Fall is so wonderful!!!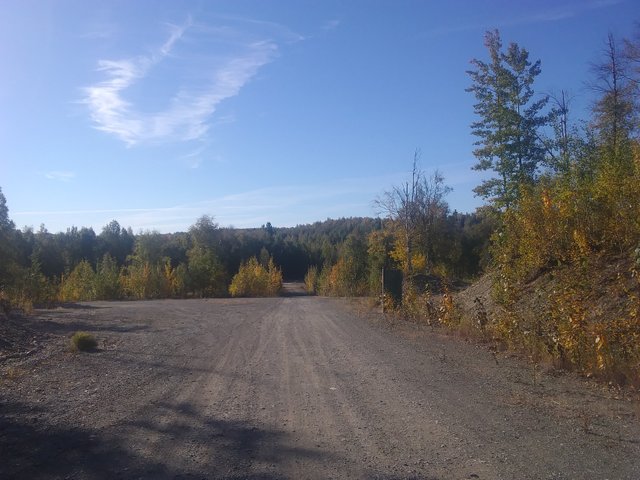 The leaves turning gold in contrast to the blue sky, cool mornings that linger the smell of freshly composting leaves mixed with a wood fired stove somewhere in the distance. Fall, the season that gives a timely perspective to much needed preparation.
It's hard not to love the season with its fresh abundance of harvest, cool temperatures, and beautiful colors. It is a much needed season for the transition into winter. This particular fall has been blessed with sunshine and warm record breaking temperatures allowing our timely preparation to be extended.