🍁🍂🍃The Best Type of Classroom!🍁🍂🍃
I admit that I haven't been able to engage much on steemit lately. I'm trying to pass the final exam to earn my PMP credential so much of my spare time is studying for an exam that has been described by many as a beast. Seven hundred and fifty-six pages of fun!🤡 (Or not).
It was too beautiful outside yesterday to study at the library so I took my books to the great outdoors to enjoy the sunshine.🌞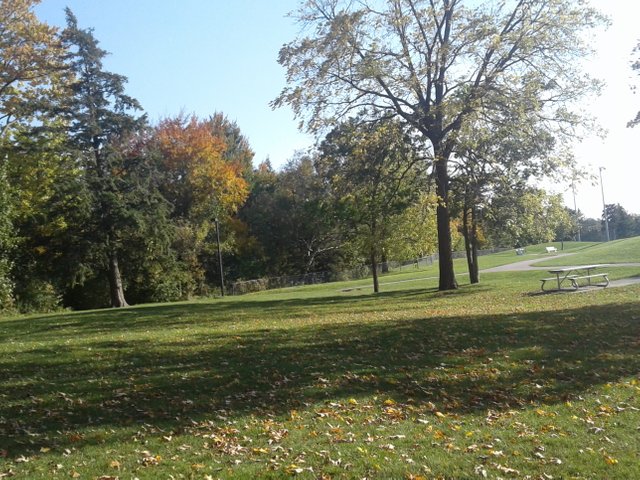 I saw a 🐿 and two 🦋🦋 in my outdoor classroom.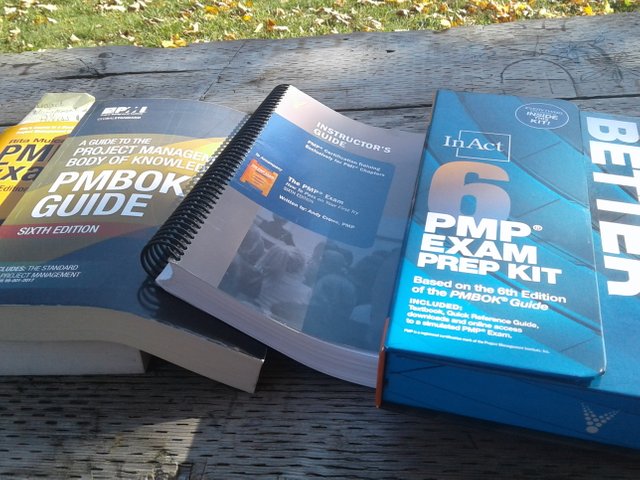 There may not be another good day like yesterday from here on out so I decided to enjoy it.
The photos were taken from my Samsung J3 smart phone