Early Morning Time Lapse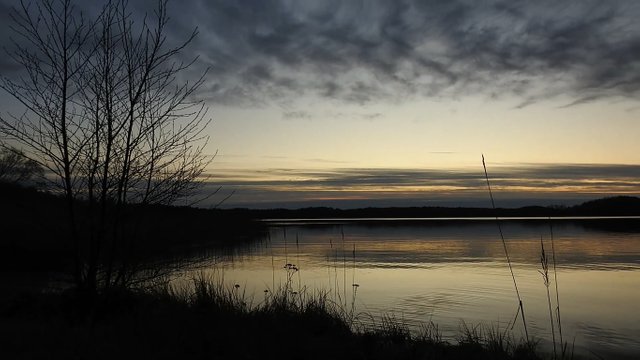 ---
Hi guys!
I made another time lapse, I think this is my best so far!
It was a very peaceful morning at the lake.
I like the color of the water and how the clouds move across the sky.
---
The clip is only 10 seconds long, but it takes a little bit longer to create it.
In fact, it takes 25 minutes to get this 10 sec clip, and it includes about 300 photos (one photo every 5 sec).
---
---
Background music: bensound.com
---
Shot with: Nikon Coolpix P900/Nikkor 83X Wide Optical Zoom 4.3-357mm f/2.8-6.5.
---
My latest photography posts:

---

---

I love nature photography! If you have similar interests, be sure to follow me here on steemit!

---

I hope you enjoyed my post! Thanks for stopping by!

---