It's been a while since I posted some pictures of our cat Picasso (5 months actually).
Well, she's still going strong, turning three this May!
You who have read my previous posts about Picasso, might remember that she was very sick at one stage.
We still don't know what got to her back then, but the main thing is that she's healthy at the moment!
Here are some pics I've taken recently!
This is for you cat lovers!
---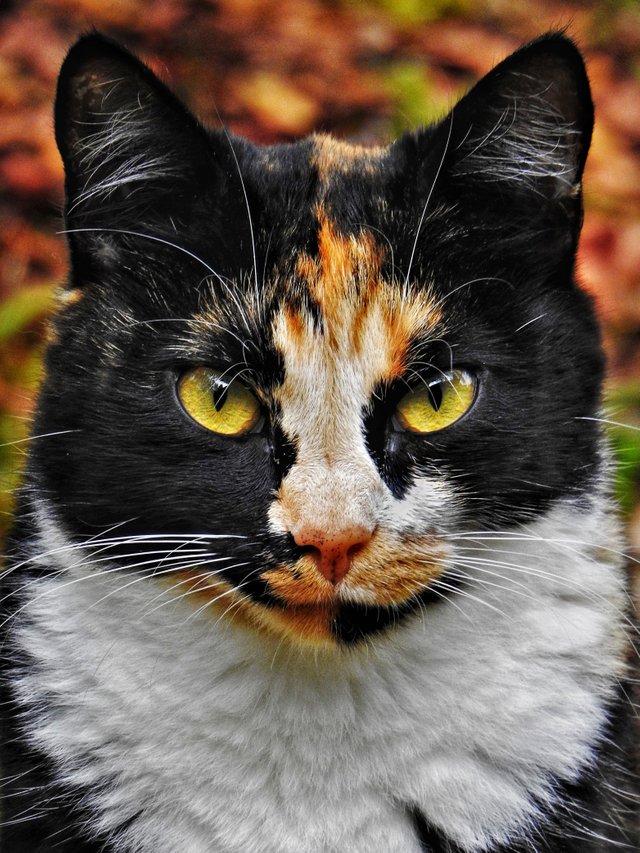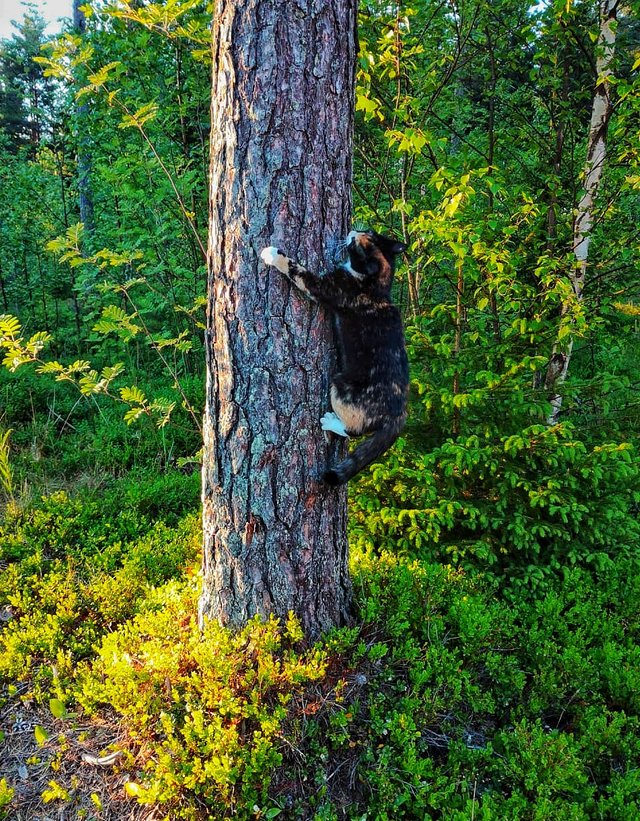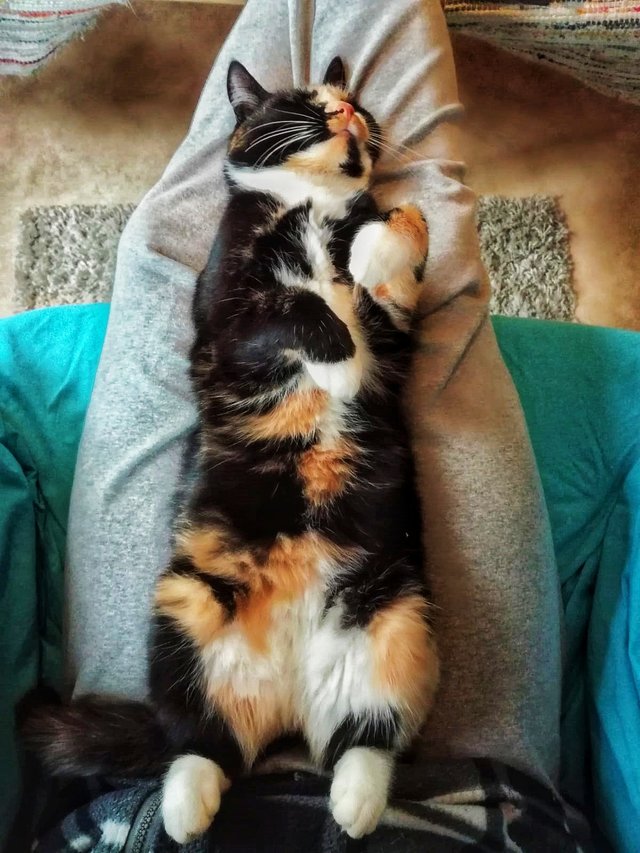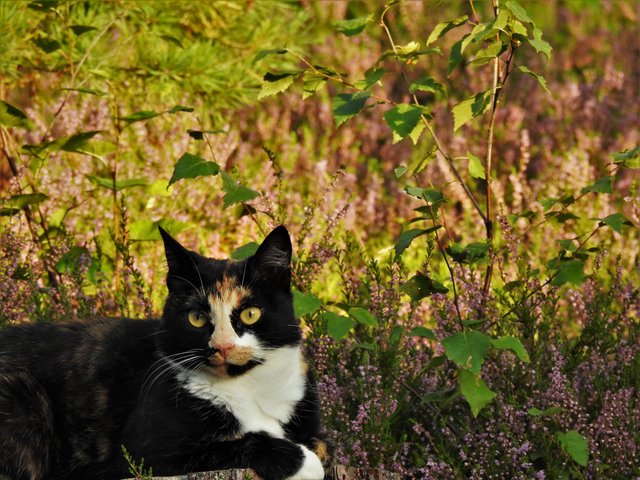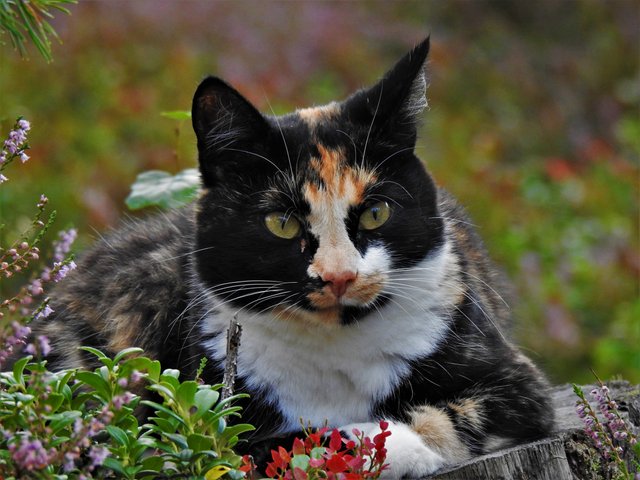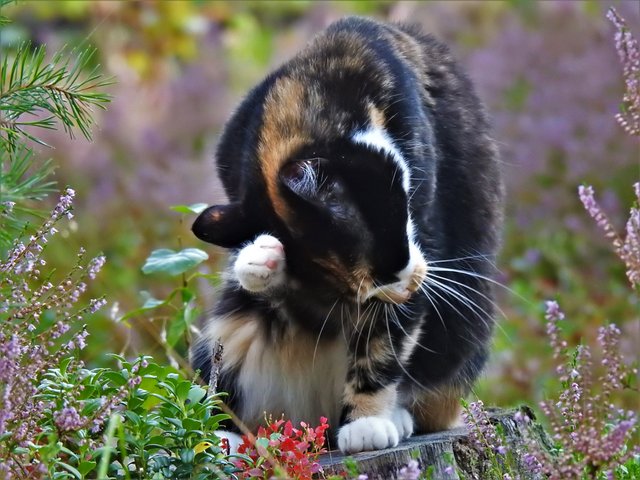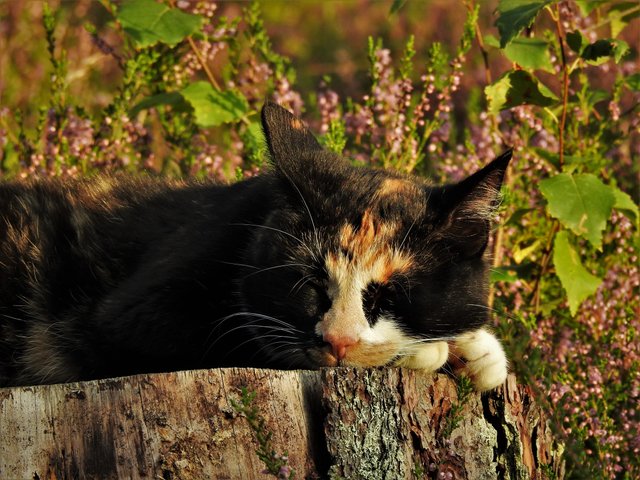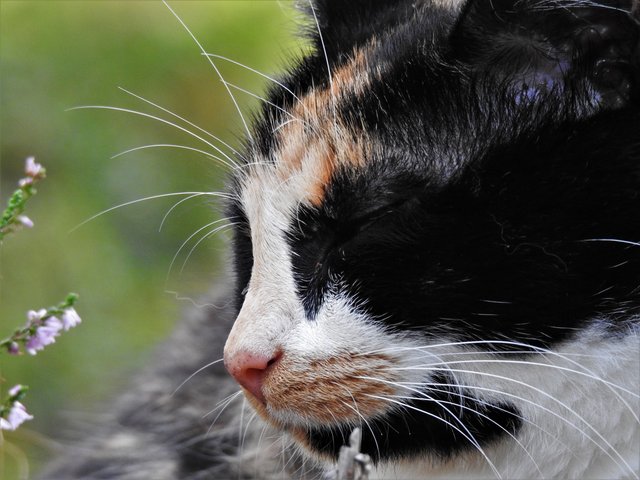 ---
Shot with: Nikon Coolpix P900/Nikkor 83X Wide Optical Zoom 4.3-357mm f/2.8-6.5.

---

My latest photography posts:

---

---

I love nature photography! If you have similar interests, be sure to follow me here on steemit!

---

I hope you enjoyed my post! Thanks for stopping by!

---