Hello again!
I'm delivering more photos as promised, plus bonus at the end :) And again, I hope you enjoy.
Nikon and nature this time.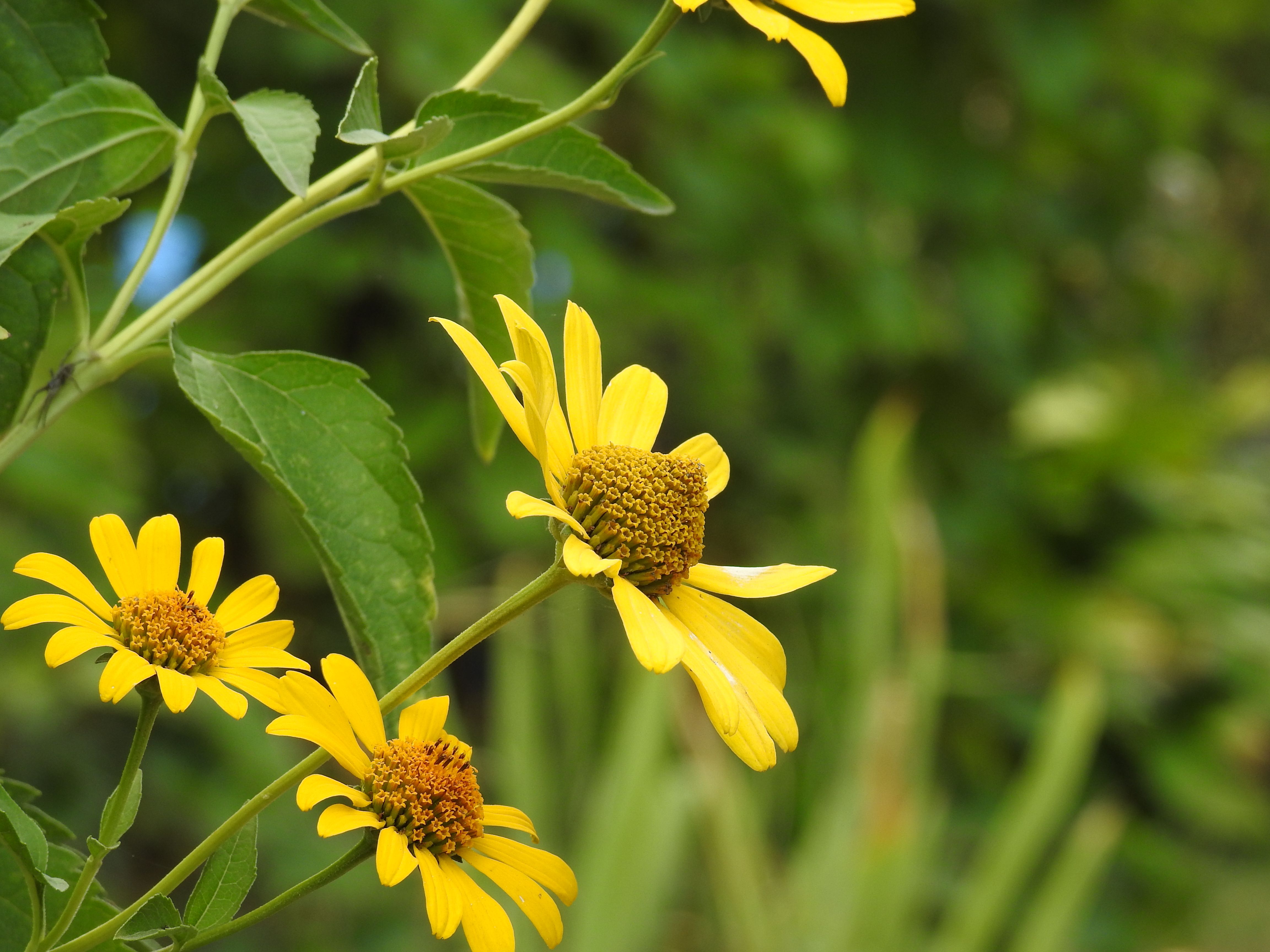 I don't even remember this plant's name!.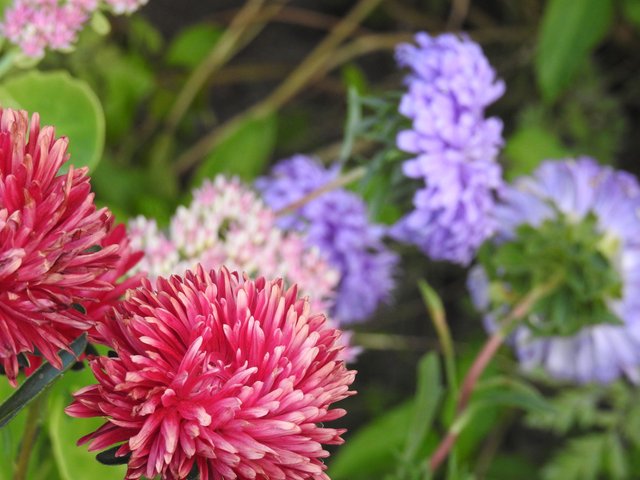 These were half dry, I should've water them instead :).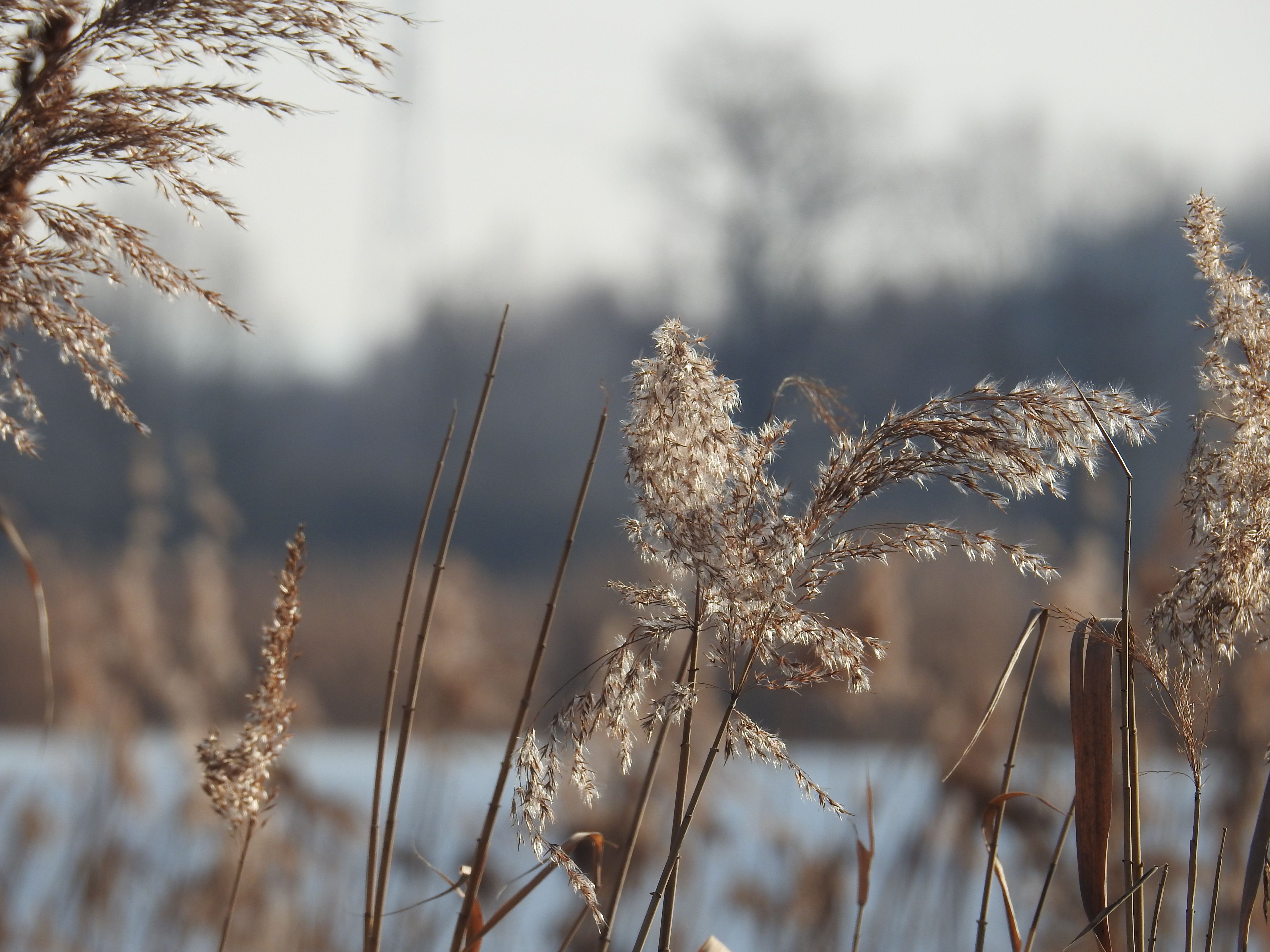 Even more dry... but fluffy!.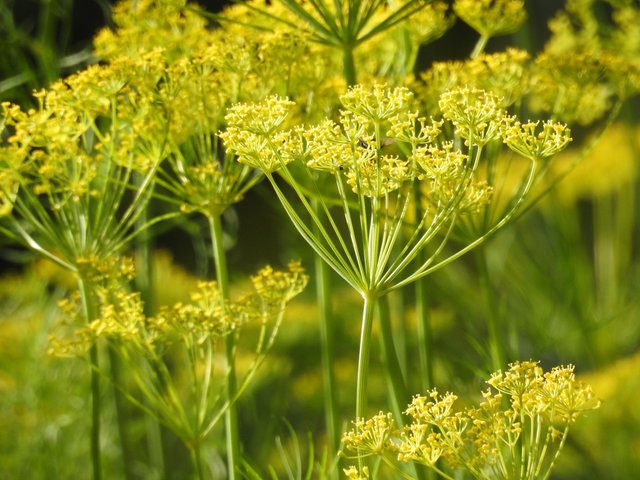 Green power.
Sony for comparision.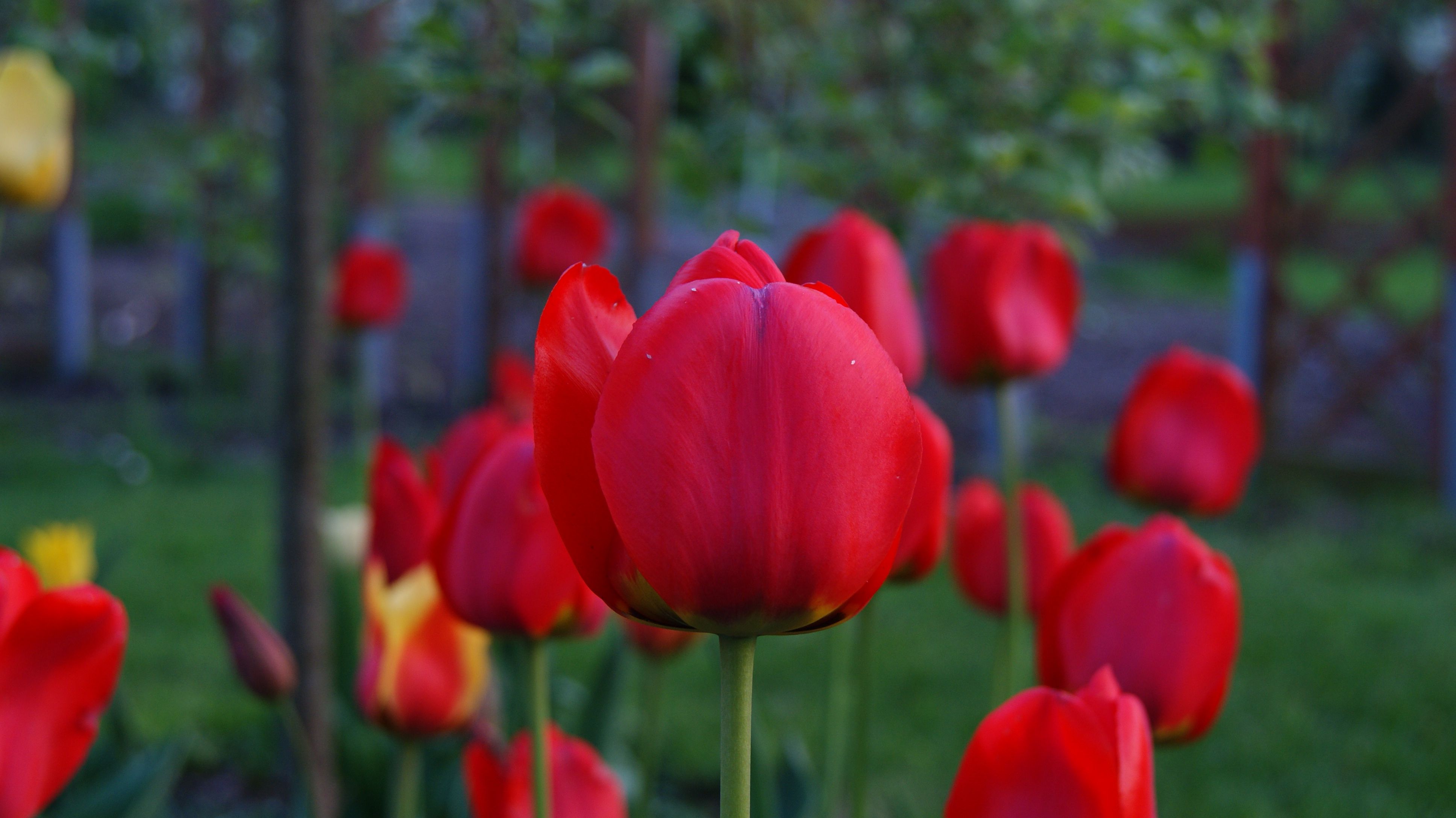 And here come our bonus... cat of course :).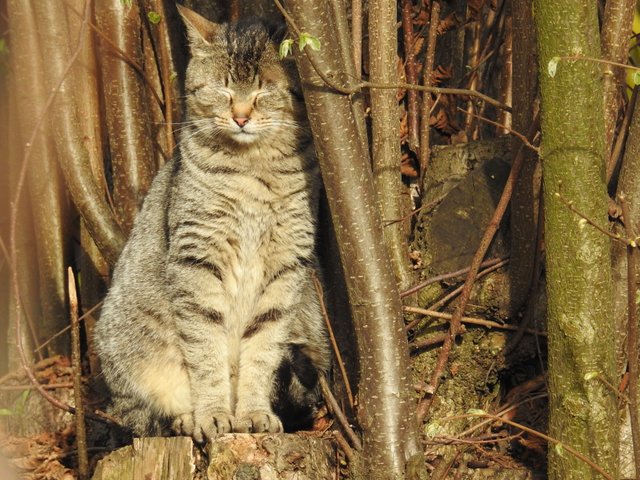 Camouflage!.
I'll try to prepare some more, if you like my photos at least a bit :).
PS. I have to work on my formatting skills, sorry for the layout!.