The end, is just a new beginning.
Hello there!
I introduce the last photos from my old album, I deem worthy sharing with You. It's not all the photos I took, but subjectively selected few.
It's time to start a new chapter in my life, I hope I can get my photography skills to next level, with my new gear :).
Cześć wszystkim!
Przedstawiam wam ostatnie zdjęcia z mojego albumu, które uważam za warte podzielenia się. Nie są to wszystkie zdjęcia, które zrobiłem, lecz subiektywnie wybrane.
To czas na, nowy rozdział w moim życiu. Mam nadzieję, że uda mi się podnieść moje umiejętności fotografowania na wyższy poziom, z nowym sprzętem :).
Zdecydowałem się na formę dwujęzykową postów, co by nie korciło mnie wrzucanie tych samych zdjęć dwa razy. Z drugiej strony zastanawiam się nad cyklicznymi postami, w których zbiorę najlepsze waszym zdaniem zdjęcia z tygodnia, miesiąca, roku. Co wy na to ? :)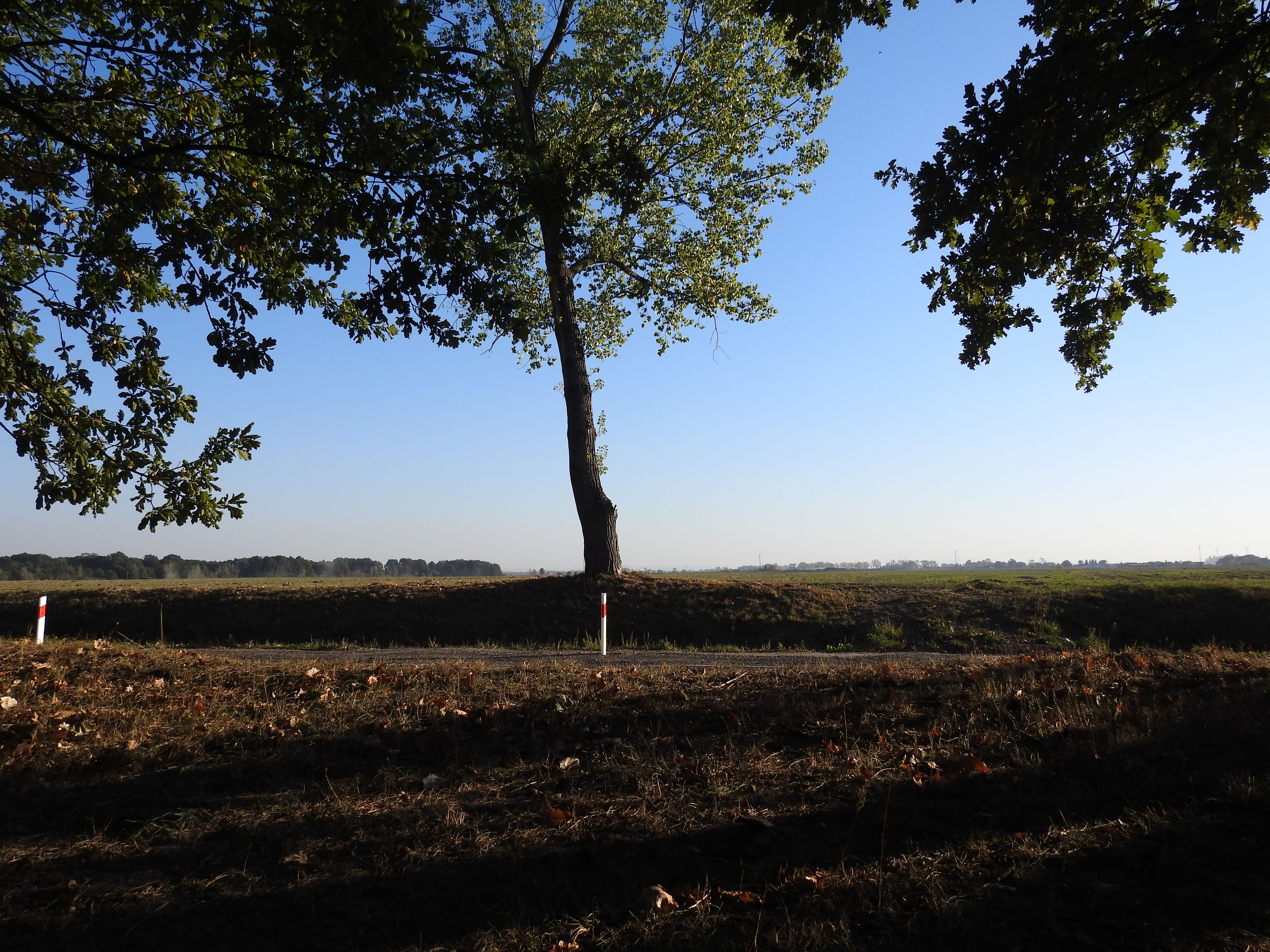 Brak opisu.
No description.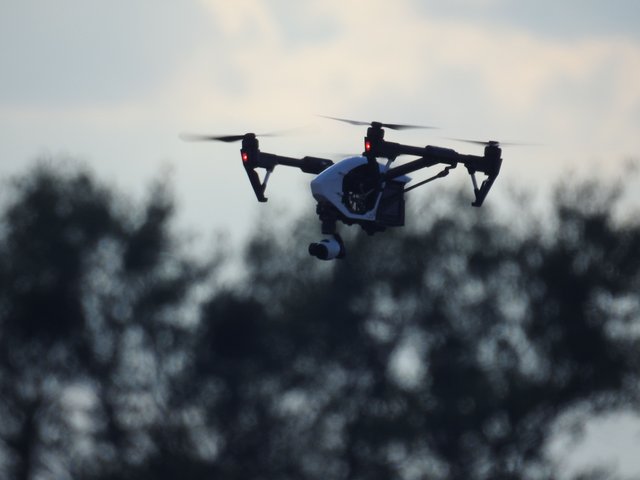 DJI Inspire w swej chwale. Ciężko zrobić na takim zoomie zdjęcie z ręki, więc wyszło trochę rozmyte :(
DJI Inspire in it's glory.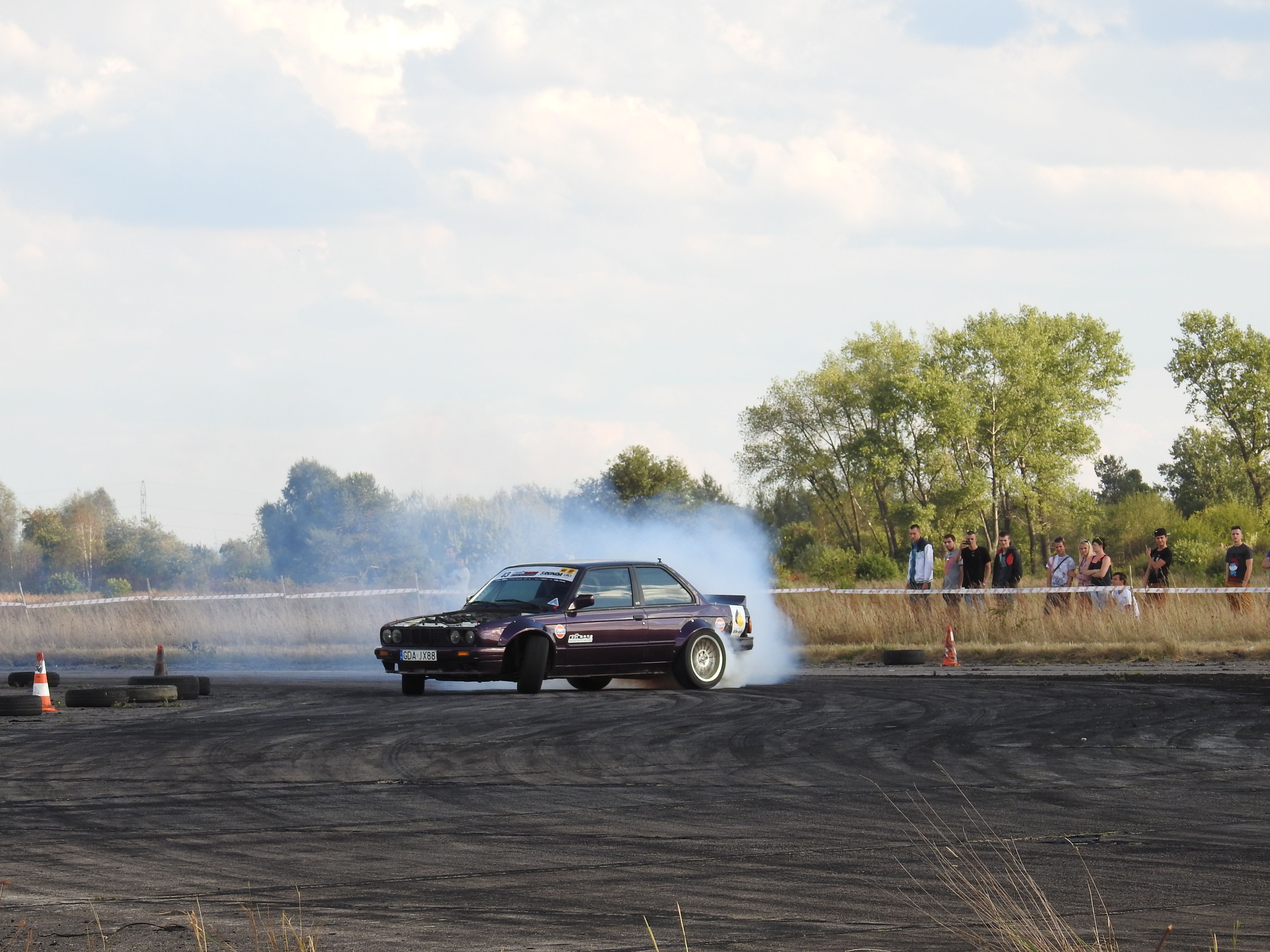 Kierowcy tych samochodów, raczej nie przepadają za maskami.
These car's drivers rather not like car masks.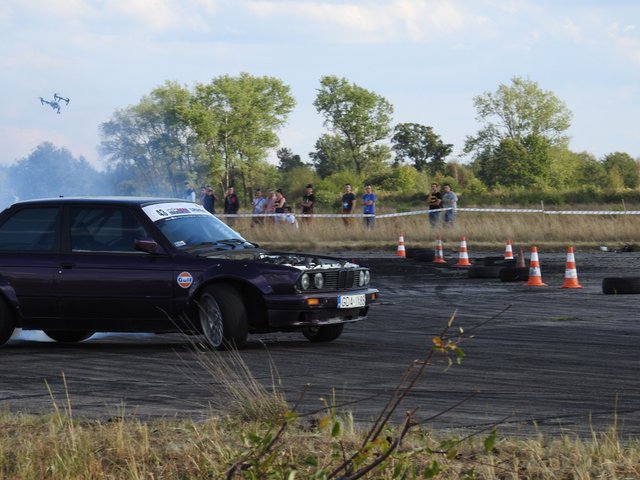 Dron w bonusie :).
Bonus drone :).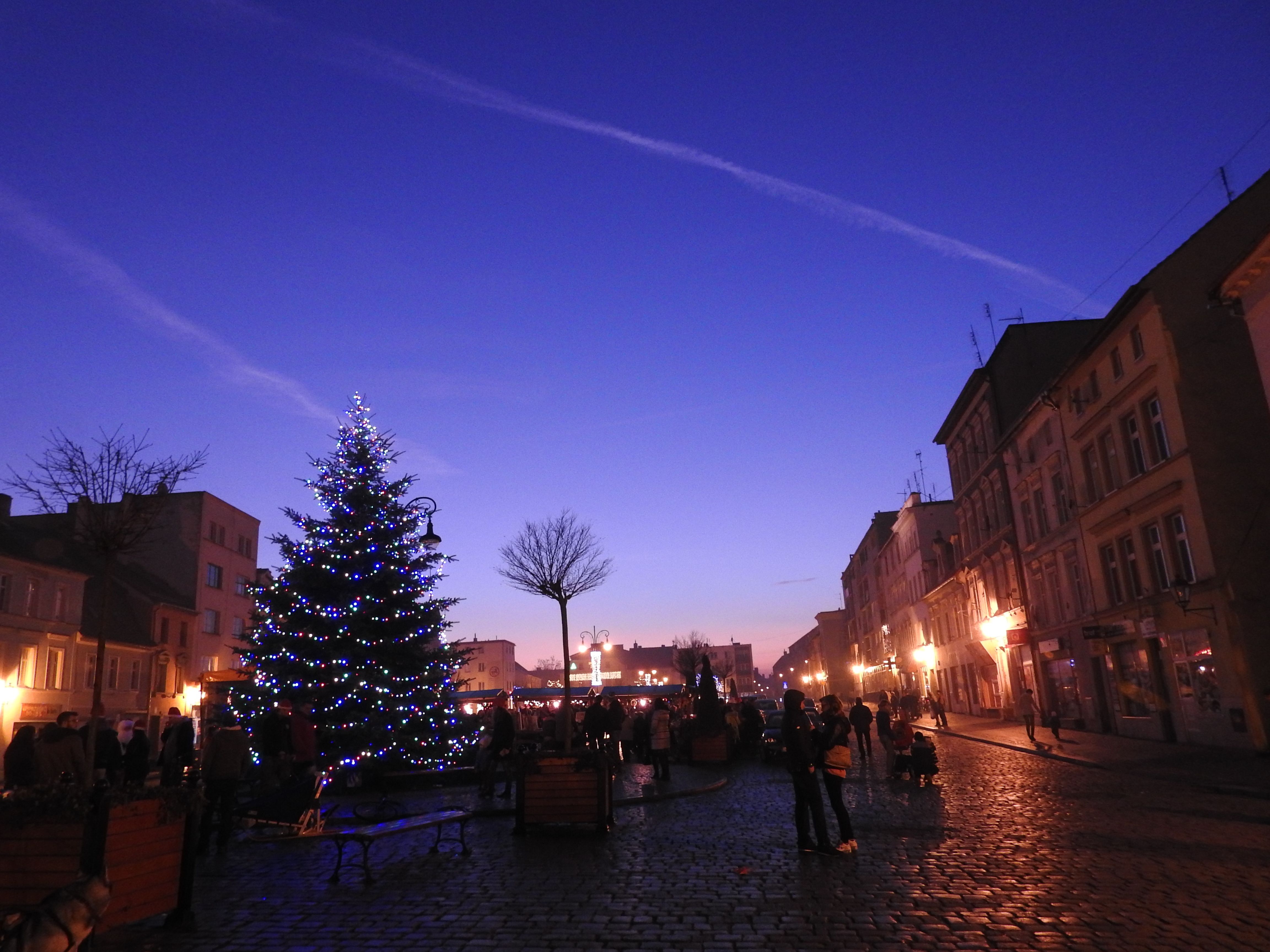 Miasteczko z jednym, z najdłuższych rynków w Polsce (ok. 300 metrów).
City with one of the longest marketplace in Poland (about 300 meters).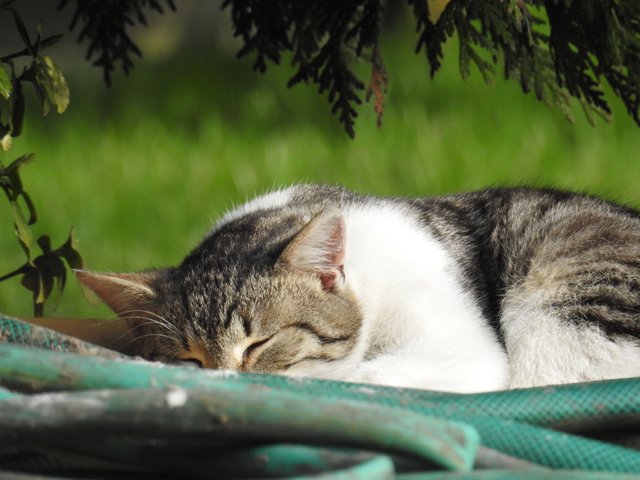 Muszę zwrócić honor mojej żonie, większość zdjęć kotów nie została wykonana przeze mnie :).
I have to honor my wife, I'm not the author of these cat's photos :).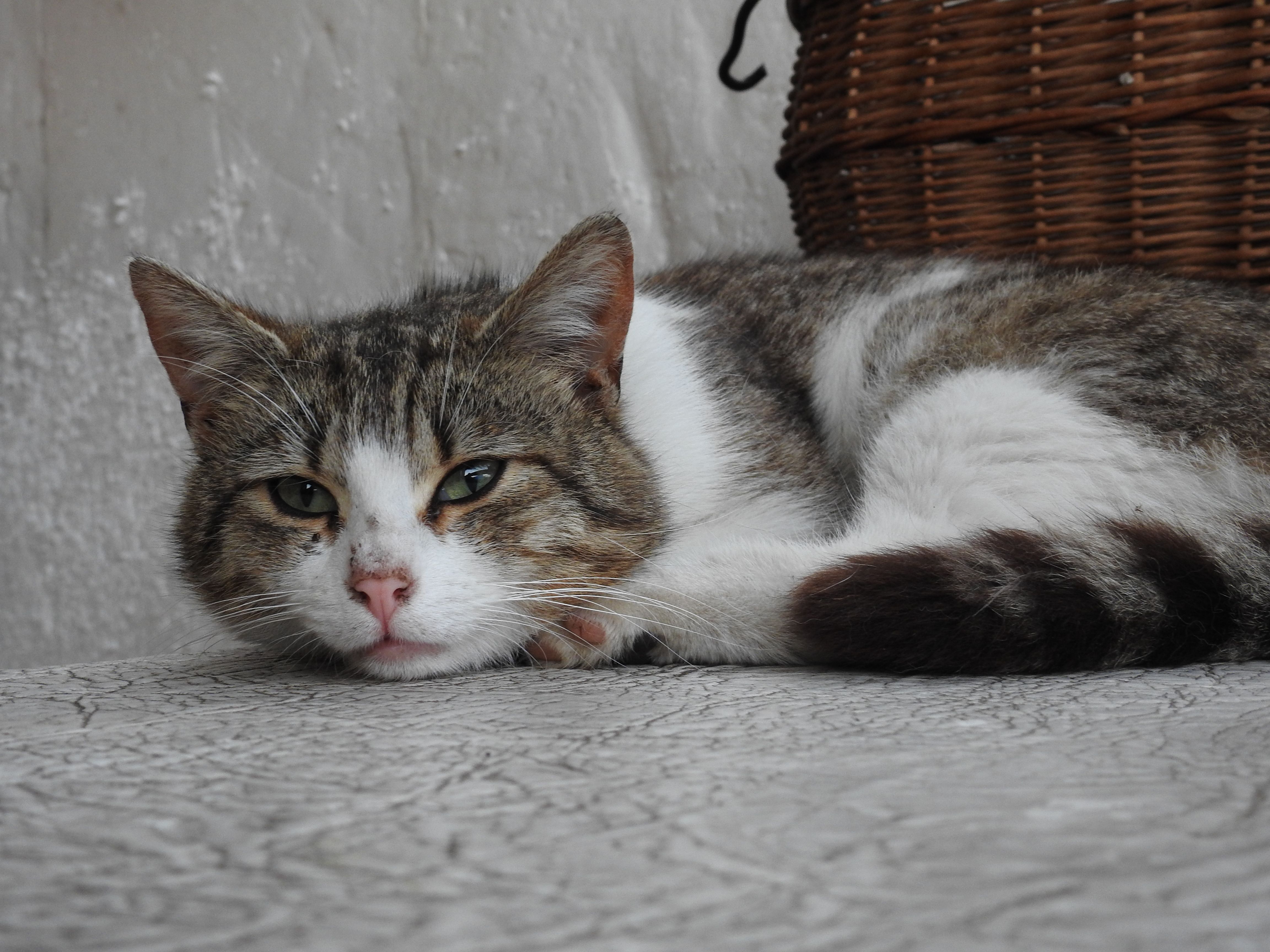 Ten sam kot ?.
The same cat ?.
Chcę bardzo podziękować #polish za ciepłe przyjęcie, nawet nie wiecie jak wiele to dla mnie znaczy. Pozdrawiam! :).