Wrocław at night #1- Ostrów Tumski
Hello !
Since I live in Wrocław, i feel the urge to introduce this city to steemians. I want to show you, in my opinion, most interesting places in this wonderful city. I also highly encourage to visit Poland, it has something to offer for everybody.
Cathedral of St. John the Baptist.
Some parts of it were built over 1000 years ago. The lighs coming from cranes, made the reflection resembling national colors of France.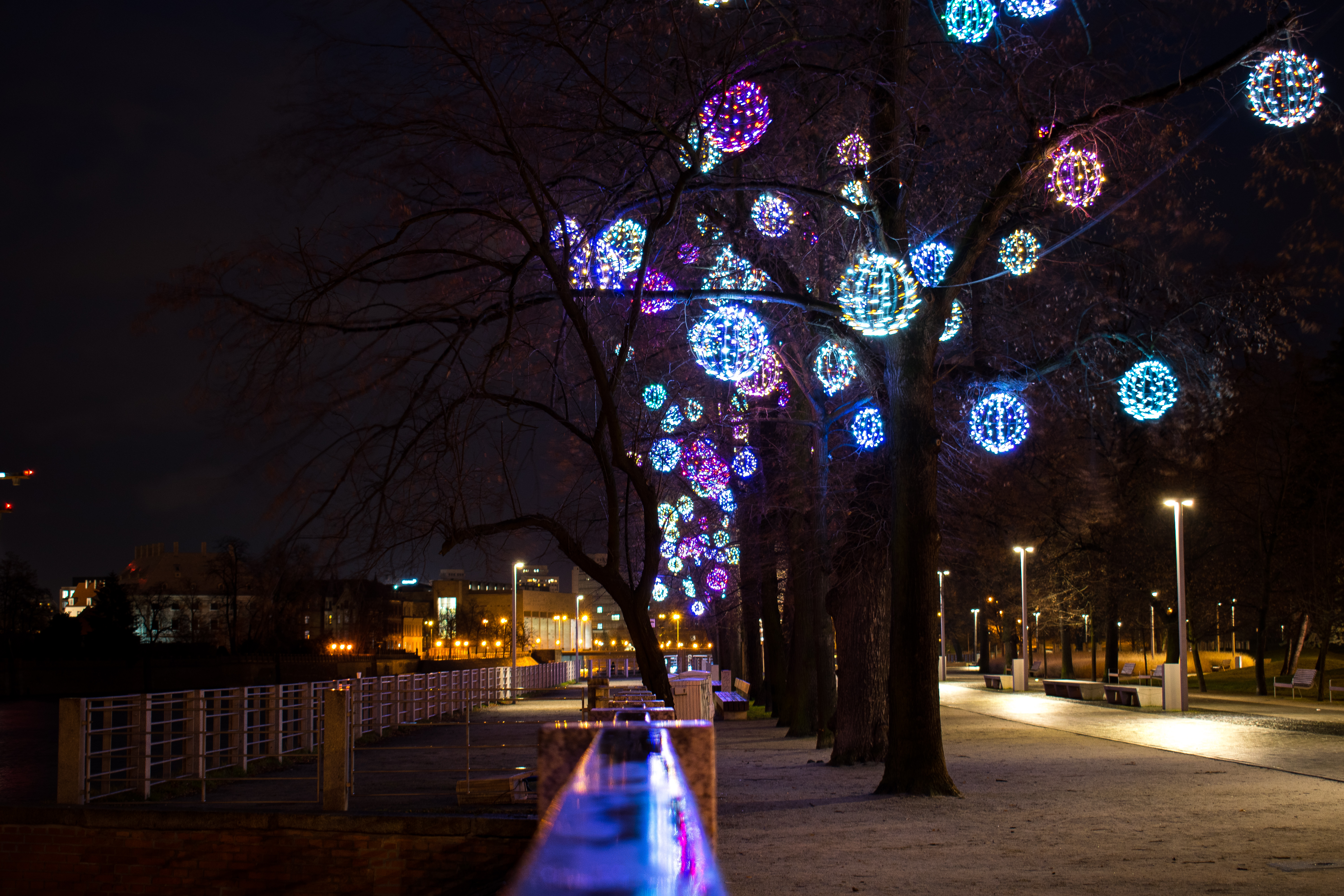 Boulevard of Xavery Dunikowski,
Can feel christmas spirit here.
Market Hall in Wrocław.
Designed by Richard Plüddemann and Heinrich Küster in 1906-1908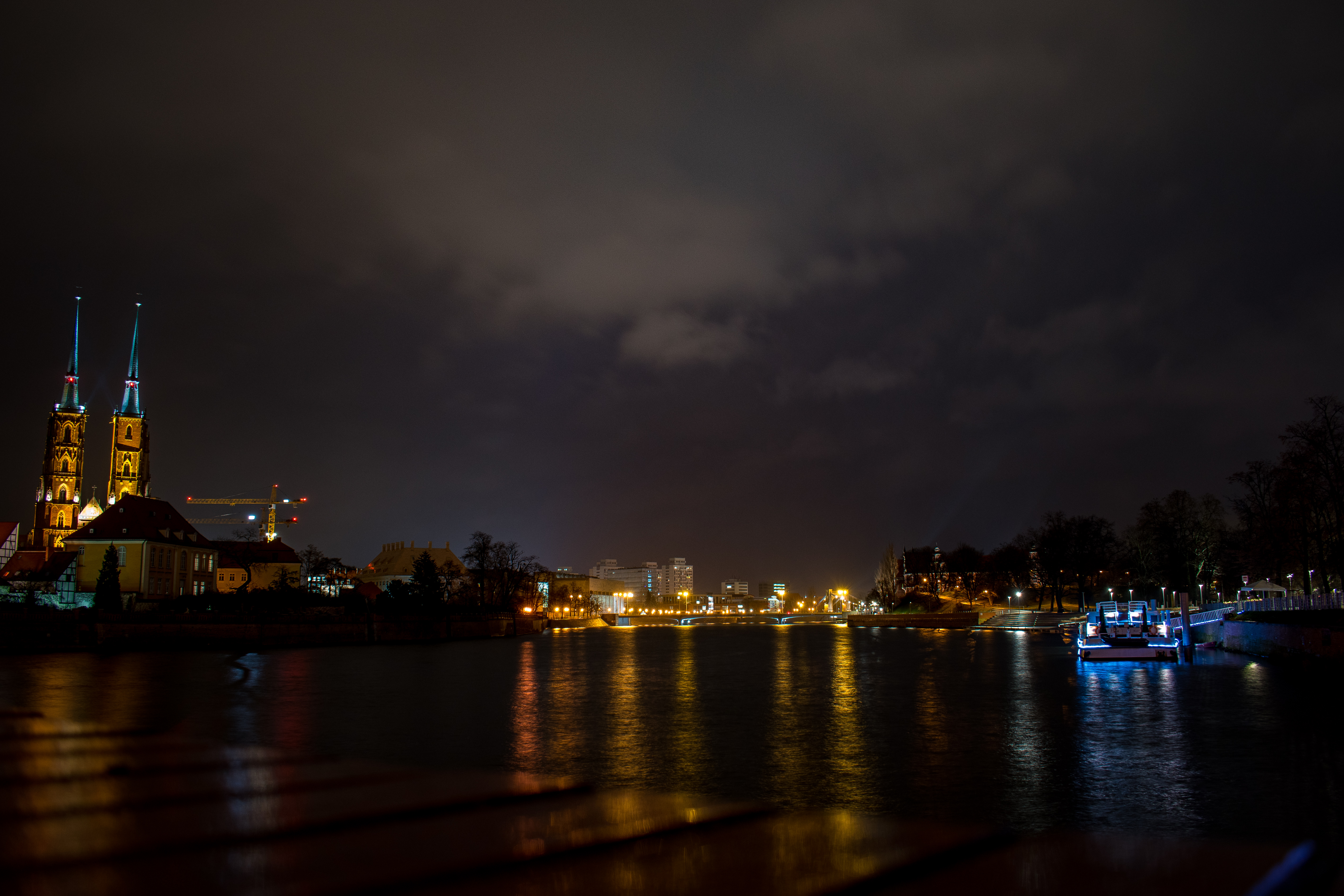 A view showing mentioned cathedral, Dunikowski boulevard and Odra river.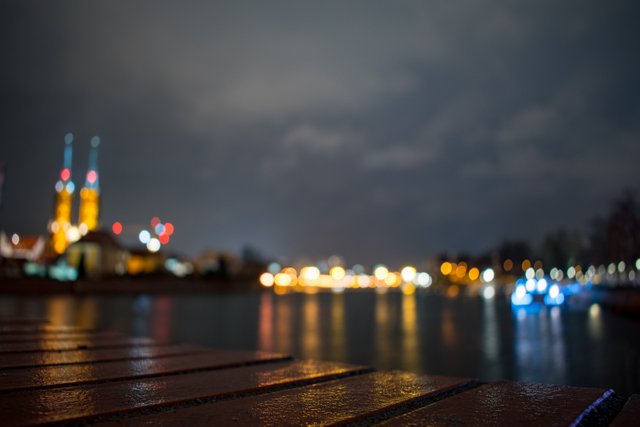 This is what happens when you forget to focus properly. I like this pic anyway :)