The Most Beautiful Unique Insect
Insects are small animals but store a wide range of uniqueness. Insects are animals with the most species in the world.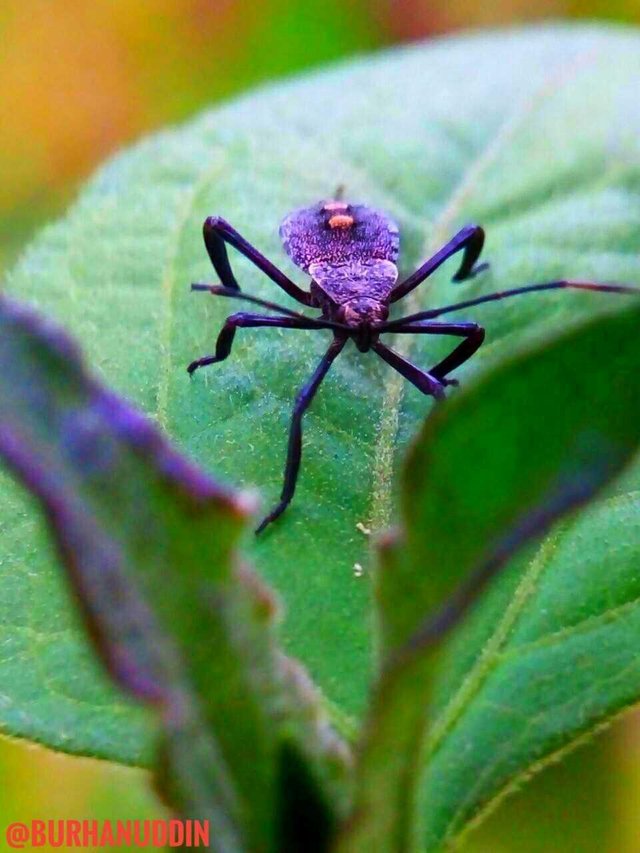 Beauty, size and scarcity, and is one of the largest species of unique attack that resembles flowers.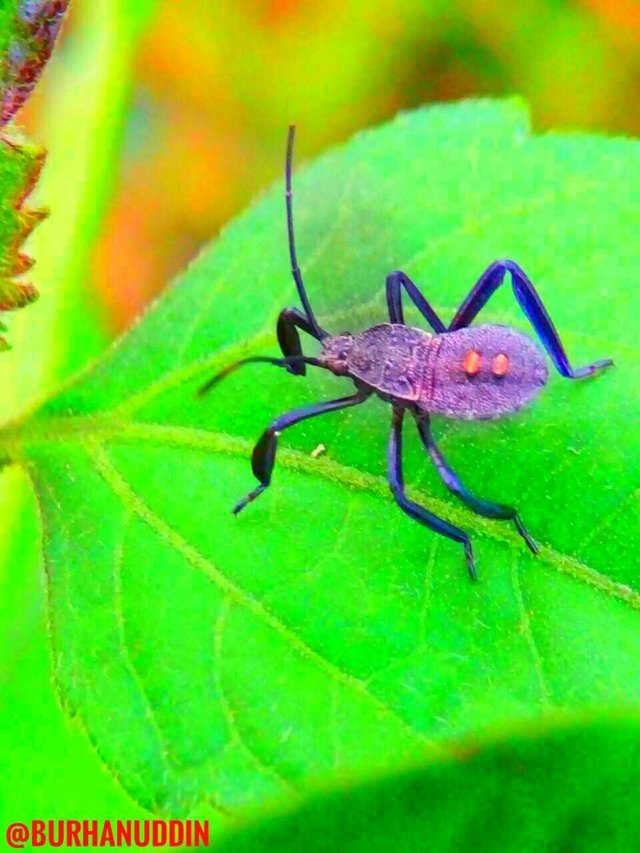 They usually fly together during marriage. For humans, they are insects with the most striking colors, and unique kimpoi behavior that adds to the beauty of the universe.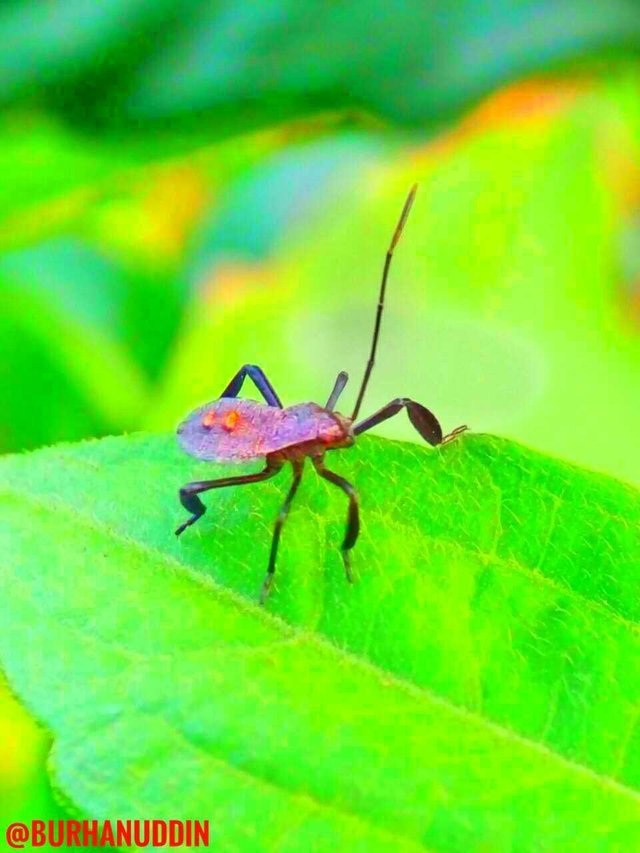 Sometimes when faced with larger predators, like humans, they will "pretend to die" and emit fluid from their anus to make it disgusting.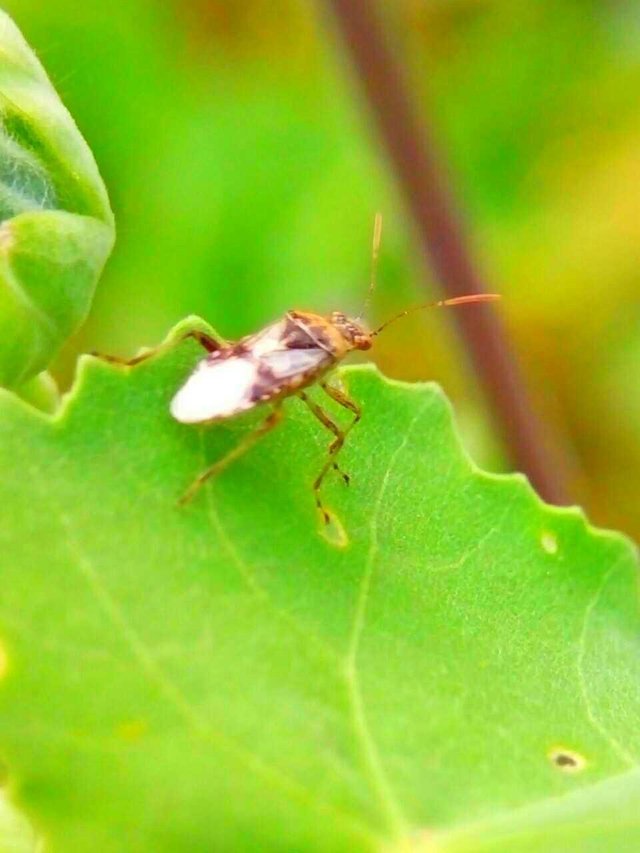 Thank you very much to my dear friends whom I have never forgotten with his kindness, always faithful to attend and support my work, good luck and healthy always my best friends: @lightsplasher. @thetruth36. @good-karma. @jlufer. @icybc. @burhanuddin. @siren7. @abdurrahman7. @abudar.