ITS PLAY TIME | BONDING MOMENT MY FRIENDS AND I @ TATAY-ADI BEACH RESORT WITH THE BEAUTIFUL SUNSET
Hi,
Good day!
Yesterday my friends and I had a good time at Tatay-Adi Beach Resort, Located at Buscayan, Macrohon, Southern Leyte.
I never expect that, while we are having a good time we saw a perfect SUNSET a big roaring flame haha. We glad to know that, nature is at our side at that time because while we are crossover our happiness the sunset witness the joy we feel at that time.
I ask my friend when you jump just look at the camera and say Hi! while I am taking the perfect angle. Just take a look at the perfect timing, Actually, I am using my HUAWEI YII not really good for moving motion but it takes clearly haha.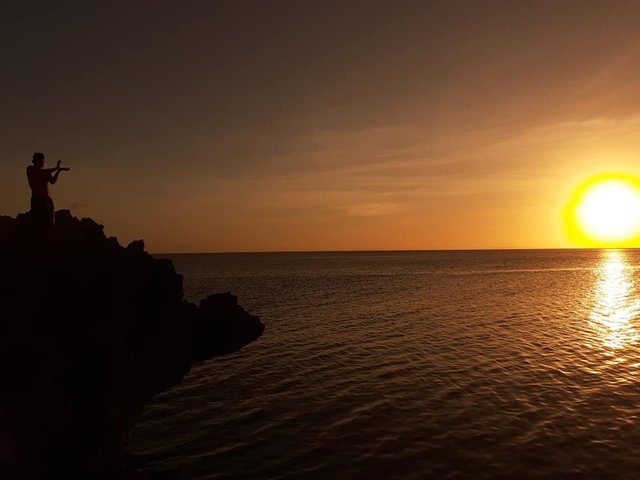 The big flaming sunset reflects into the sea.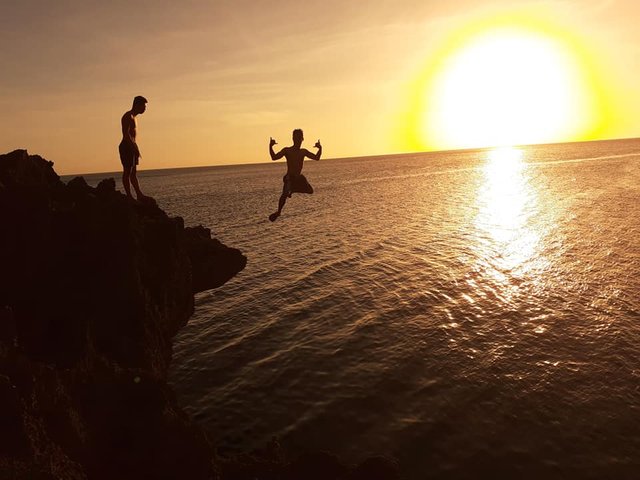 Making memories of my friends is one of the most beautiful remembrances and no one can interfere with our happiness, love, and understanding of each other.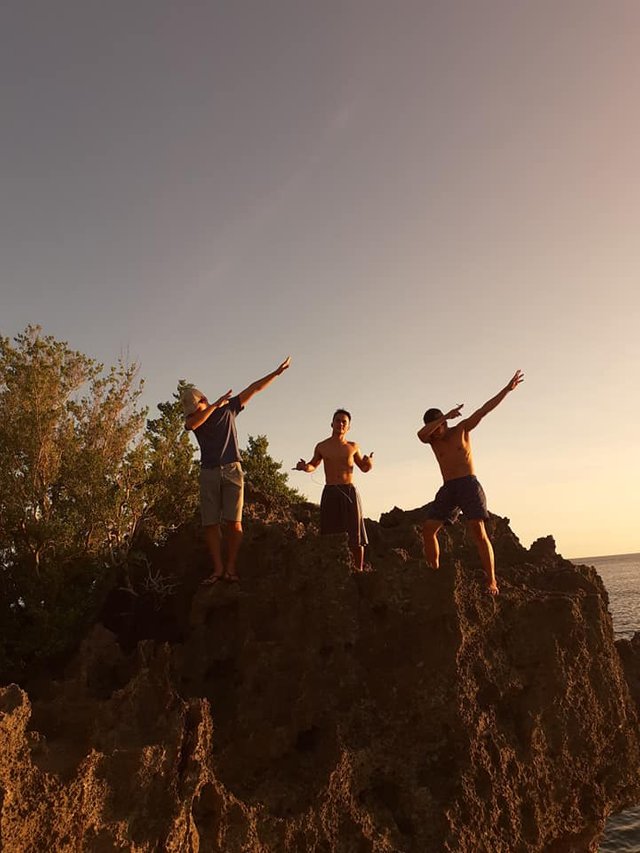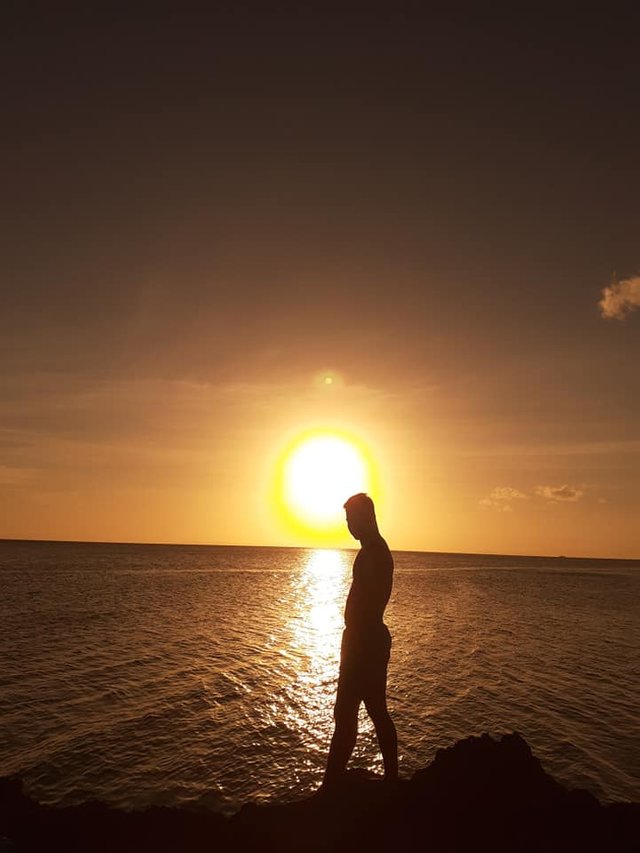 Our lives are at times chaotic, it takes patience and patience. We will not suffer the problems of our daily lives. There are times when we have fun too, but that doesn't mean we have no problems. In each of our smiles, it can hurt our feelings.
As the years pass by as we grow older, our lives become more and more tested. Some are just ignored, others are tied to our minds. If we ever get frustrated, just think life is joking. There are times when we hope for things that are not for you.
So just a friend, smile when it hurts. It's a problem to forget sometimes. Somehow your problem will be alleviated. Accept what you have, don't be ashamed of yourself. The talent of talent you must show because our lives are a wonderful blessing.
Thank you