Top Of The City + LANDSCAPE PHOTOS
It's amazing to go to beautiful places and enjoy nature there. That's what I did yesterday and I want to share that beautiful place with you.
Yesterday I went to "Cerro El Morro", a mountain located in my city (Lecheria, Venezuela) where you can go to make some exercise or just to enjoy the view. I chose the second one.
From the top, I had the privilege to watch all the city from there. 
Enjoy with me the view!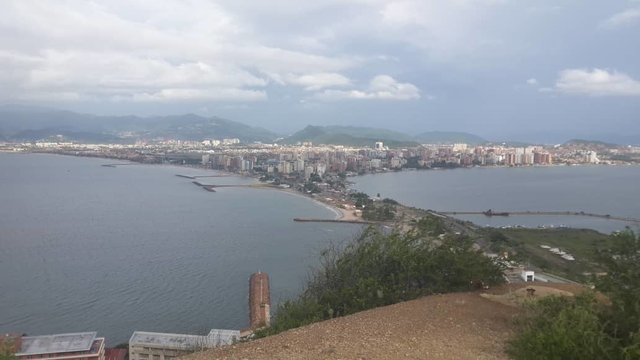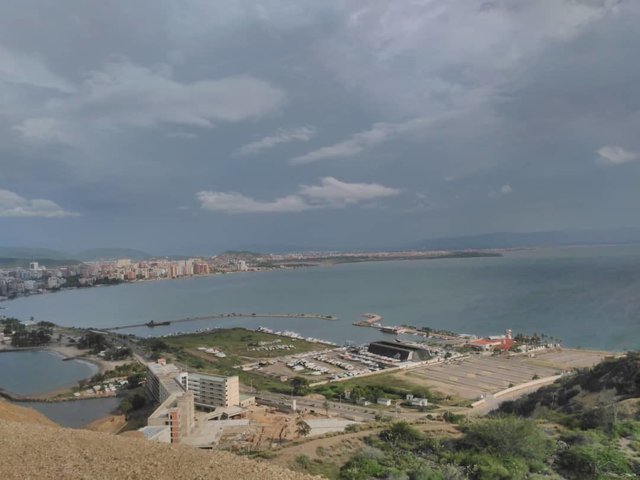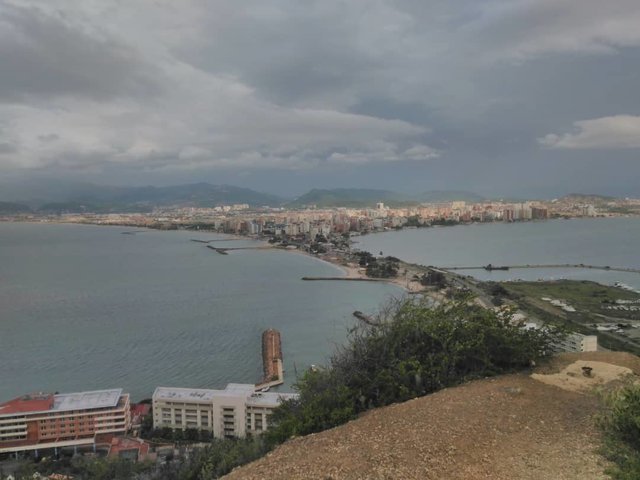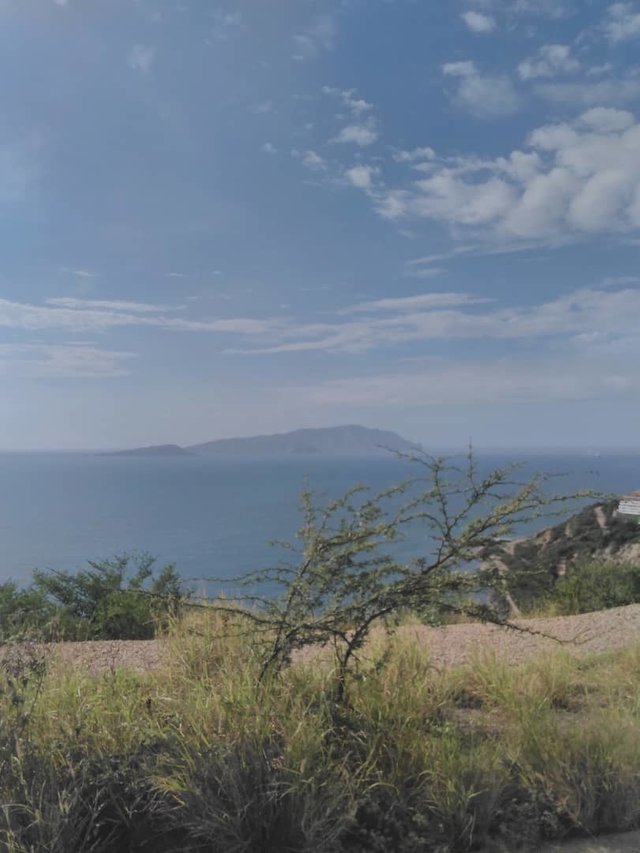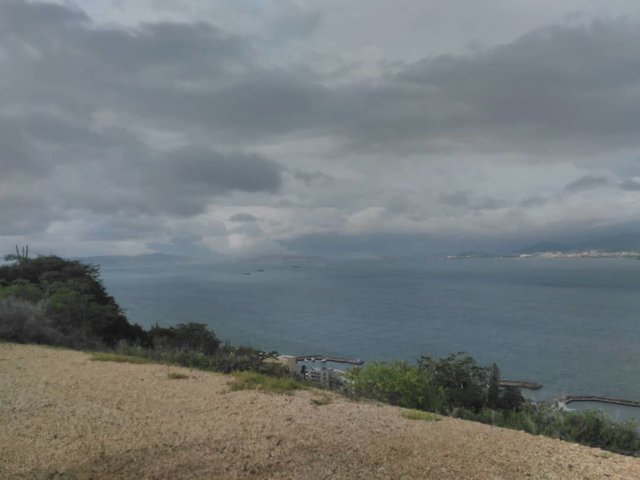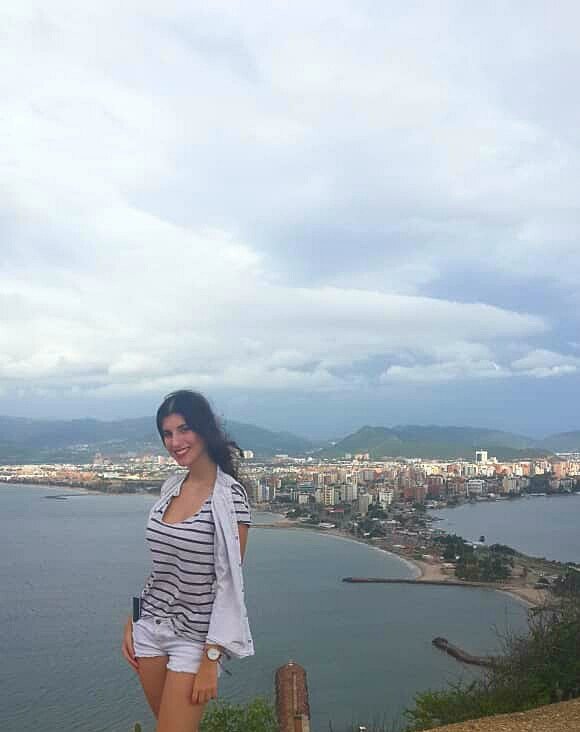 Important to say: All the photos were taken by me using my ZTE ZMax 2. 
As you can see, the beach is very close at my city. It's a tropical city, there's a lot of hot all the year (Venezuela is a country with tropical climate, here the winter doesn't exist)
Hope you enjoy them!