What Do You Think When You Are On The Beach?
Beaches are one of the most popular places to sit and think...right?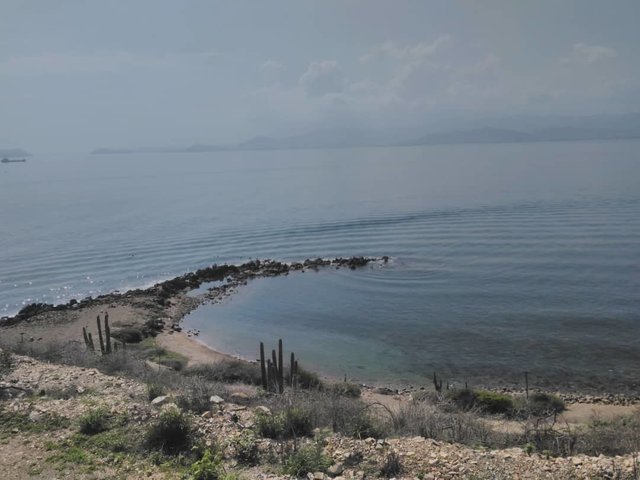 This picture was taken by me in Cerro El Morro, Lecheria, Venezuela.
I want to share with you my thoughts while I was watching this beautiful landscape..
Don't let other people's opinion to have influence in what you are. Be happy. Other's people never have to build your personality. The world is always wanting to change you to be an example to what they think "is ok" or "is socially acceptable", but that doesn't mean that is the path you need for you. BE YOURSELF. Follow your heart and your destiny. Never underestimate your dreams. And never accept a negative response until hearing the reasons. 
Speak, defend yourself, make changes and BE THE CHANGE. 
Never let your fears be bigger than your dreams. Don't wait things to happen, go out and MAKE THEM HAPPEN.
What do you think when you are watching beautiful landscapes? Share it with me!
Nice weekend my steemians!!