Photo Fun Contest - Week 21 – "Old & Abandoned" Photography
This week we will have a look at something different altogether. Stuff we notice but don't necessarily find pleasing to the eyes so we walk past and ignore it. However, these items sometimes present themselves as a very good subject for a great photo.

I am talking about "Old and Abandoned" items. It could be a building, a car, a ship in the harbour or any other arbitrary item lying around,….. you decide! The possibilities are endless.
---
I will leave it to your imagination,
and as always let's have good quality and creative photos.
---
Here are some examples of "Old and Abandoned" related Photos: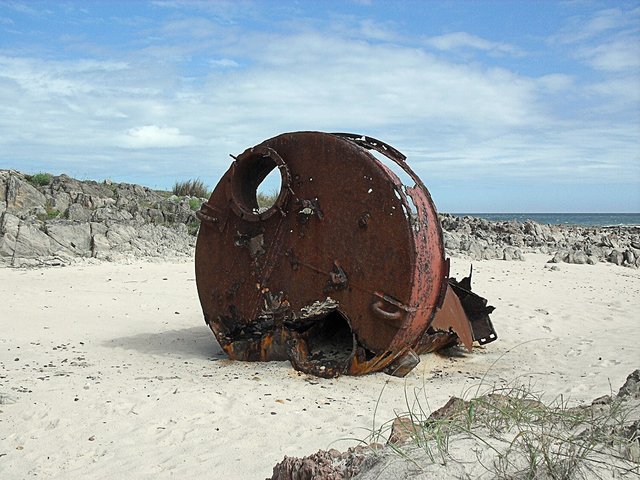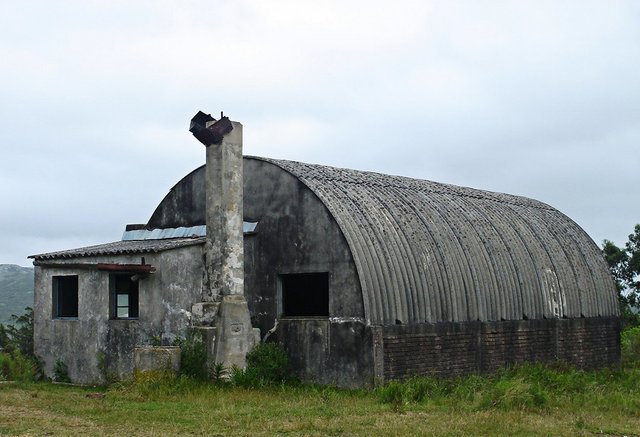 photos by @claudiaz
---
Are you ready for this challenge?

So now invite your friends, spread the word and let's get creative!
---
Please remember the photo must be your own, otherwise, you will be disqualified
---
How to participate:

The photo must be your own
Use #abandonedphotocontest as a tag
Please stick to the subject matter
Multiple entries per person are allowed
Attach a copy of the post in the comments of this post
In your post title please mention the theme of the week
Please upvote this post in order to partake in the competition.
---
The Prizes
There is 5 Steem/SBD in prize money to be won
The overall winner will get 1 Steem/SBD
The balance will be distributed among the finalists
Prizes will be distributed after the 7 day period.
---
The Rules of the Contest


And please don't forget to upvote and resteem (optional) this post.
---
Read the biographies of all our wonderful photographers on Steemit @positivexposure, and if you would like to see yourself "In the Spotlight" for one week please contact me on @positivexposure or leave a comment below.
---
Please join us in uplifting and supporting the photography community by
Following our curation trail @positivexposure at steemauto.com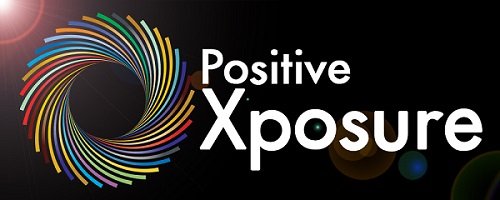 ---

---
---


Join us @steemitbloggers
Animation By @zord189