Anger management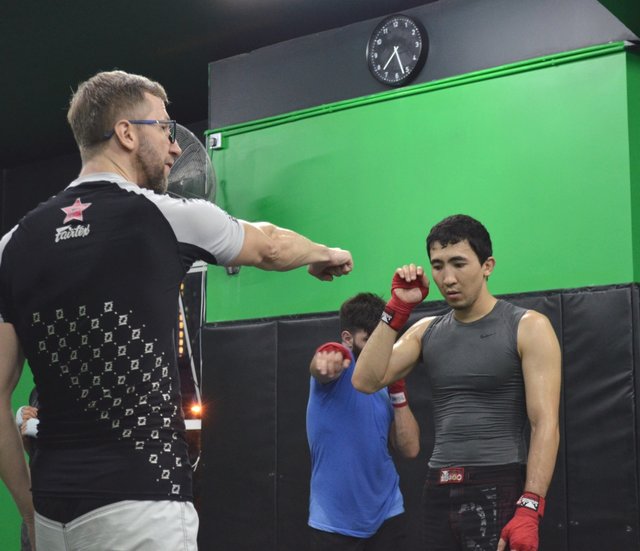 I've been in this business for half of my life already and it all started because I was an angry boy. I liked hurting people. I carried so much anger inside me. And Im fully aware that Im not the only one out there who was facing similar issues.
Years later I can hardly remember those days. Perhaps I got older and wiser but I strongly believe that this anger died down because of western boxing. Being able to release frustration, sweat and punch the shit out of each other helped a lot.
I've seen many other lads going through same experiences. And it seem that this is very common path that many of us are taking. If someone would ask me today: is boxing helping to control or develop anger, I wouldnt hestitate with an answer.