The Cloud Land called Sajek Valley
Why Sajek is a true beauty of Bangladesh ?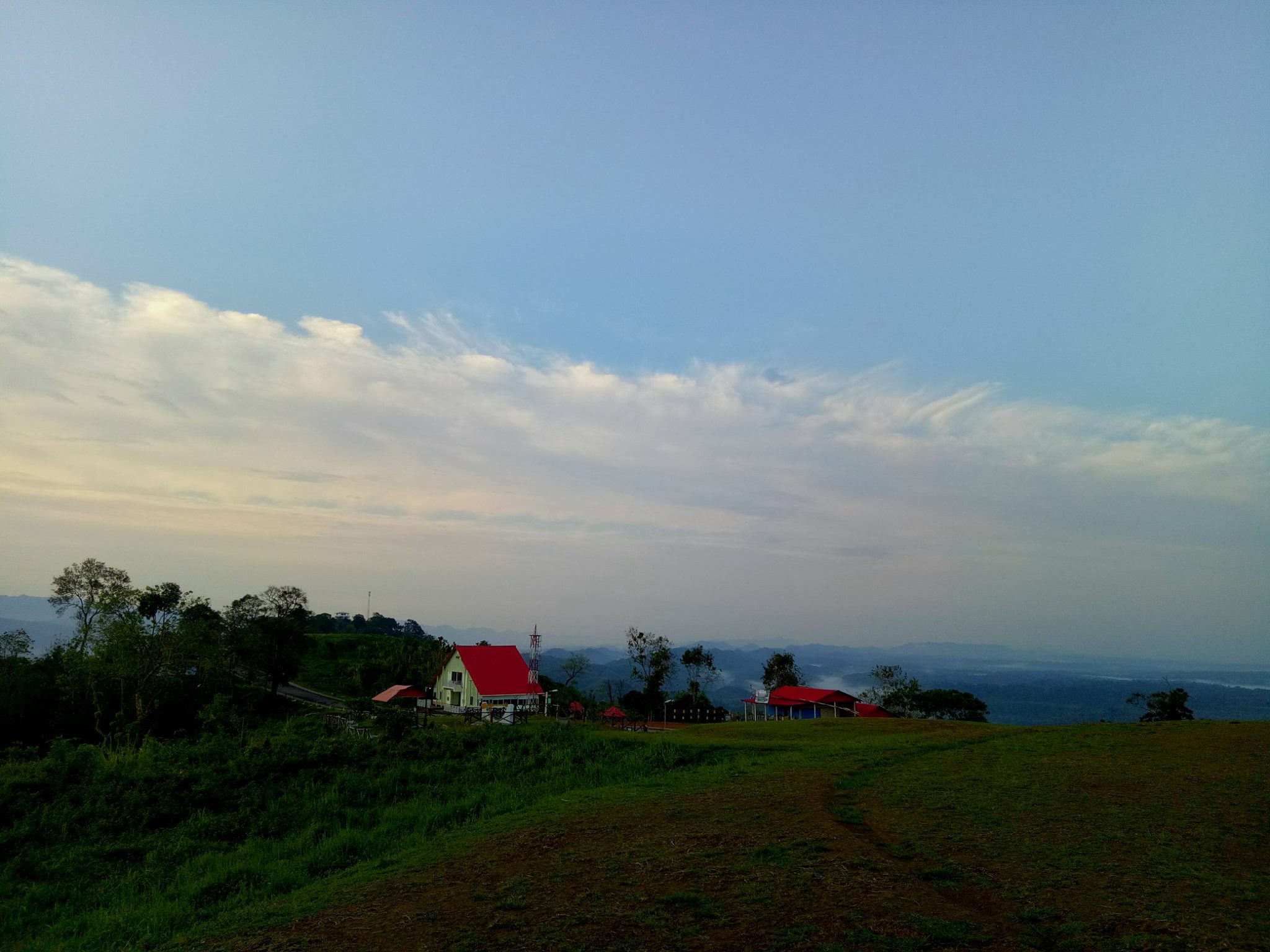 We are looking for beauty in the different countries of the world. But how many of us have seen or saw the Sajek Valley of Rangamati district. Come back to the kingdom of the cloud from the Sajek Valley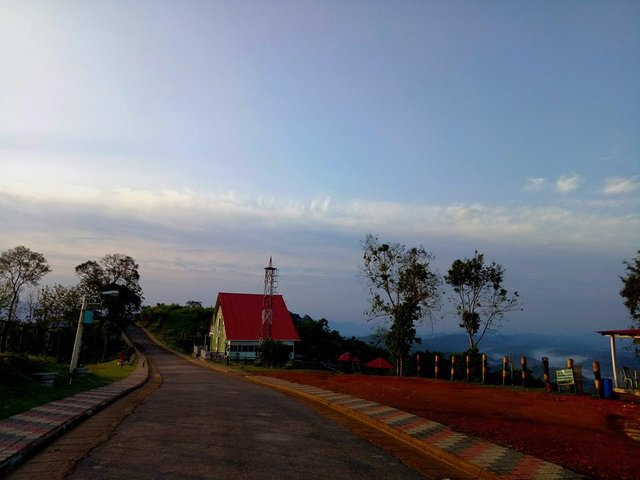 The white cloud cover surrounds the peak of the green hills. The vast valley of water has been merged into the Blue Hills of Mizoram (Blue Mountain). In the rainy season, small clouds of white cotton sticks roam on the mountain chest. Standing in front of the end will feel that this extravagant beauty! Rows of hills around and mountains sometimes like white cotton. As the greenhouse is standing on the banks of the white cloud in the green area. Sometimes it is very hot, and after some time it will be covered with fog cloth around it.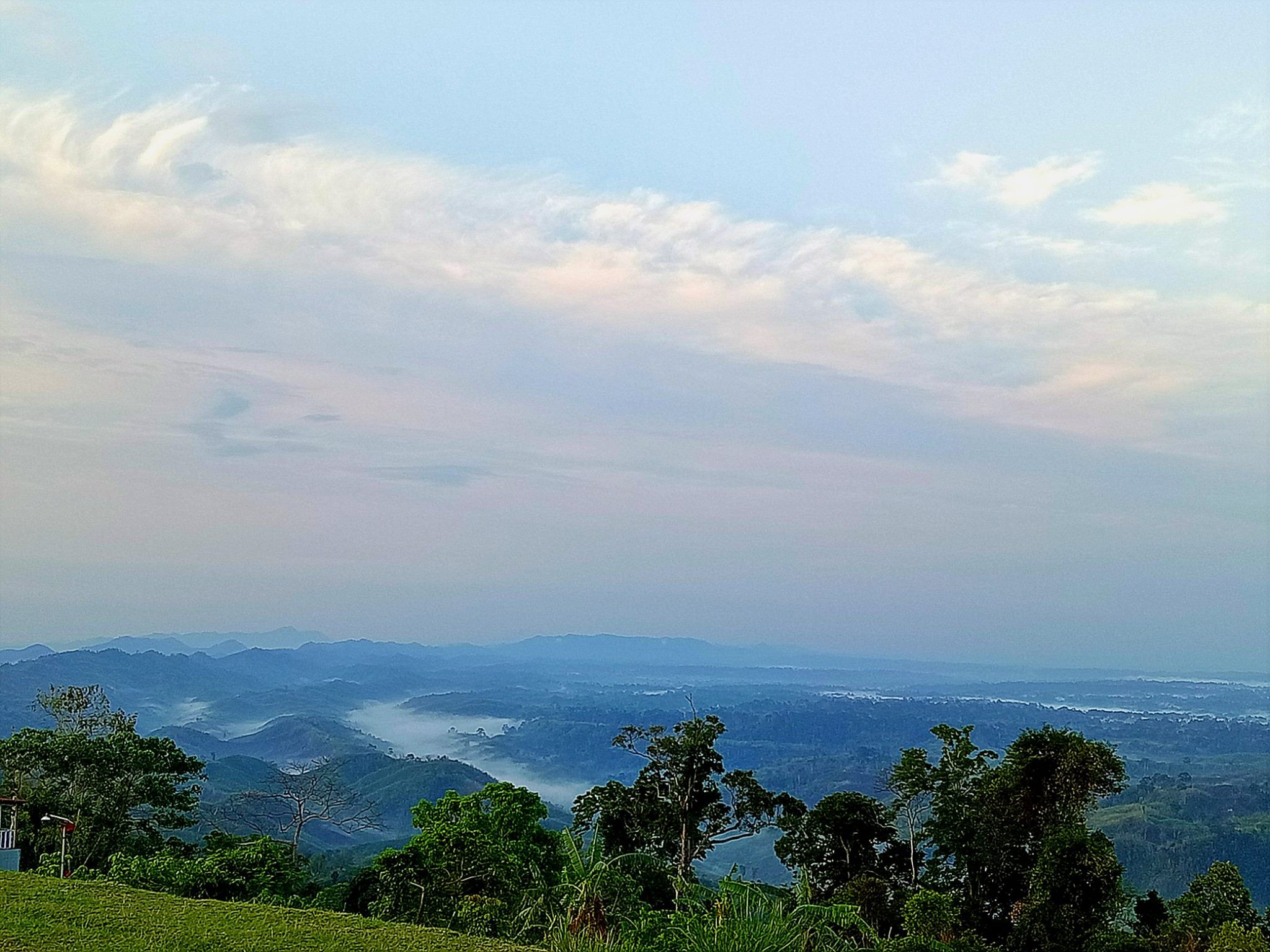 The original Sajek means that the place is called 'Ruilui' and 'Konglak', which is called 'Para' in the local language. The height of the sea level is 1800 feet. The people mainly live in Lusai, Pankhwa and Tripura indigenous communities. The distance from the Mizoram border of India is 10 km. The largest union of Bangladesh is Sajek in the vast area whose size is 702 square miles. The tallest village in the city is Konglak Para. From the bird's eyes, it can be seen as the whole kingdom of the clouds.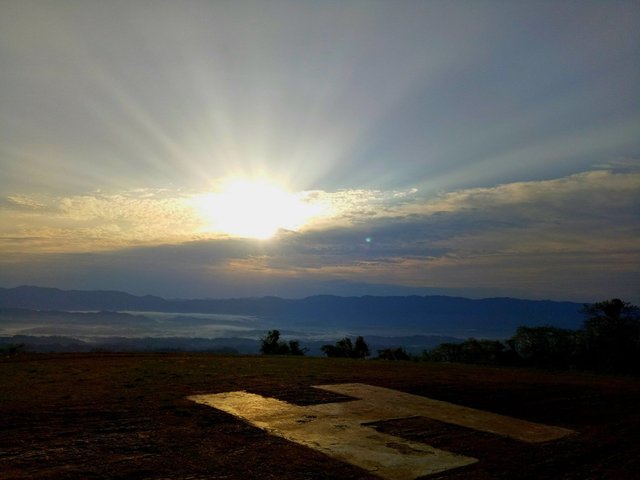 If you want to see the sunrise in the morning, you will definitely go to the Helipad. That's why it's gonna be very early.
If you ever wanna visit here, let me know I will help you with everything
Please @steemit people if you like it Up vote me and resteem please