Butterflies: Mylothris rueppellii (Twin Dotted Border) And Belenois Aurota (Pioneer White/African Caper White)
A few months ago I was chasing a beautiful moth on top of the Magalies mountains, this month I was fortunate enough to capture the beauty of a butterfly at the botanical gardens.
I have been watching these butterflies 'fluttering like confetti' for months and not once was I able to capture a decent photo. This week I happened to stumble upon two and as you can see on the photos the one was quite cooperative.
Mylothris rueppellii: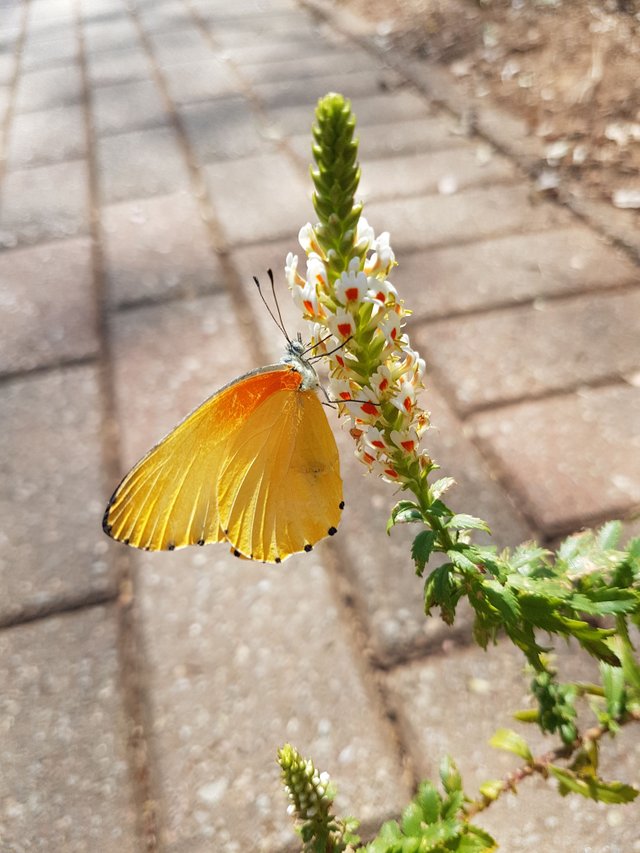 This delicate beauty can be found in bush and forest areas in most parts of Africa. The Mylothris rueppellii is part of the Pieridae family. The Female has a wingspan of about 54mm and for males 48mm. They are on slow floating flight throughout the year but peak in the spring and summer months.
This butterfly has yellow wings with black spots on the outer margin of the wing growing smaller in size, there is also an orange patch on the beginning of the forewing. This female lies over a hundred yellow eggs in clusters.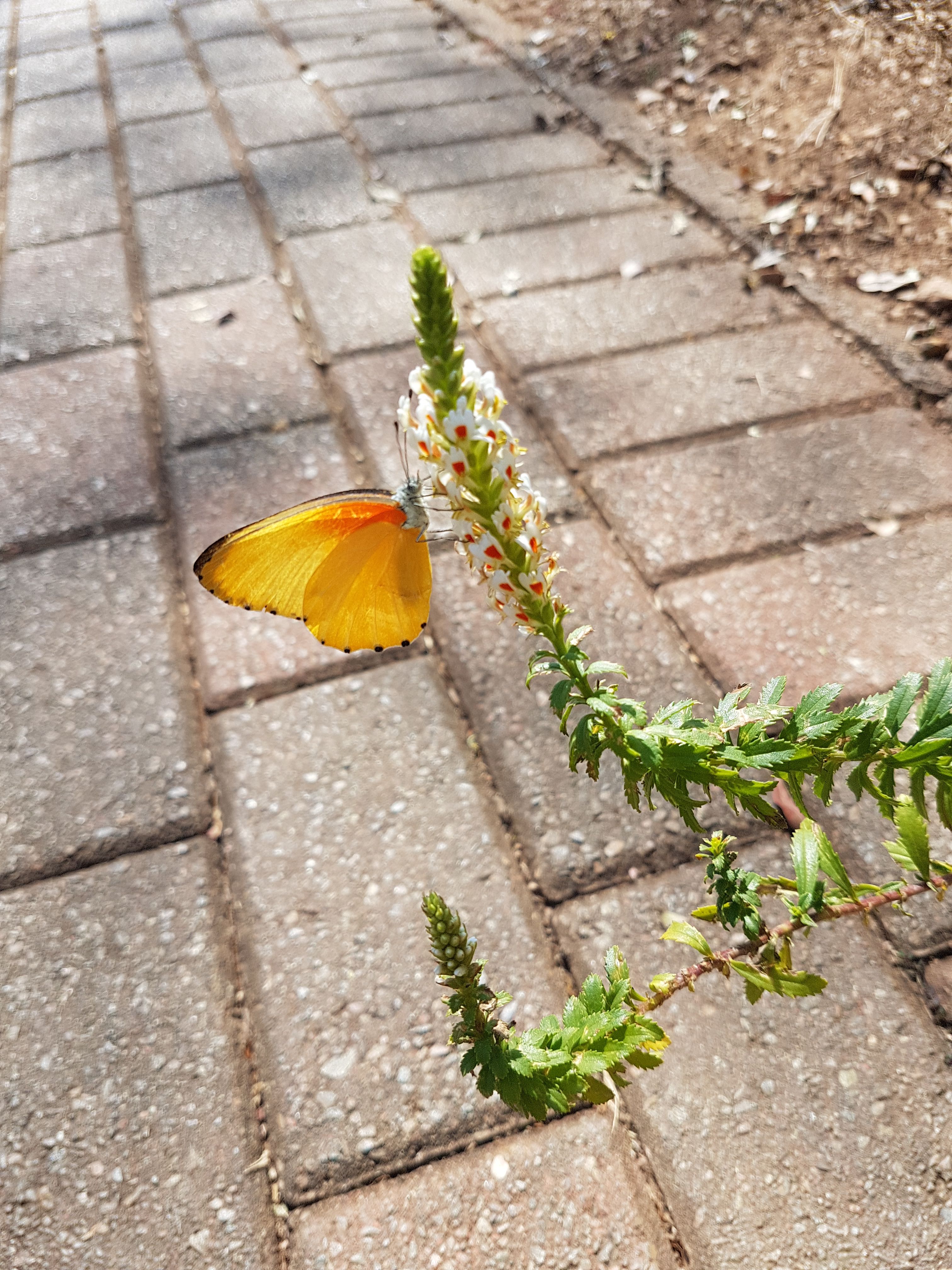 Belenois aurota:
This butterfly was quite the challenge as it rarely settles especially in our heat, the wings are always closed and it only opens occasionally for a split second when settled.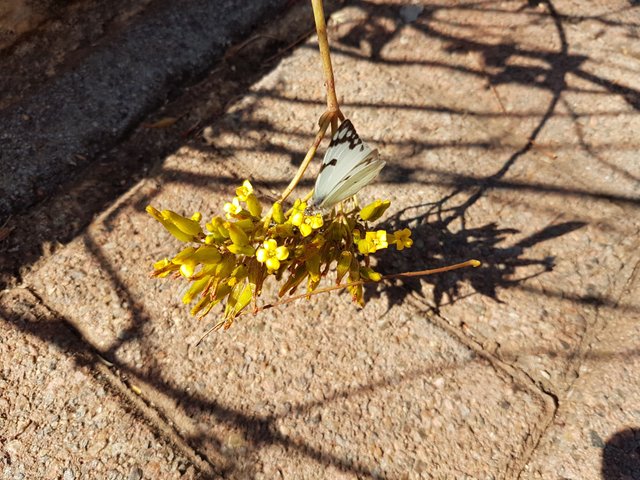 There are 30 Belenois species and they are very common. This butterfly can be found in South Asia and Africa, mostly in deserts and woodland areas throughout the year. The butterfly is white with a dusty black pattern on its wings.
It has a lifespan of just over a month. Both male and females have a wingspan of 40-45mm. The female butterfly lay her eggs in batches of 20. The larvae mostly feed on the shepherd's tree (Boscia albitrunca).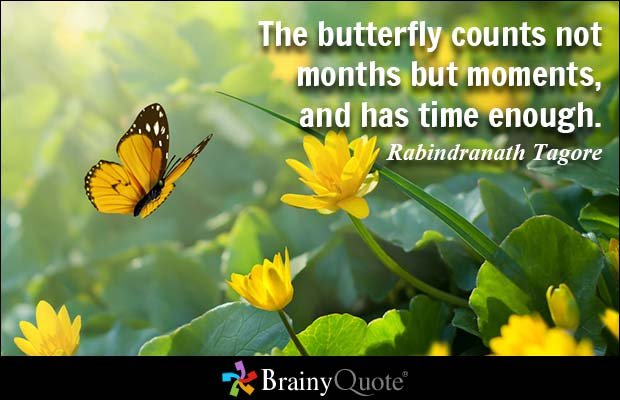 Image Credit
Keep smiling, reading, writing and voting!!