My 1st entry to Photo Filter Effect Contest - Week 3 - #createthatlook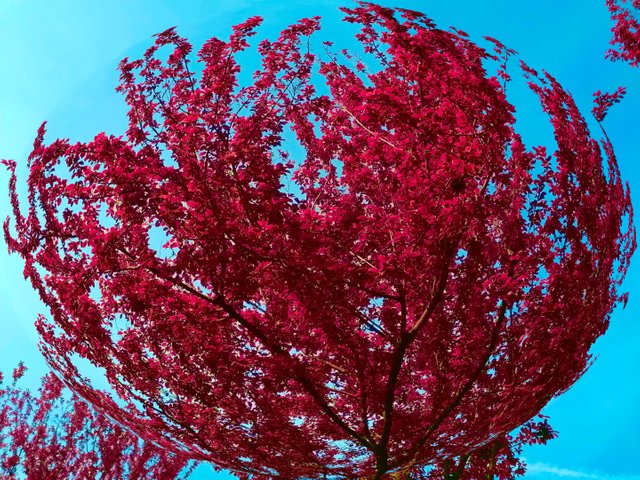 Hello fellow Steemians!
This is my entry for the Photo Filter Effect Contest Week 3 runned by @bliss11.
This is a weekly contest obviously and you can check every detail about it on its original post, here.
If you want to enter all you need to do is choose a photo and use any filters and effects you want, post the original image and the final result and a summary of what inspired you and why you choose the filters and effects you used.
---
Original Photo


My original image was this one: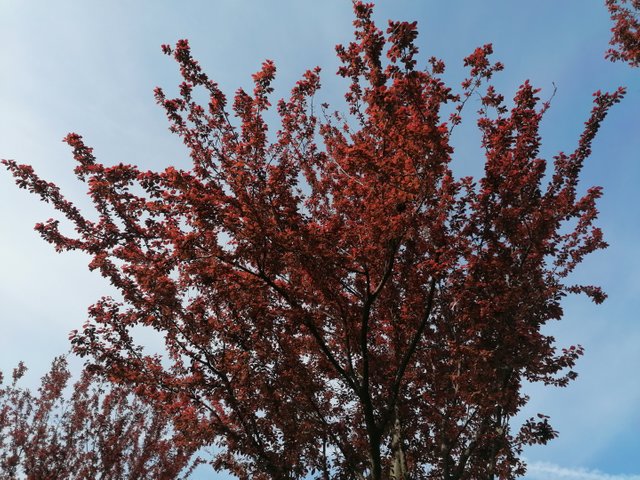 I love these trees with red leaves and all the effects and colours you can use on it. That was the way I thought I would go when I picked this photo for the contest.
But, when I started playing with the photo and colours, I got this beautiful blue sky and the red leafed tree looked like a cherry blossom tree, which I absolutely love.
---
Playing Around
After reaching the colours I liked I started playing with many distortion filters and also got some other sweet results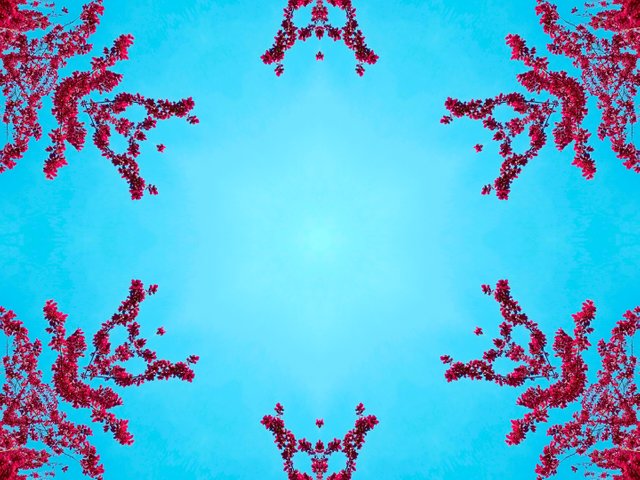 this one kind of reminds me baby sheep or pink gummy bears😅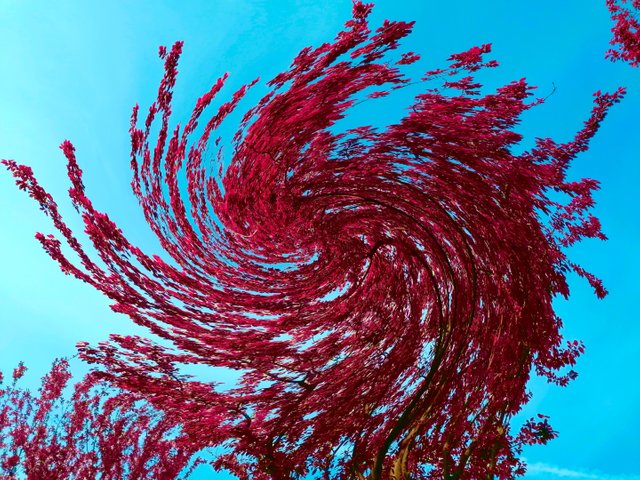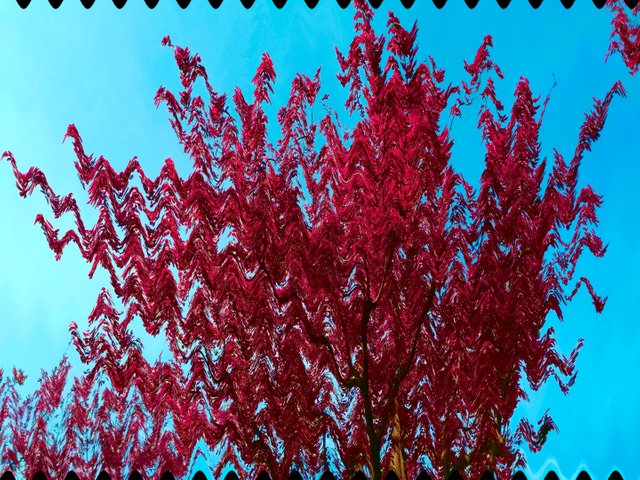 ---
Final Choice

In the end I chosed the first image on this post for the entry because it reminds me of a dandellion, a flower that makes me remember of my childhood and makes me feel very nostalgic!💚
---
I hope you all enjoyed this post and thank you for stopping by! I look forward to hear what you think about my photos!
I hope to see your entries for this contest around here!
Love
Cuko
---
Picture was taken with my Huawei P30 Lite. Images edited in GIMP.