Sokobanja in snow.
As I said in my prevous post, there was a snow in Serbia just 6 days before. I had a vacation so I was in Sokobanja. Sokobanja is a spa town and located in the Zaječar District of the eastern Serbia, and one of the most popular tourist resorts in Serbia. Population of Sokobanja in sumer is 2 to 3 times higher than over the year.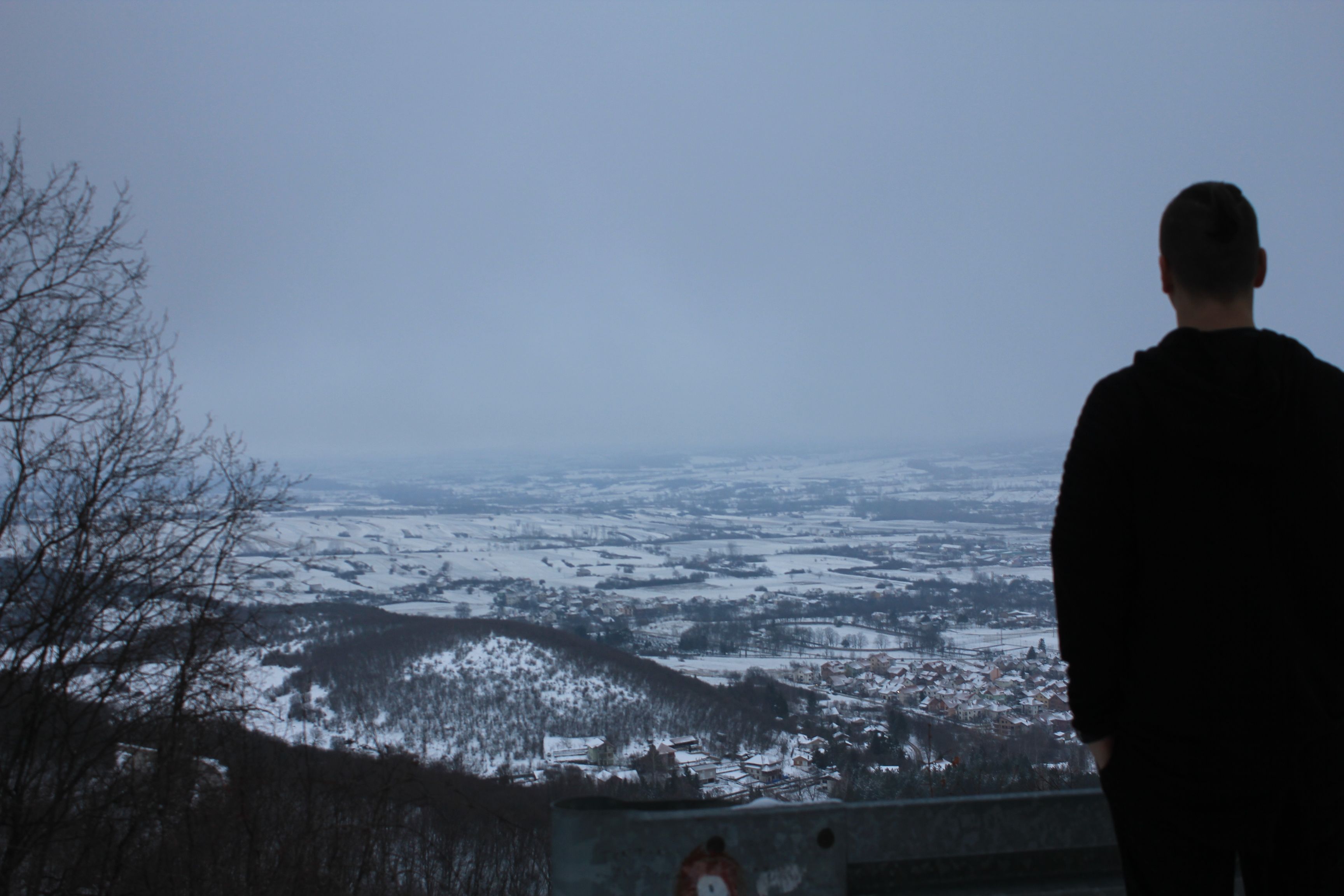 This is krivina (bend) from here you can see nearly whole Sokobanja.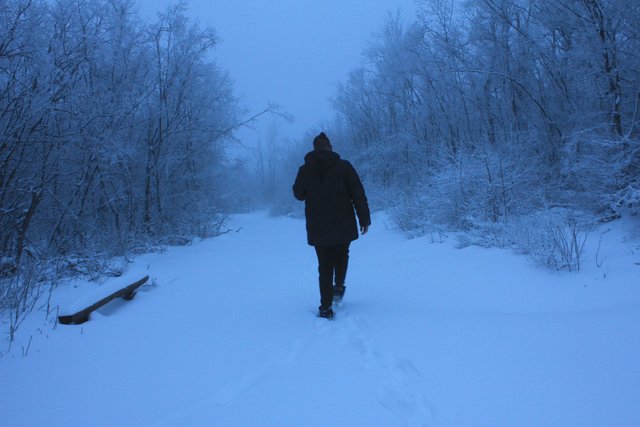 Mountain Ozren is always so beautiful with snow or without it.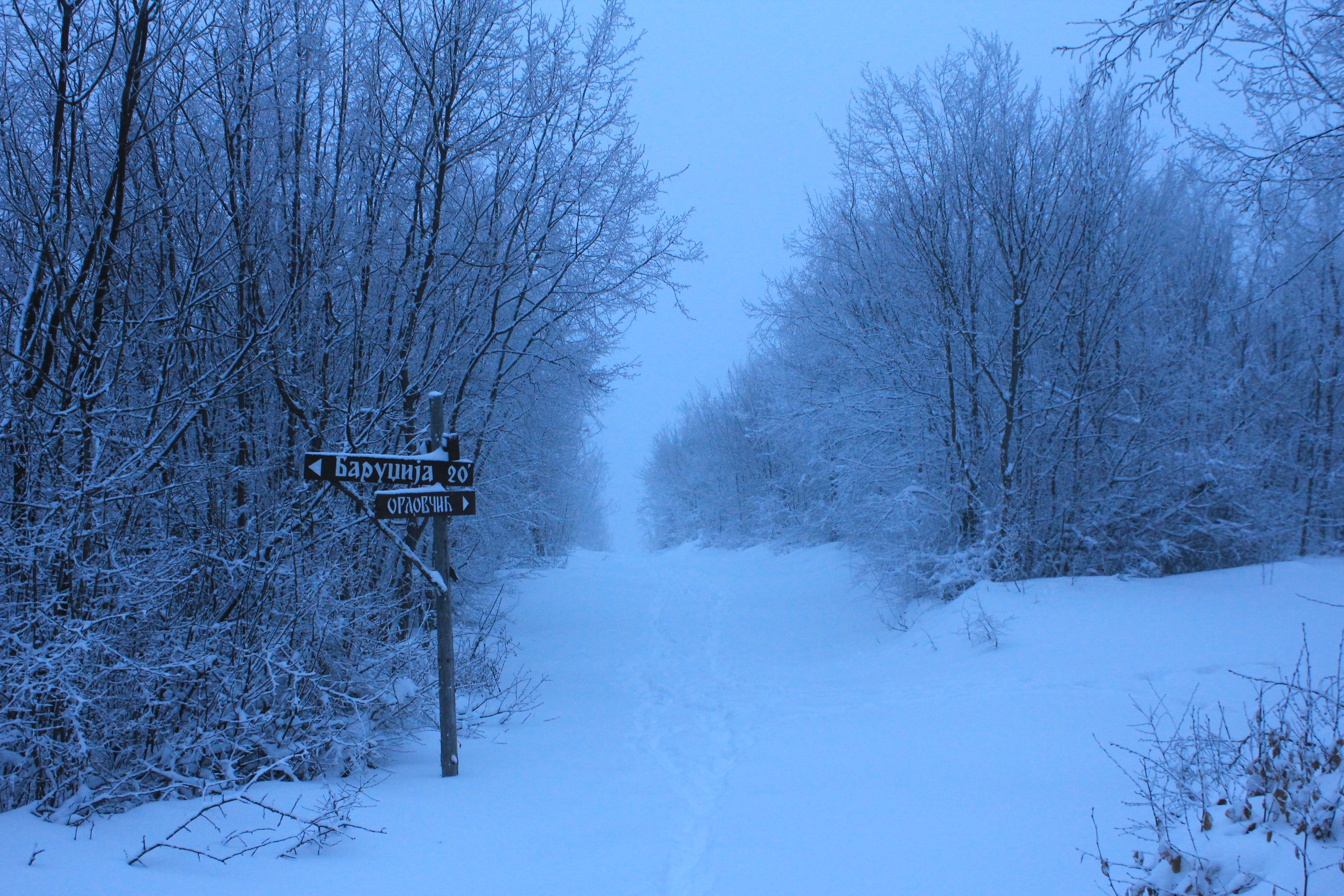 Barudzija is a water source, in the sumer you can see a lot of tourist coming here for healty water.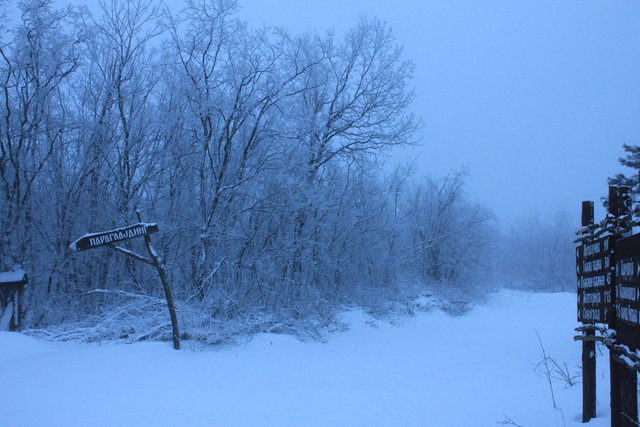 Here is paraglajding (paragliding track) as you can see at the sign, but fog wouldn't let me take a picture of whole Sokobanja.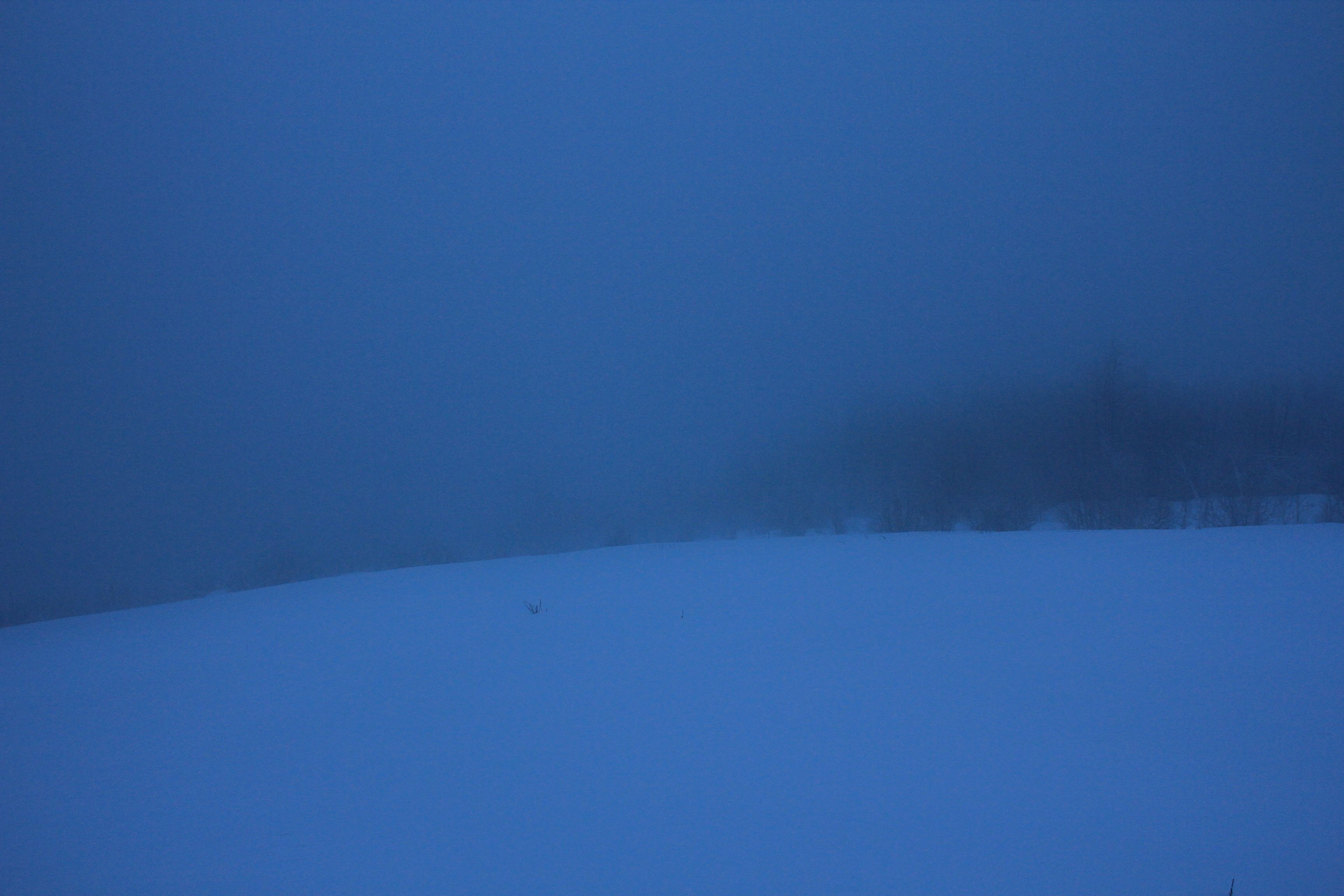 Without fog view is beautiful. You can even se Rtanj mountain.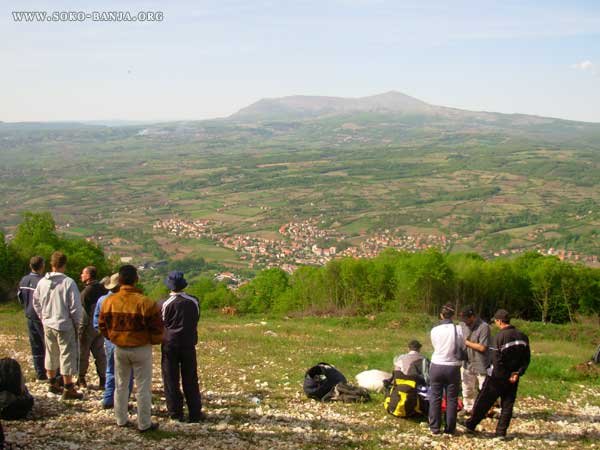 Image source
I hope you found this interesting.
Don't forget to follow me and upvote this post. :D