Küreş - Tatar Fighing Contest Held In My Hometown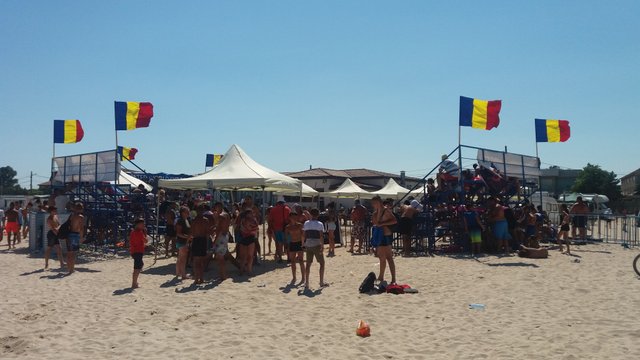 Hello Friends!
So today I will present a very special event for you all called Küreş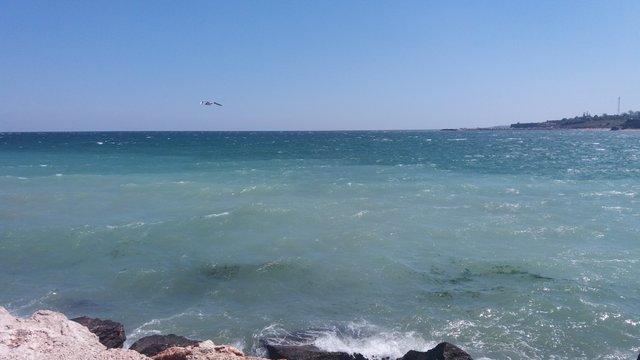 As you may know I am home in my small town and enjoying my vacation.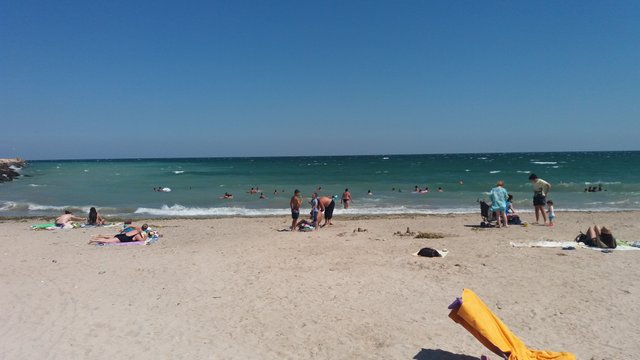 It happened that I was going to the beach to take a swim and I stumble upon the annual Tatar Fighting contest:
Note this is a short video with the contest taken with my old Samsung j5 phone
.
For this year the contest was held on the beach.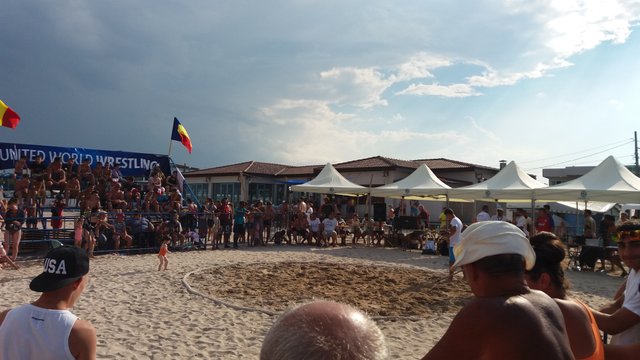 They set up few tents, Romanian flag and the ring and there you go all done .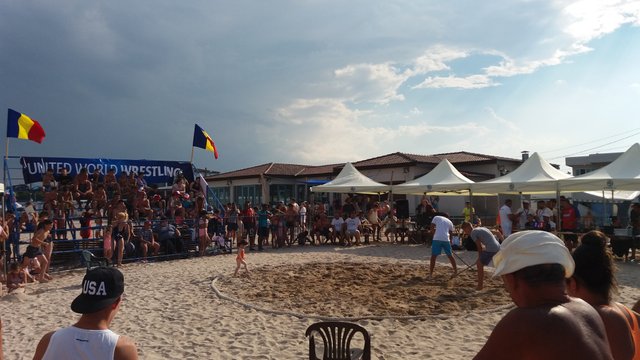 After a fight few guys were preparing the ring for the next pair of fighters.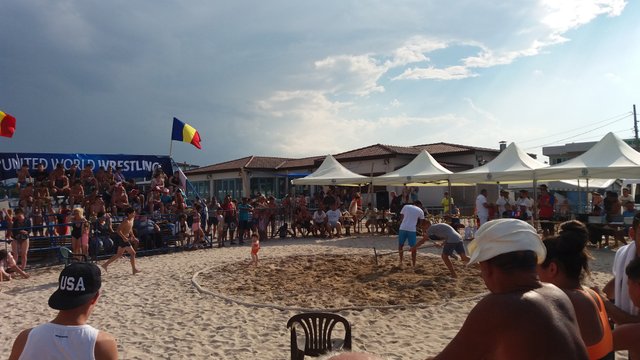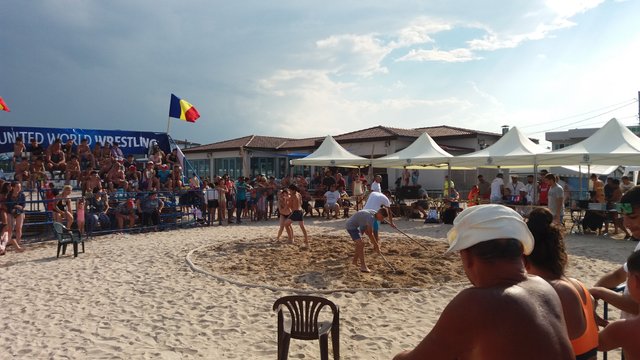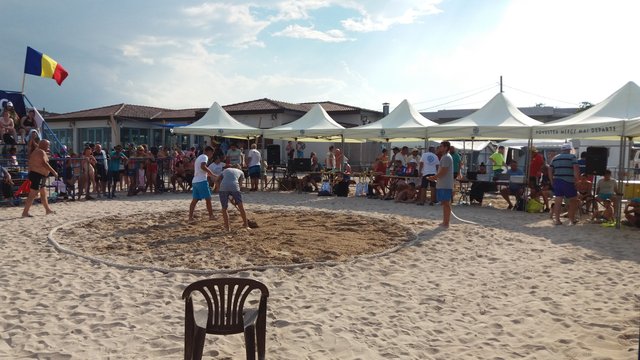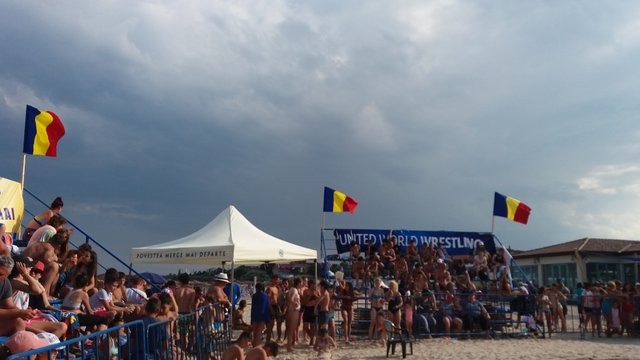 It was little bit cloudy but nobody cared because they were too busy to see their favorite team member fighting.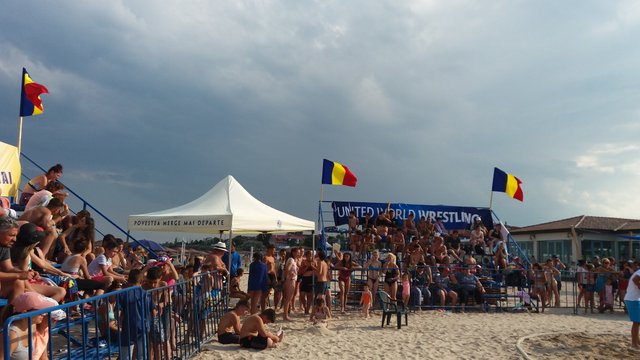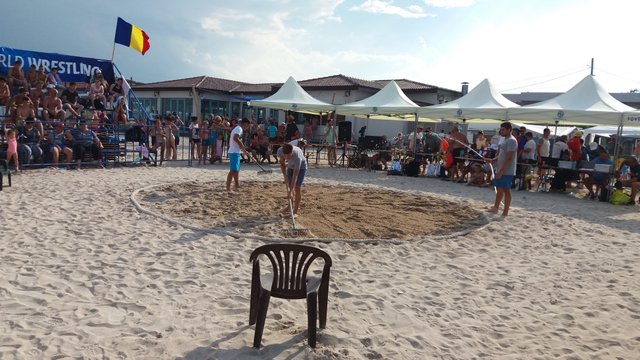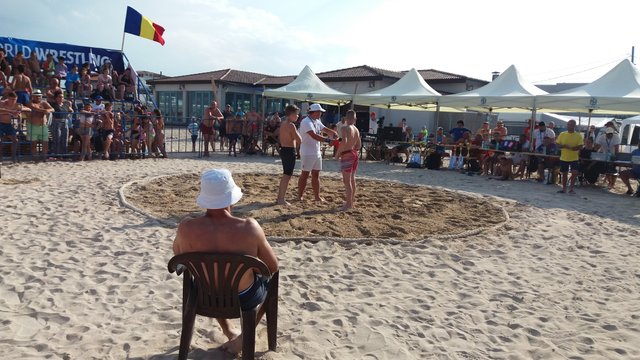 Before each fight the arbitrary was explaining the rules to them and they had a blue and red ribbon placed on their leg .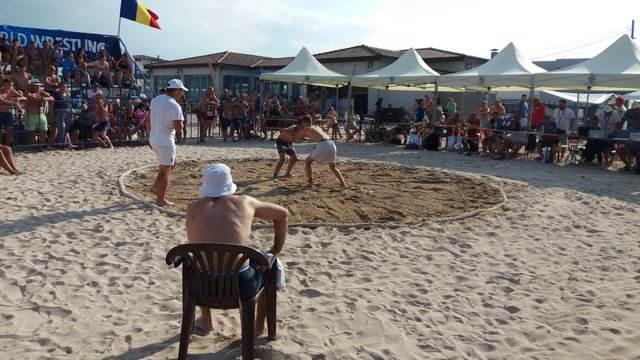 Actually there were quite few people gathered there from all places from Romania like :2 Mai, Mangalia, Constanța, etc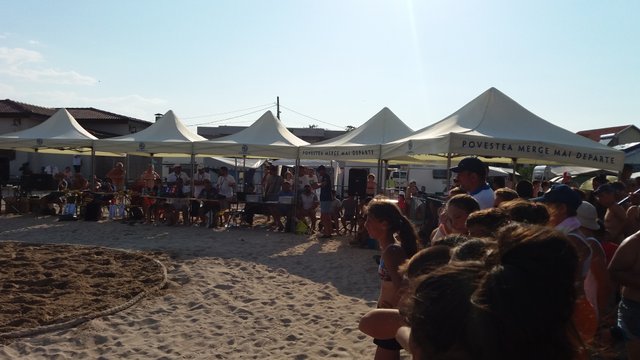 On this this traditional fighting contest girls participated too.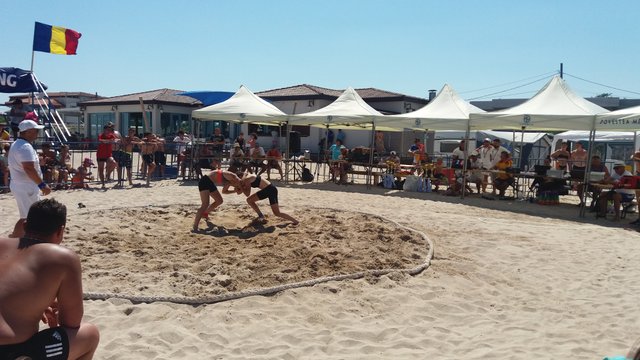 The girls fought really well and I can say the gave more then 100% on this contest.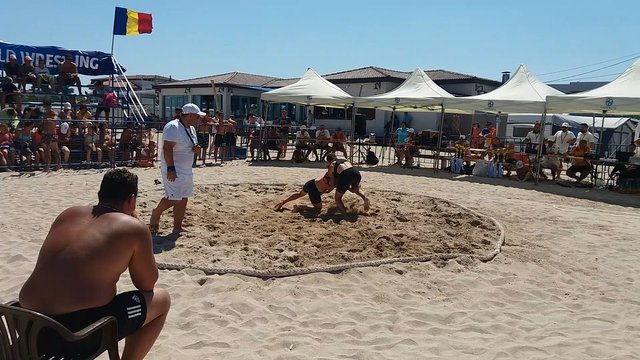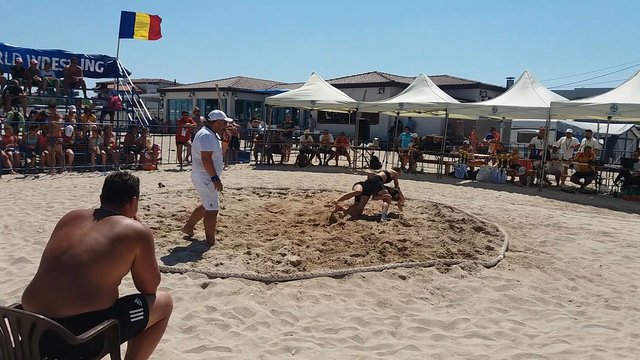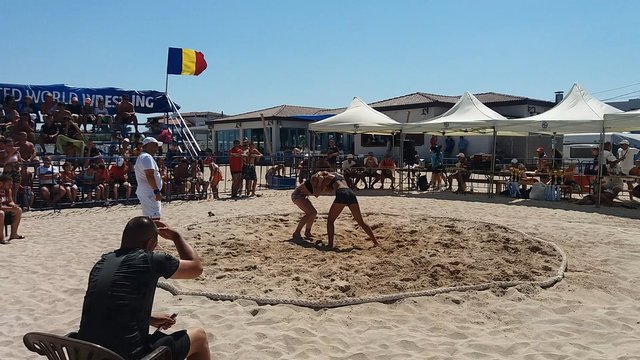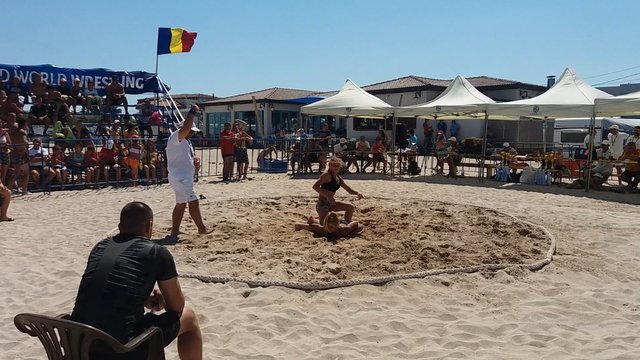 Fun fact : Kureş (or tatar fight) is an ancient tatar sport originating in Central Asia where fighters faught to show who is the most strongest fighter.
The Tatars from Dobrogea, Romania ( my place) are the descendants of the tatars from the "Golden Horde", a place held by a decendent of Ginghis Han.
Source of information : Wikipedia.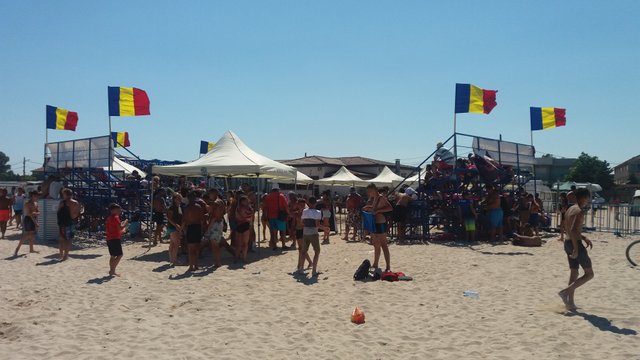 And that was it for today, I am Cynetyc and I thank you for reading this article!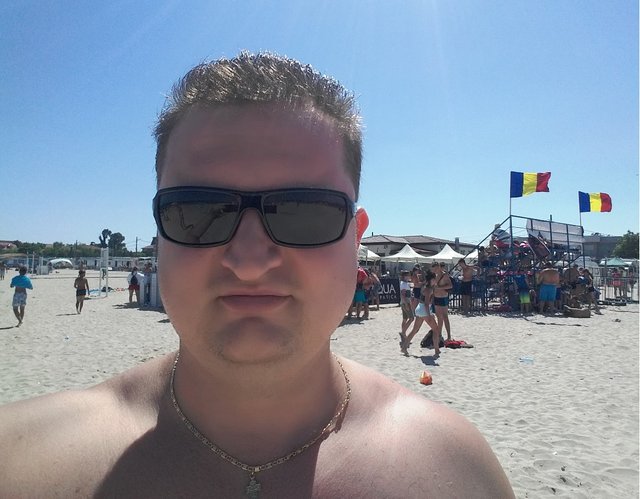 I wrote a poem book a while ago :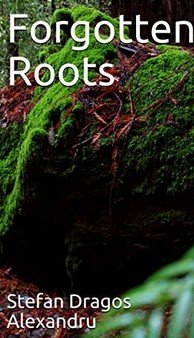 This is the link for the book:
https://www.amazon.com/dp/B07QTGX1G4#reader_B07QTGX1G4
My book is available as an eBook and paperback also.