Micro Magic Muscari / Die magische Traubenhyazinthe
[ENG]
Honestly I took the before I knew about micro magic. Then I stumbled across the contest had to go back to this still flowering beauty to take the picture with the key.
For me it fits perfect into #micromagic and I'm happy to contribute with this picture.
---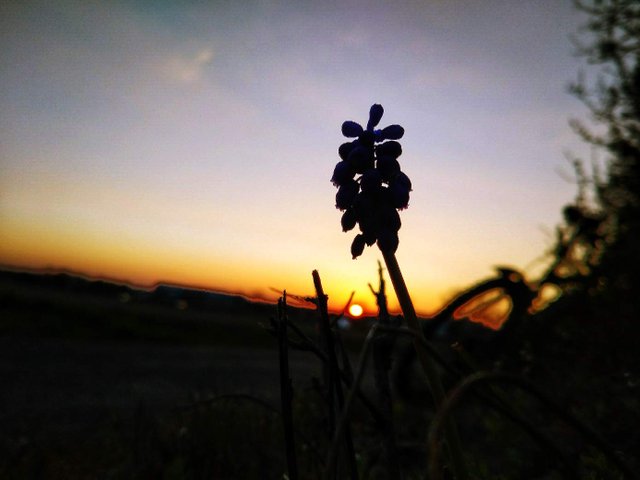 ---
I hope you like the little flower chilling the sundown as much as I do.
---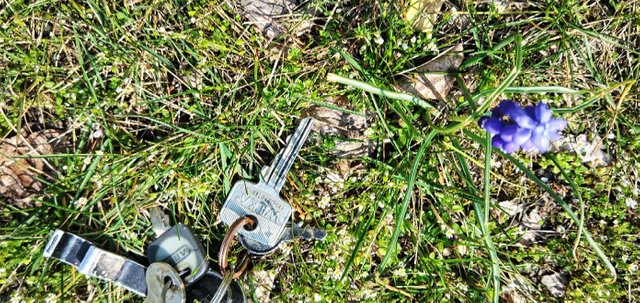 ---
---
---
[GER]
---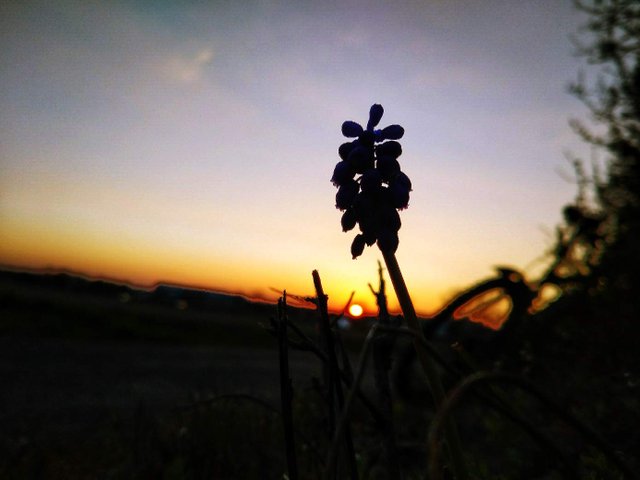 ---
Das Bild habe ich irgendwann letzte Woche aufgenommen ohne von #micromagic zu wissen.
Das Bild passt für mich ziemlich gut zum Thema, so dass ich direkt noch einmal zur Pflanze gefahren bin. Damit das auch alles mit den Regeln passt.
---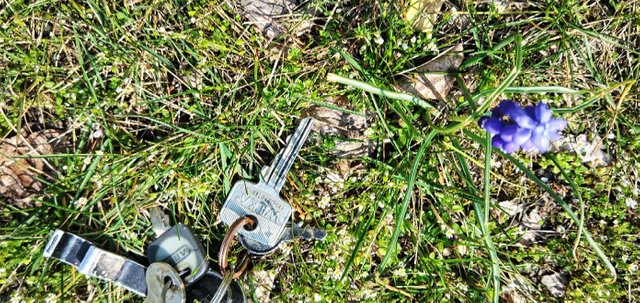 ---
Ich hoffe es gefällt euch ebenso wie mir.
Posted using Partiko Android