Canadian Rockies "Spring" Camera Roll ~ 5 Pics
Rundle, Rundle, and more Mount Rundle! As I've mentioned in previous posts, Mount Rundle is my favourite mountain in all the Rockies. One of the reasons is because of its majesty, and also the fact that I used to work across the valley from it. Viewing it daily for nearly 5 years. Not a bad work view heh?
===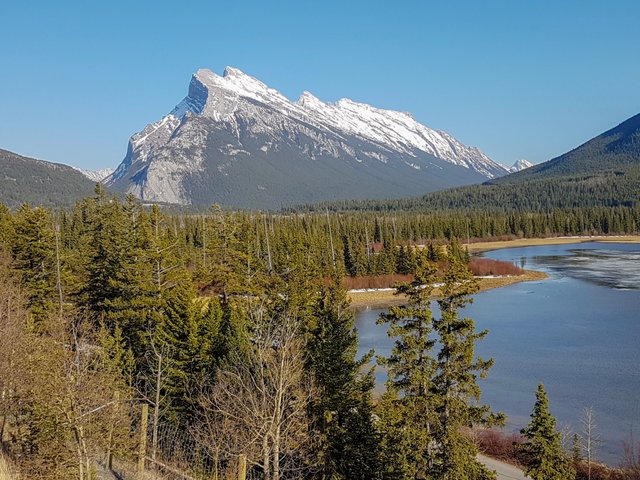 ===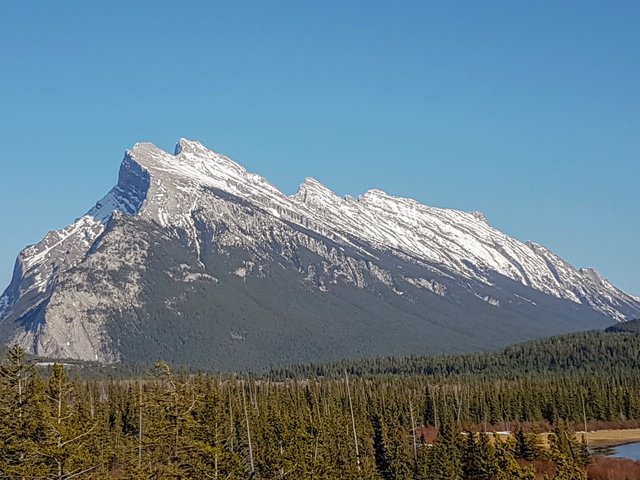 ===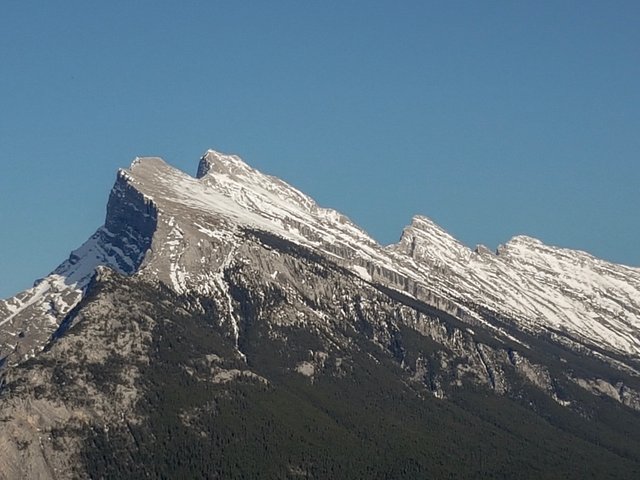 ===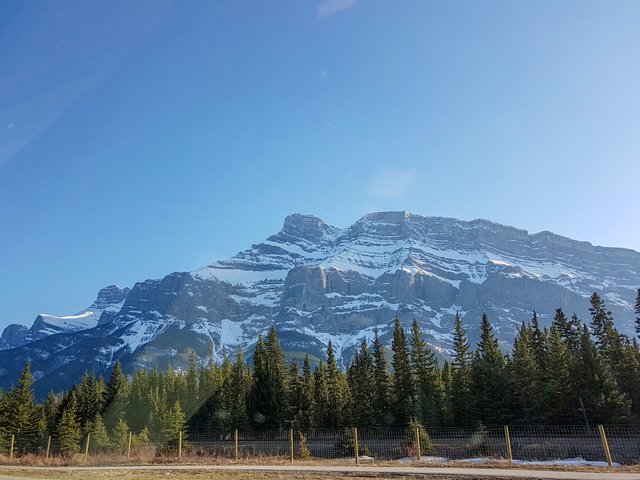 ===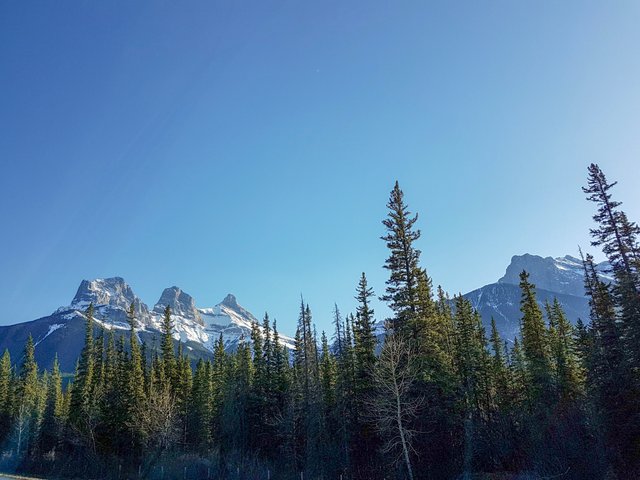 ===

---

Thanks to @papa-pepper for creating these logos!
---
---