the Daily "Spotlight" ~ @libork
117
What is This?
Everyday I will Choose one Post to Upvote at 100% Power.
===
Who Qualifies?
Anyone with Original Content.
===
Do I need to Use a Special Tag or Upvote this Post?
No
===
Why am I Doing This?
To "Shine a Light On" and/or Reward Good Content!
===
Who is in Today's "Spotlight"?
===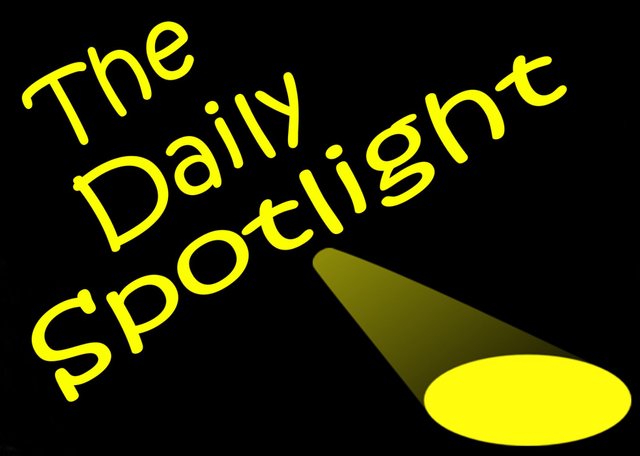 ===
👇Previous Steemians in the Daily "Spotlight"👇
===

---

---
---