Around the Canadian Rockies in Colour and Black & White
Another photo from the Stanley Glacier Hike, Kootenay National Park, last summer. What did you do last summer?
===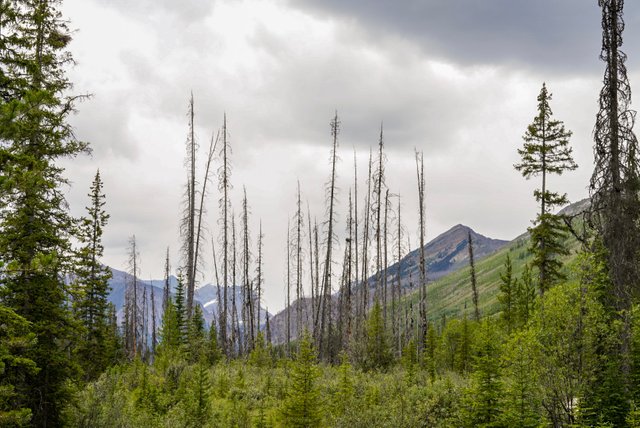 ISO 200 ~ f/13 ~ 1/100 sec
===
Camera: Sony A7R III
Lens: Zeiss 55mm
===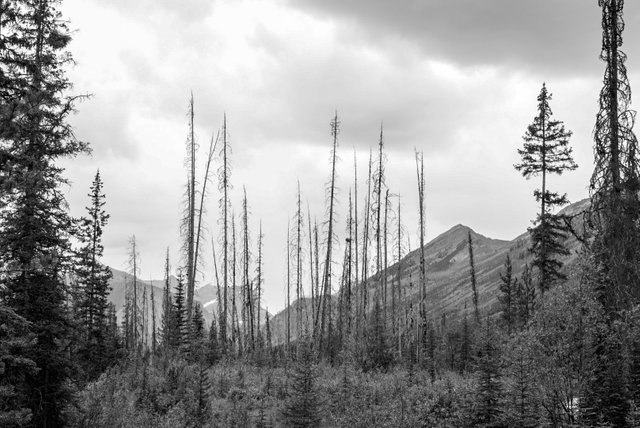 ===

Thanks to @papa-pepper for creating this logo!
---
---