Another beautiful beach in Sierra Leone
Hello steemers! In my introducemyself post I showed you photos of two beaches in Sierra Leone, Bawbaw and Tokeh.
This post is about one of the best beaches in the world, No. 2 Beach, also on the Freetown peninsular, Sierra Leone.
Its distinctive feature is its near-white sand, stretching for miles as shown in the photo below: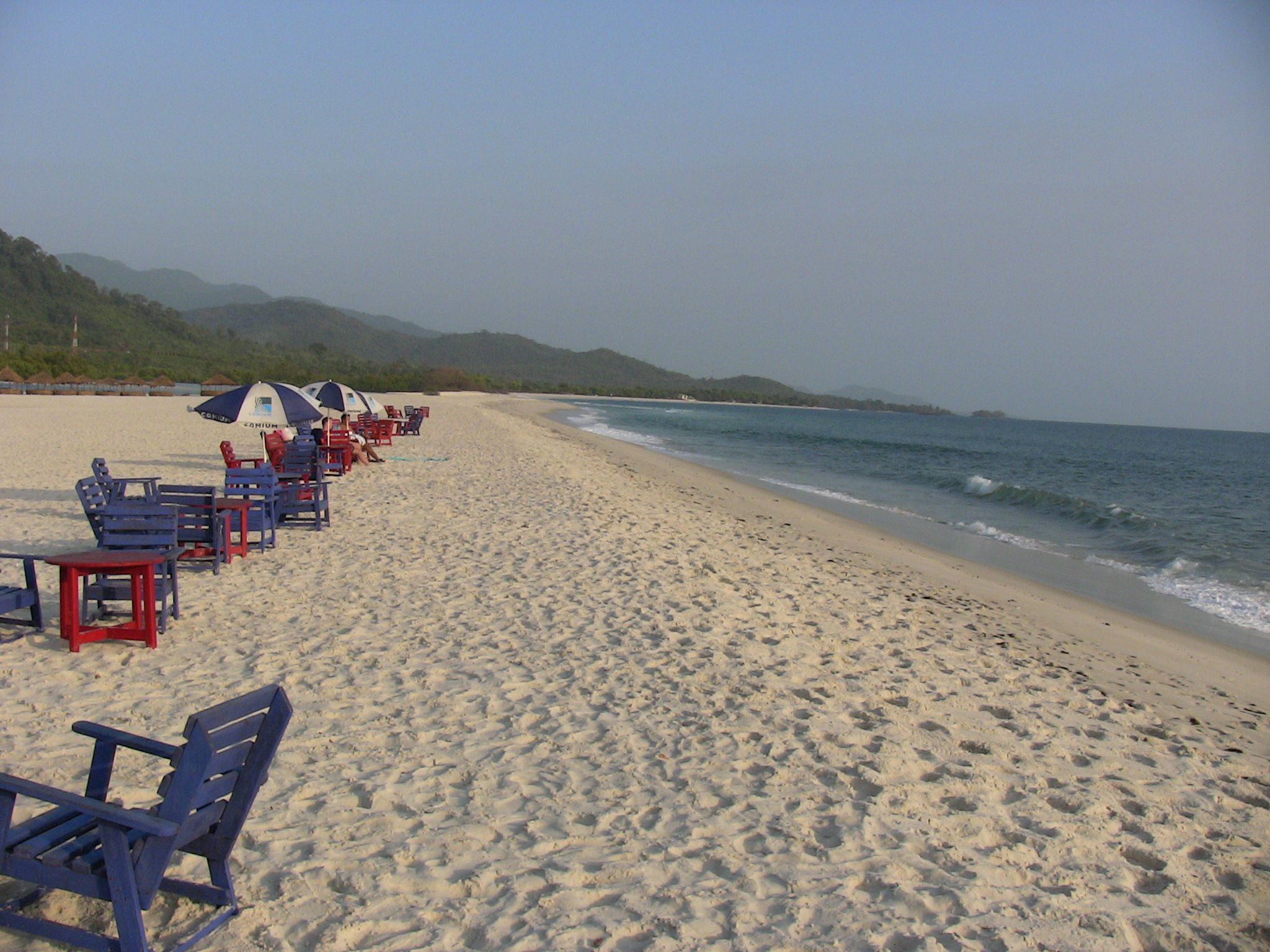 When you visit, you can take a canoe ride up the river, also called No. 2.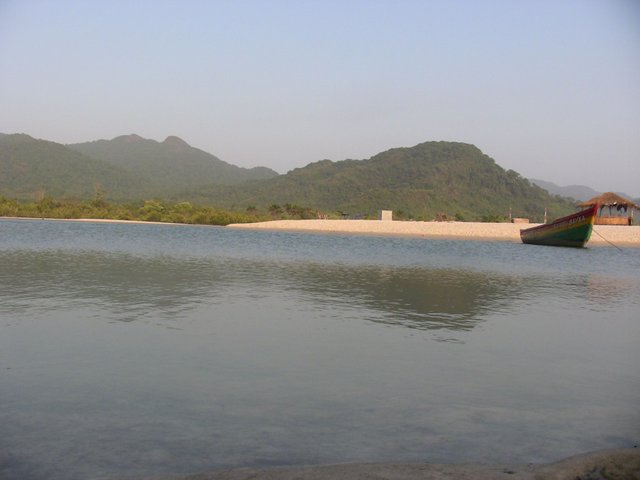 Here's a shot of the mangrove that lines most of the river way.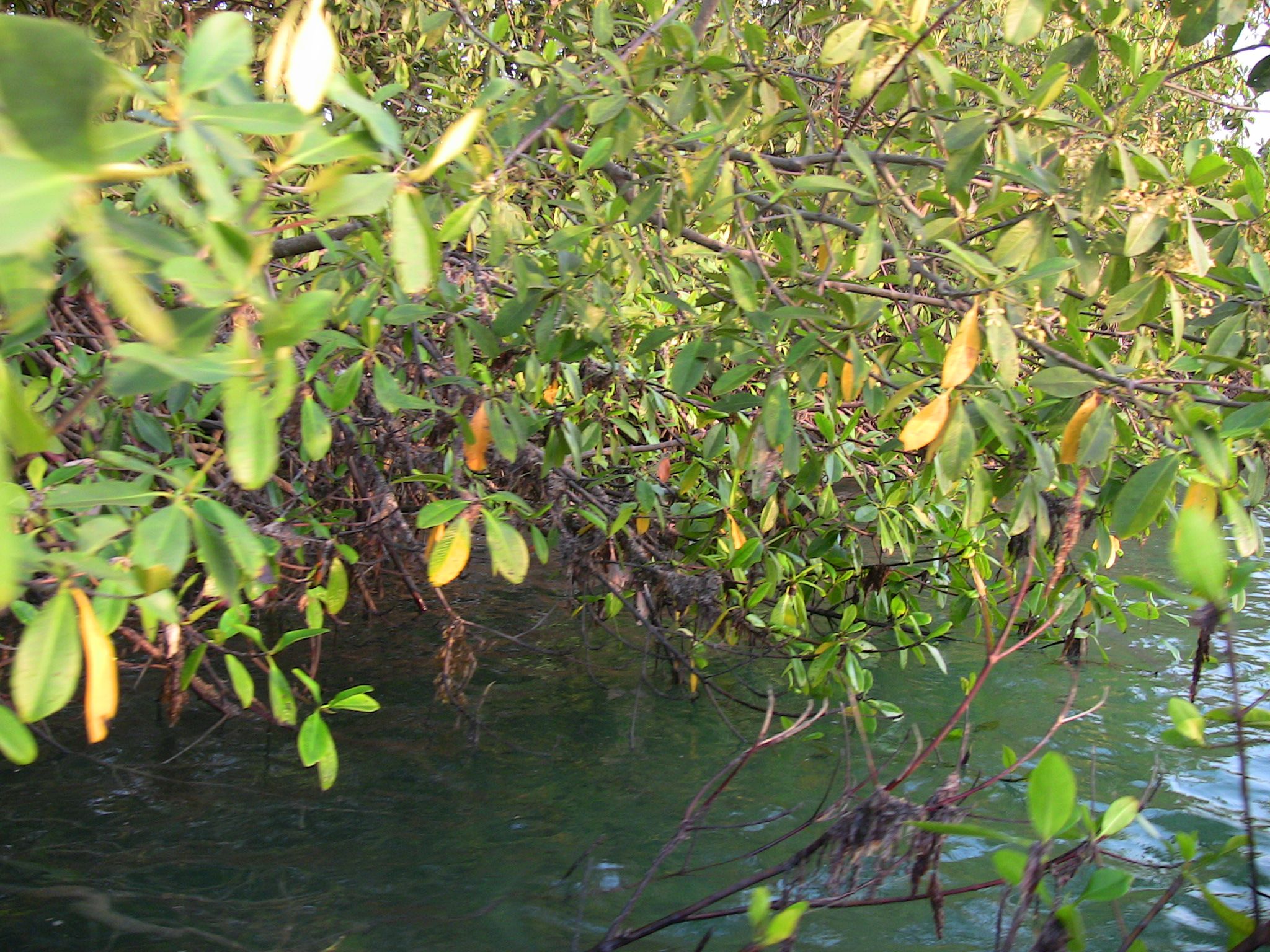 As the sun sets, seagulls may come by to keep you company...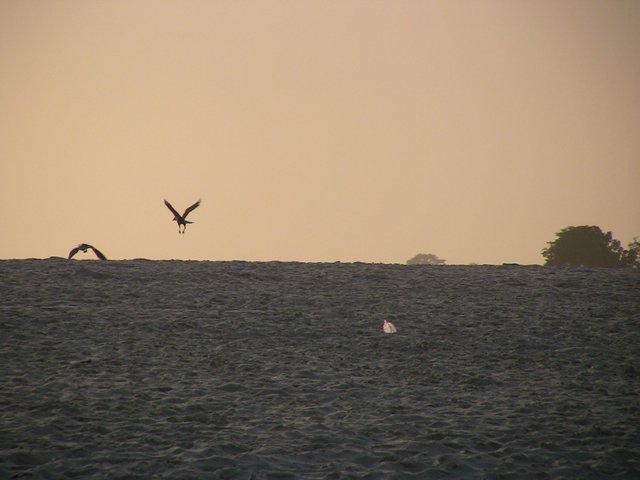 You can now put those sunglasses down and slip into Friday evening Martini mode...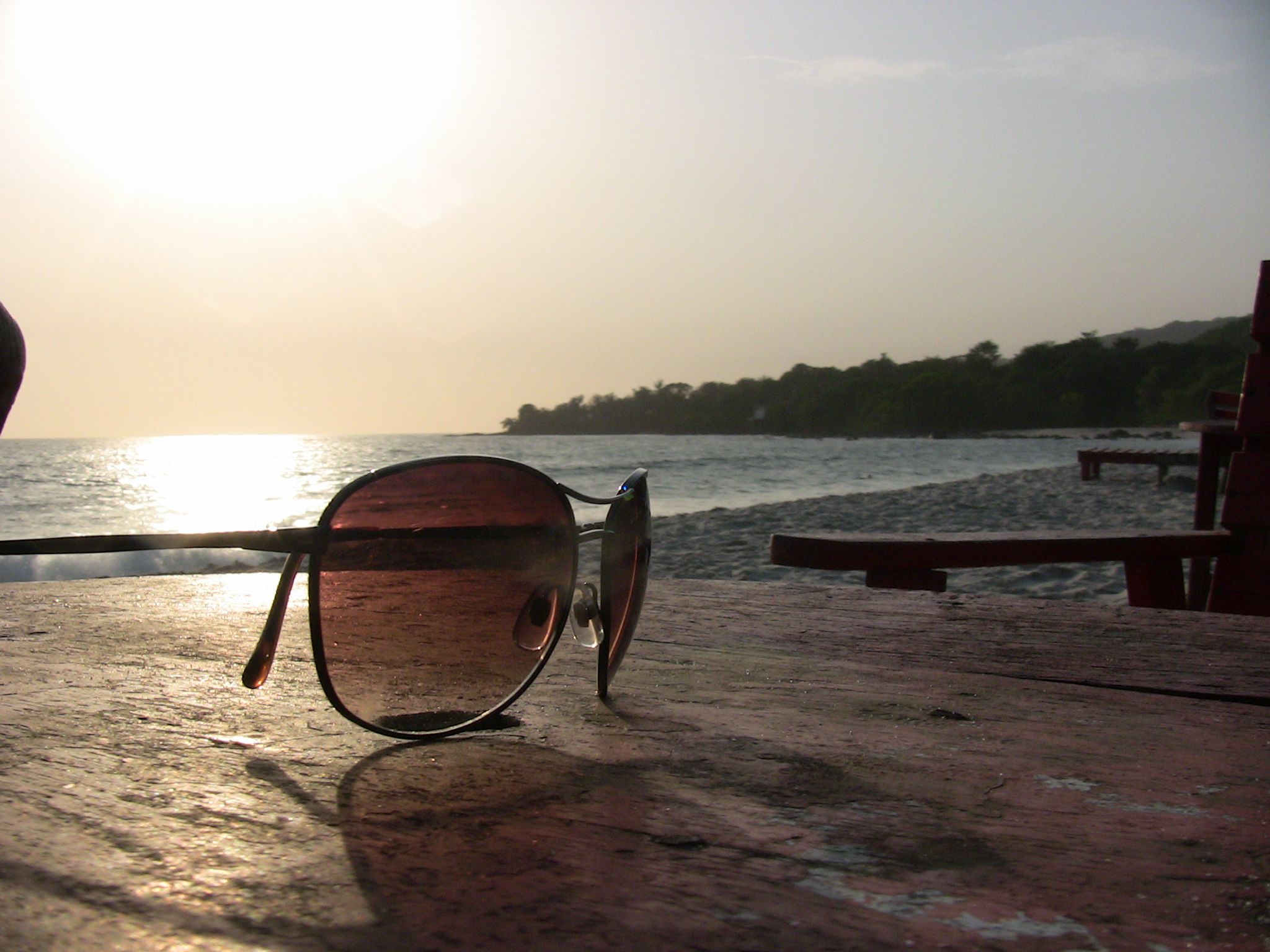 Talk later, friends...