Flower water splash.
** Hi dear friends...**
---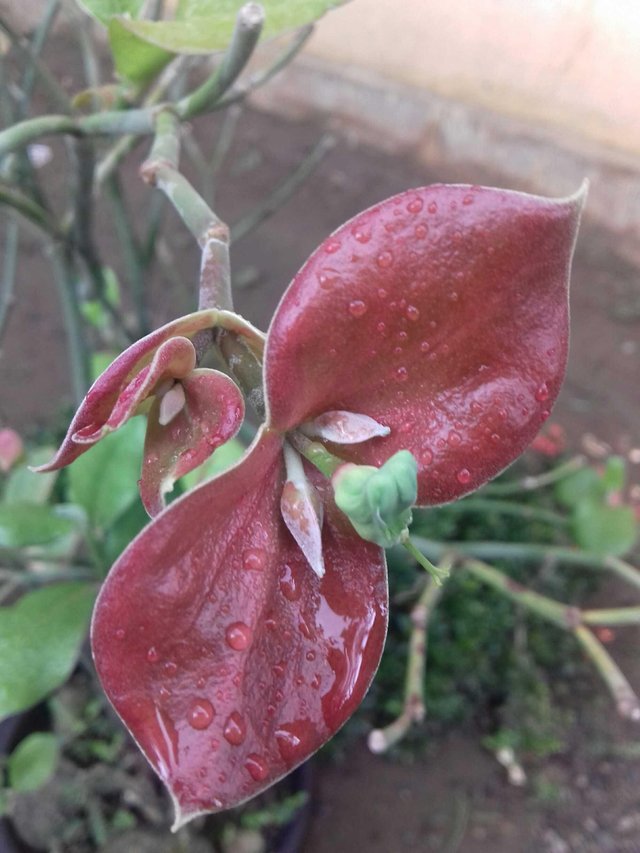 ---
It's an ordinary flower photo I took when it was dampened with rain and after it dries. Two photos are the same but in different weather, I do not know what kind of flower is because the flowers are similar to the leaves.
THANKS & BEST REGARDS.