Dubai Glow Garden/Dinosaur Park - Photoblog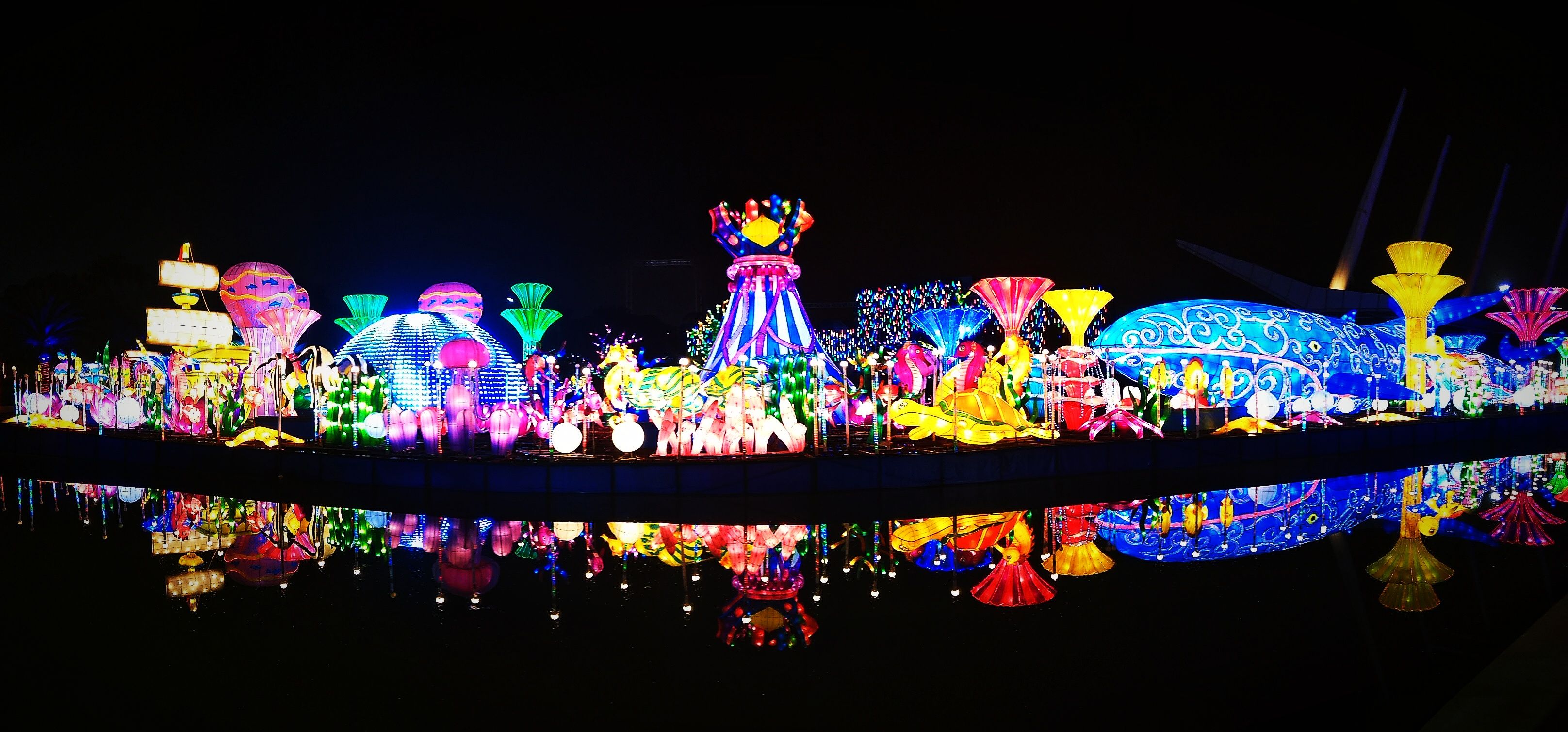 Hi Everyone,
As few of you would have noticed, lately, I have been posting a lot of pictures from Dubai(thanks to Steepshot ), as I moved to this part of the world from India. Although, that 'recently' in the last sentence means six months, I feel relatively new to this famous tourist destination. There's so much to do in the beautiful country, especially in the Emirate of Dubai. It took me some time to settle down and get used to the new surroundings, one of the reasons I was away from Steemit for almost four months. So, now, that I'm all settled with the initial hiccups , I vowed to explore and share my experiences with all of you.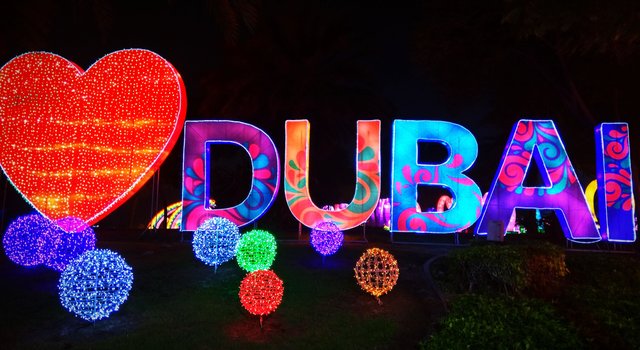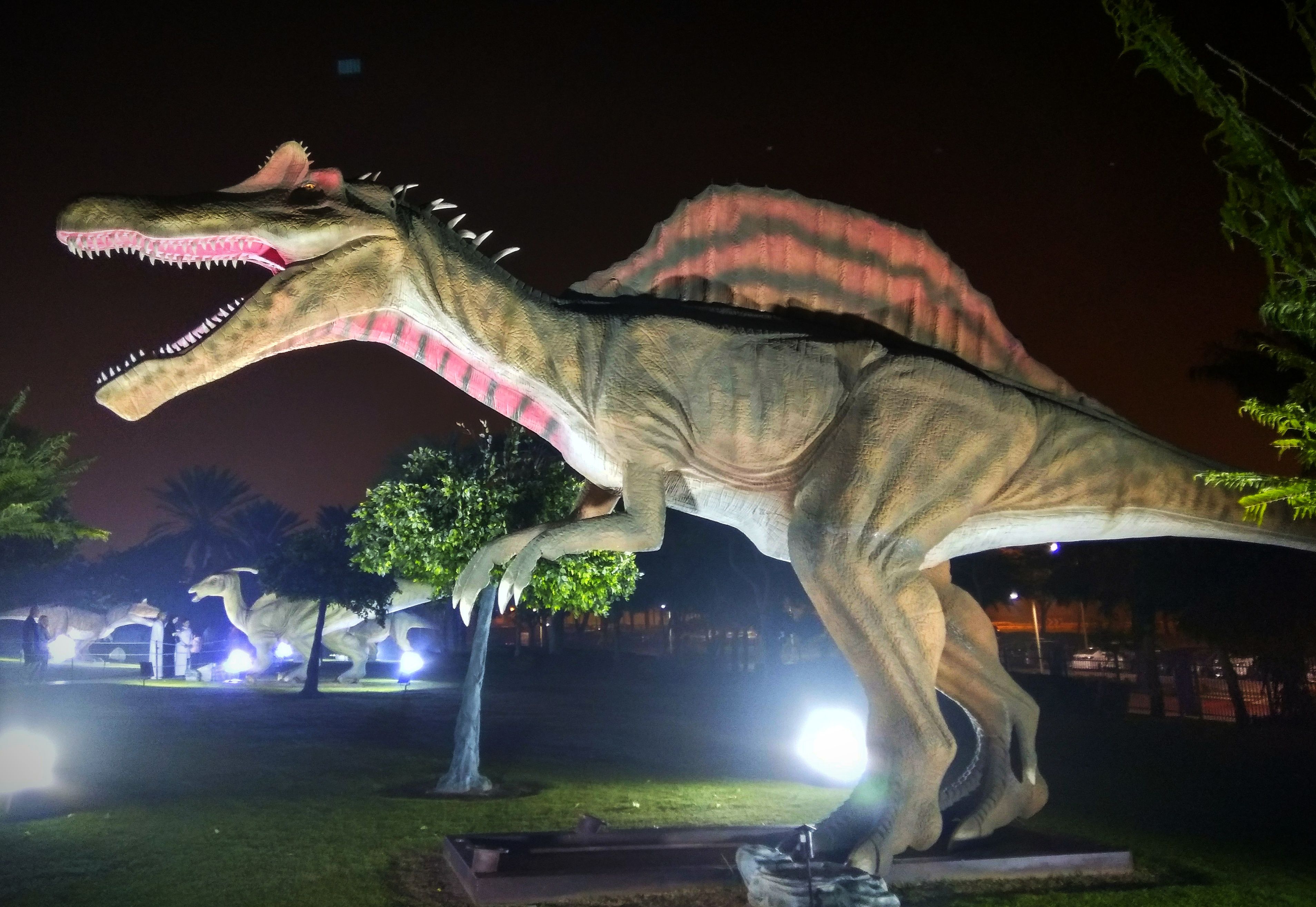 Soon after I arrived here, I was travelling in a cab to visit a friend and I noticed this magical garden of lights and the decision to visit this place before anything else was instant. It is magical and a must visit for everyone visiting Dubai, the ticket will cost you AED 65 or USD 18 which includes entry pass for Glow Garden and World's biggest Dinosaur park.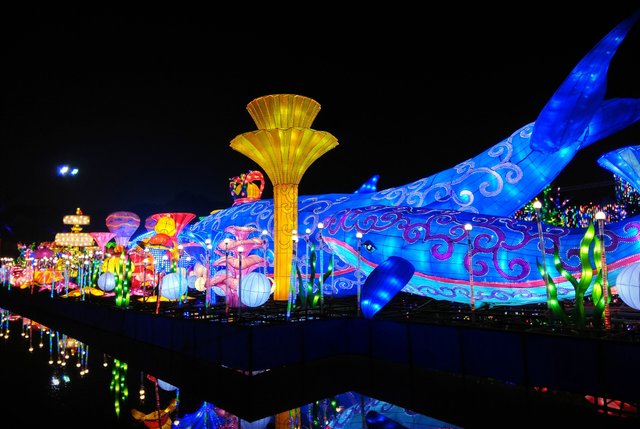 Few Facts:
| It is the largest glow in the dark garden and the biggest Dinosaur Park.
| It is made of 10 million energy saving bulbs recycled luminous fabric.
| The Dinosaur park displays 100+ animatronic Dinosaurs.
| It also consists of a largest Ice Sculpture park made out of 5000 Tons of ice. (I didnt visit the Ice Park, maybe next time)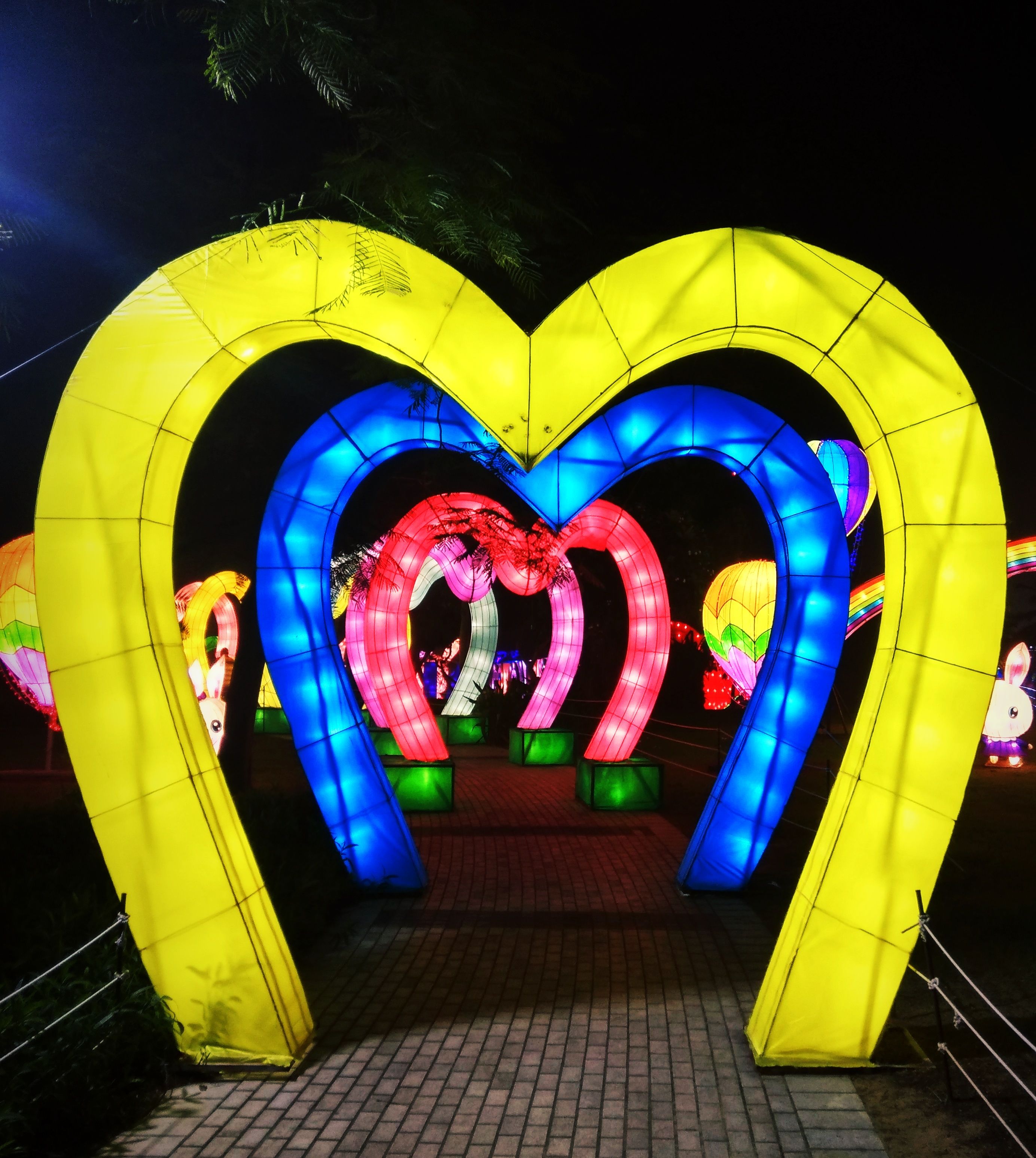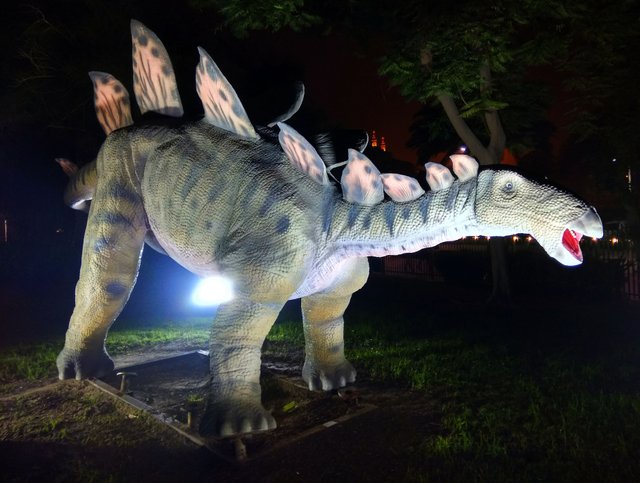 The pictures are from a Smartphone and doesn't do Justice to what you can experience on your own, especially knowing how shitty the smartphone's camera are, in the dark. Please excuse me for this, will try to get better ones in future.
Enough now, let the pictures show you what awaits you here (Although, as I said, they don't do justice to this beautiful place):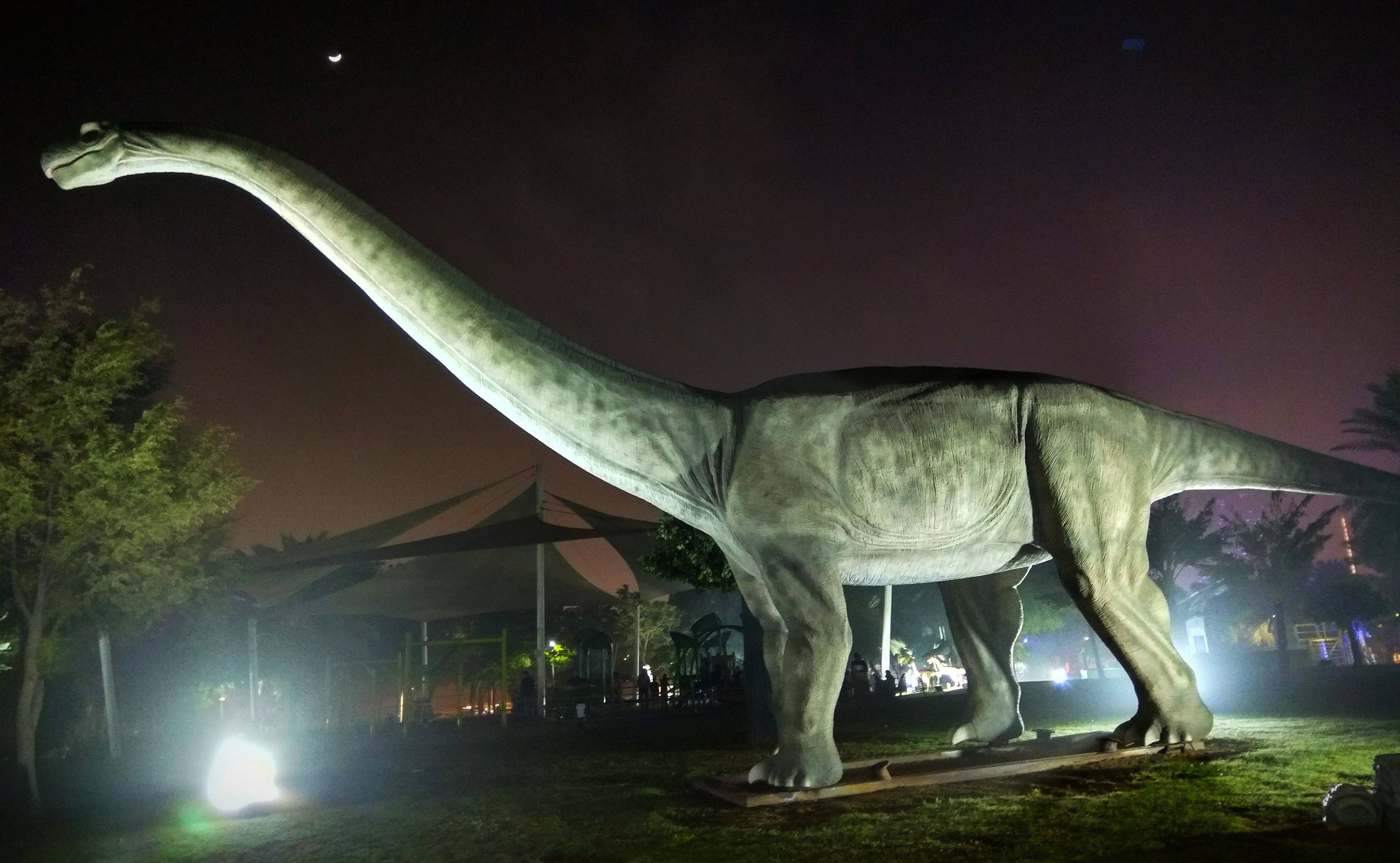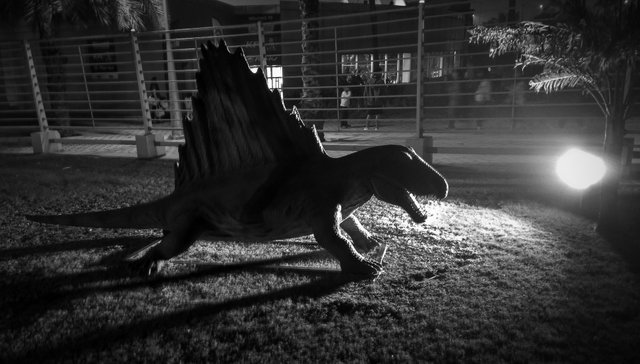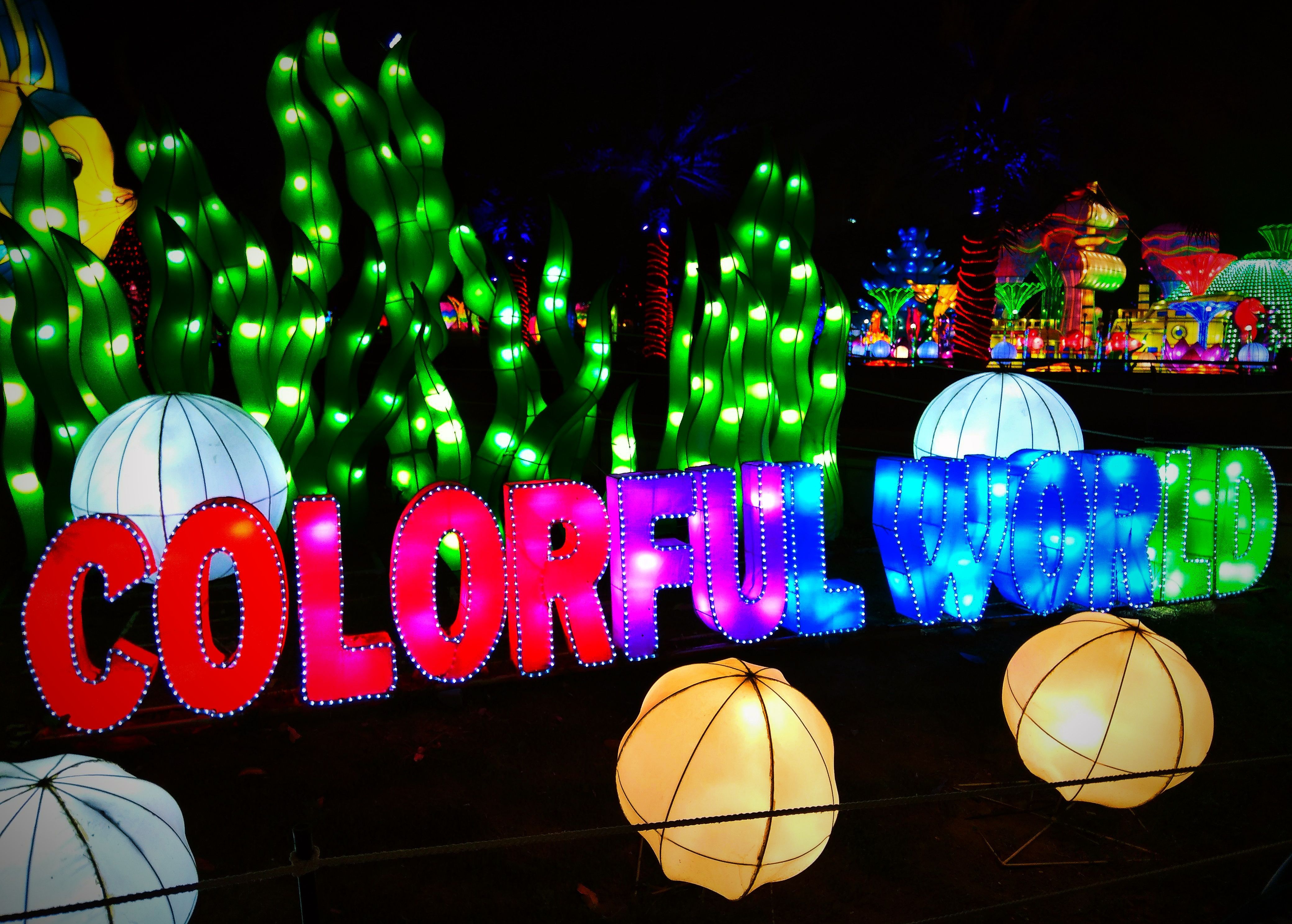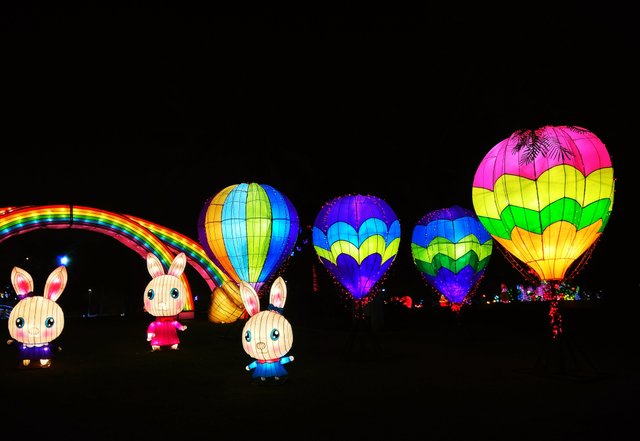 Not Always :p


Let's keep it Happy !!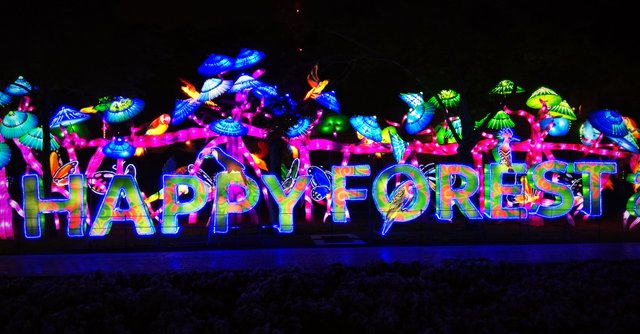 This one reminded me of the movie, "Avatar"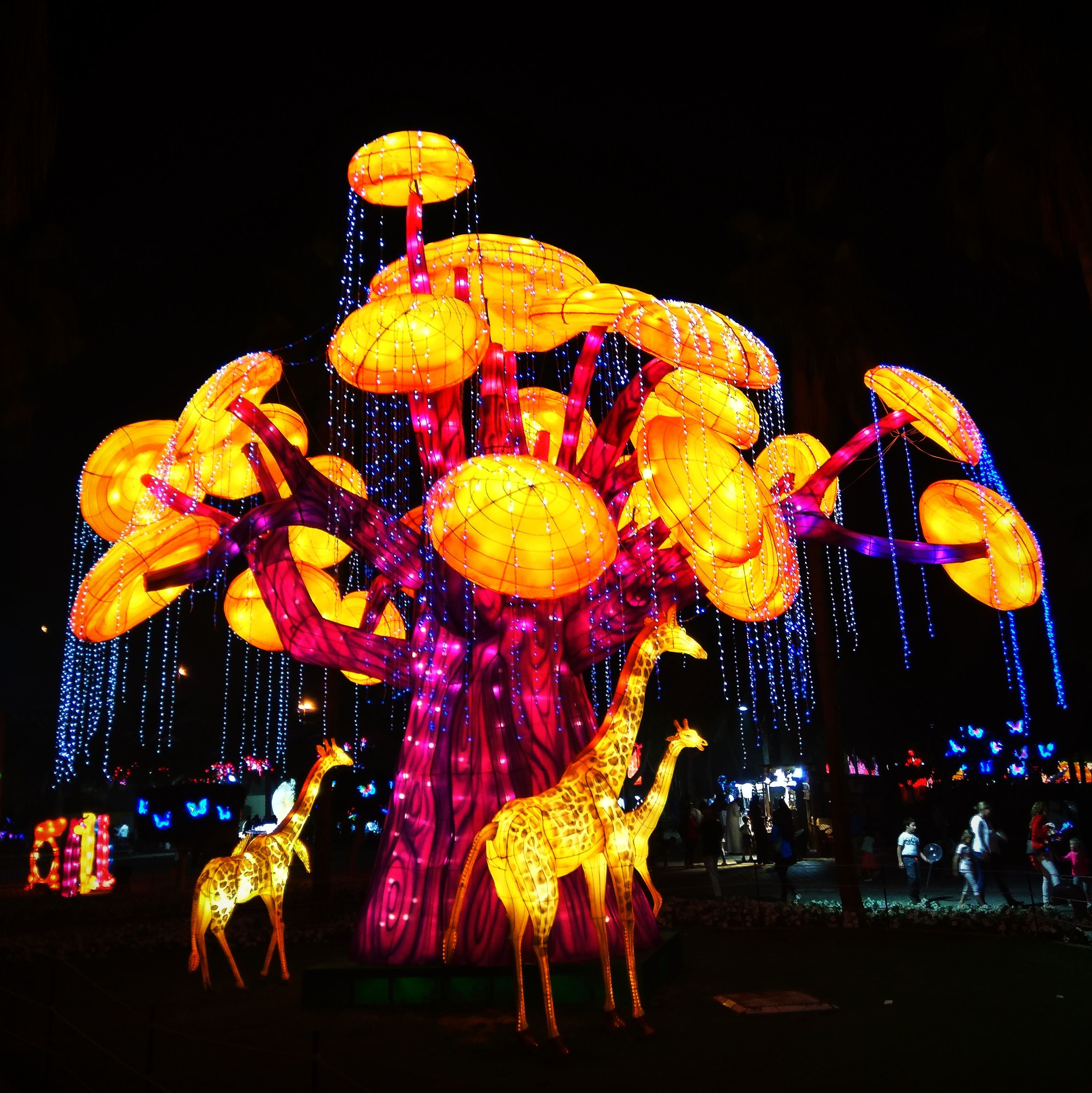 Ms Bee !!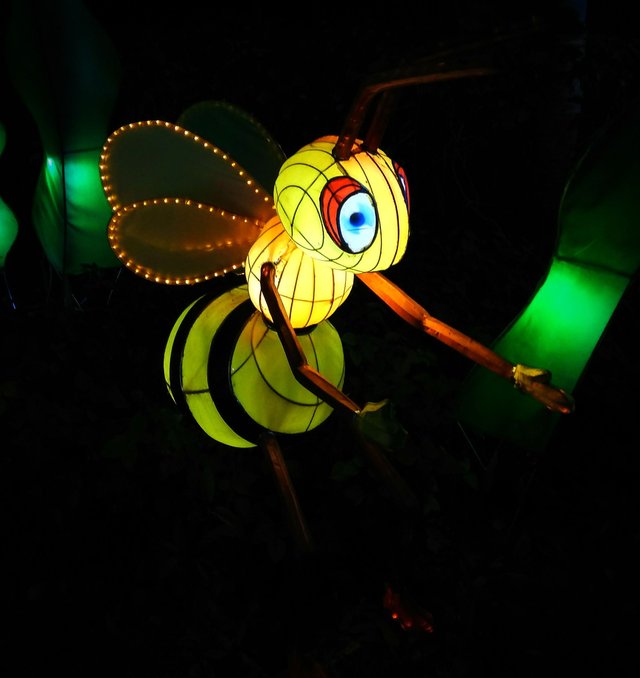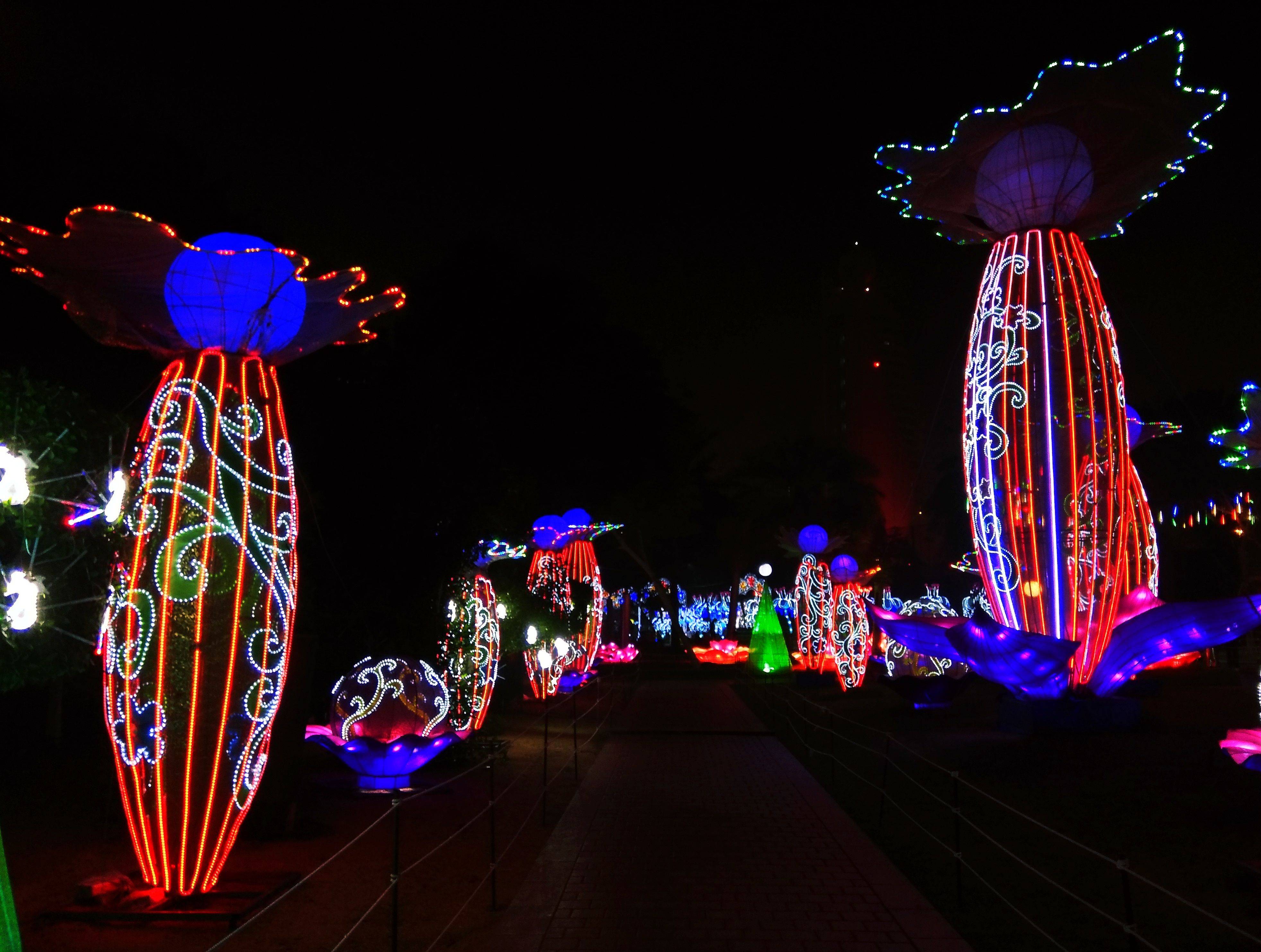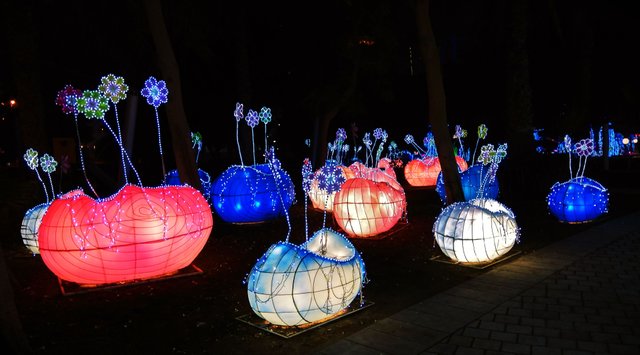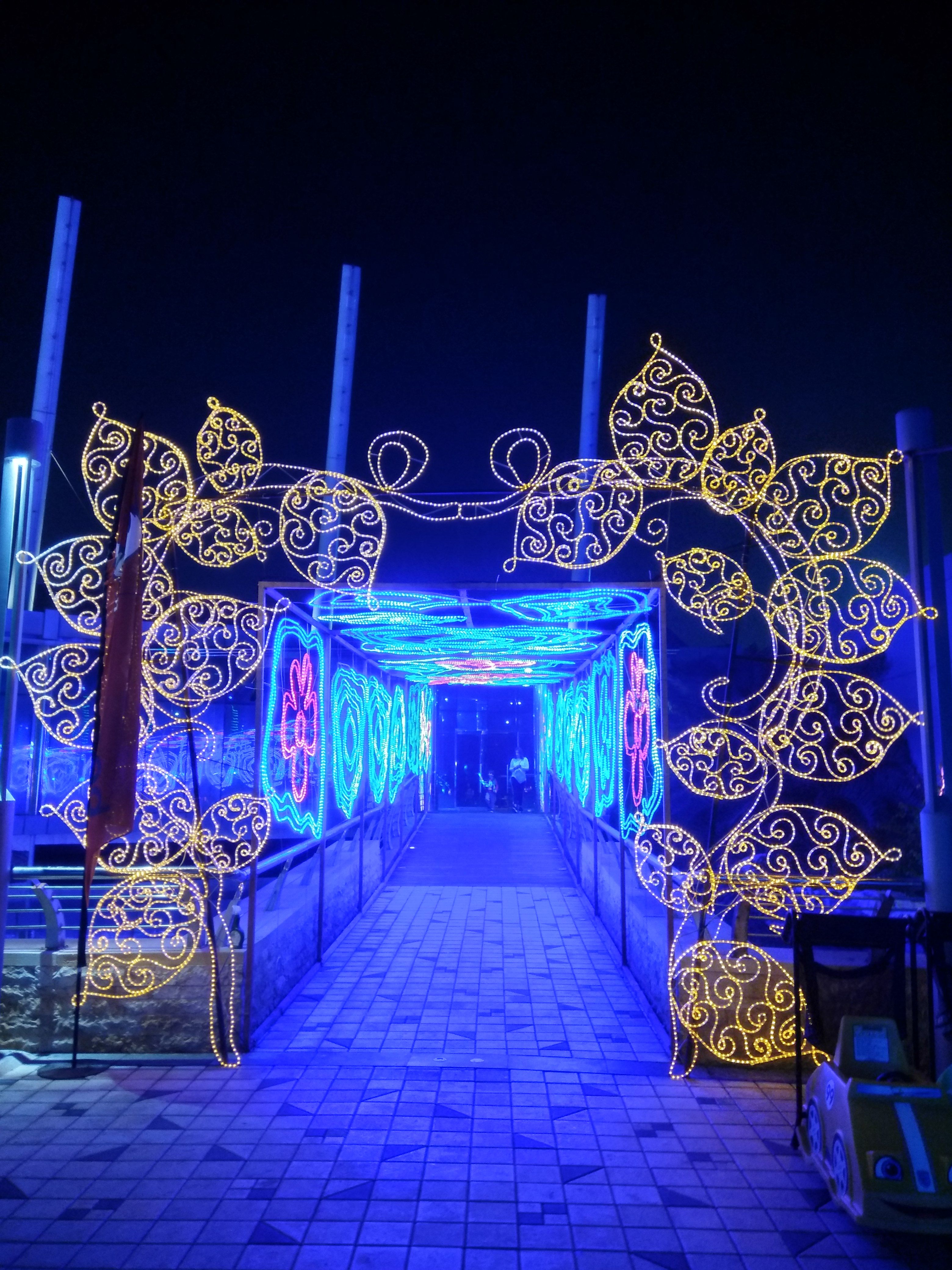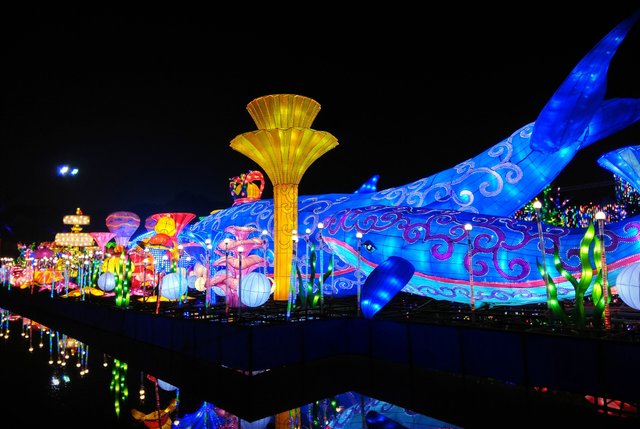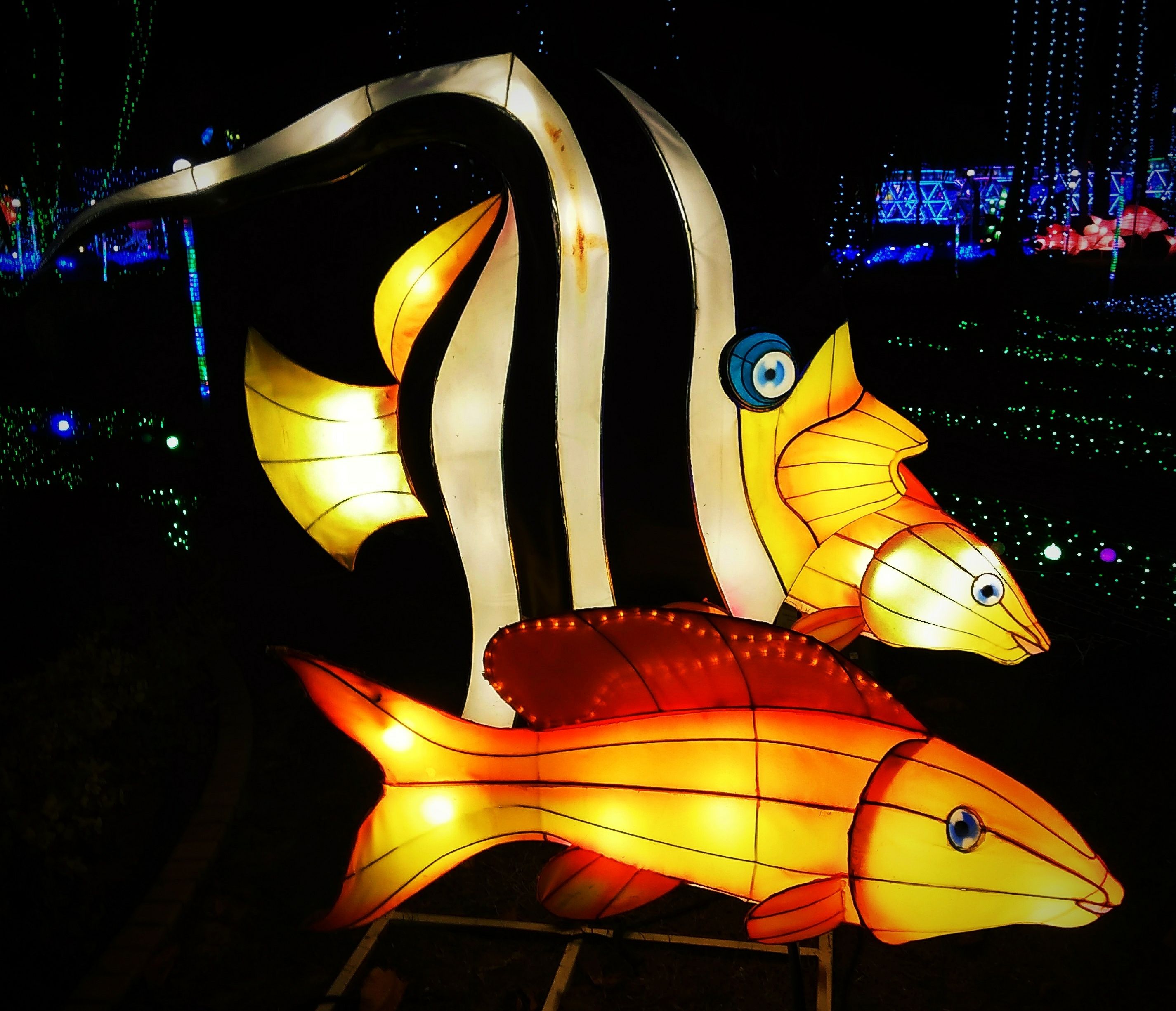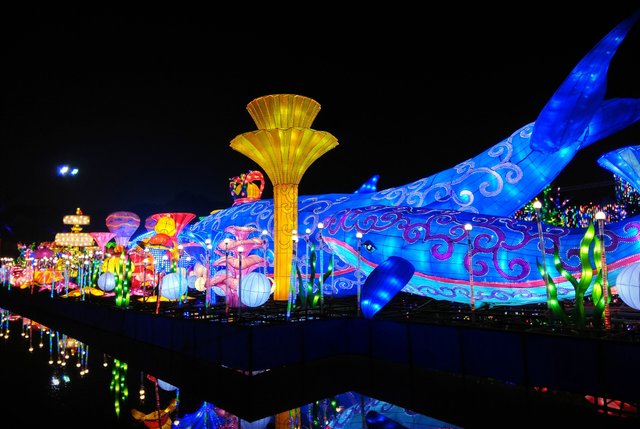 I hope you all will like this, please feel free to reach out if you ever plan to visit this part of the world.
Cheers,
DJ
PS: If you like this post, please follow/upvote/resteem, it helps keeping one inspired to post more content. ;)