Blooming flower of a Strawberry fruit and later found a little critter too!
Have you ever got a chance to meet a blooming Strawberry flower which turns to be a Delicious fruit?!!!
Here you go! I am pleased to introduce our home blooming Strawberry flower in .gif format!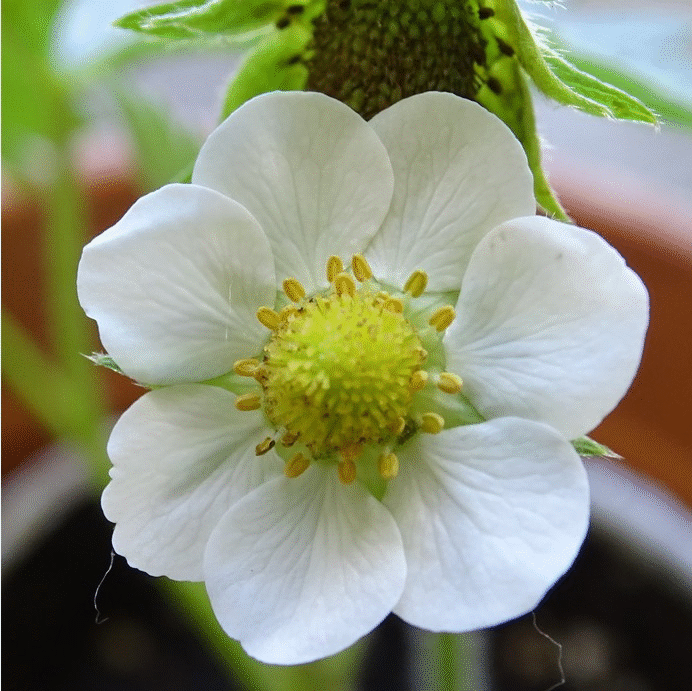 How beautiful you are!!!!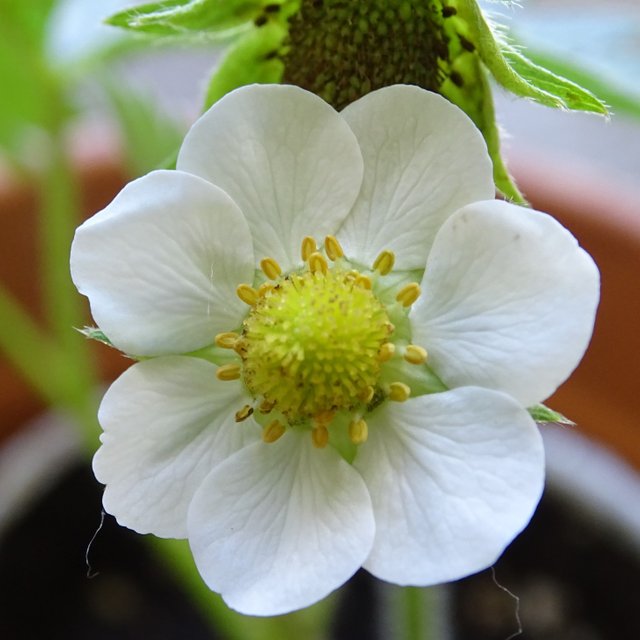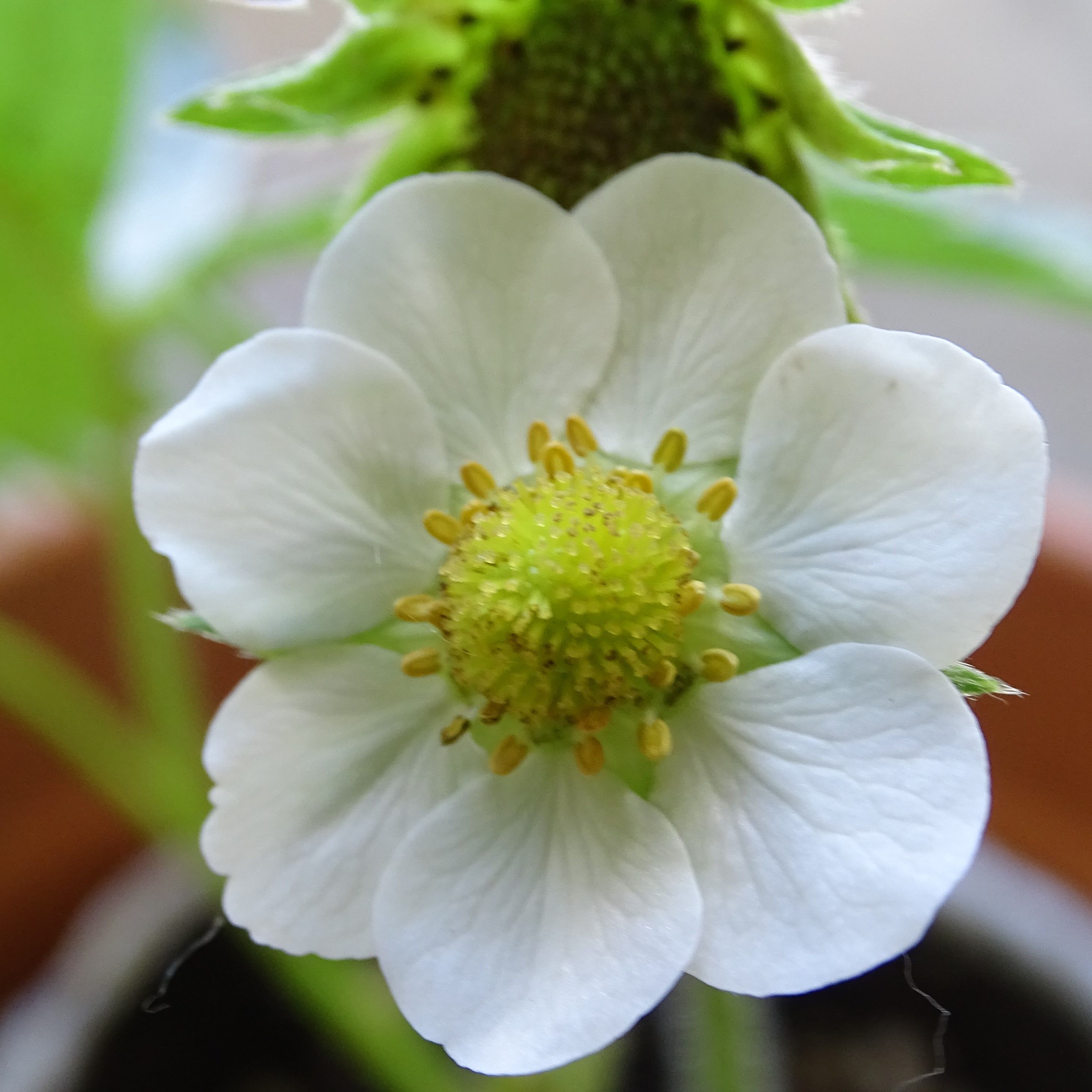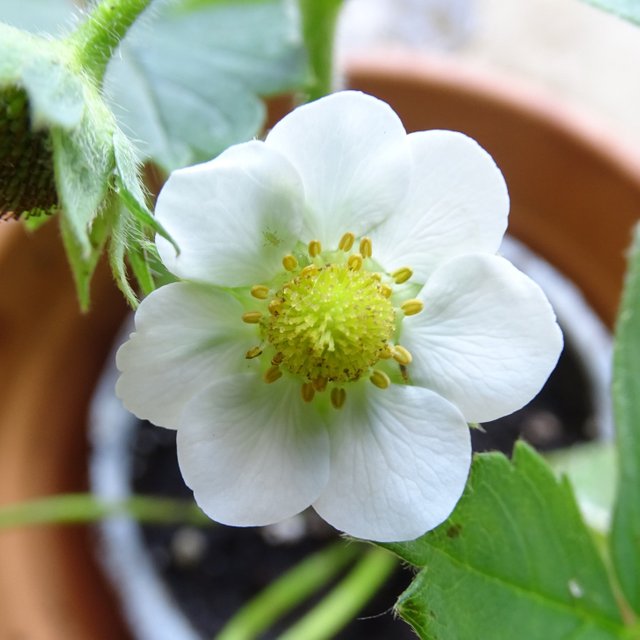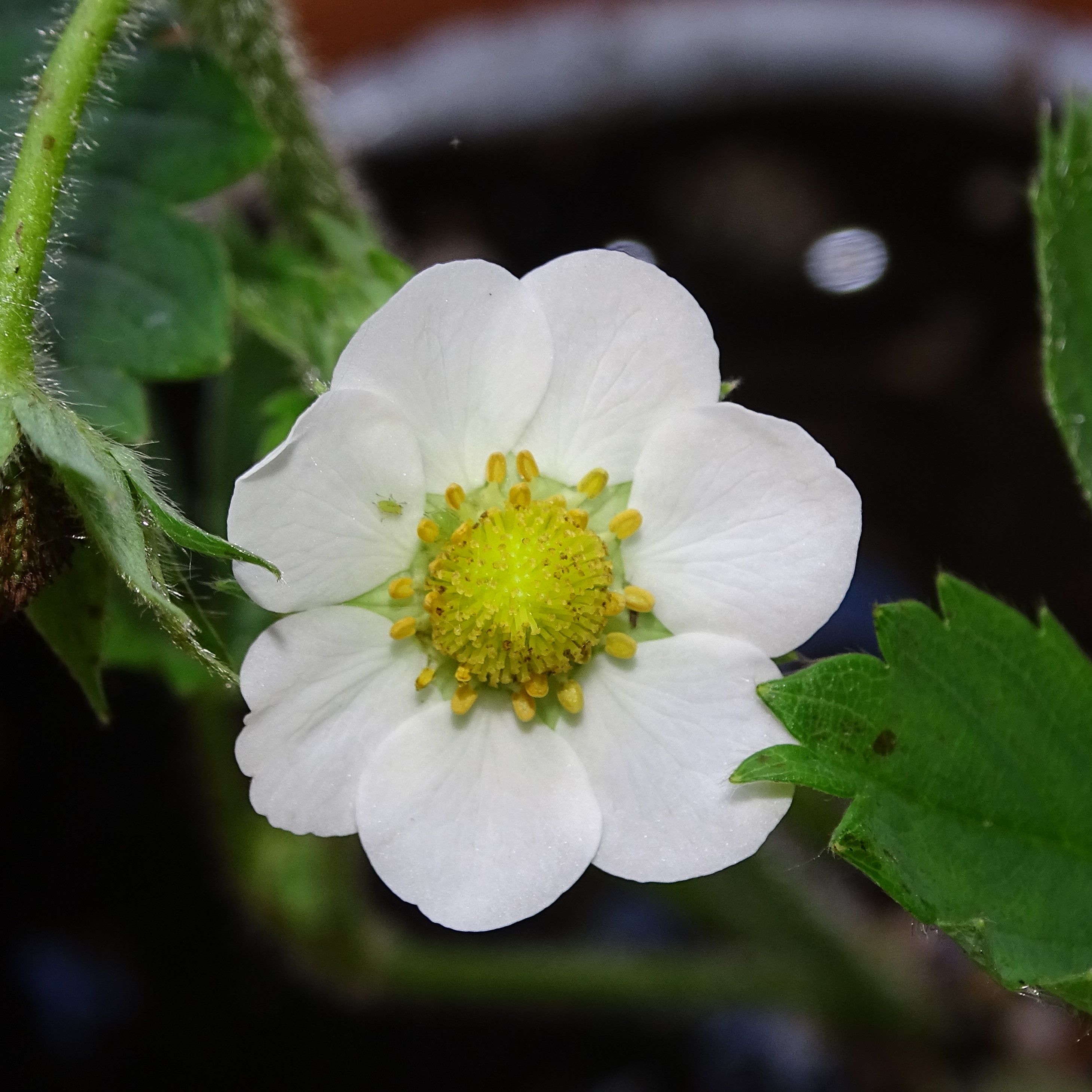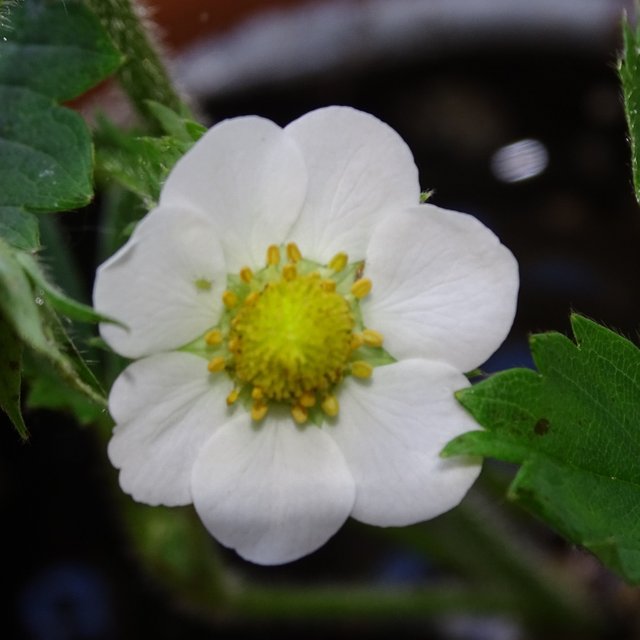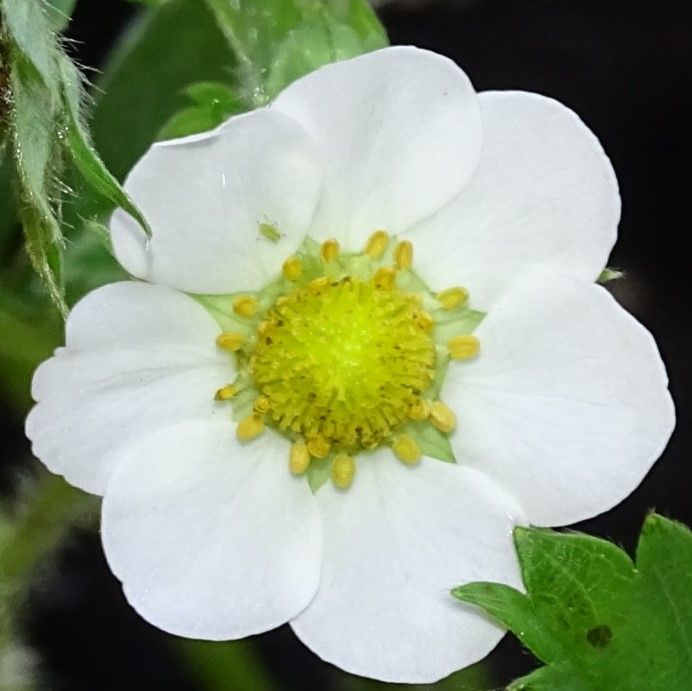 Found a semi-transparent and light green little critter named Alphid having a walk on the blooming flower!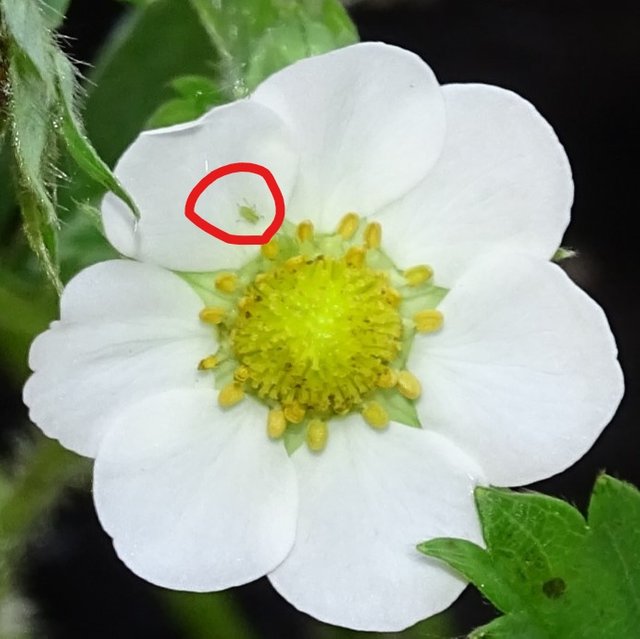 Please upvote , comment, resteem and follow me @digitaldollar for more posts!