Sports field
This is one of the practice sites that are often used for public purposes, This field can be used by anyone without having to rent it..
Every day the field in this center of the city is always there is a member of a sports association and individuals who want to practice. They come individually or in groups to spend training time in this field..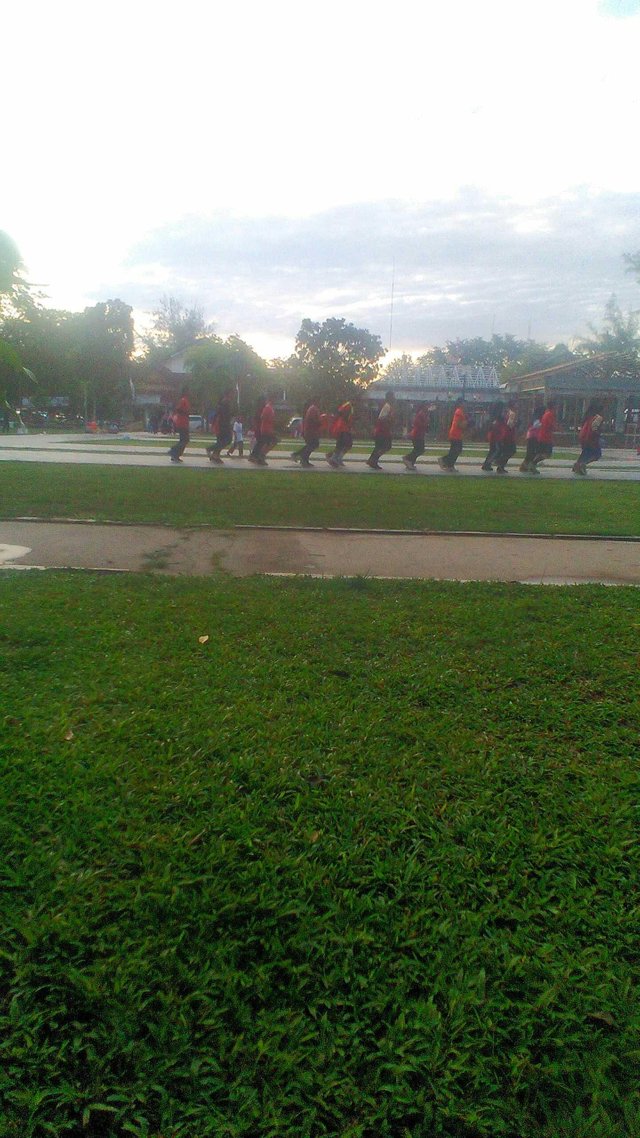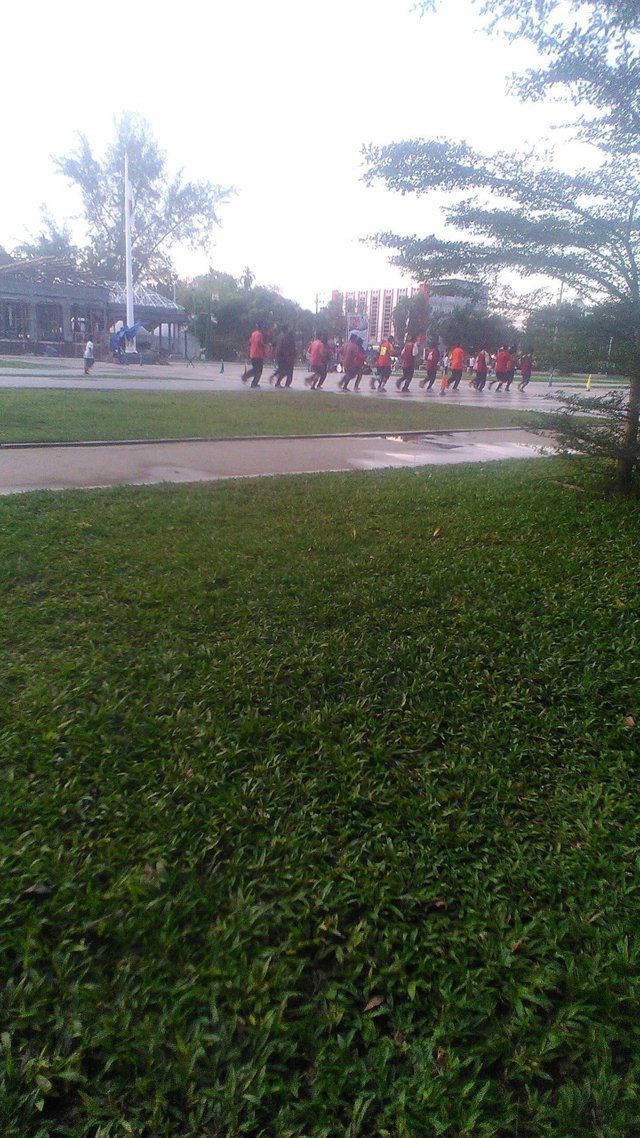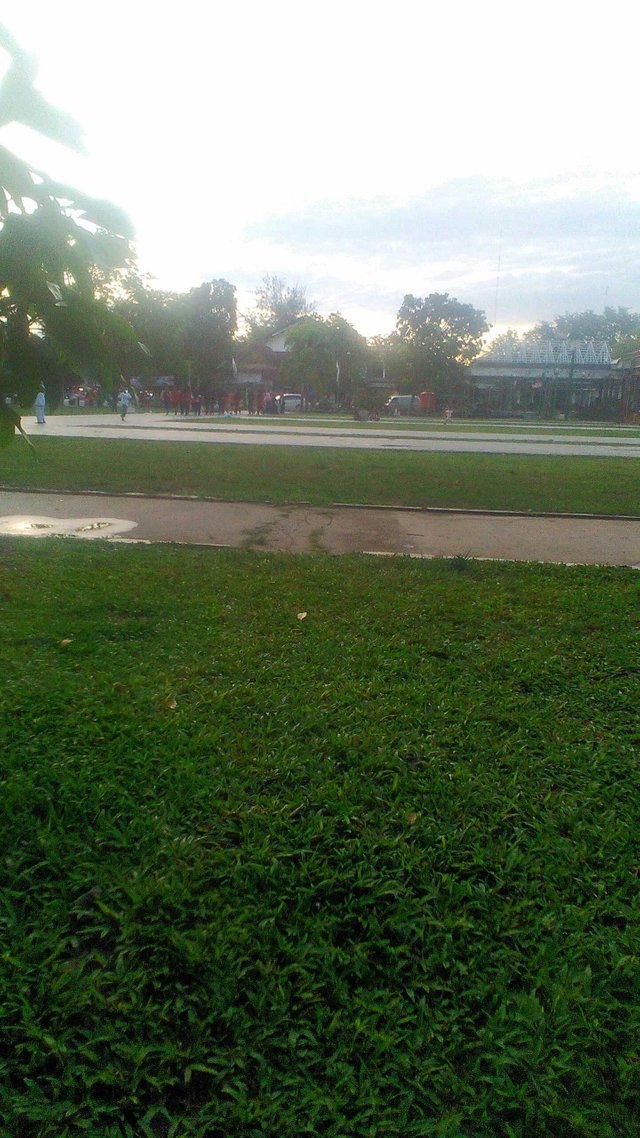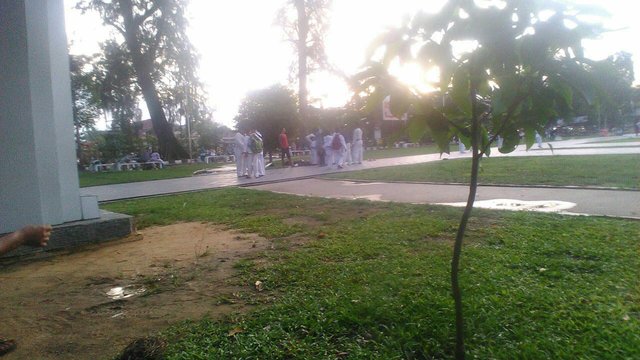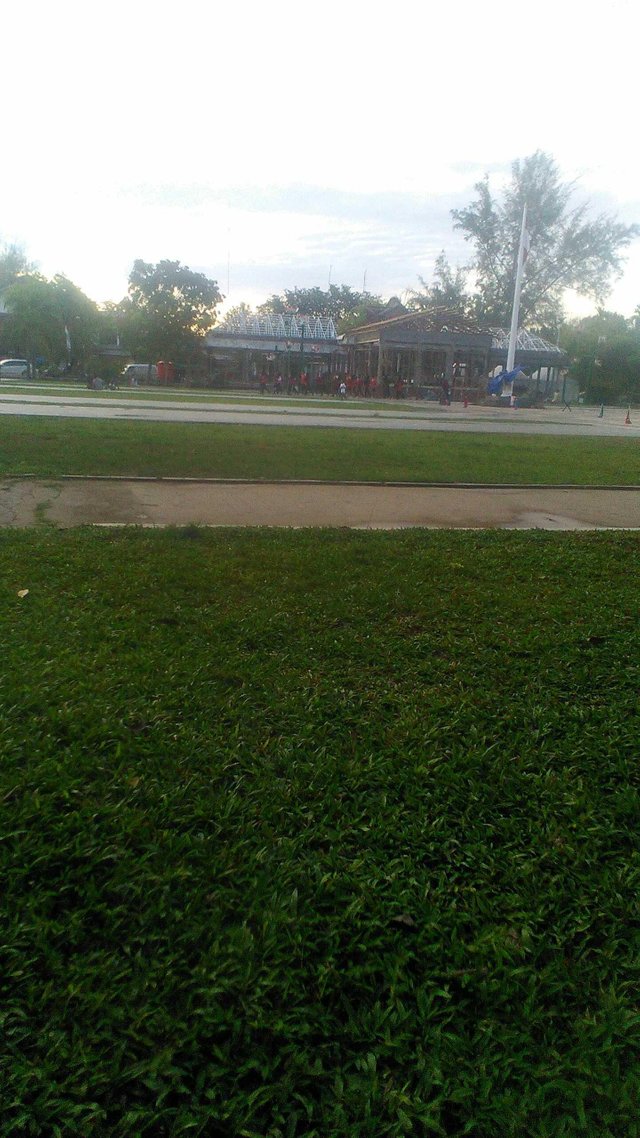 Even so, although many people use this field as a place to practice, this field can still be used for other groups because of its wide area ...
And this field is also a gathering place for young people and teenagers to spend their time.
Thank you.