Spray-drops of black water. Initial experience.
Today for the first time I tried to take photos of water drops. I already imagine how you write to me-it's shit, it's garbage. And I may agree with you, but ... this is my first experience. As always the problem with bluntness. I will learn.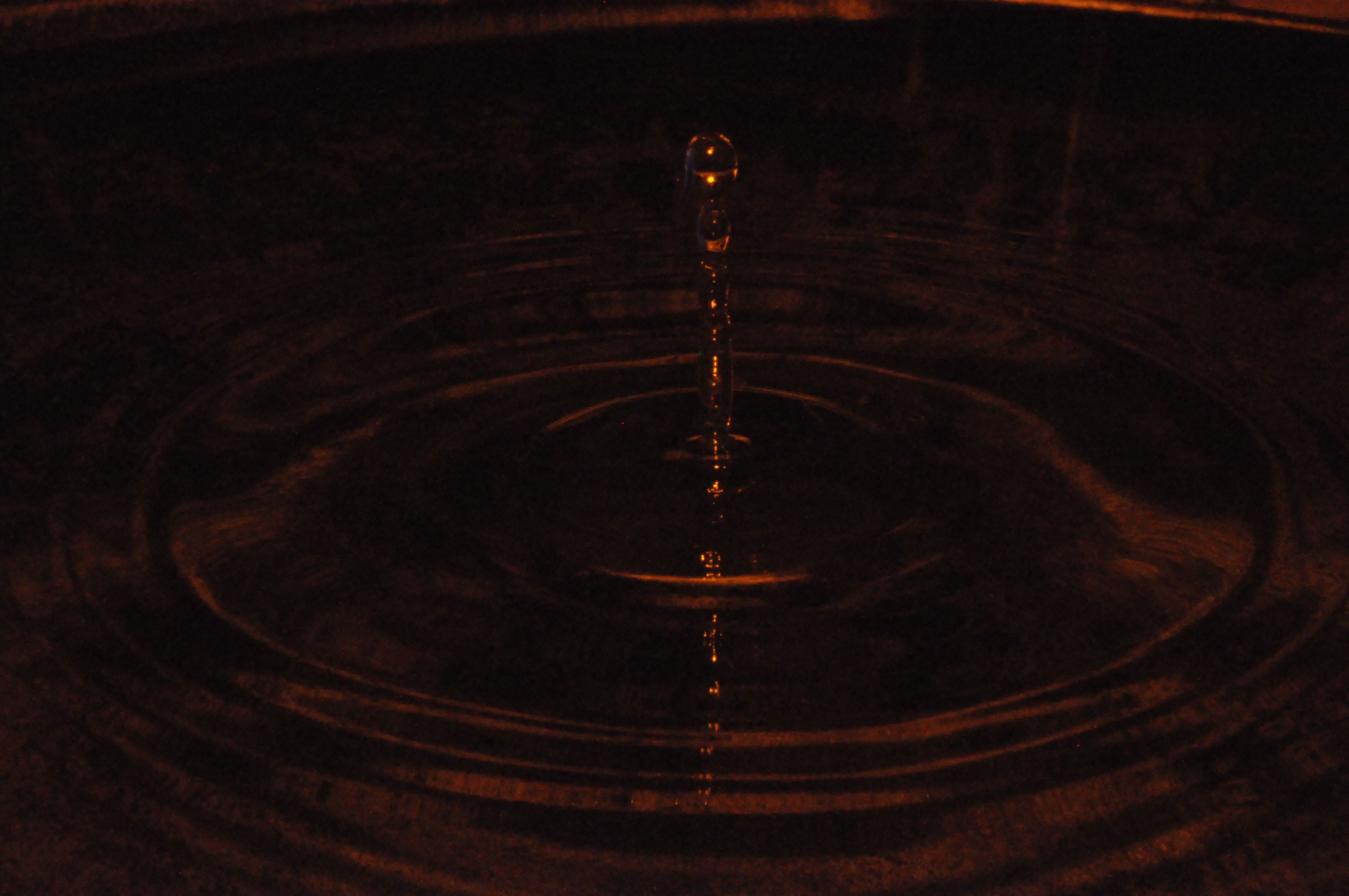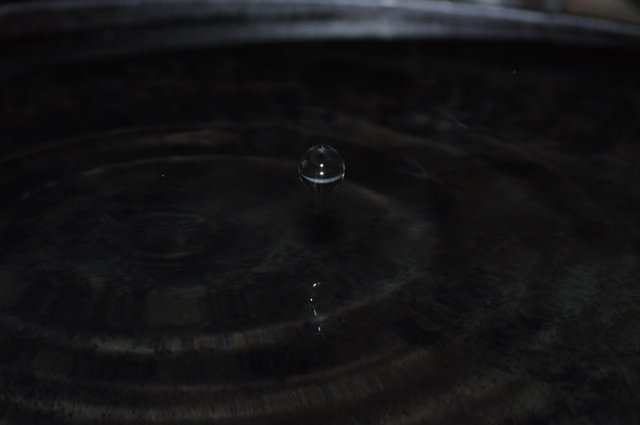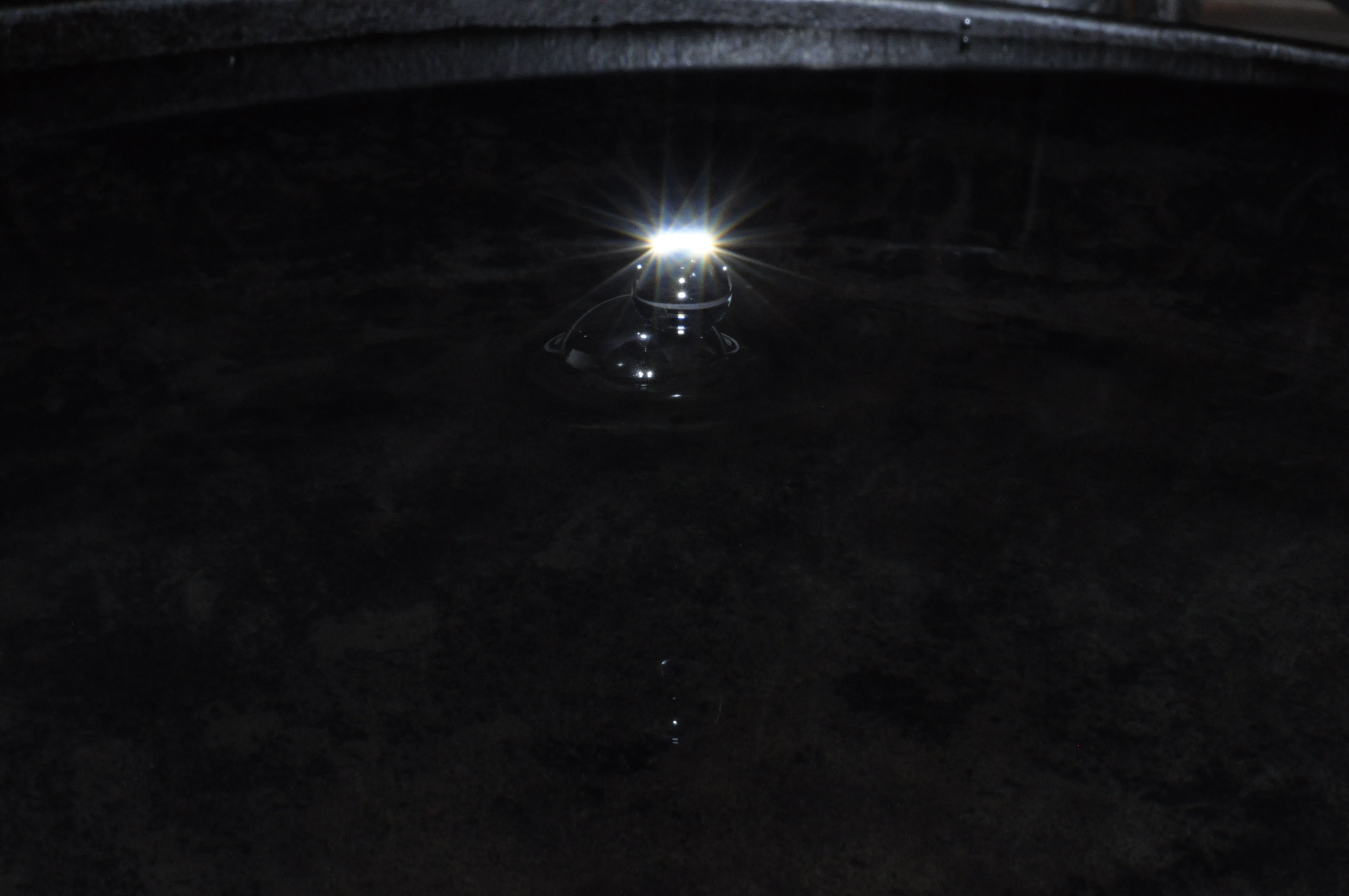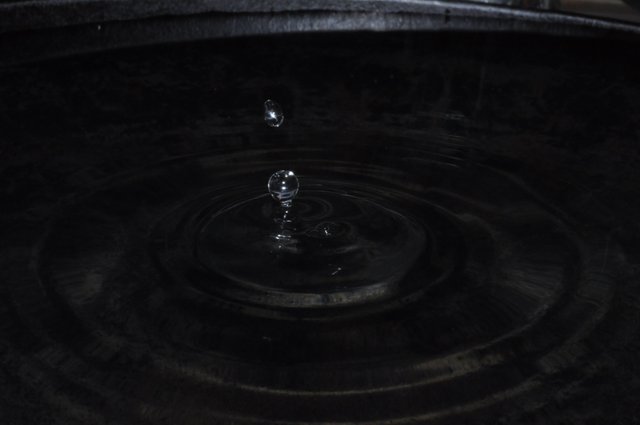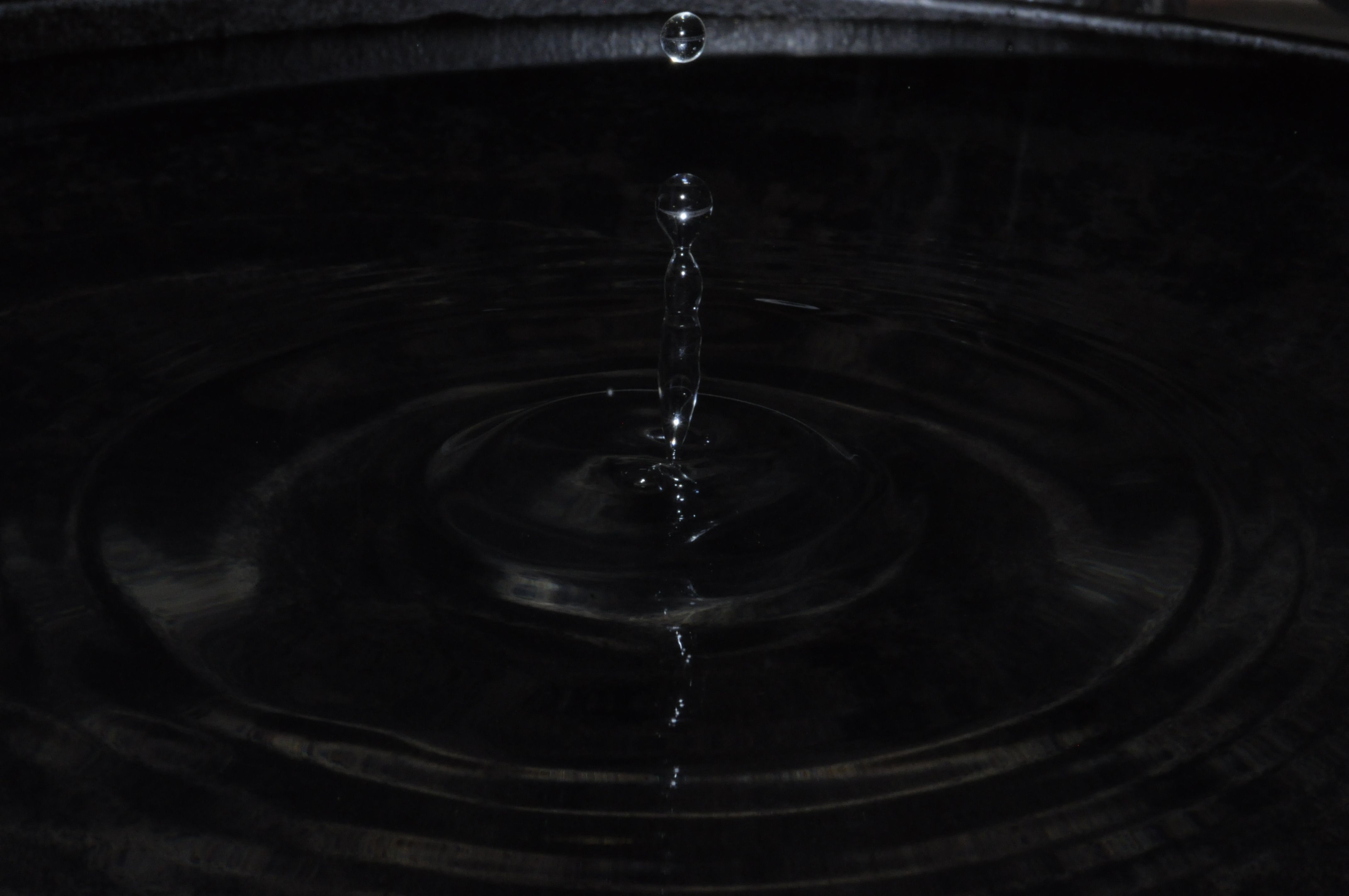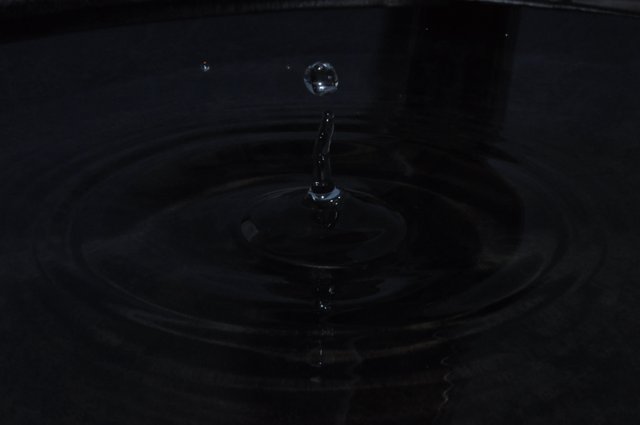 ---
Friends, if a great miracle happens and you like any of my photos, you can safely use any of my photos. You can change them as you wish.
Good luck in all your business.
---
***