Three days of competition in aeromodelling and flight control
Hi all! We all once were children. And we all wanted to be as adults. Girls wanted make-up, wanted beautiful dresses and high-heeled shoes, and boys like guns, cars and planes. My son a few years he was fond of aircraft modeling. He walked with pals in children's club "Young technician". The boys learned to build working models of aircraft. The teacher showed them how to do the calculations of how to cut, how to connect the parts, how to paint. The boys themselves created the model and improve them. Every year the competitions are held. Clubs from different cities gather in one city
for two days and compete with each other. In these competitions many tests. Compete to control a kite, competing in the management of the gliders without motors, compete in the management kordovye models and other competitions.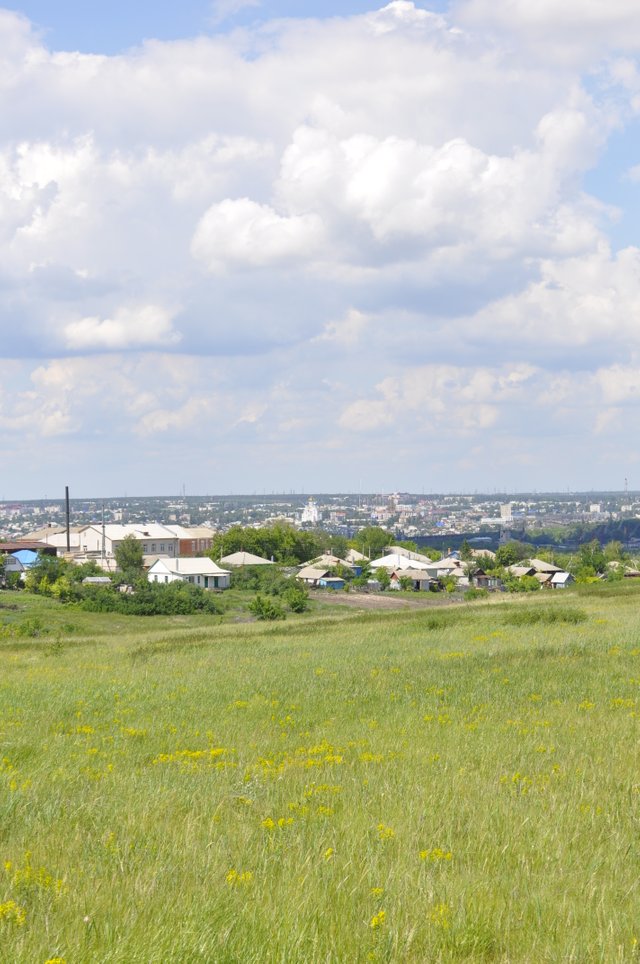 Before the trip to the competition the teacher the whole day preparing kids. It shows how to run models, how to hold the model in the air for a long time.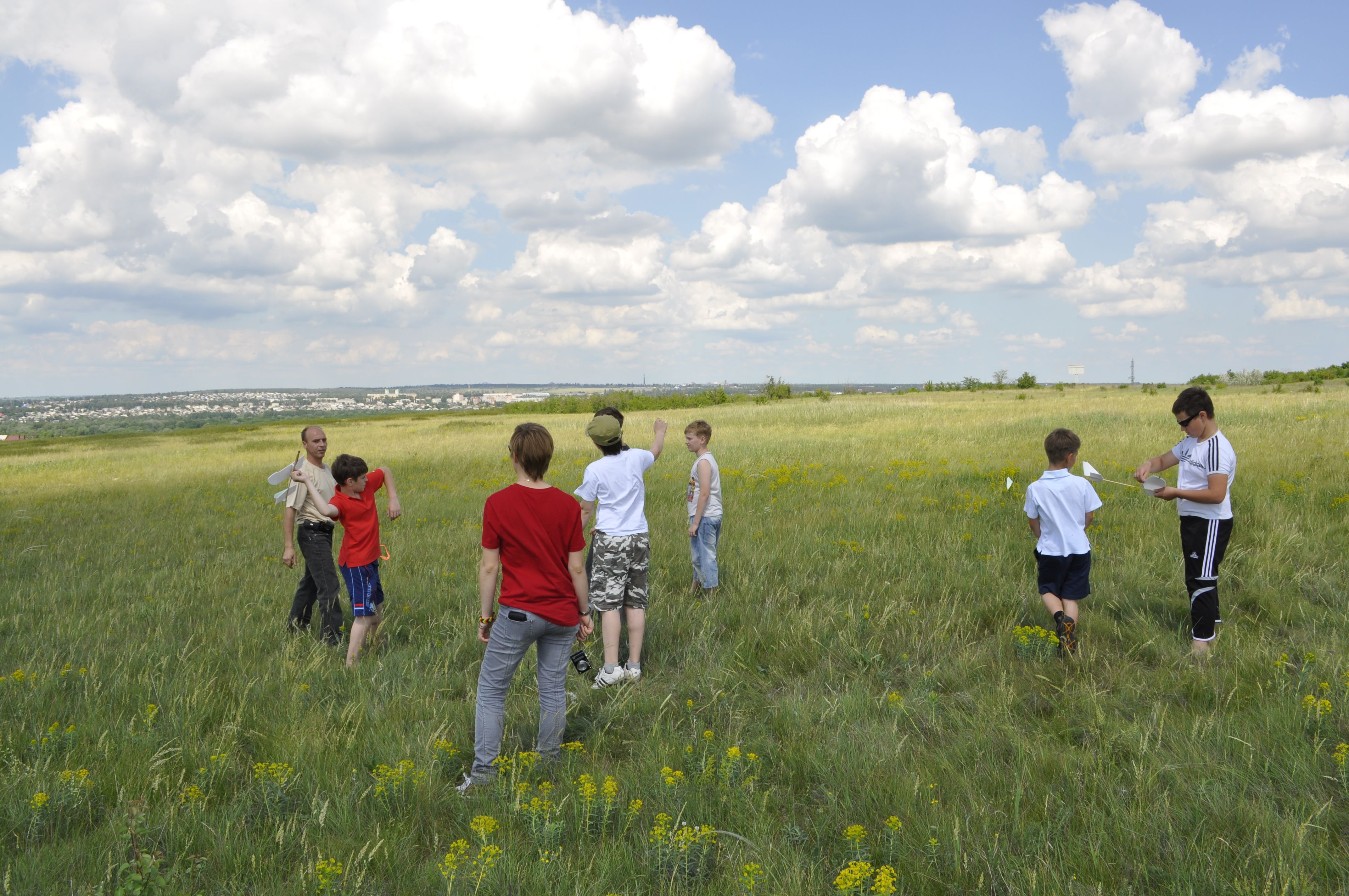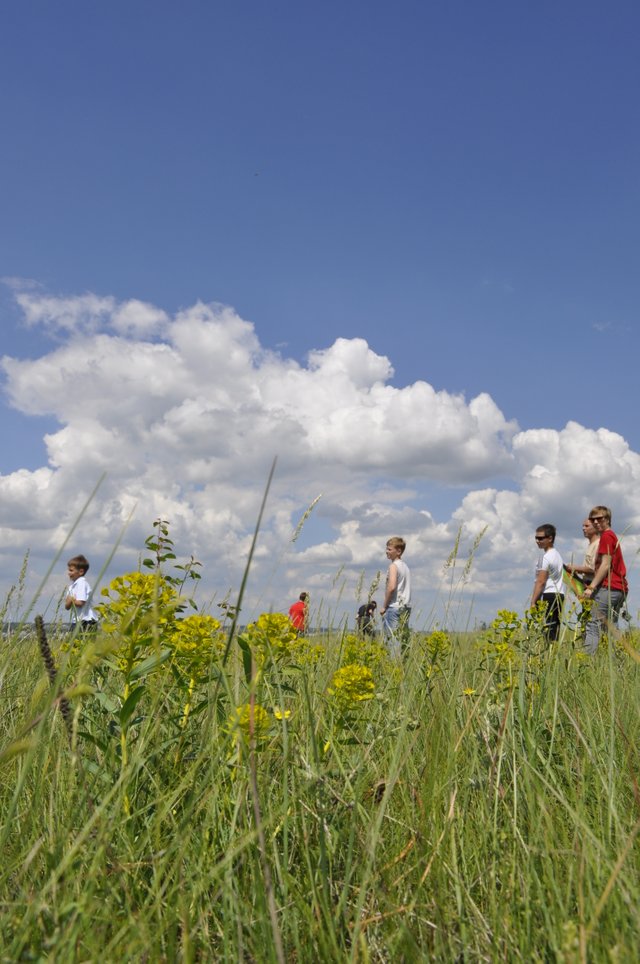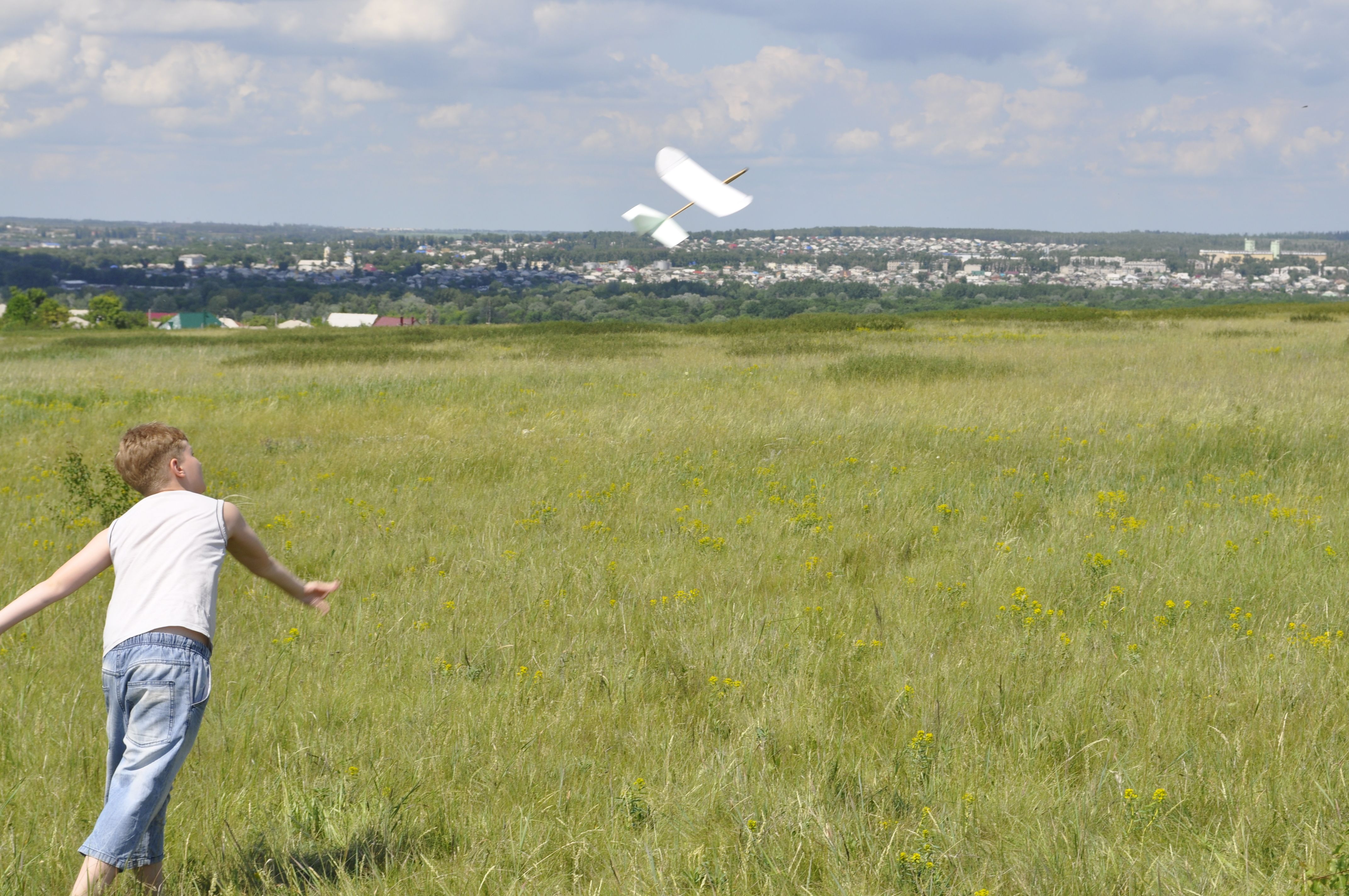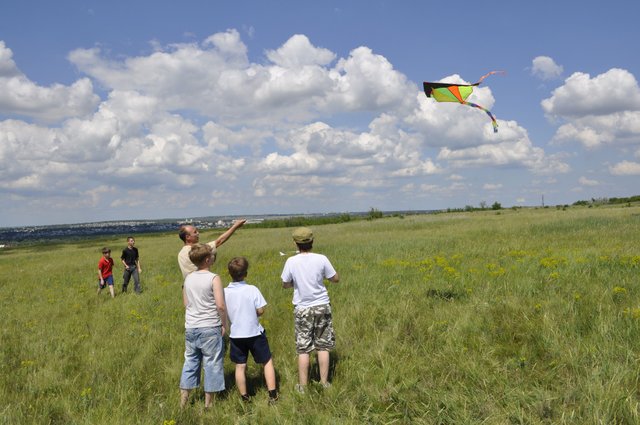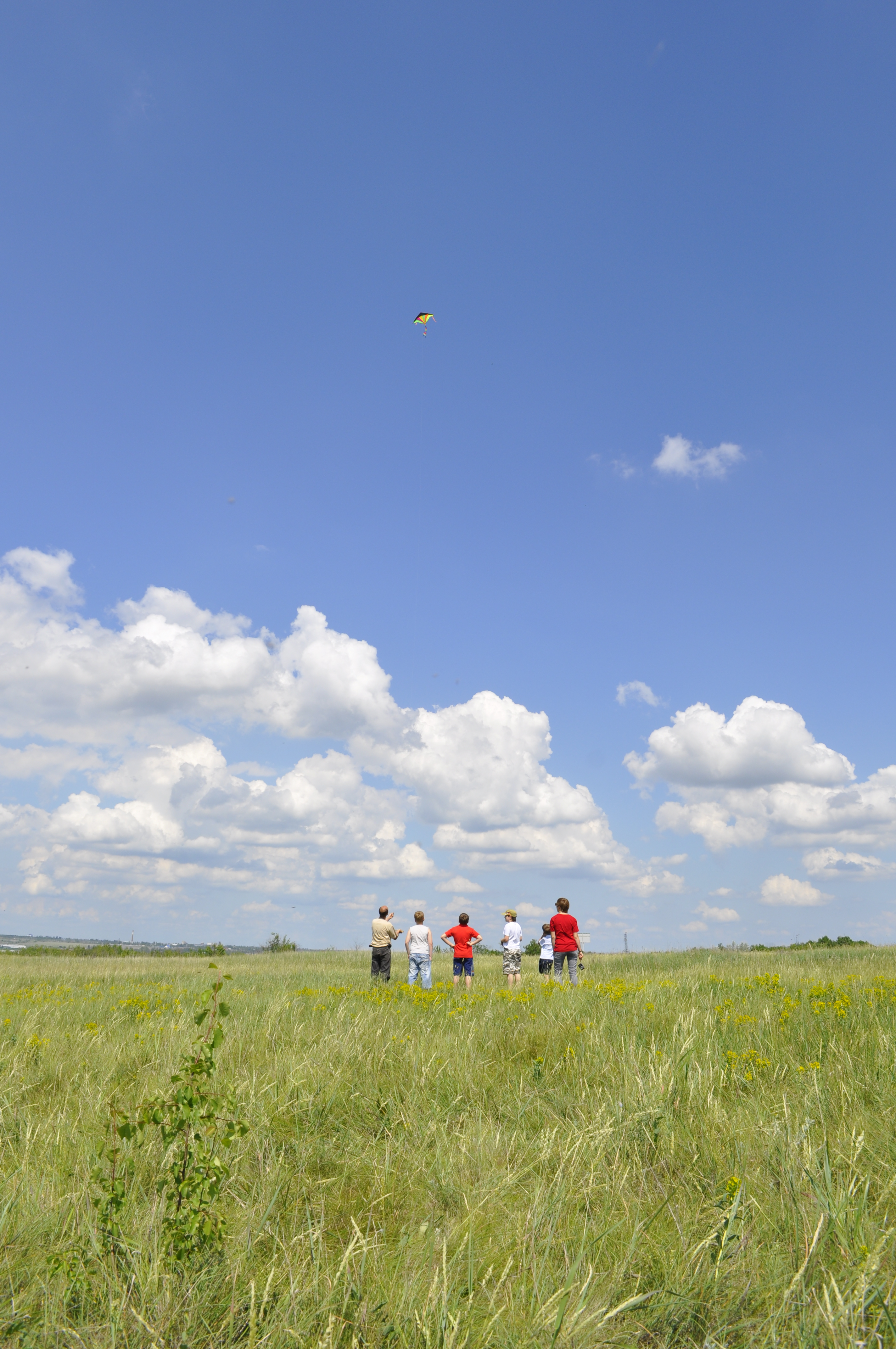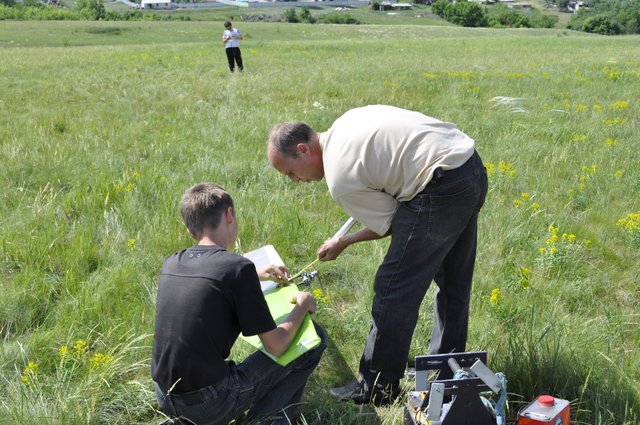 The first day of competition at the old airport began with a solemn opened. Teams from different cities be sure to get to know each other.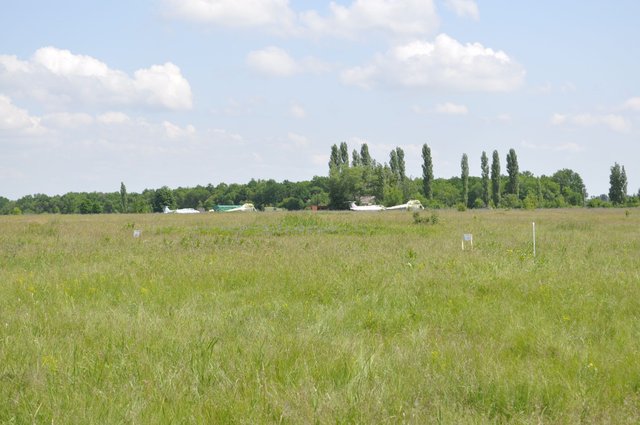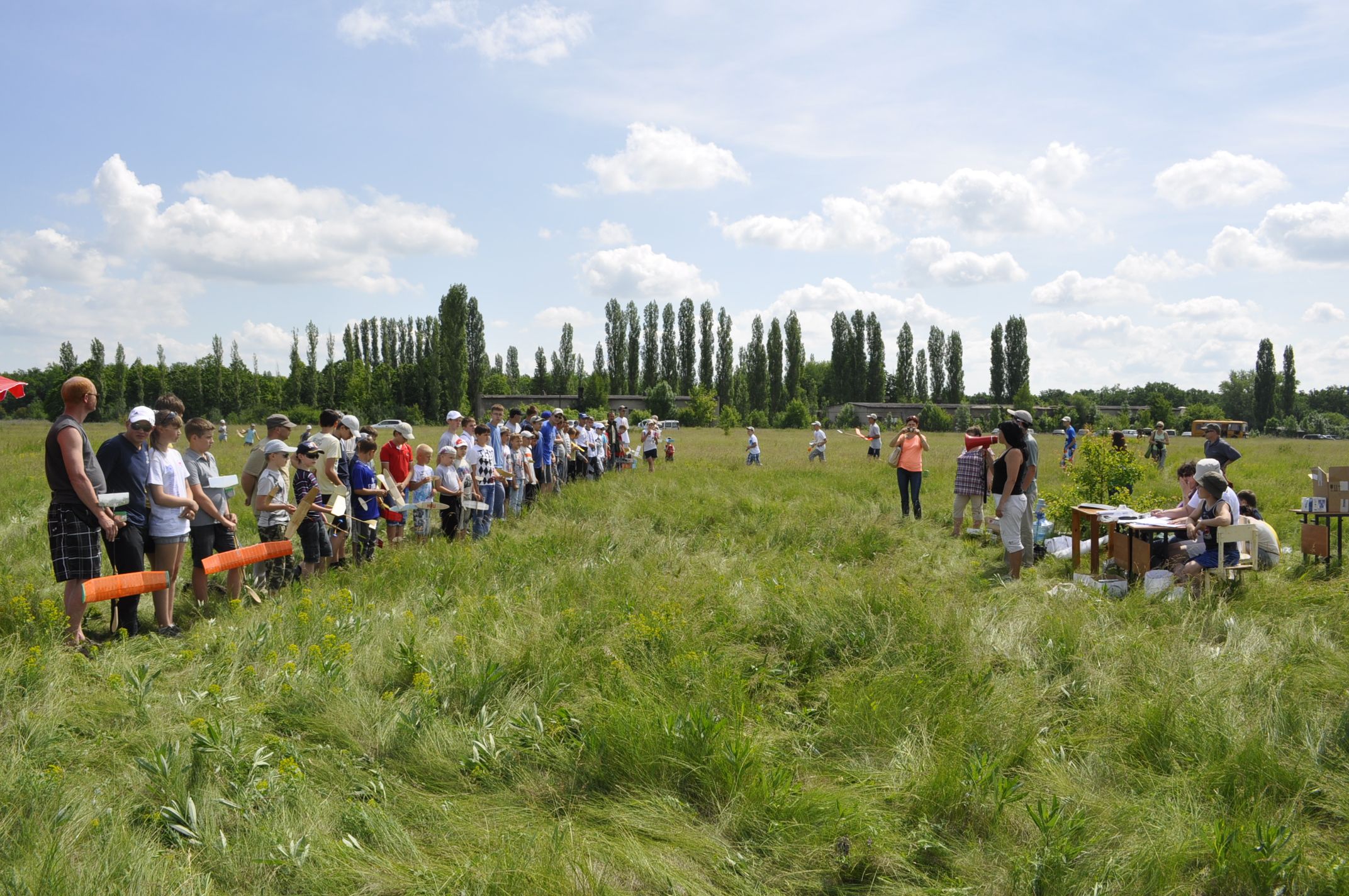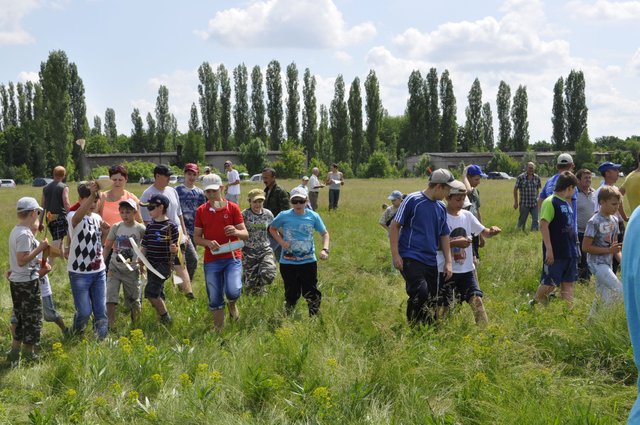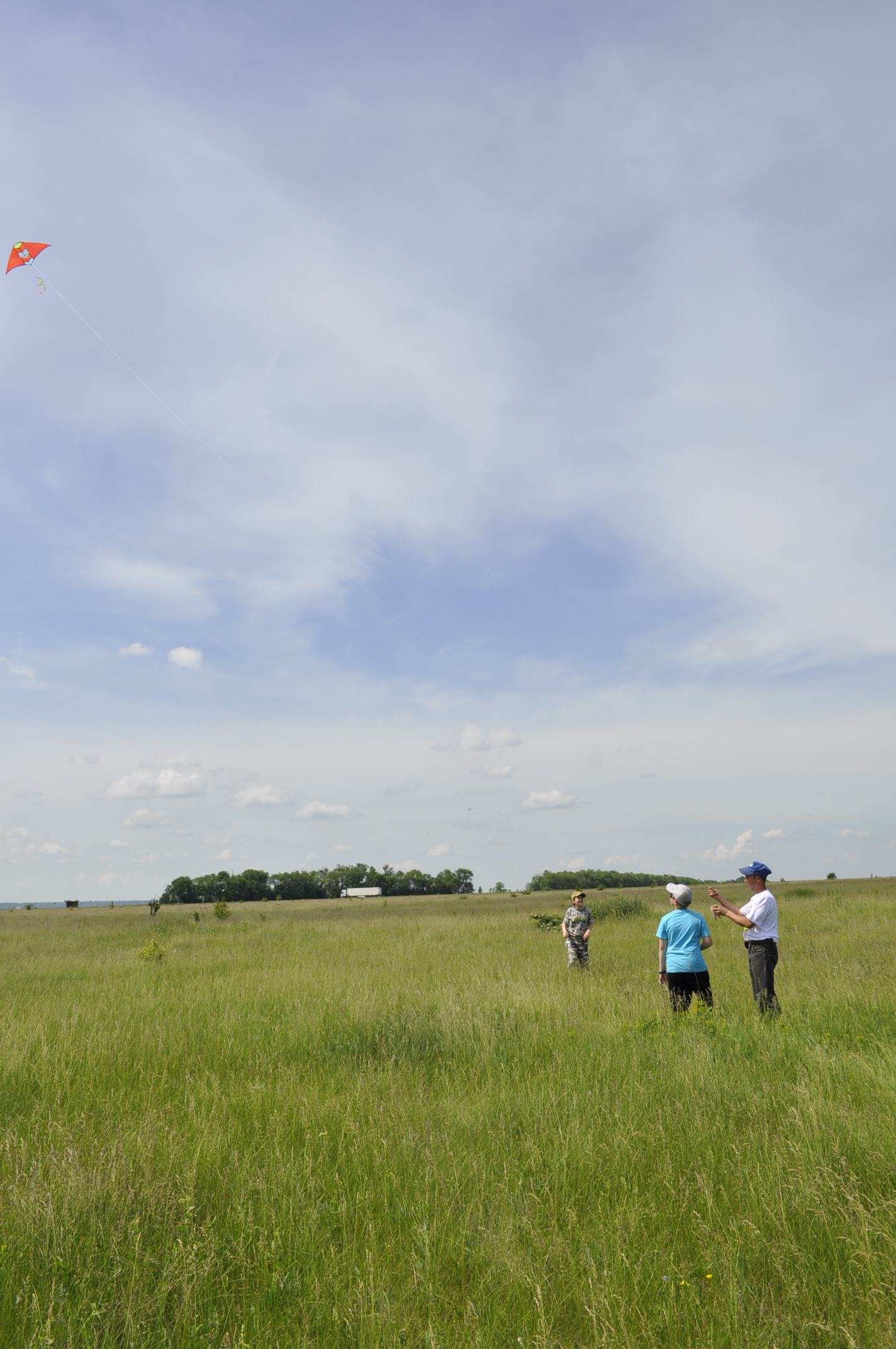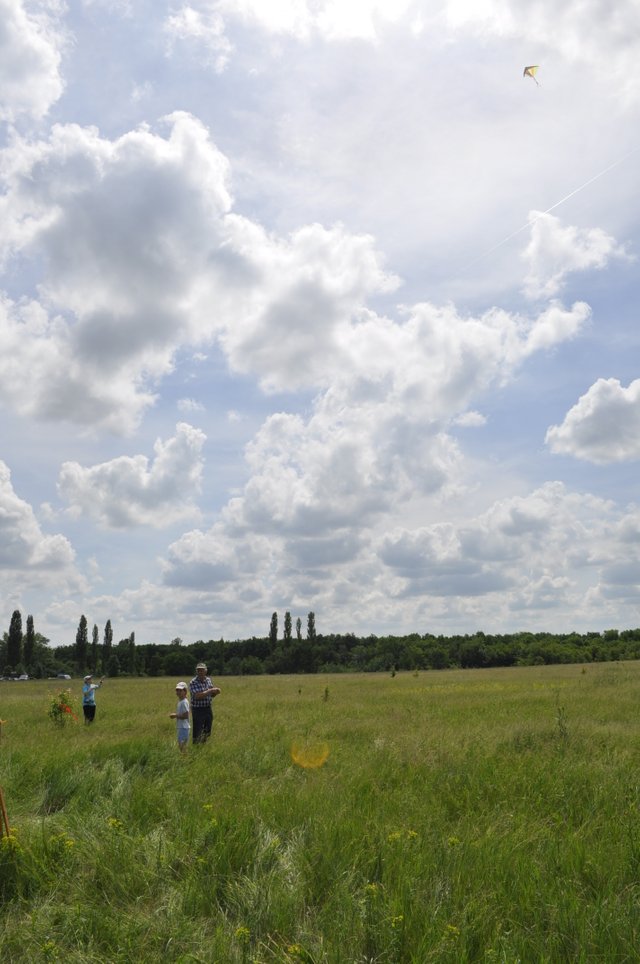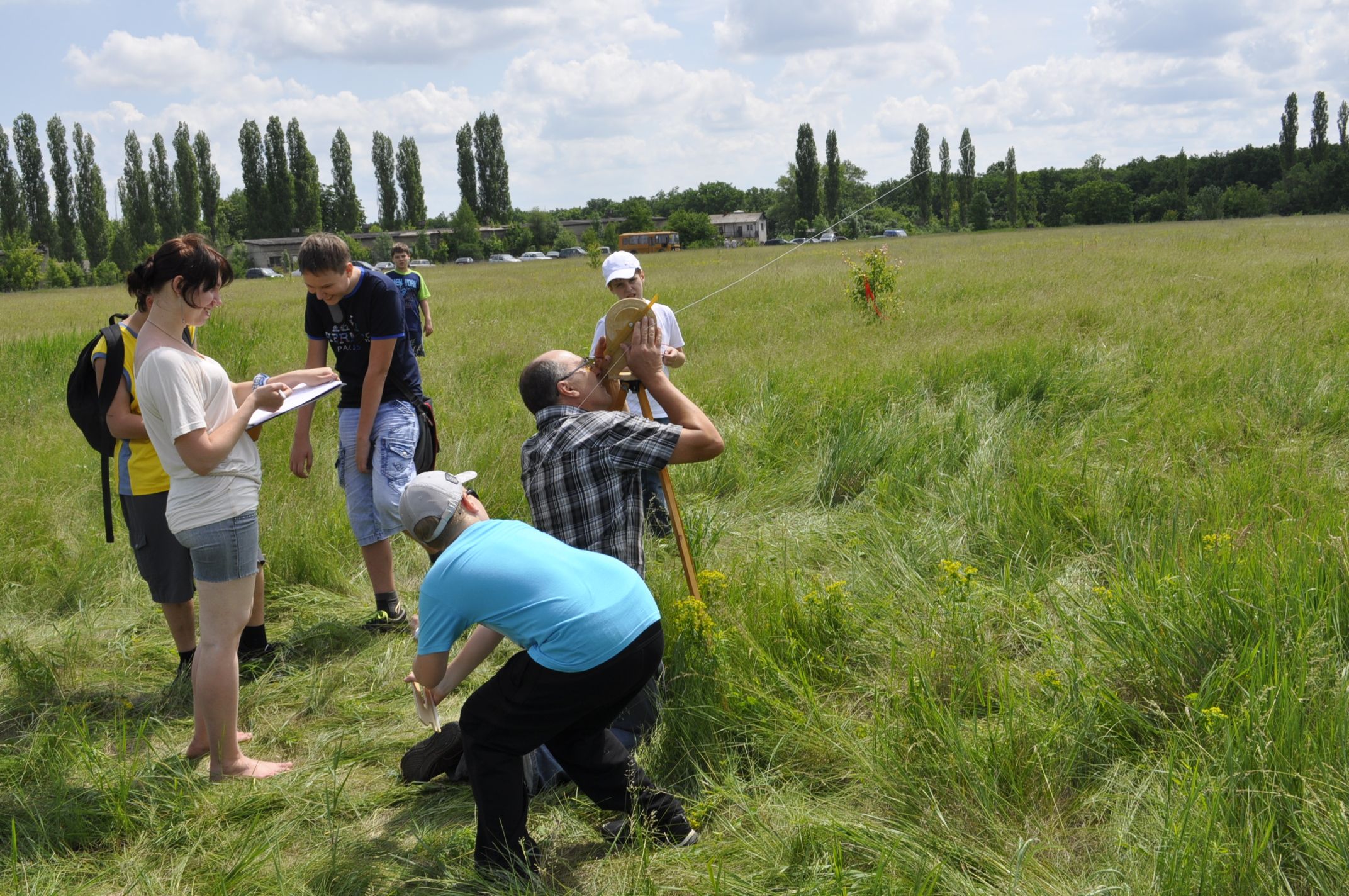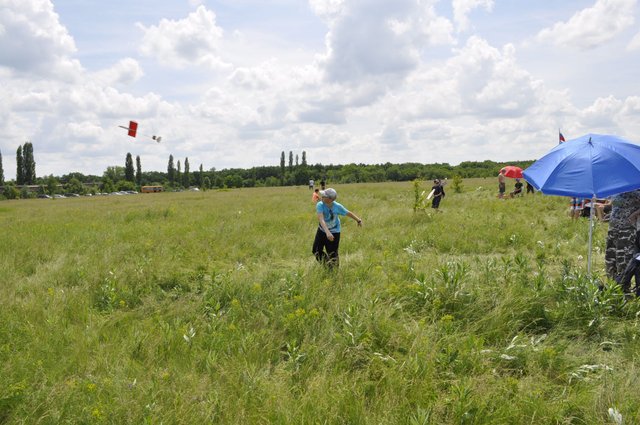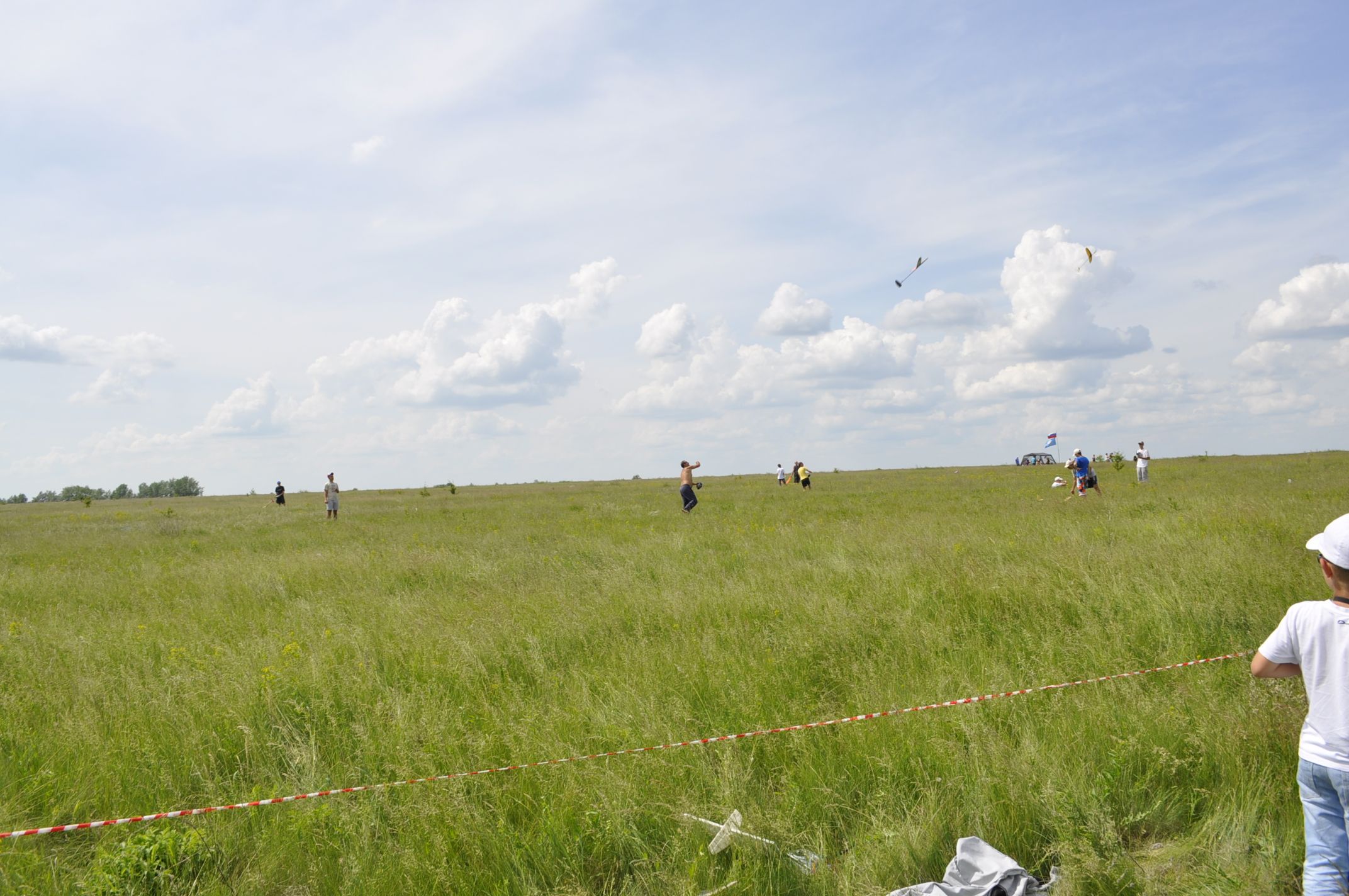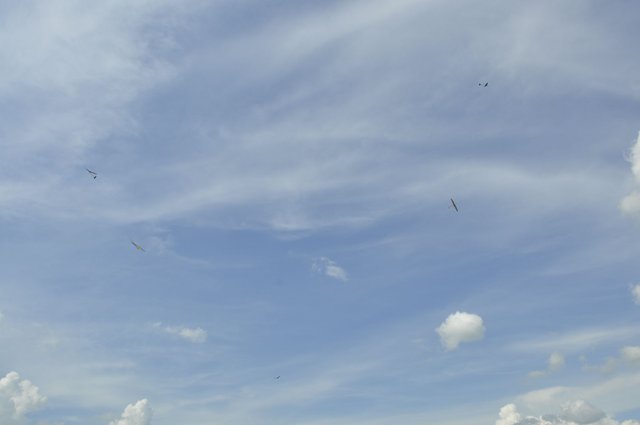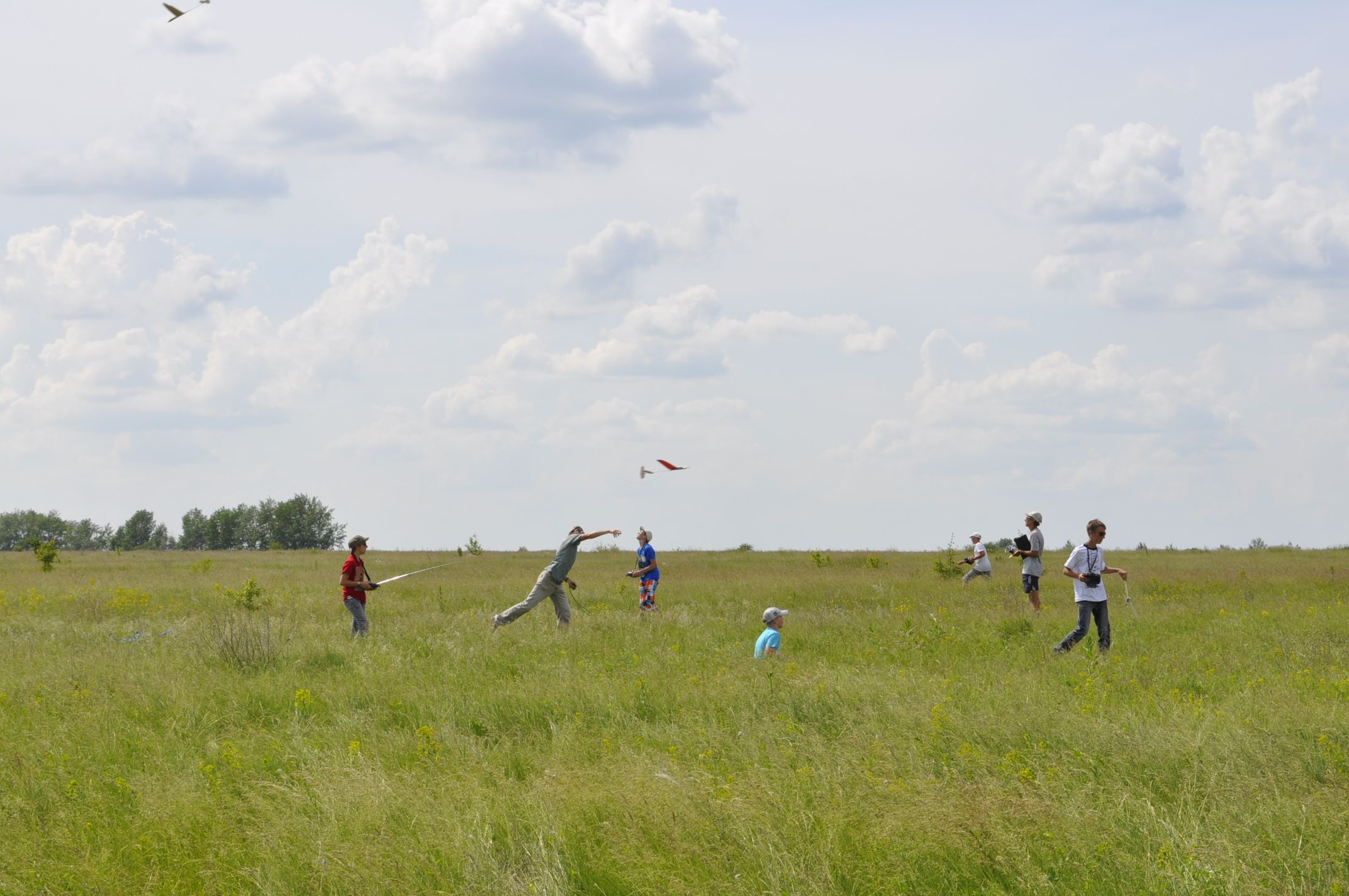 At the airport as well trained skydivers. Paratroopers were lifted into the sky on the old an-2 aircraft.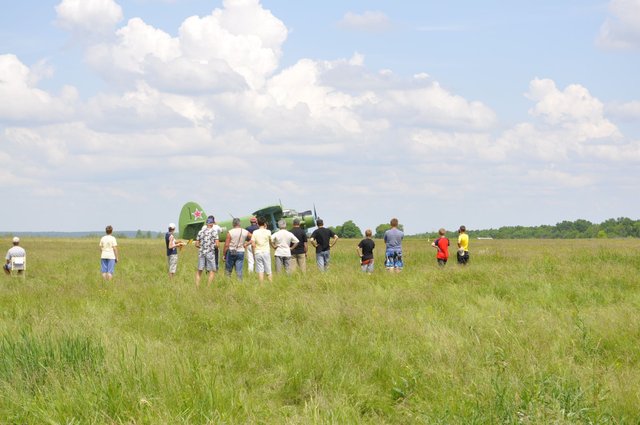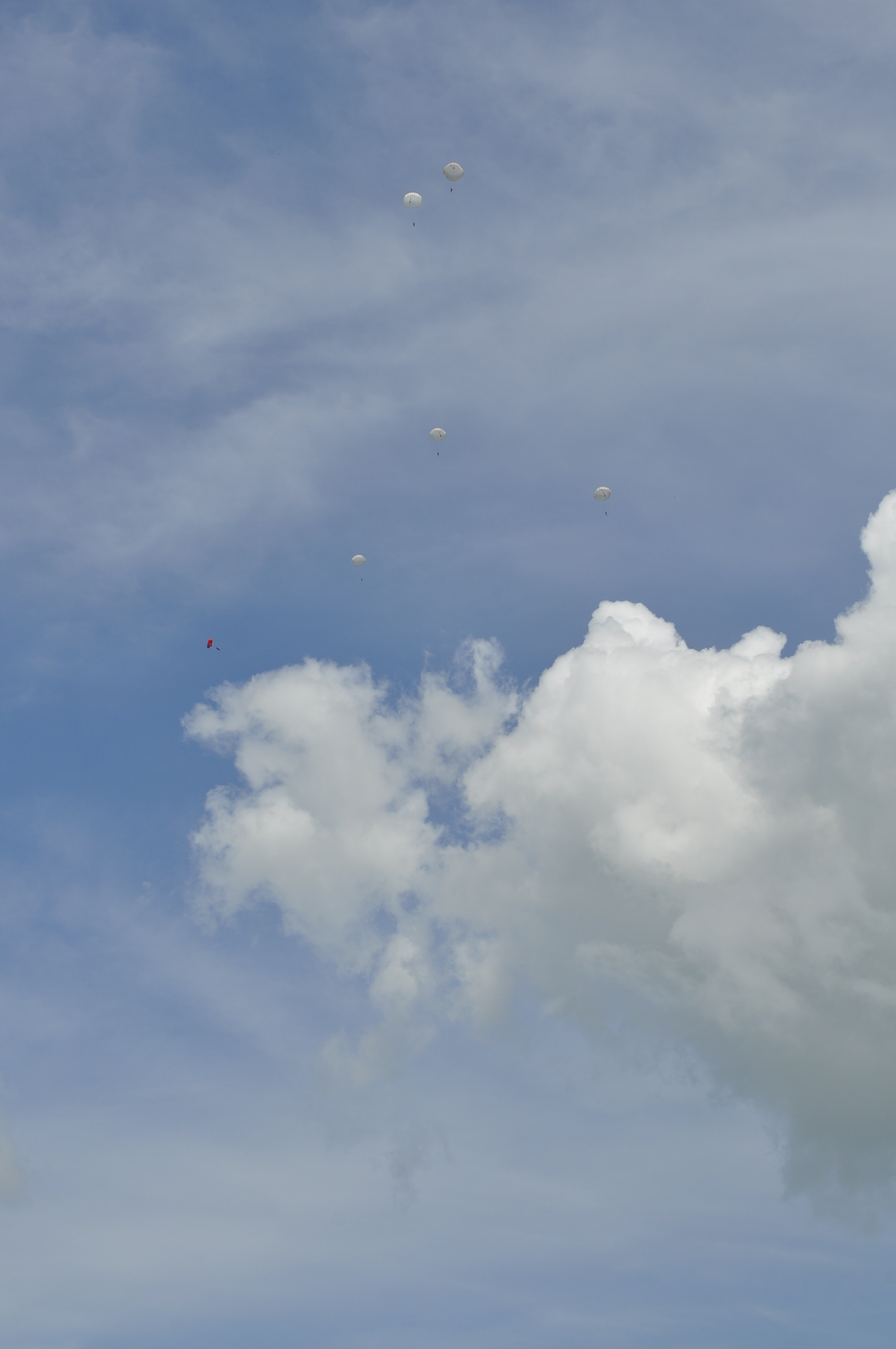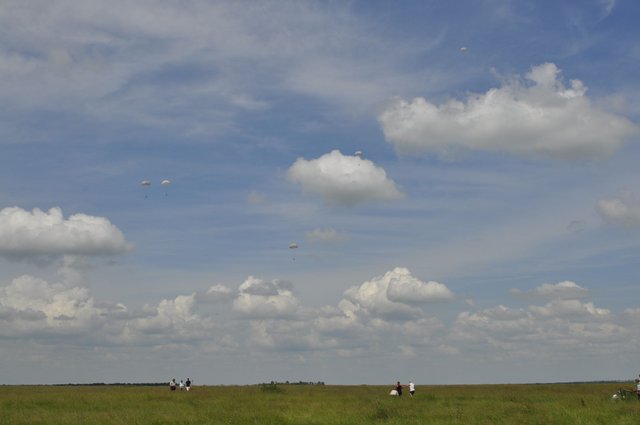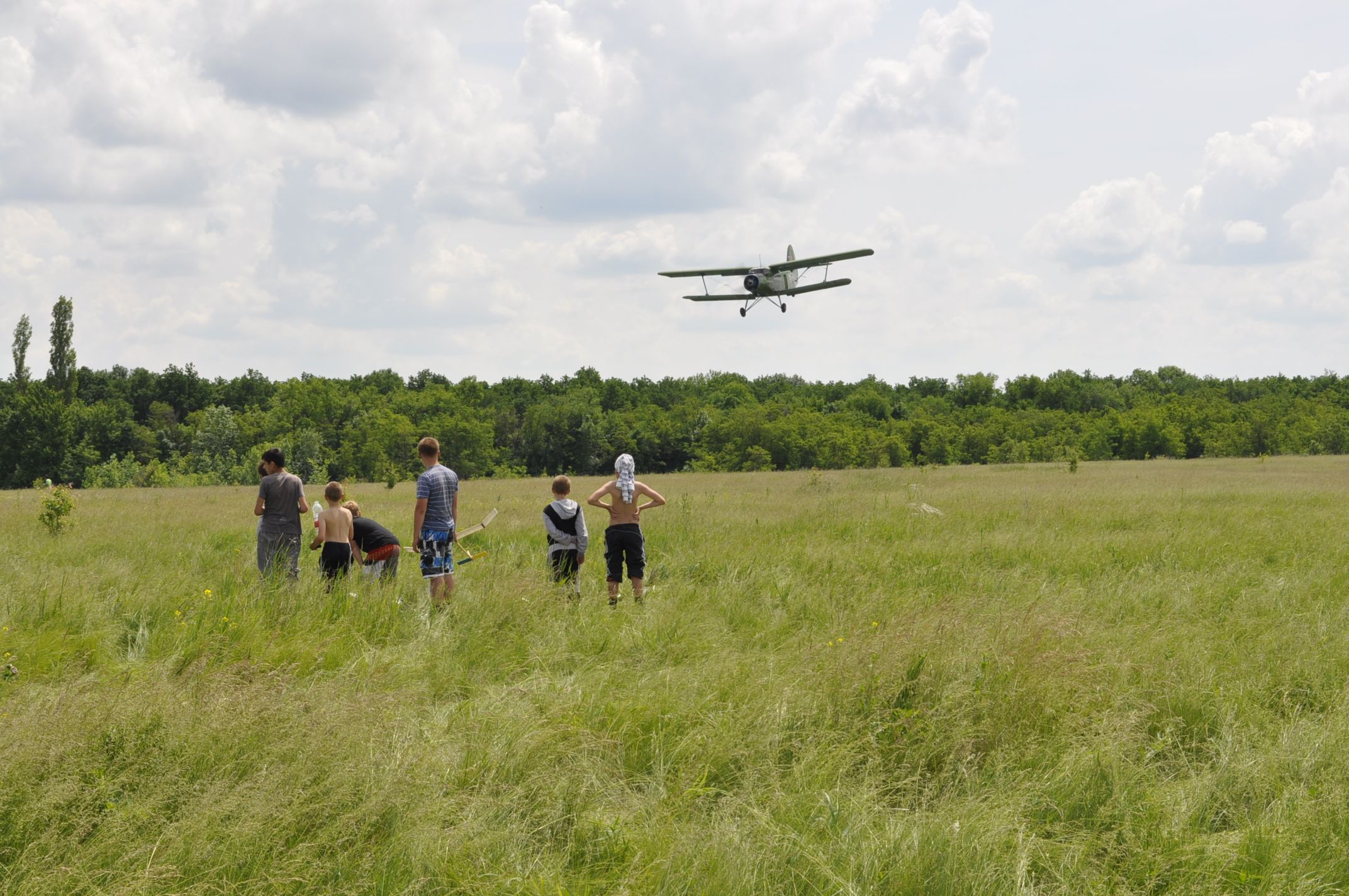 The second day of competition. The boys competed in running kordovye models. The athlete becomes the center of a special area, and the assistant starts the engine of samoleta and quickly leaves. The area is fenced by steel mesh. This is done in case the model is unhooked from the cord. The net protects spectators from uncontrollable aircraft.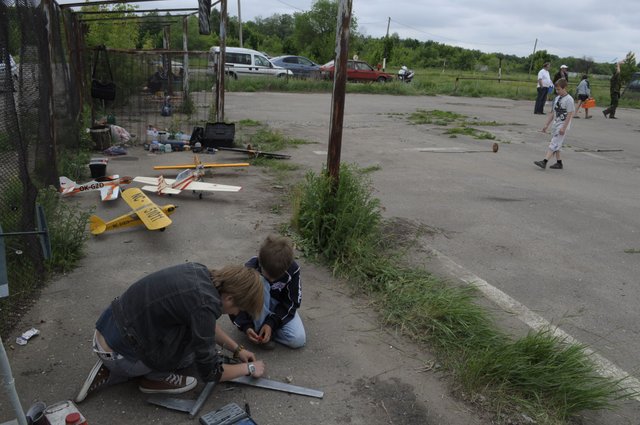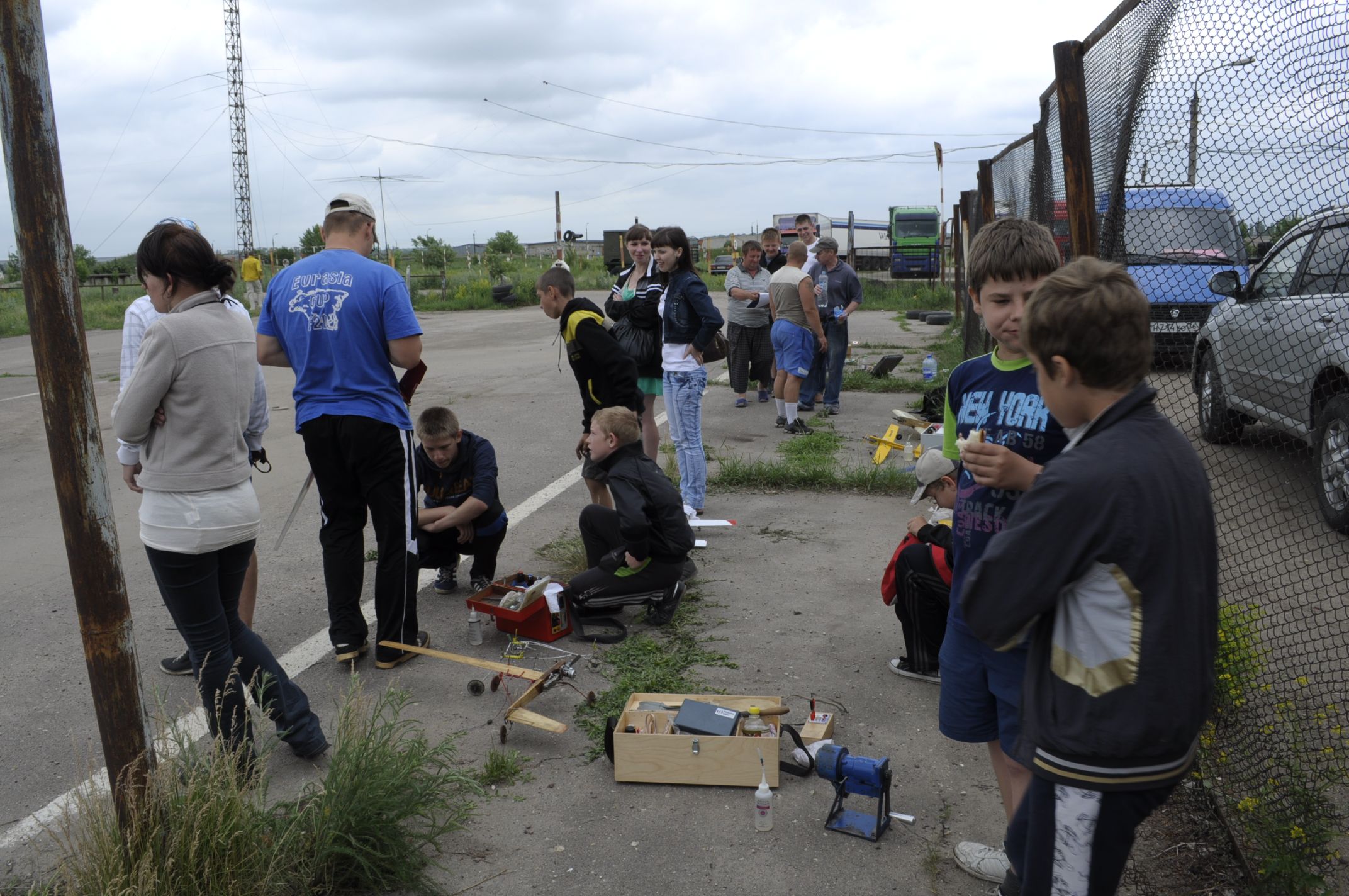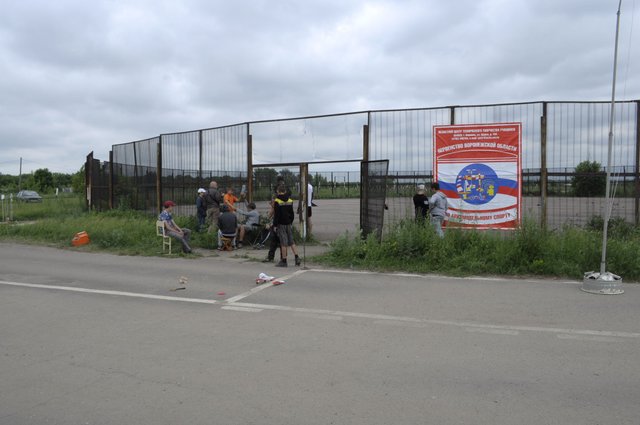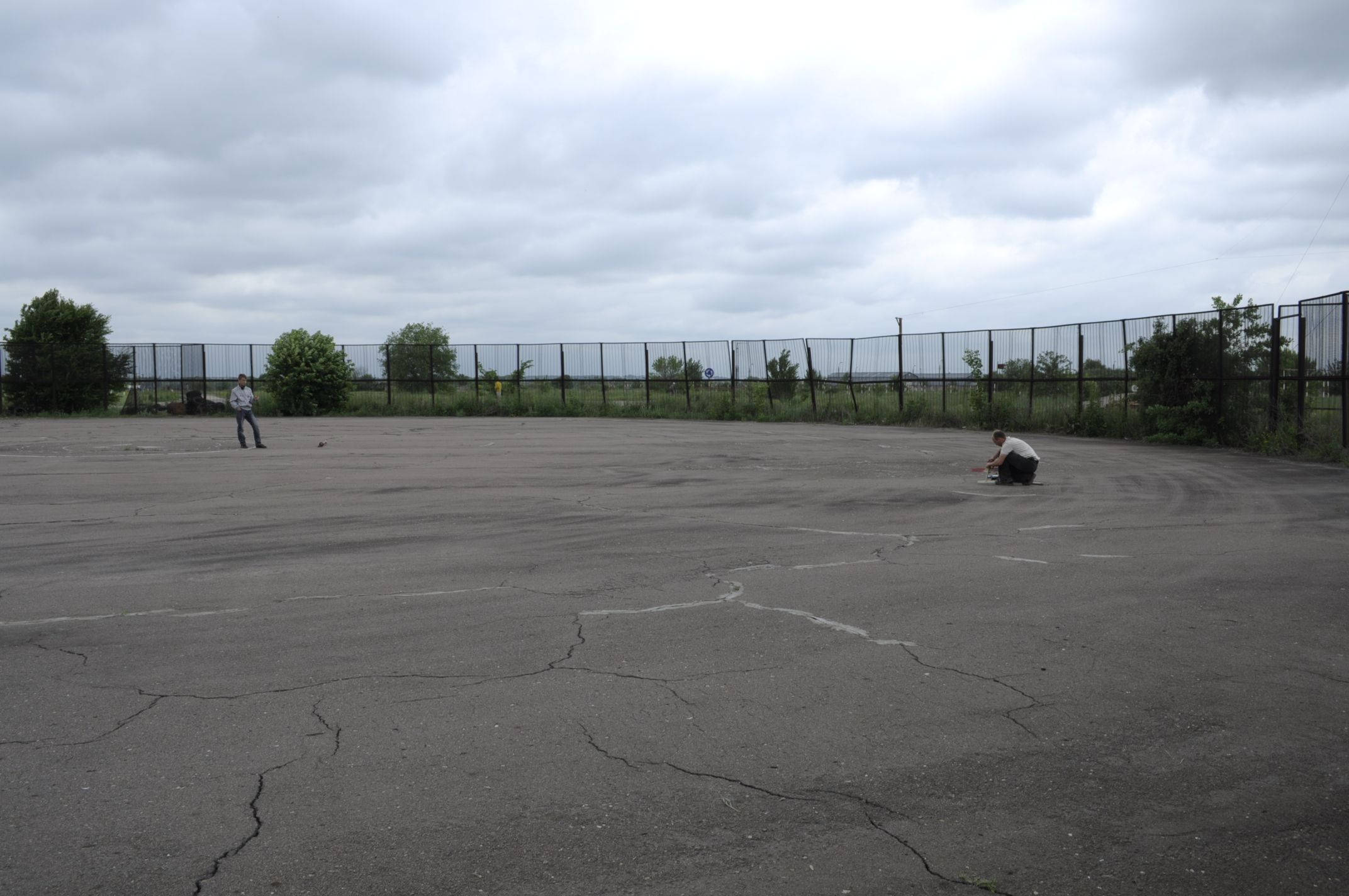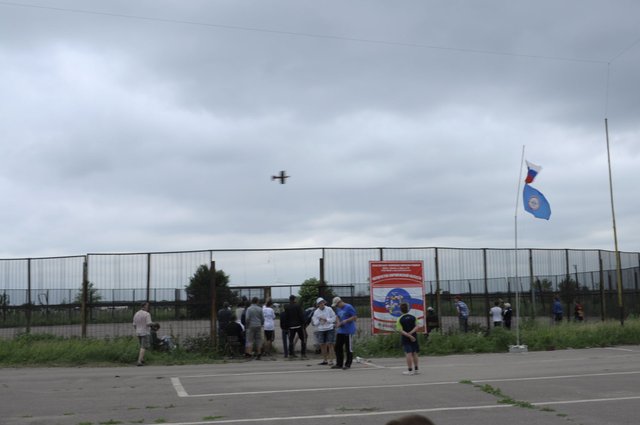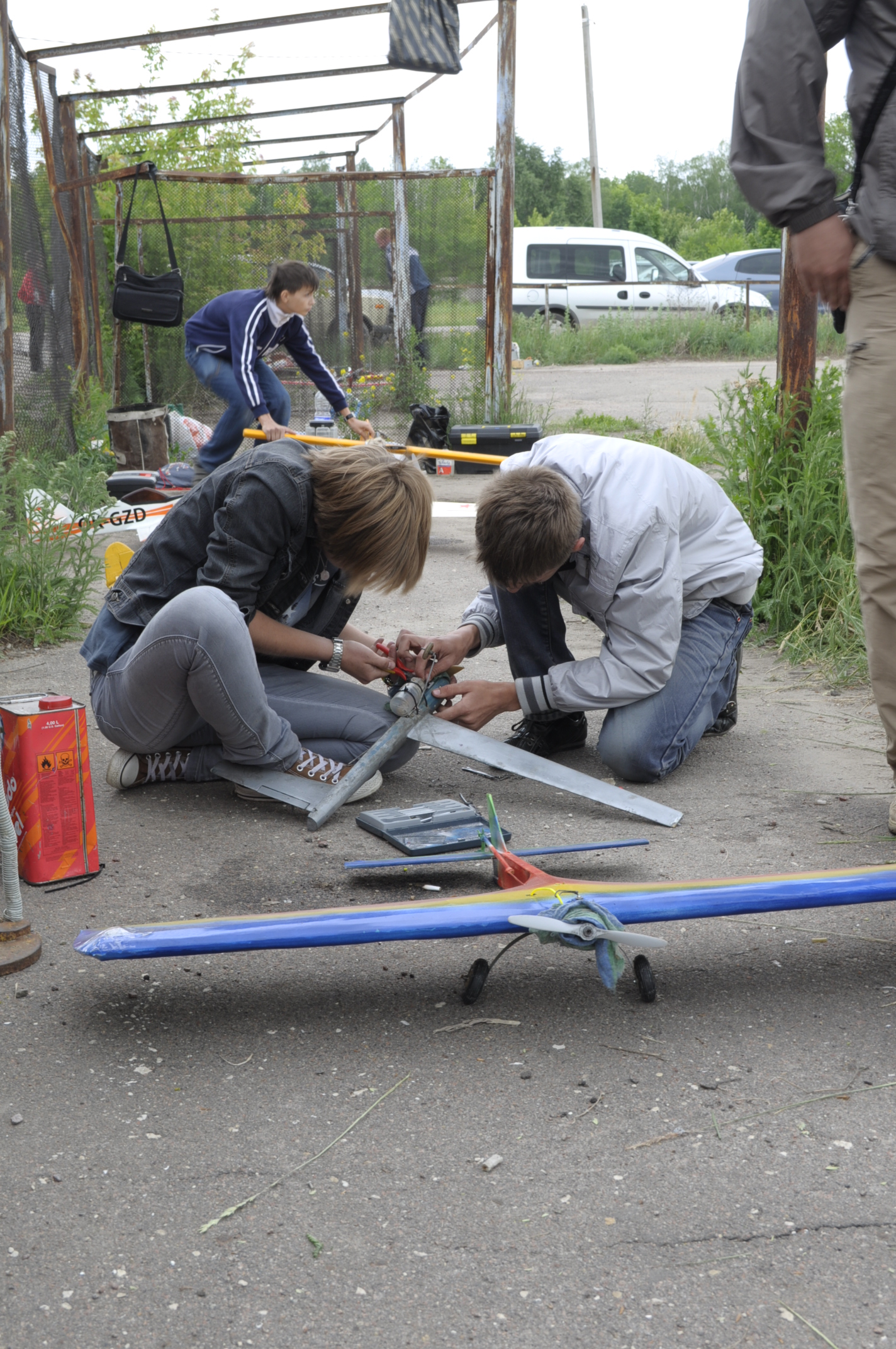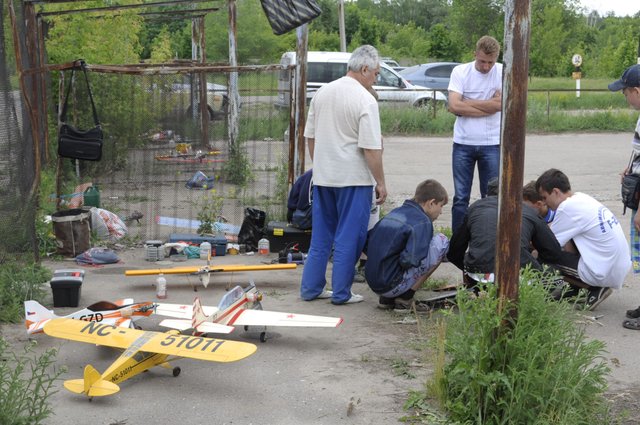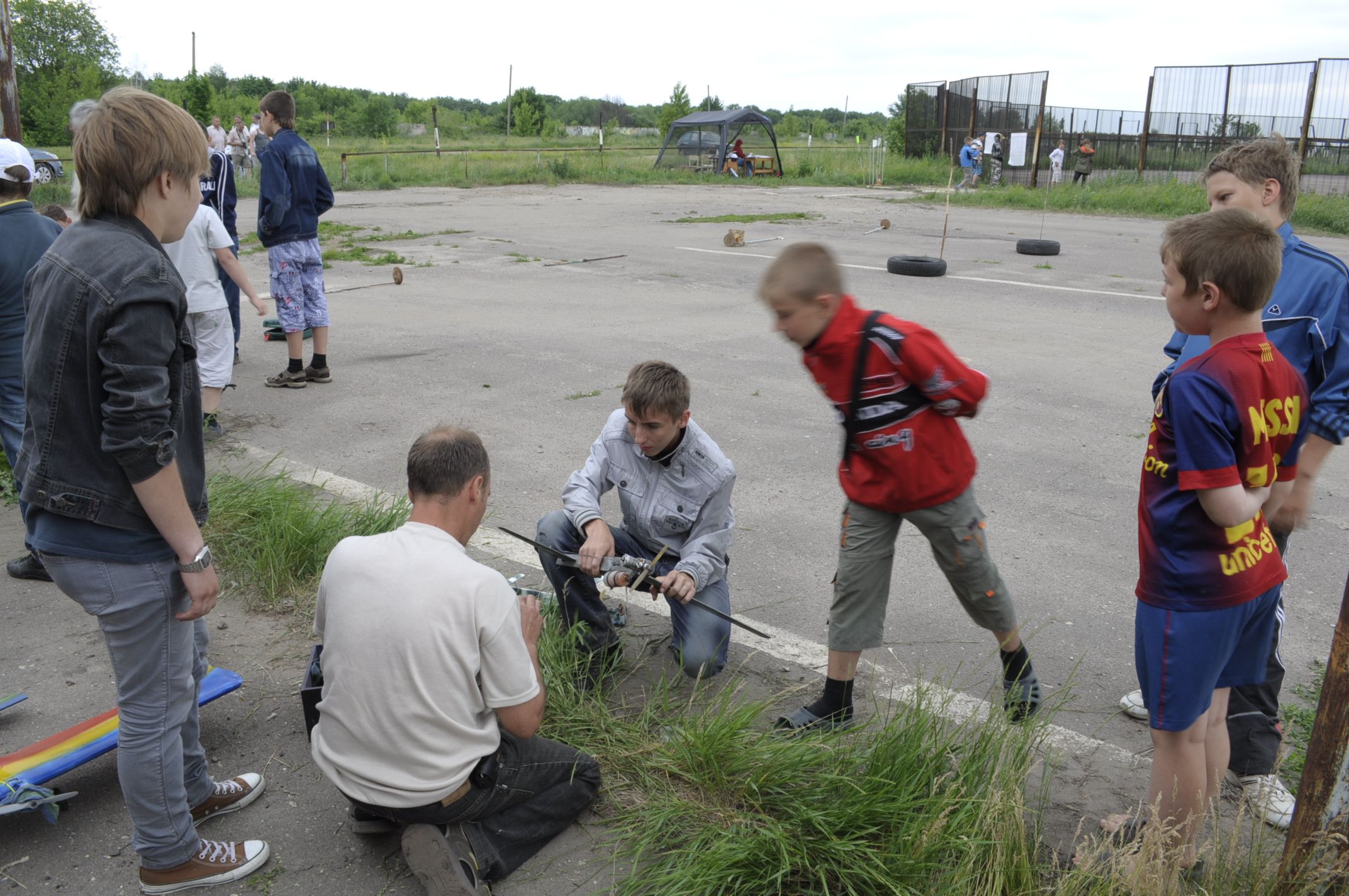 Near our area, the competitions for karting. Here are some photos.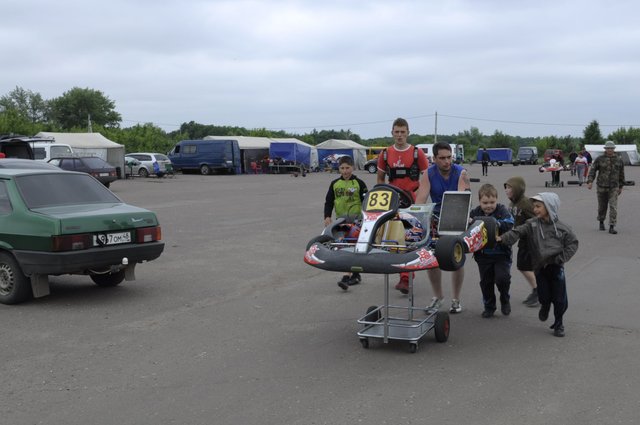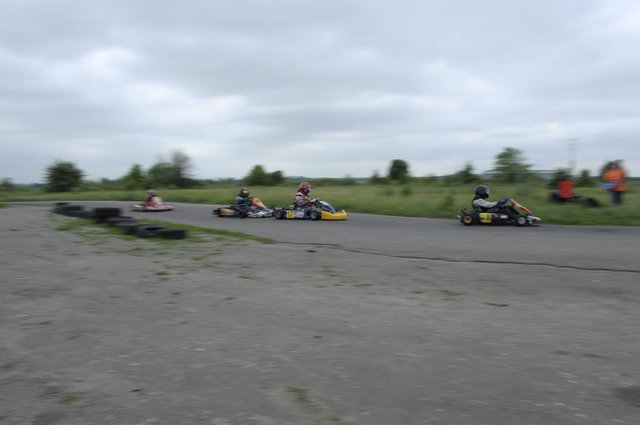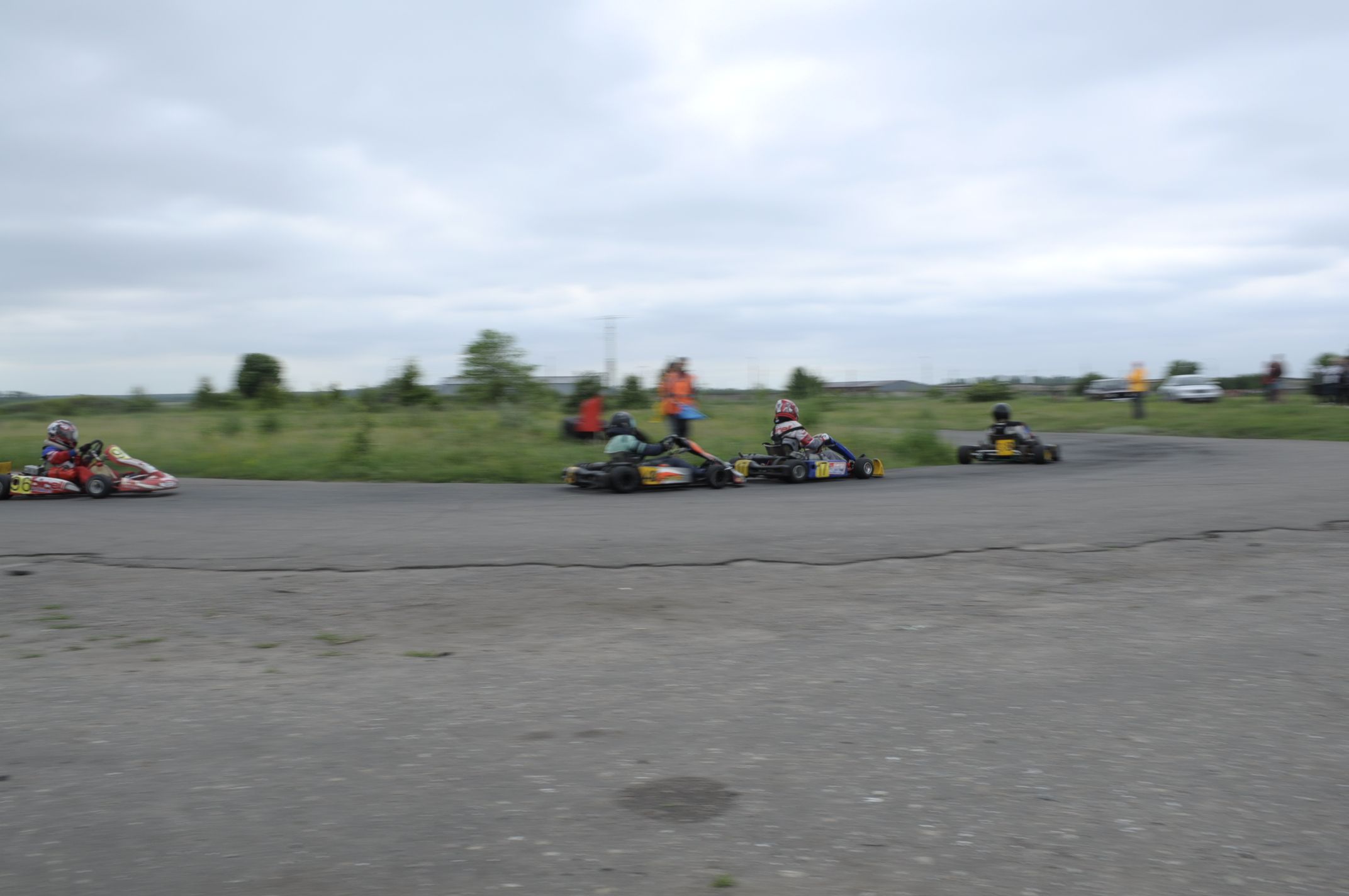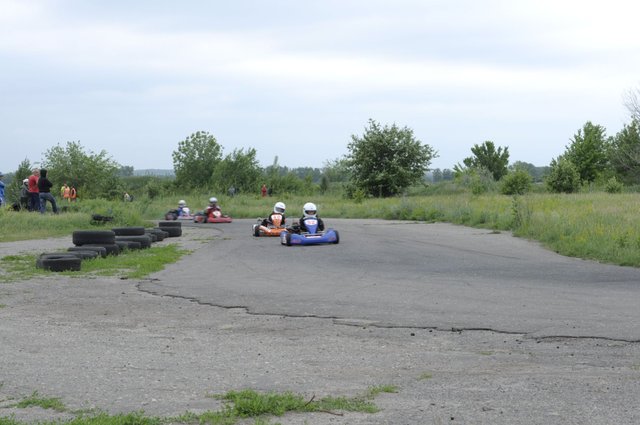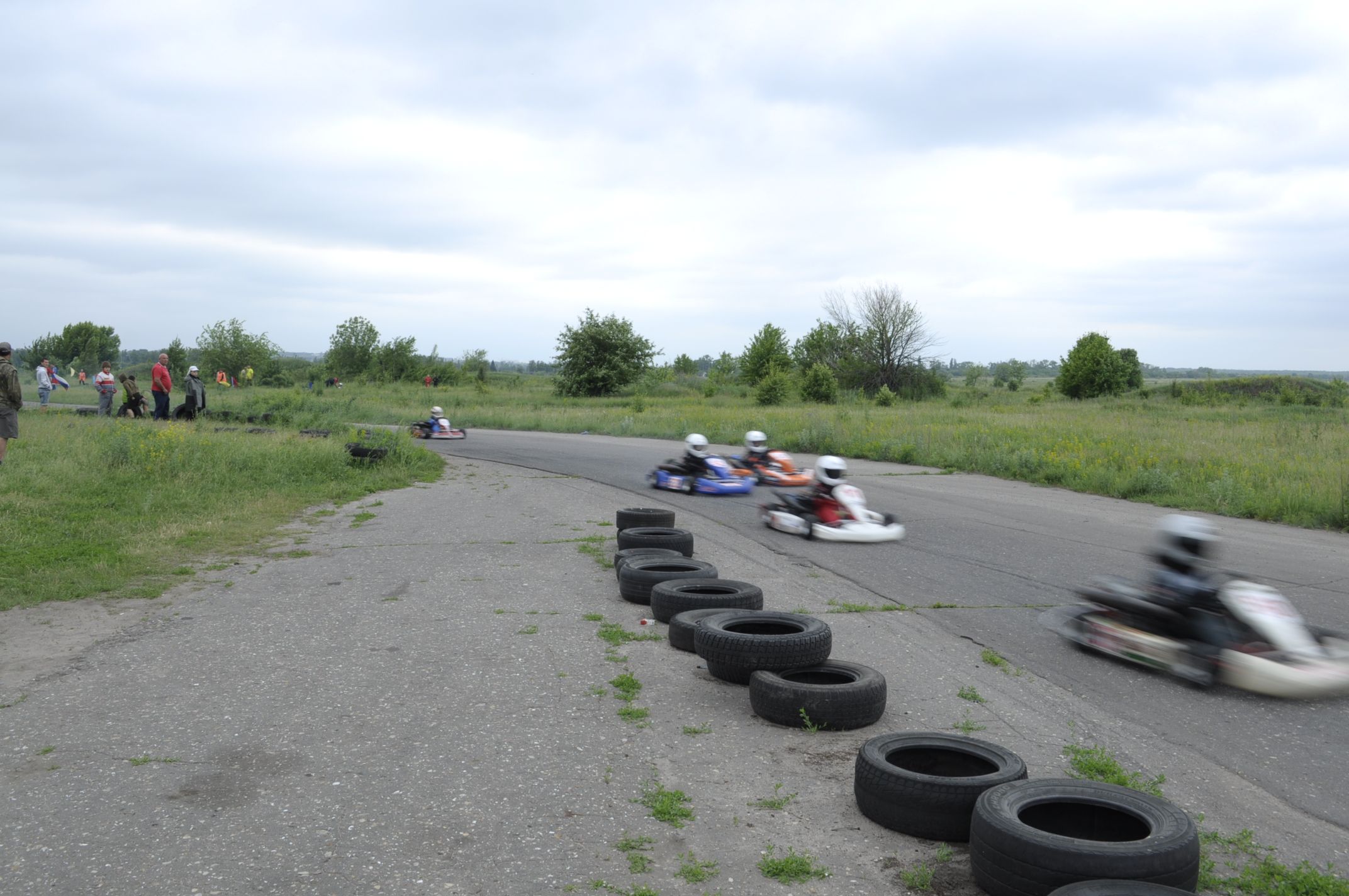 At the end of the second day of competition winners. Medals, trophies, awards!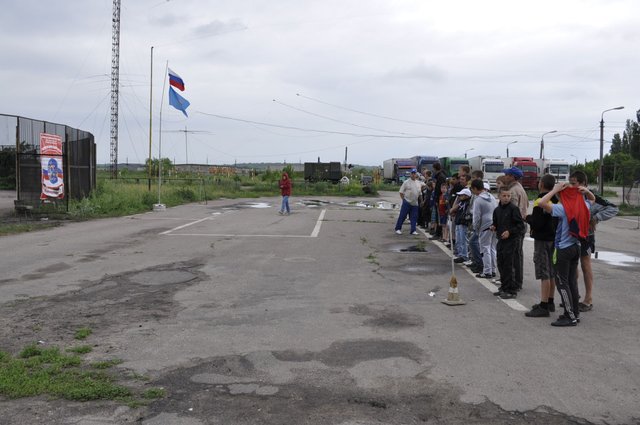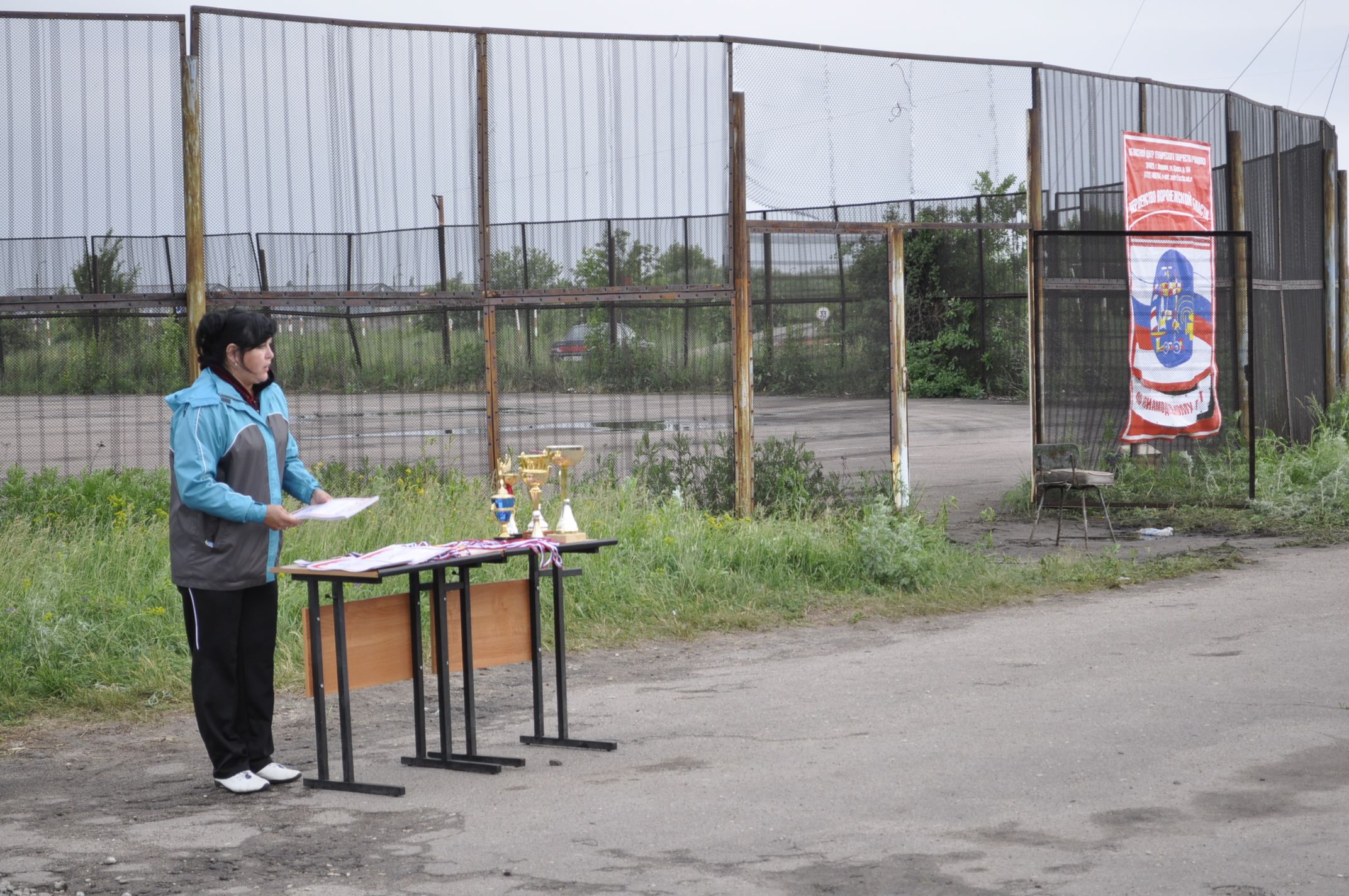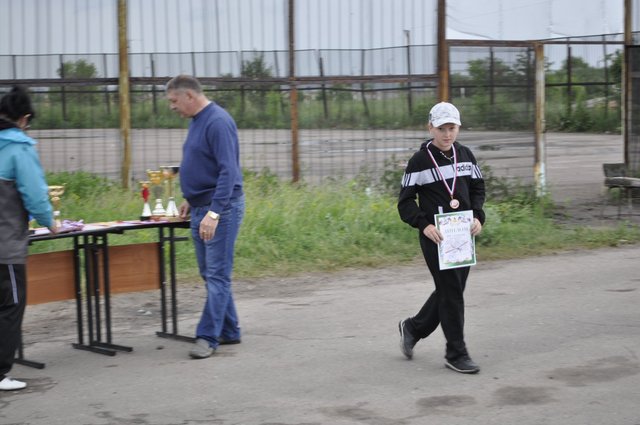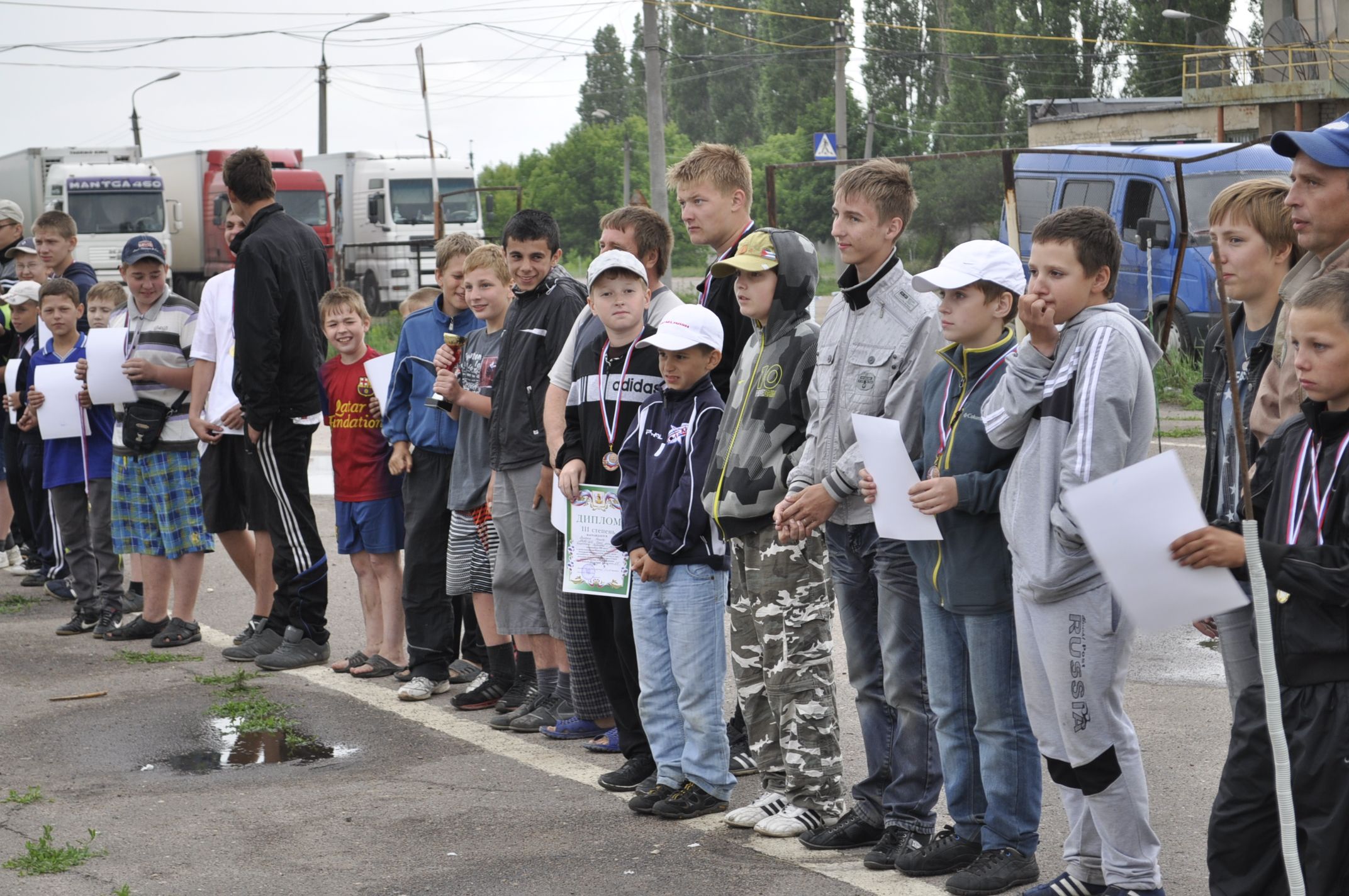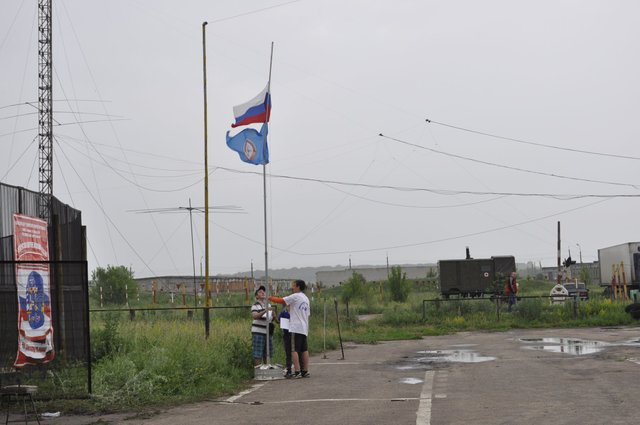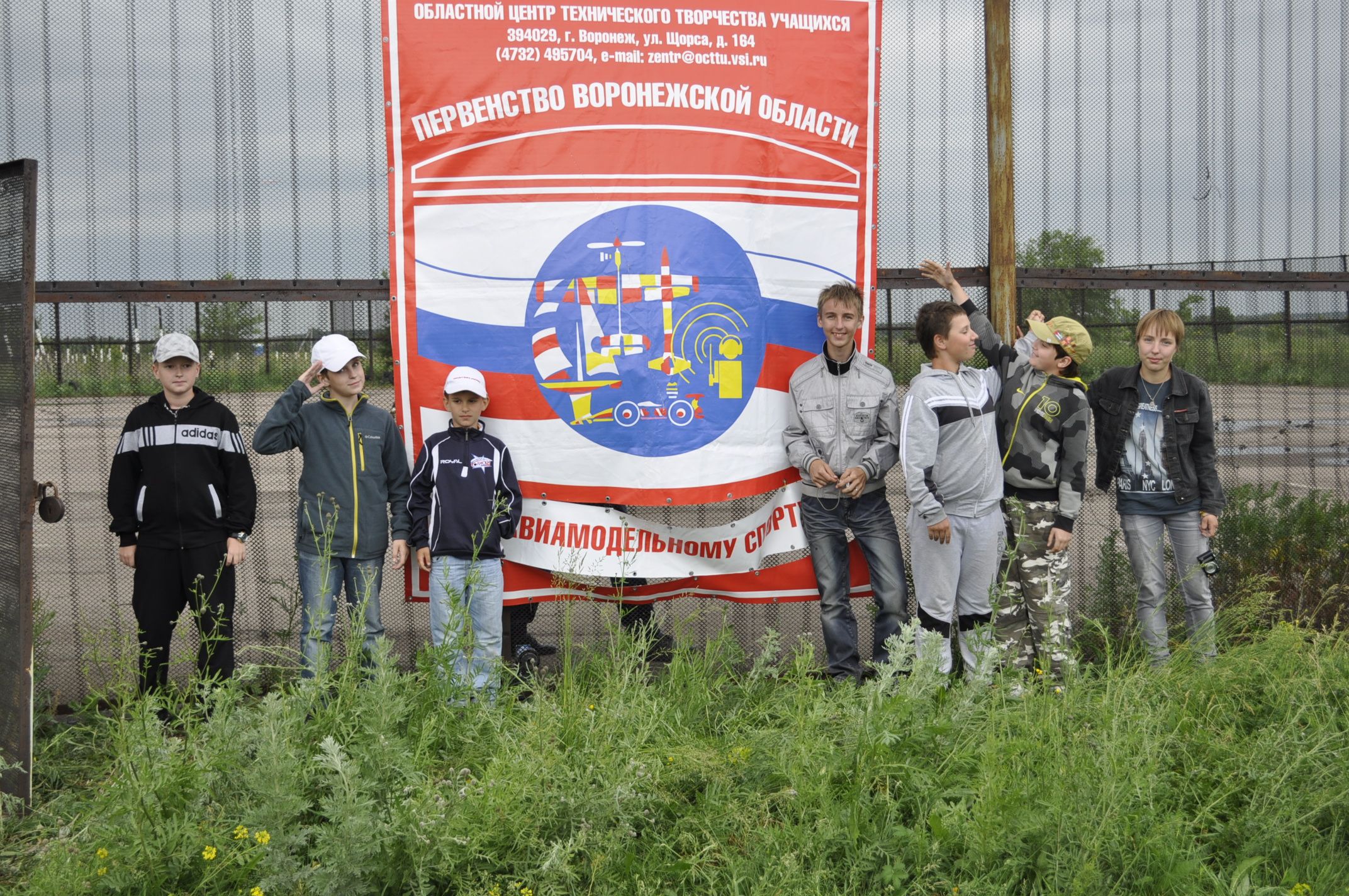 Watching the competition I remembered my childhood. Very much wanted to forget that I have grown, I wanted to forget all the problems, I wanted to join the guys and, with them, to run, to run planes and rejoice.
Thank you for having read to the end and appreciated this post!:)
***