Warm summer photos improve the mood spoiled by bad winter
Hi, guys!
Winter this year terrible. I look out of the window, and there dirt and slush. Awful beginning of winter. Mood on zero. Today during a lunch break I thumbed through my summer photos. Photos have caused many pleasant memories. I have come across pictures which I had taken during one of week-end. I and my friends went to have a rest on the abandoned beach of the Don River.
Sunbathed, bathed in the river, fried meat and caught fish. Have reached on the vacation spot in the evening. On the opposite coast there is a Monastery, in his photo it is a little visible.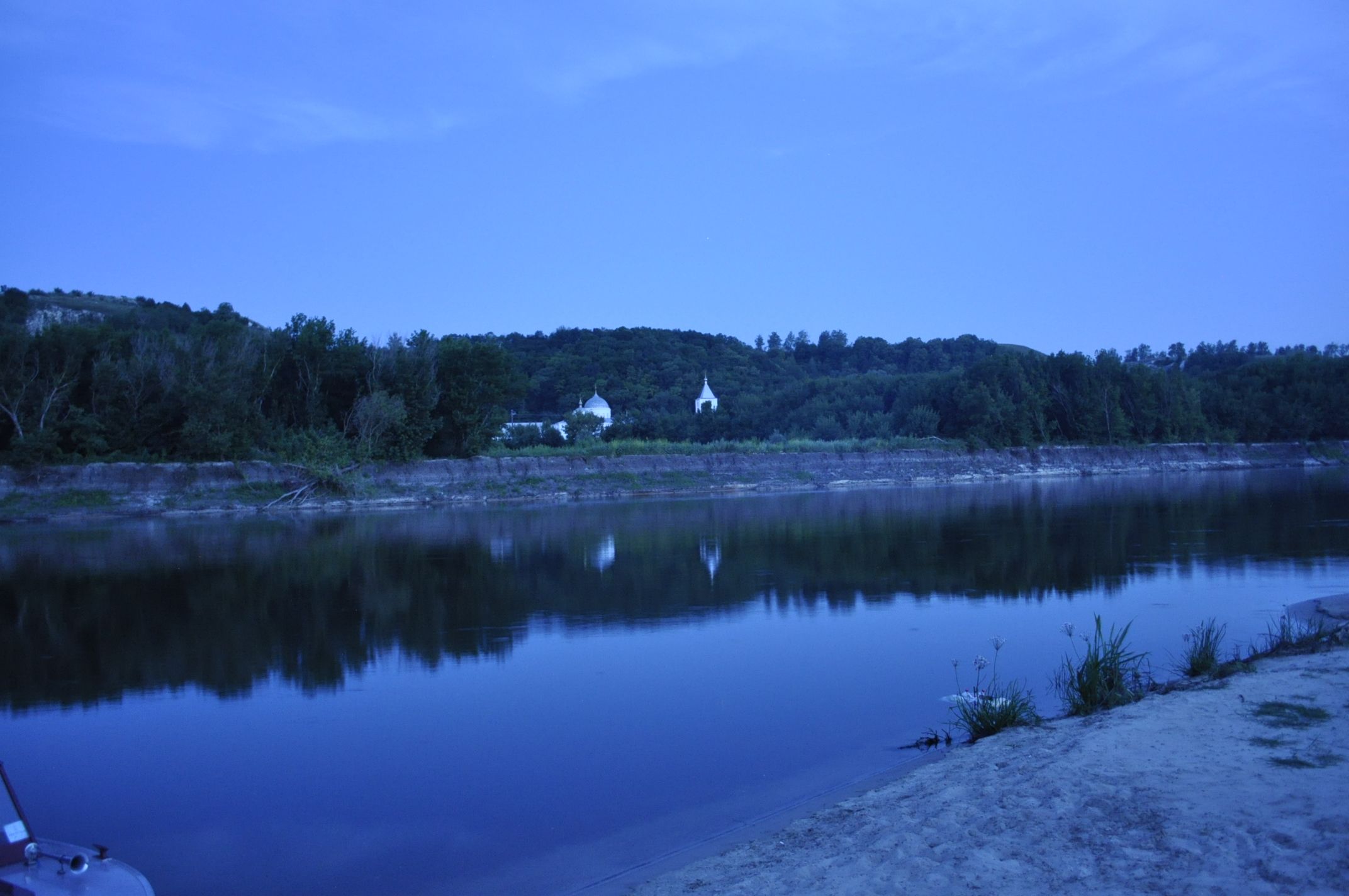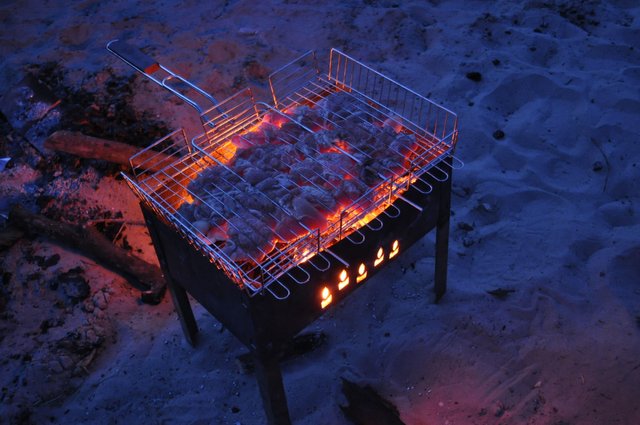 Morning and sunrise was most of all remembered. This most magnificent natural phenomenon. That morning I have woken up very much early. The sun still hid behind the horizon. The sky was gray as буд in cloudy weather. In the river small fishes wake up and begin to be fed. This best time for fishing.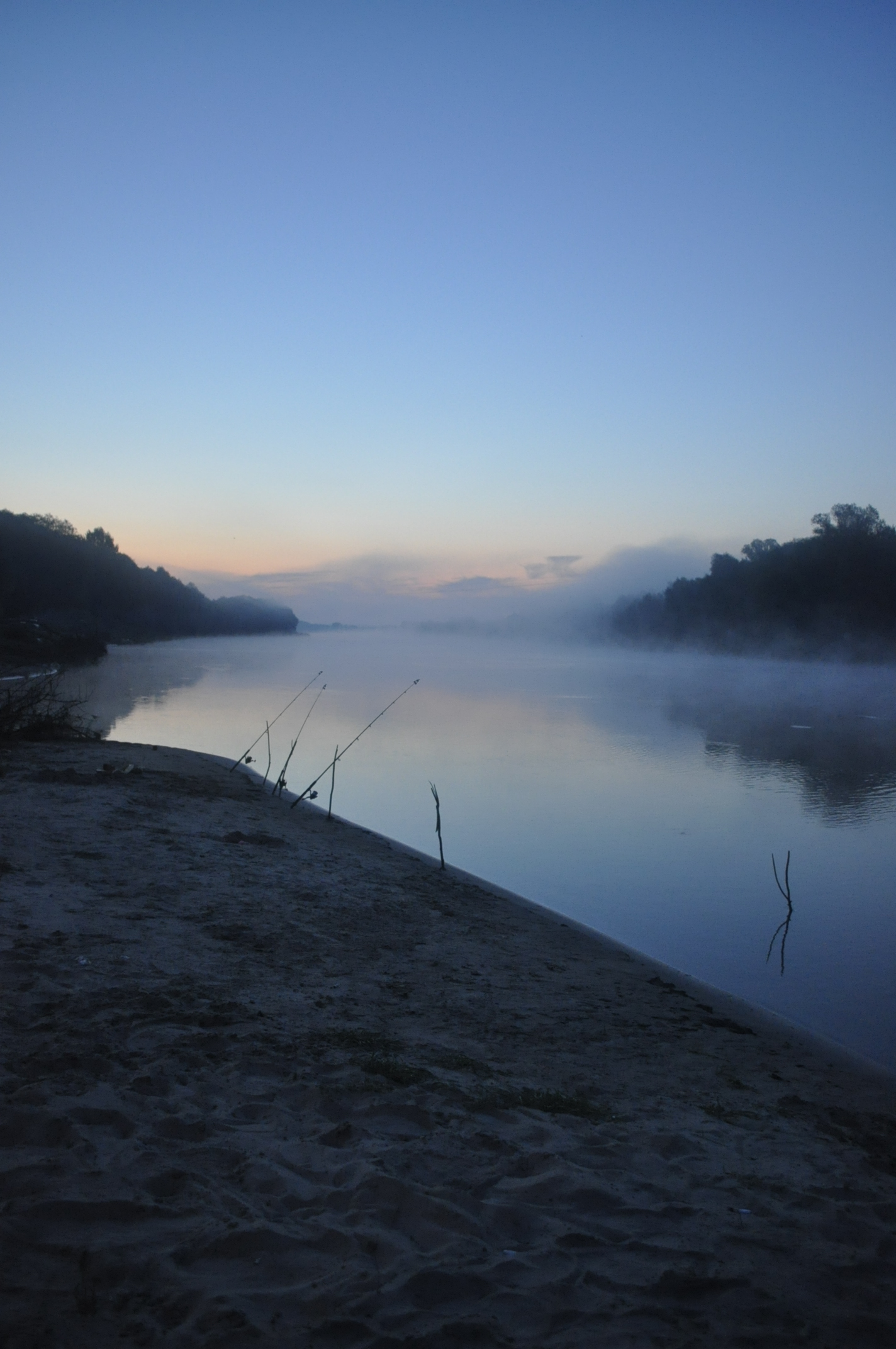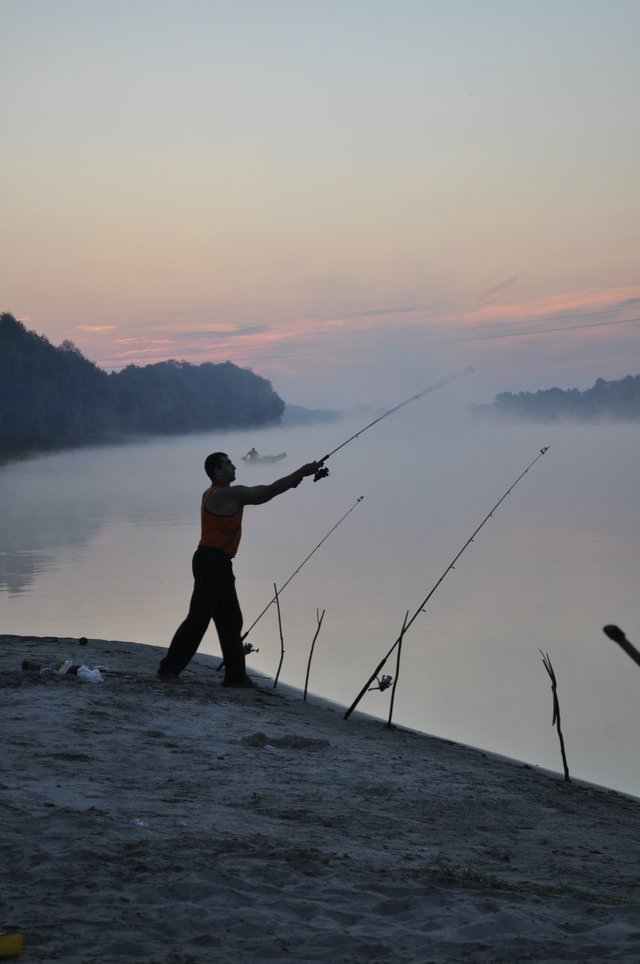 Over the river fog floats. Fog curls and shreds rises into the sky. The sun has appeared from behind the horizon also has painted all area in red warm color.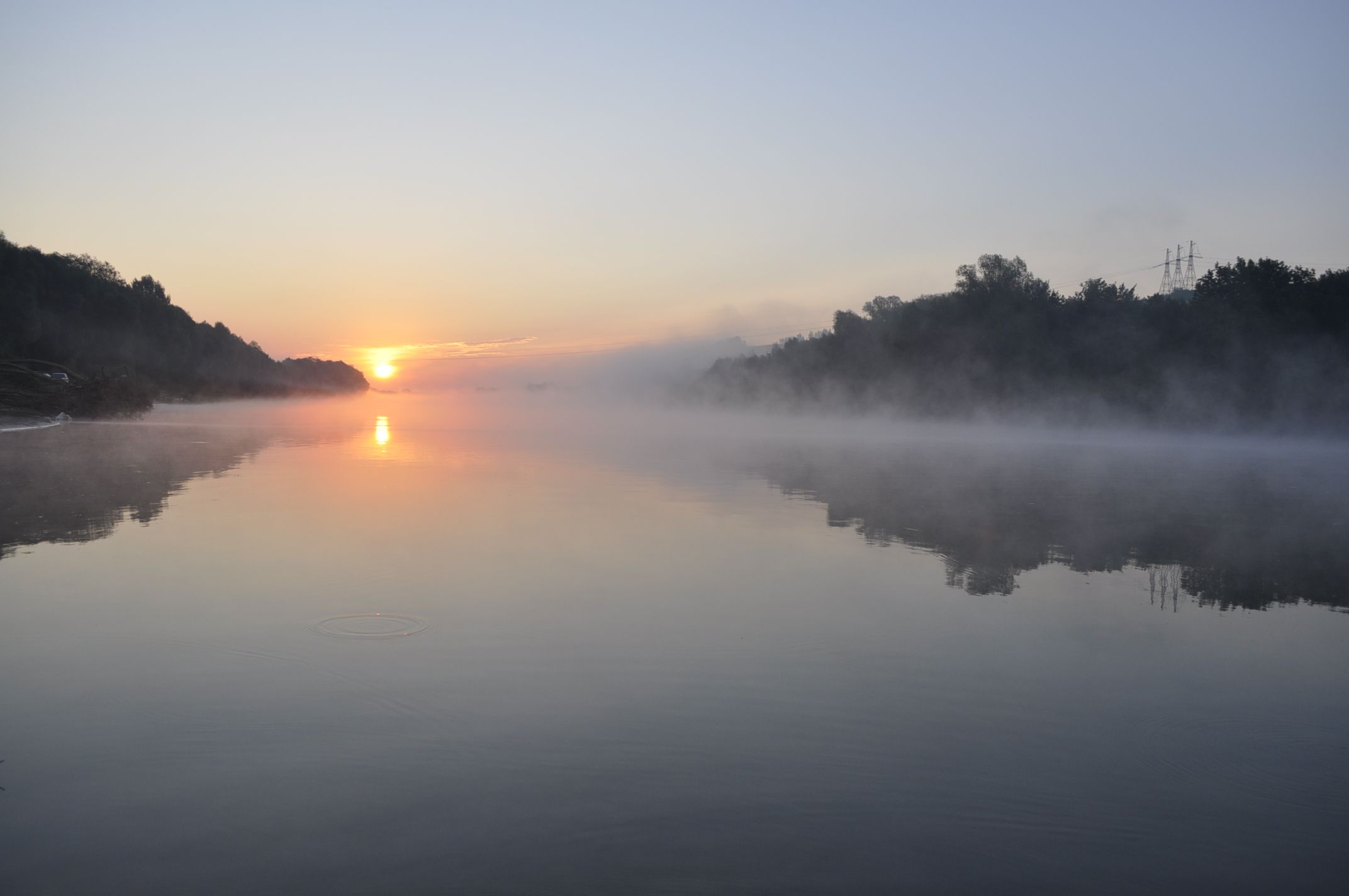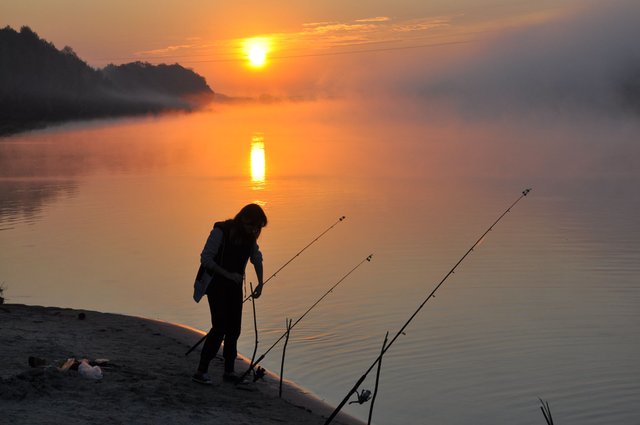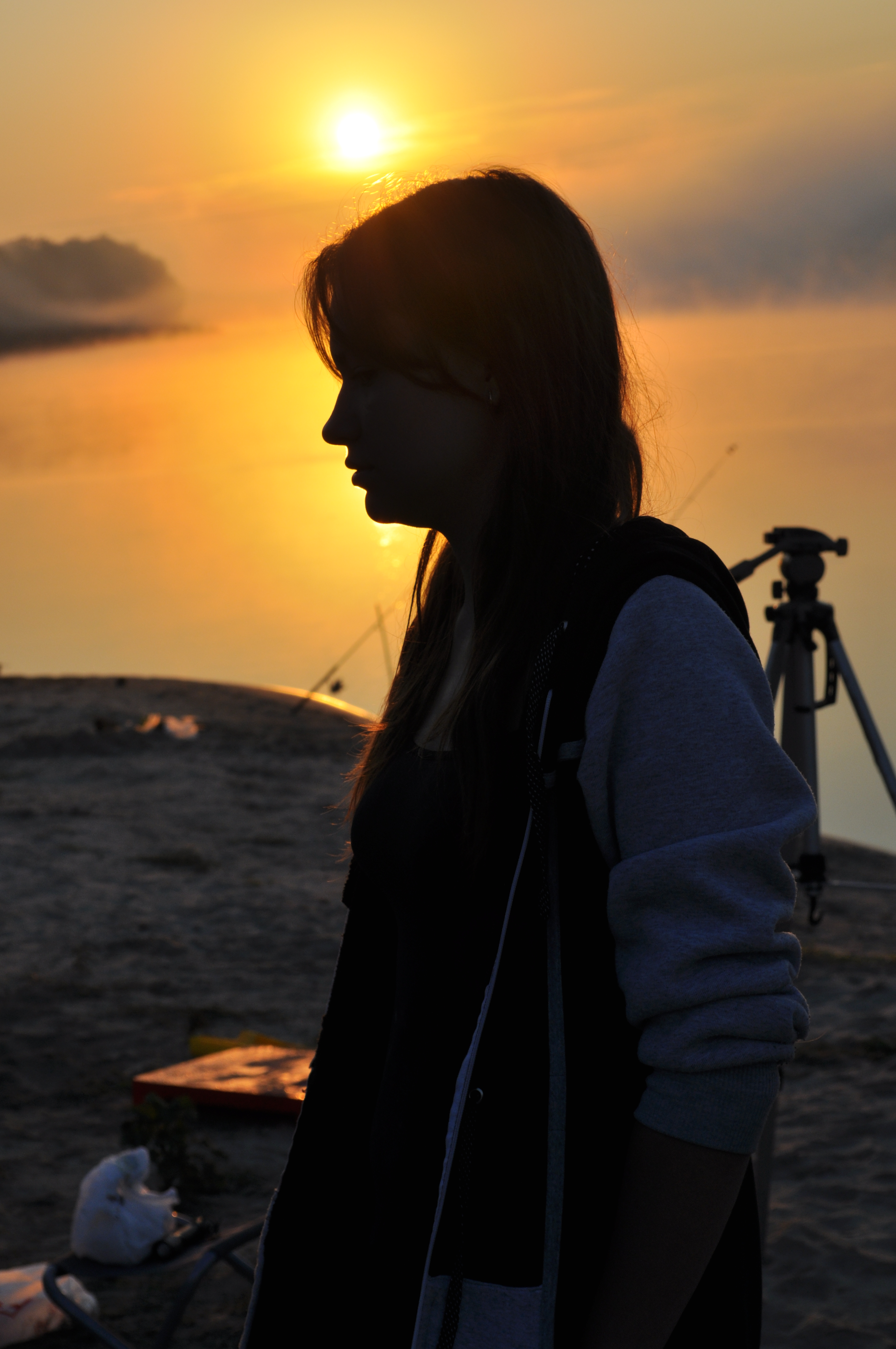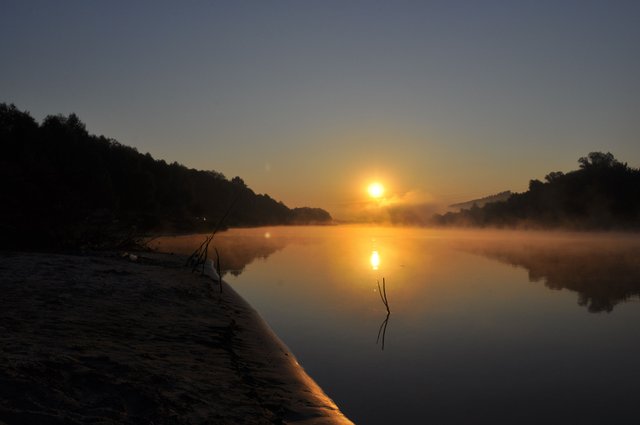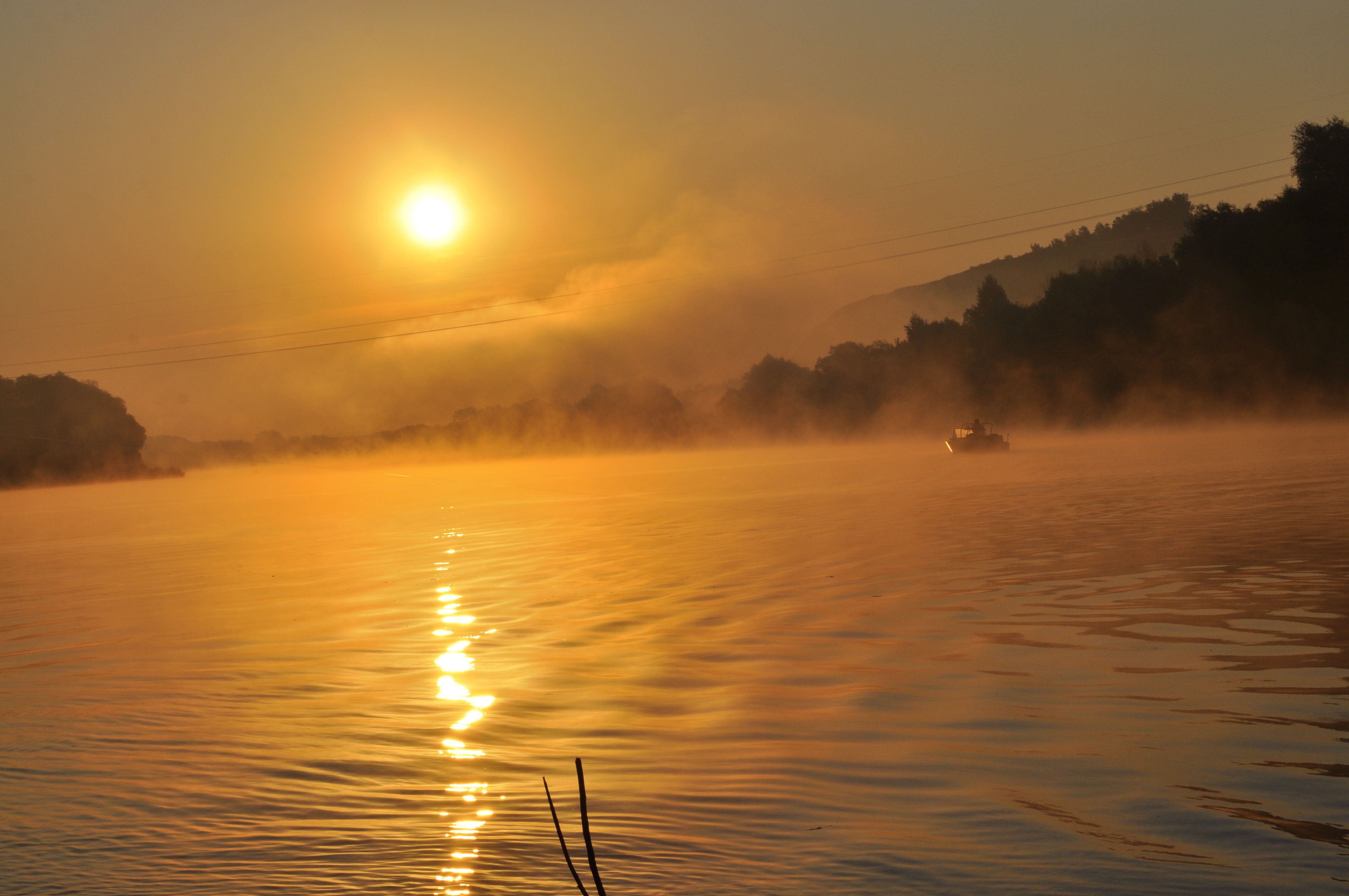 The nature wakes up. Birds begin to sing, fish pleskatsya, insects wake up. The silence stops and the world around me begins to be filled with sounds. The sun rises above, then is even higher and magic morning time comes to an end. Begins new day.
***

all photo by @dmiton