When we fly to the moon again? Do we need the Moon?
July 20, 1969 is a Great date in the life of America and the World. This is the second step Great step earthlings in outer spaces. in 48 years there have been many attempts to accuse the Americans of rigging the landing of astronauts on the moon. The most famous attempt to reveal the deception, was made in book William Kaysing. I don't know where the truth lies and where. I want to believe that cheating no.
The network posted a lot of pictures of the moon, some allegedly shows the lunar city of aliens. There are no clear pictures of confirming the reality of the lunar cities. About ten years ago I was fond of finding aliens on the moon. I bought a camera with a strong digital zoom. I was hoping to photograph the big spacecraft of aliens, haha. Over many months of observations, I don't look not one unit. Haha but left a lot of shots of the moon. Here are some of them.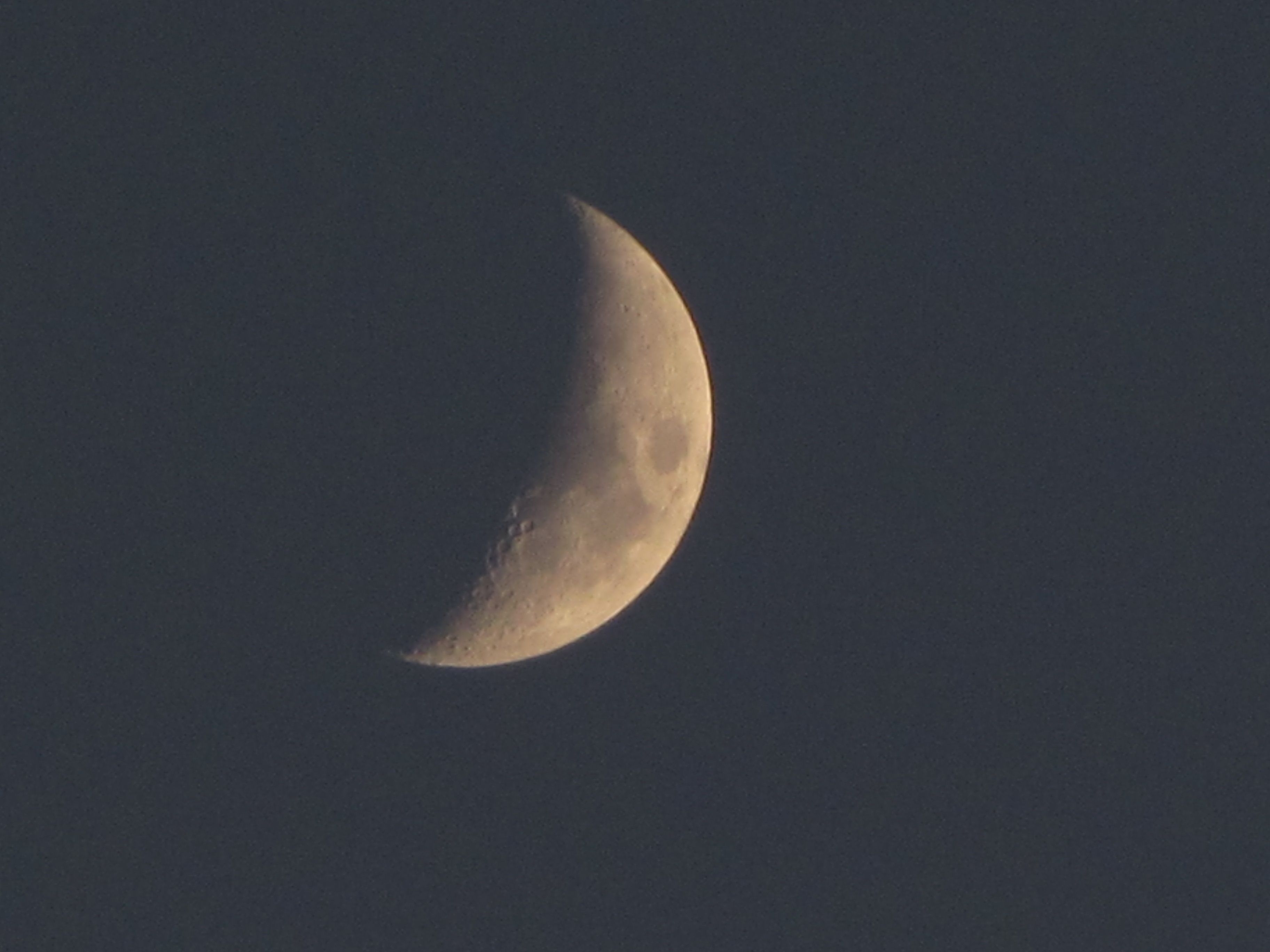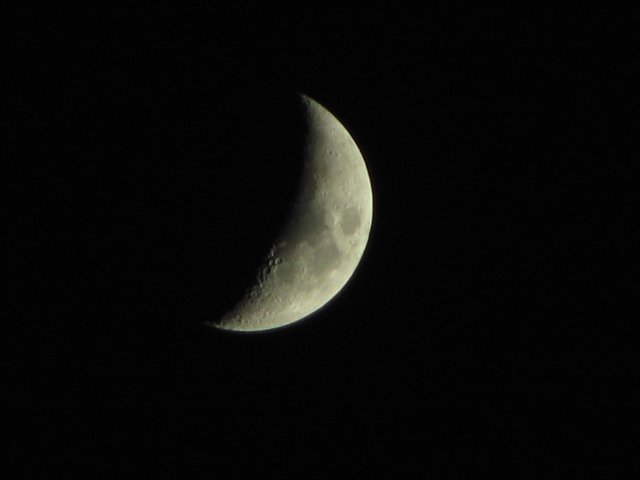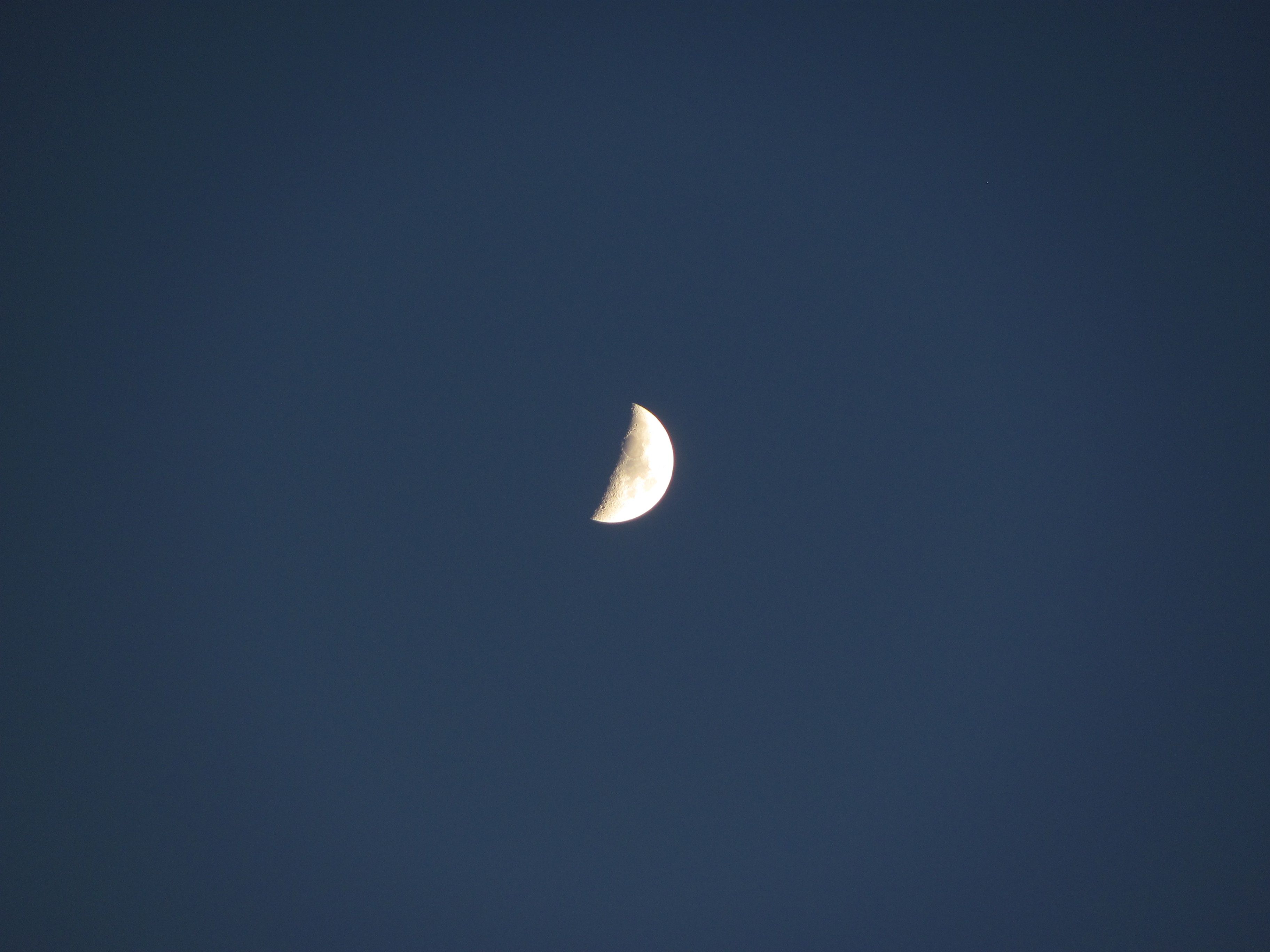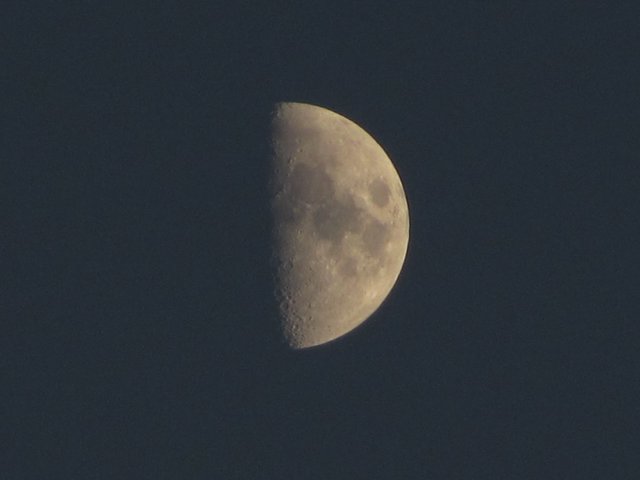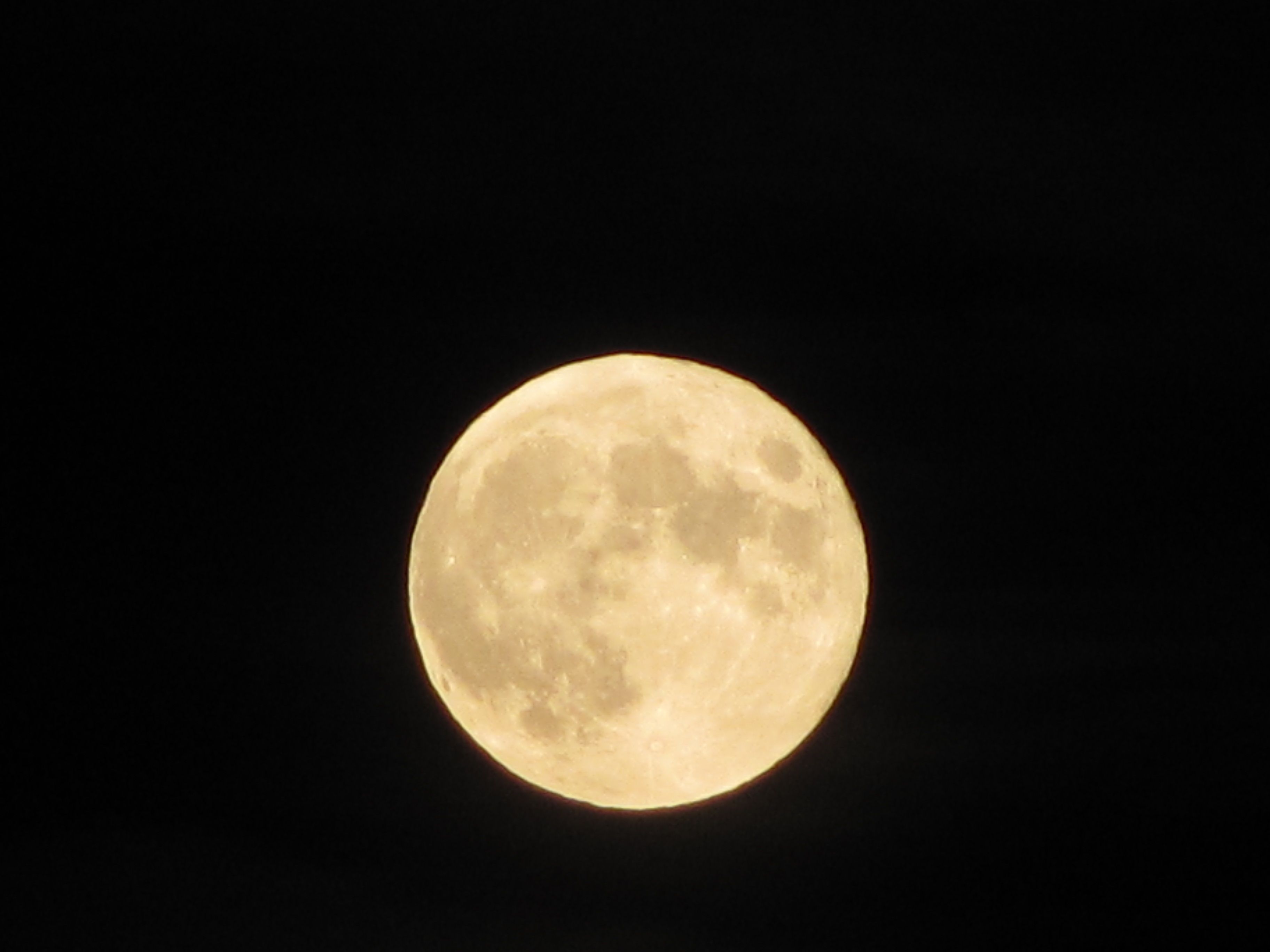 When we fly to the moon again?? I think that will fly. The Americans, the Russians, the Chinese and the Indians want to mine on the moon the isotope Helium-3. This isotope is a good fuel for fusion reactors. On the moon a lot of the isotope Helium-3. I hope that humans will succeed to create a commercial fusion reactors that operate in the isotope Helium-3. Once that happens, humans will resume flights to the moon. No matter who the first will create a new type reactors, the Russians or the Americans or the Indians or the Chinese or the Europeans or other countries. I think one thing is important, it is cheap energy. That cheap energy will allow earthlings to live long on earth and explore the Space.
***