Red rocks
In Villa Union, La Rioja, Argentina, my photo exploration ...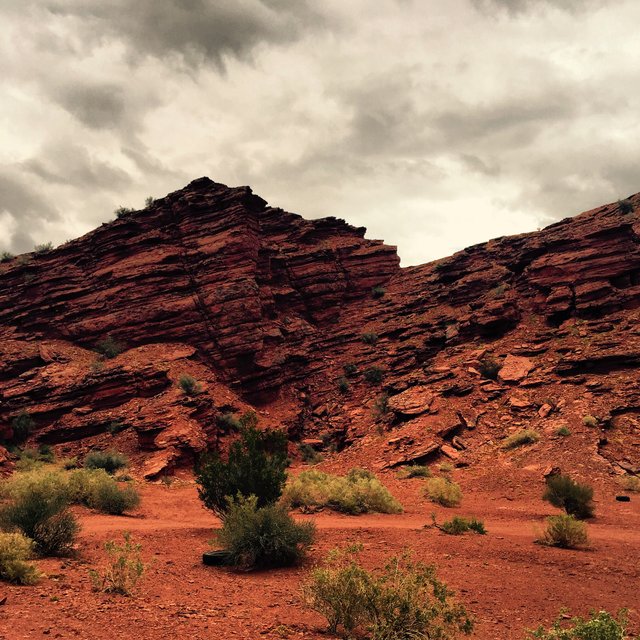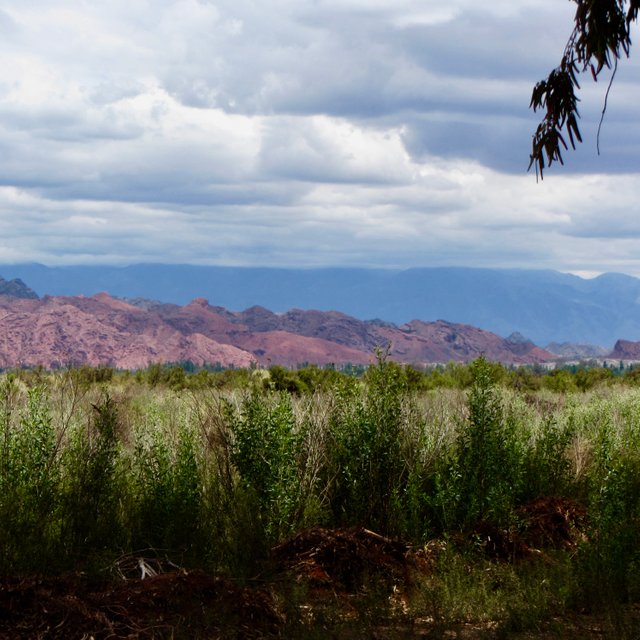 After crossing several fords, with barely any water, the color of the soil became more reddish. The vegetation was almost nonexistent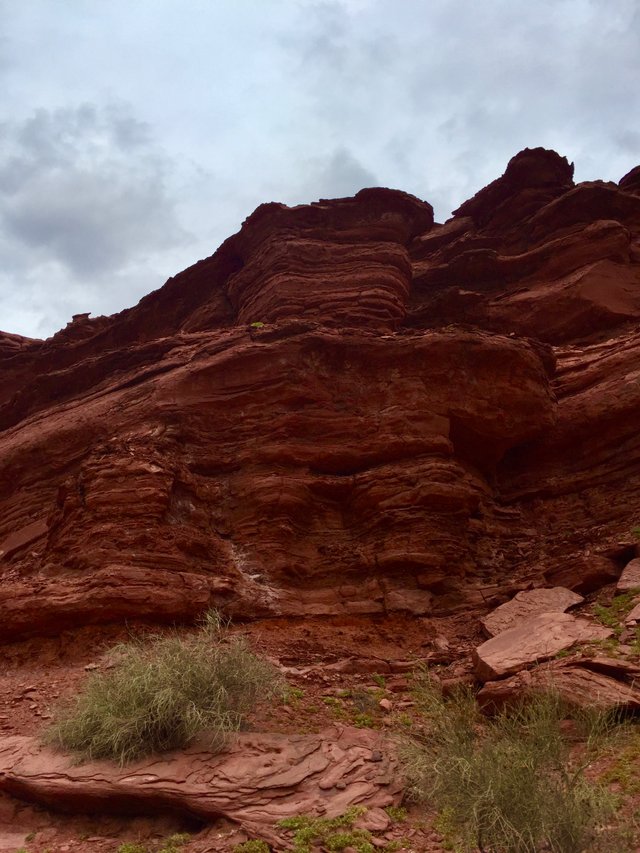 Villa Union is strategically located in the heart of the Bermejo Valley, 1,153 meters above sea level, at the foothills of the Andes mountains.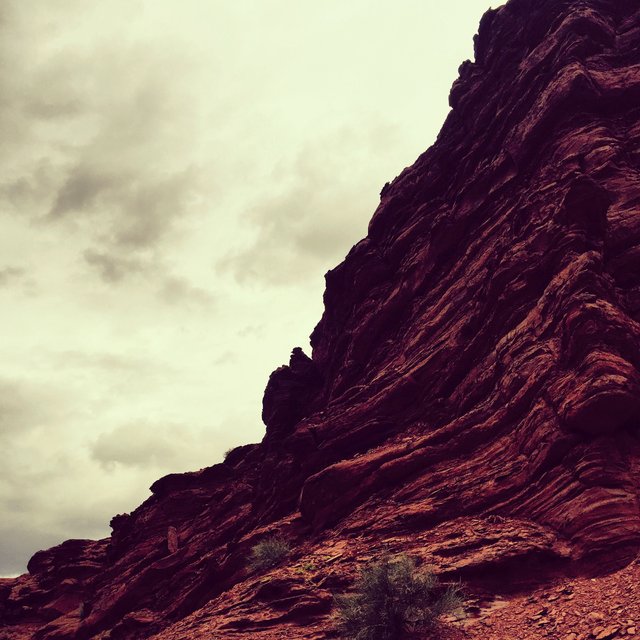 Beautifully set midst the intense red mountain ranges of Sierra de Famatina and Sierra de Maíz, surrounded by local, traditional wineries and the Bermejo River running, often brutally in the rainy season, through the city.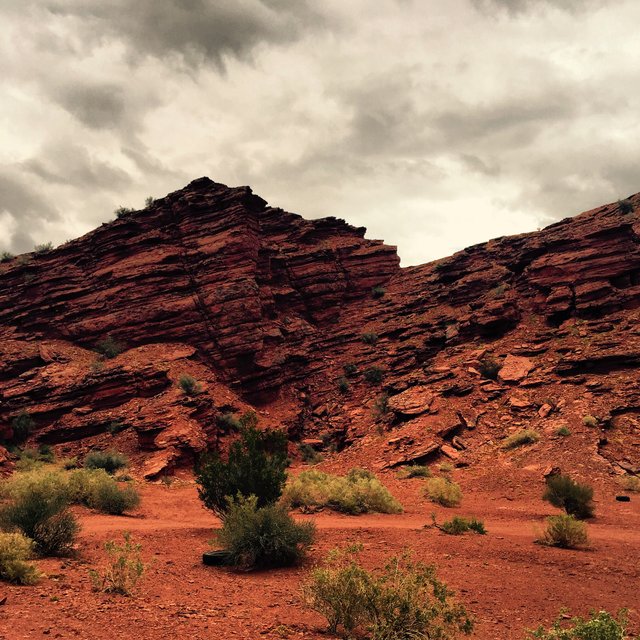 Year after year, over 50k tourists come to this region in La Rioja (Argentina) to appreciate the red walls reaching over 150 meters of height, the condors nestling on its peaks and the curious shapes carved in the mountains by erosion.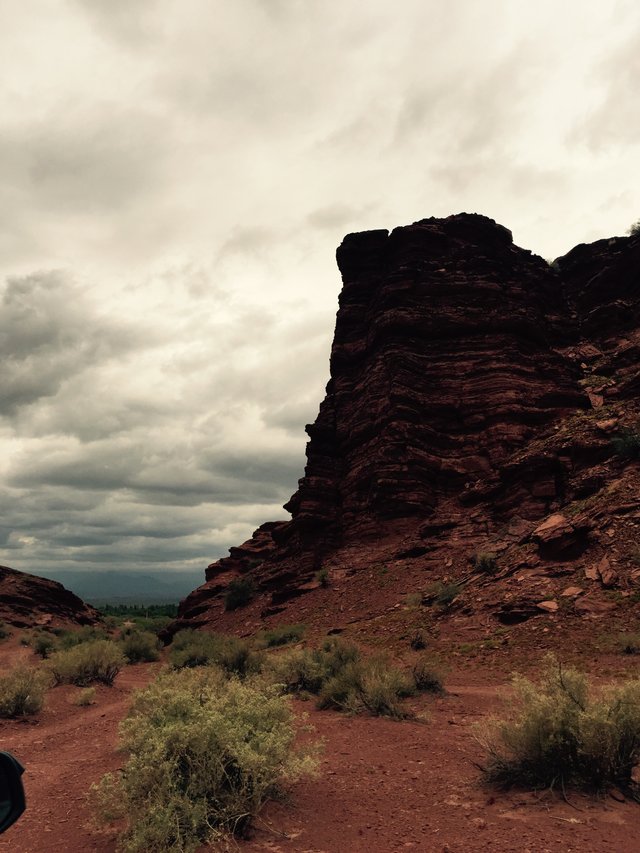 An inestimable geological treasure that may be visited by car, bicycle or on foot in Talampaya National Park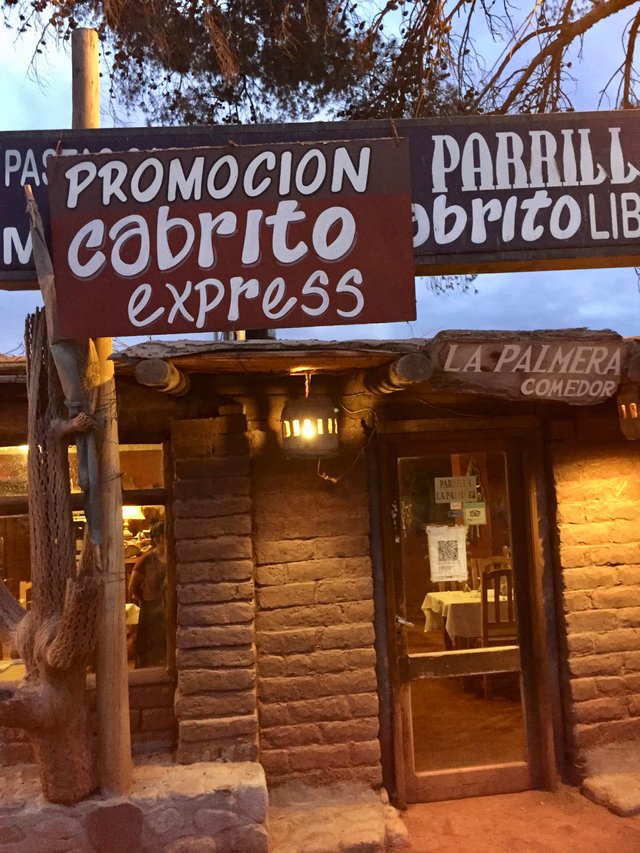 After a long walk through red valleys, we will have dinner to eat roast nanny-goat with good red wine from Mendoza Argentina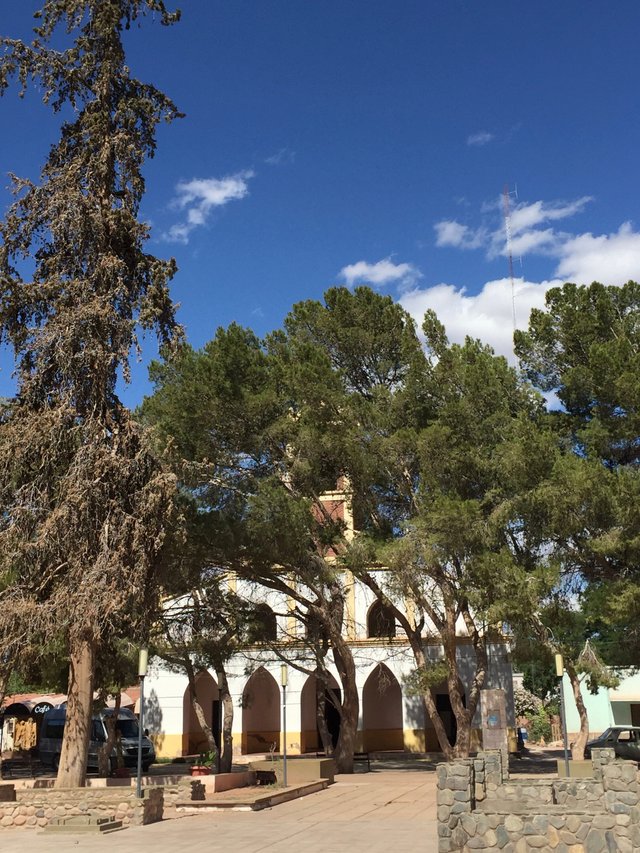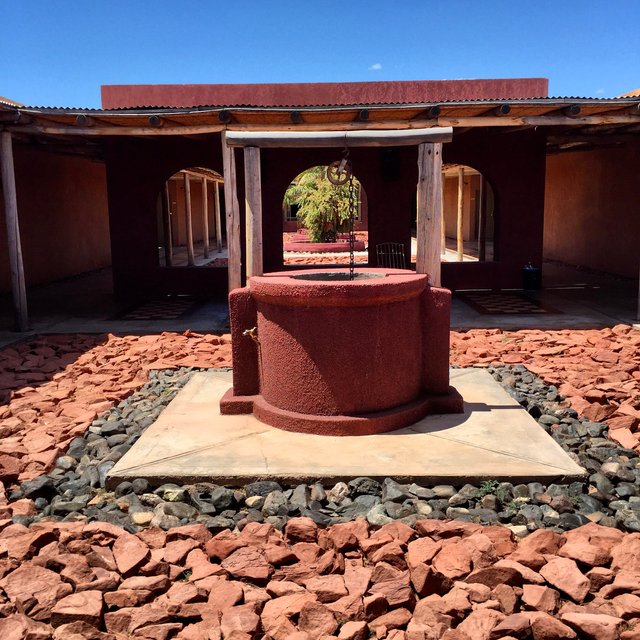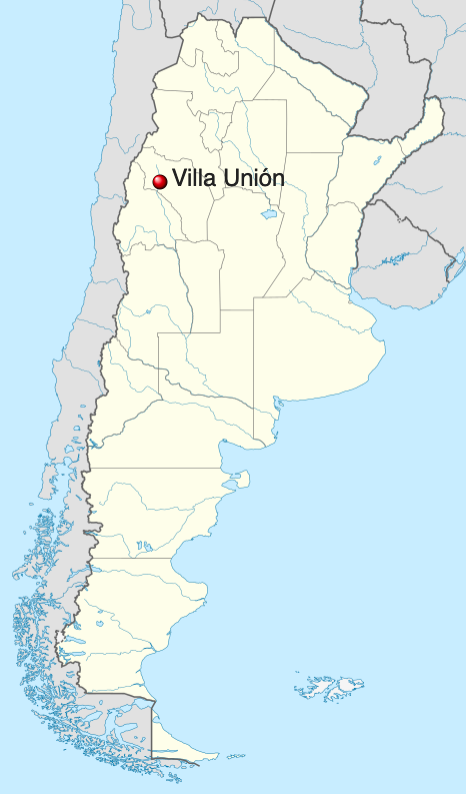 Source of Map: wikipedia