Throwback Thursday - The 2017 Summer Solar Eclipse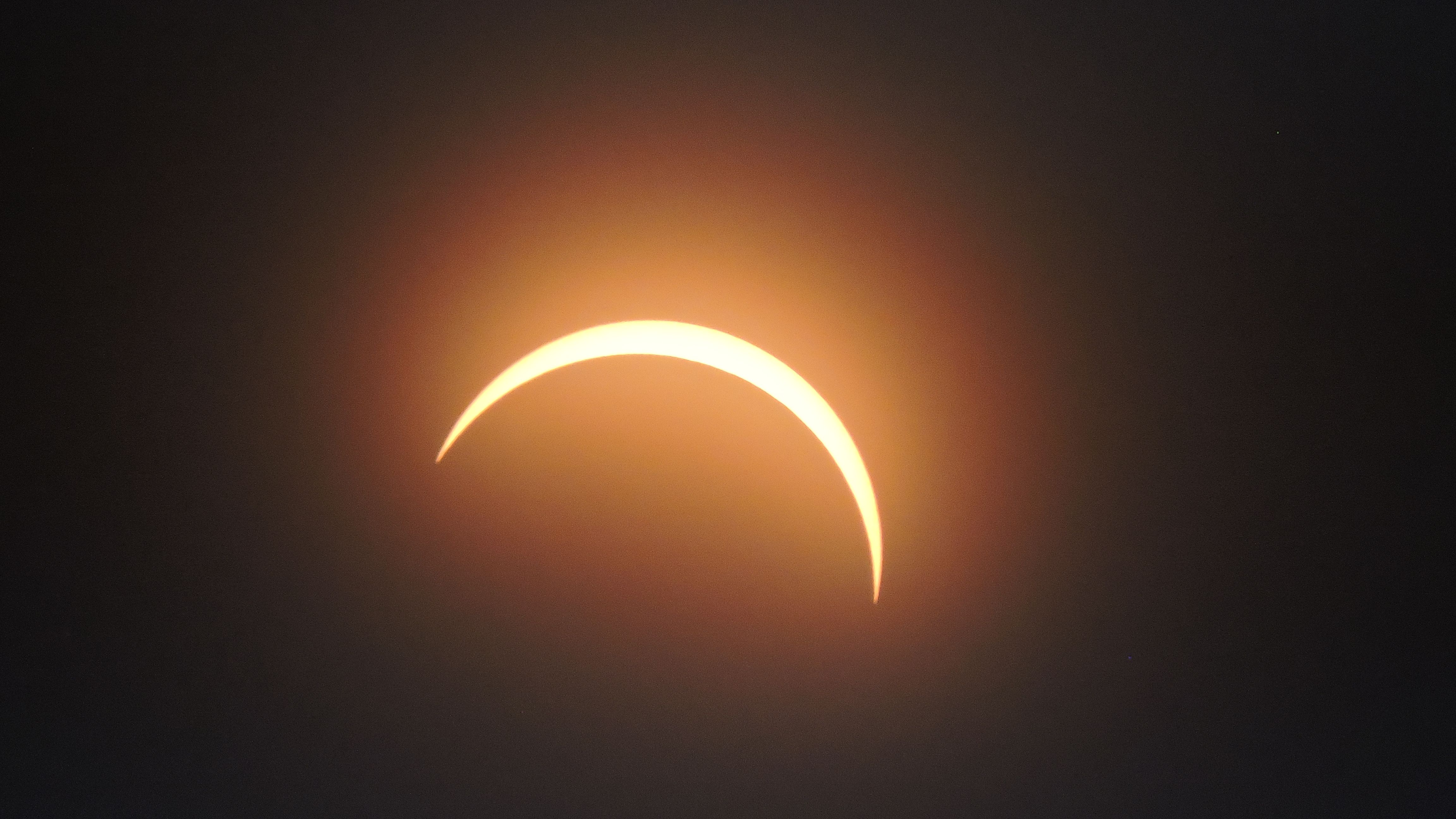 Where I live, here in Illinois, we were in the direct path of the 2017 solar eclipse that flew across America. Us students had school that day, but they were generous enough to let us out early, so we could watch it. Unfortunately, no one in my family had gotten ahold of a pair of glasses, so we couldn't even watch it happen. Luckily, our neighbors had obtained a pair only hours before the event and grouped up with us, so we could all share. I really wanted to capture a photo of this rare sighting, but had no way to do it with my amateur camera -- until I figured out a way. I put the tinted glasses over the lens of the camera, zoomed all the way in, and quickly, but steadily, captured this awesome photo above. I'd say it's one of my better photos!
---

I'm a 16-year-old junior in high school. I've figured out that Steemit is a great way to express my feelings about certain topics and get paid for it! I like to start all my articles with a quote to get the reader to understand the 'feeling' of the article before they start reading it.
See more of my posts here!


---

---