New Year's Resolutions, Freezing My A Off, and Forgotten Photos
I haven't been as active in Steemit lately, and that needs to change. I have participated in Open Mic, and I have been curating, but I haven't been participating in contests or posting as often as I would like to. Jeez... even my curating could use some more time. I've added 'more Steemit' activity to my (super long) list of resolutions for 2018. I decided today was a perfect day to start, and I've rather enjoyed it.
I started with a contest, and I felt pretty great about it. I entered the Wild & Strange Contest, and I had a lot of fun making the following art from the provided photo. Haha! Seriously, such a fun time. I can't believe I have never entered before.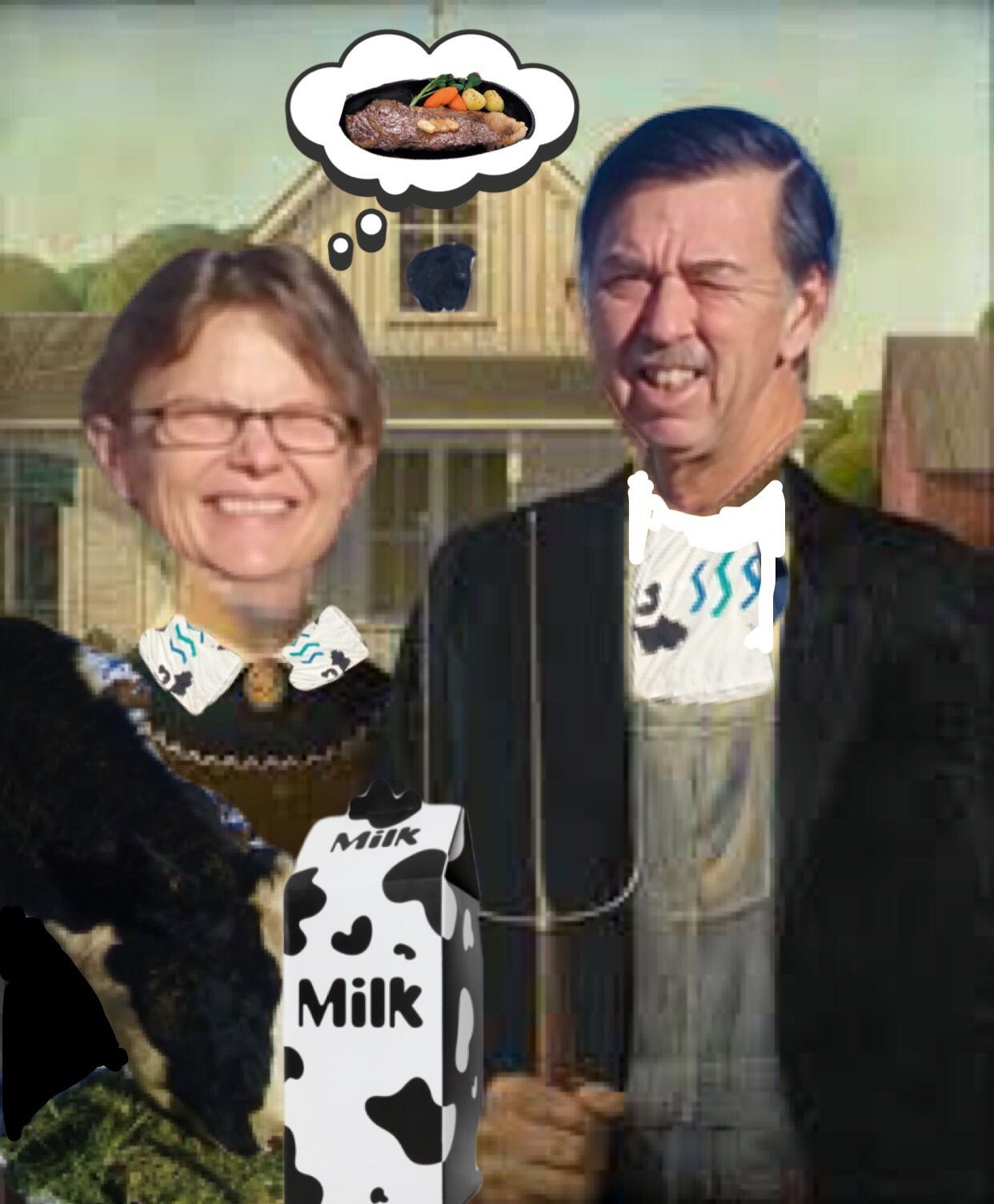 Since that contest was so enjoyable, I decided to try to enter another one... one more familiar to me... The Combination Photography Contest. I never tire of it, and why I stopped entering? Who knows? Lack of time? I decided fun things weren't for me? 😉
While searching high and low for a photograph-worthy entry, I was freezing my A off. Whilst freezing my A off, I remembered my earlier days with this contest.
During the other seasons, this contest was easier for me. There were bugs and plants of many colors, and they were EVERYWHERE! It was a matter of finding the right color combo that I wanted. It always brought me such joy. During winter? I found myself just trying to find any moving thing. The only photo I got today was of a black bug... hiding... looking miserable... on a colorless ground. Here it is. (If you added some warm boots, and a very thick cardigan, that would be me... outside... in freezing weather.)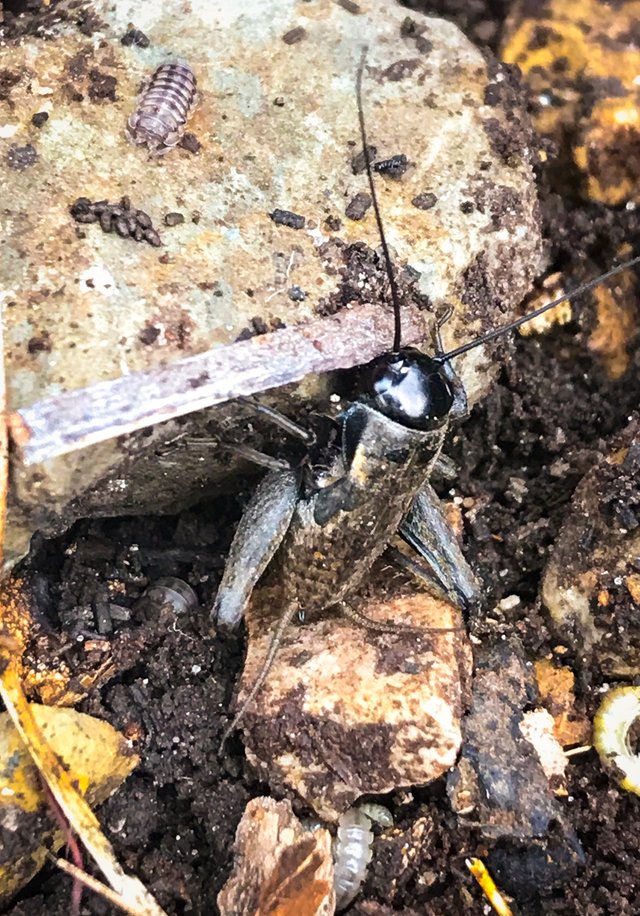 Yes, I know, not the most exciting. (I'm going to wander elsewhere, to find a better photograph, another day.) I had to find that one by moving logs around, freezing my A off, and hopelessly reminiscing about summer. Which made me remember (hence.. this post), I have an entire album of rejected photos from my previous (much warmer) days with this contest.
All of these photos were rejected due to one of the following reasons.
No proof photo
No plant/animal combo
I found something better to enter that week
I made a part one of this long ago (I would link it here, but I'm too lazy to go through my blog to find it. 😂). I'm not sure why I never posted part two, but here are the photographs that were intended for it.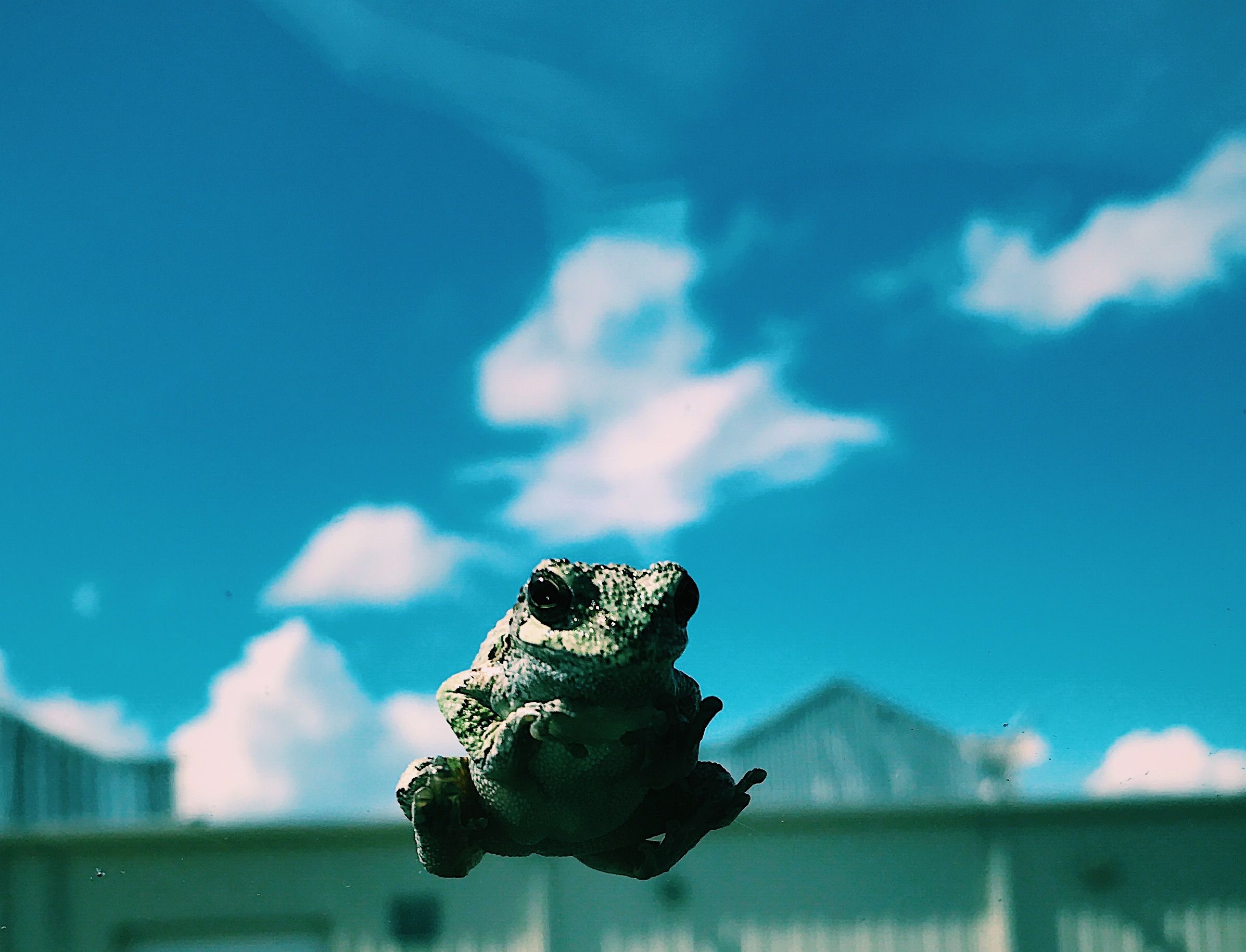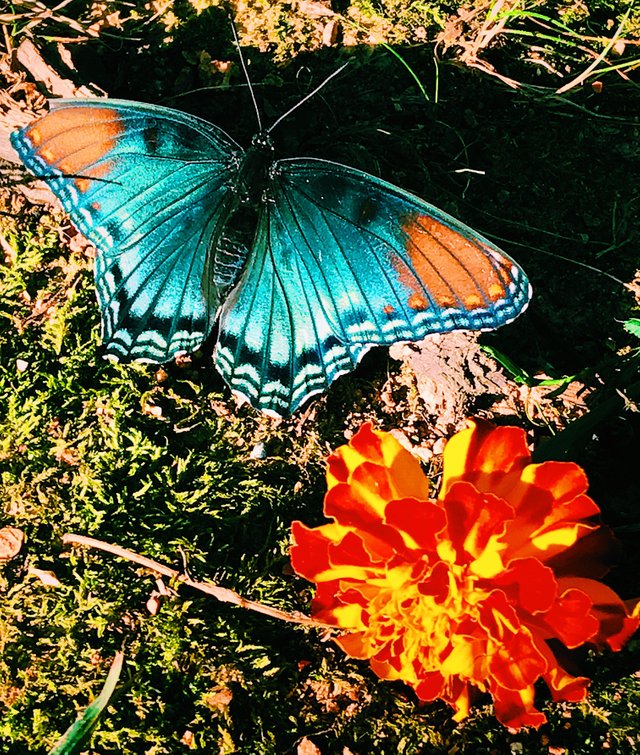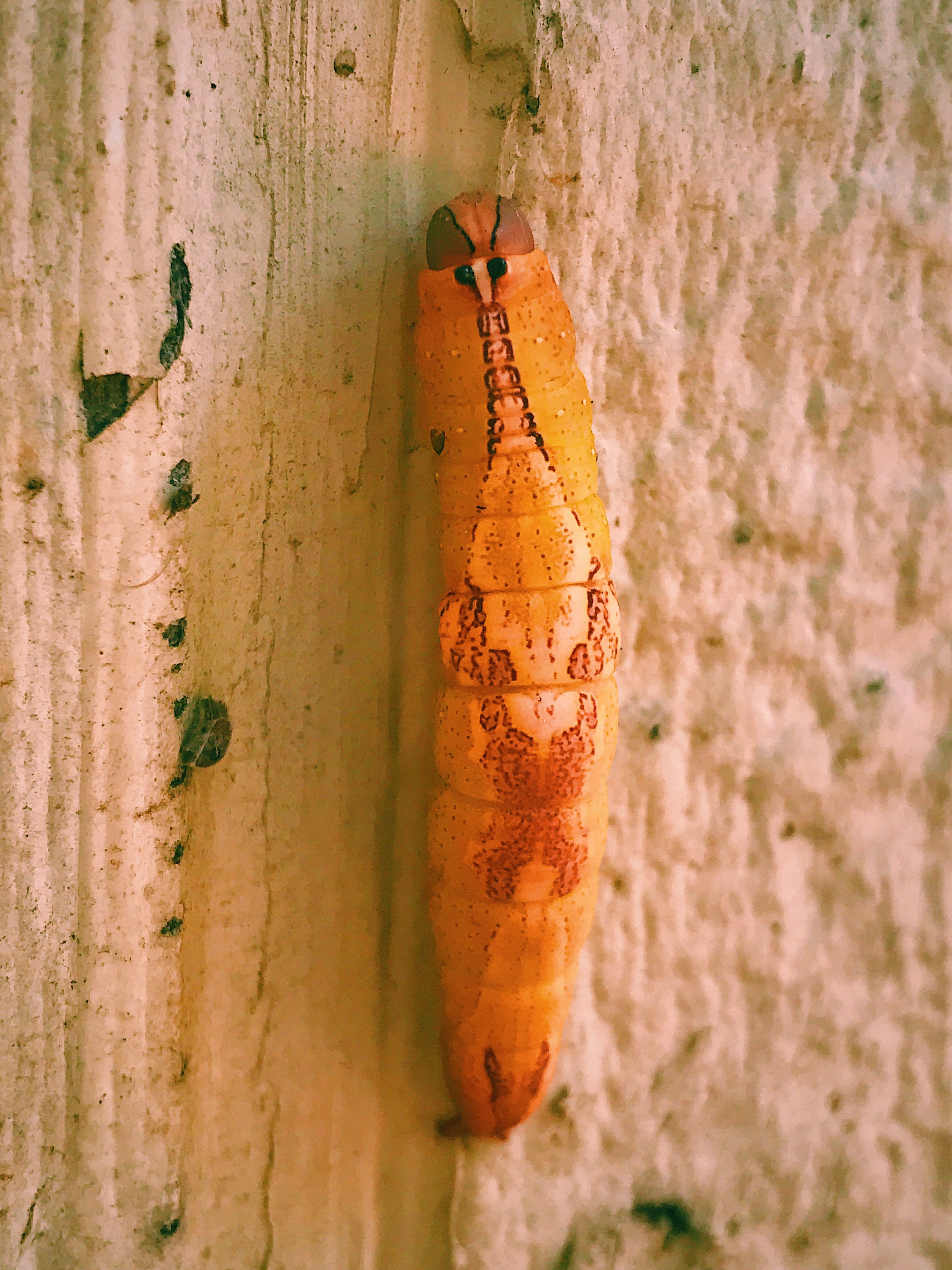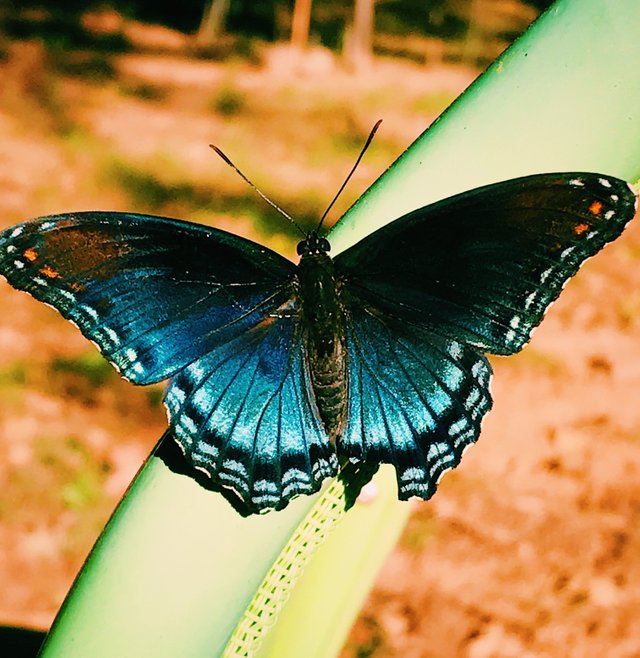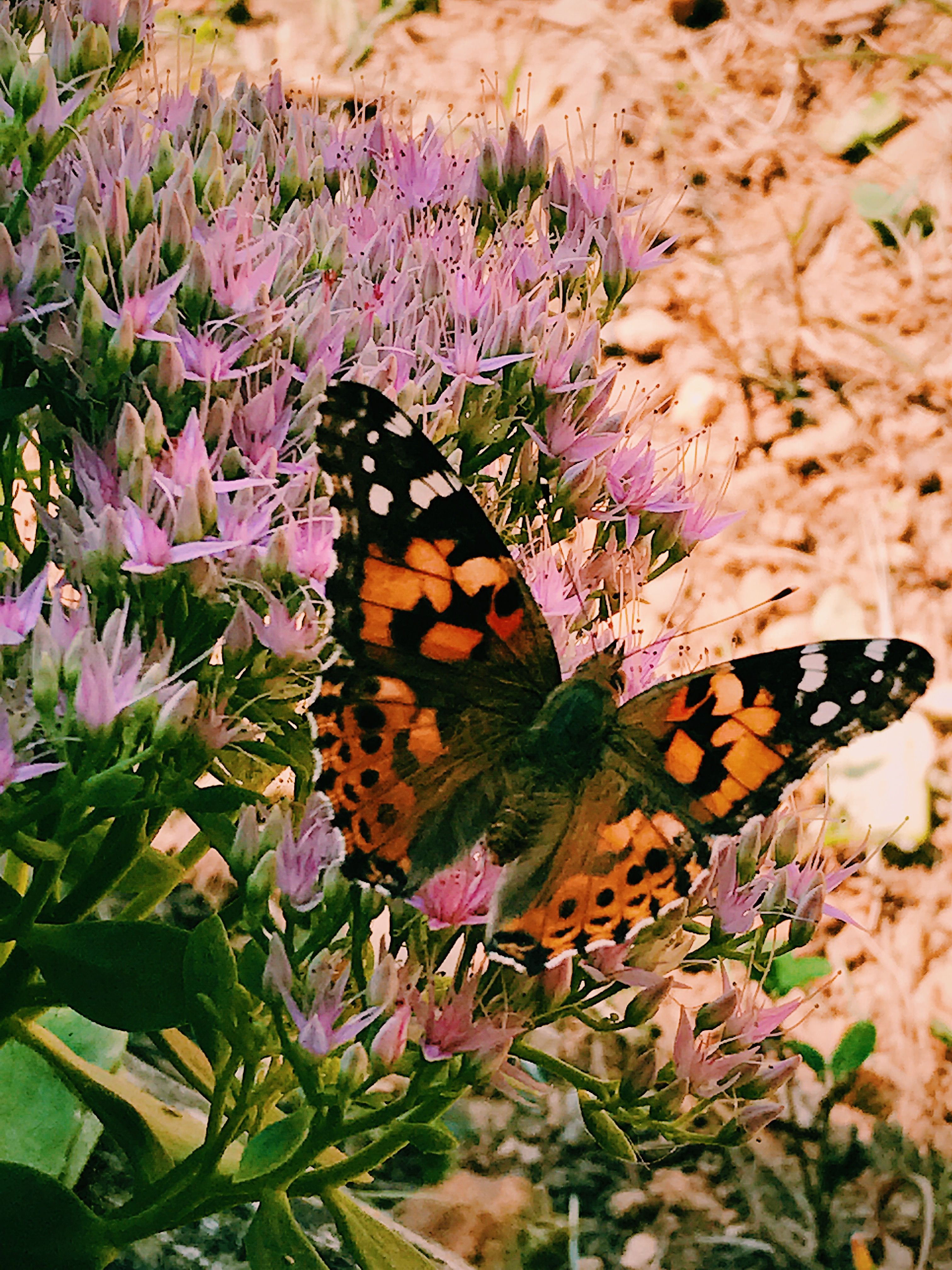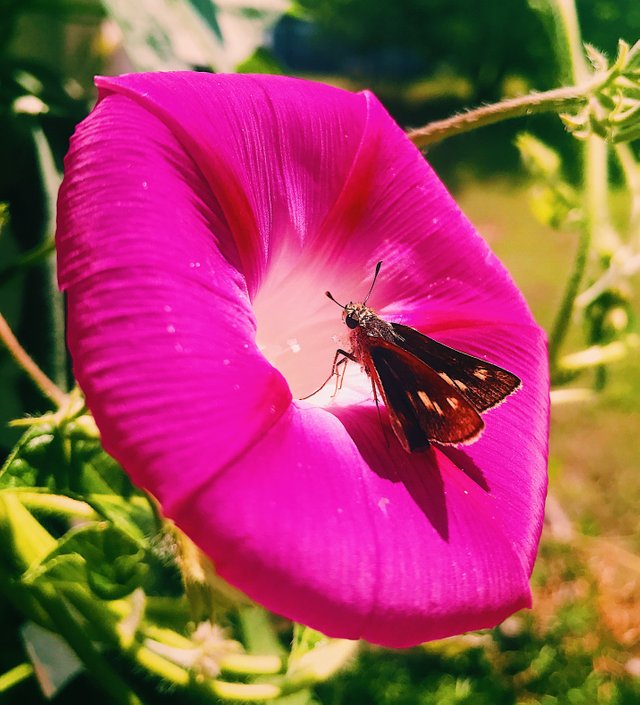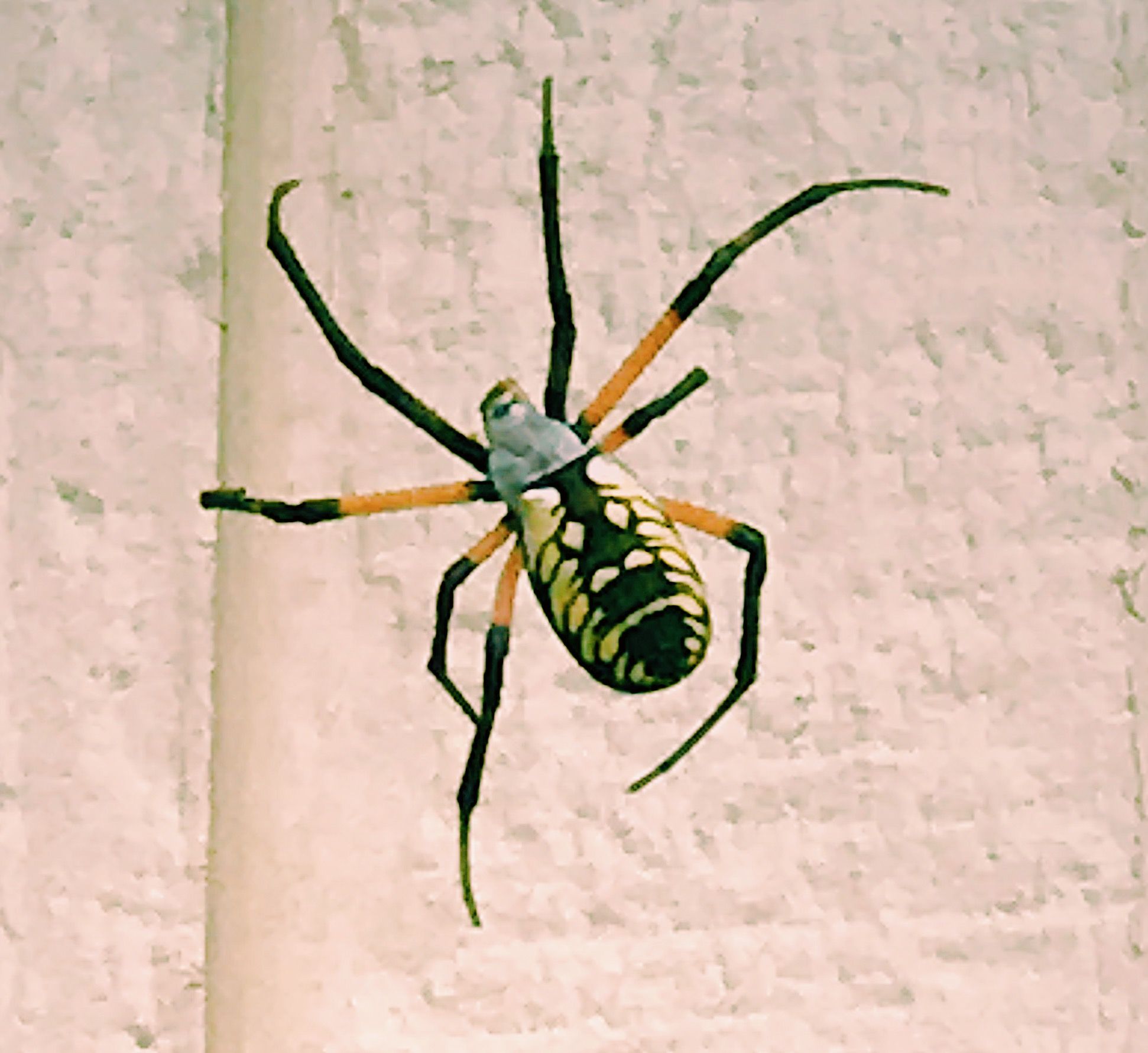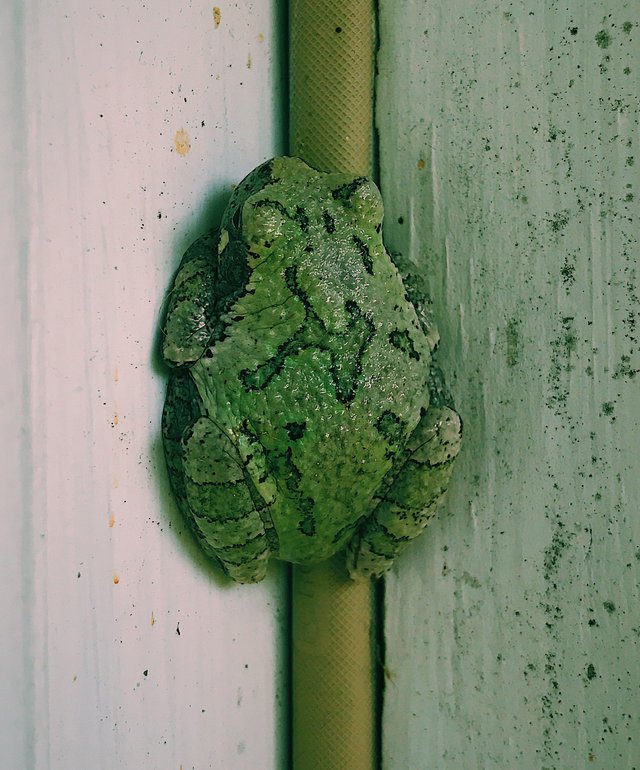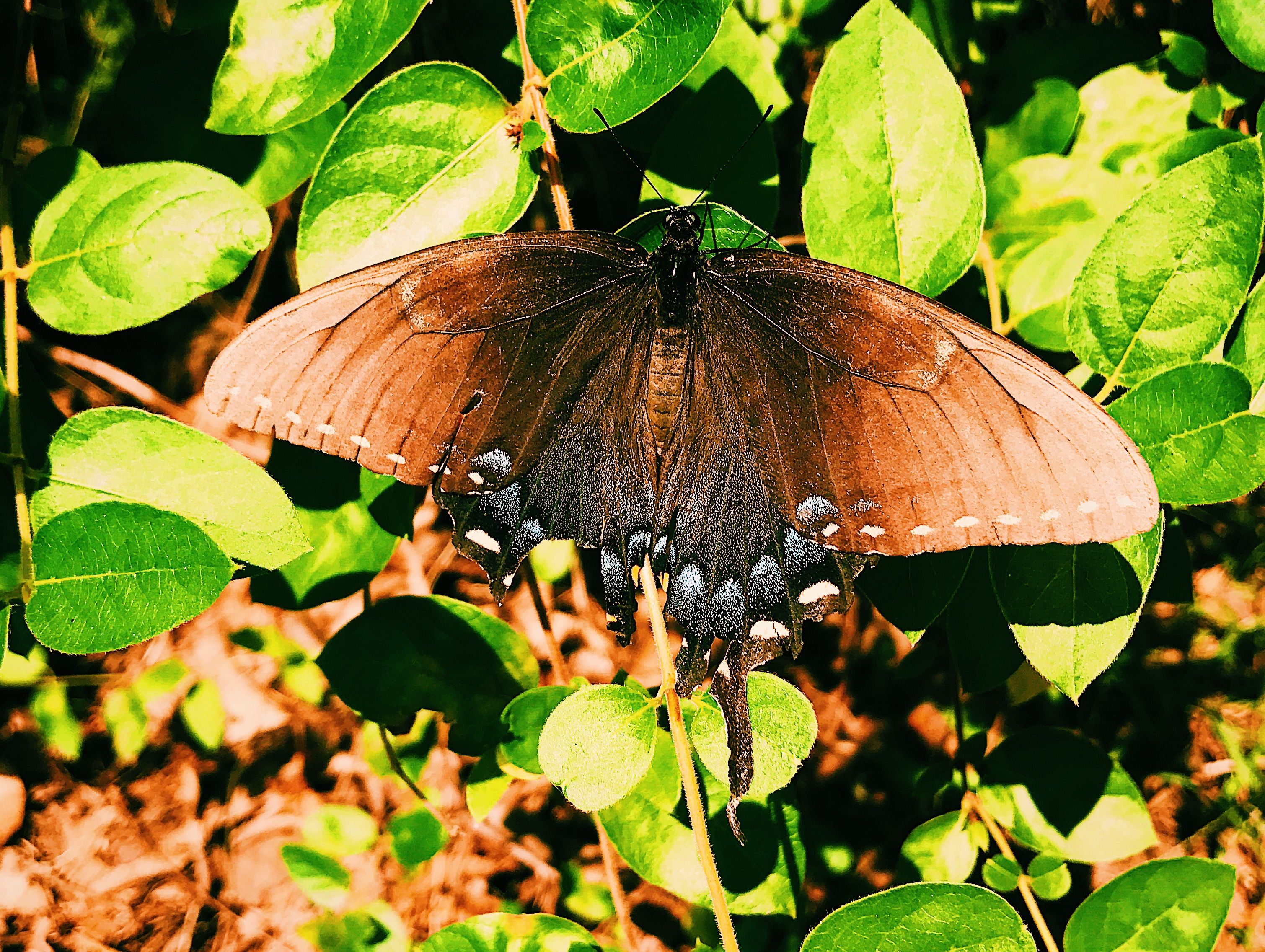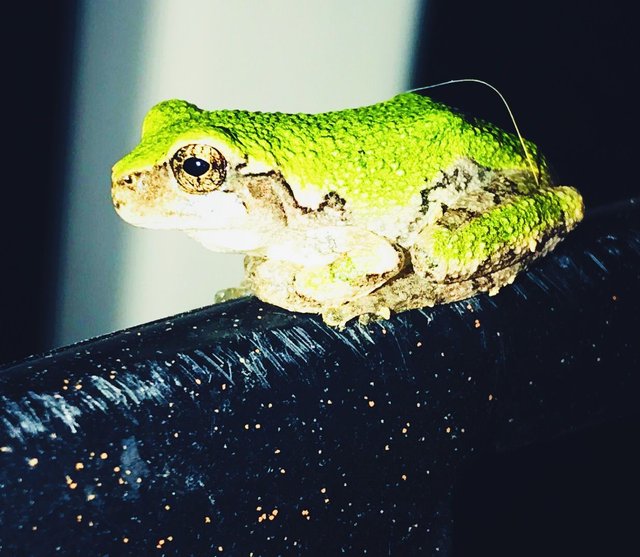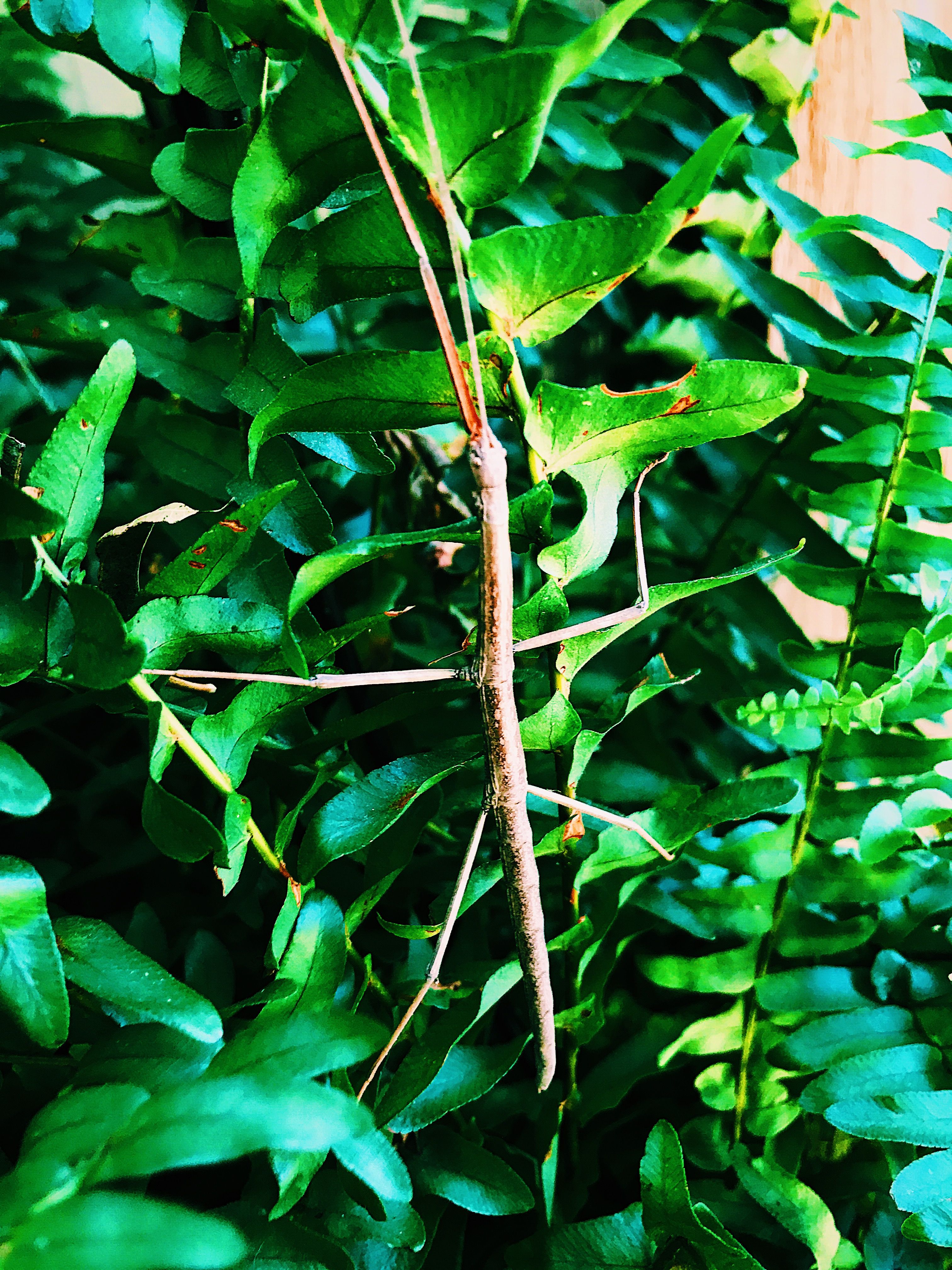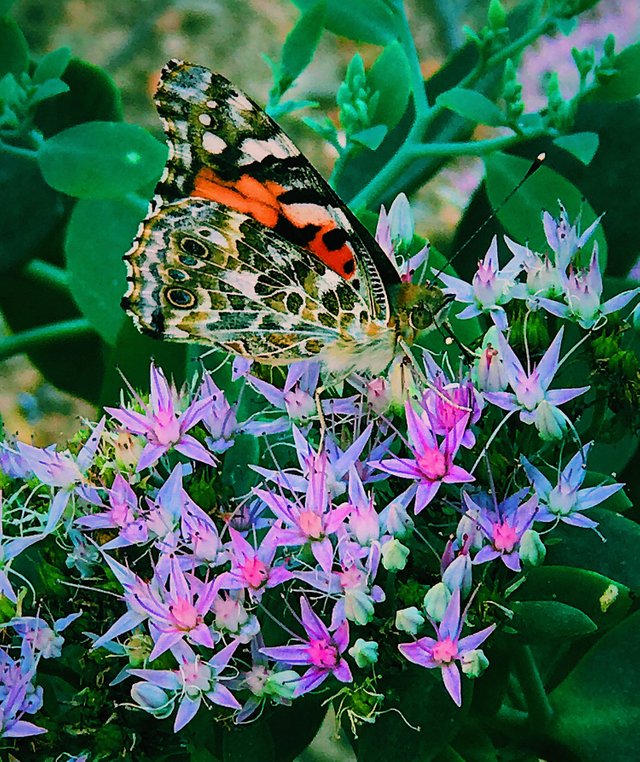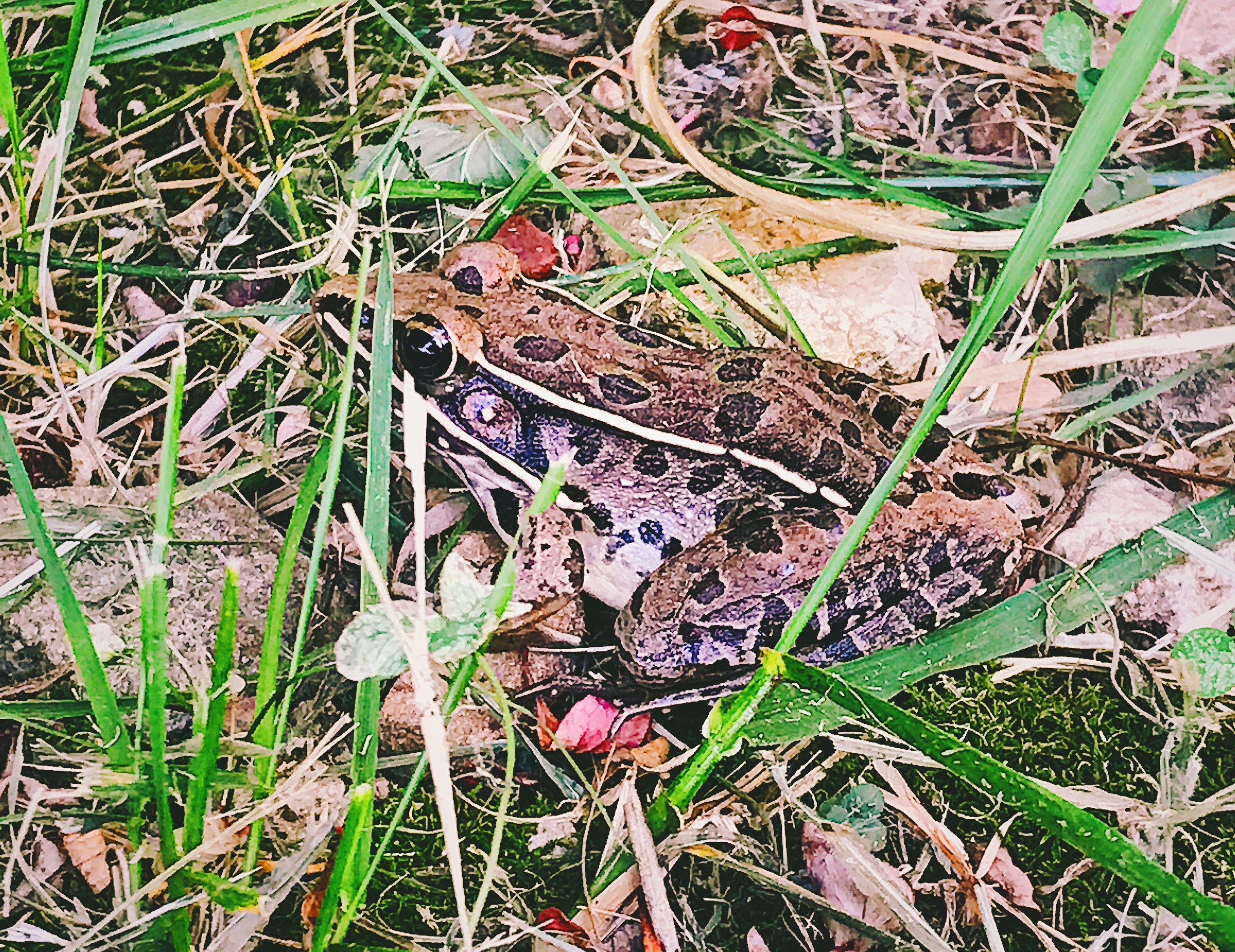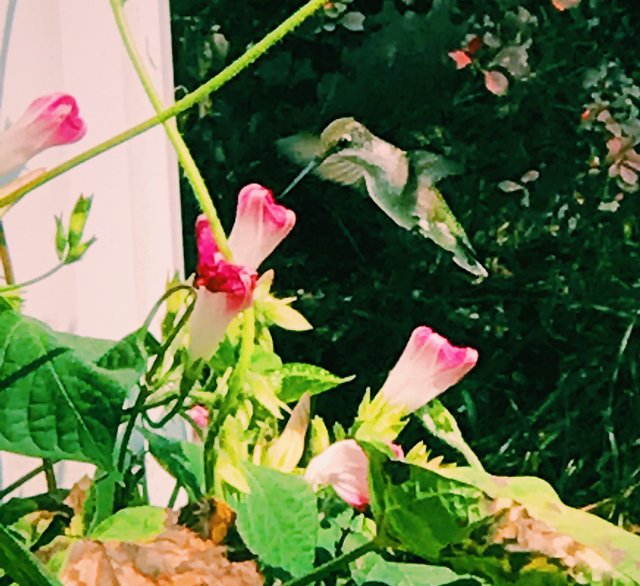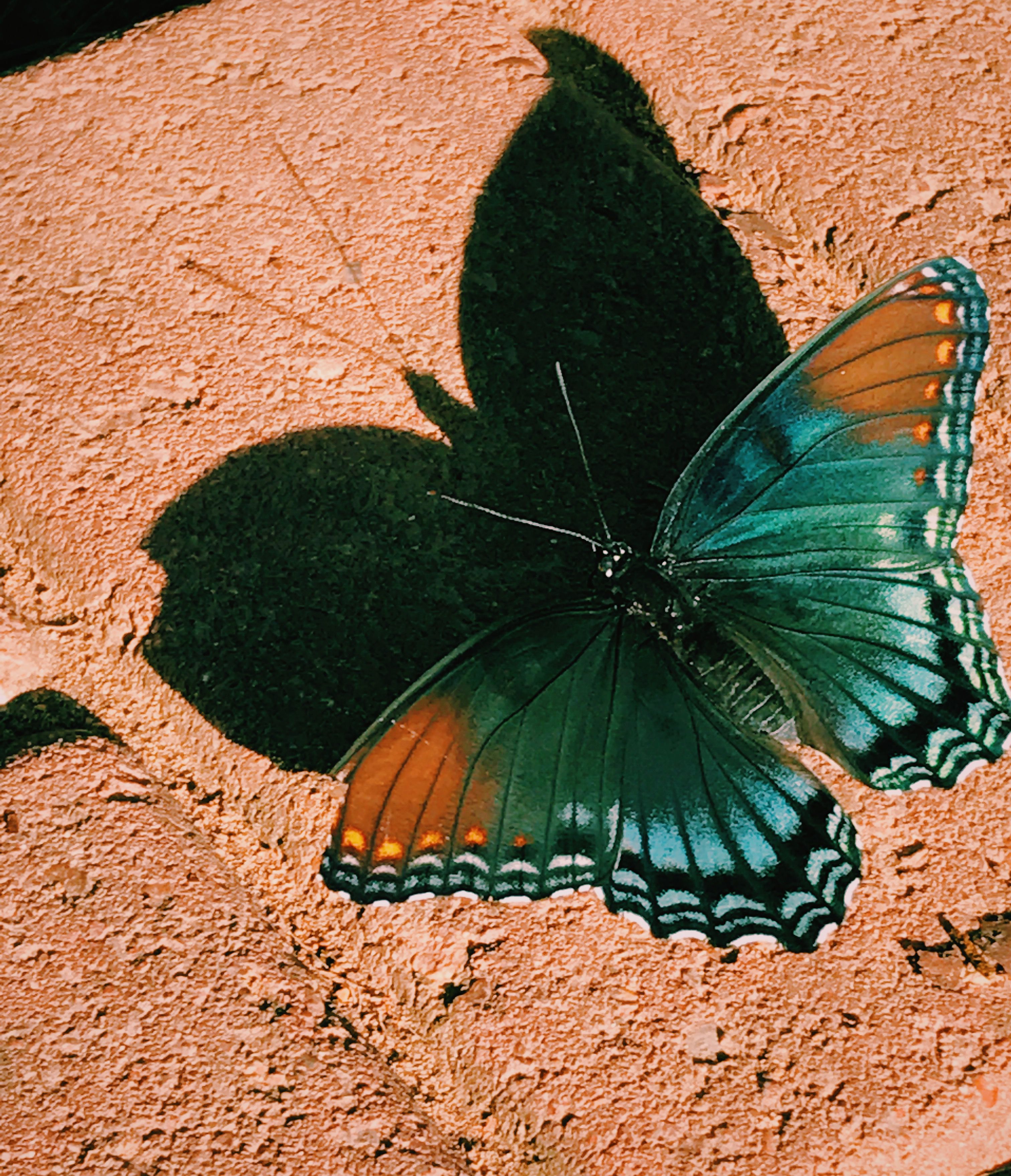 Thanks for reading my post and looking through my photographs.
Peace. Love. And impatiently waiting for spring.
E