Walk With Me - Sublime Sunday
The weather is changing, it's getting colder and colder, which is fine because it's the middle of November. At the moment of writing there's - 6°C outside. According to the weather forecast rain and snow will follow soon and freezing drizzle.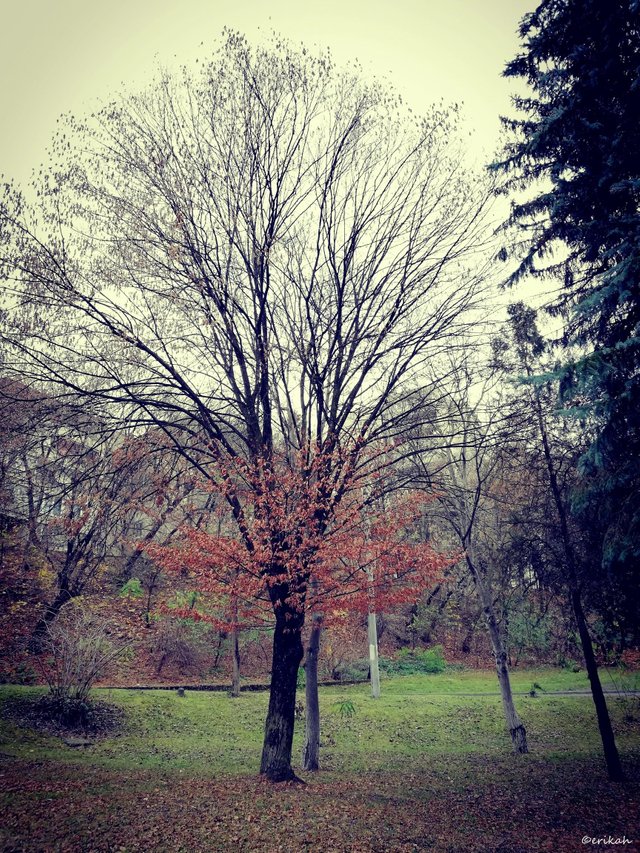 Yesterday, on my way to the farmers market I thought I shoot some photos to preserve the memory or autumn. Once it starts raining, this beauty will disappear. Everything will go gray.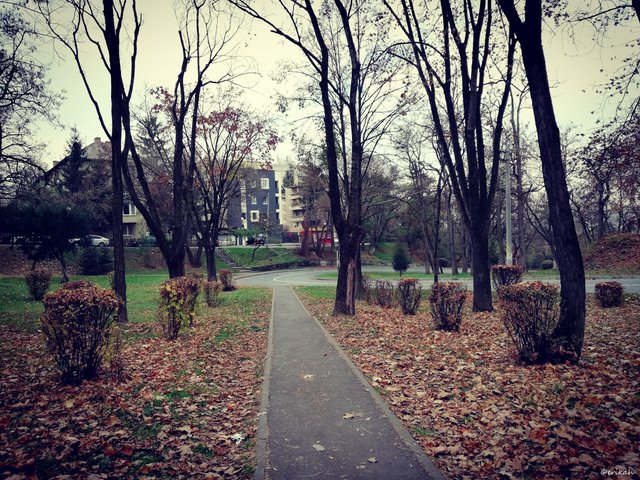 This blueish filter became one of my favorite because I like it how it looks on these autumn photos, however, it can't be used on any photo.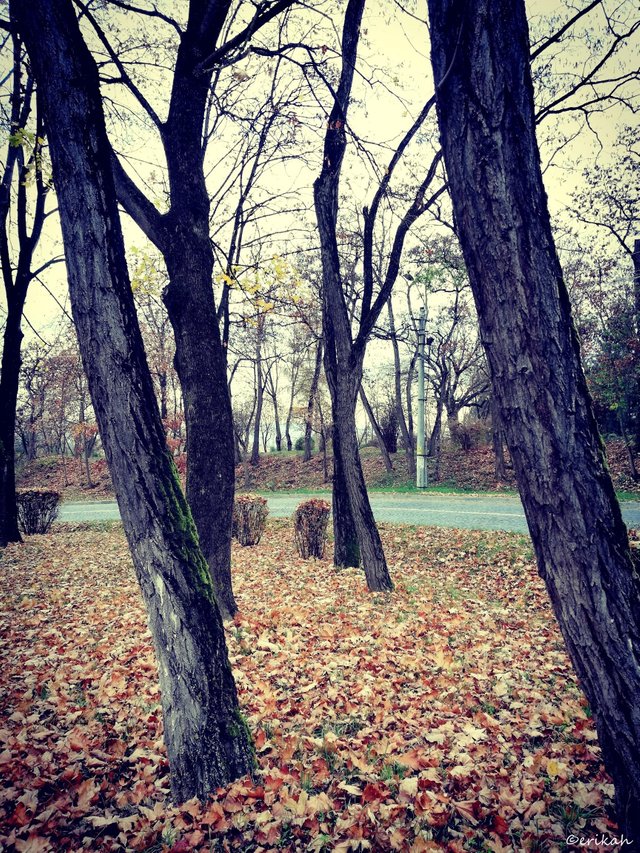 I guess we just have to say goodby to a part of nature, let plants sleep for a couple of month and welcome them again in spring.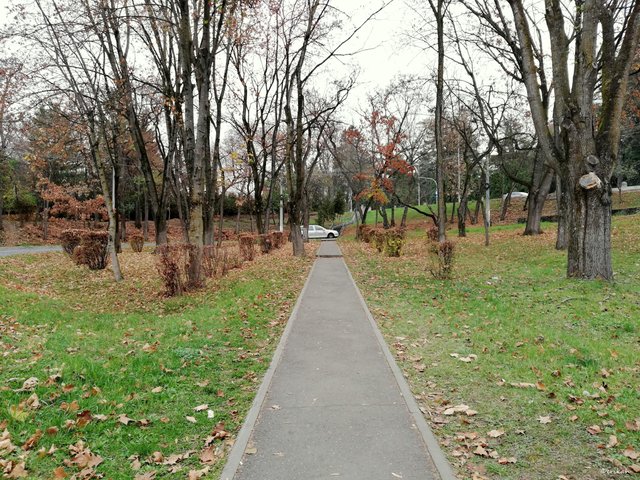 There's a new opportunity knocking on our door, a new challenge for photographers. If we're lucky, there will be plenty of snow and ice. Fresh snow is fun, I love to photograph untouched snow, cars and other things covered with snow.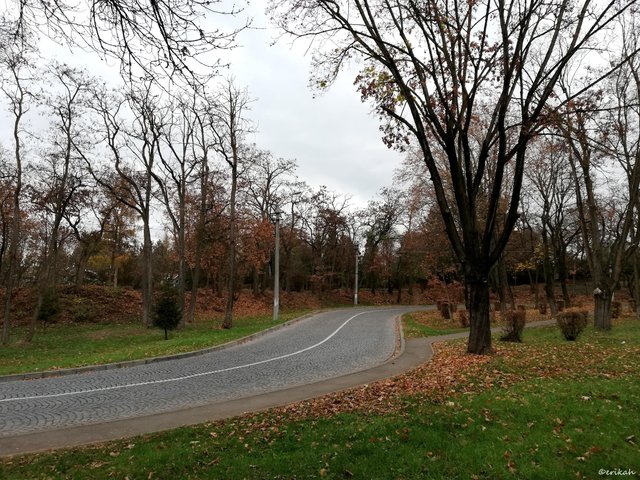 We had a nice winter two years ago, with plenty of snow but unfortunately, due to some health issues I couldn't be outside much. Last year we had a dry and relatively warm winter, there were a few snowy days only. Let's see what this winter holds for us.
This is my entry to #sublimesunday hosted by @c0ff33a and #beautifulsunday hosted by @ace108.

Check out my #SevenDaysOutside Challenge!

These are the days and the categories:
#WindowMonday – Windows
#DoorTuesday – Doors
#RustArtWednesday – Rust
#GateThursday – Gates
#StatueFriday – Statues
#BrickSaturday – Bricks (bricks only, no pavement elements or cobblestones please)
#StreetlampSunday – Street Lamps
Make sure you write a description of the photo you are posting. Share as much details as you can, like where that statue is placed (in a park, at a museum), what it represents etc. Make it enjoyable.
Use the #sevendaysoutside tag along with the daily tag and tag me, @erikah!
Goes without saying that you can only use your own photos. No paintings, no drawings, no digital art please! There is no prize here, this is just for fun.


Do you use eSteem?
eSteem is a Mobile📱& PC💻 app. for Steem with great features. Also, you get Incentives posting through eSteem apps.
eSteem Spotlight; eSteem provides rewards for it top users in Leader Board with most Posts, Comments and Highest Earners.
Download eSteem for your Mobile📱
Android devices Google Play Store
IOS devices Apple Store
Download eSteem Surfer for your PC💻
Available for all OS Github
---

Proud to be a member of The Steemians Directory