Hemp = Happiness!! Fun Times In Belize With EarthAngels. 🌎😇
Q: Is it true that EarthAngels is starting a band??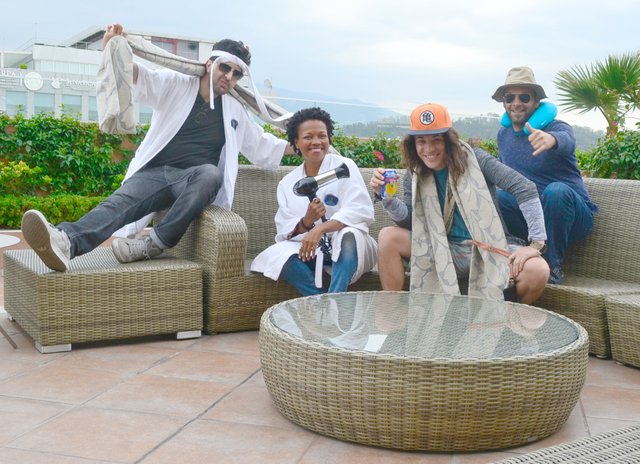 A: Perhaps. But it wouldn't be like this.
---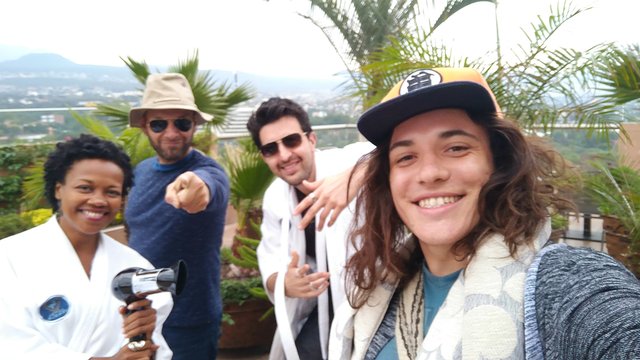 Or this... because we need Michael and Skinny <--- the REAL musician!
---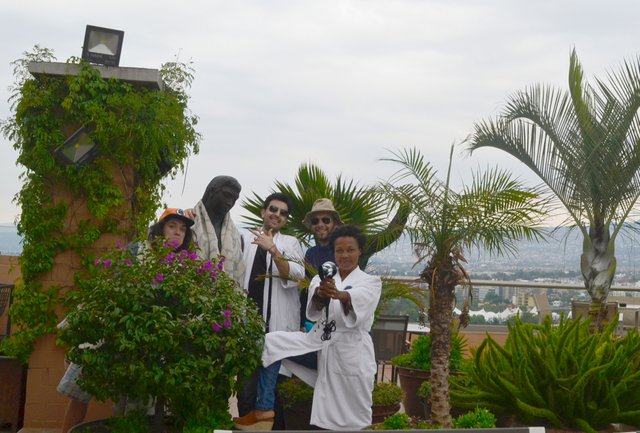 We were in Mexico City, at the end of our Belize trip. There was a gorgeous rooftop garden we were determined to enjoy... even when it started getting COLD up there! Derek and I talked and shivered, while Gus and Juan went to the room to get stuff to warm us up. This is what happened. 🤣

Q: What is Juan's totem animal?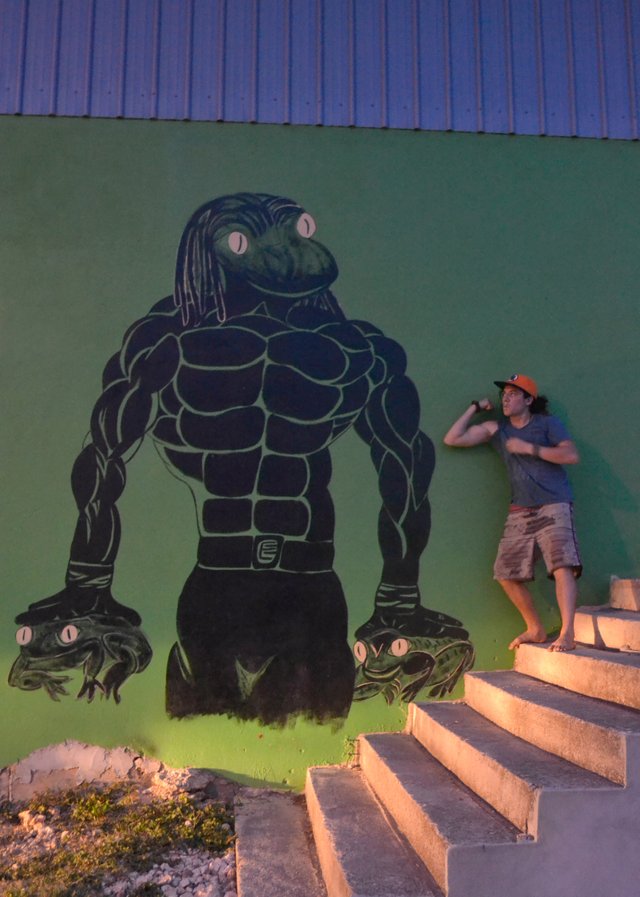 A: C'mon, guess.
---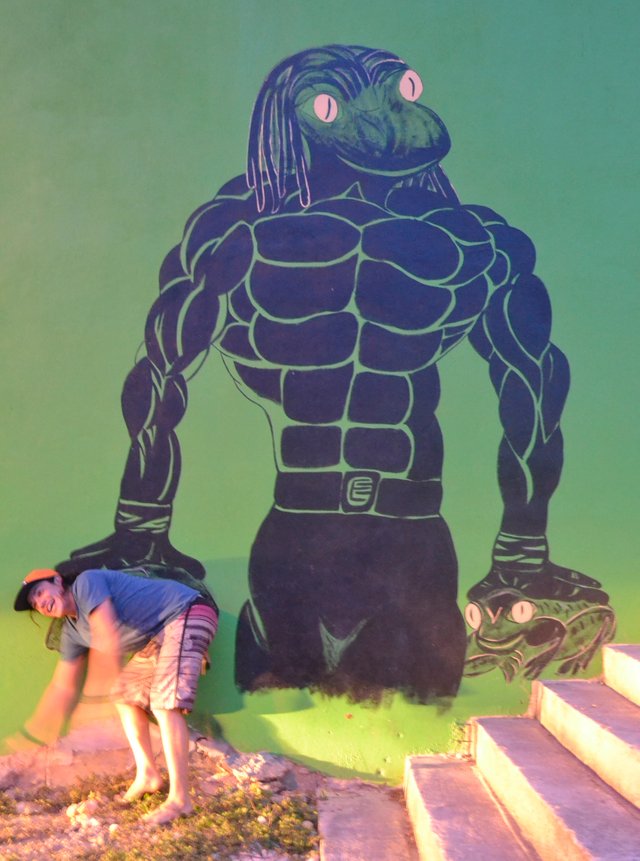 🐸

Q: Why would any small biz owner paint "Dickhead" on the outside of their own fresh coconut water stand? 🥥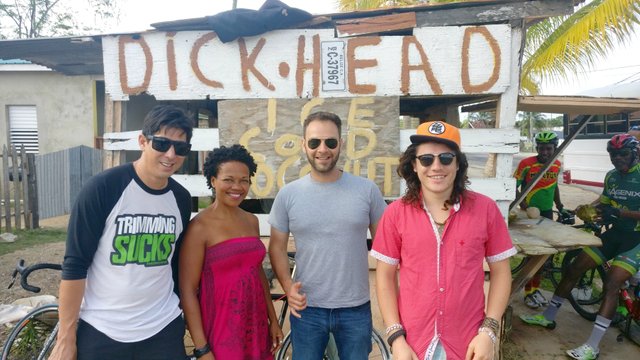 A: Because it gets laughs, attention, and customers who are happy to pull over, and get a GALLON of coconut water hacked open, and poured fresh while you wait. Even a group of racing cyclists stopped. This is off-topic, but do you agree with Renato's shirt, that trimming sucks? ✂️🌿

There's a lot of legislative progress happening in the US regarding its still-backwards position on industrial hemp, but it remains a heavy, burdensome reality.
During this trip, and daily thereafter, our core team works on strategy and networking to cover more of the earth with hemp. In the midst of that, it is good and necessary to also HAVE FUN... lest we forget why we do what we do.
Sending you big heart-smiles. 💚🌱

A l s o . R e c e n t l y . P u b l i s h e d .
💠How to decide the fate of testicles that don't belong to you.
🖤 Stateless Documentary Update + Second Trailer 🎬
💠This community development project is helping South African youth choose fitness and tutoring over gangs. 🥊📚