NOT SAFE FOR WORK - GIRL NIPPLES INSIDE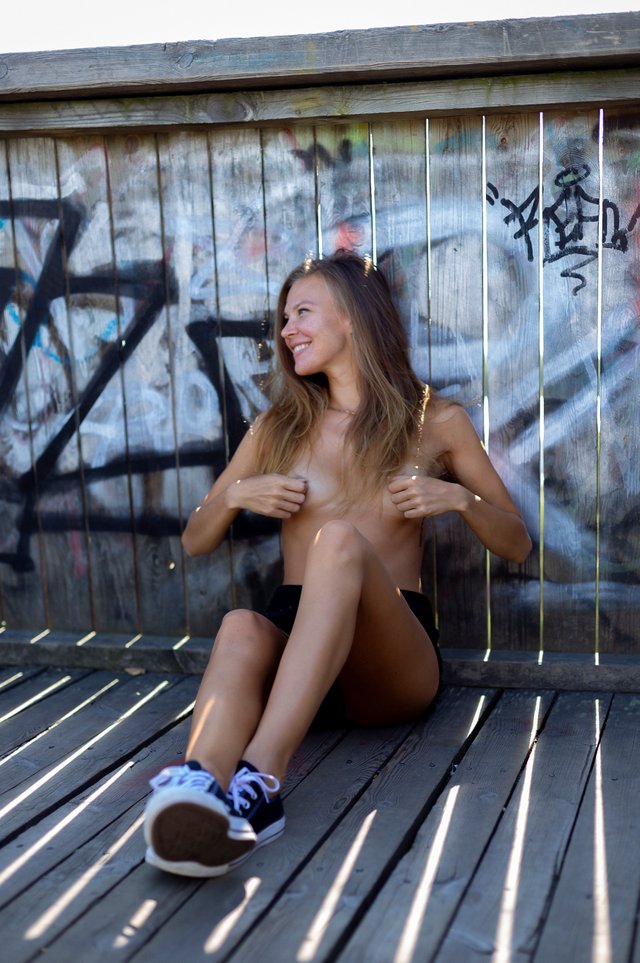 I don't like using the NSFW-tag, because it hides the whole post, so the headline warning is my way around that. If that is not enough of a warning to you, then flag away.
Apparently there are people who follow me and prefer tits over ass, so I'm giving those weirdos a little treat this time around. I much prefer the ass side of myself, but sometimes the tits want to come out to play too.
I have a pretty platonic relationship towards boobs and nipples, they don't really do much for me. In theory, I understand why some/most people get turned on by boobs and want to touch and suck on them, but it's not my thing, not on the receiving end of things either. But sure I can appreciate a good looking pair of breast tissue, but mostly for their aesthetic appeal, and I don't mind showing mine.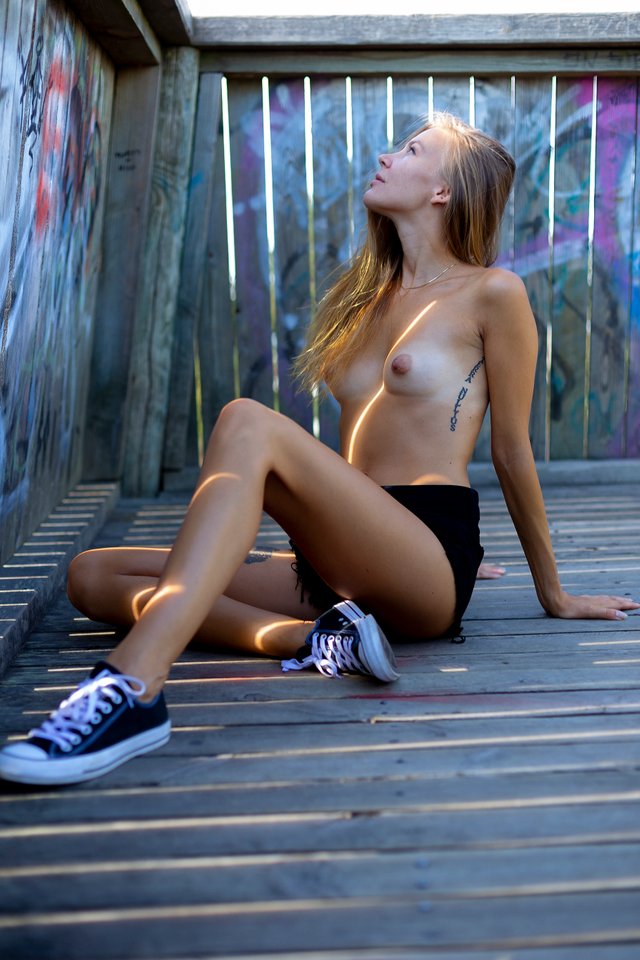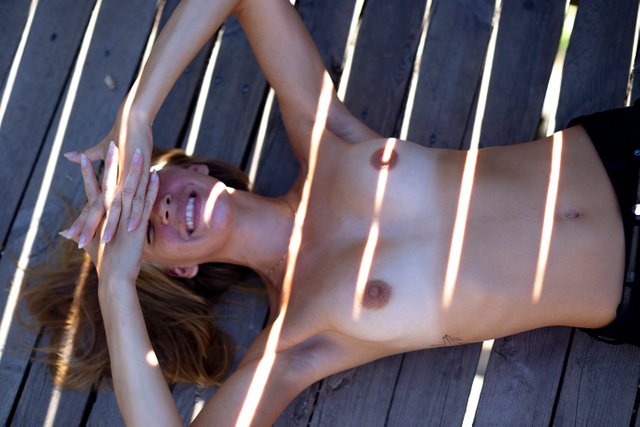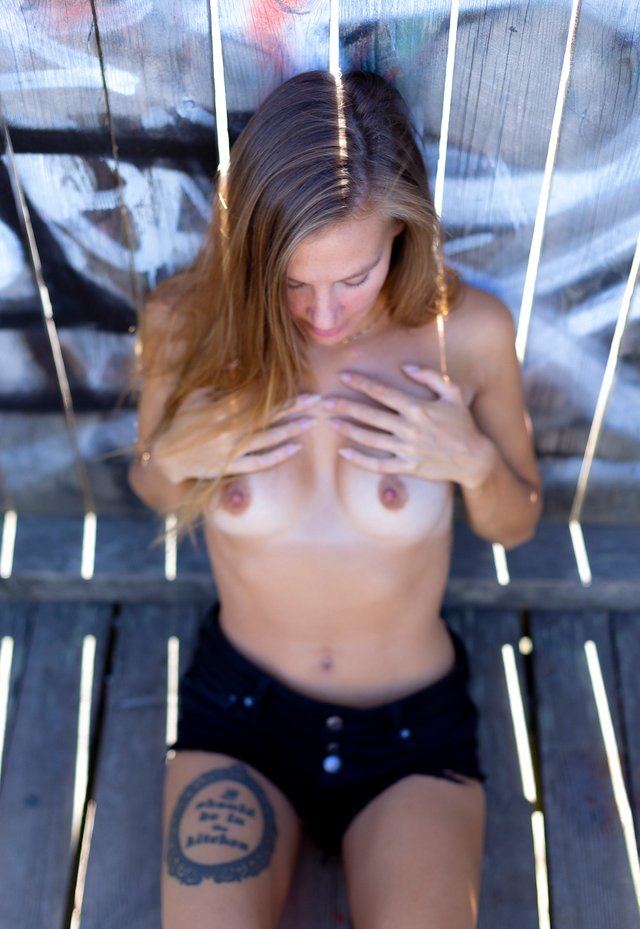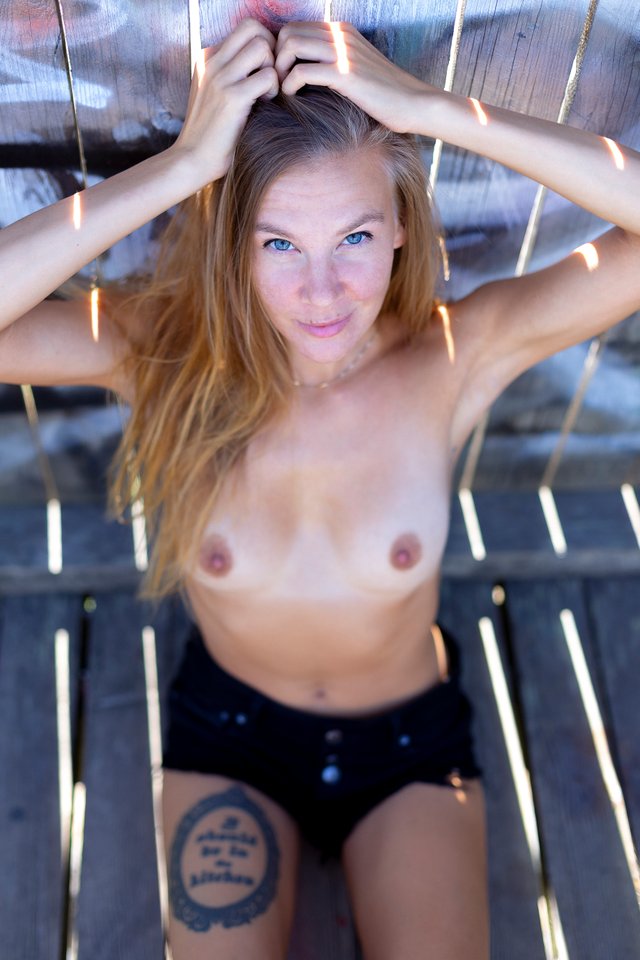 Which do you prefer, the ass or the boobs?