Pushing Myself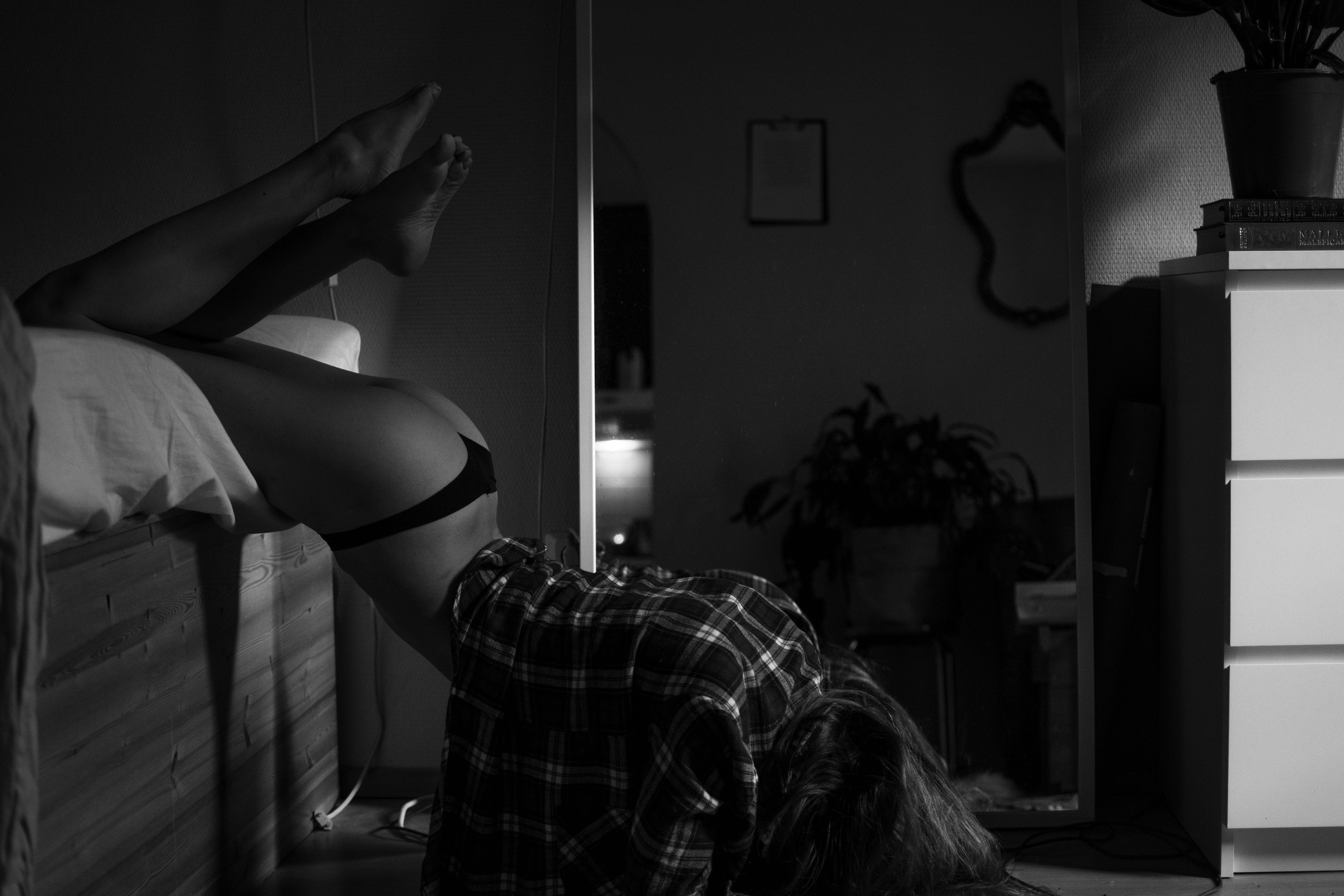 I want to push myself to be better. Better in photography, better in modeling, better for myself. I want to be healthier, stronger, more beautiful, more stable and hopefully happier.
I lived for years solely fueled by sugar and white wheat, and it has rotted me from inside out, probably more than I even know. Along with the physical rot, I've rotted myself mentally with a work I hate. I've given so much of me to people that don't give anything back. I'm so done, I want out.
I have so much passion, overflowing, and I grow more and more restless and frustrated every day I can't harness it for my own good. For as long as I can't fully do what I want to, I keep avoiding most people so I don't snap their necks. The passion in me either burns me and simultaneously the people around me out, or I harness it for creating something that will have value to both me, and possibly the people viewing it.
I've been keeping my fire suffocated for far too long.
I'm only getting started. I need time. I need space. I need freedom.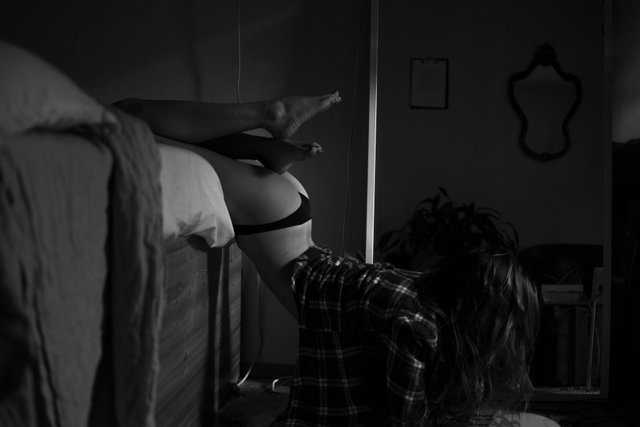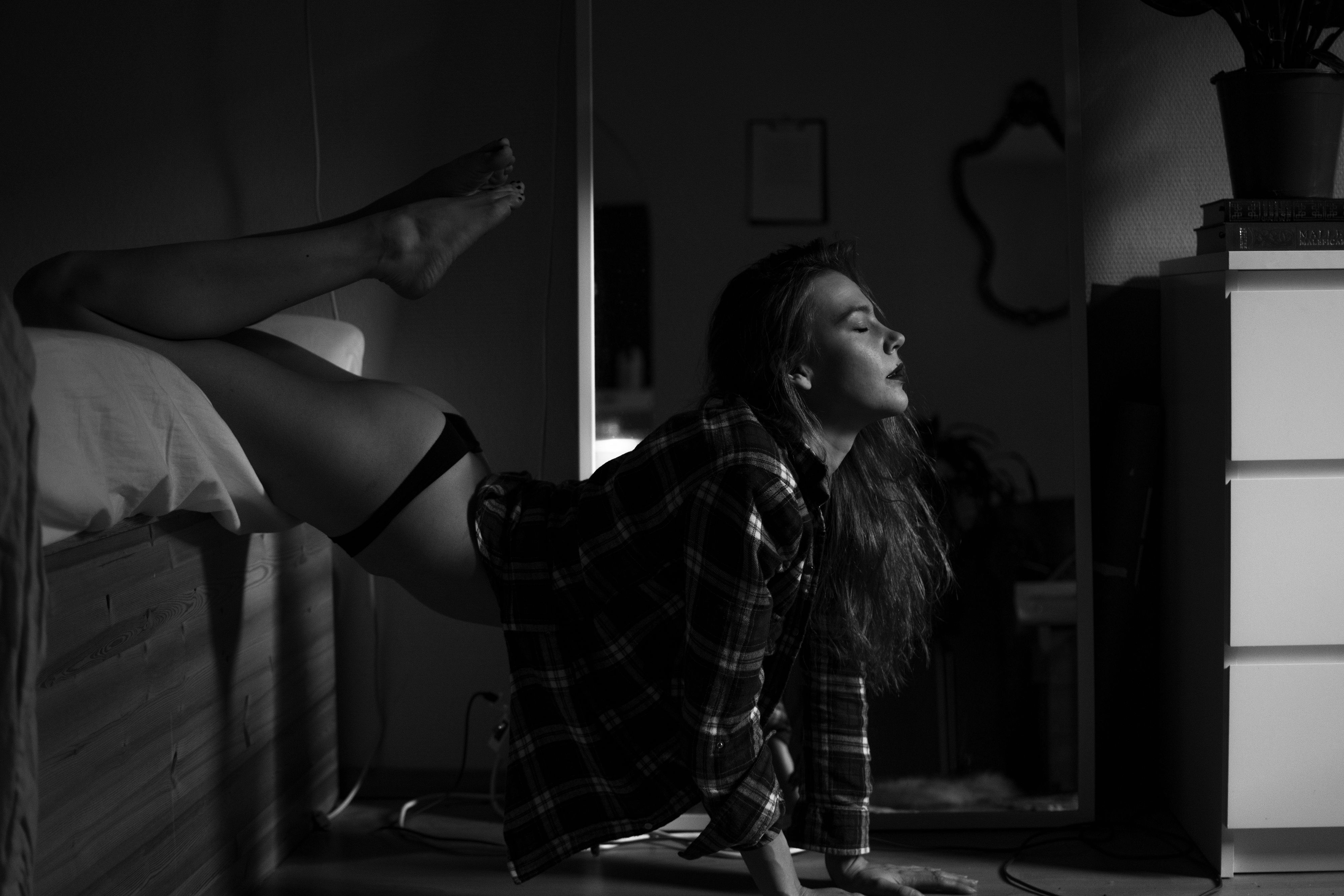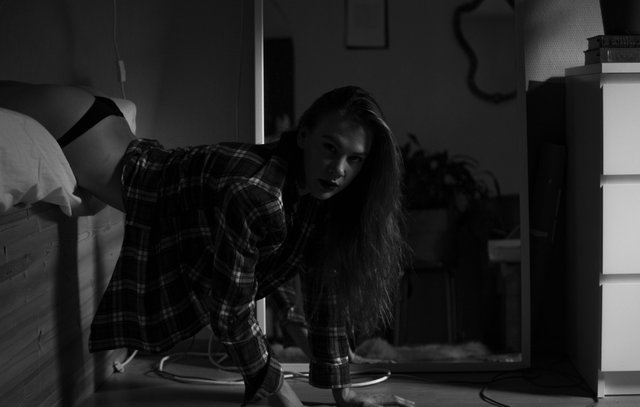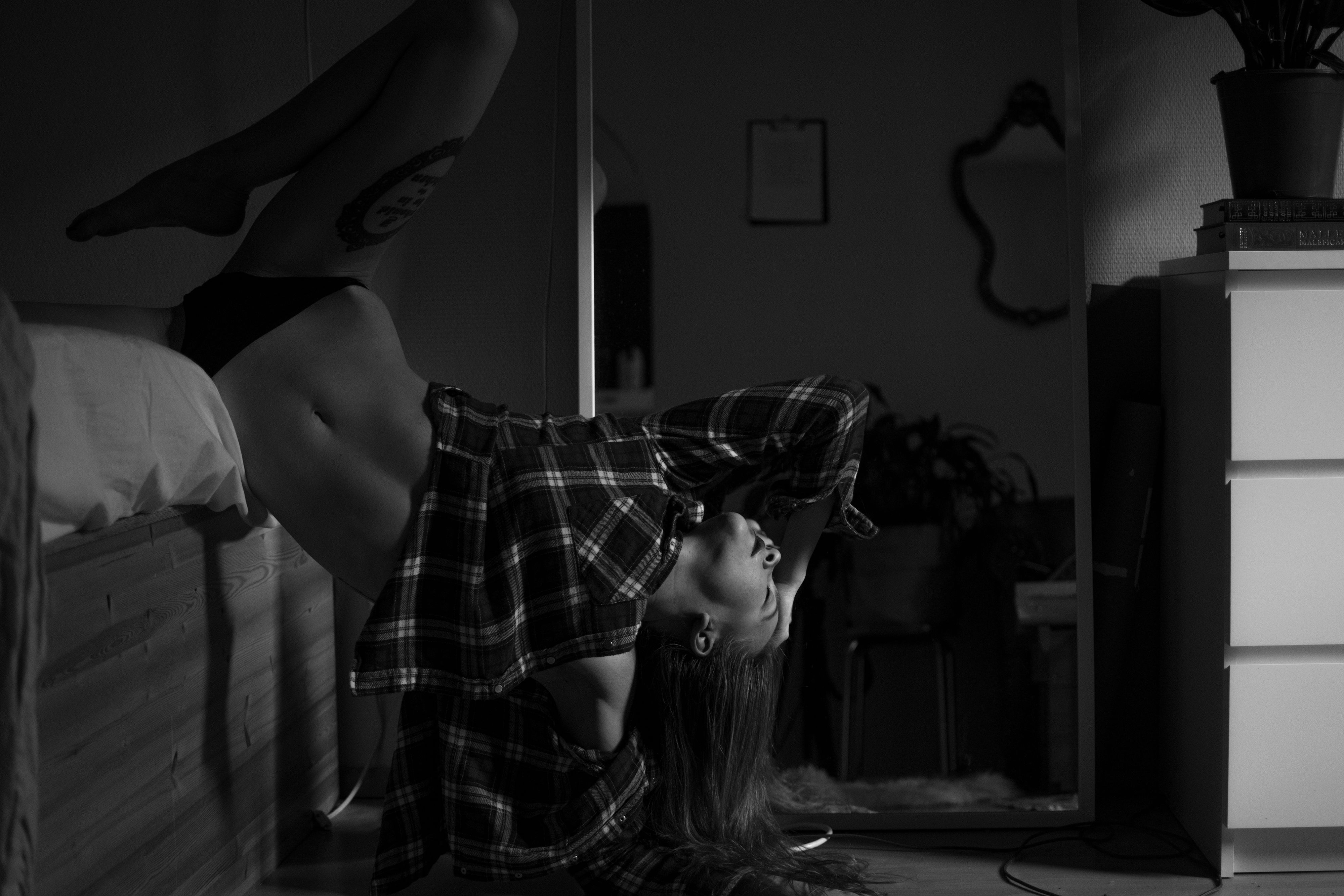 And I need a wider lens, or a bigger apartment. Either one will do.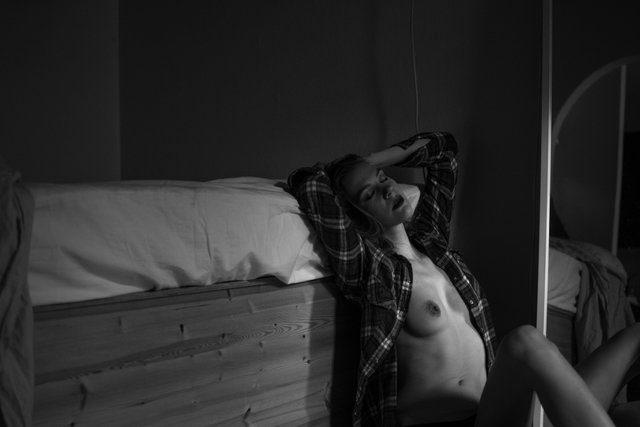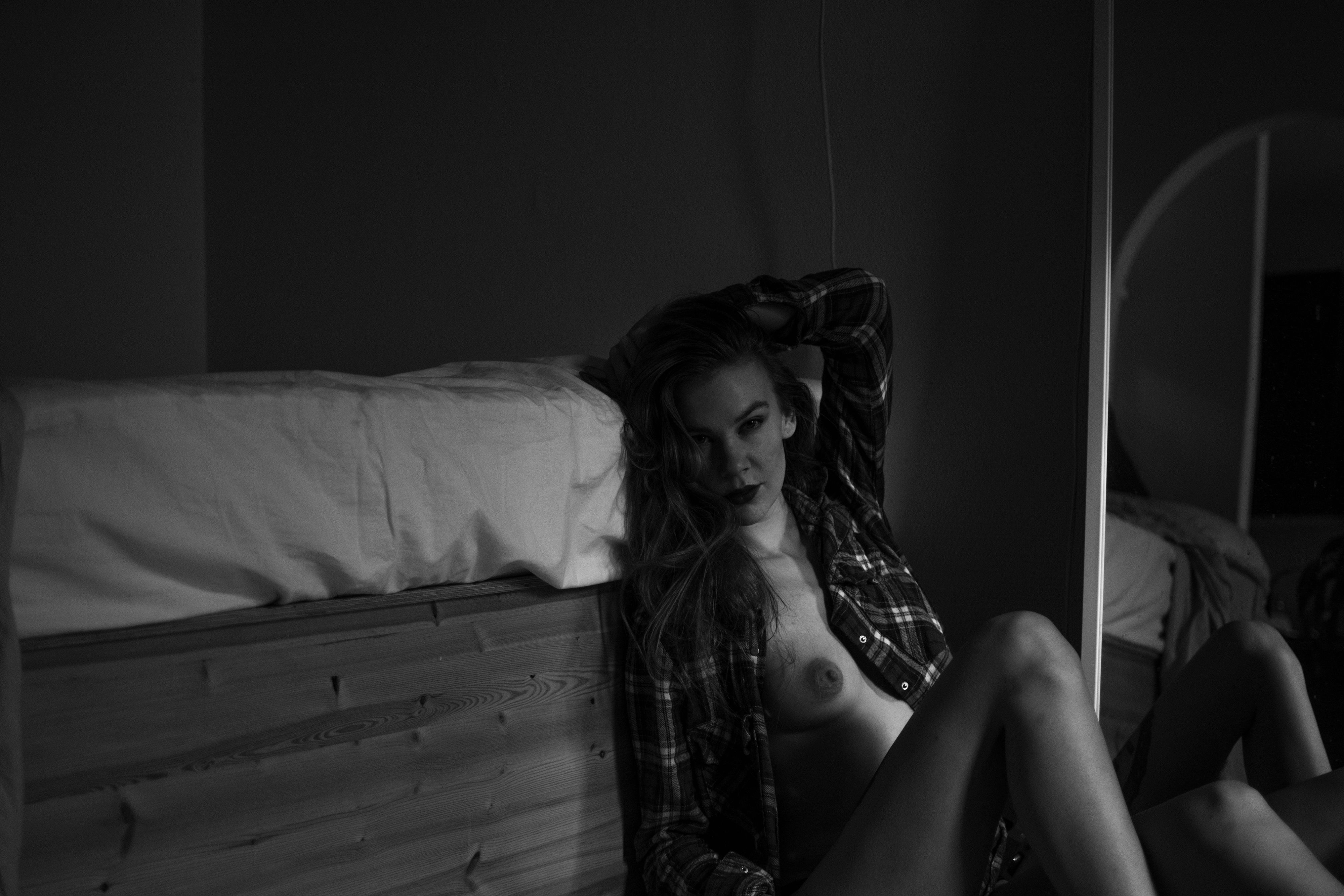 As always, photographed, modeled, styled, lived by yours truly.