Chilling From Sand Coldness 🤣
Some days ago i was in my long drive with my one friend and venue was out of city means 70 to 100 km far from city (Villages). Trip started at 5 AM morning and end at 11 PM. We had various halt for tea and snacks and soft drink but the final was venue was unique, "Unique" because we saw an interesting seen just out side of a village.
It was around 9 PM and we are returning back to home then saw some people are sitting beside of the road and laughing, gossiping loudly then i push the break slowly and finally stop the vehicle and get down. First i went there then saw some people are sitting on gathered sands and behind them on the middle of gathered sand there was something exactly like bellow image :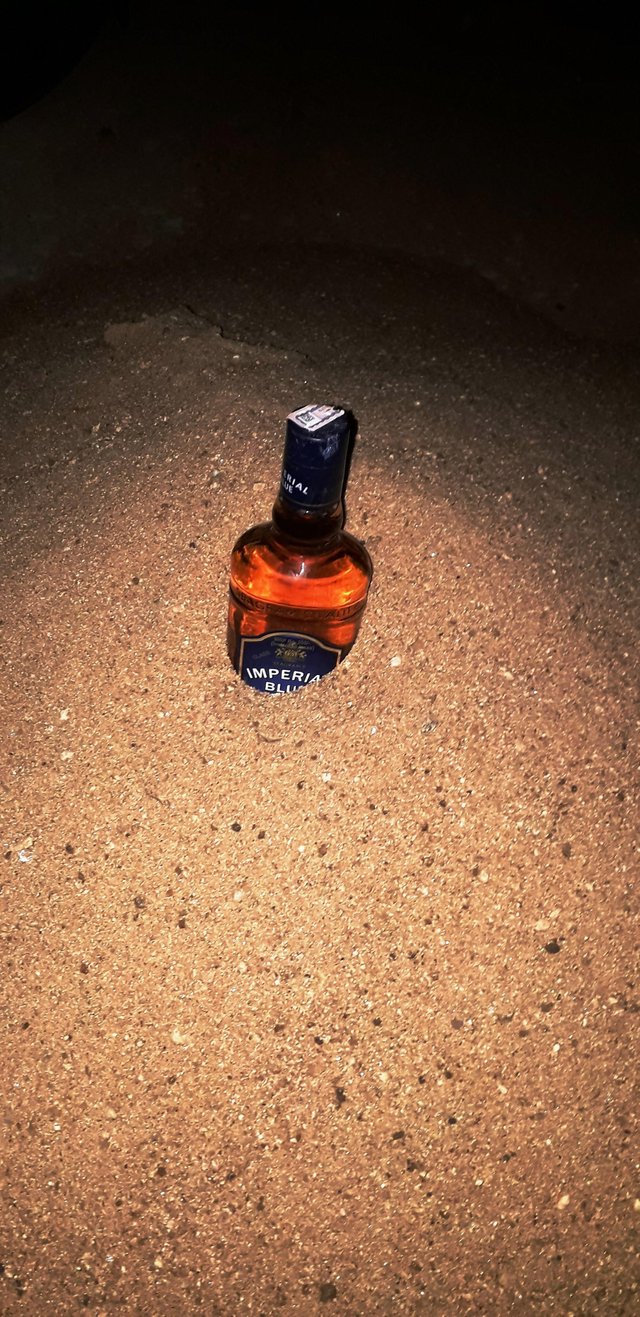 I asked them why bottle inside of sand? Someone from them replied "dear we don't have ice or cold water" hence its getting little chill.
Their idea attracted me a lot hence i asked for a sip of drink then he gave me a lid of bottle and i felt that it was really little chill. 😎
I clicked this image in only moon light and using flash.
After long finally i back to field..
Thanks
@face2face