When they meet after longtime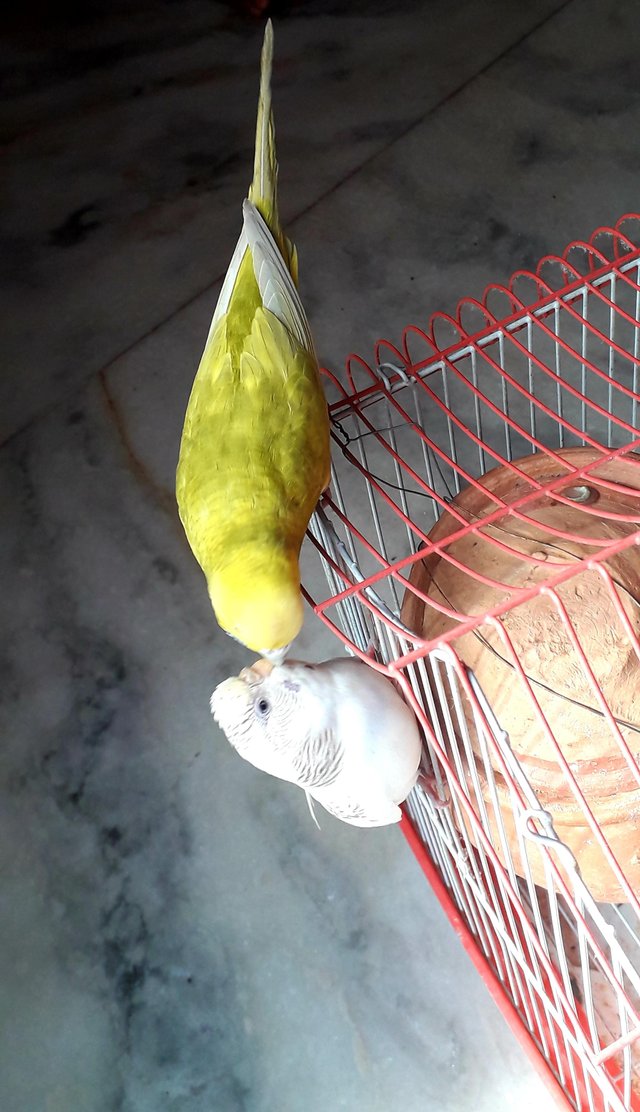 We have two pet birds in our house known as "Harshal" & "Olivia" and they are also friends of my cute girl.
When the came to our house, were living in in same cage but after sometime the started fighting. Olivia is stronger than Harshal hence two times Olivia beaten badly to Harshal, so finally we separate them in two cage.
In interval of some days we open the cage for hours or two hours so that they can meet with each other freely.
Last time when they were out of cage I have captured some lovely activities of them and they are: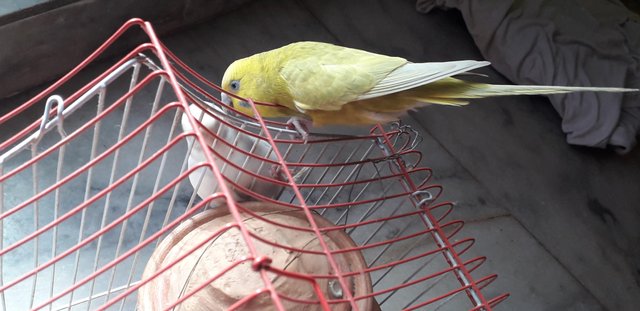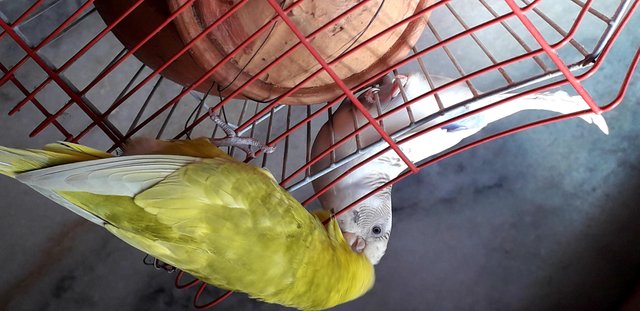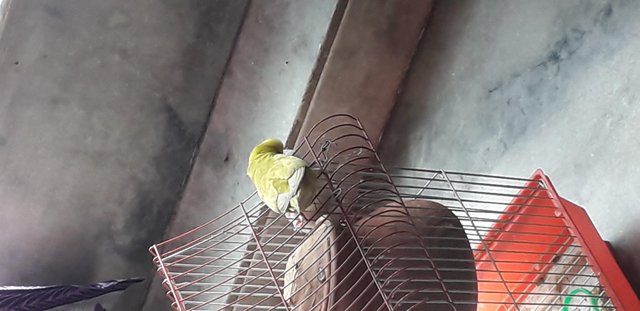 Don't mind both are female birds 😂
Thanks
@face2face