Keep smiling, no matter what.
"To be a winner, you've got to look like one, walk like one and equally act like one", said Leslie Brown.
---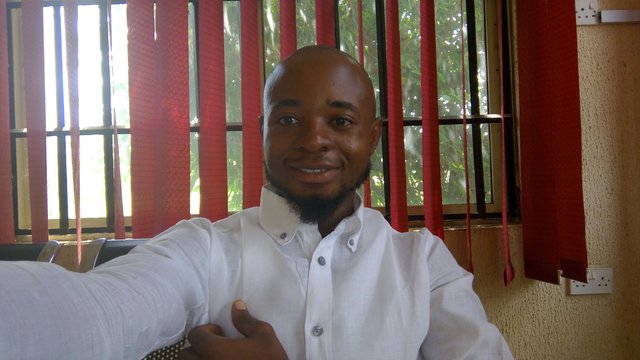 ☝️☝️☝️☝️☝️☝️☝️☝️☝️
This picture was taken after a rough experience with the University authorities over something that was totally their fault.
But I smiled still...
---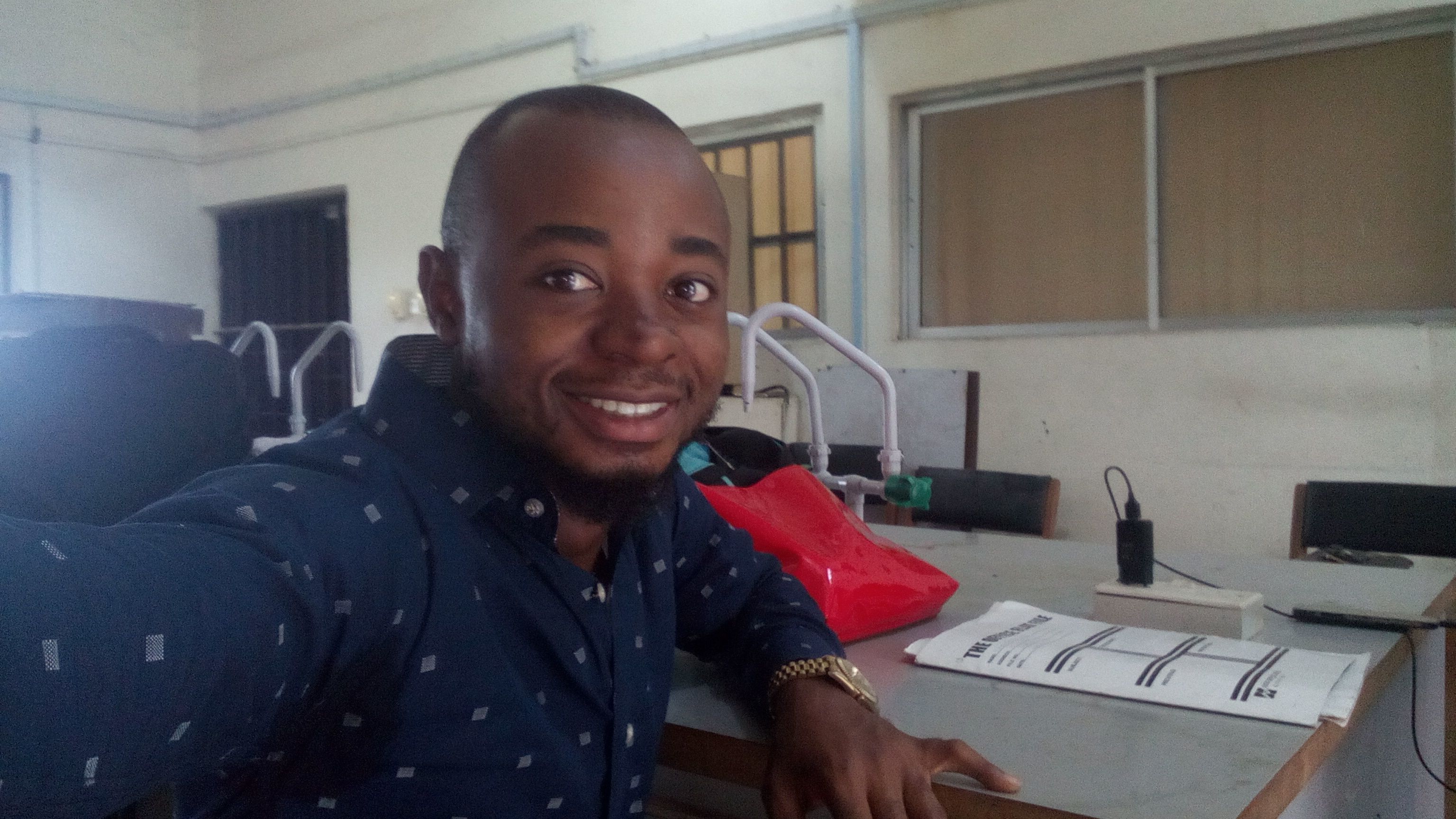 ☝️☝️☝️☝️☝️☝️☝️☝️☝️☝️☝️
This one was taken about two years ago while I was still in school.