Portland Plants 14 - Lots of flowers and plants are springing up in Portland. Come see some of my photos!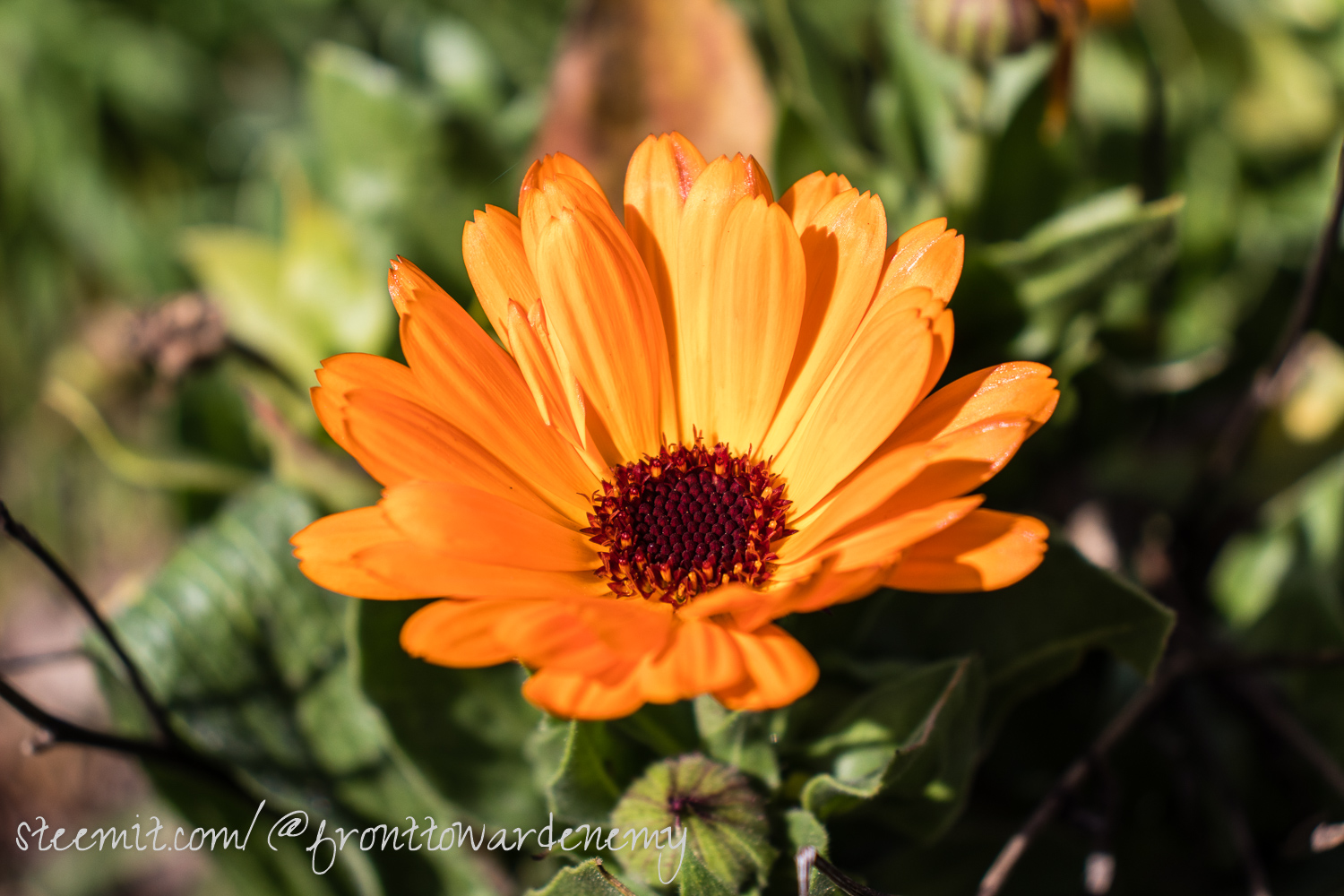 Portland Plants 14:
The weather seems to be getting worse and worse in Portland. I haven't been out for photos in a week. Thankfully, my weather app is showing a lot of sun icons after Wednesday. I hope I'll be able to get some new photos soon.
This set of photos is from my excursion last Monday. I've already used up my best tulip photos, but I do have some decent photos of other interesting plants. I've been trying to work on my macro shooting and close-ups. I still don't have a lens attachment for better macro shots, but I'm thinking about ordering one.
Here are some of my photos.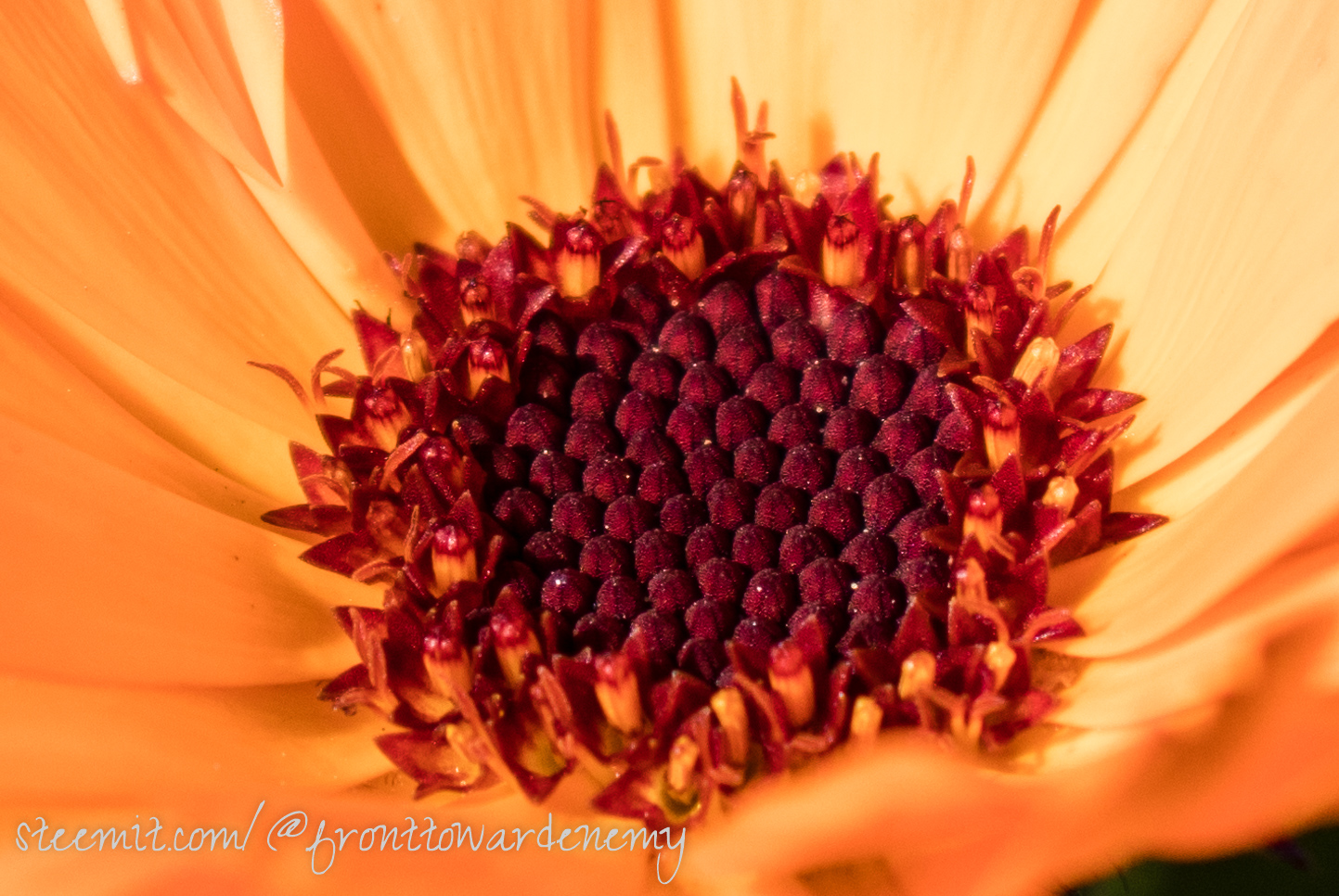 It looks like there are miniature flowers inside this flower.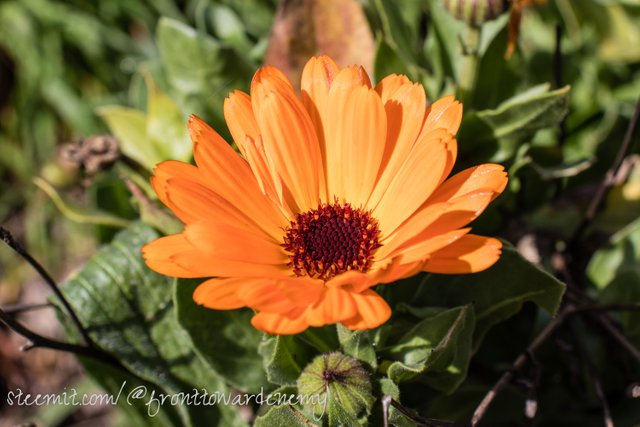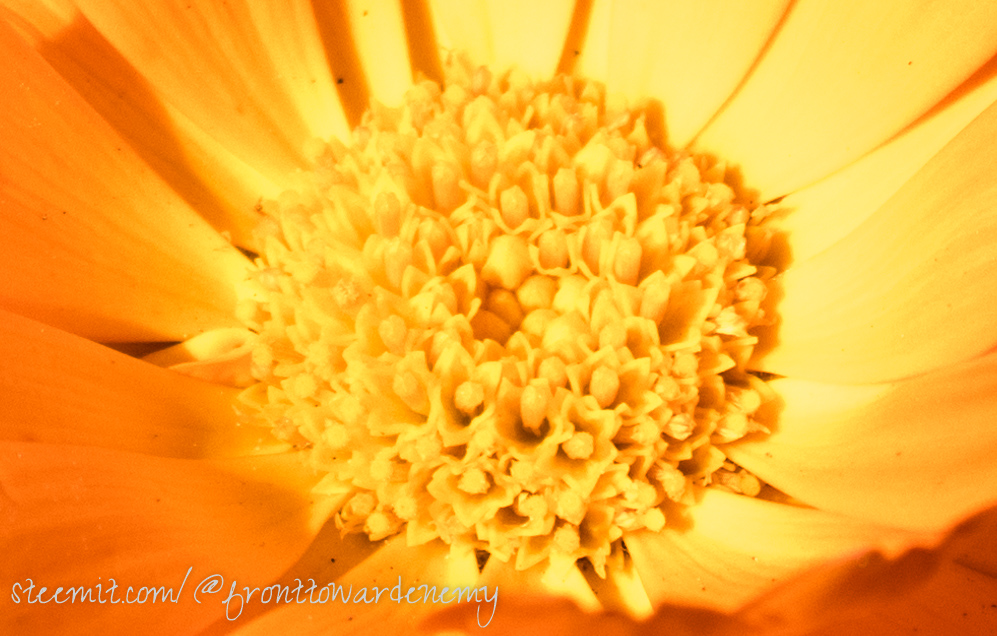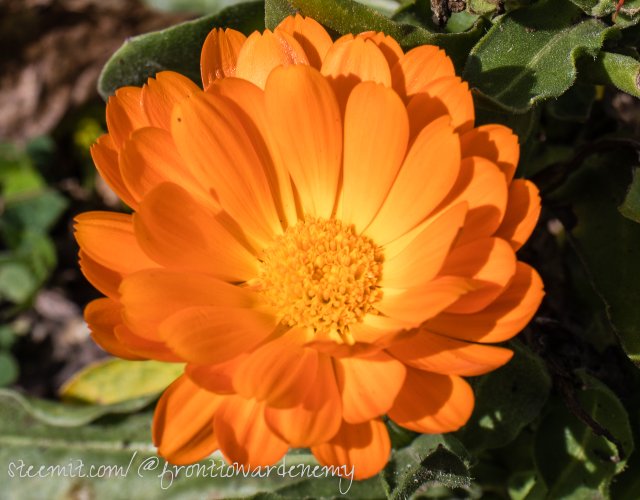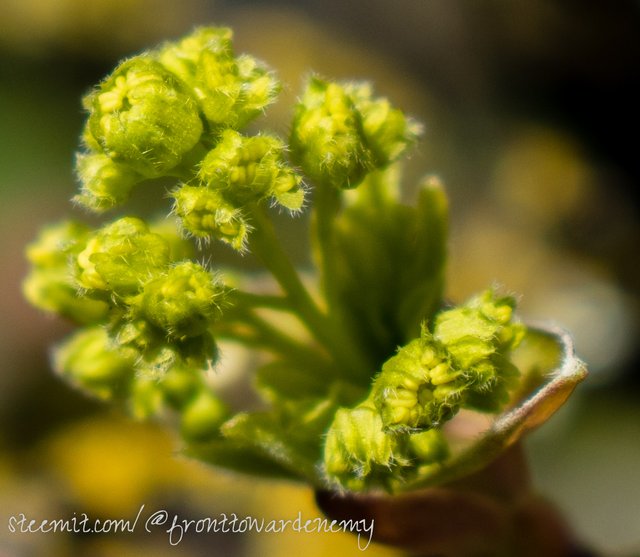 I really like seeing some of the details before the plants fully bloom.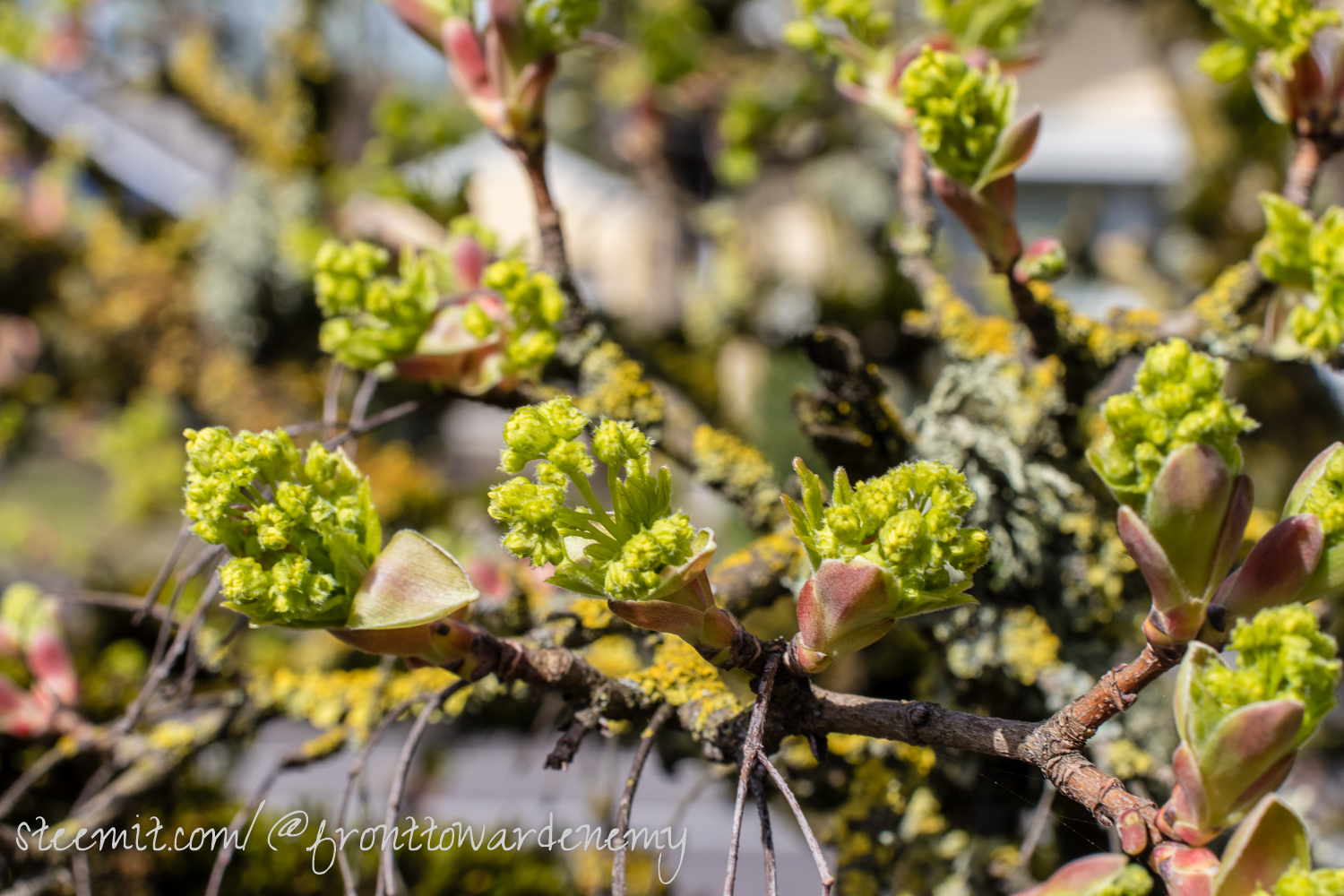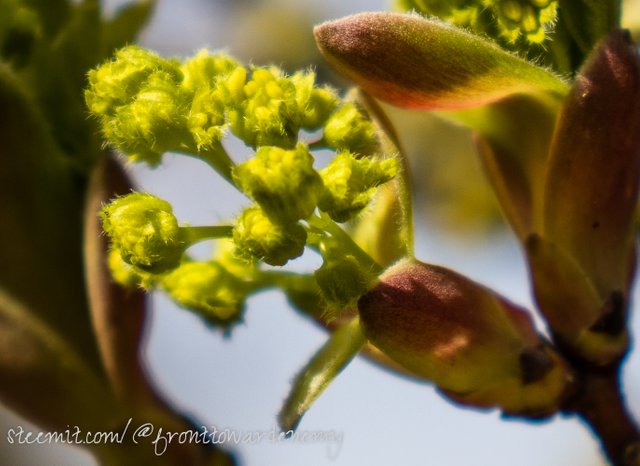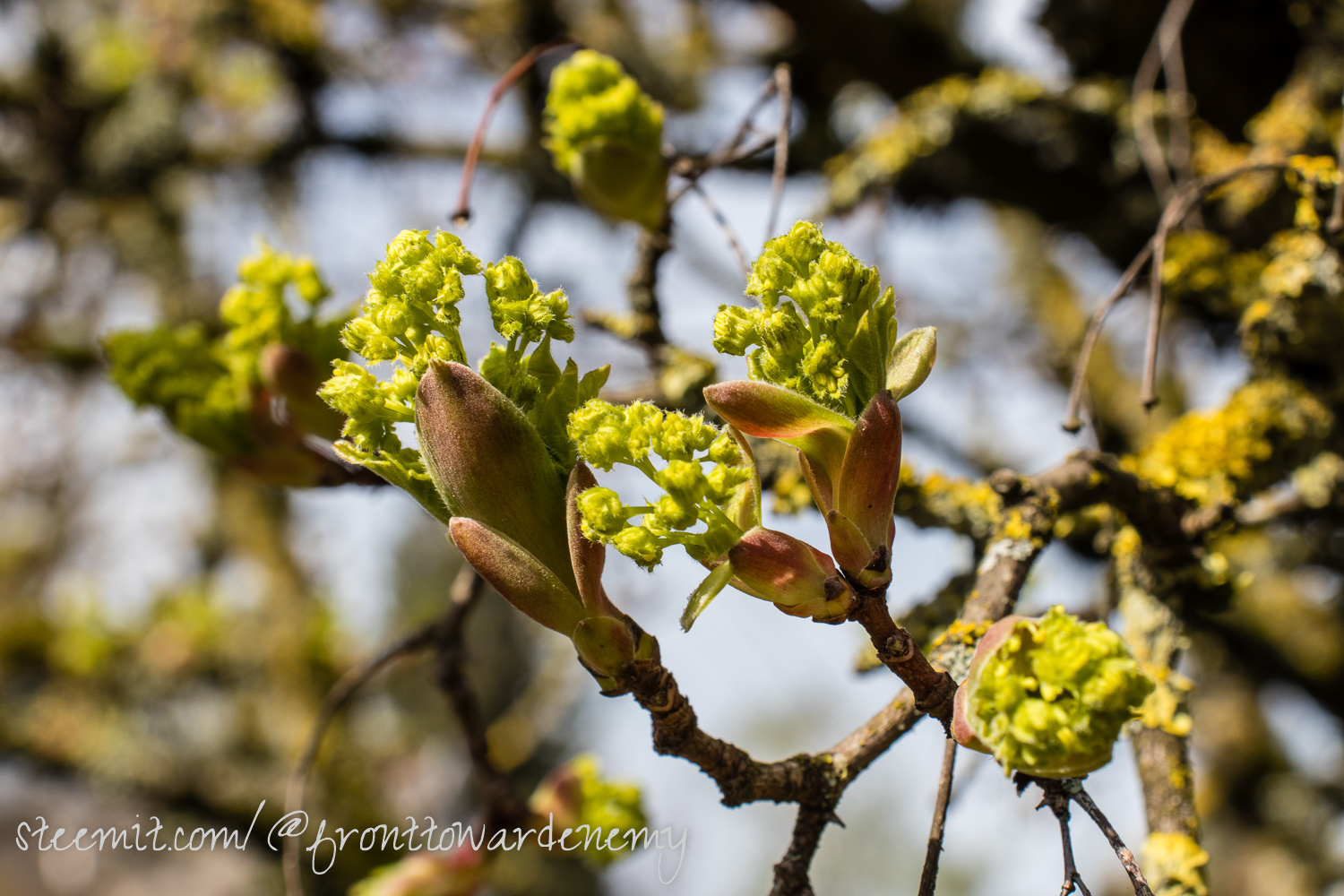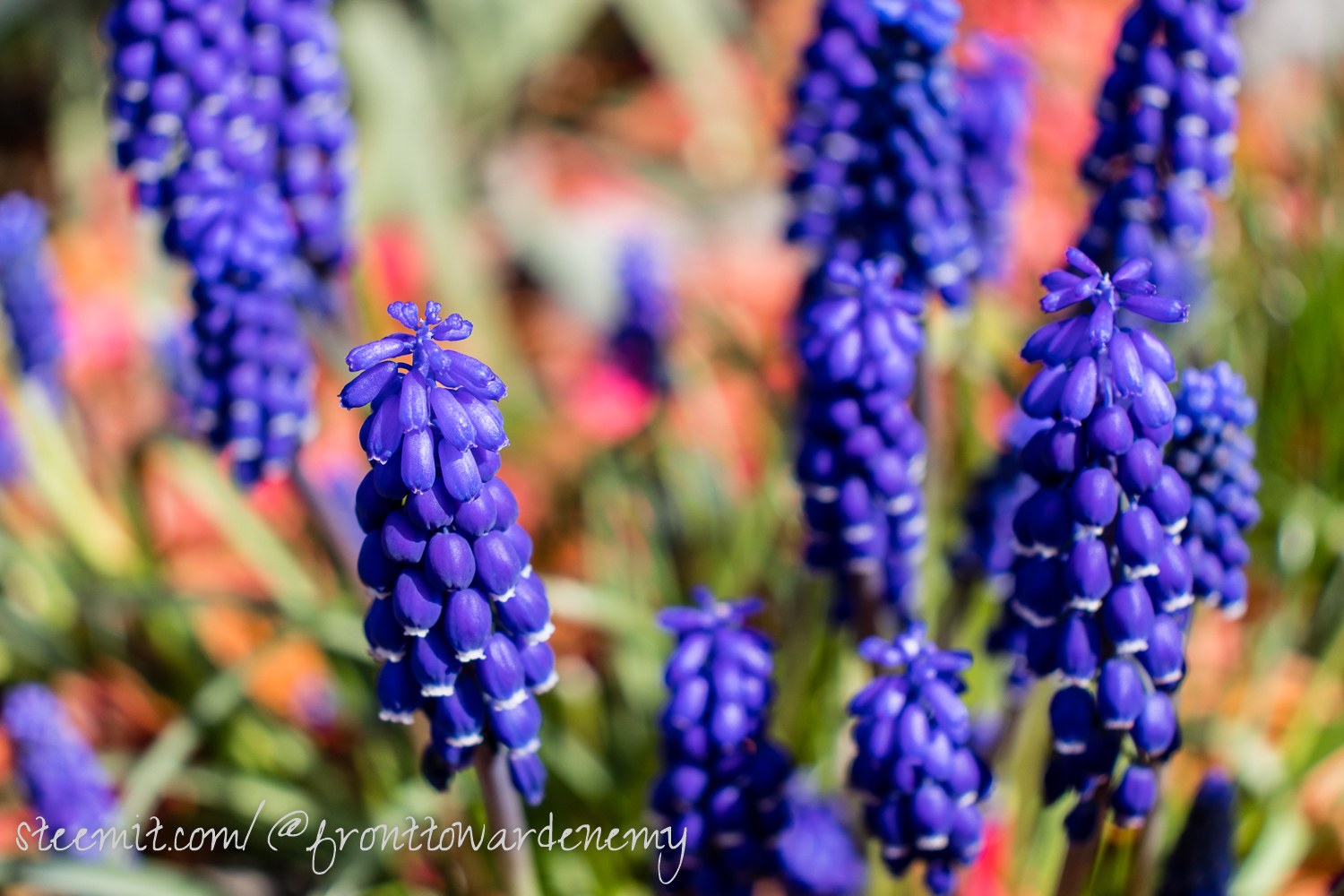 These little purple flowers are very common. They grow all over the place without any help. A few weeks ago I found some powder blue colored ones. I liked this patch of flowers because of the red/pink petals littering the background.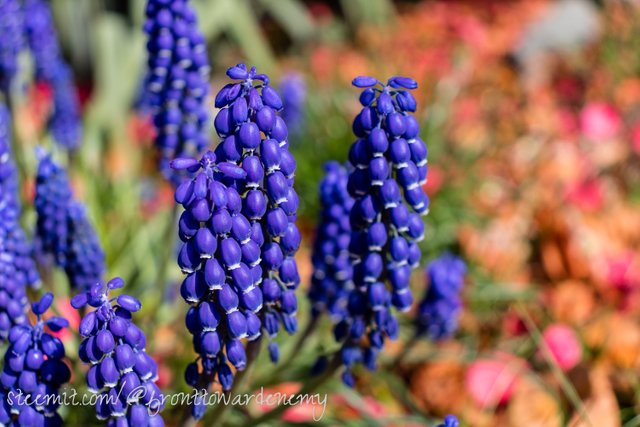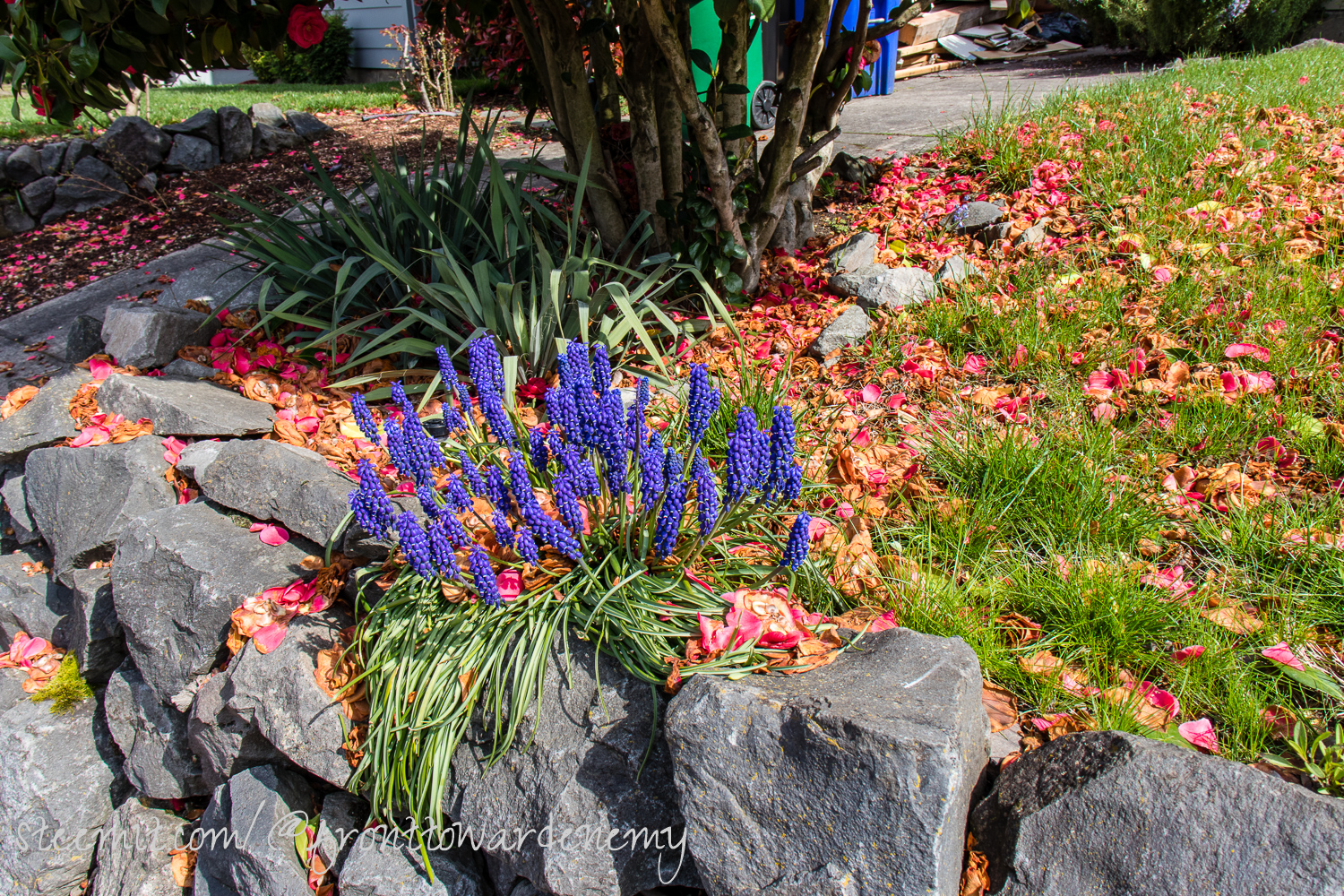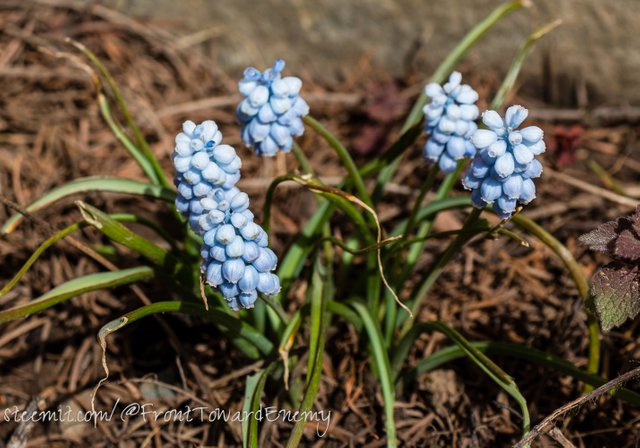 I've only seen this flower in this color once.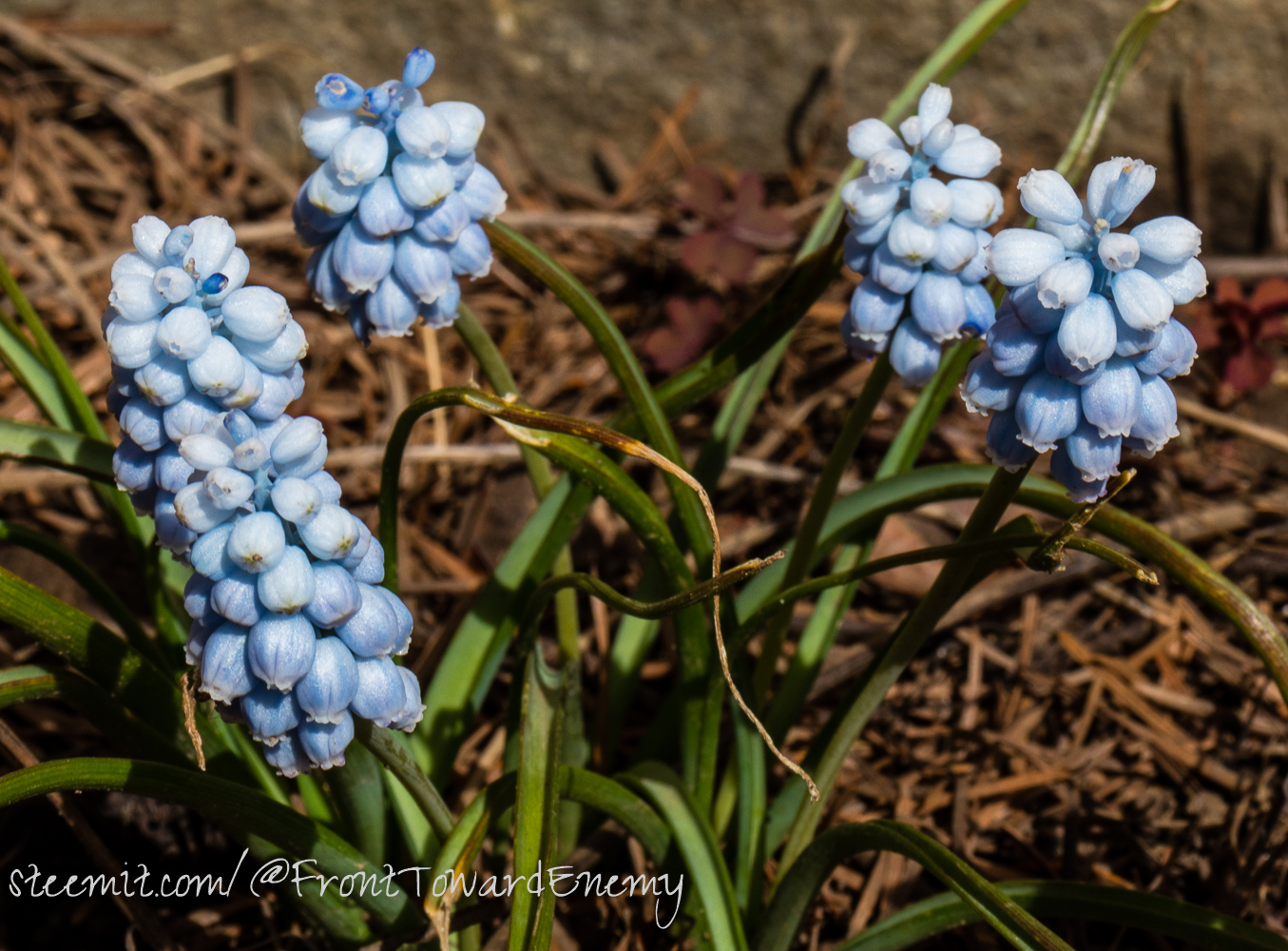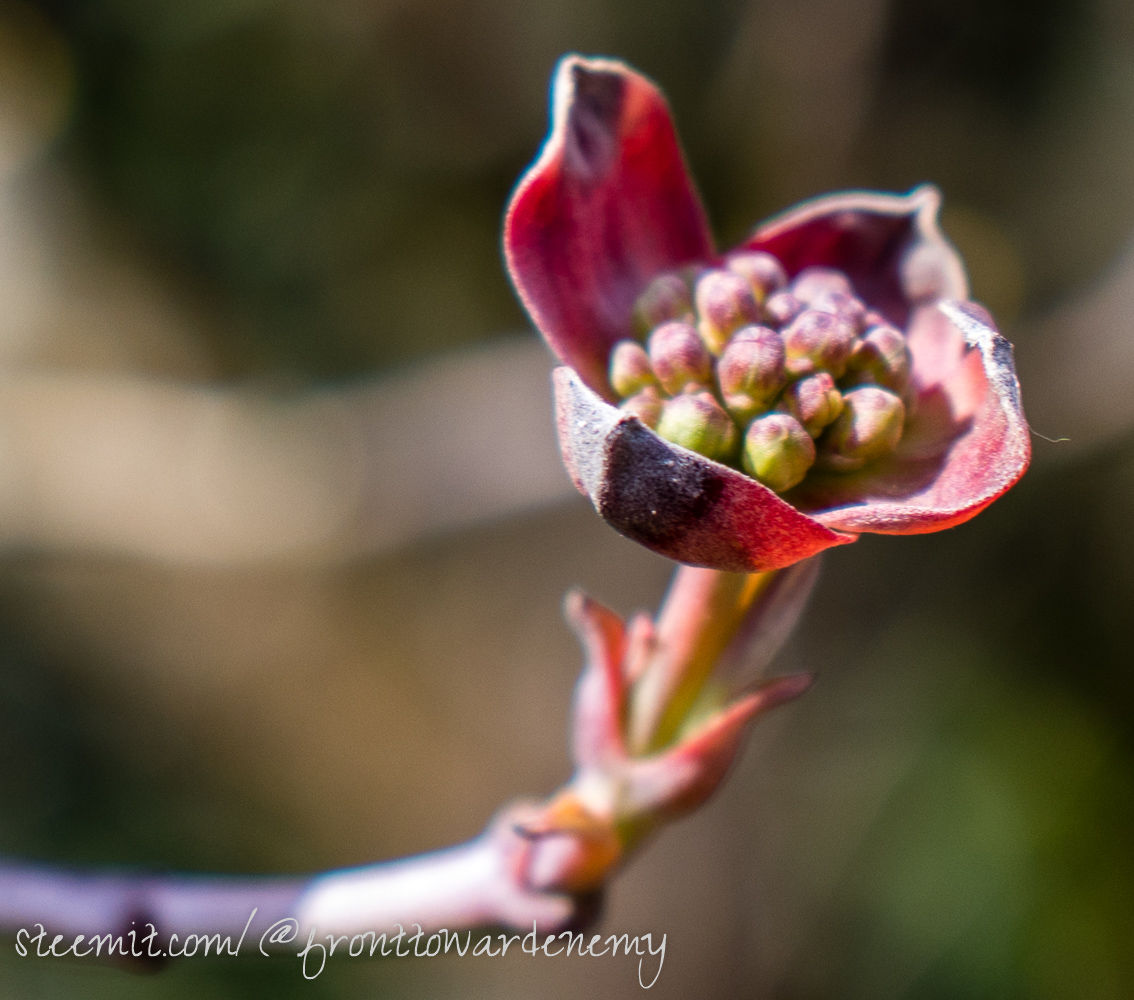 These little pod trees have made a few appearances on Portland Plants. I'm going to keep taking pictures until I see what the pods are going to do. It looks like the little balls inside are dividing into quarters. Anyone know if this will turn into flowers?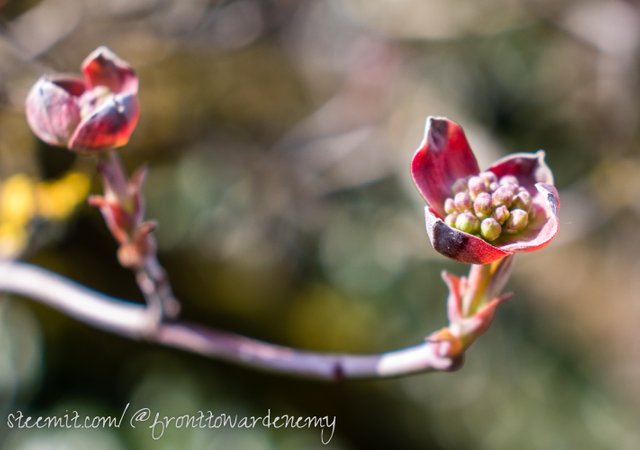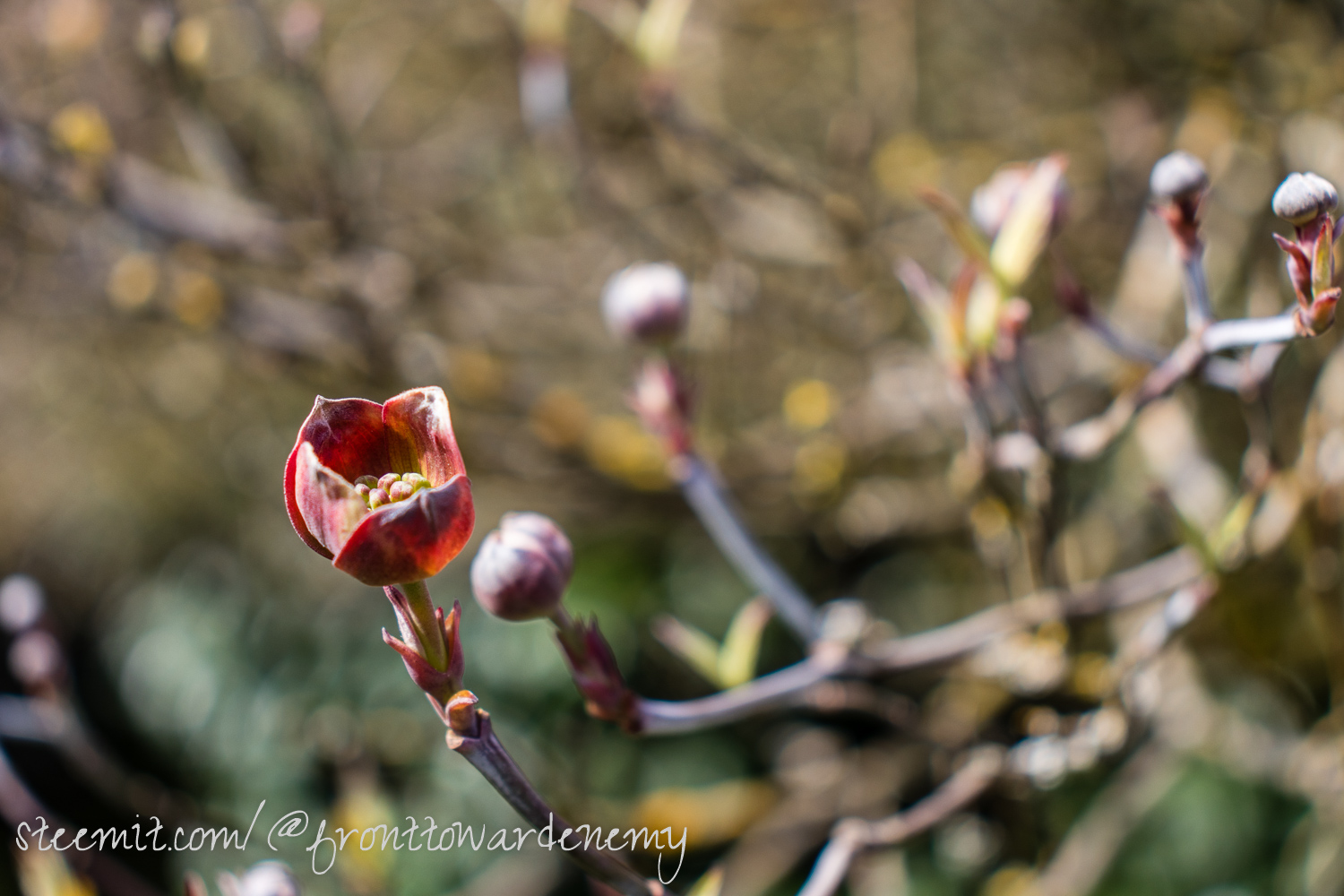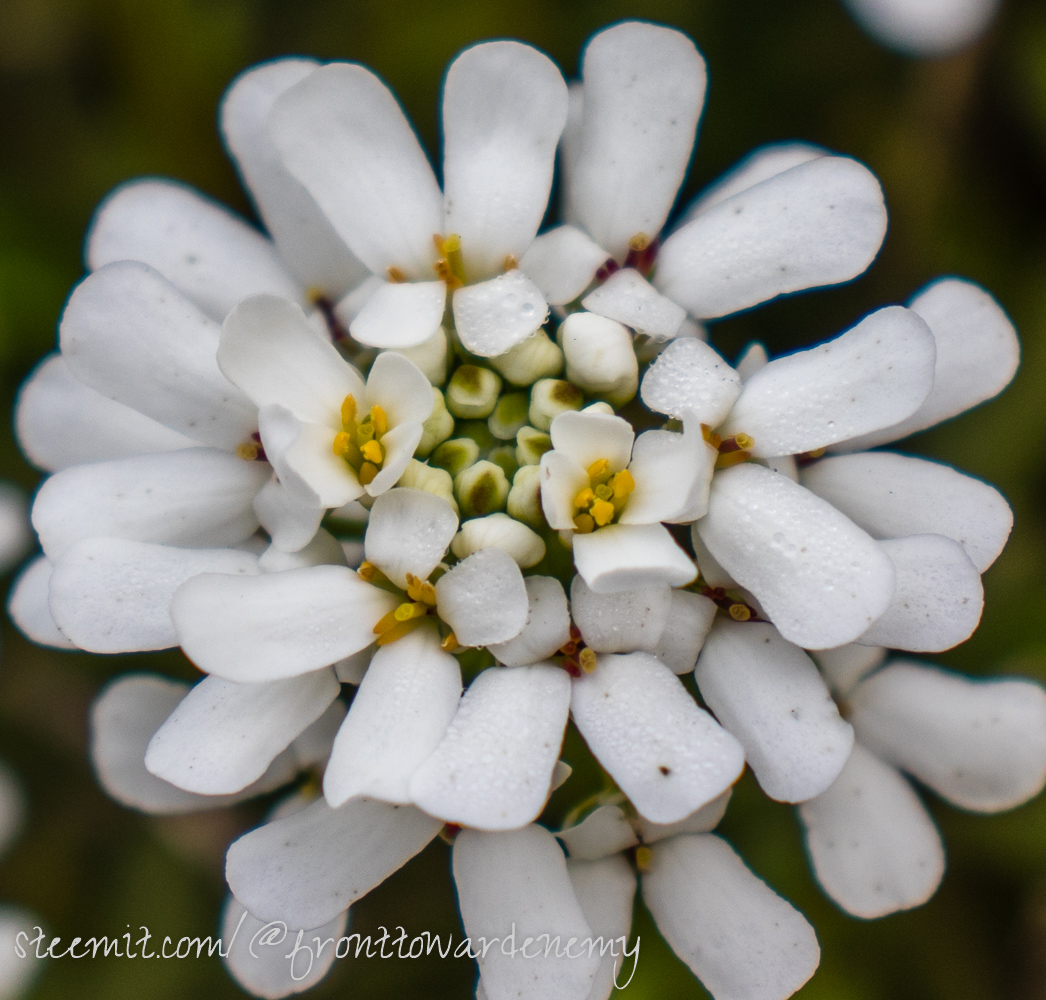 This is another plant that I've already featured. I can't help it. There's something about the asymmetry of the flowers and the weird shapes in the center that I can't resist.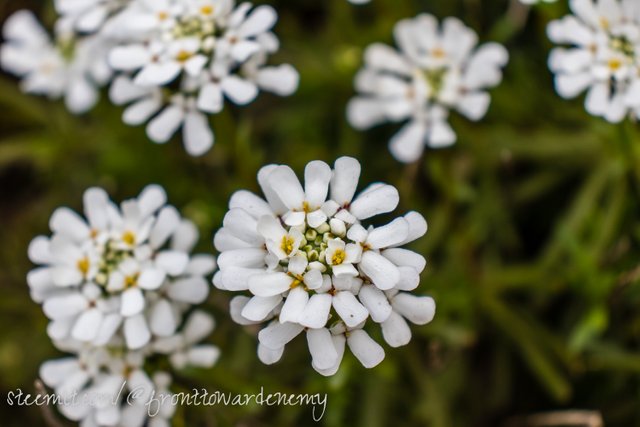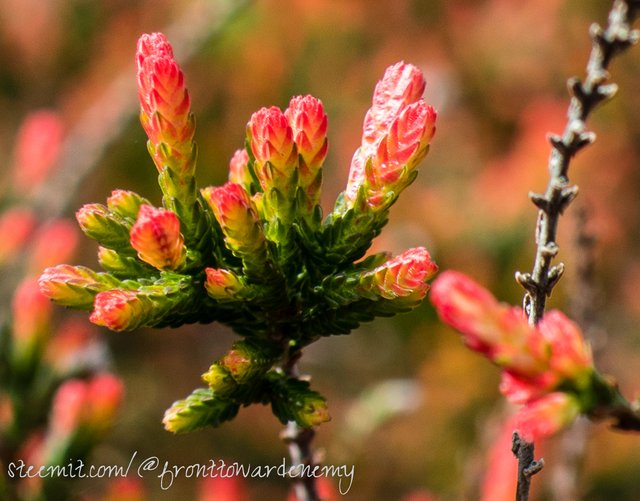 This is a really cool and intense looking plant. The colors of this plant make it hard for me to get a good photo. Something about the bright reds and purples gives me and my camera problems.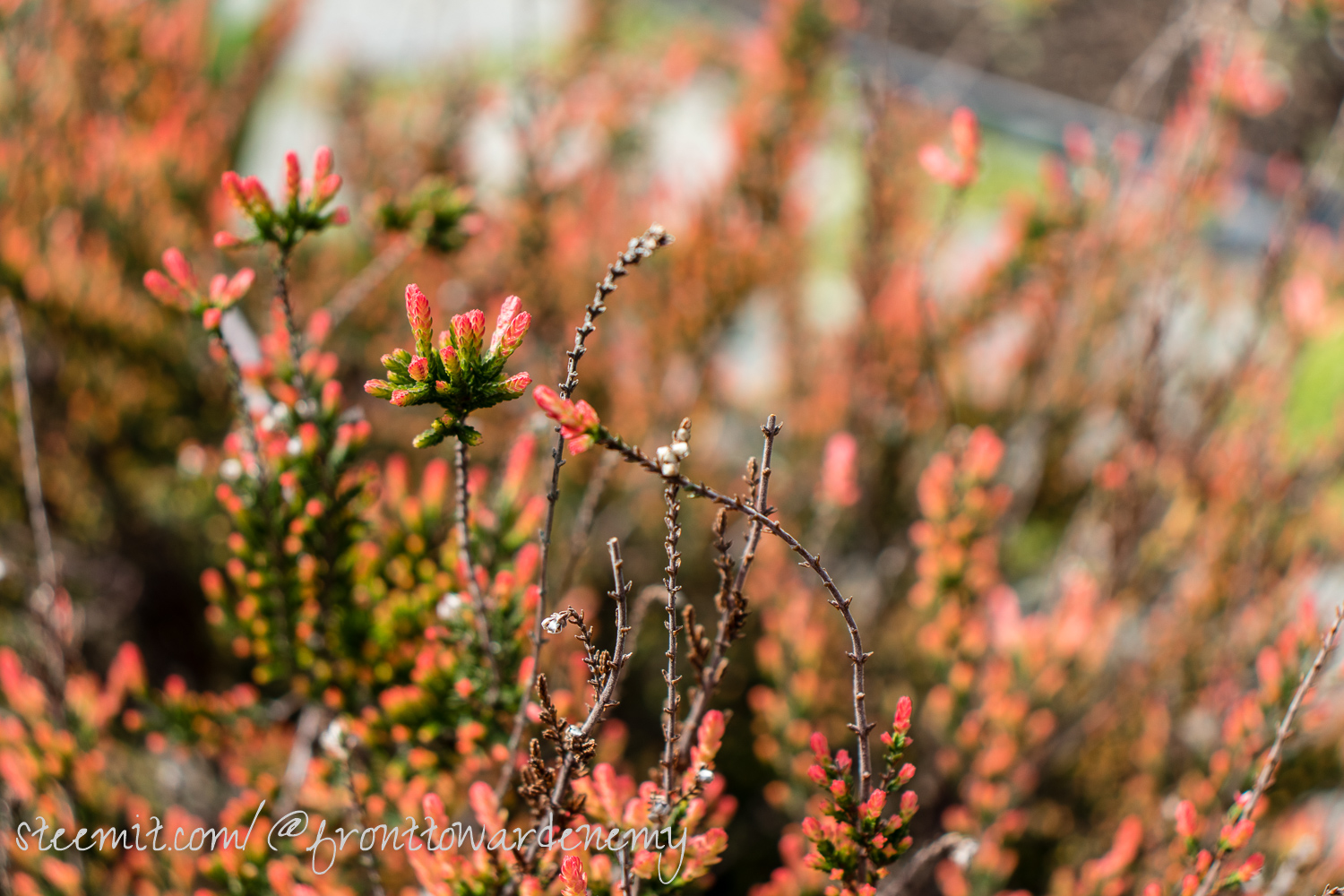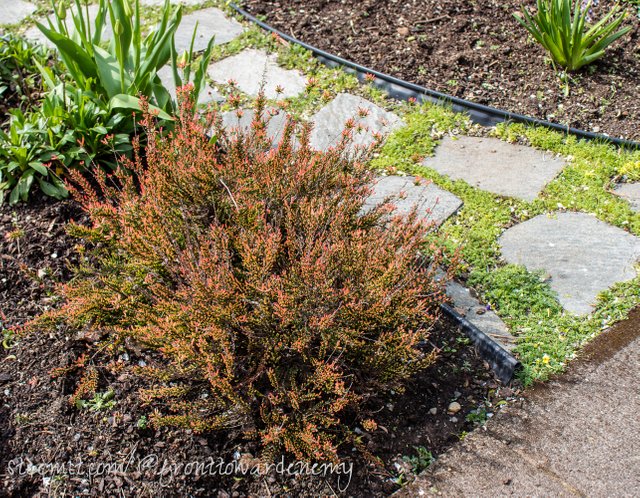 These plants are pretty easy to overlook if you're not paying attention.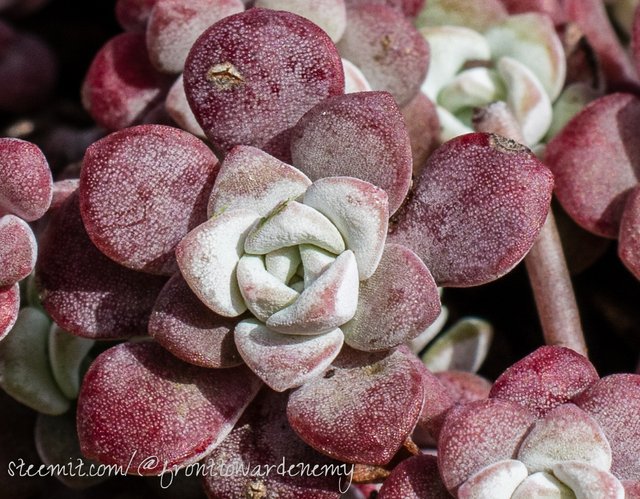 This was a unique looking succulent. It looks almost like someone spilled powder on it. I don't recall ever seeing this plant before.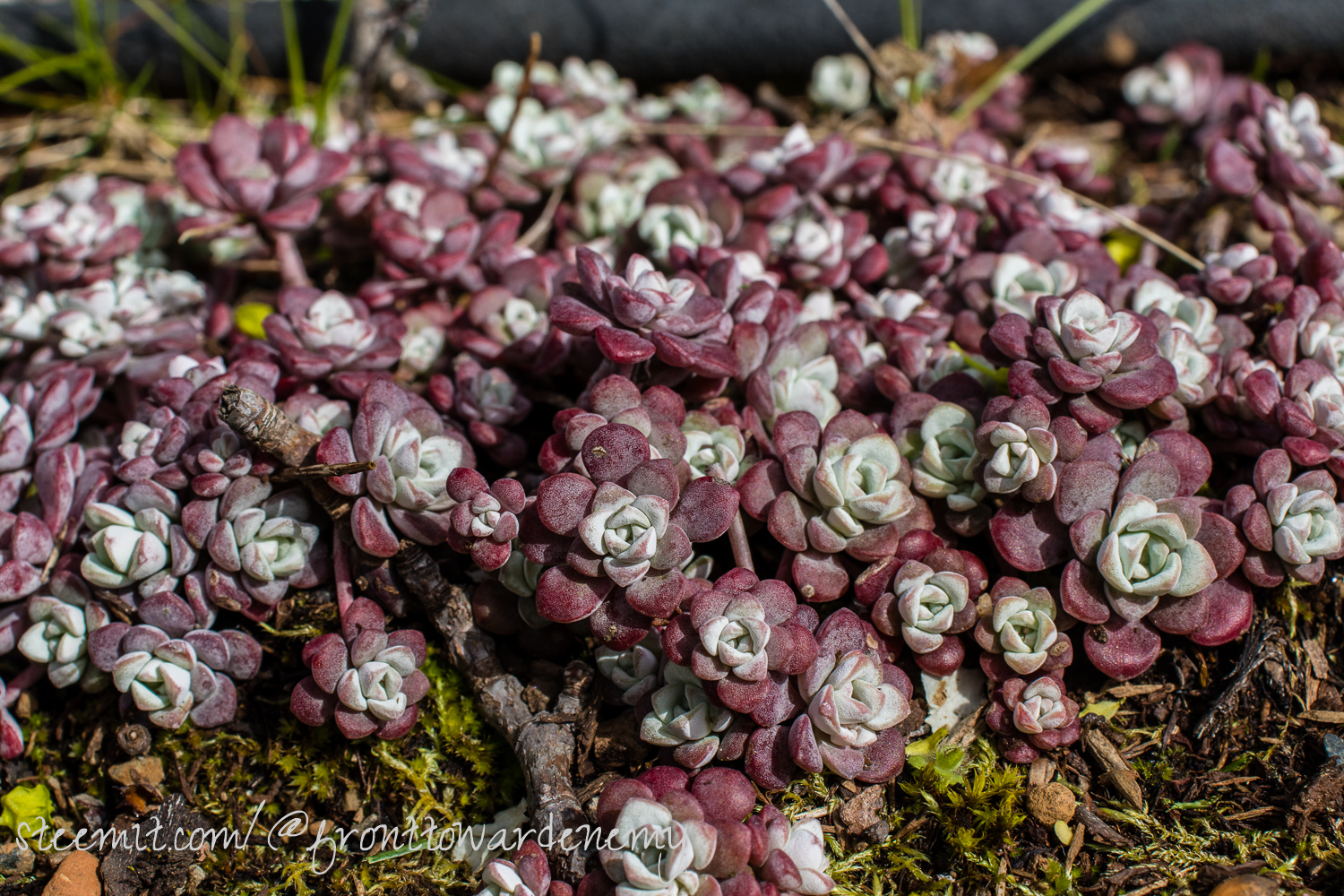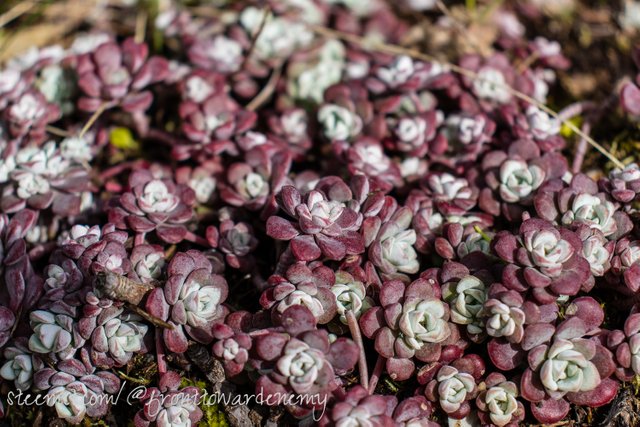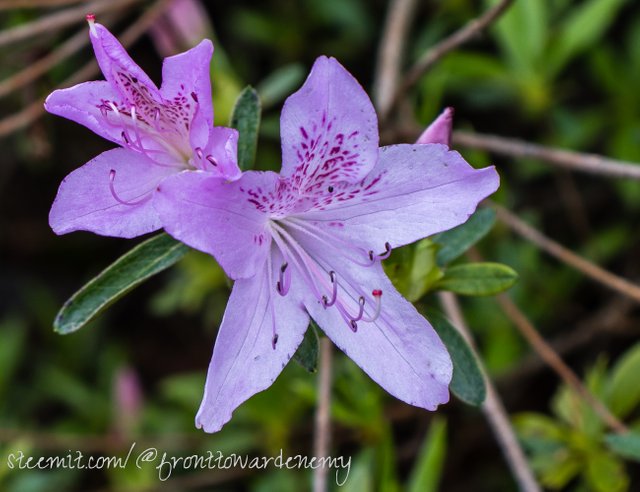 This was one of the few flowers on a bush that looked ready to explode with flowers. Unfortunately, the flowers were away from the sidewalk and I couldn't get closer.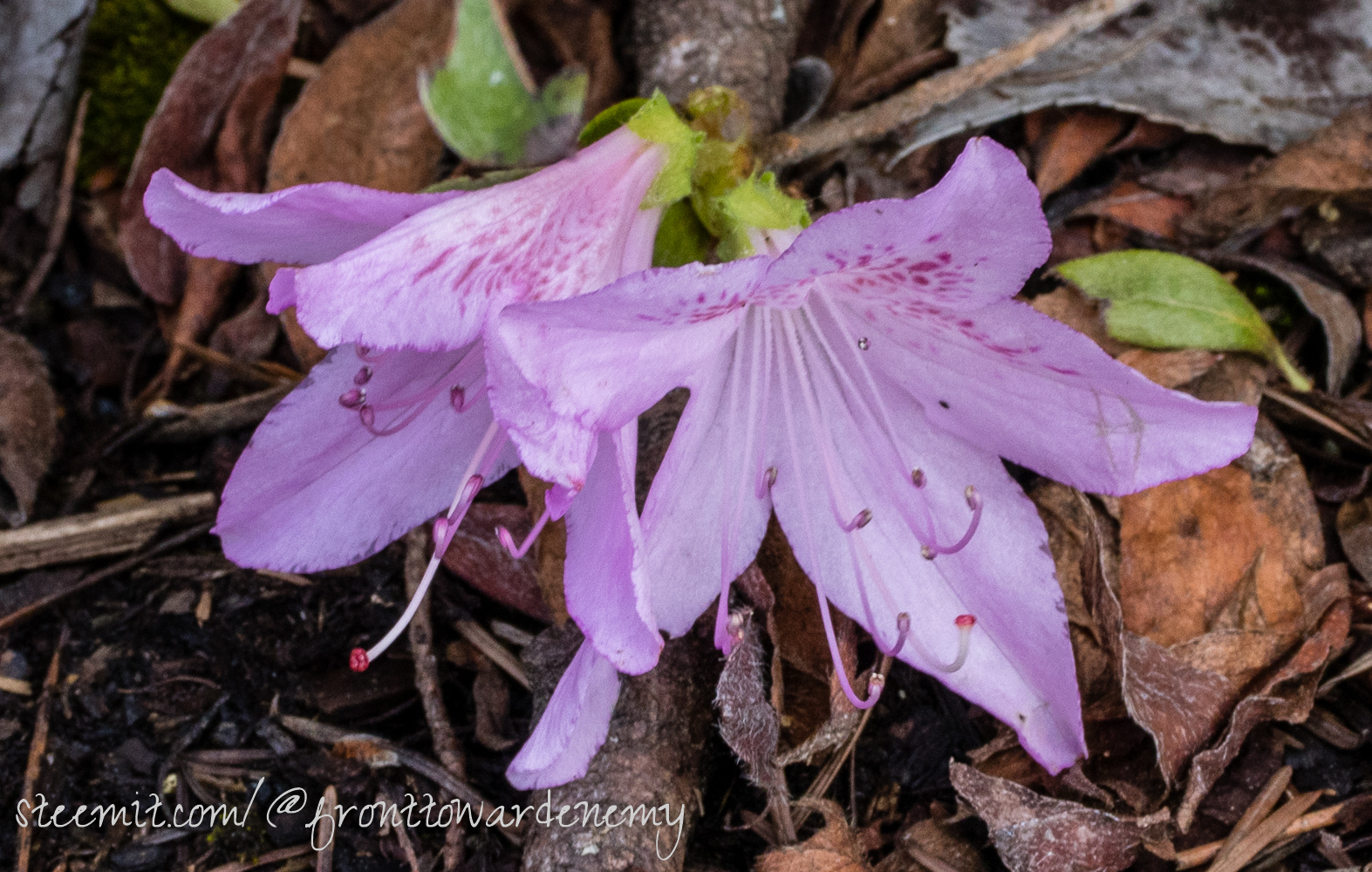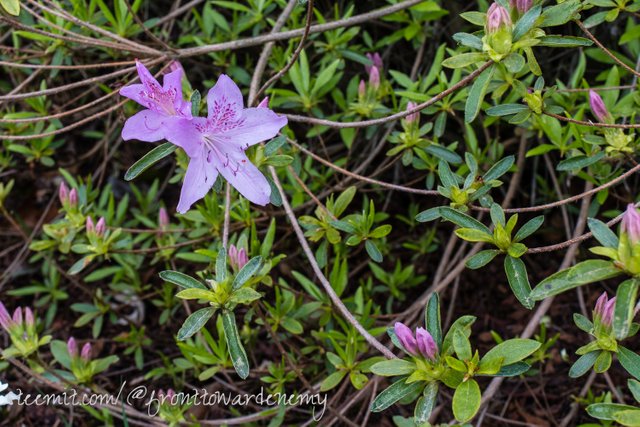 This photo shows off some of the purple buds waiting to bloom.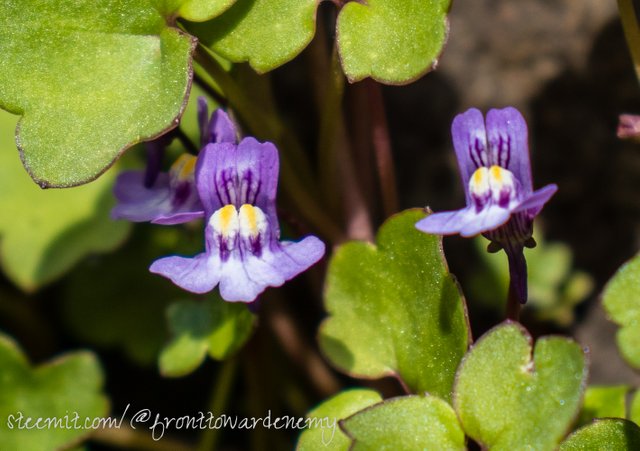 These tiny little flowers grow on their own on walls and in cracks. The flowers are super small and easy to miss if you're not looking for them.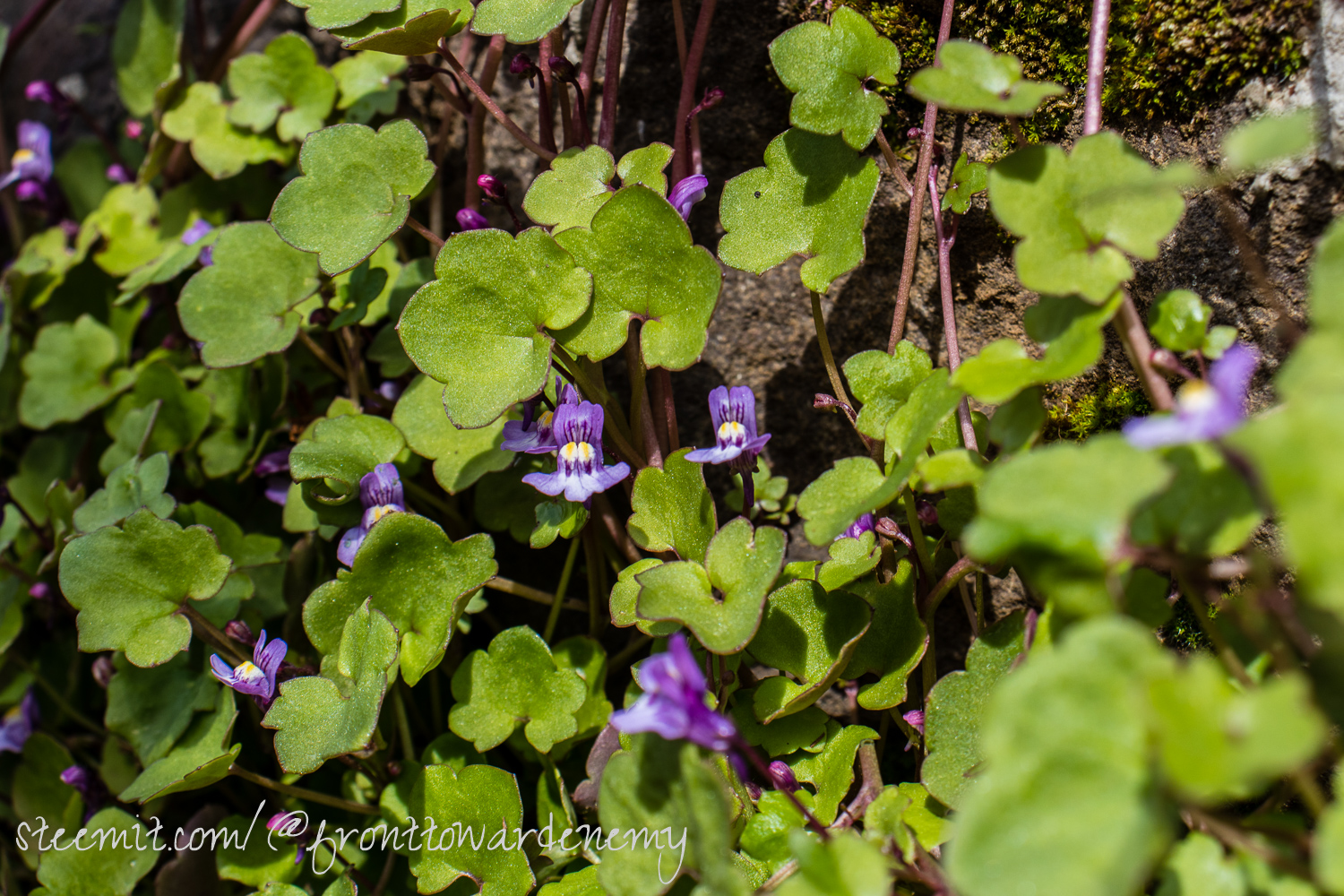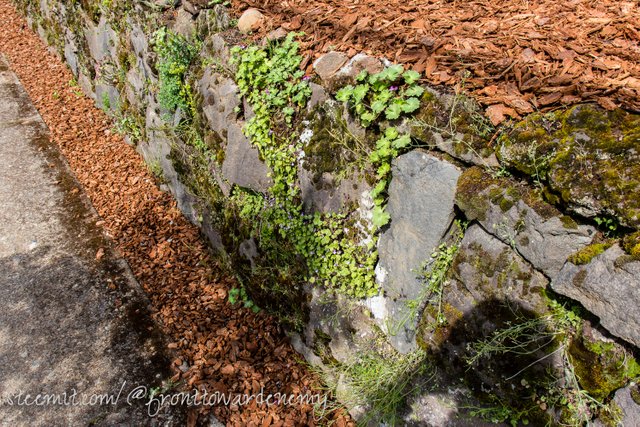 You can't even see the flowers from a foot or two away.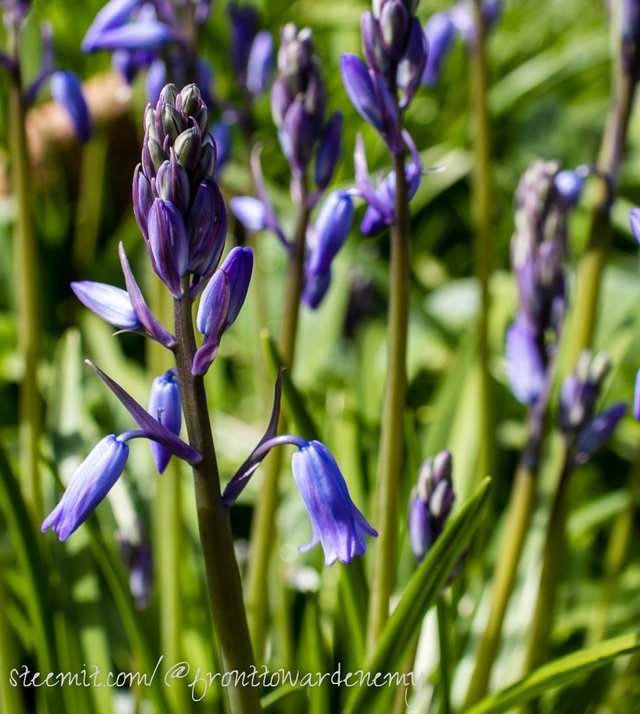 I'm pretty sure I've seen these flowers before, but I don't think I've spotted them at this stage of their development before.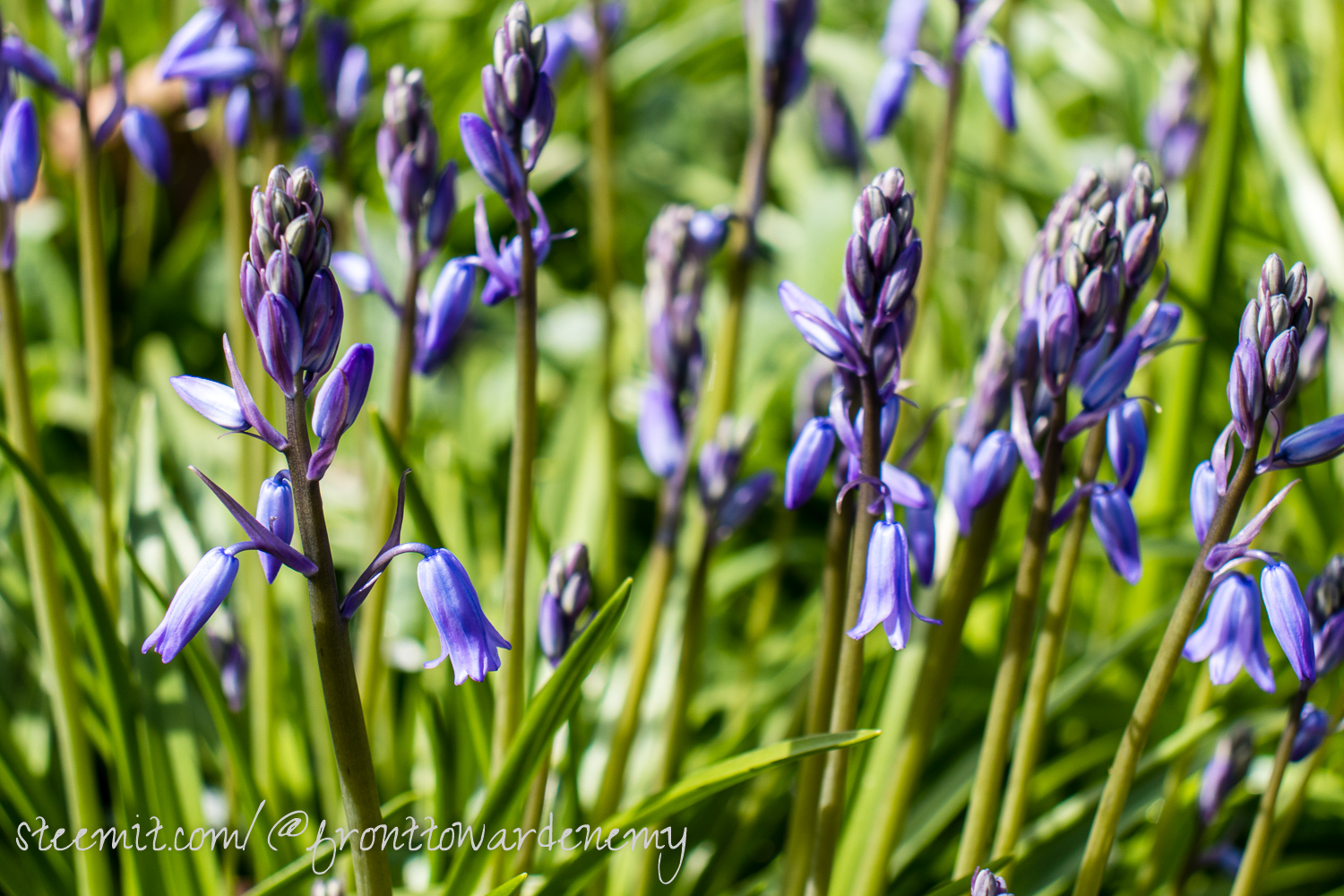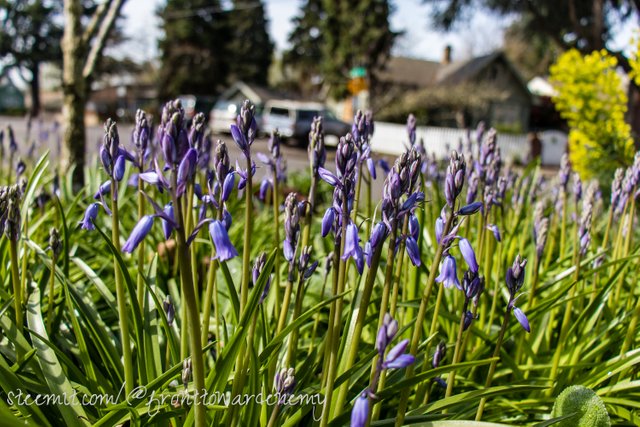 Well, I think I've gone past the 30-photo mark on this one. I hope you enjoyed some of the photos.