Portland Plants 15 - A few photos taken during a break in the rain.
Portland Plants 15:
Today the sun broke through the clouds for a few minutes. By the time I got outside, it was overcast again. I didn't let that stop me from going for a short walk in search of plants. I was able to get a few good photos before it started raining again. My camera isn't weatherproof so I don't like having out in the rain.
I'm disappointed that the weather has been so wet lately. I feel like I've been missing out on what the plants are doing. The forecast shows a lot of sun icons soon so I'm excited about the next few days.
Here are the photos that I took a few hours ago.
I saw this bush from my car yesterday. I'm glad I was able to get some shots of these flowers before they're gone.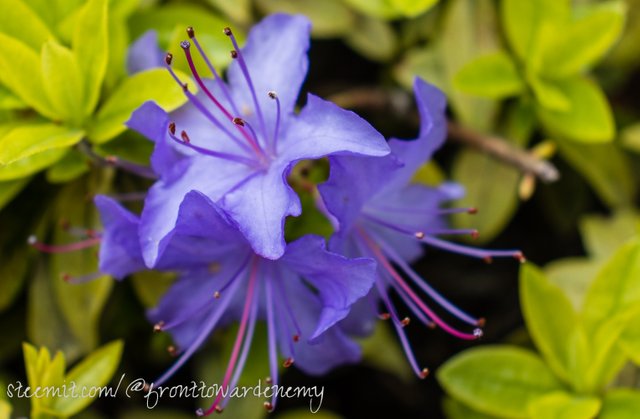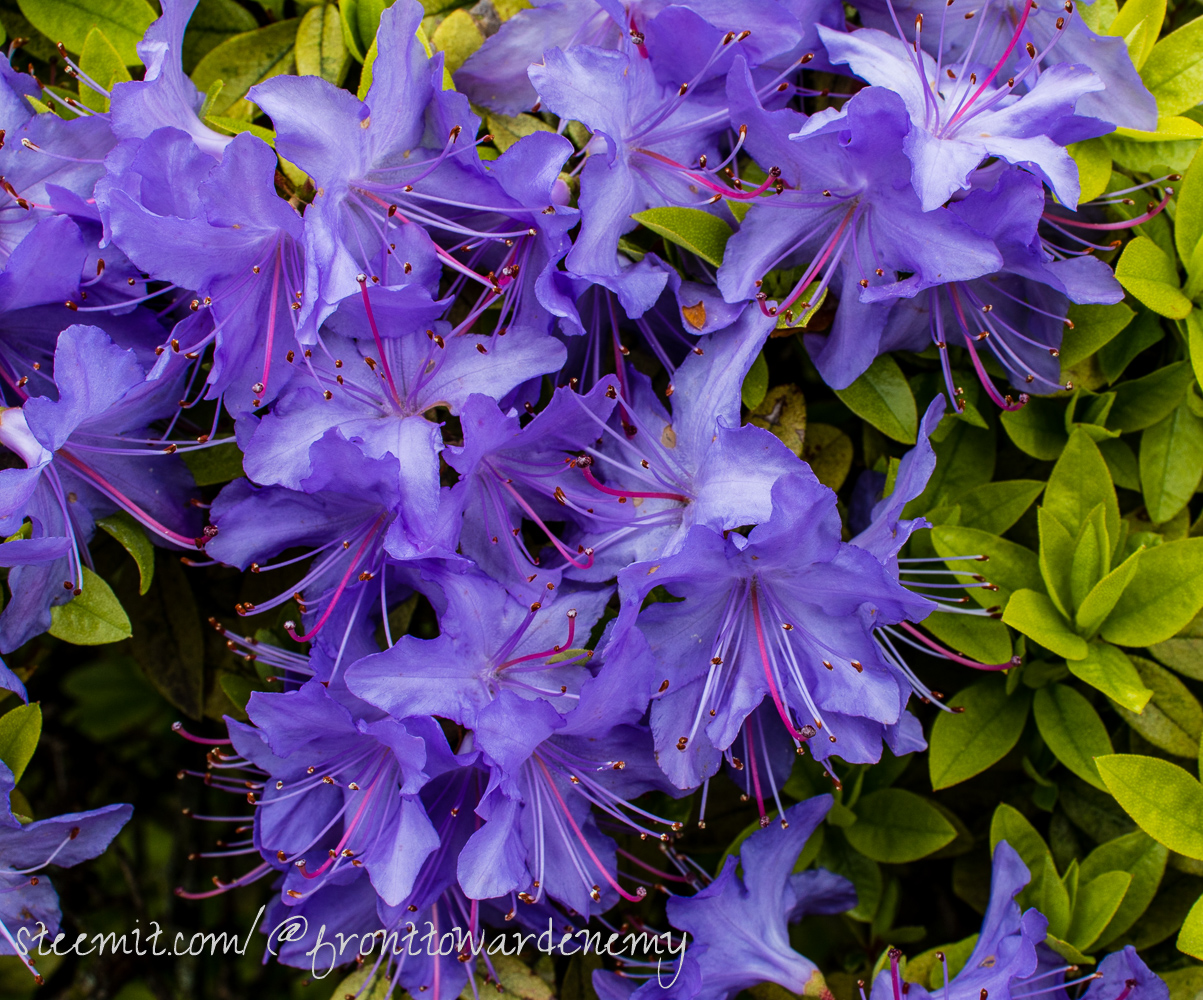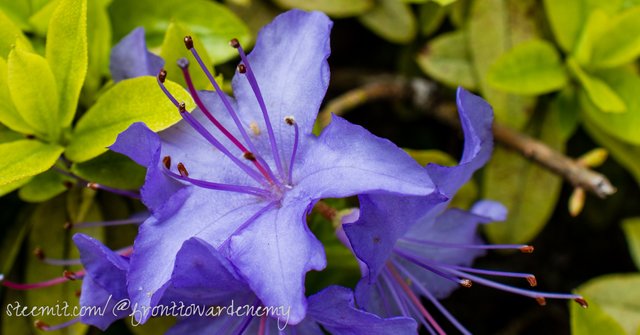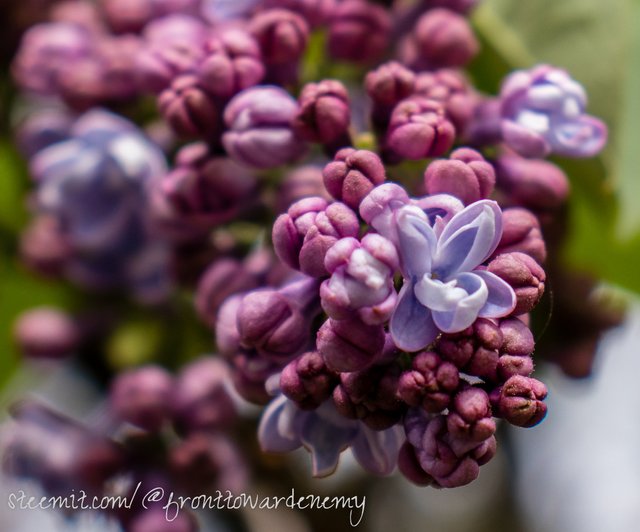 I'm not sure what kind of plant this is. The flowers look pretty crazy at this stage.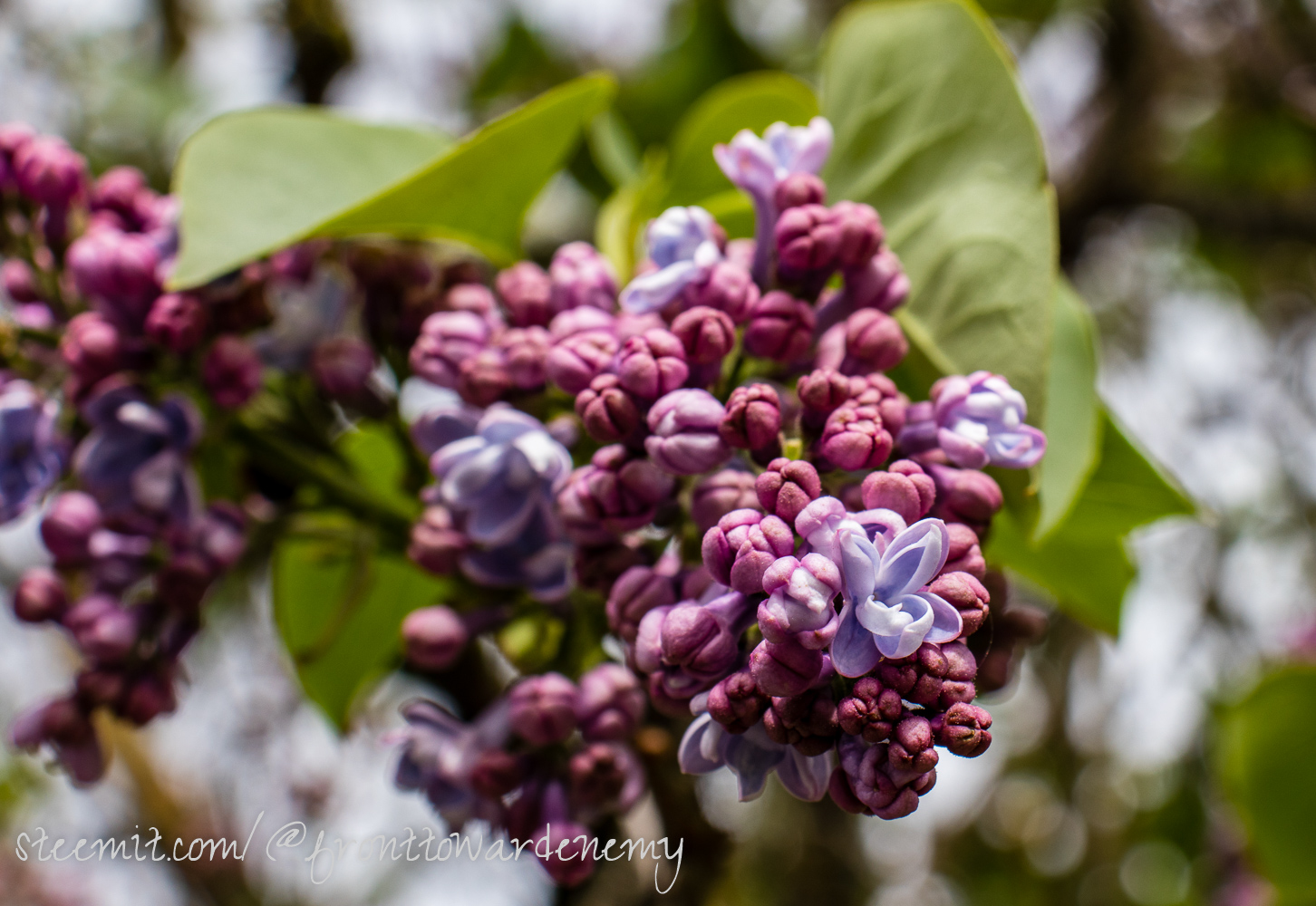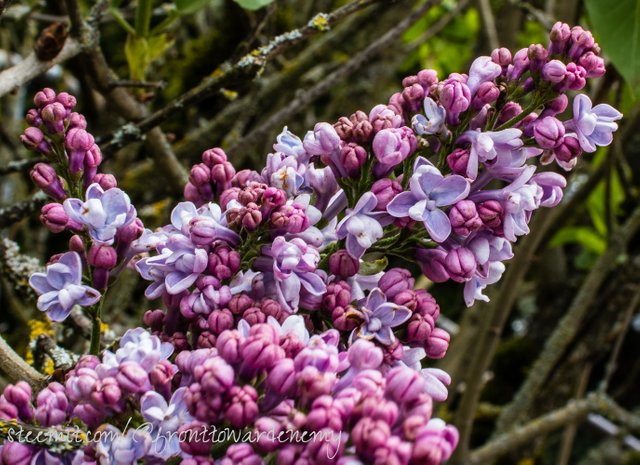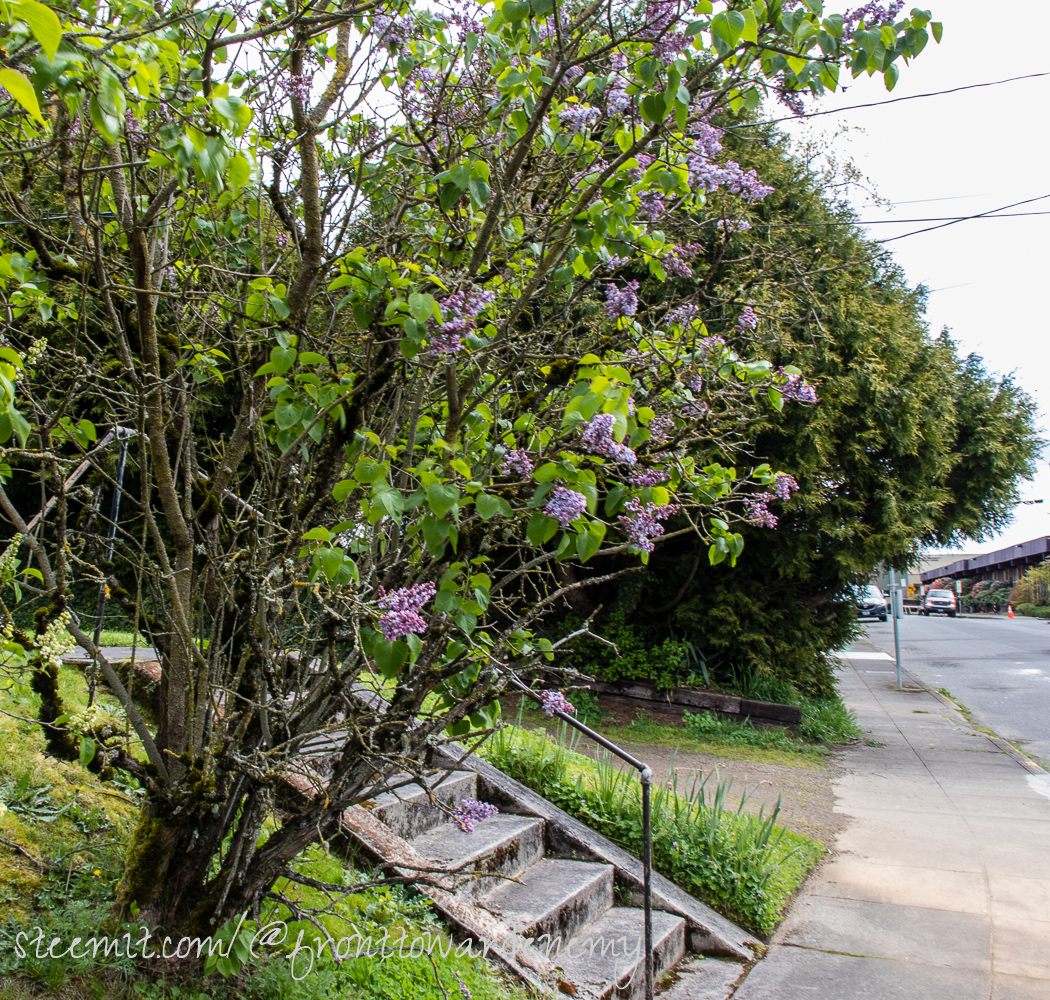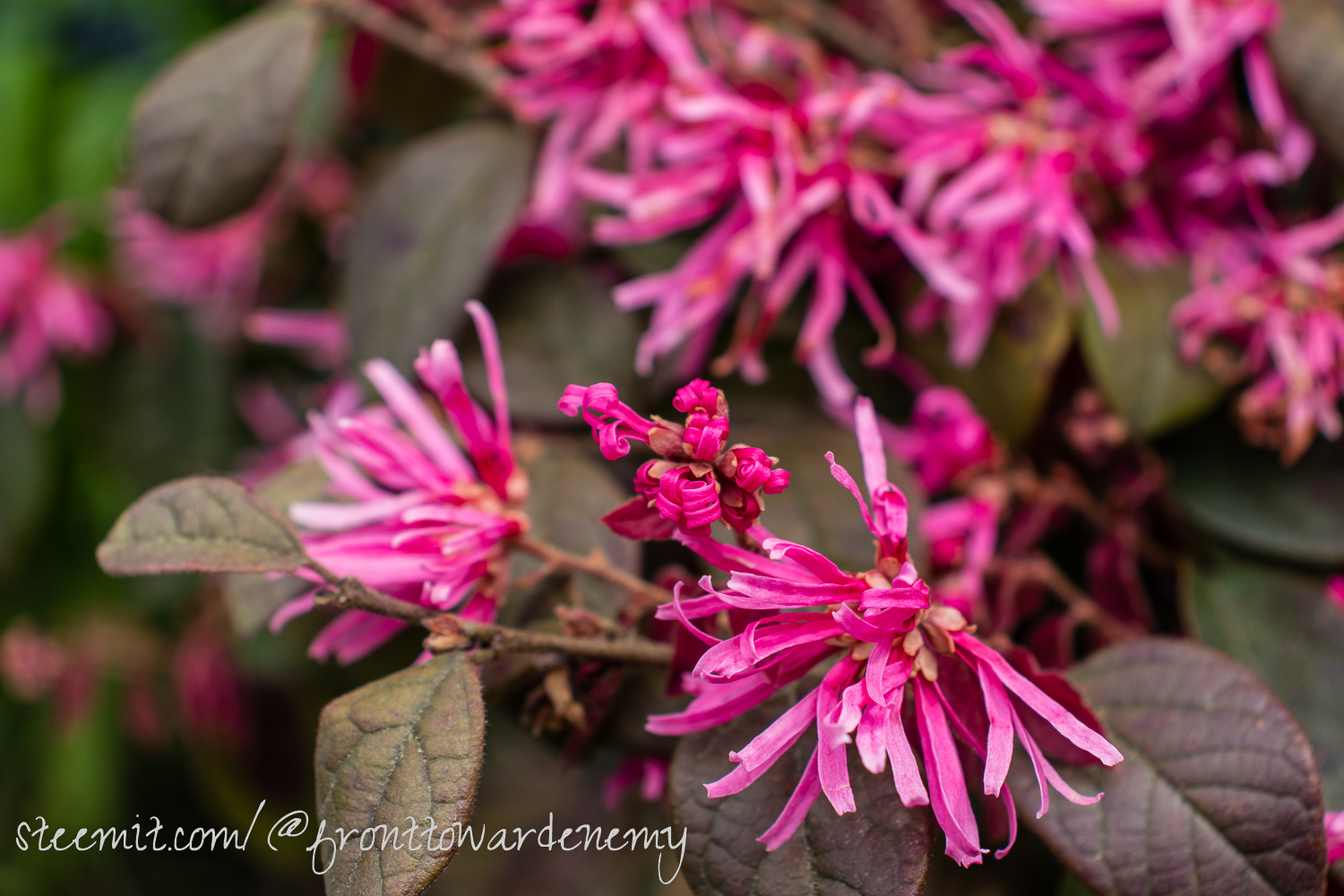 I've seen this confetti plant once before. Today, it seemed like I saw this plant everywhere.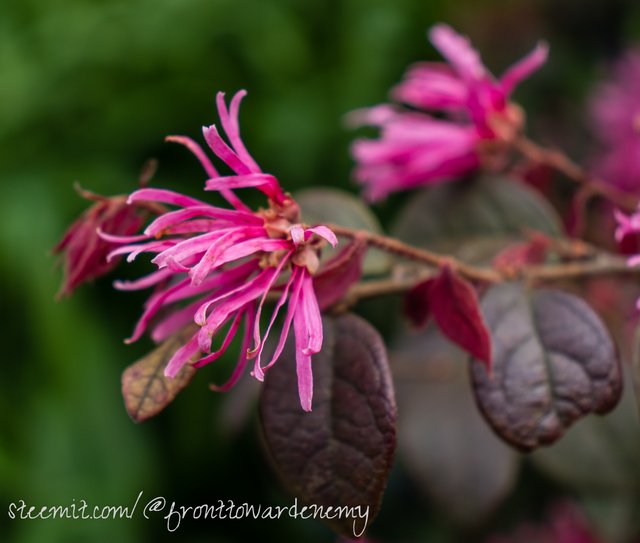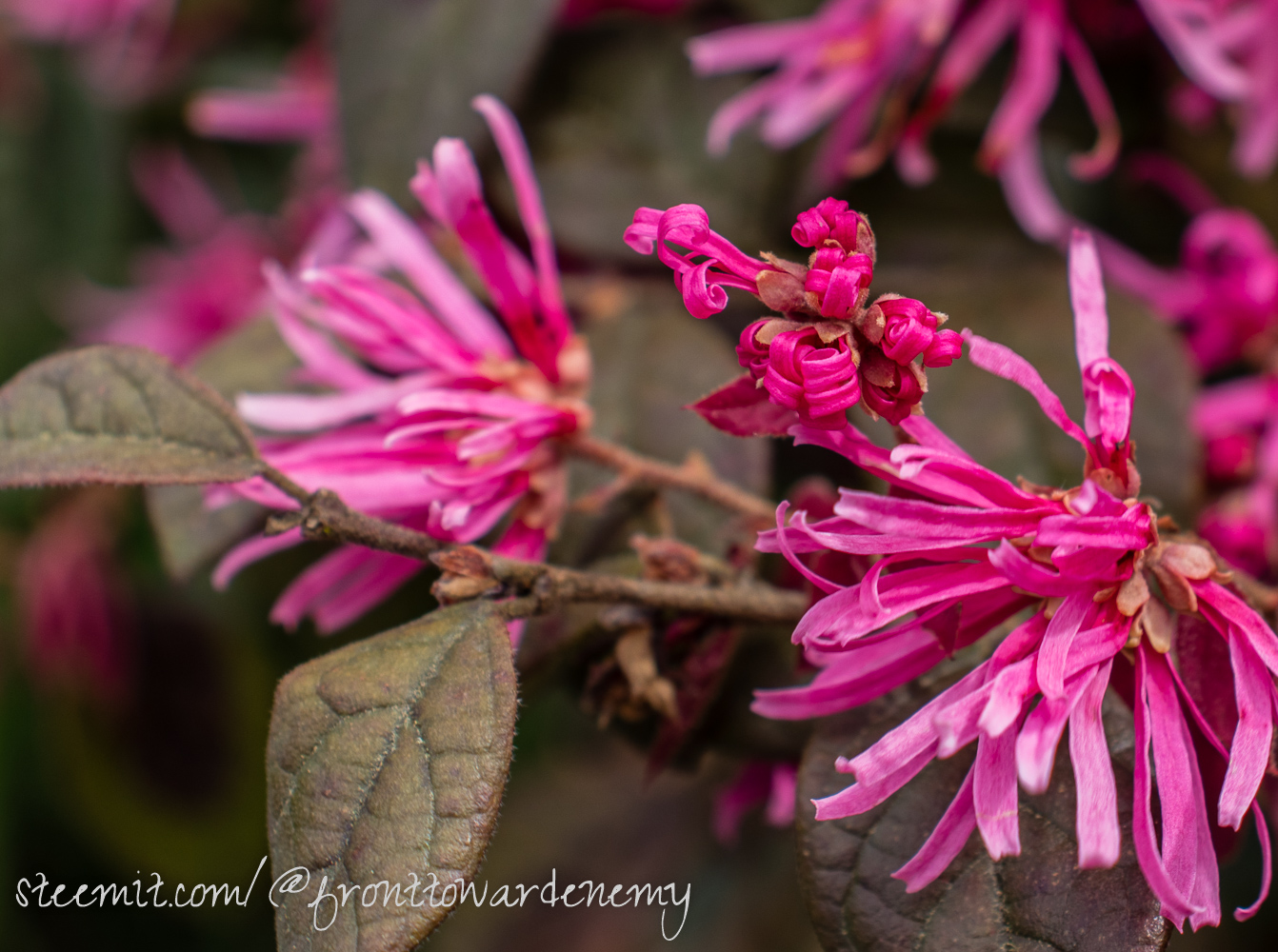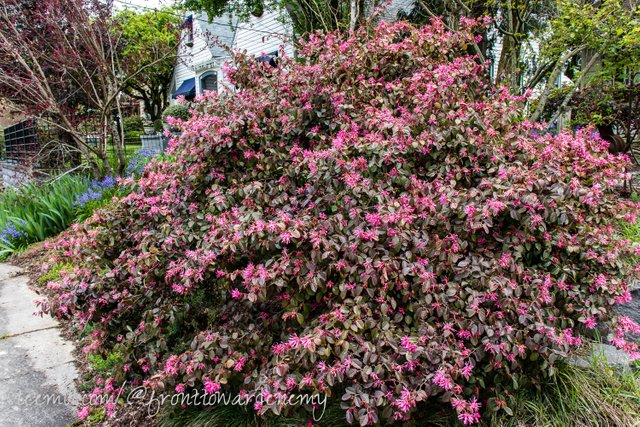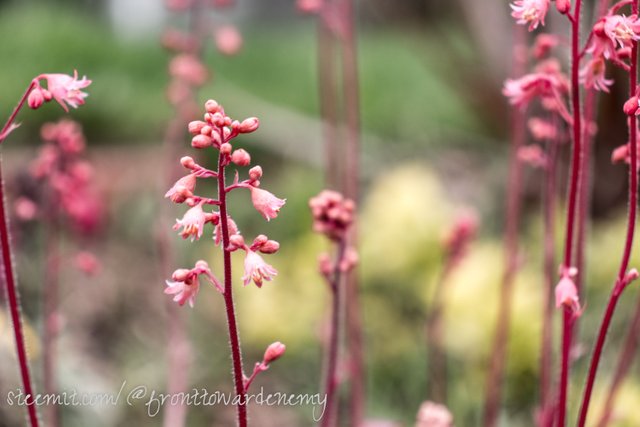 These little pink flowers seemed pretty cool.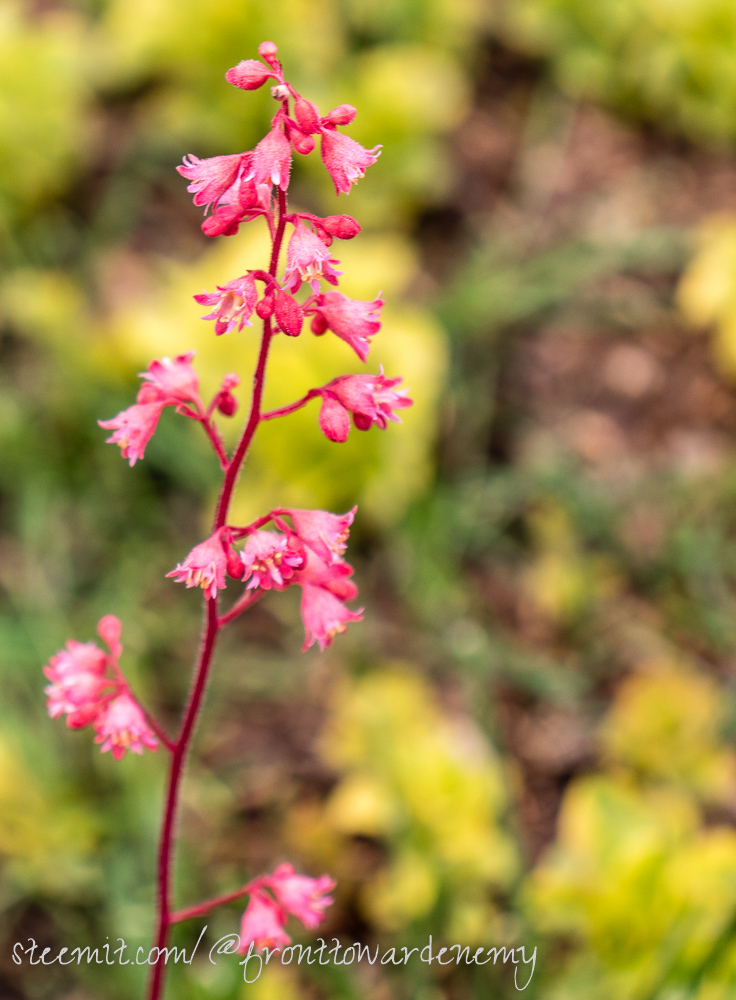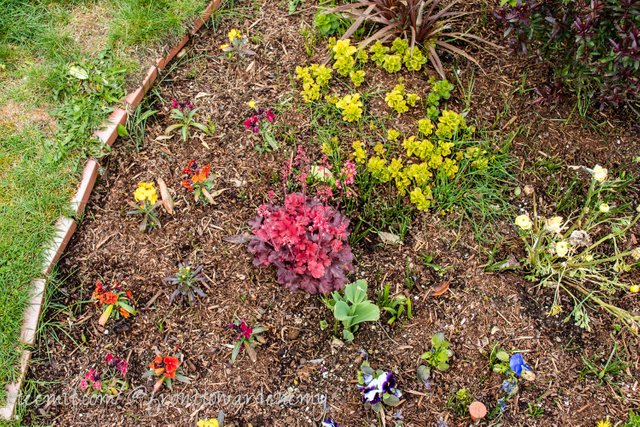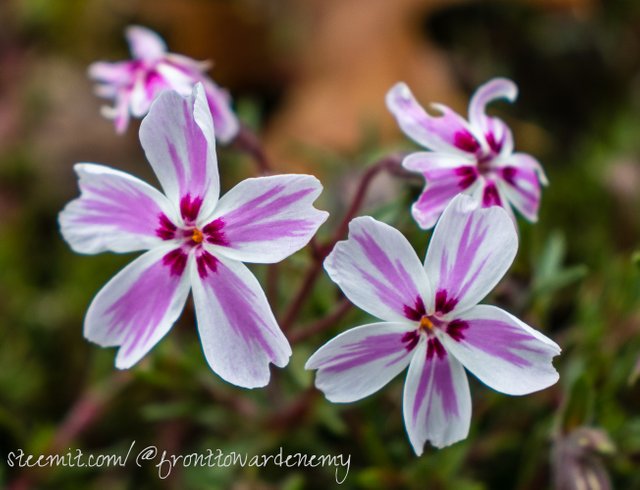 I like the coloring and stripes of this one. It was growing in someone's retaining wall.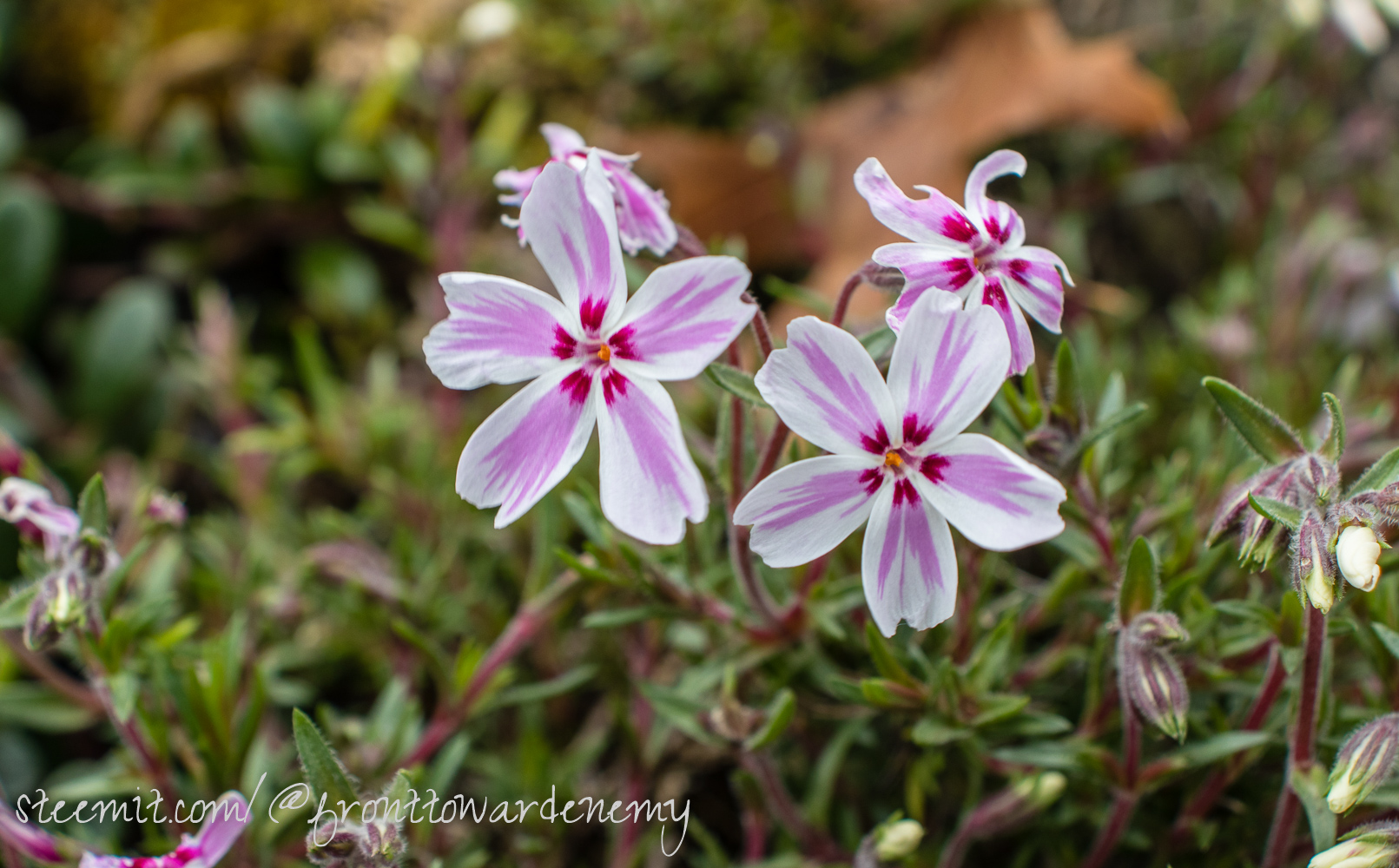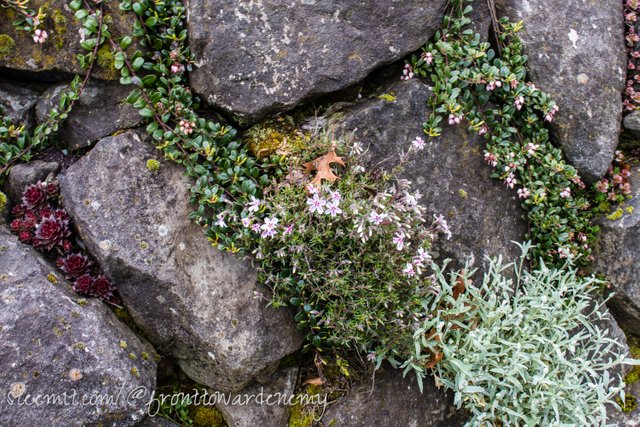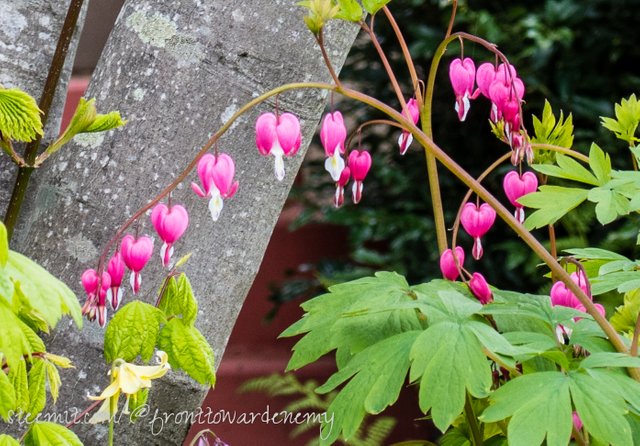 This one looks so crazy, I can't really wrap my head around it. Unfortunately, this plant was far into someone's front yard and I couldn't get any closer.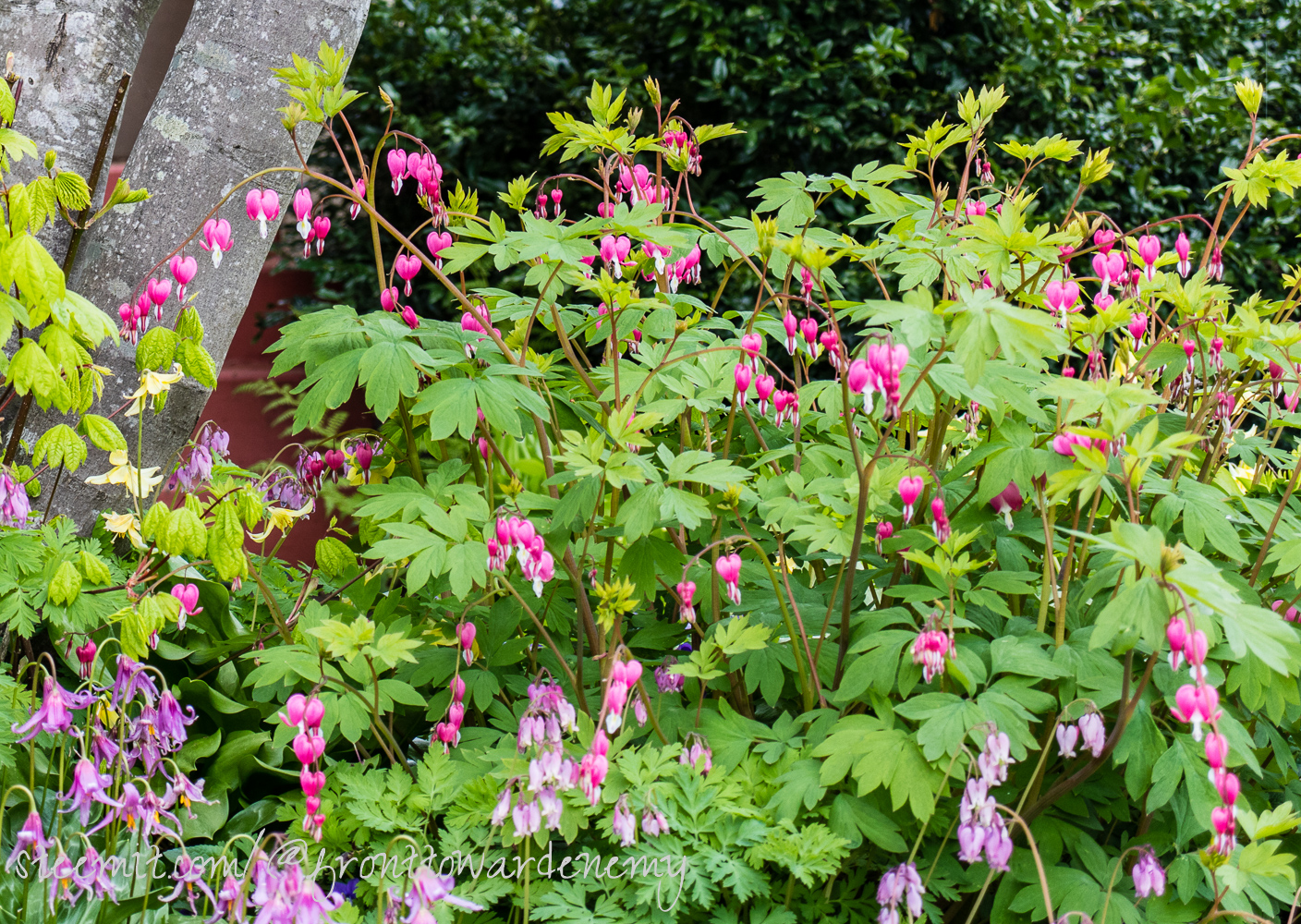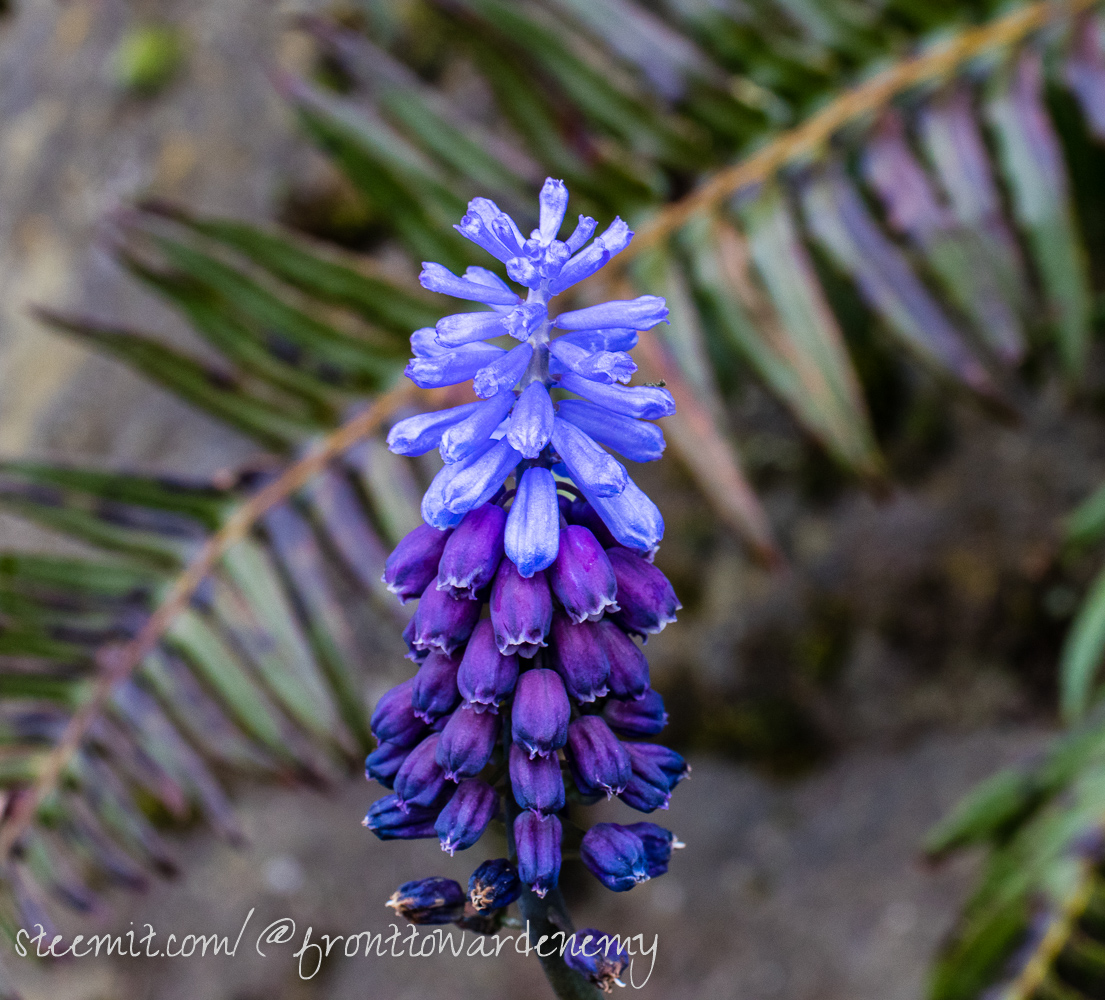 This is the first time I've seen a 2 toned version of this flower. Just yesterday I posted photos of the purple and light blue versions. This one is pretty sweet.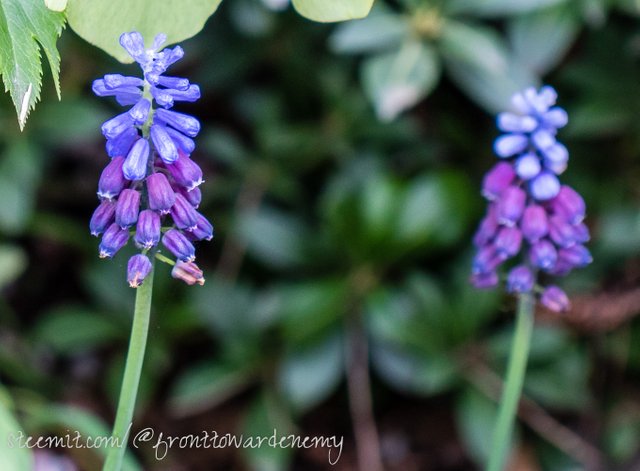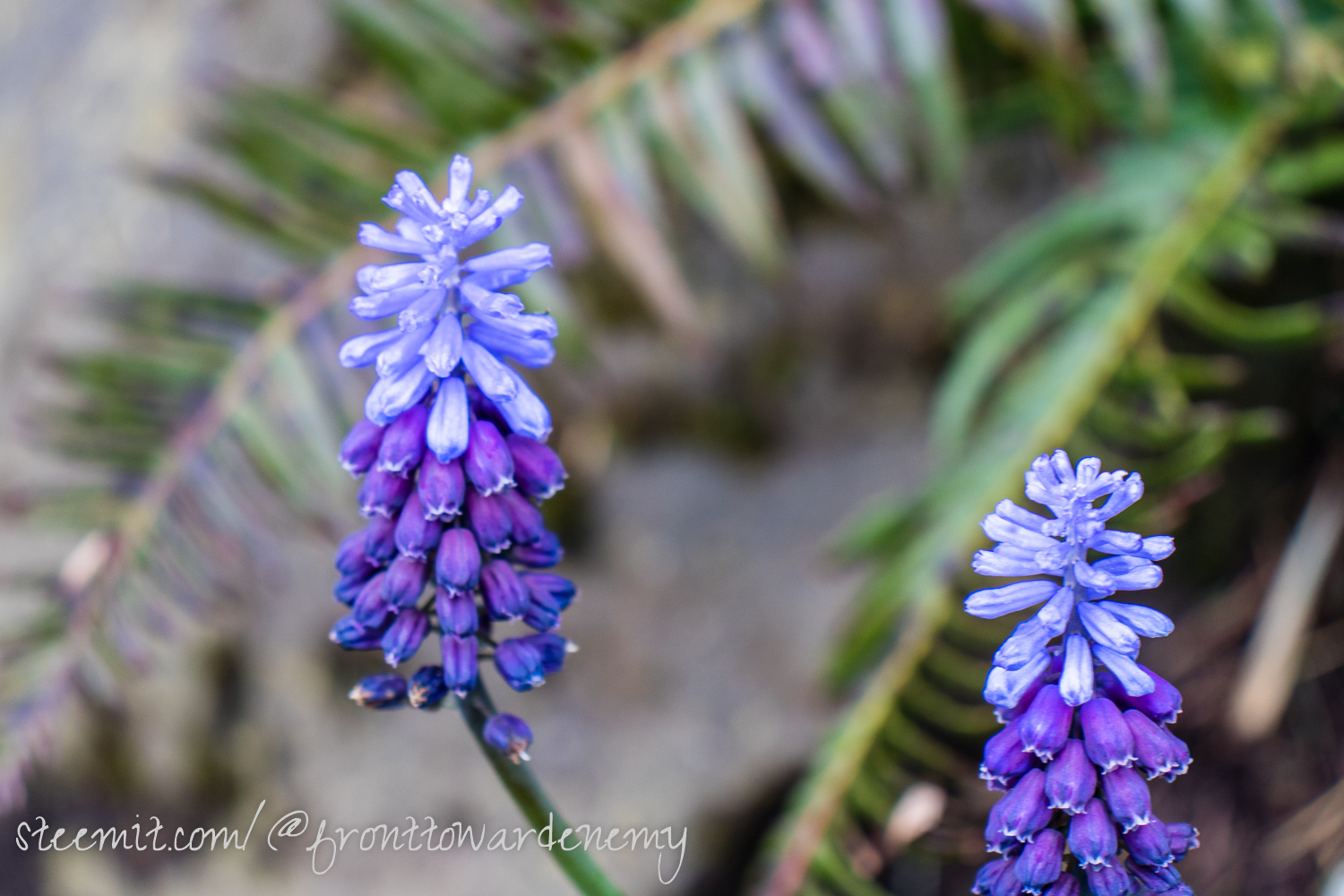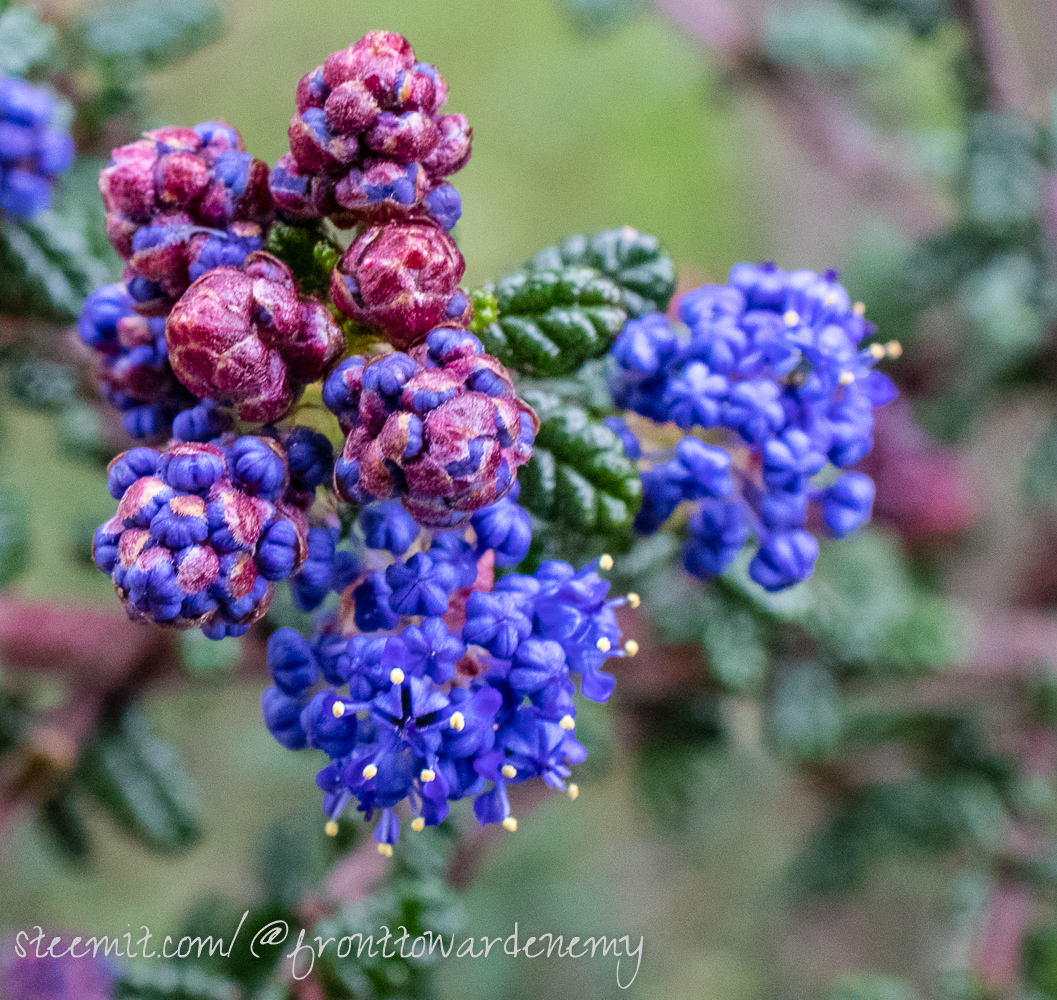 It was raining by the time I spotted this one. You may remember this plant from Portland Plants 7. When I saw it, I had to stop for a few quick photos. What a strange plant indeed!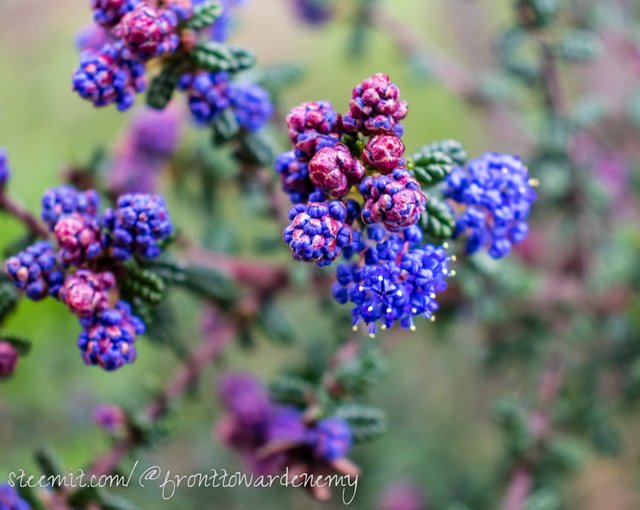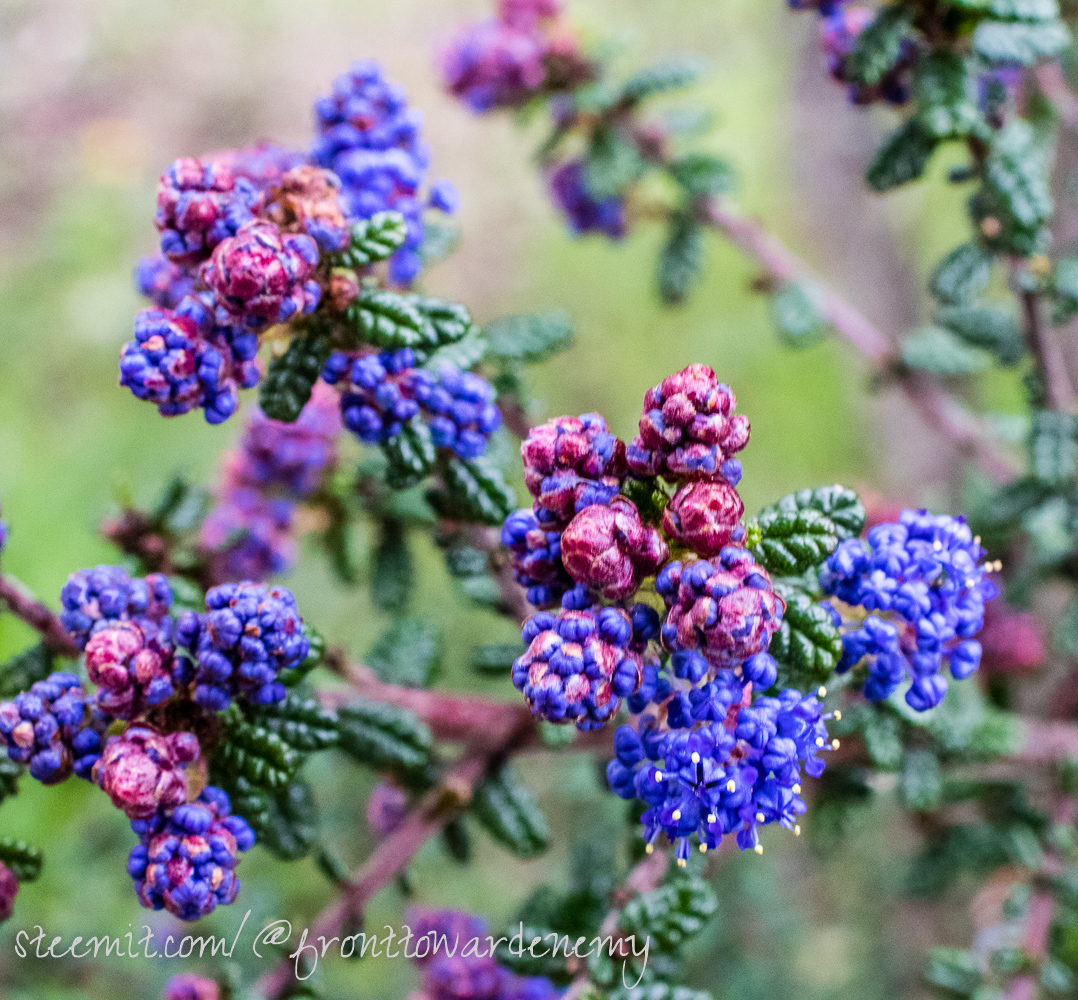 That's going to do it for today's post. I hope you enjoyed seeing some of the plants in my neighborhood. I'm looking forward to some nice weather and lots of photos.