Portland Plants 16 - The sun has arrived in Portland and the plants love it! Come see some of the strange things growing in my neighborhood.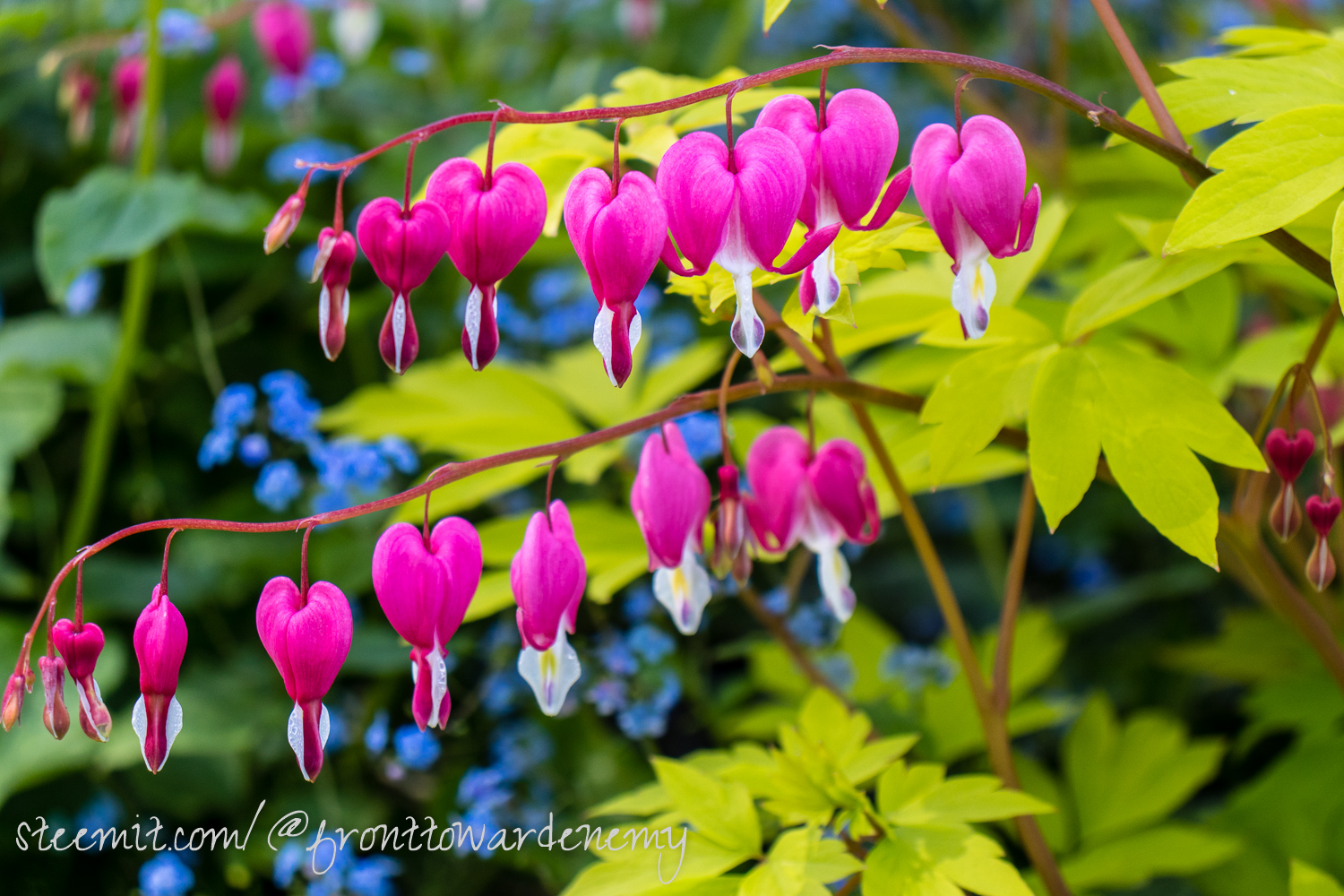 Portland Plants 16:
The sun has arrived and it is glorious! The weather was perfect yesterday and I went out for a long walk. I found a ton of crazy plants and flowers to take pictures of.
I think I may have a slight problem with my plant obsession. When I started this, I would return home with 30 or 40 photos. Now I'm returning home with 200+ photos! It's taking me ages to go through them all and touch them up.
After a lifetime of ignoring the plants around me, I'm enjoying the new and unique perspective that the viewfinder of my camera is providing. I hope you enjoy some of my photos!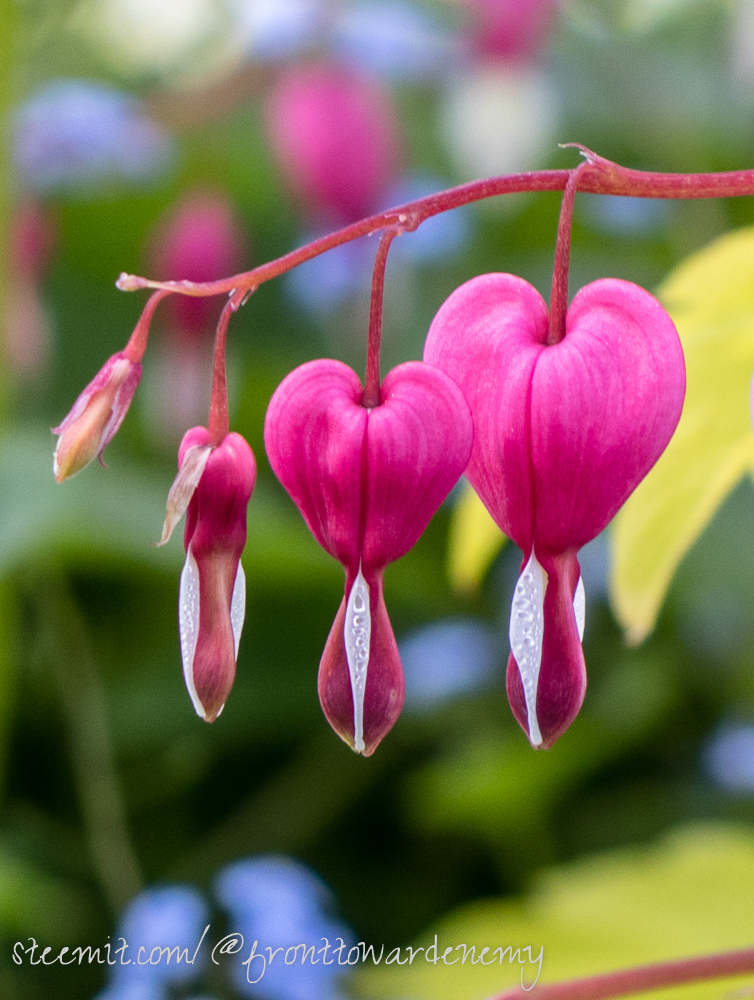 I'm told that these are called Bleeding Hearts. This is such a strange and striking plant! Thankfully, I only saw a few of these plants. Otherwise, I would have spent the whole time taking photos of these guys.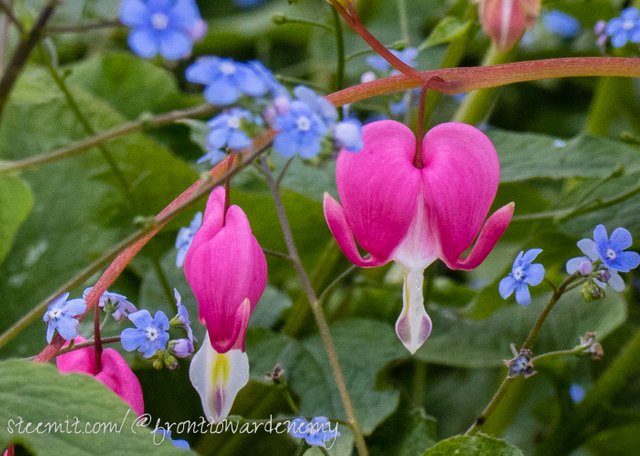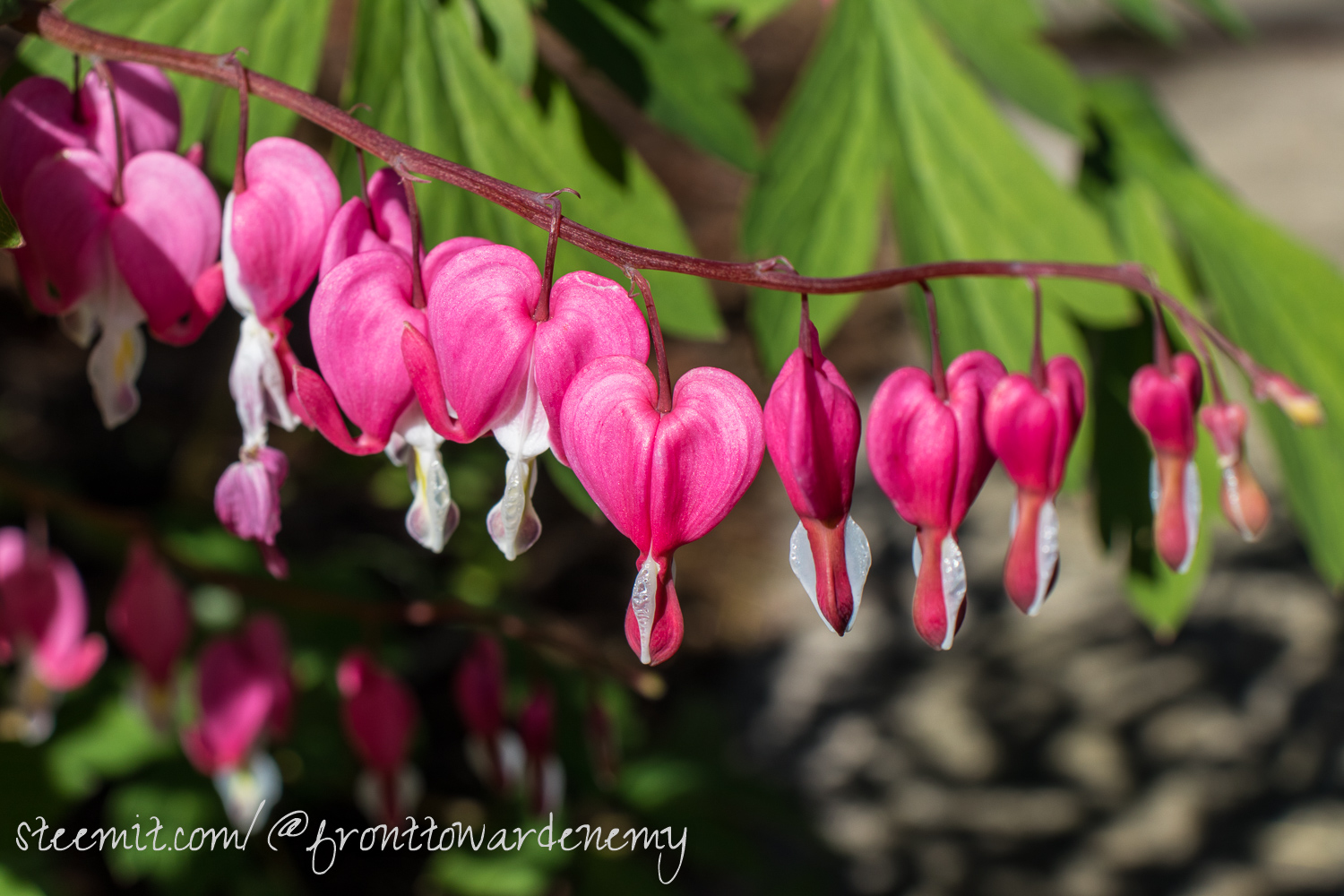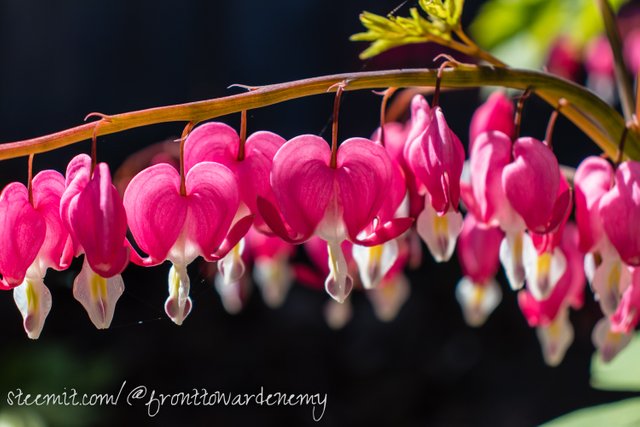 I can't get over how weird these plants are.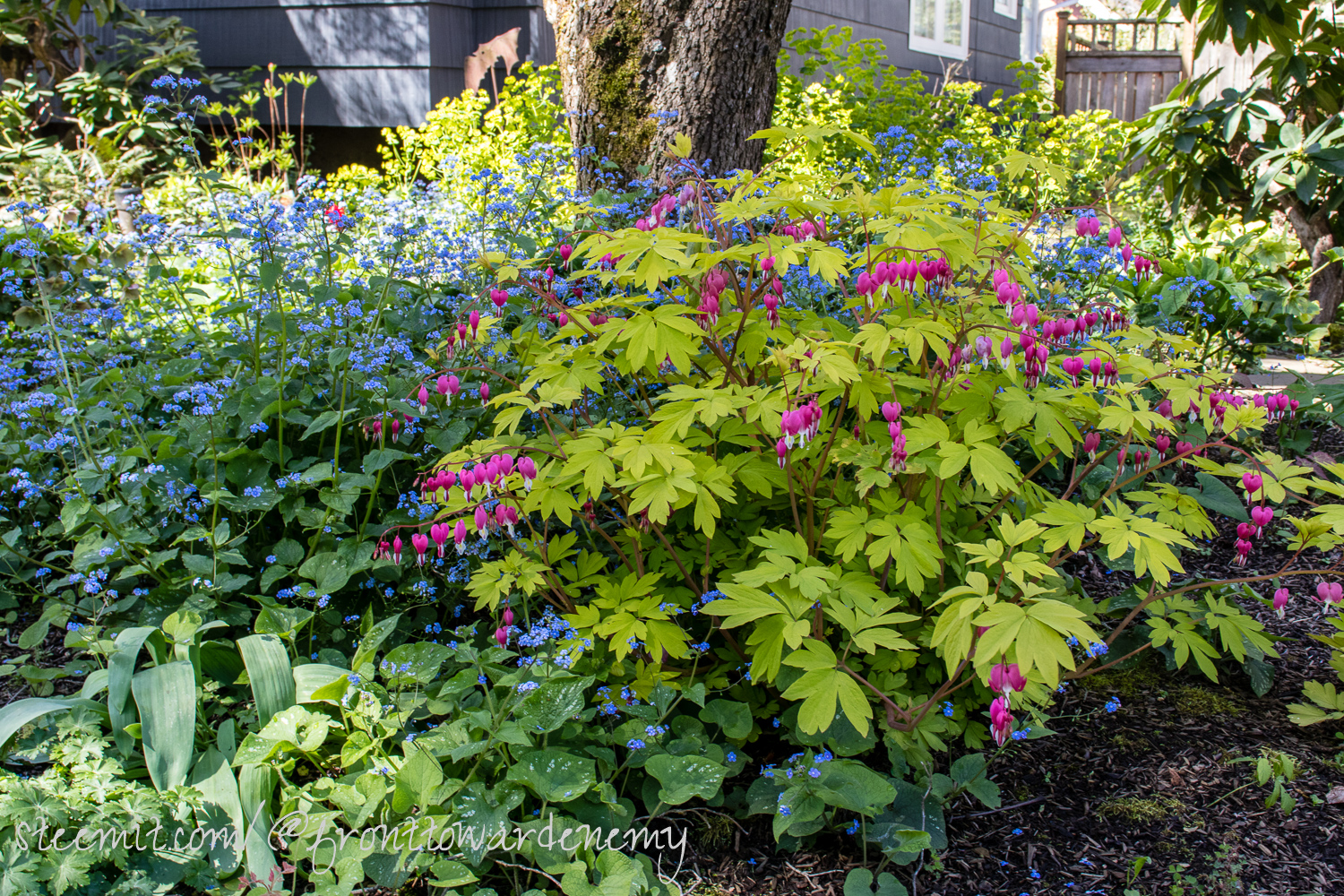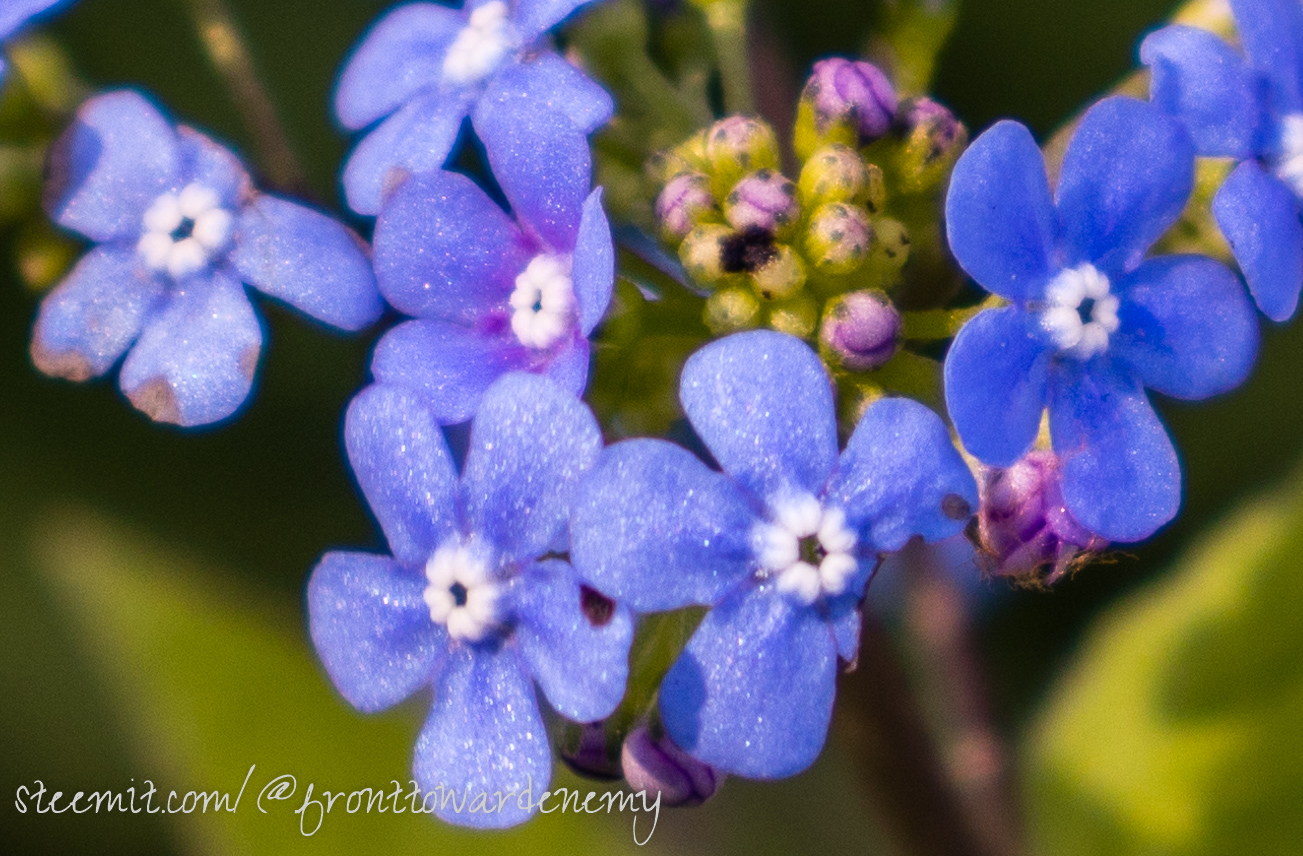 The little blue flowers that were growing next to the Bleeding Hearts look like they have little happy faces growing with them.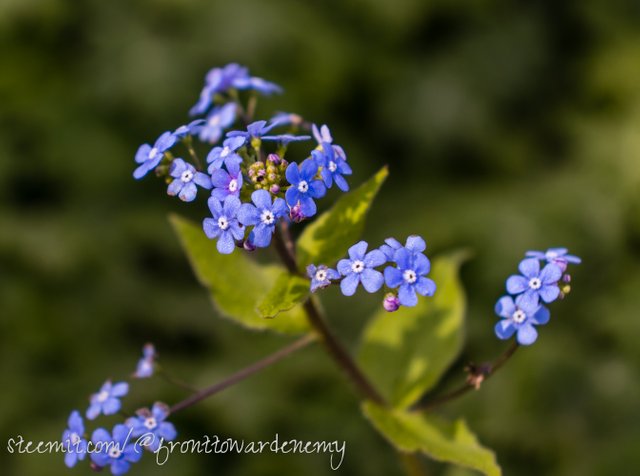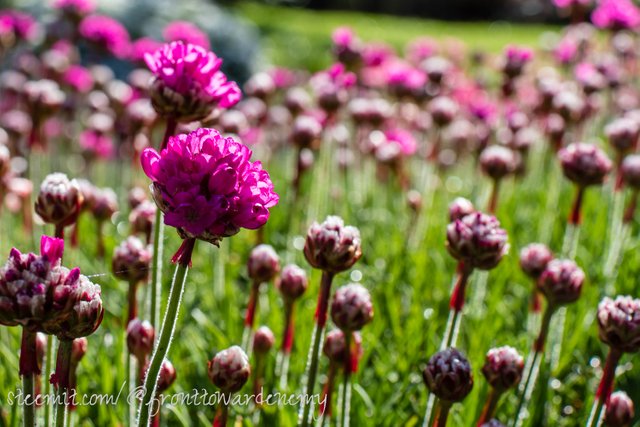 These flowers seemed kind of unique.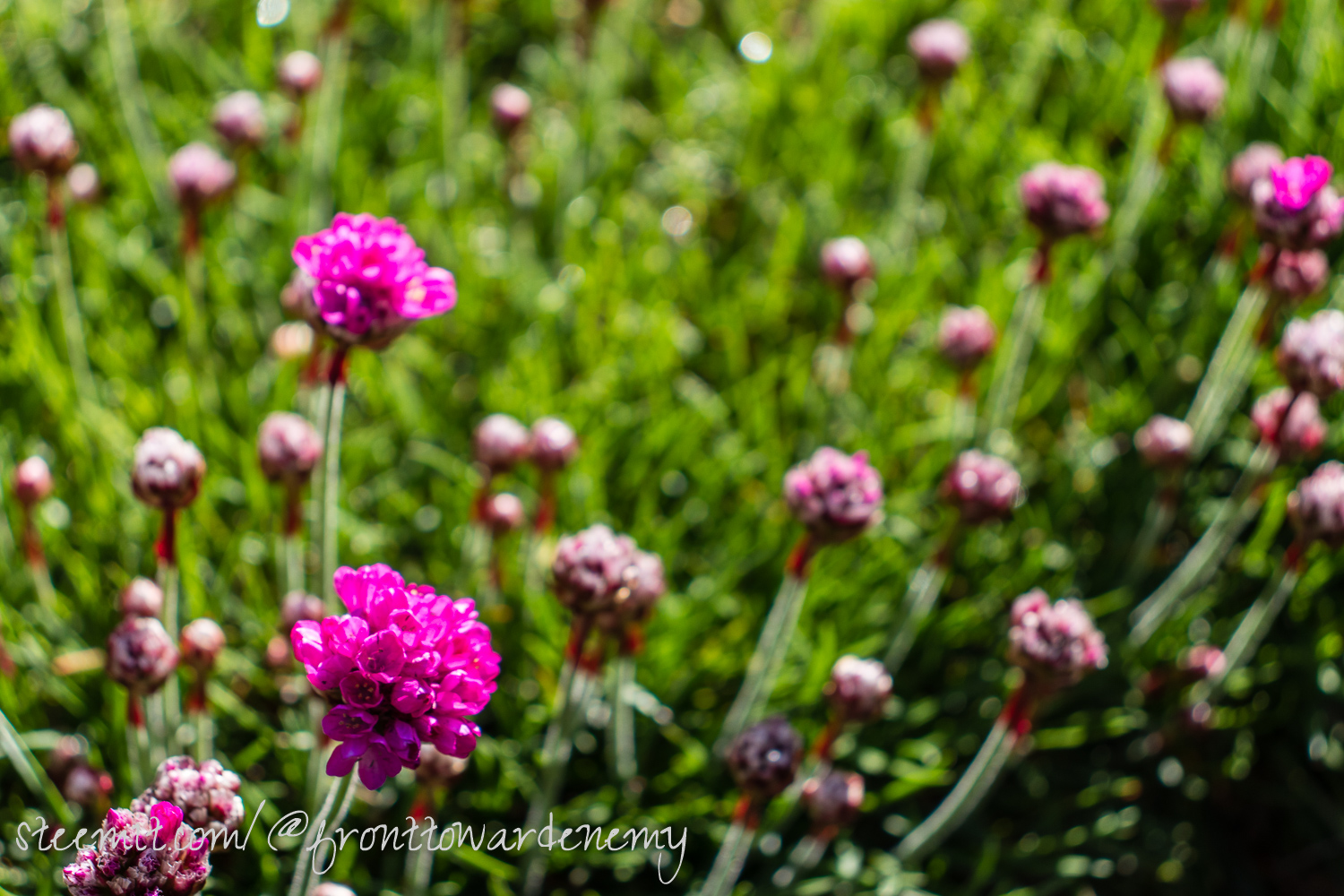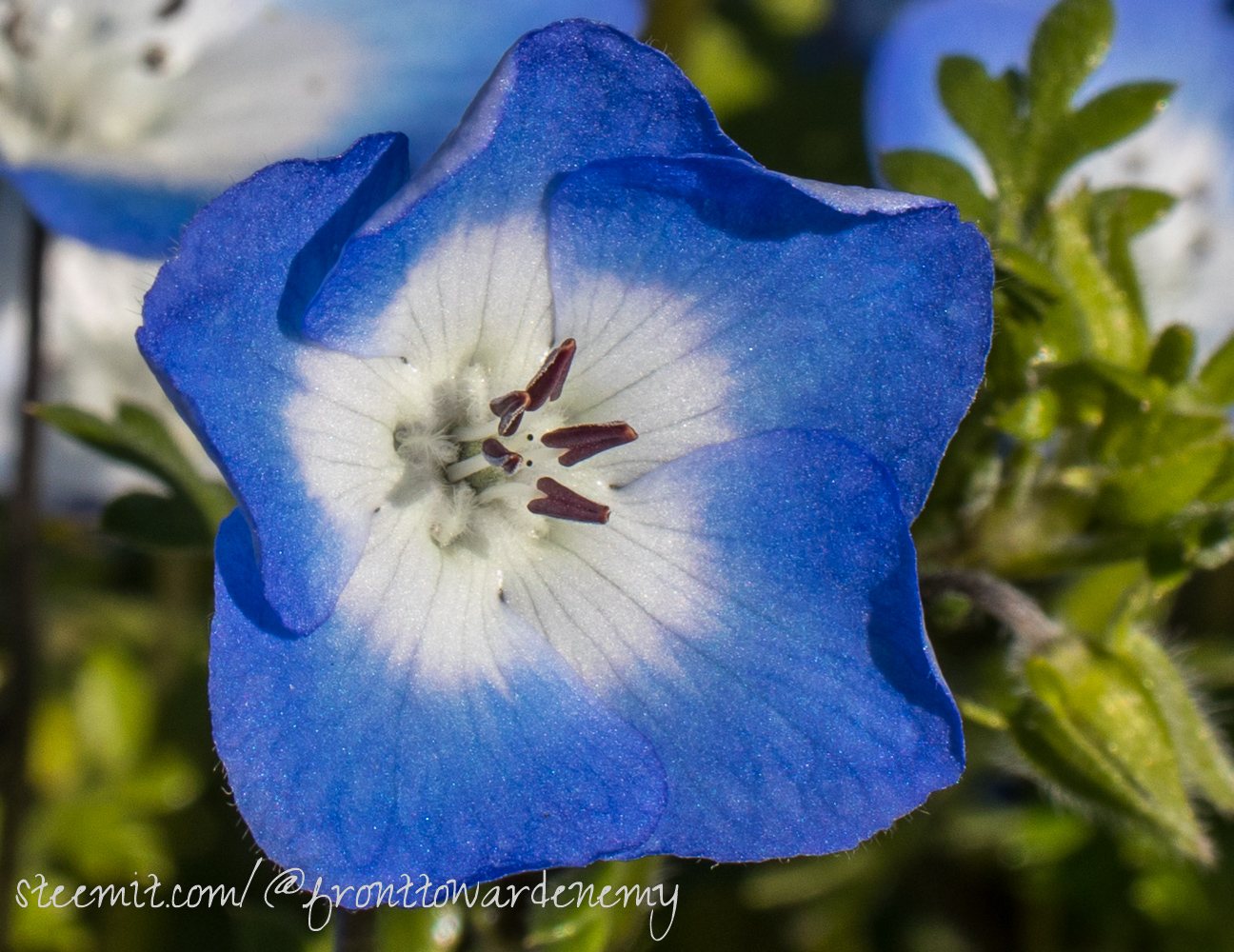 These blue flowers were growing wild, next to a road.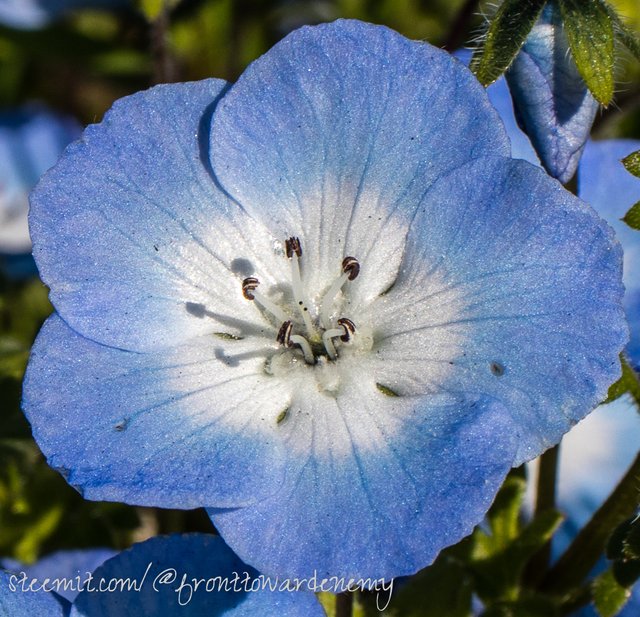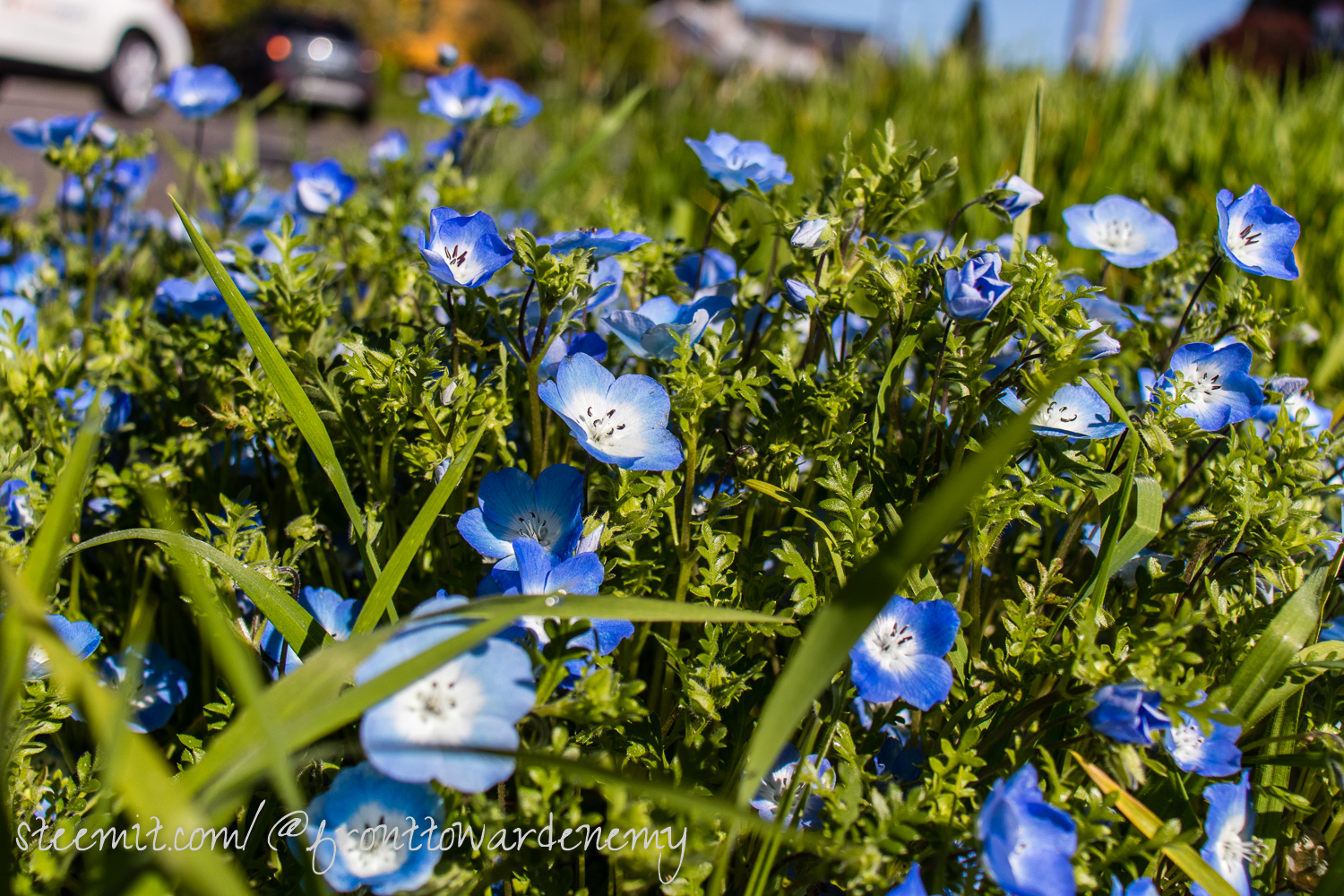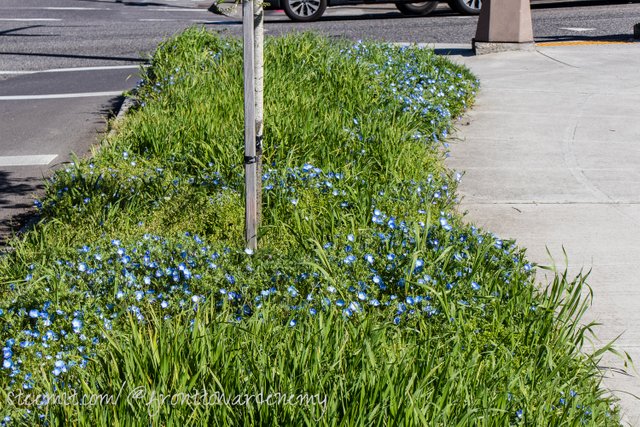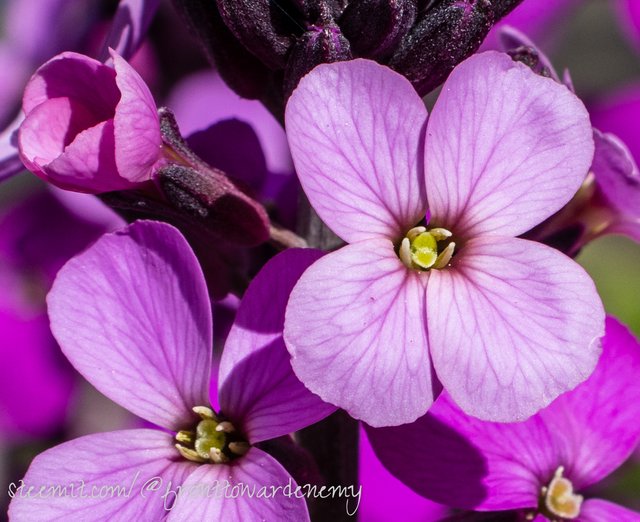 I like how these little purple ones look like they have claws or tusks growing from the center.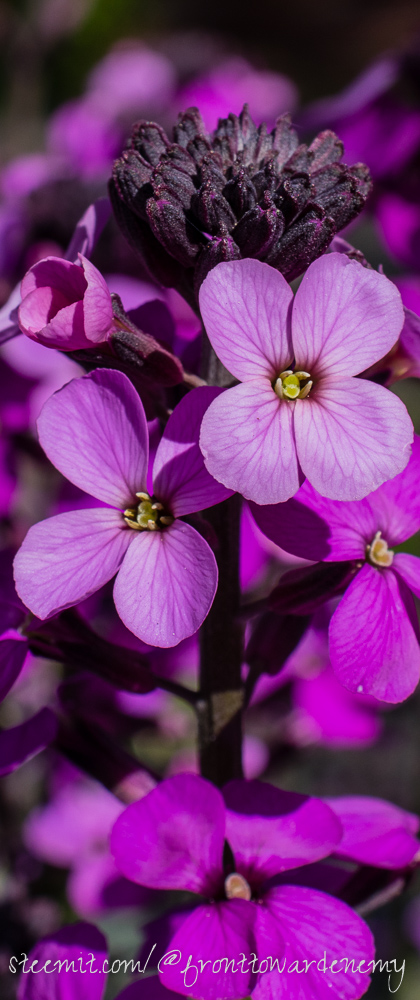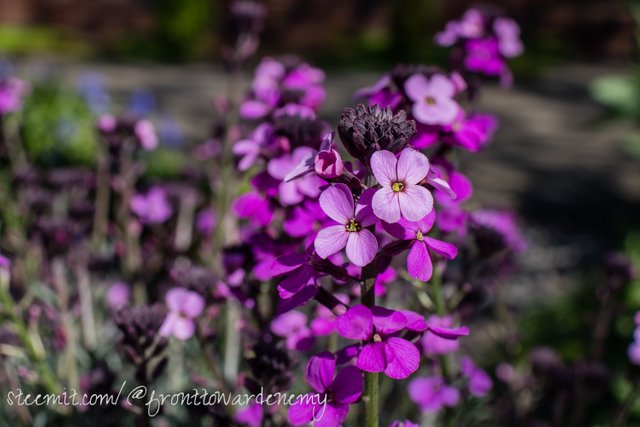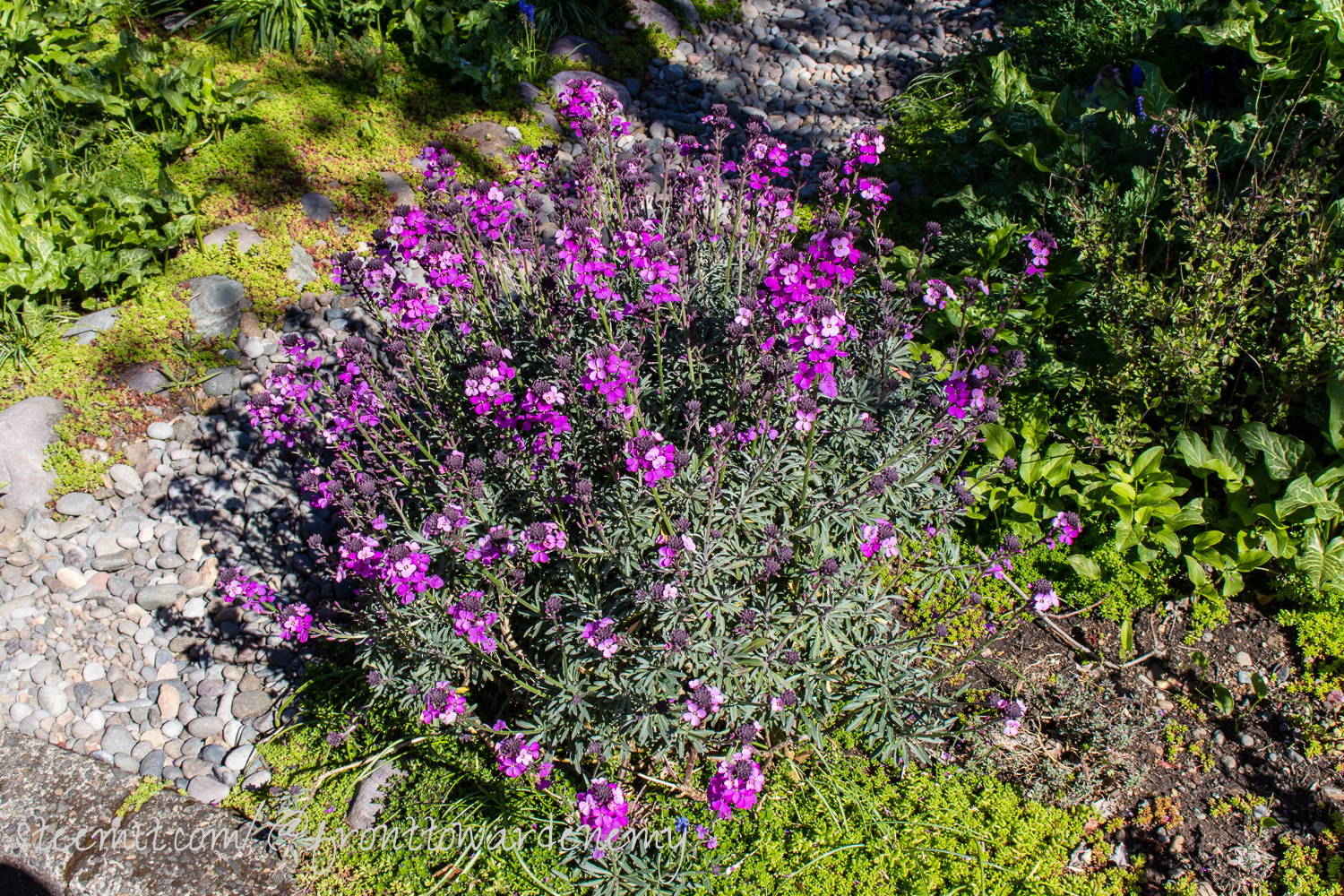 I'm going to cut this post short and end it here. I've got some good macro shots of some very strange plants, but I'll save them for another post.
I hope you enjoyed the photos!