Portland Plants 17 - More photos of the plants and flowers from the Pacific Northwest!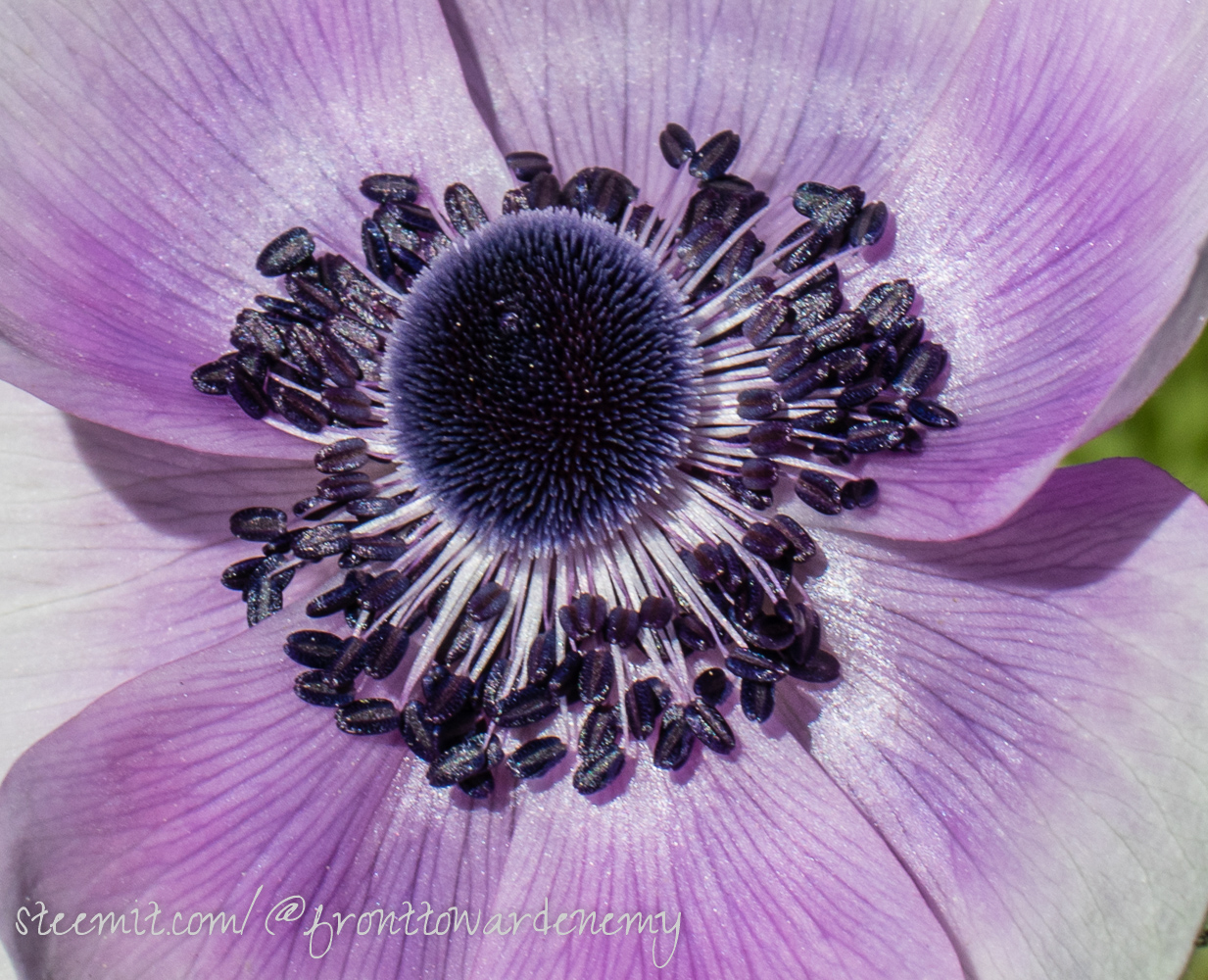 Portland Plants 17:
These are some of the photos from the photo excursion that I took last Thursday. I spotted a few flowers that seemed new to me. It's likely that I've encountered all of these plants before, but this my first time noticing them.
This first group of flowers was all in front of the same house. The flowers look familiar, but I've never looked this closely at them before. I like the weird spikey hairball looking thing in the middle.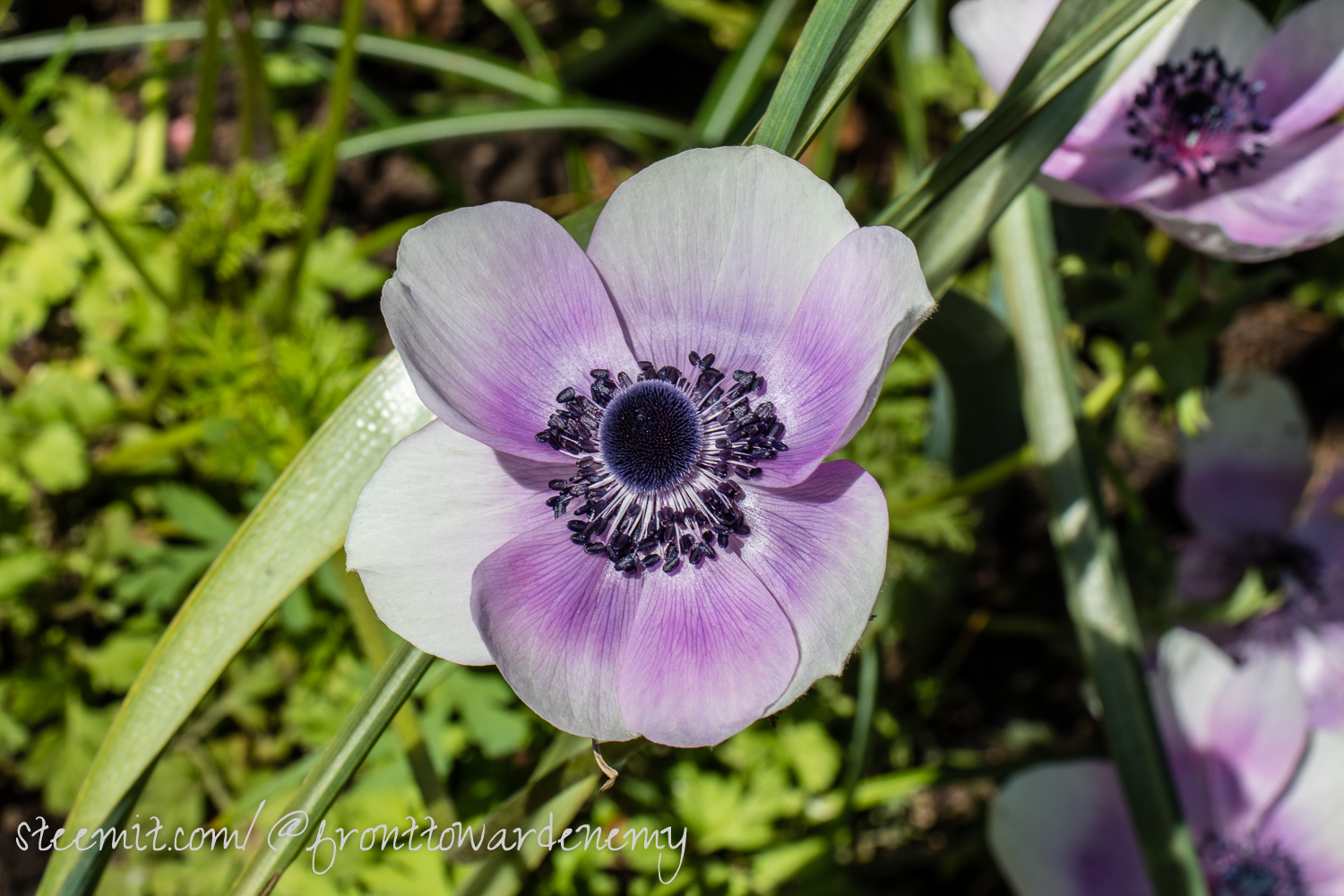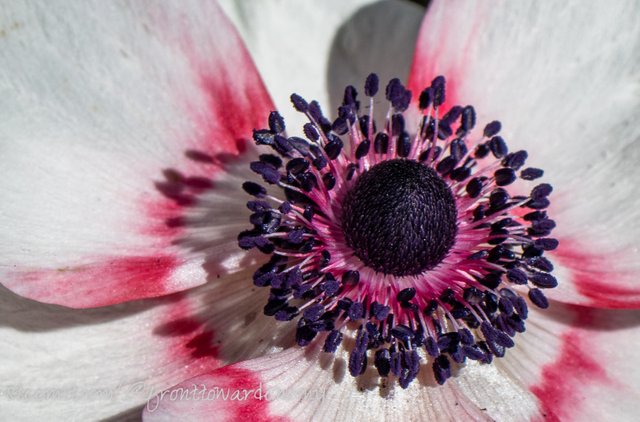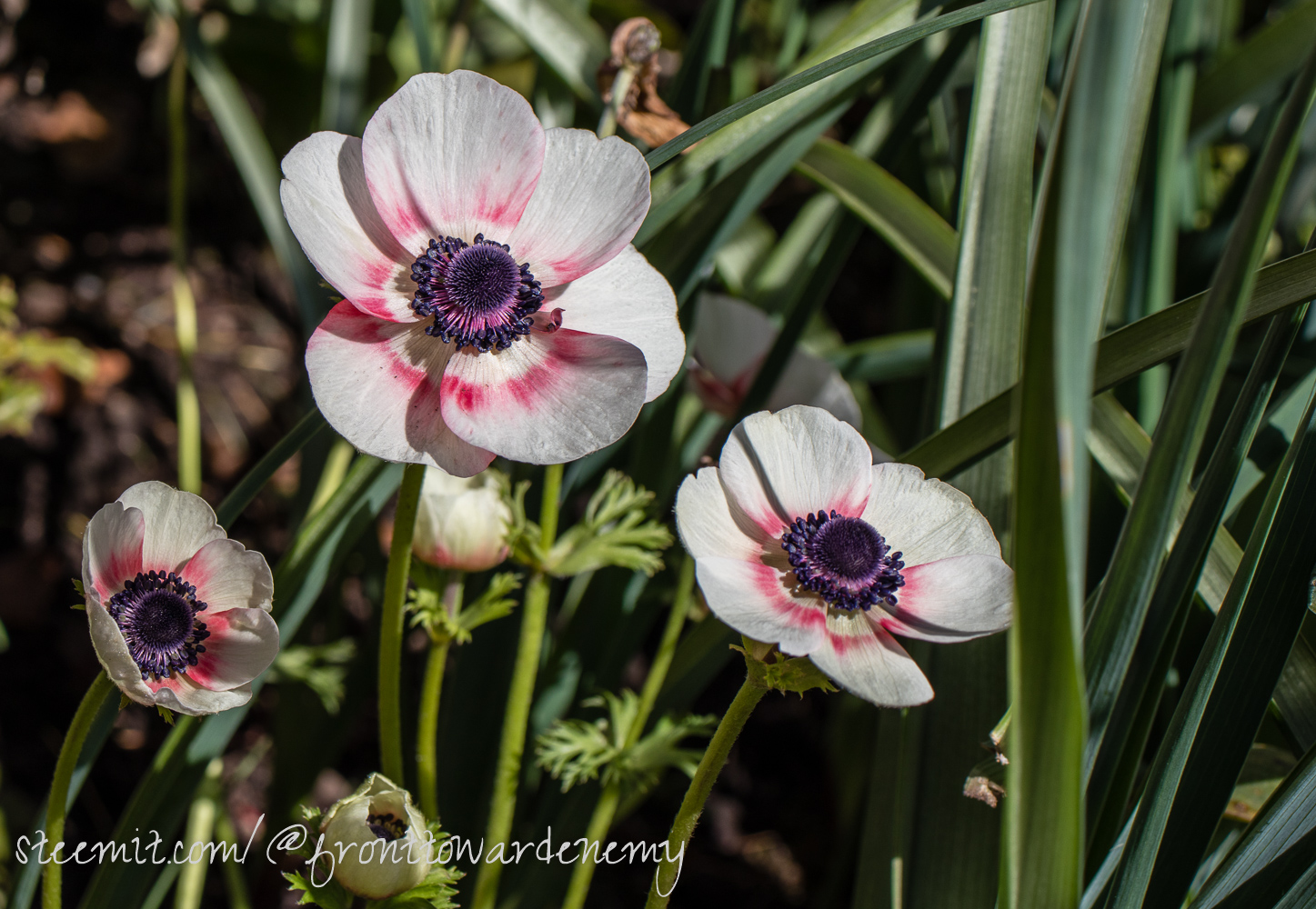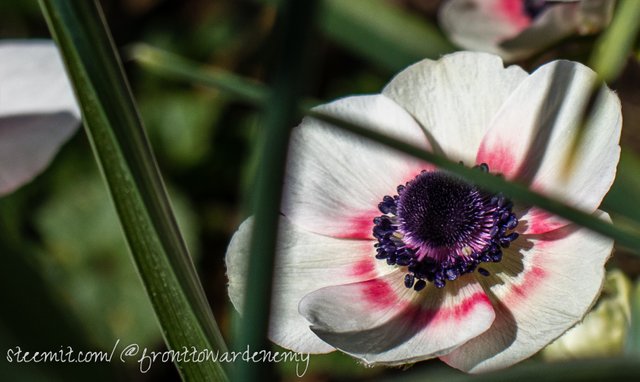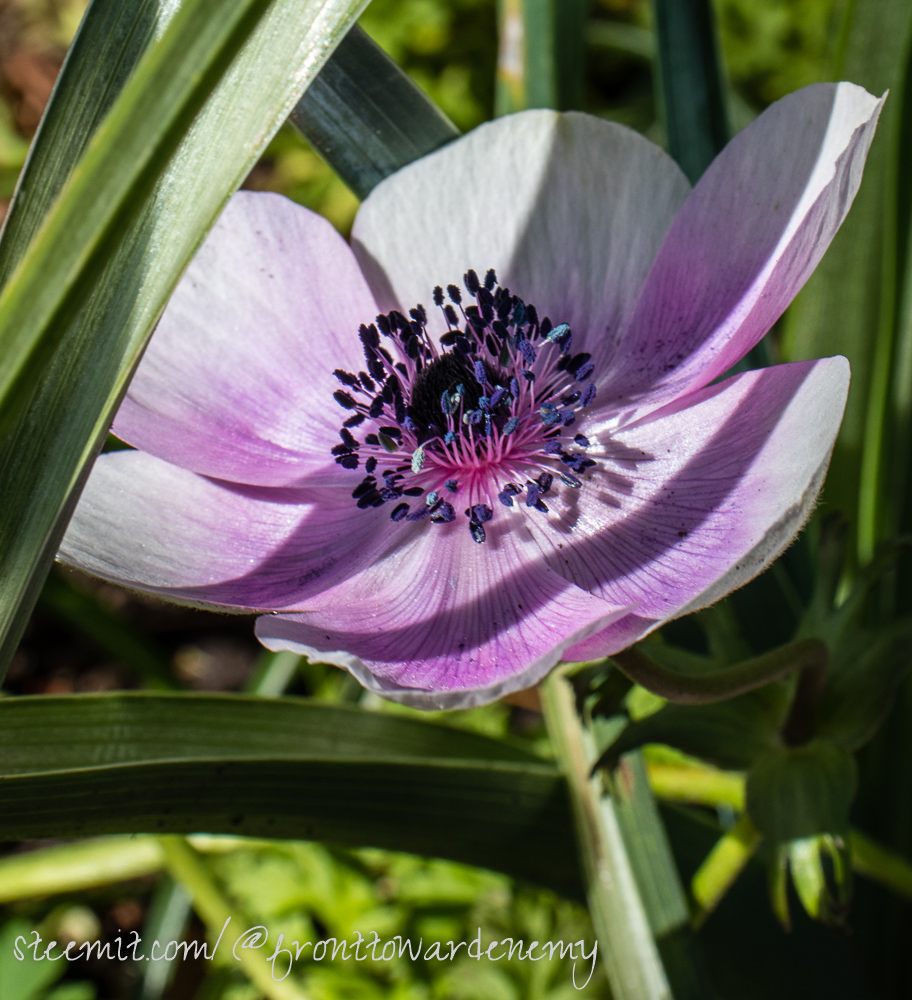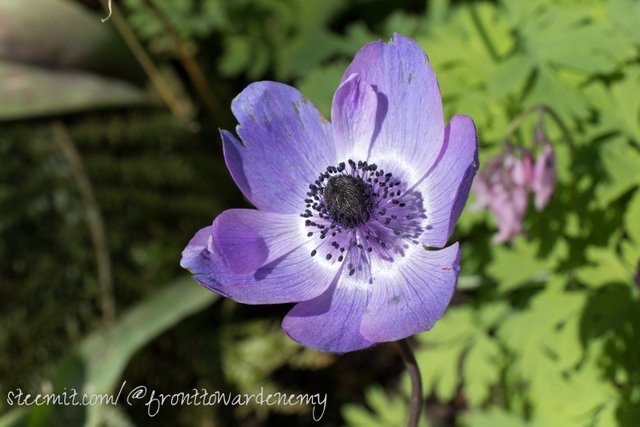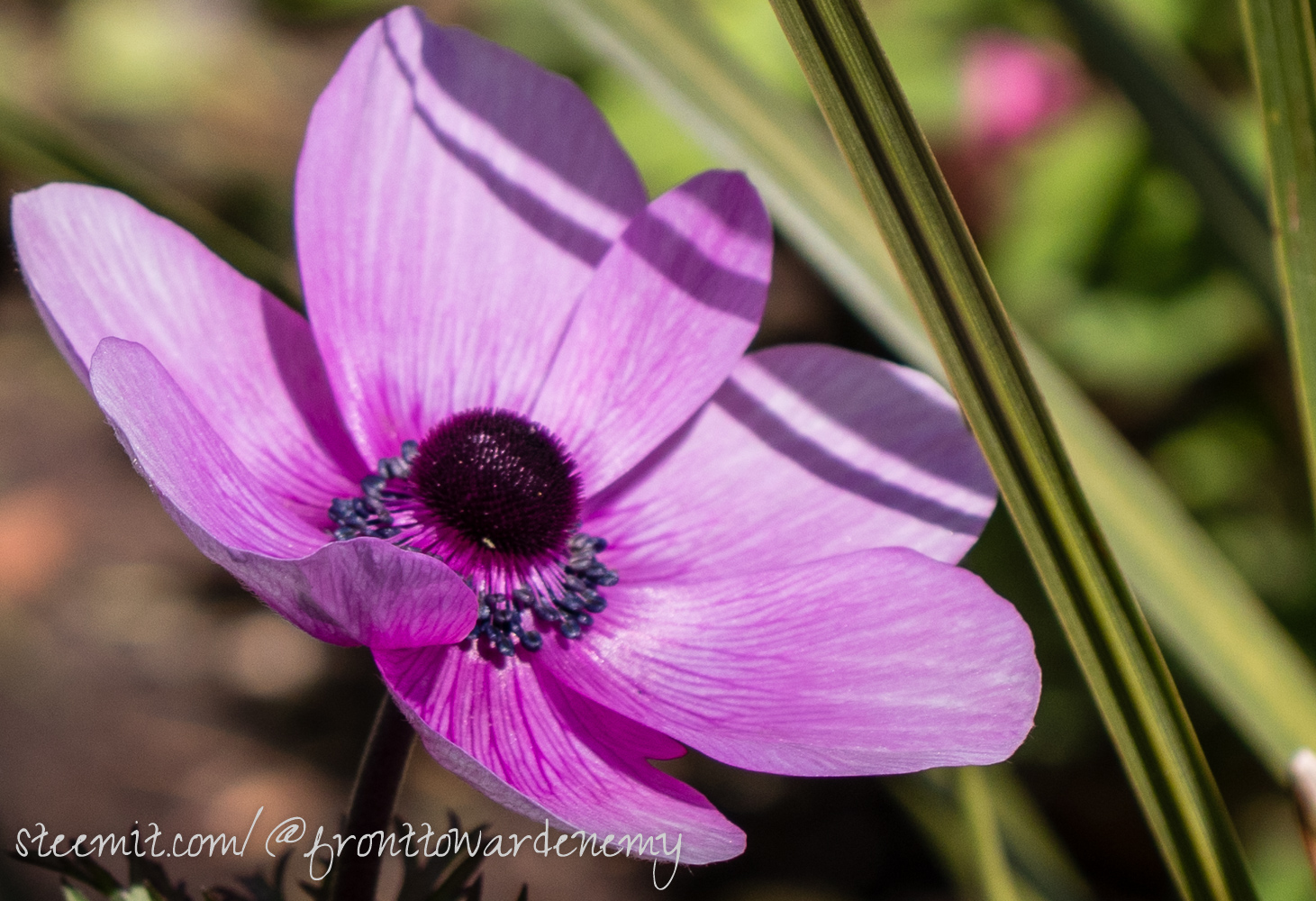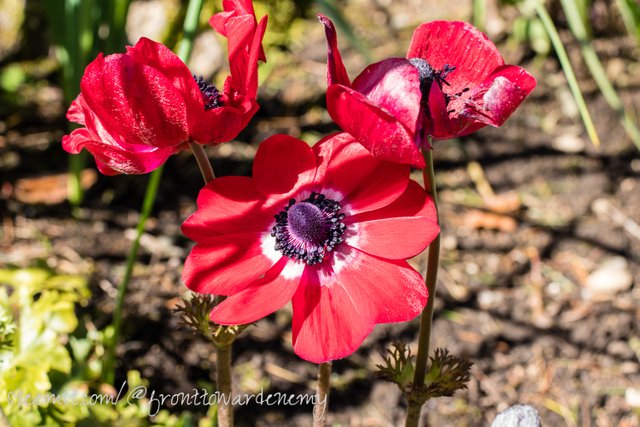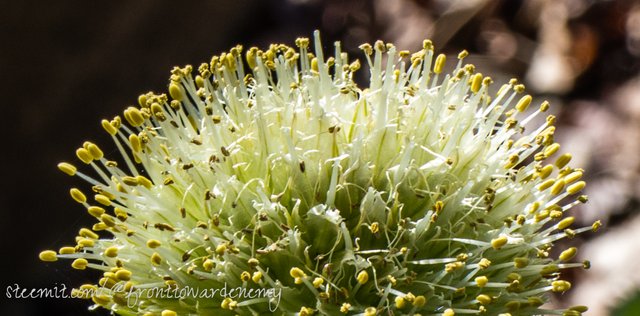 This was a weird one. I'm pretty sure this thing used to have petals, but I can't say for sure. It's not exactly pretty, but it is weird so it has earned a place on my blog.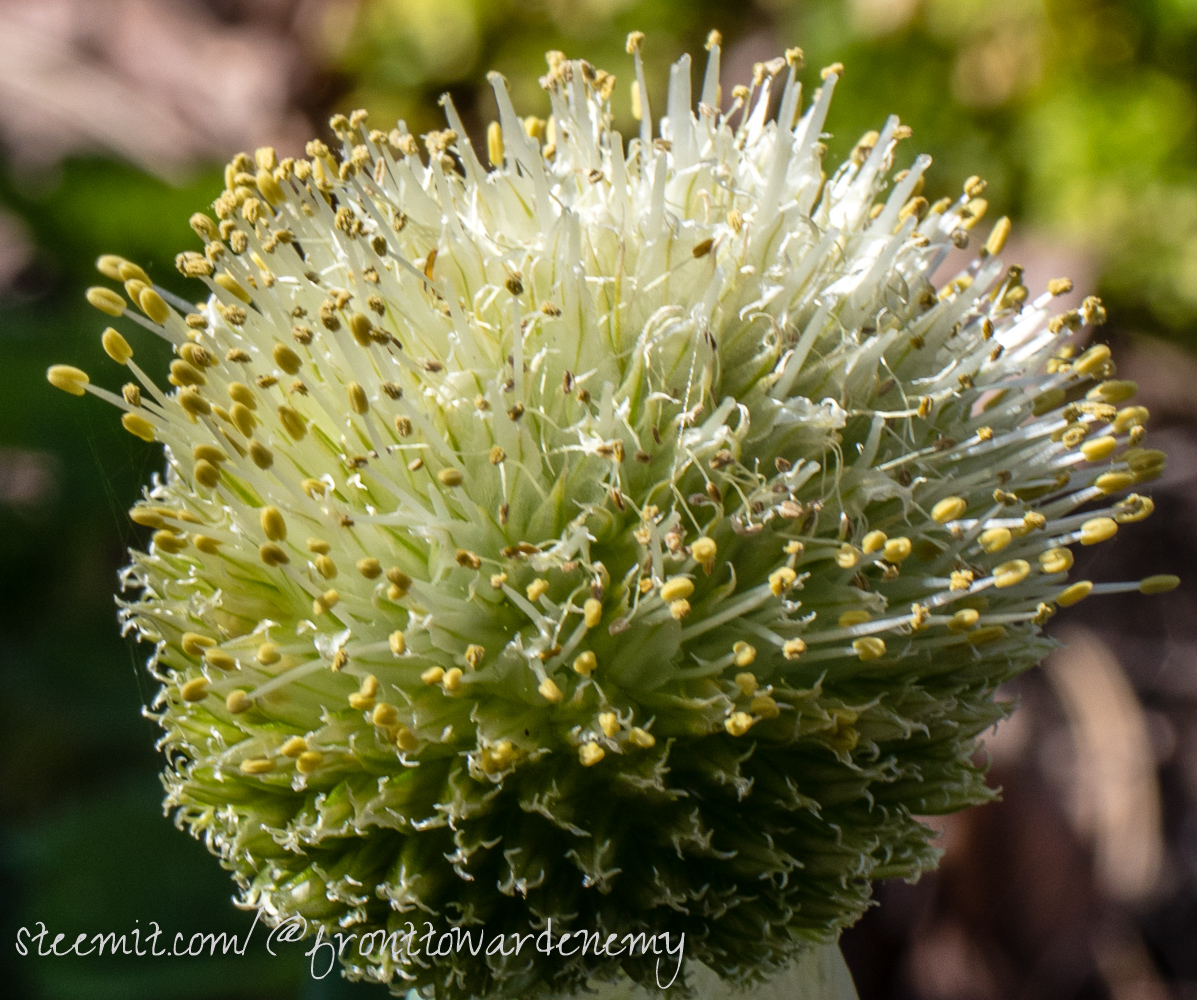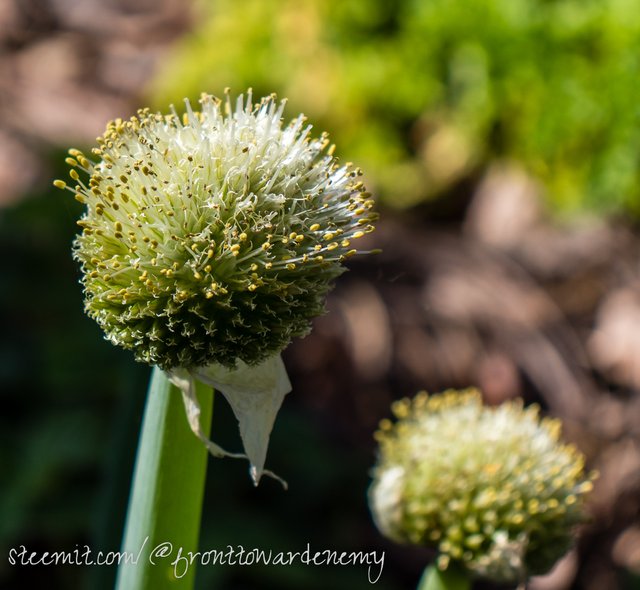 These are the only 2 of this plant that I've seen. They just seemed to stand there looking crazy.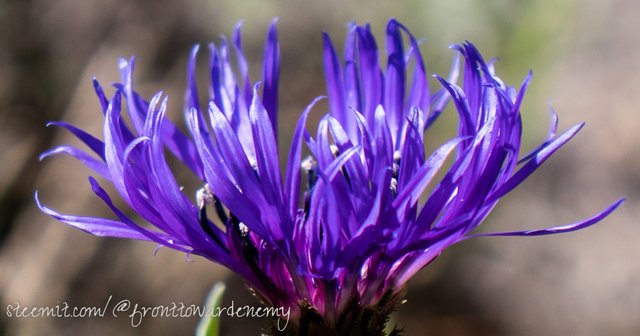 This is a pretty funky looking flower, and it looks familiar. It seems like I've seen these before.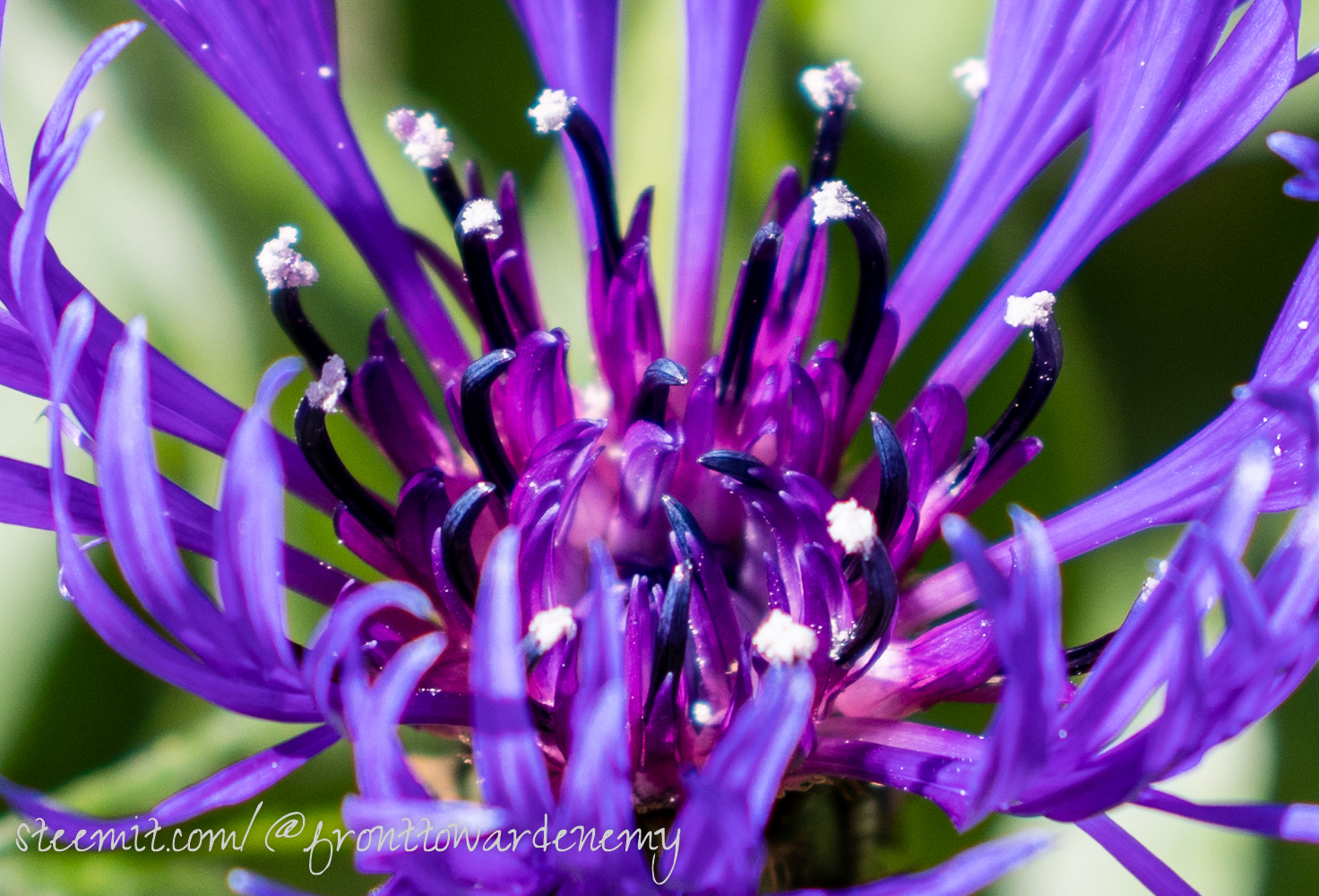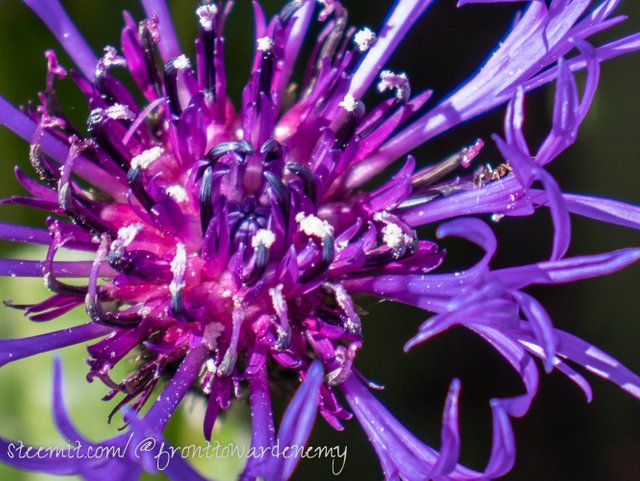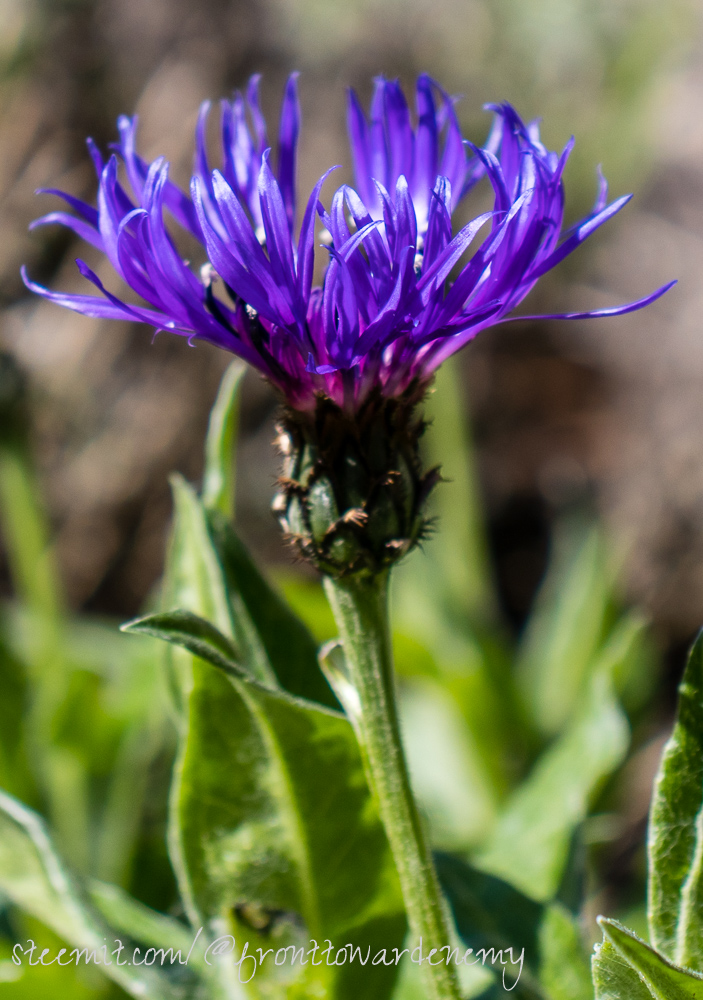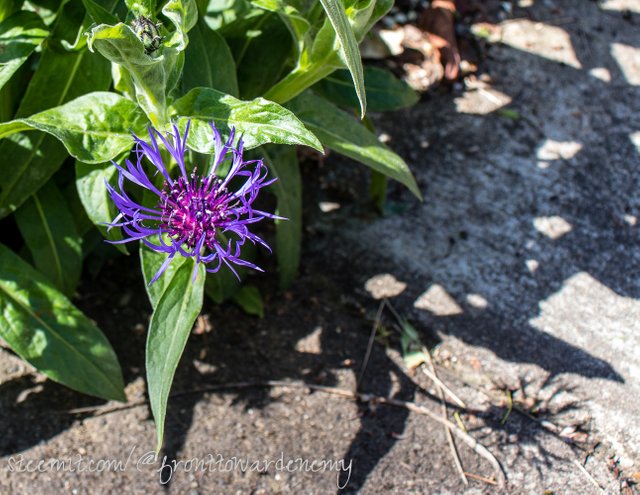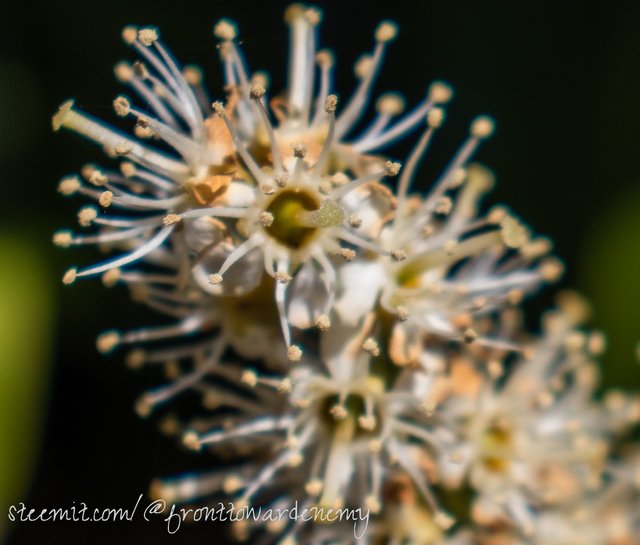 Here's a strange one that I found really close to home. These things grow on giant hedges that are two or three times taller than me.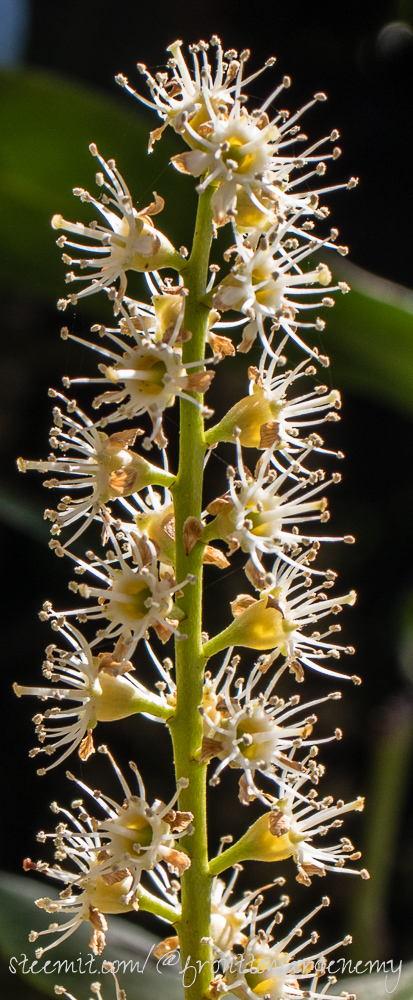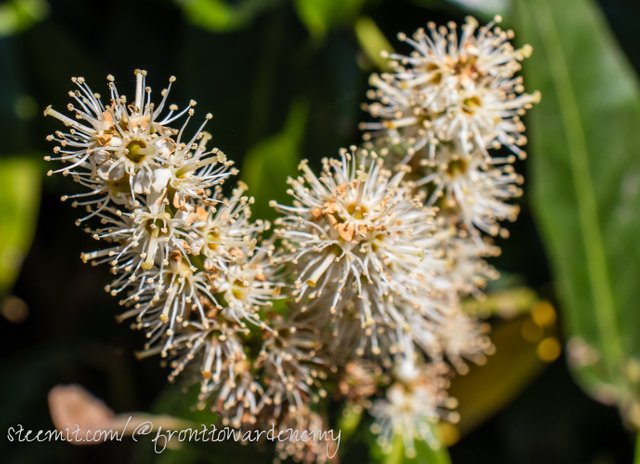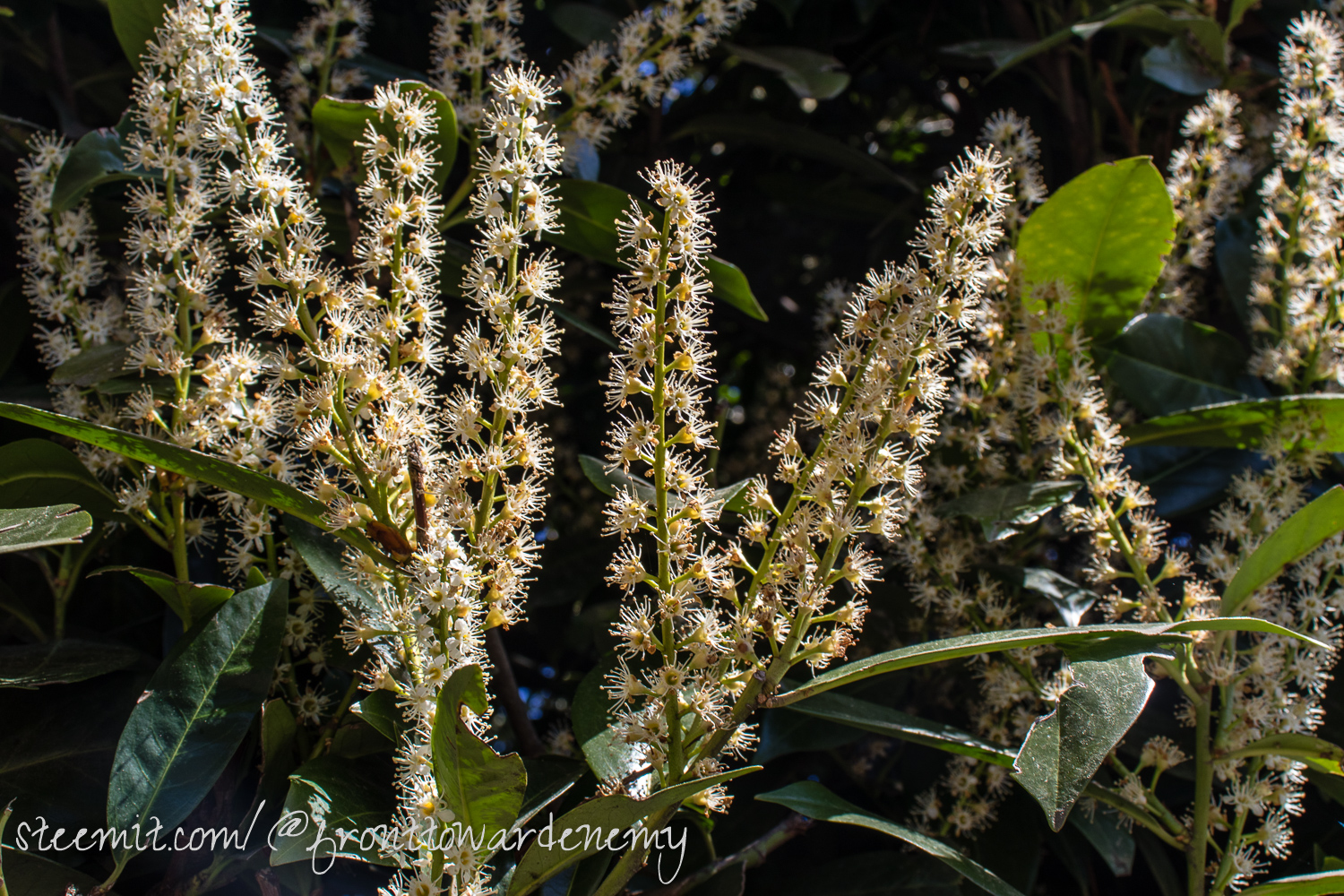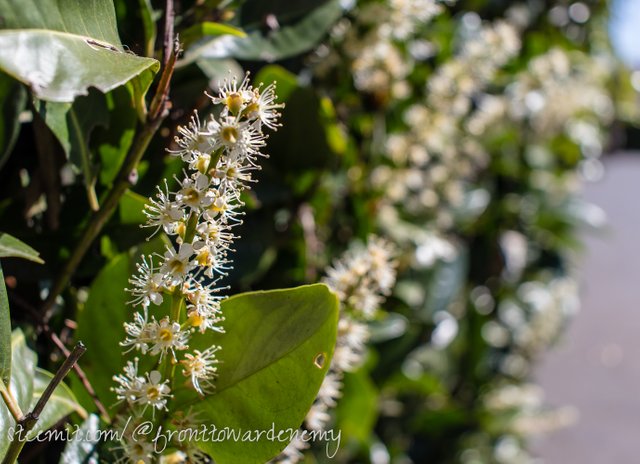 This last section will be individual shots of plants that caught my eye.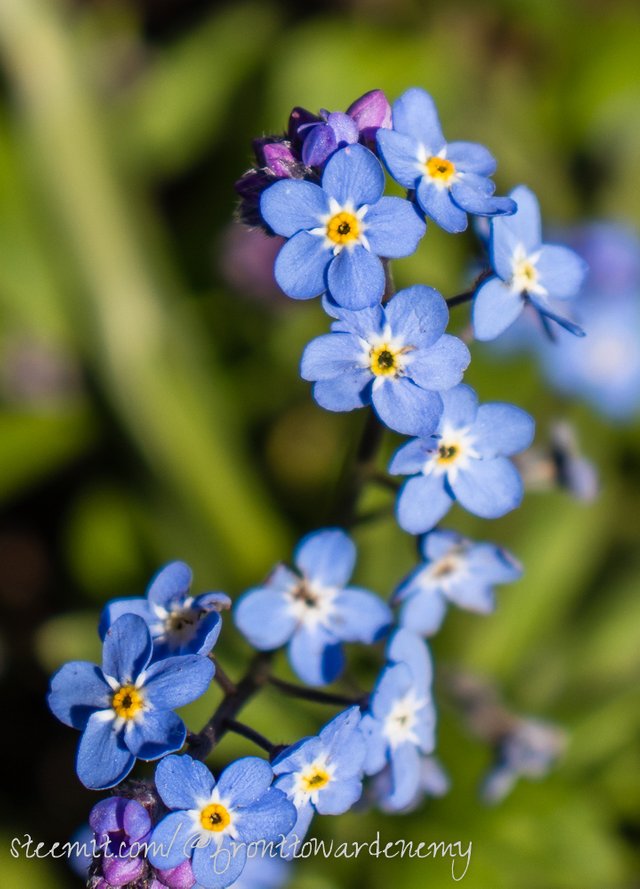 I love these little blue flowers. Every time I go out for photos, I try to resist the urge to photograph them. I usually fail to resist that urge.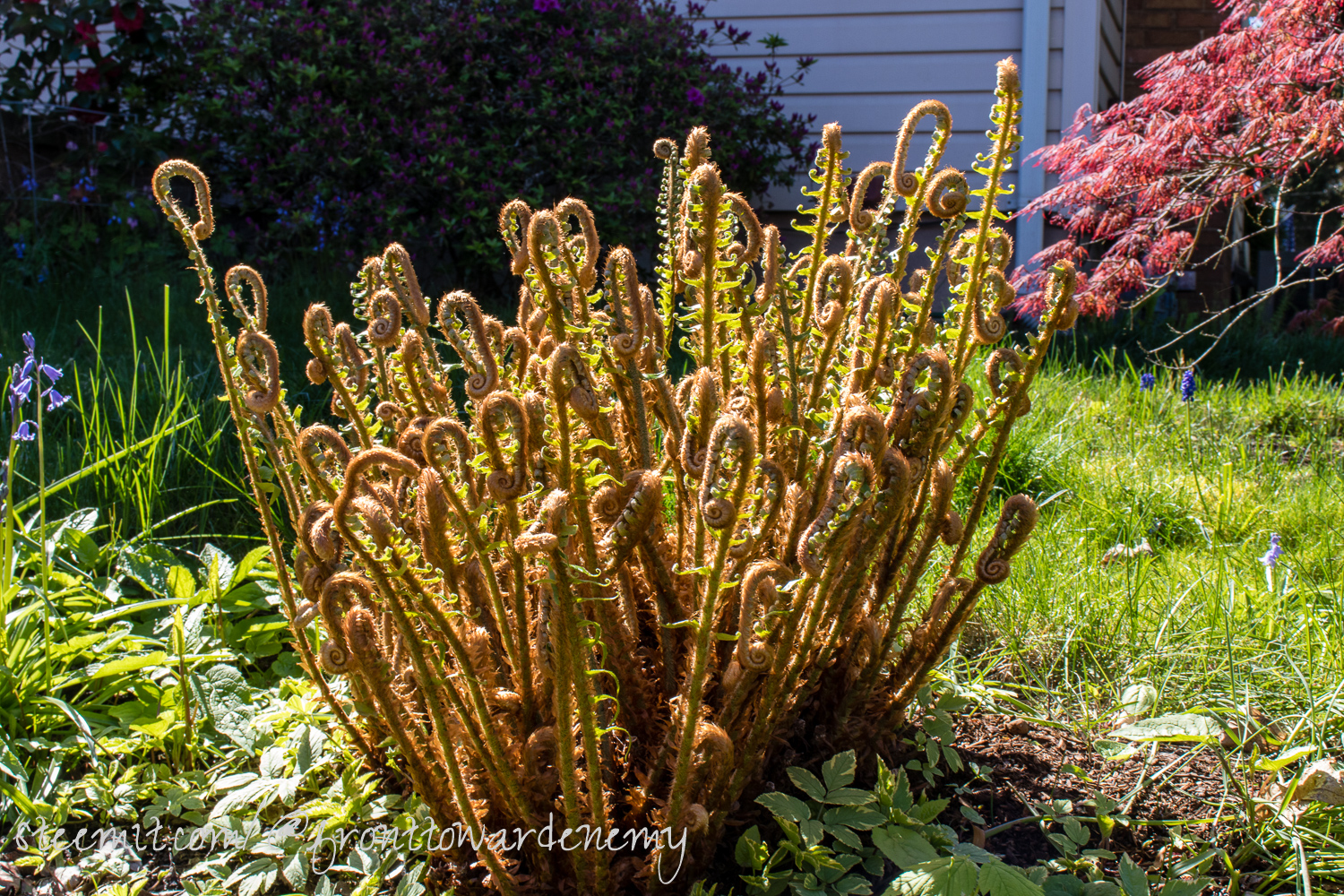 I think these are seahorse ferns. They look like seahorses. These are pretty common around here.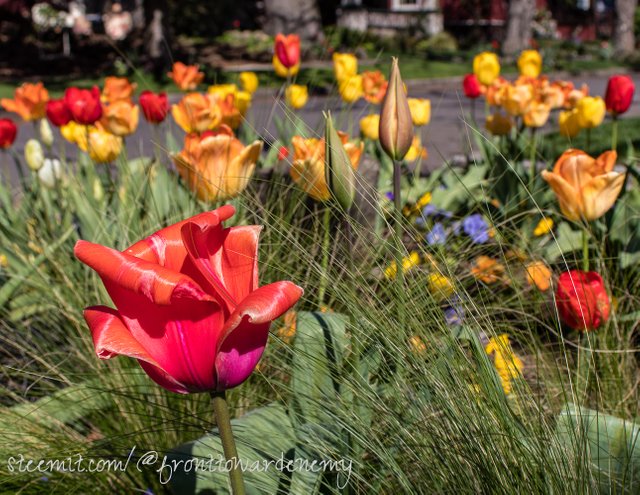 Just a pretty patch of flowers that I liked.

That's going to do it for this post. I've already got some photos that I took this weekend for my next post. I've also ordered some extension tubes for my camera. Hopefully, I'll be able to get even closer with some of the photographs.
I hope you enjoyed some of the photos. Which plant did you like the most?