Portland Plants 18 - Video Post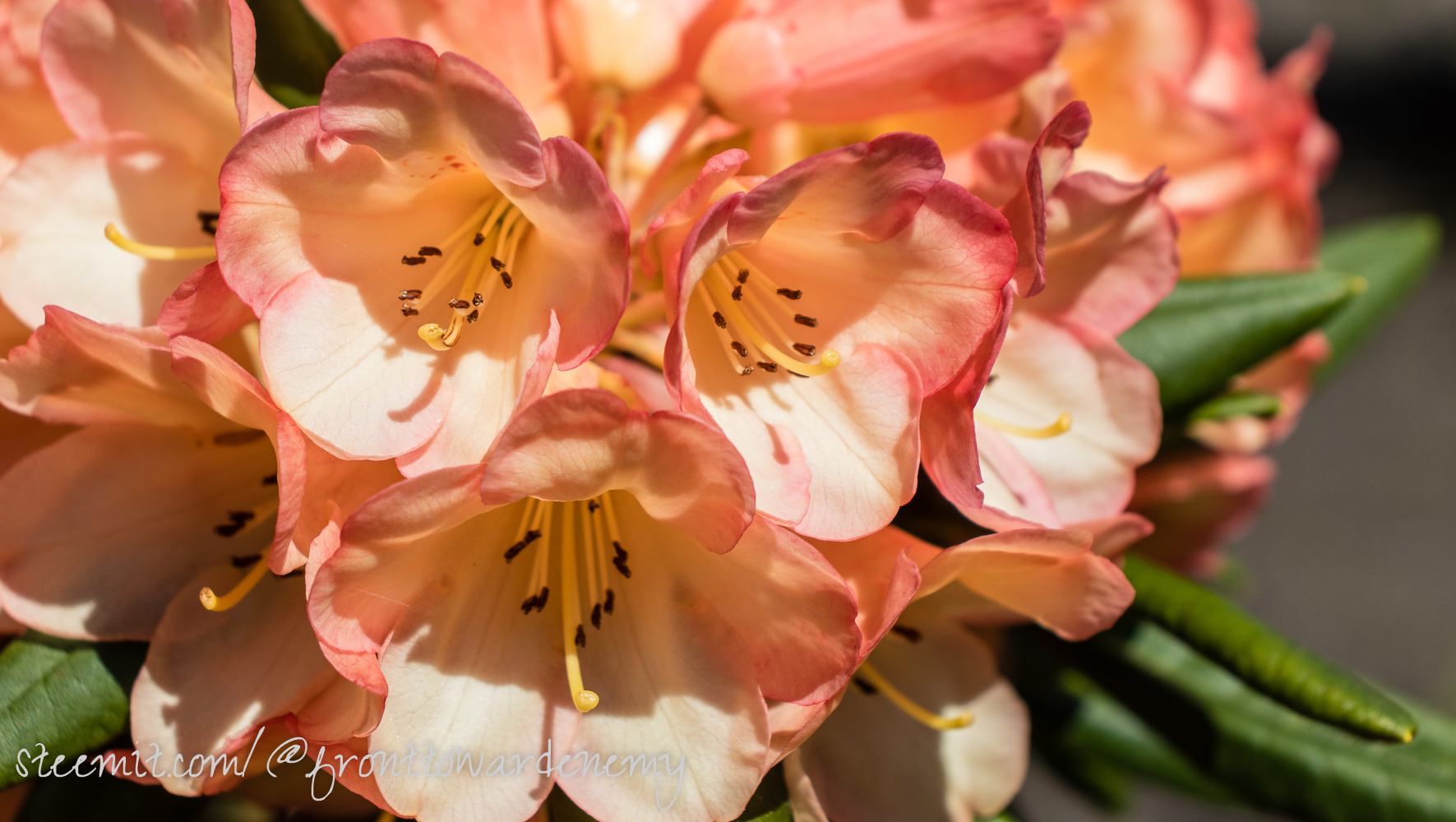 Portland Plants 18: Video Post
This is kind of dumb, but here it goes. I uploaded a video for Portland Plants 18, but only one plant from the video made it into the post. I named the video "Portland Plants 18" and don't want to change it on youtube. I'm going to consider this the second part of Portland Plants 18.
I don't know if this will interest anyone, but I figured I would see if anyone likes this. I took short videos of some of the plants to give a better idea of their size and visual impact.
Here is the video

These are the plants featured in the video.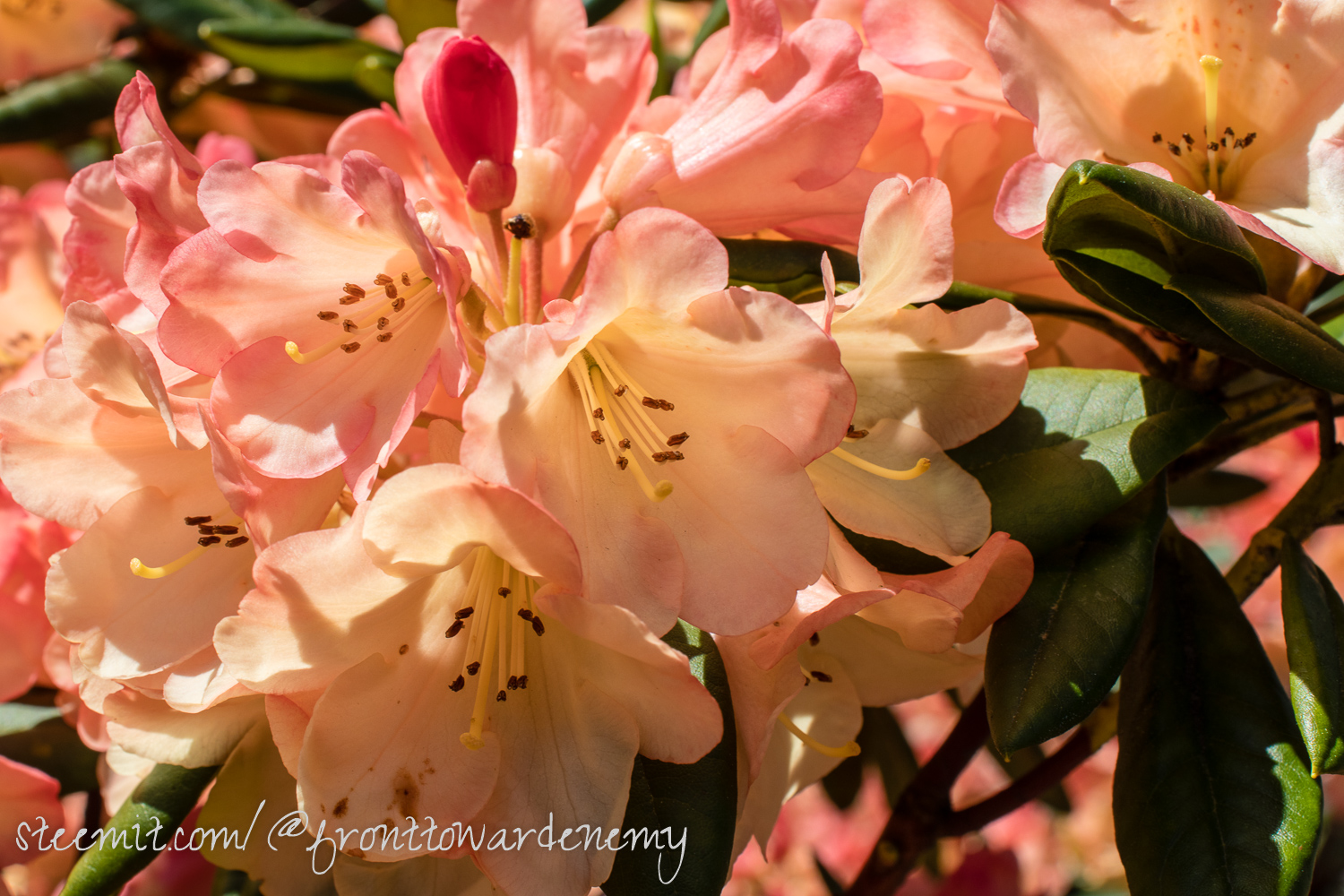 I've featured this kind of plant before, but I hadn't seen this peach color before.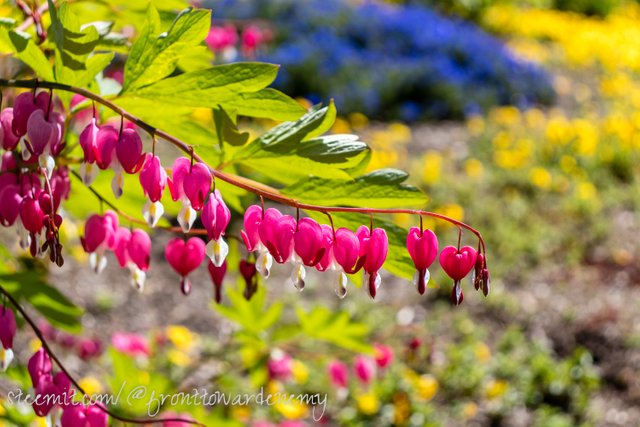 This is the Bleeding Heart flower. It's probably my favorite flower that is currently blooming.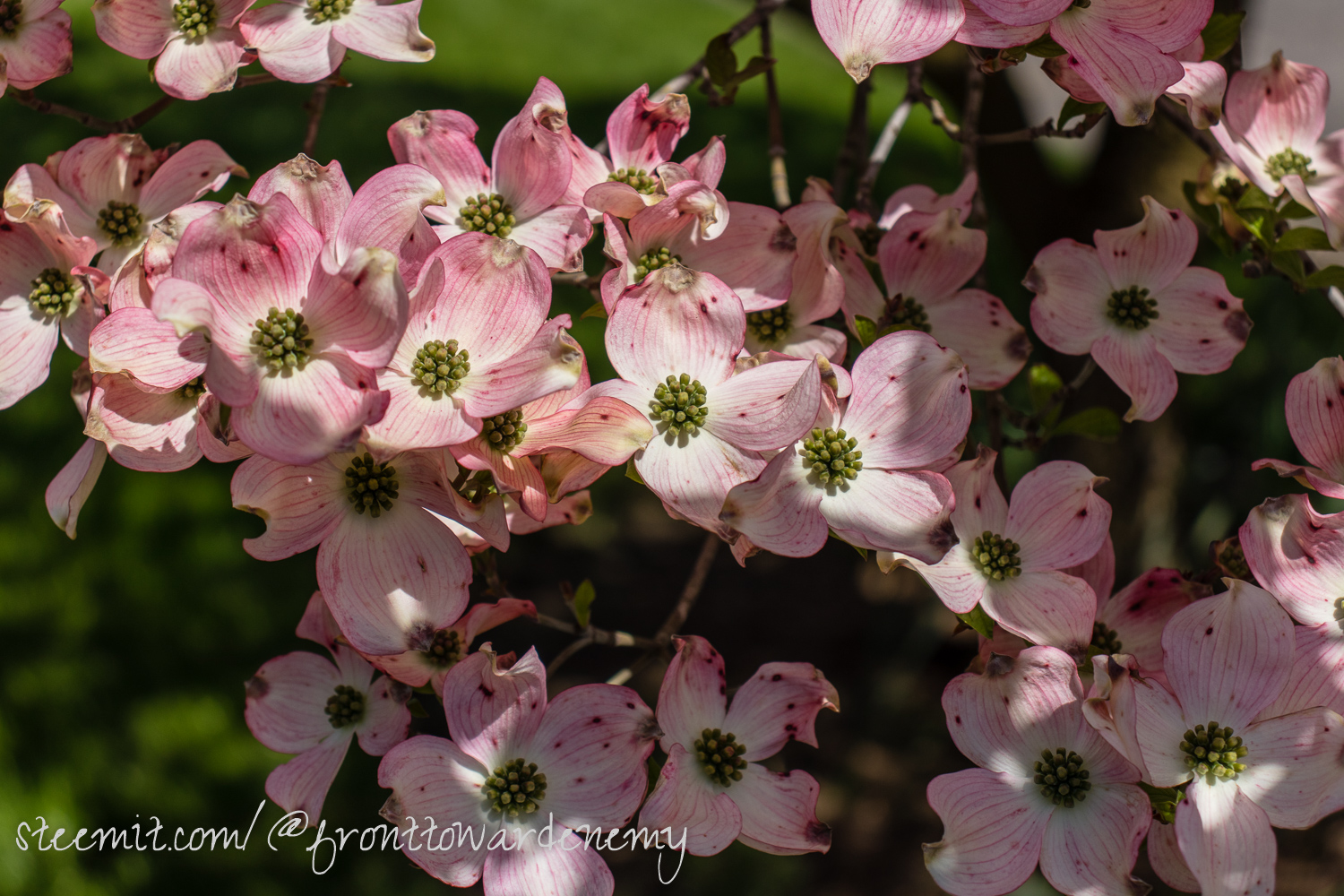 I've been watching these trees ever since I noticed the millions of little pods on trees. I didn't know that they would turn into pink flowers. I posted about this tree in Portland Plants 7.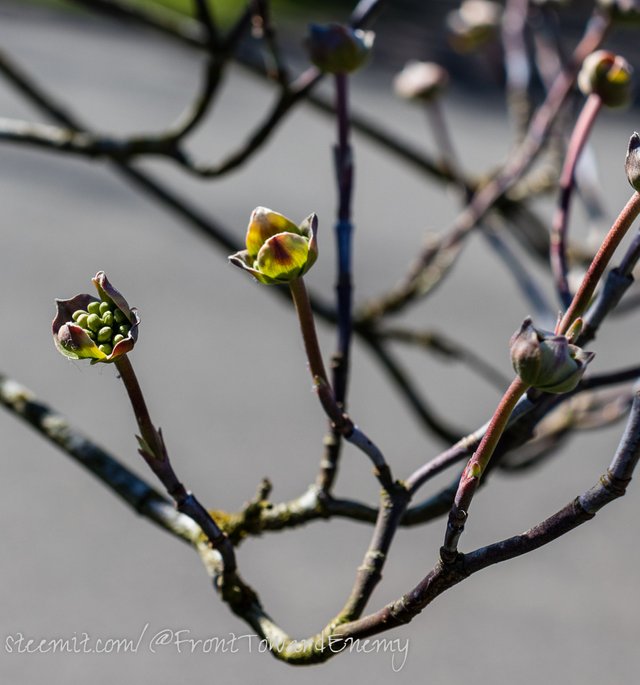 This is what they look like early in the season.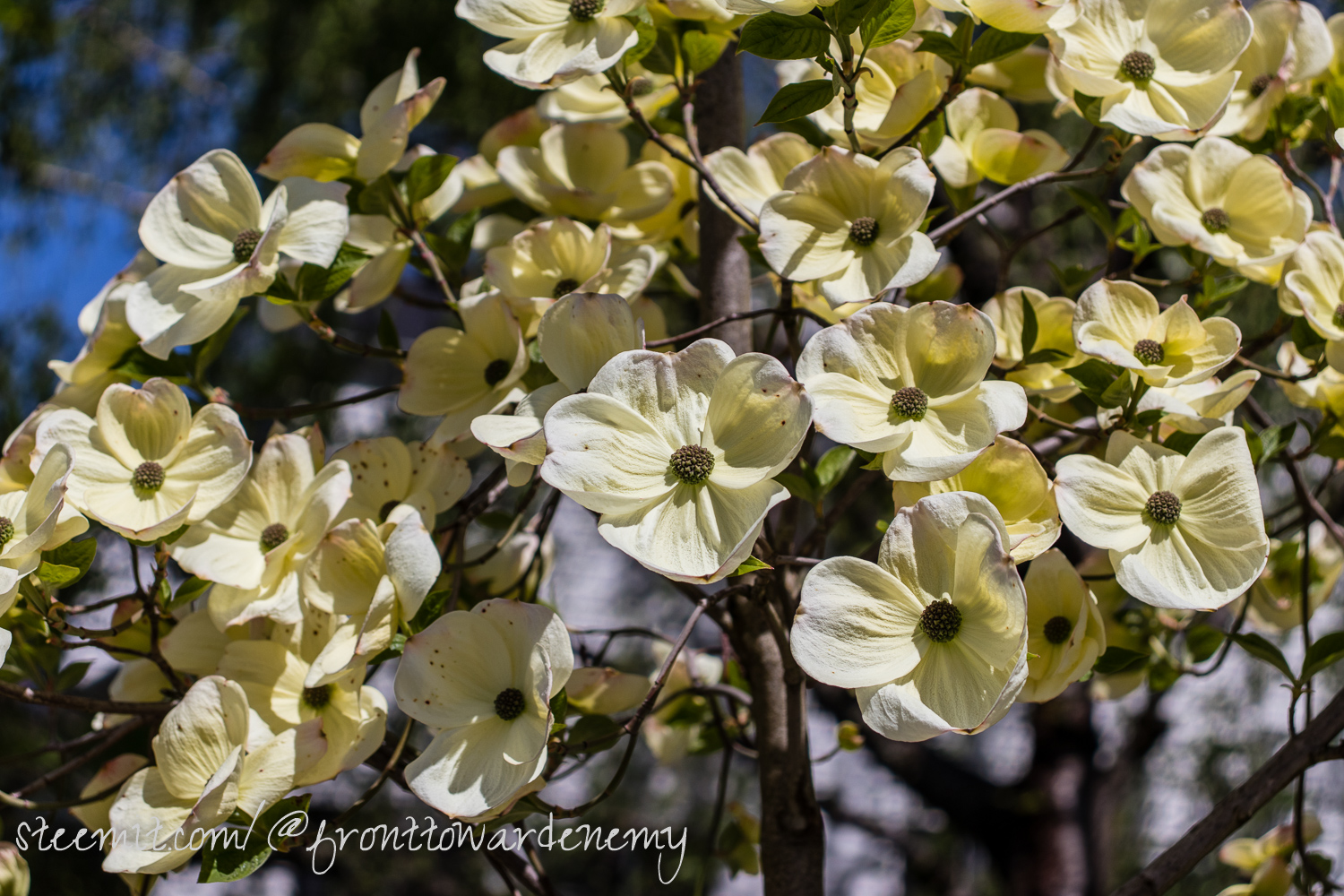 This tree is closely related to the previous tree, but the flowers are much bigger. And white, obviously.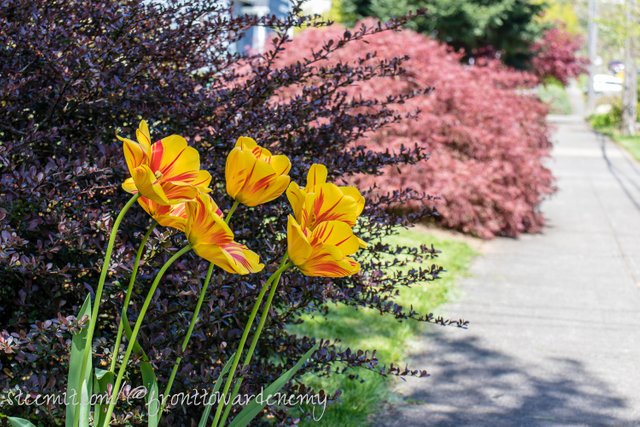 Tulip season is almost over, and I've already got a million tulip photos so I wasn't planning on taking any more. There was something about coloring and stripes of this family of tulips that I wanted to capture.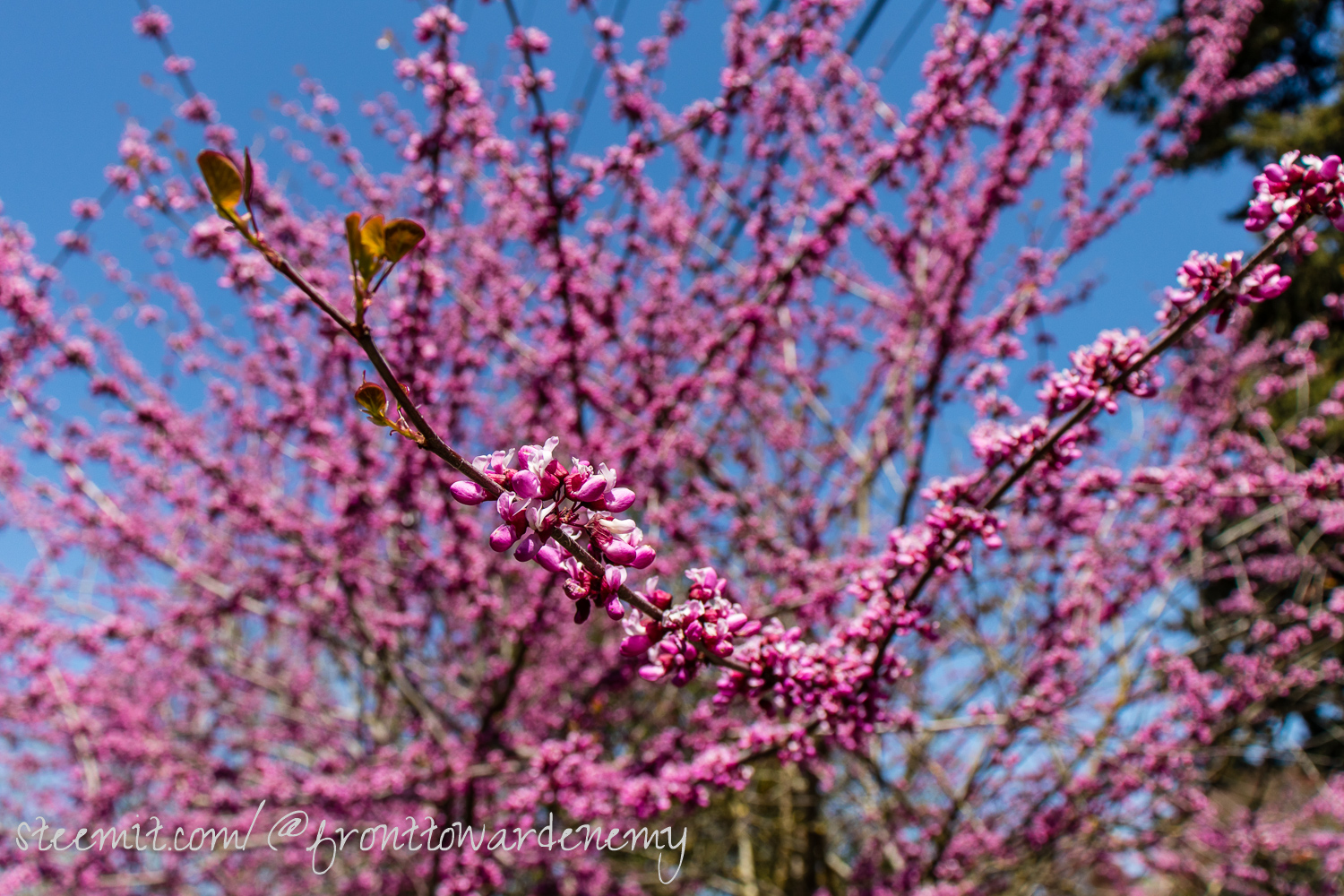 I featured this tree yesterday. It was the only plant from the video that I featured in yesterday's post.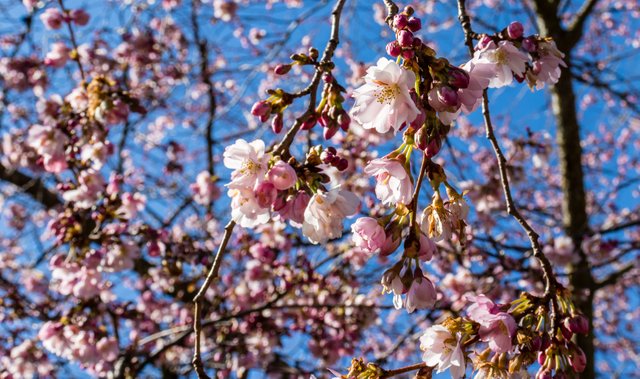 I didn't actually take any photos of the last tree in the video. I think this is the same type of tree. I took this photo from Portland Plants 3.

That's it for this post. I'm not sure if I'll keep doing the videos. They take up a lot more space than the photos and require more work to post them. At the end of the day, I think people are more interested in the photos than the videos.