Portland Plants 19 - These are a few of the flowers that are blooming in Portland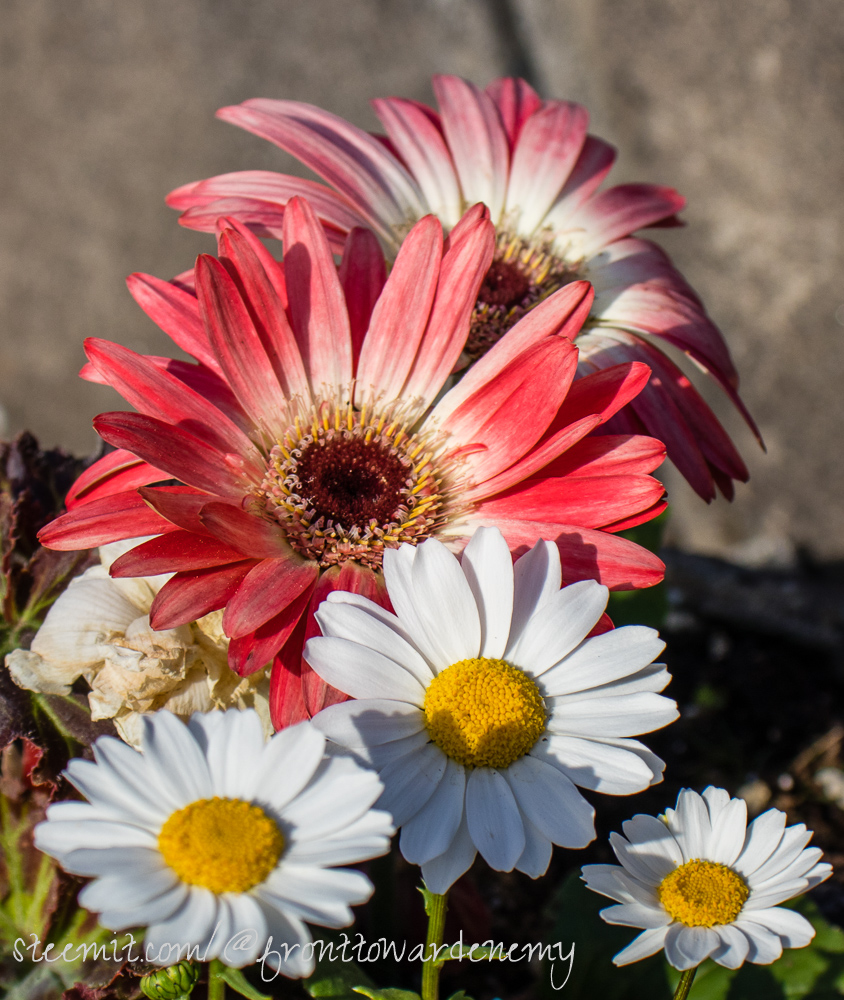 Portland Plants 19:
Here are a few photos while we wait for the sun to return to Portland. These photos were taken last week, but I'm not very happy with the results. I took a few good shots, but not many. Maybe I'm getting a little burnt out on plants. I like that the plants usually hold still and aren't camera shy, but now I keep seeing the same plants over and over.
Anyways, here are a few plant photos. I hope you enjoy!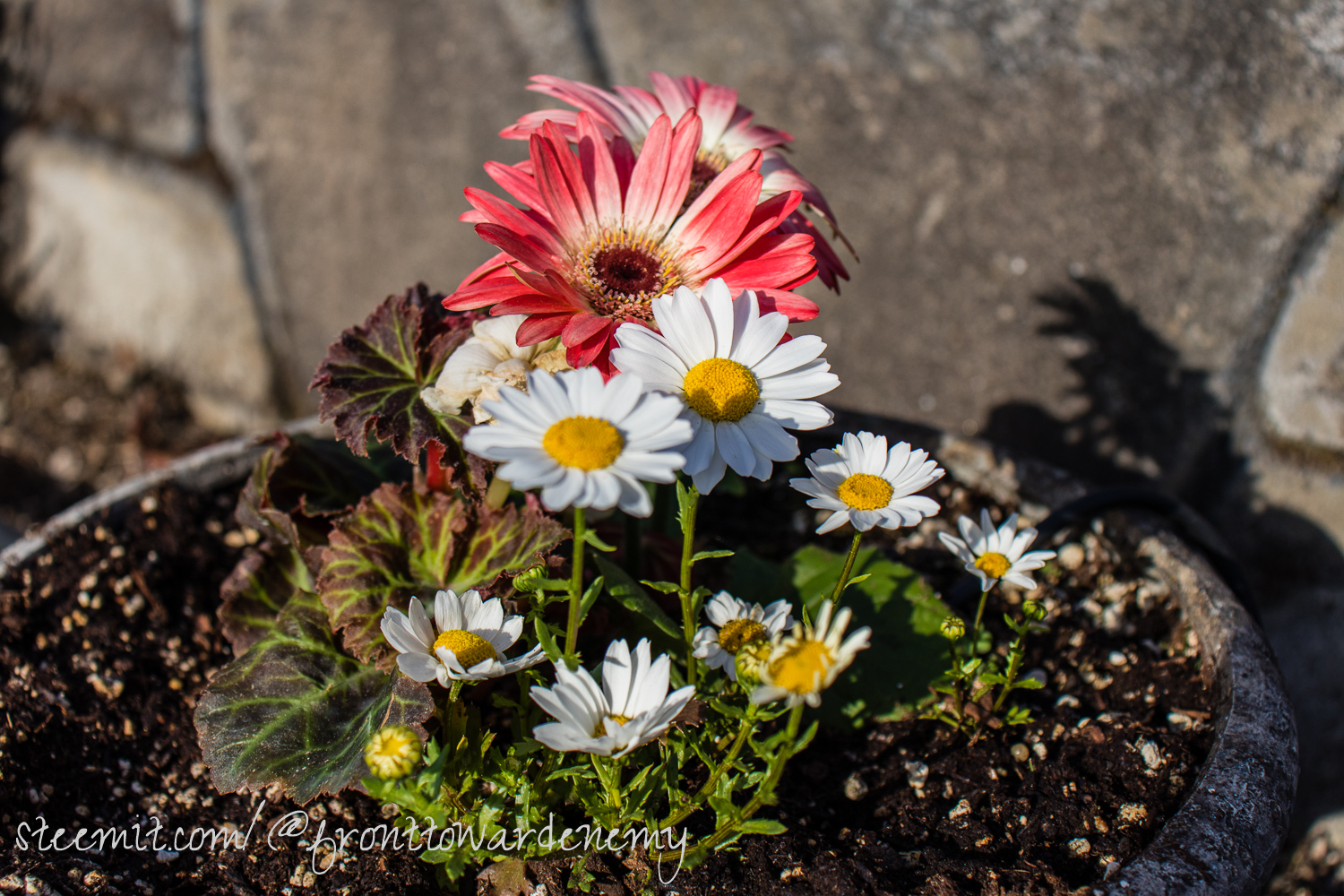 This is just a nice little arrangement in someone's planter.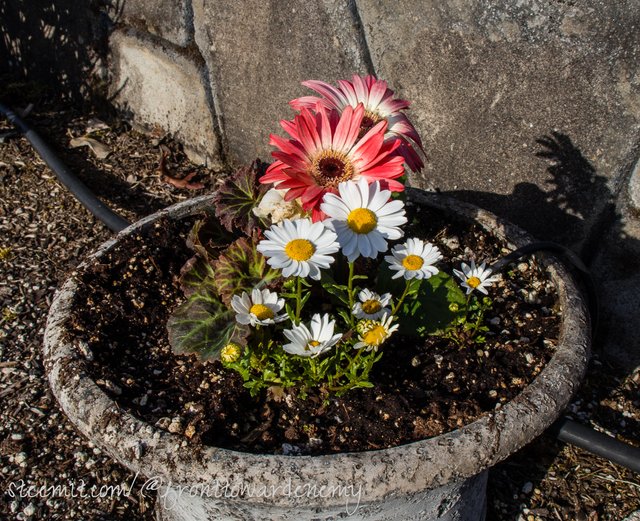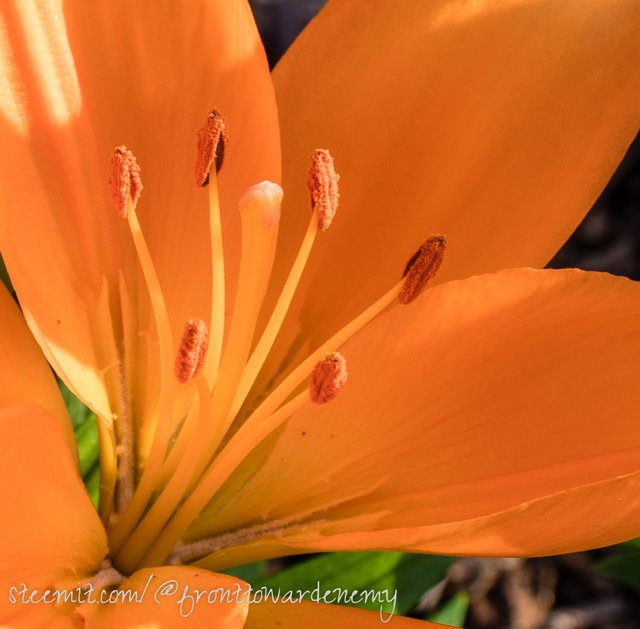 I'm still not sure if these flowers are real or plastic.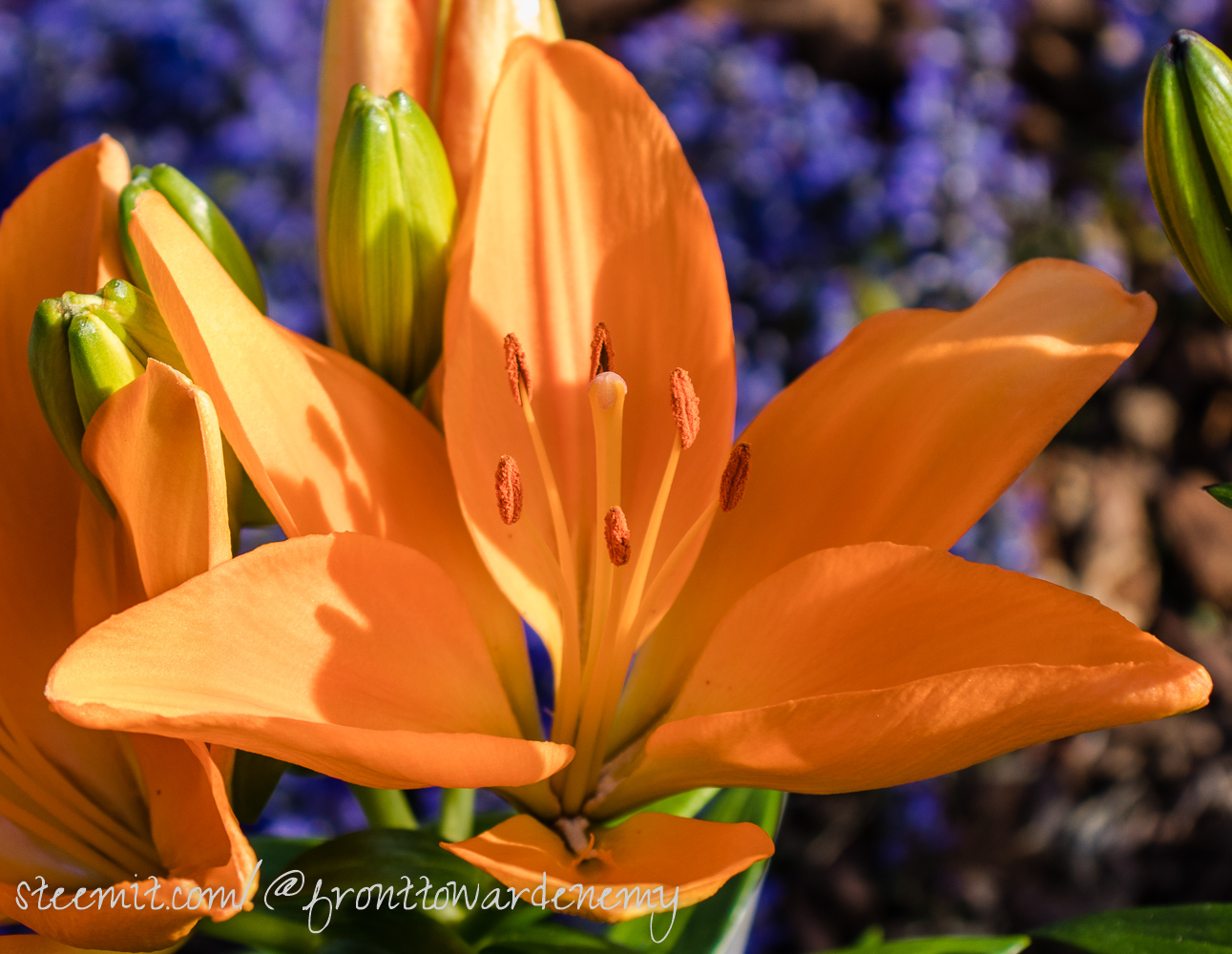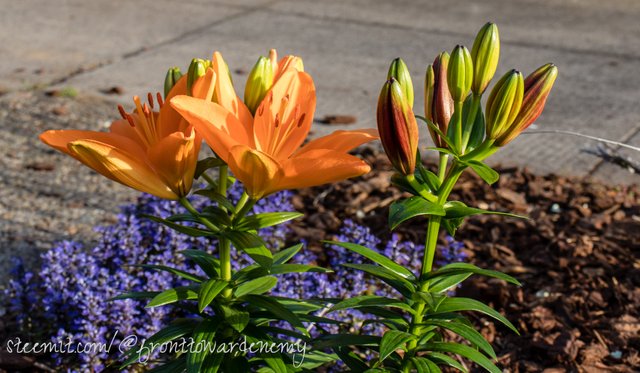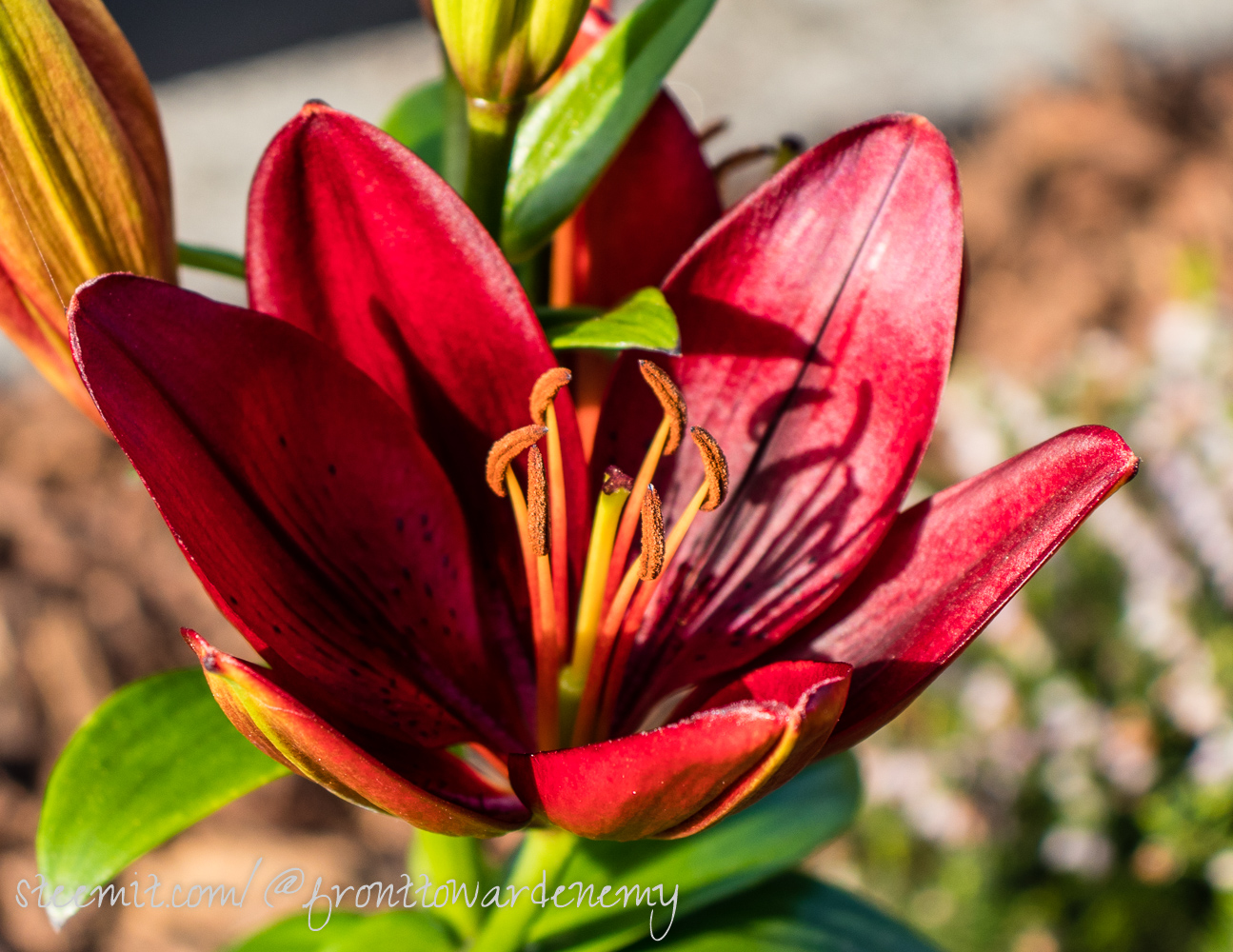 These flowers came in orange and red varieties. They look fake as hell to me.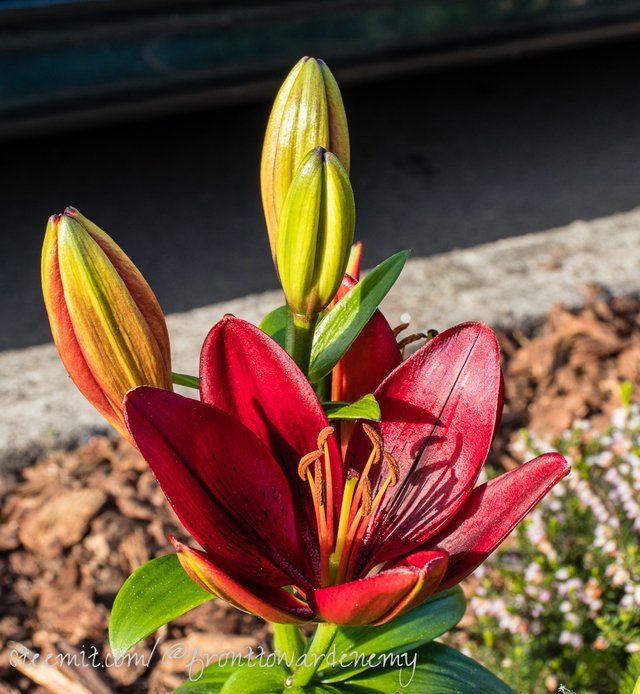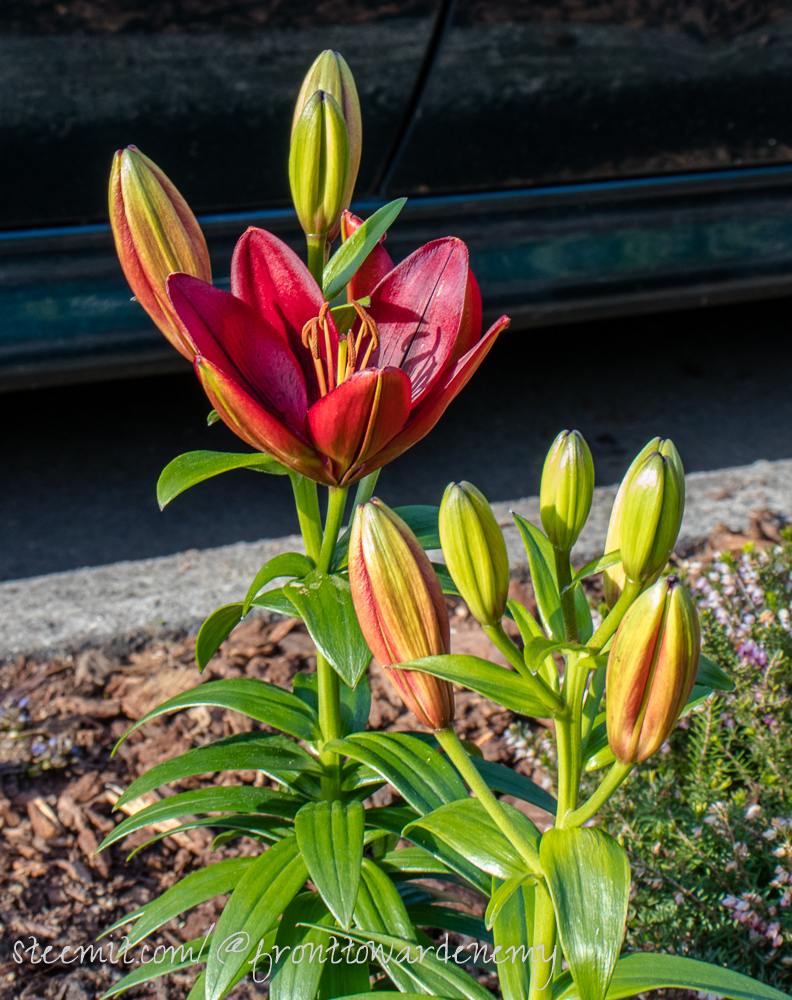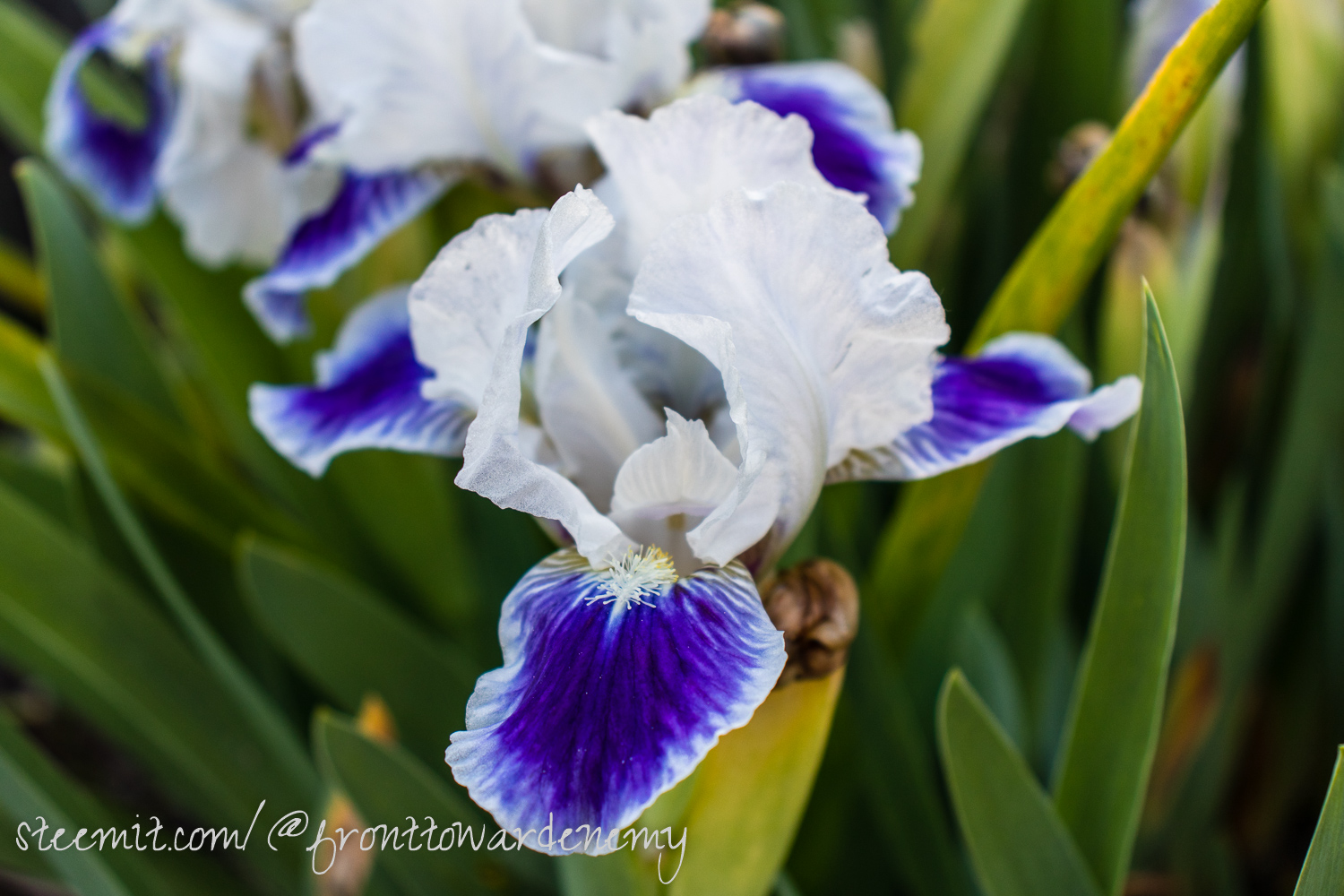 Most of the tulips are gone and now it's time for the Irises to make their appearance. They're not very easy to photography. The flower structure of the iris is so strange, it's hard to make much sense out of the photos.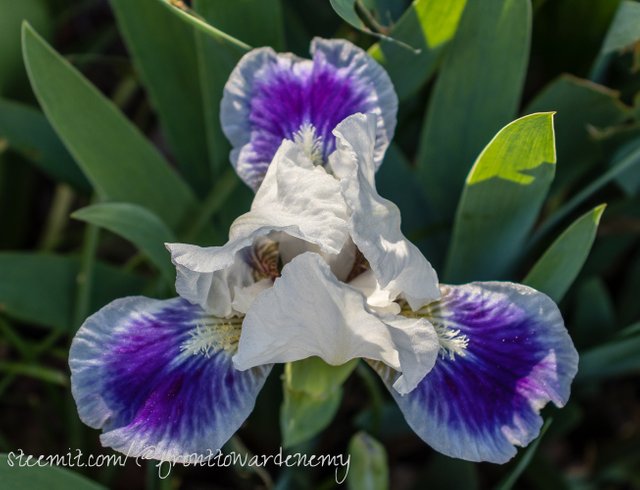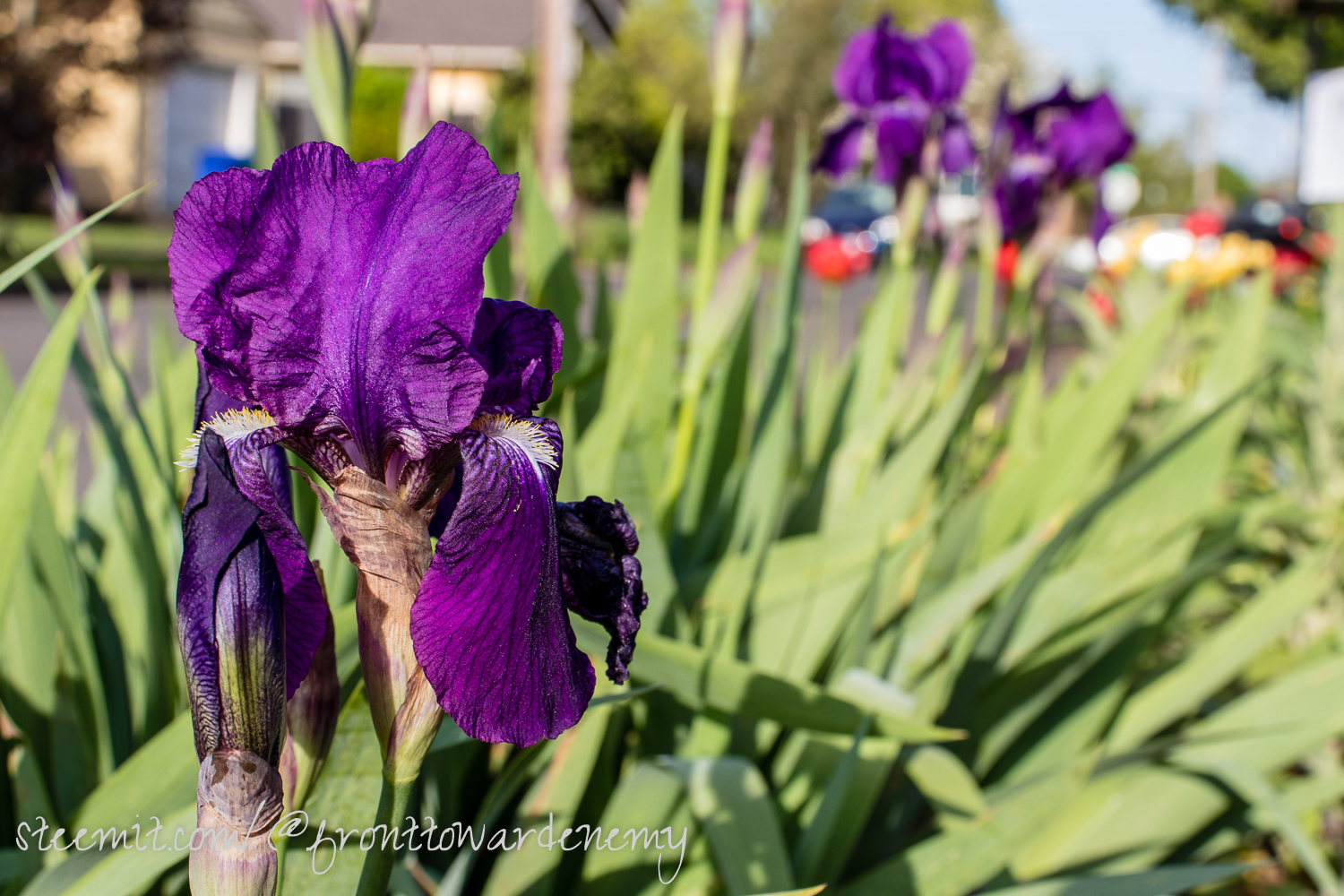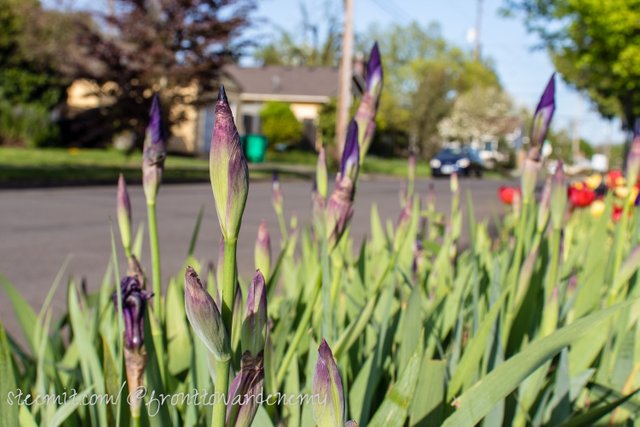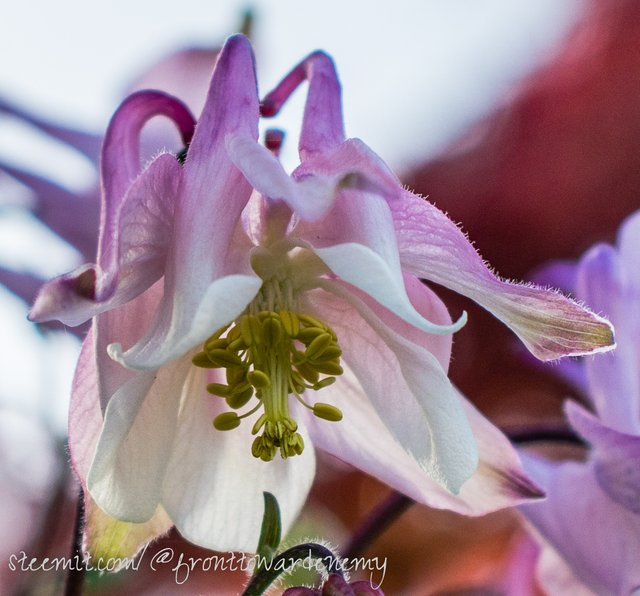 These flowers are pretty strange. I like the weird ones.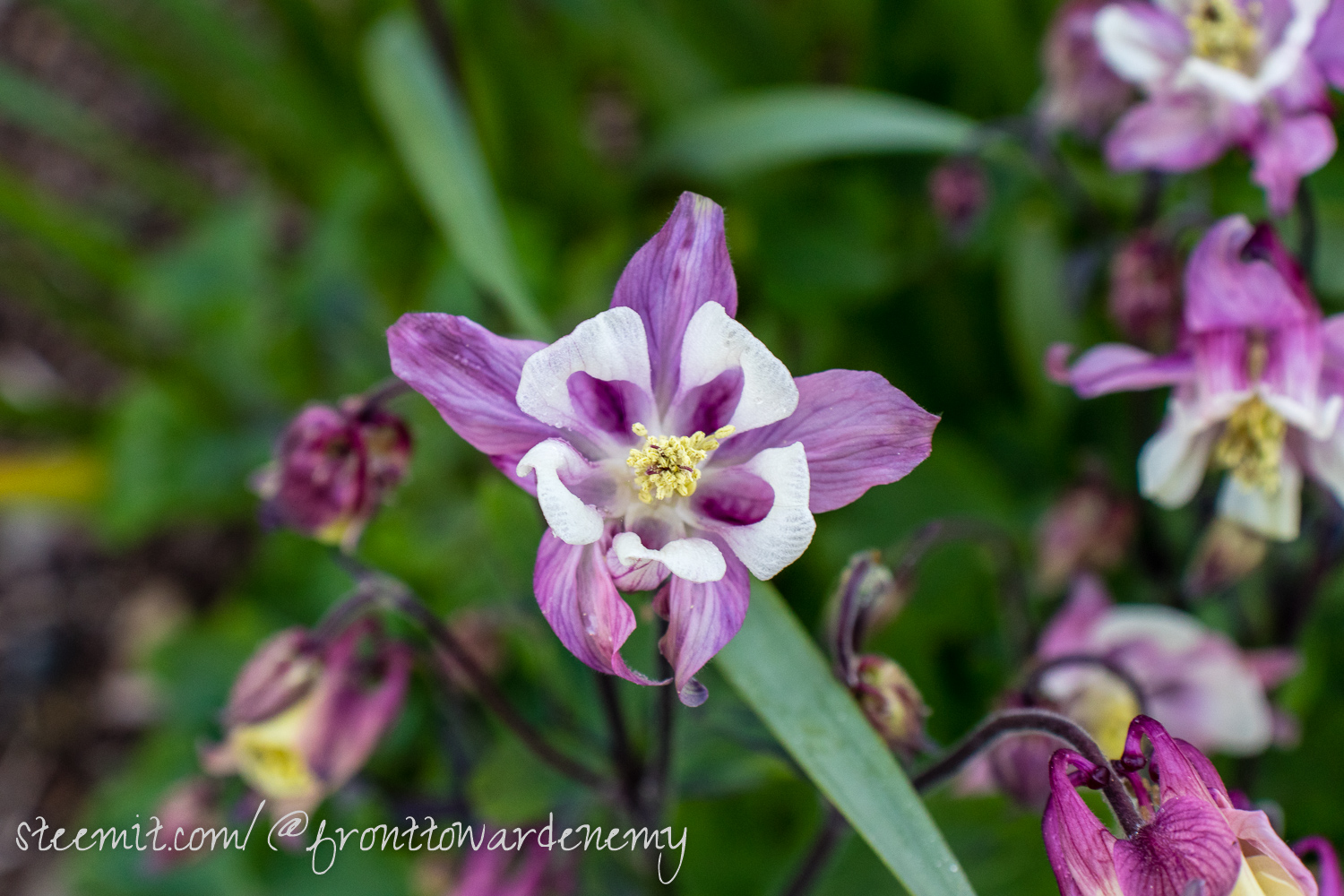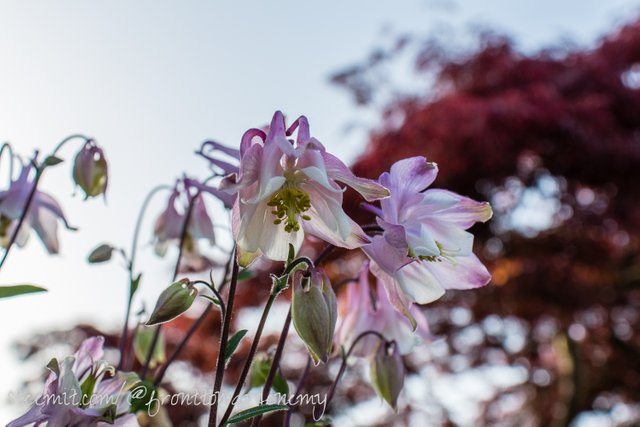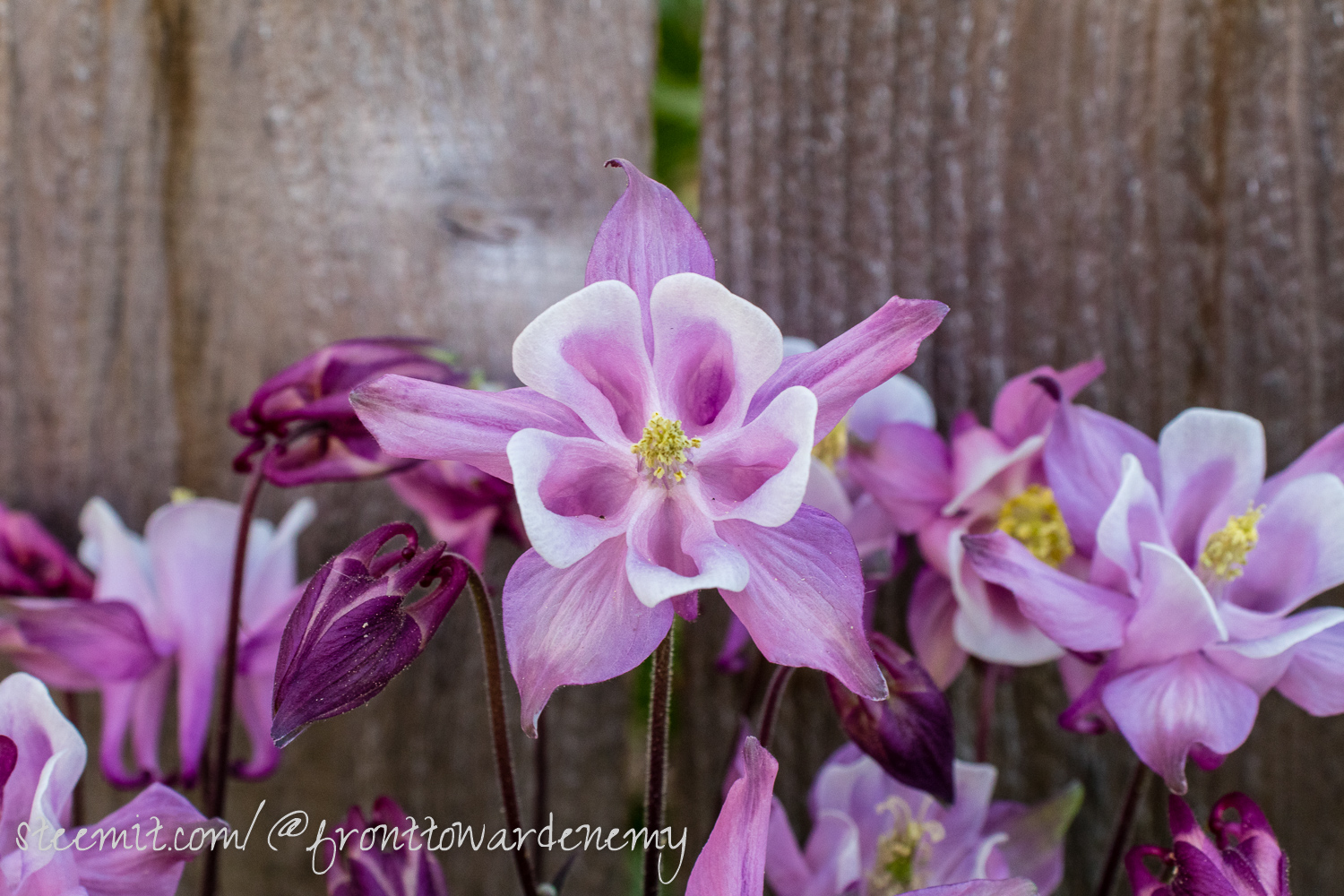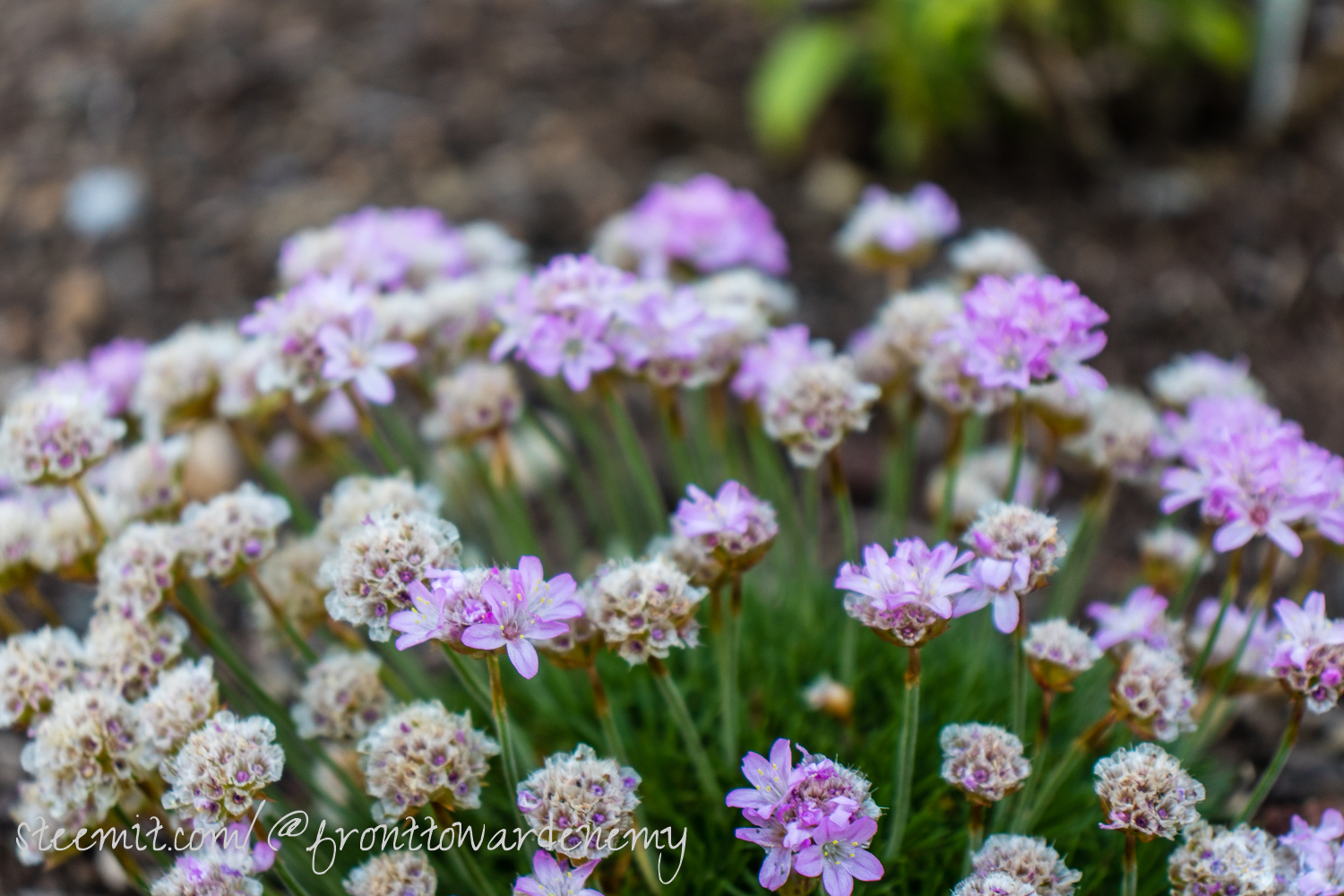 This was a cool patch of strange flowers, but I'm not happy with my focusing in these photos.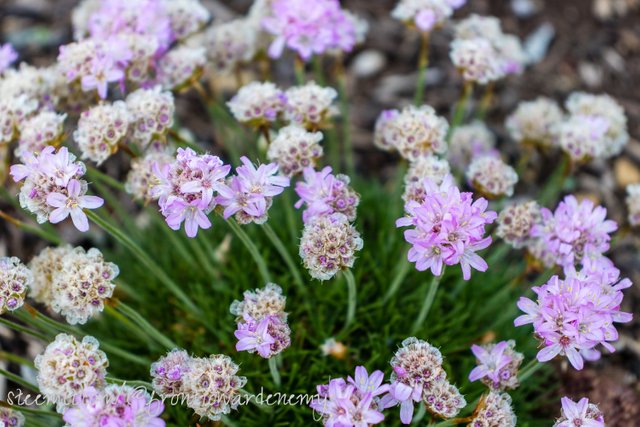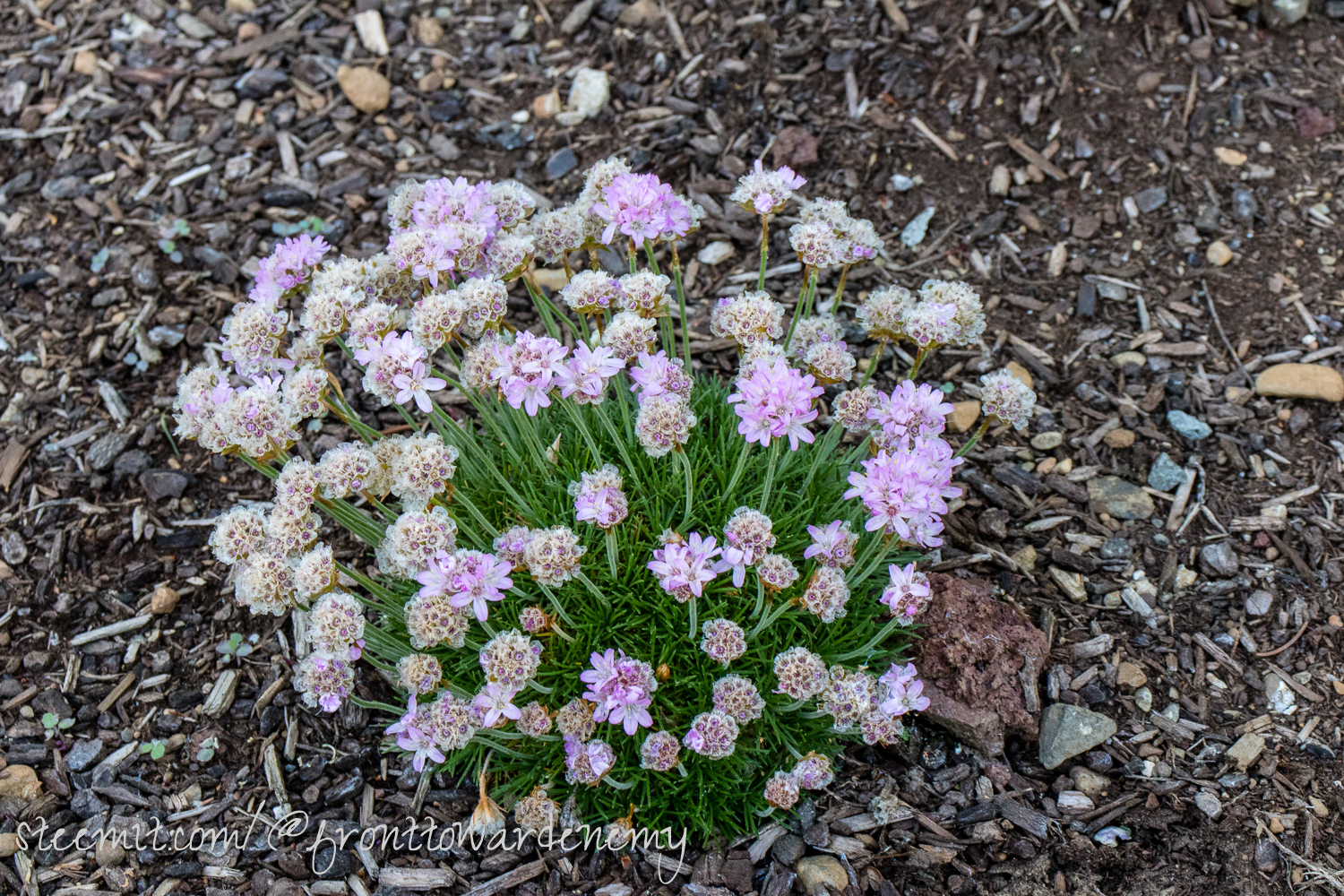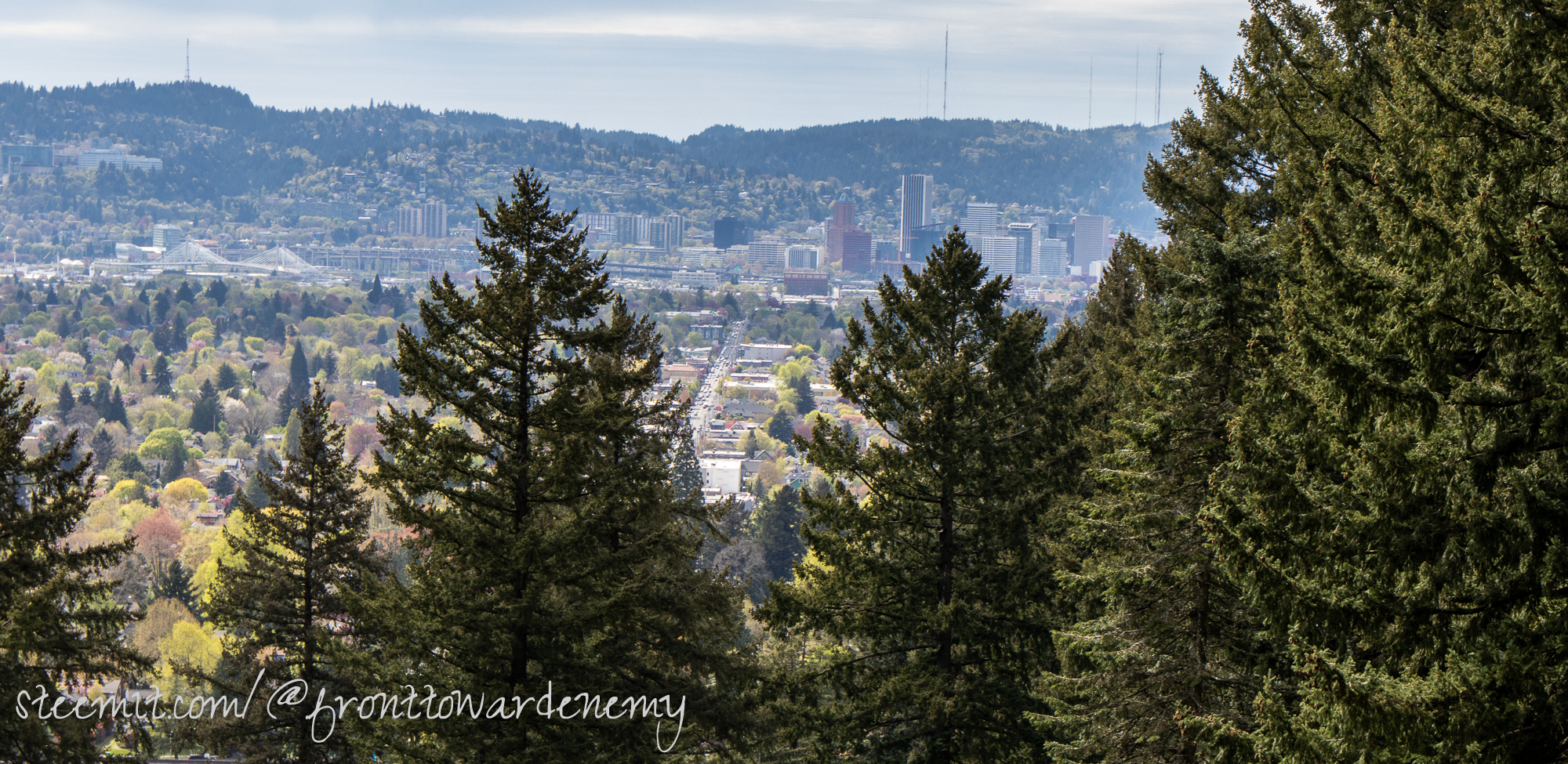 There are obviously plants in this photo, but that's not why I'm posting it. I'm posting this to remind myself that sunny weather is possible in Portland. It reminds me to not give up hope. I've had the April showers, now I want the May flowers.

That's it for this post. I don't think it's as good as some of my previous ones, but I'm trying to keep a habit of posting a few times a week, even if that means some posts aren't the greatest.