Portland Plants 20 - Check out some of the plants that I found in a nearby forest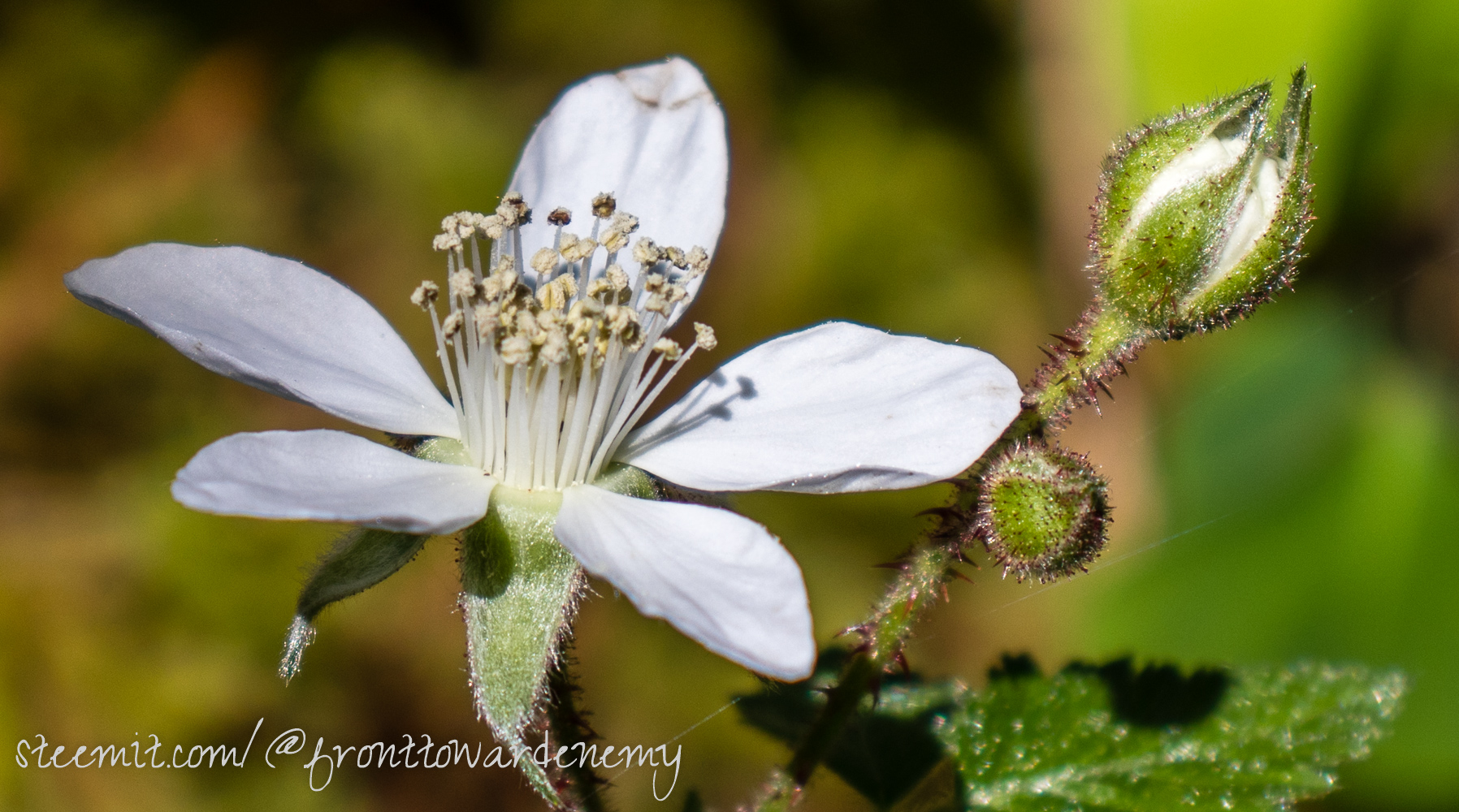 Portland Plants 20:
The title of this post is a lie. None of these pictures were taken in Portland, but I don't want to start a new series or interrupt the Portland Plants series. We'll call this a special edition :)
With that said, Yesterday I left Portland and visited my old friend @grr8-one. He lives in a more rural part of Oregon with lots of forest areas. The two of us went for a walk in search of new plants. @grr8-one brought his dog along for the walk.
We did find some new plants, but they are a lot more difficult to find in forests than in front yards.
Here are some of the photos from my outing with @grr8-one and his dog, Juanito.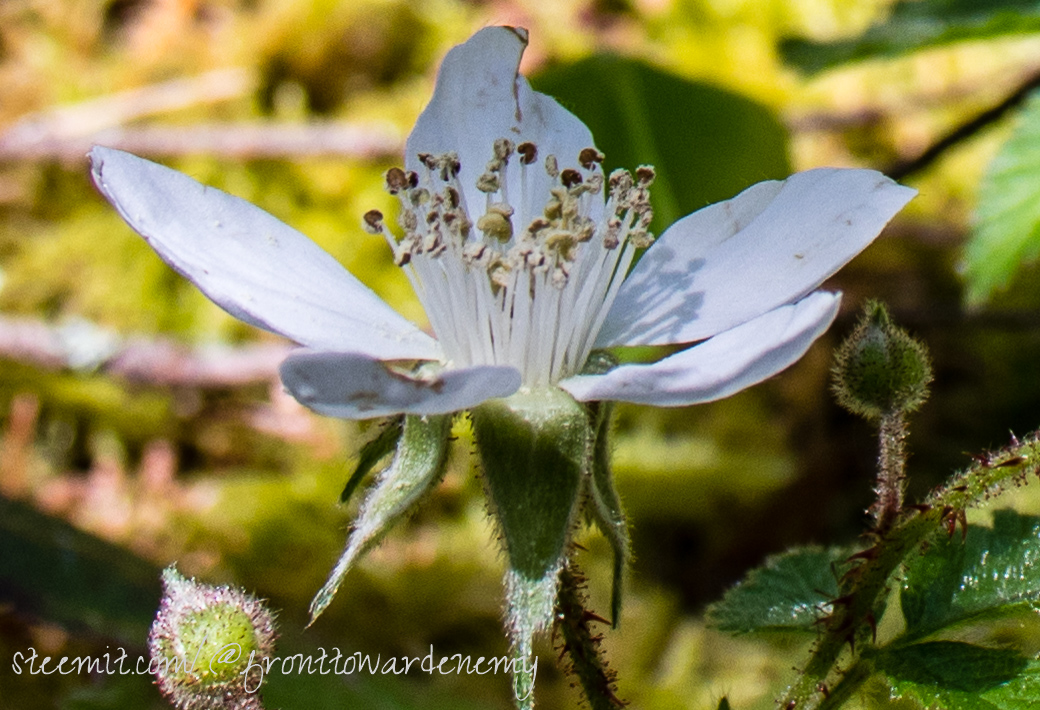 This first flower was growing on a rotted tree stump.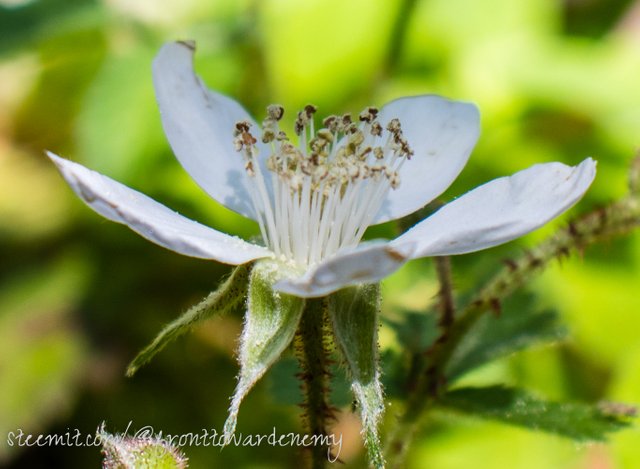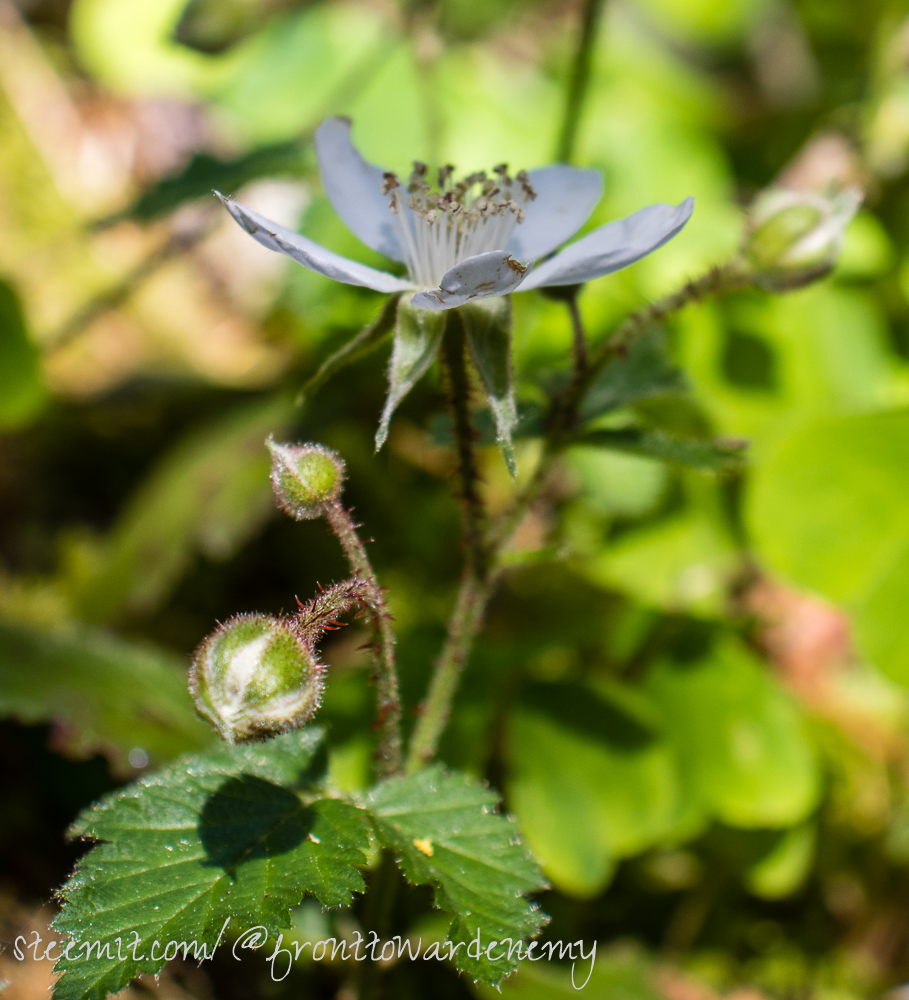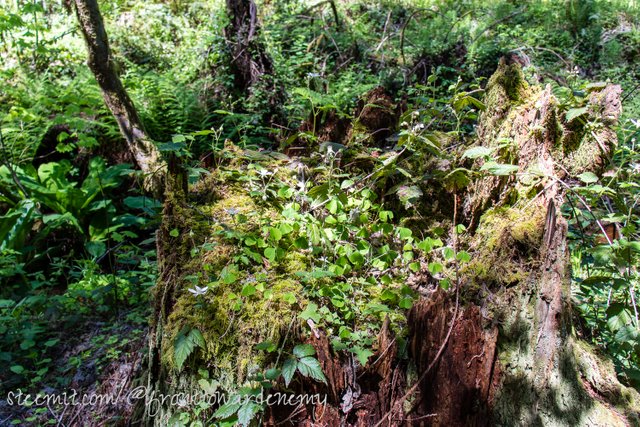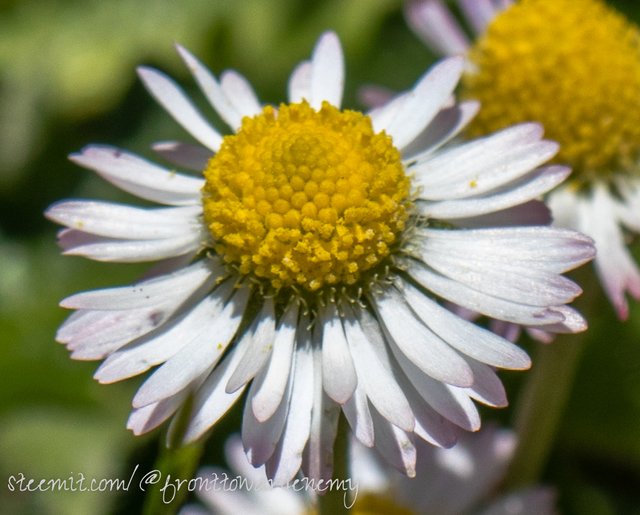 My guess is that this is the most common flower in Oregon, maybe in America. These tiny little white and yellow flowers grow everywhere. They pop up on every lawn or grassy area they can find.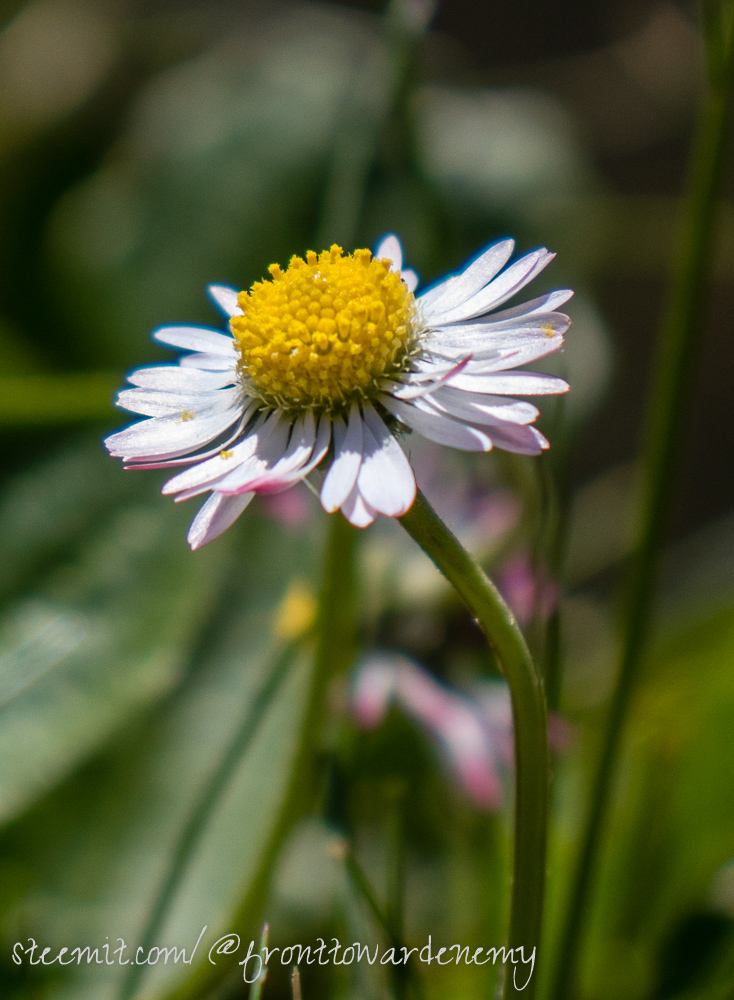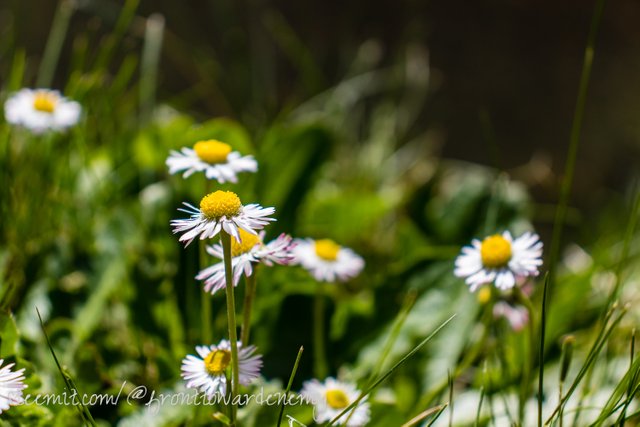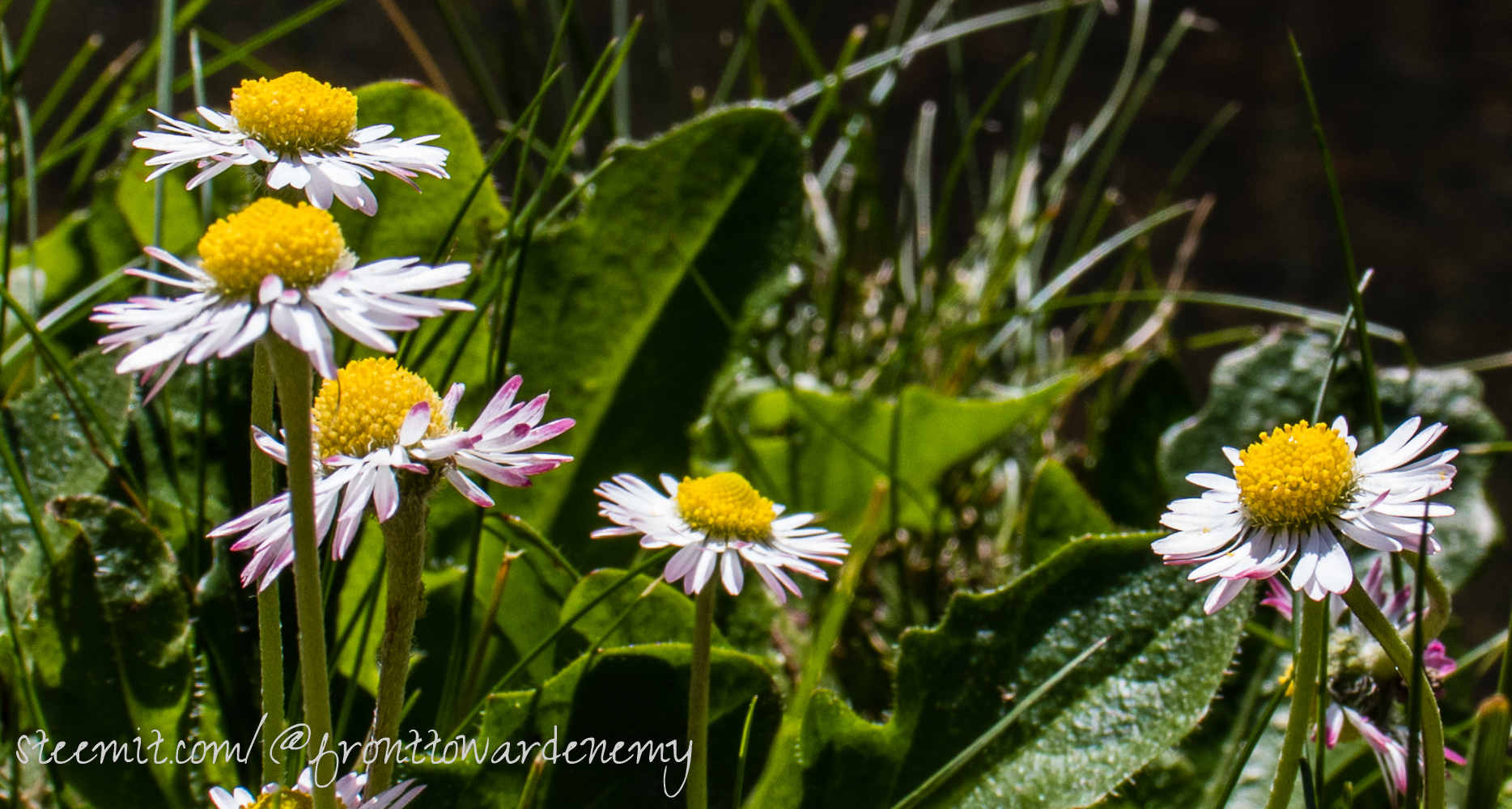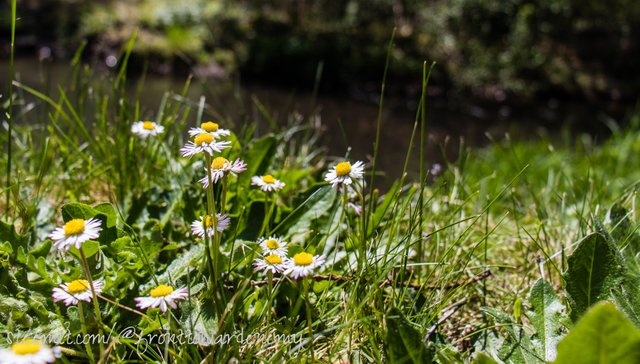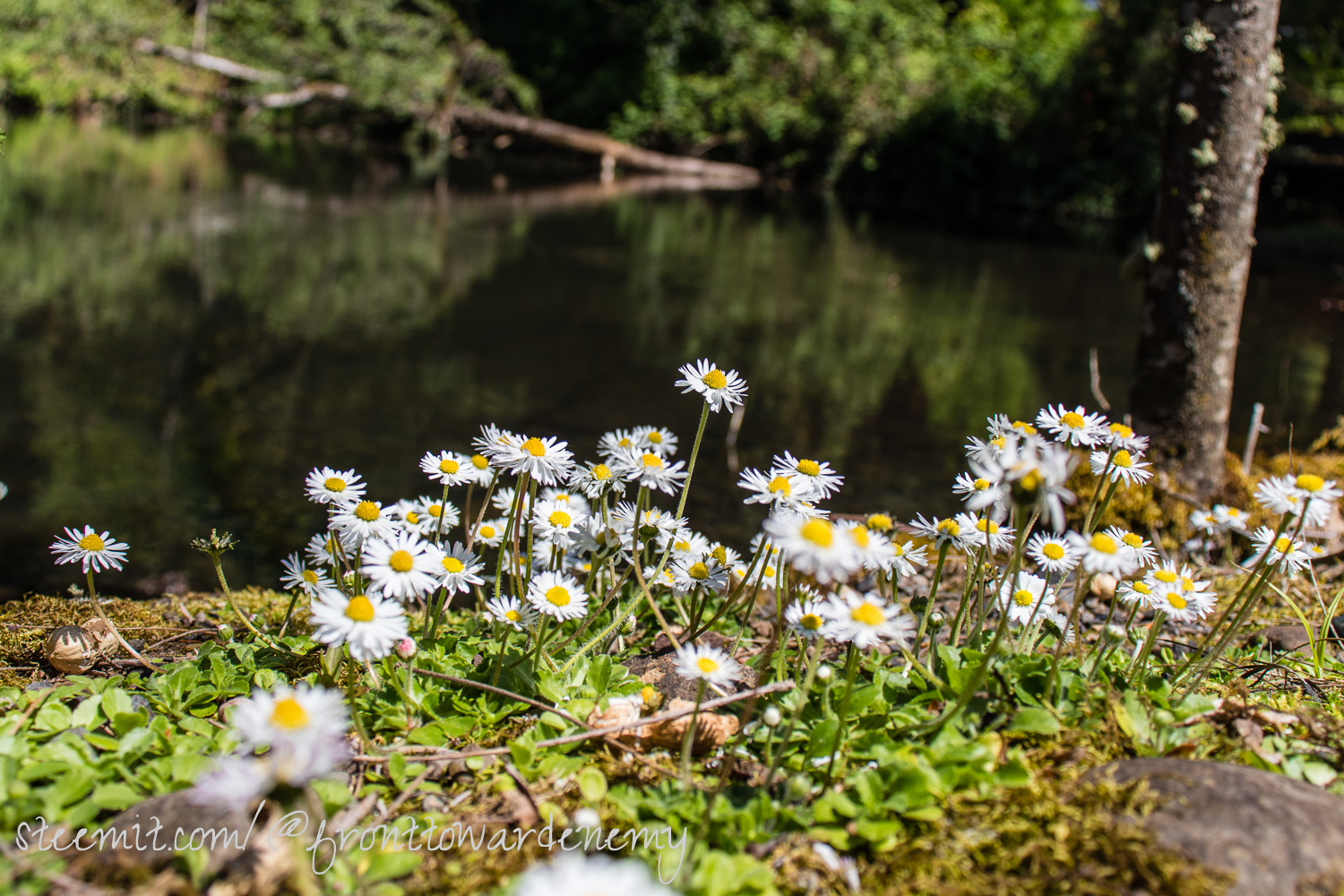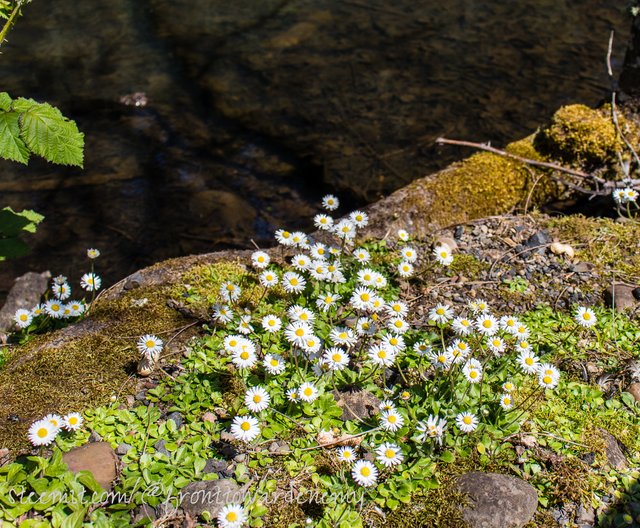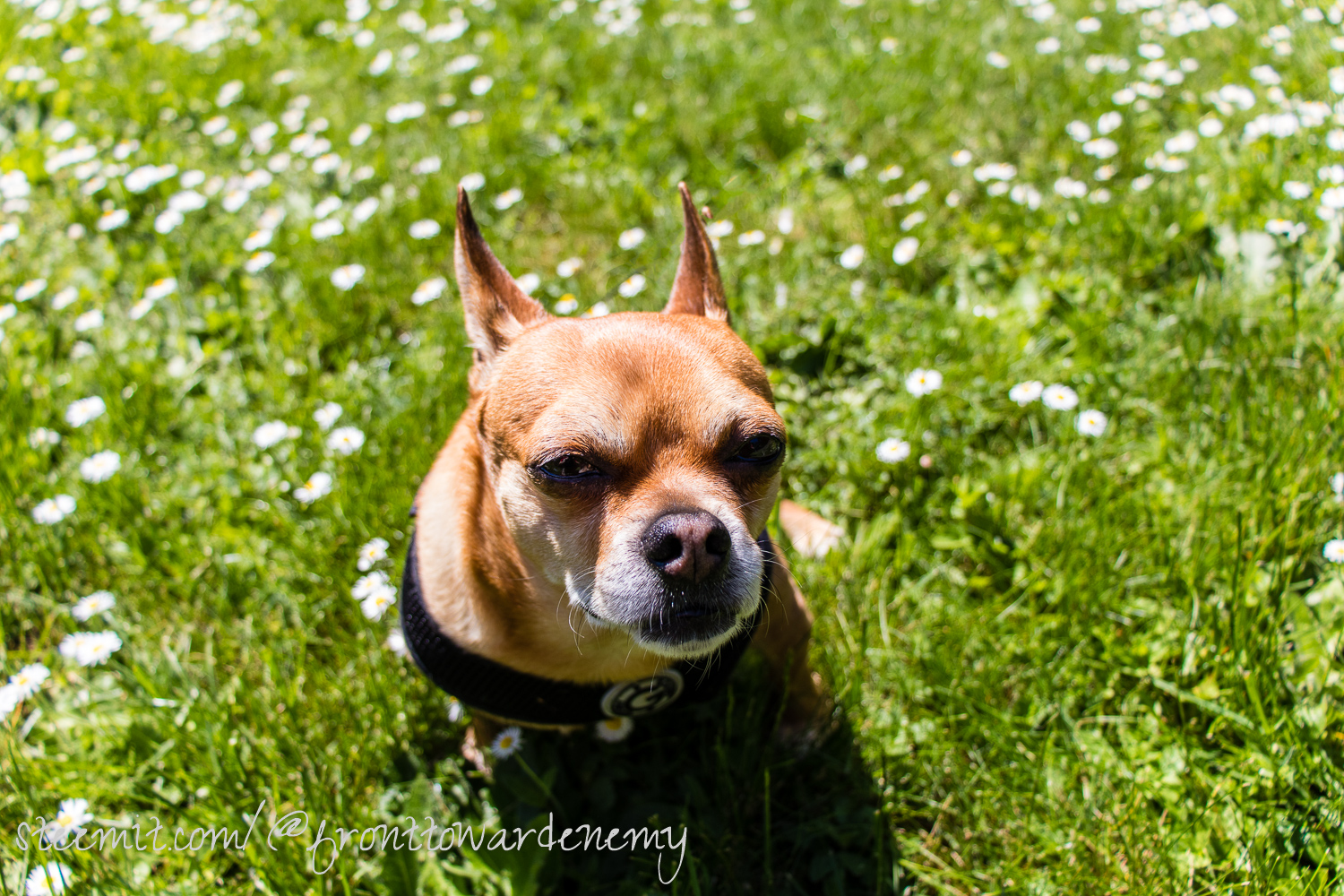 Juanito liked the flowers but seemed suspicious of my camera.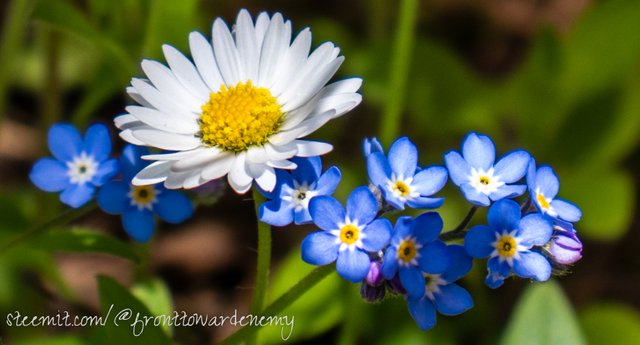 I like when they grow next to these little blue flowers.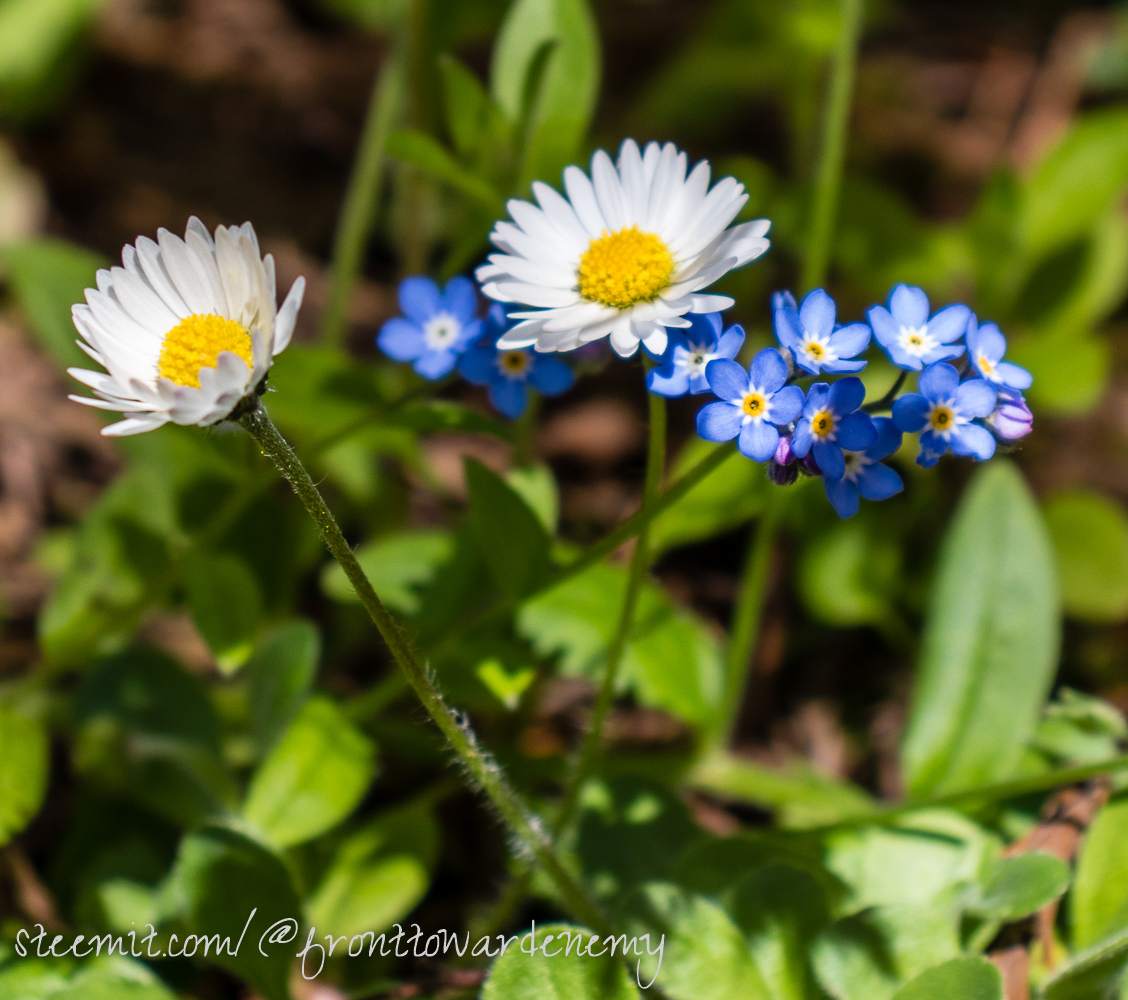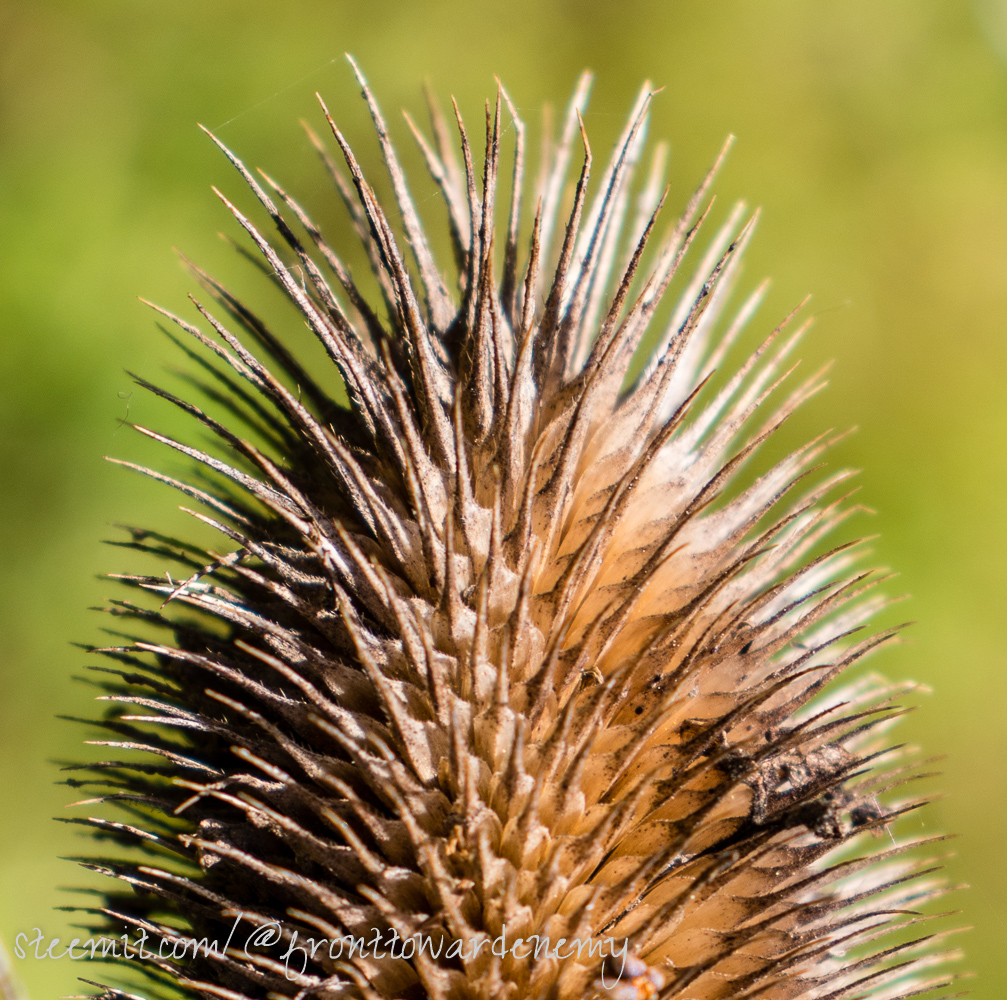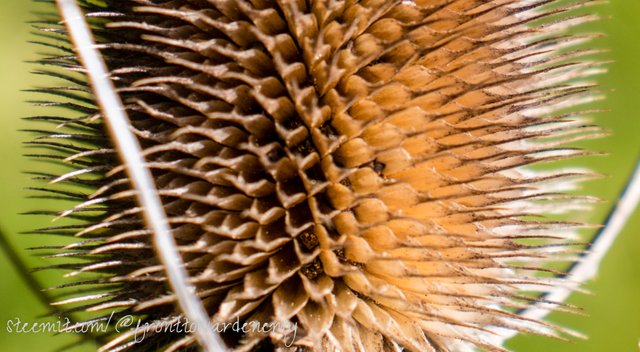 This plant didn't look like much in person, but I like the photos of it.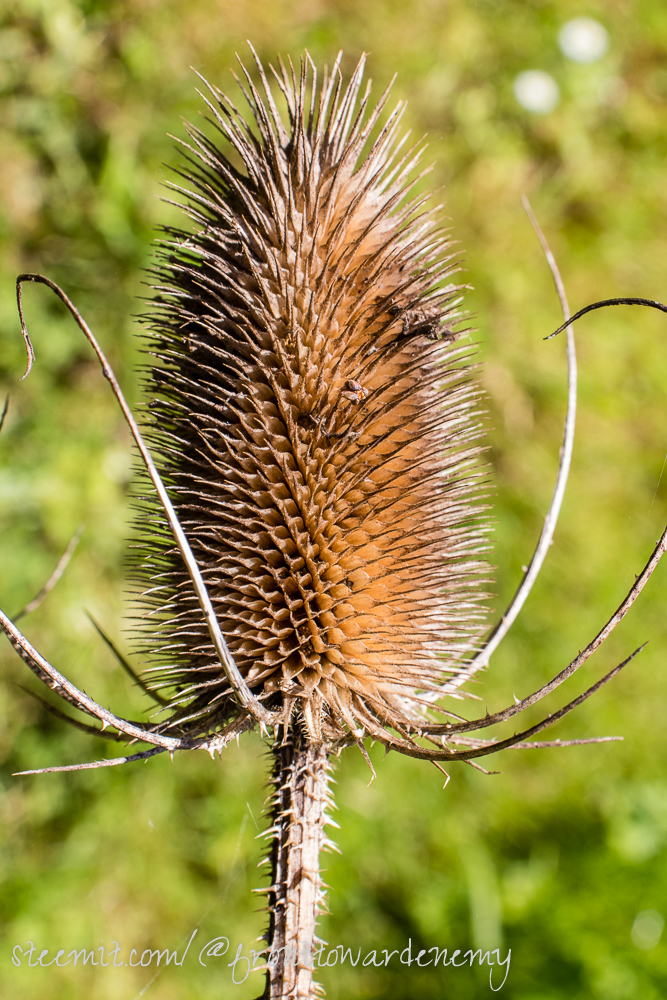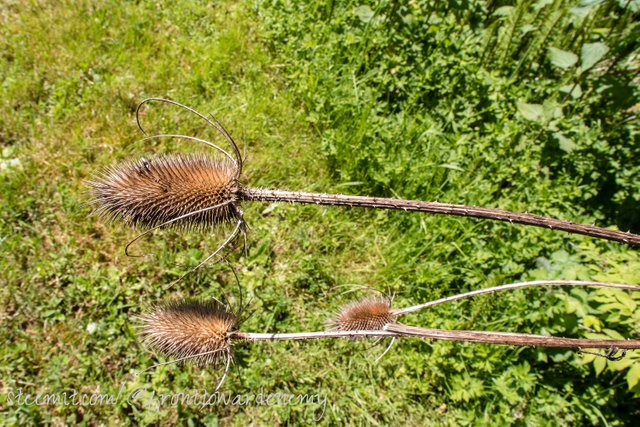 The plants were actually on their side when I found them. I don't know if they grow sideways like that, or if they just fall over when they're dead.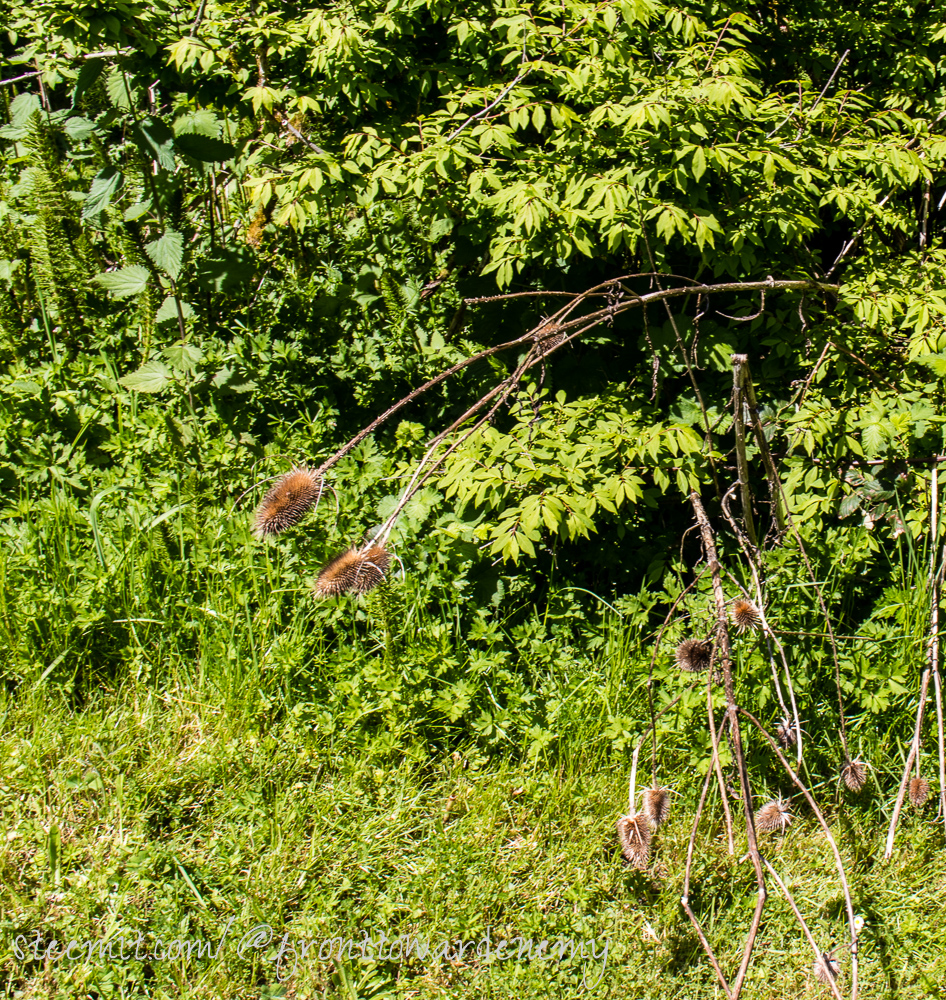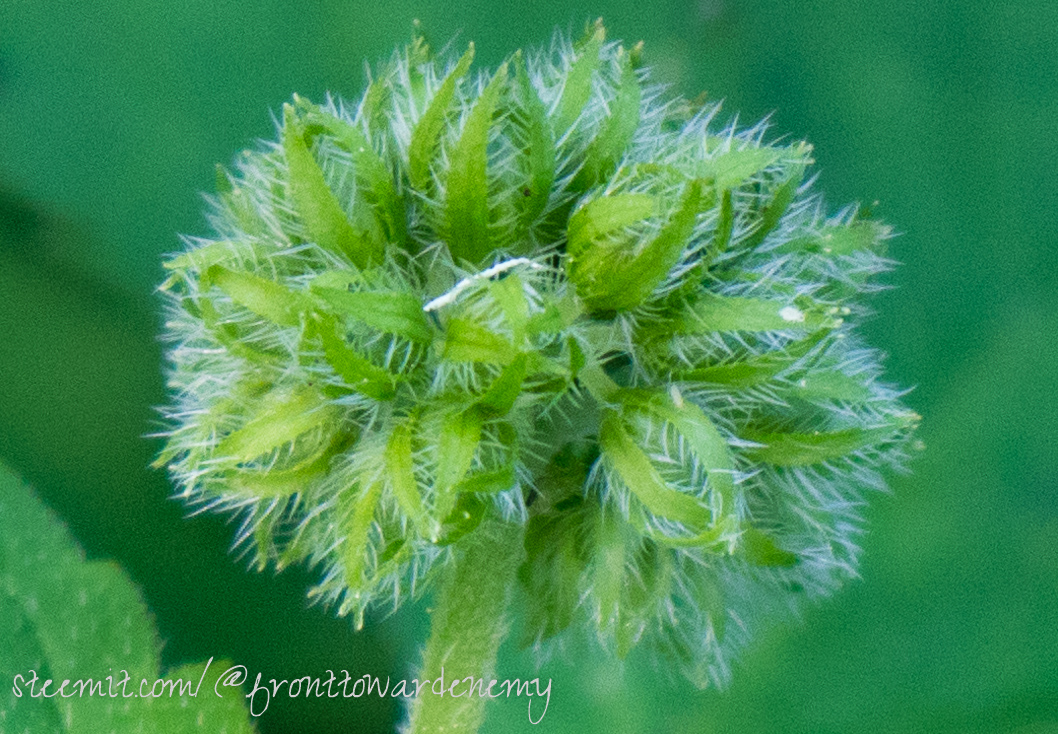 Here's another interesting plant. It wasn't very impressive in person.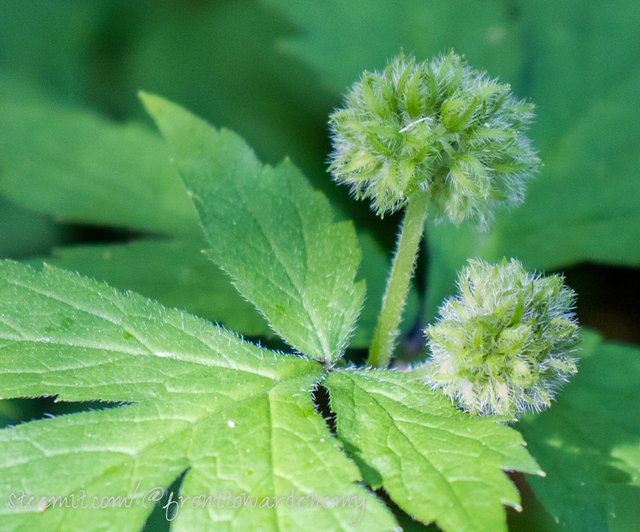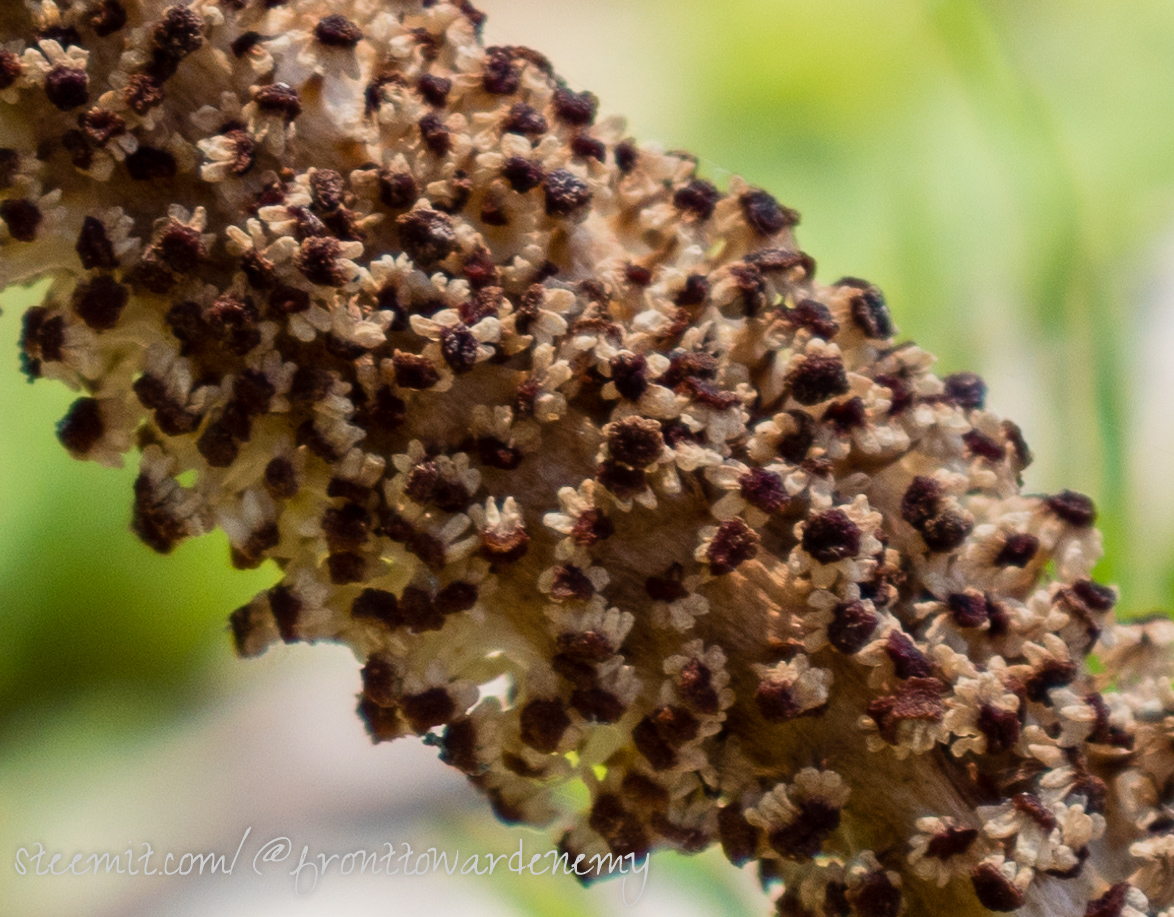 This plant really caught my attention when I saw it. I kept getting distracted by them when @grr8-one was trying to show me a giant bullfrog in the water.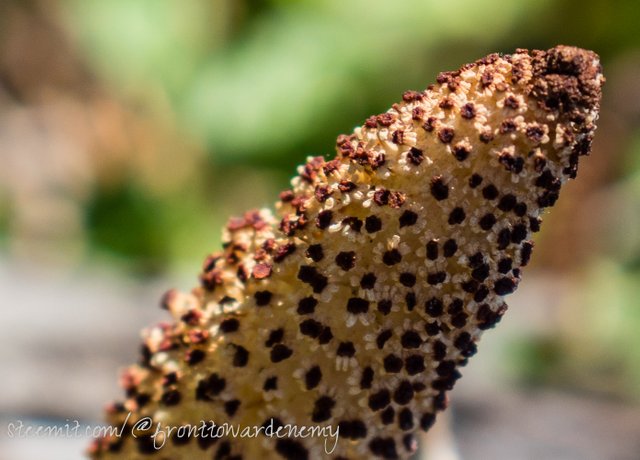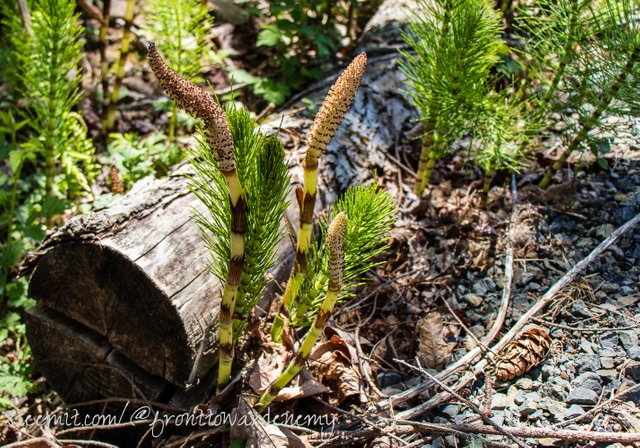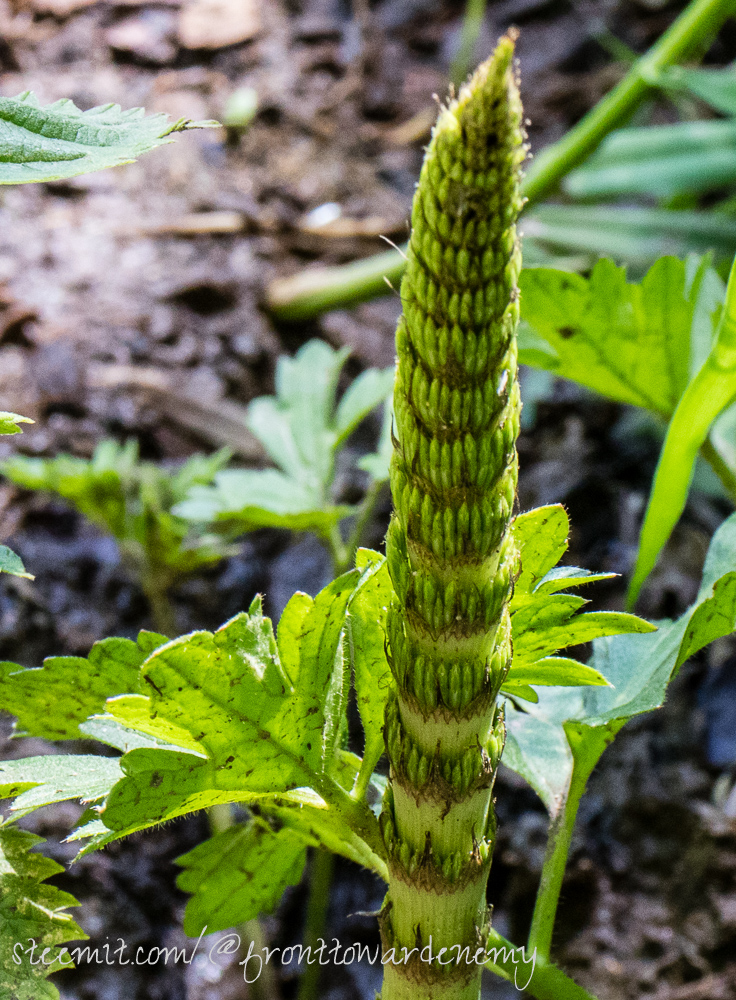 I'm not sure, but I'm guessing that this is a baby version of the plant above it. The segments make me think they're related. Maybe not. I only saw one of these baby plants.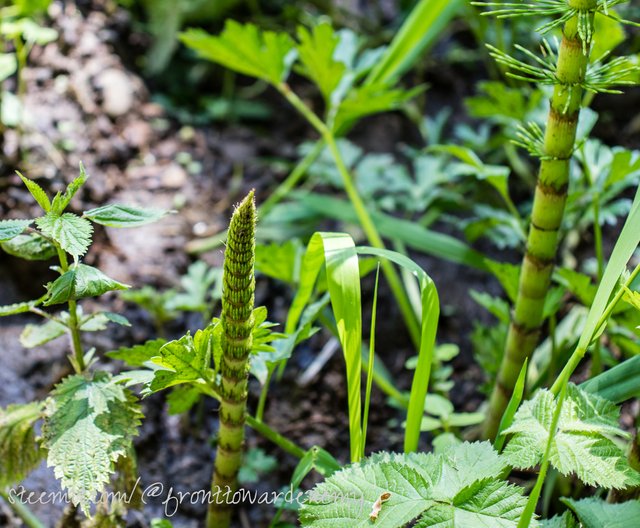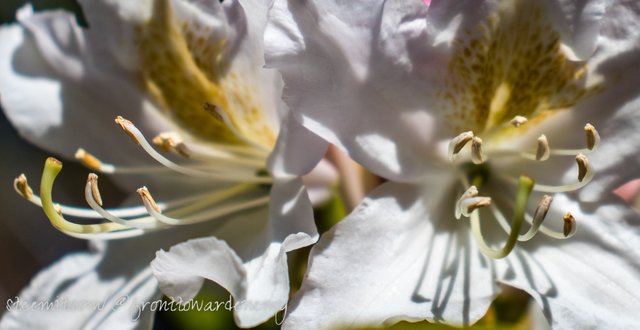 I've posted this kind of flower before, but I have never posted white ones with leopard spots before. These flowers grow on bushes by the million.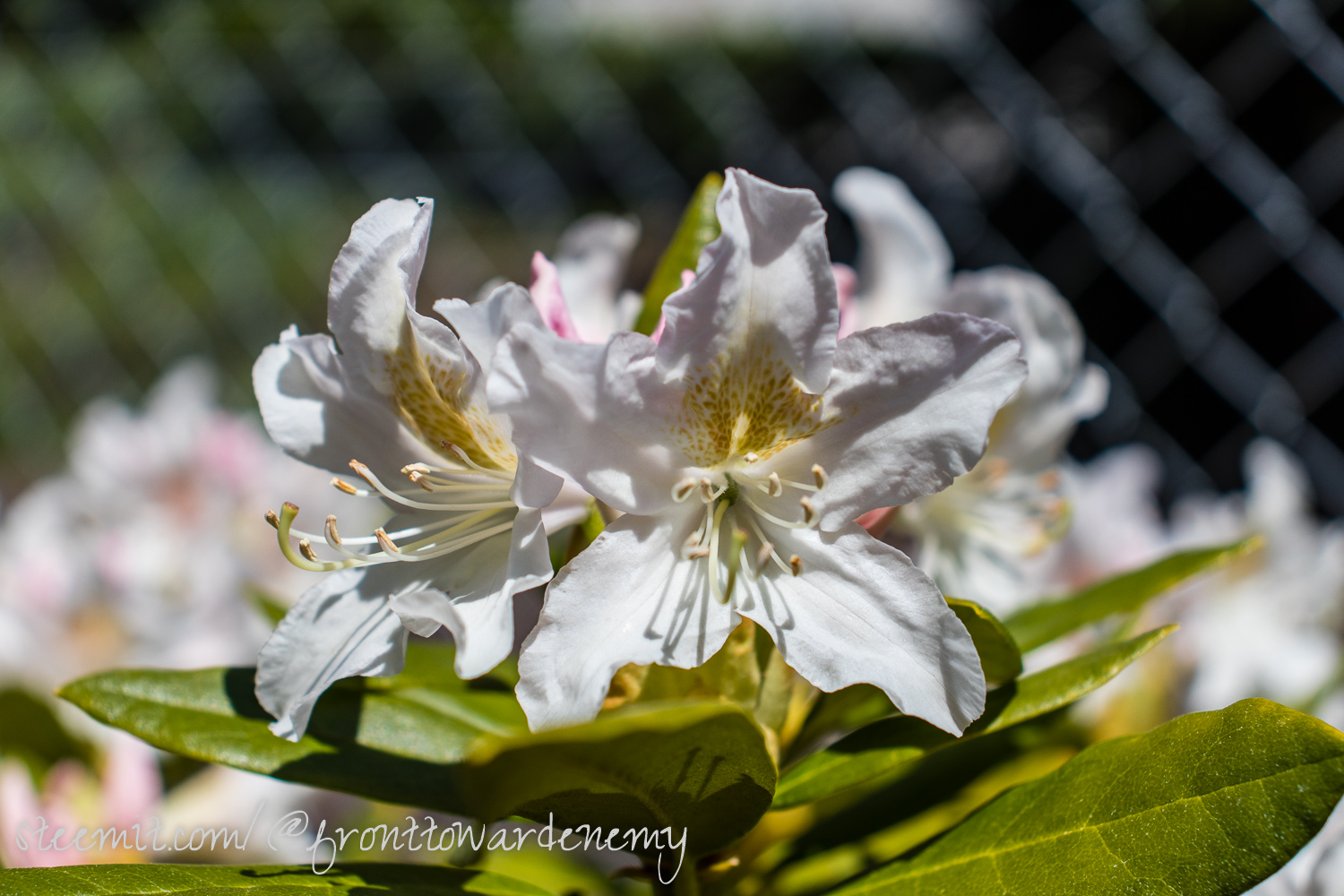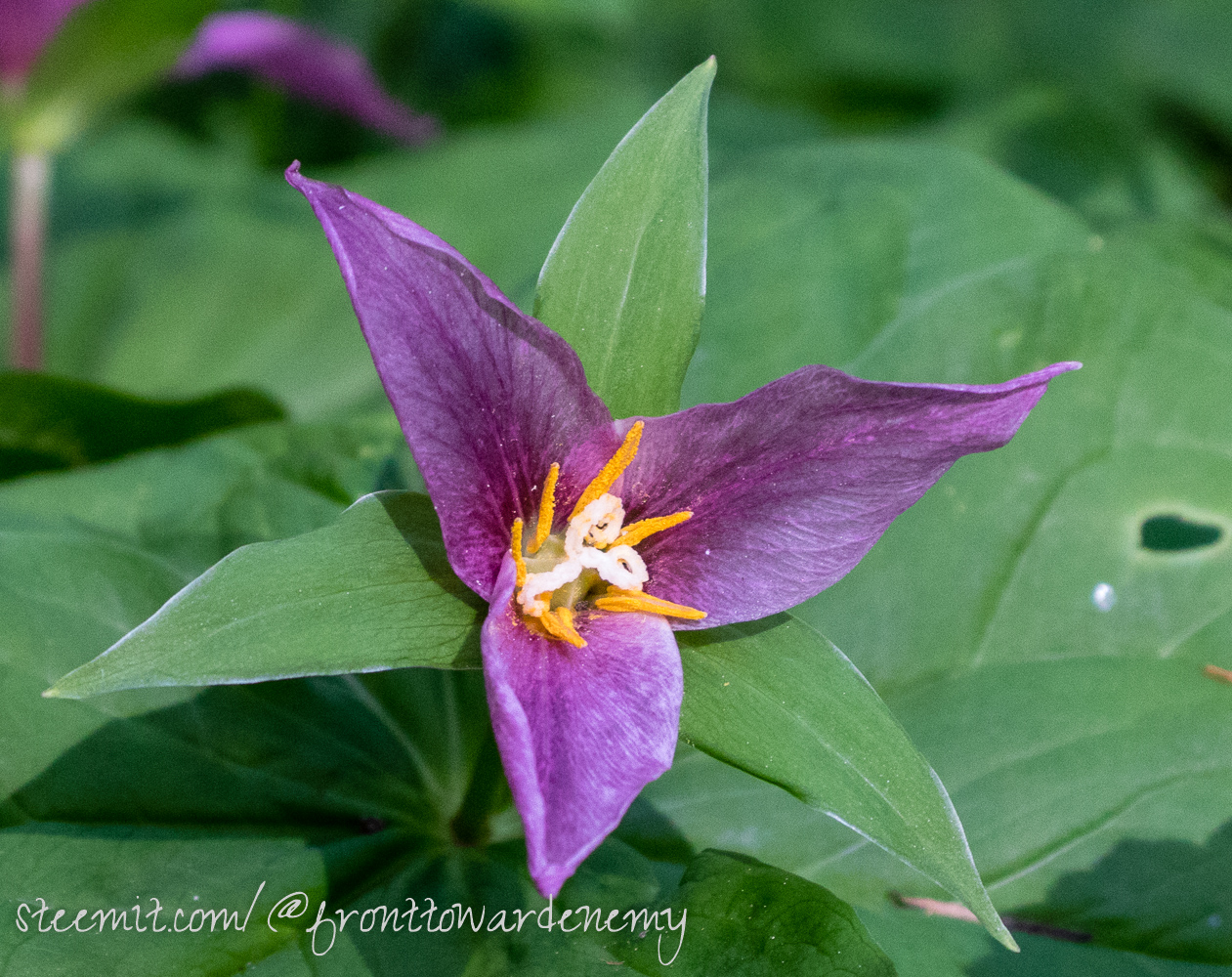 We found some trillium in the forest. The flowering season appears to be coming to an end because most of the ones that we found had wilted flowers. These were the only ones that still looked alive.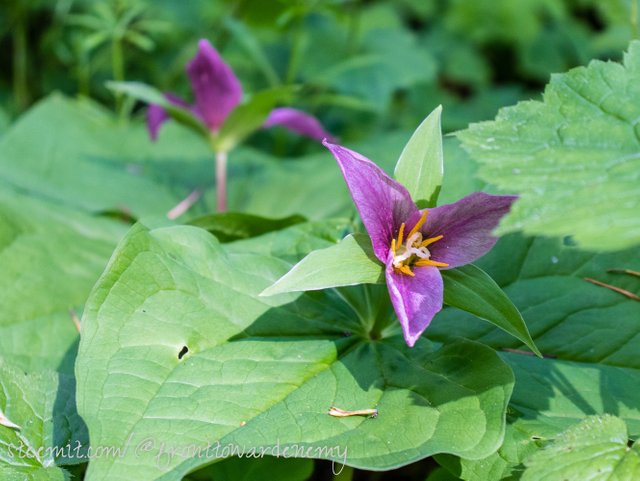 That's it for my photos of specific plants. I've got some decent forest shots, but since I've already got more than 30 photos in this post I'll save them for later. If you'd like to see more photos of Juanito and @grr8-one, I posted a bunch of them over here.
I hope you enjoyed some of the photos!