Portland Plants 21 - More cool and strange plants that are growing in Portland. Come check out my photos.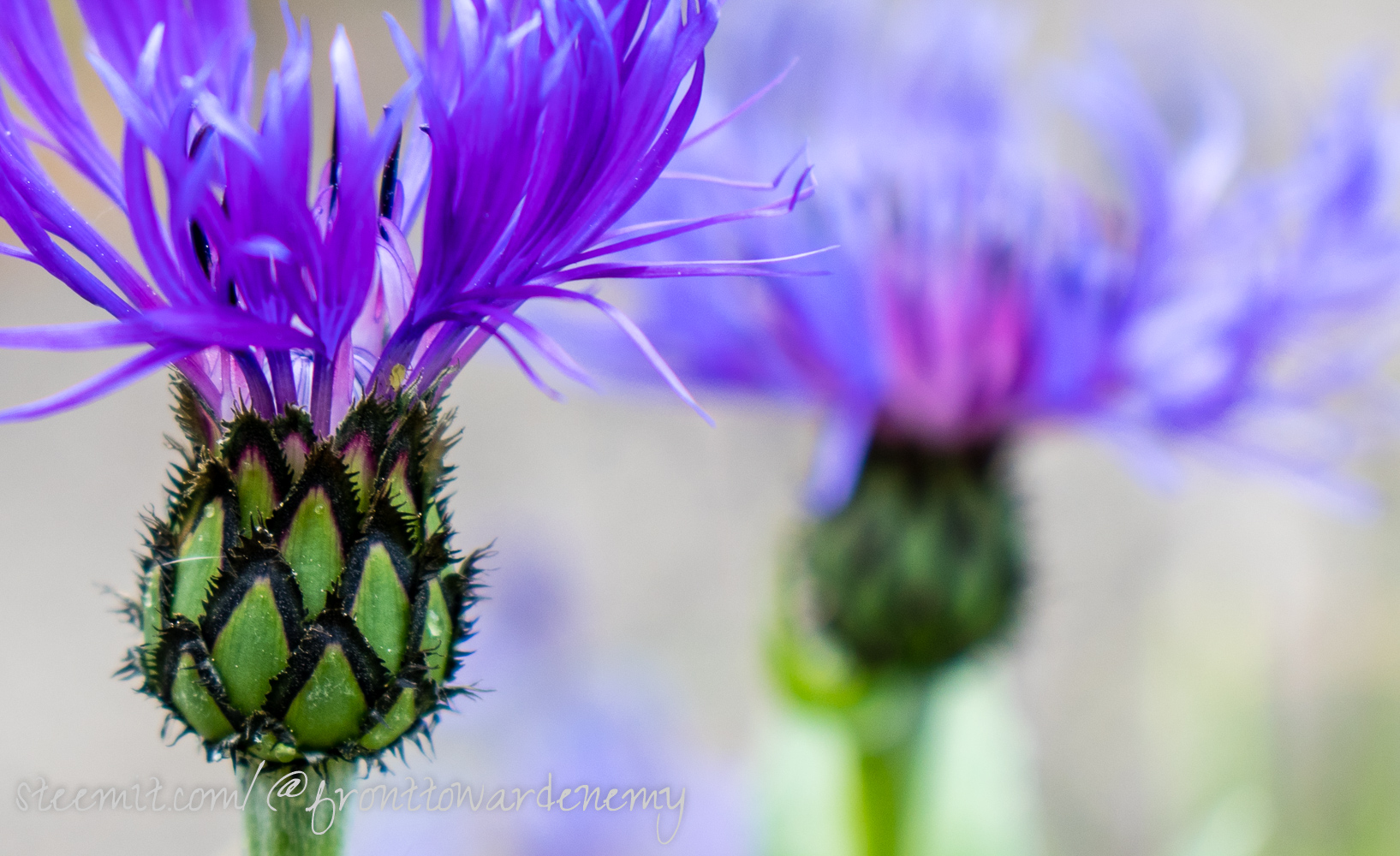 Portland Plants 21:
It's hard to believe I'm already on episode 21 of this series. I have a tendency of losing interest in things after a while, but I'm still interested in all these wacky plants.
This weekend I bribed one of my nephews with the promise of a trip to Dairy Queen. He joined me for a short photo outing in a neighborhood that I hadn't photographed before. We had a fun time taking closer-than-normal looks at all of the different plants. By the end of the expedition, I had a few nice photos and the nephew had some ice cream. I think it was a win-win situation all around.
Here are some of the photos that I took on Saturday.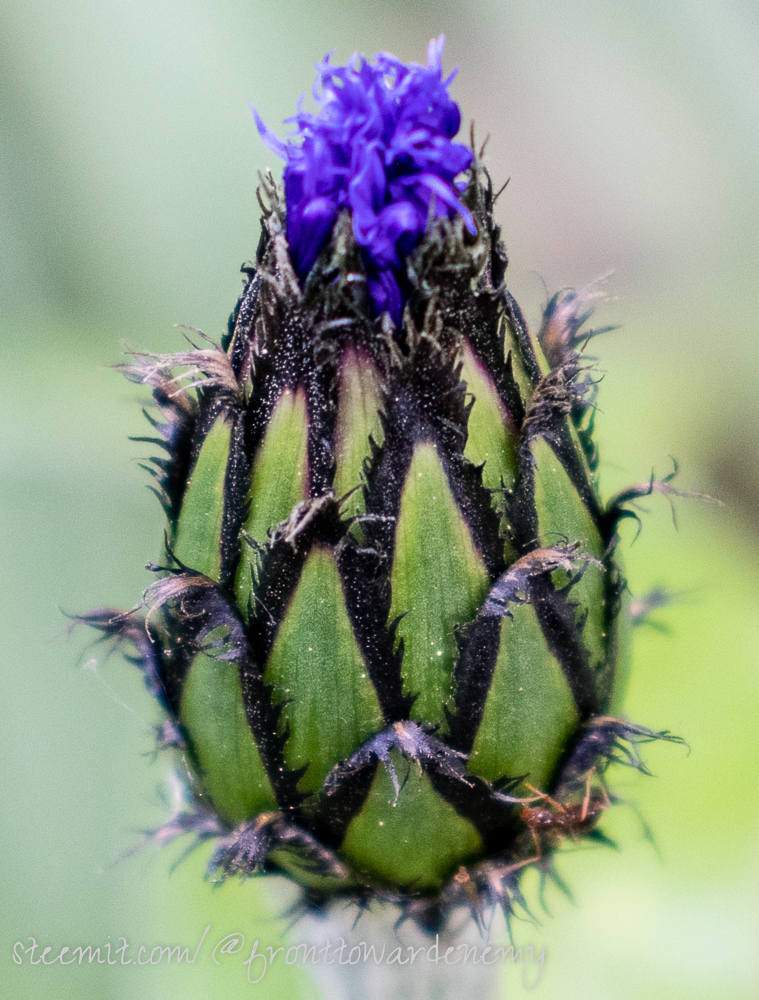 These are some of the weirdest plants that we saw. I've seen and photographed them before, but I wanted more photos. I really like the design of the bulb and all of the eyelashes growing out of it.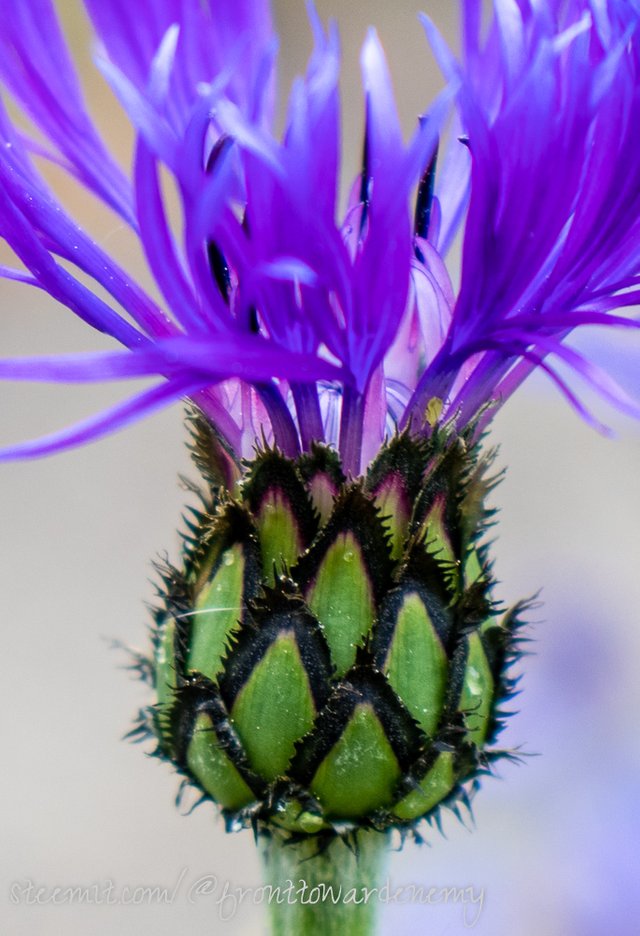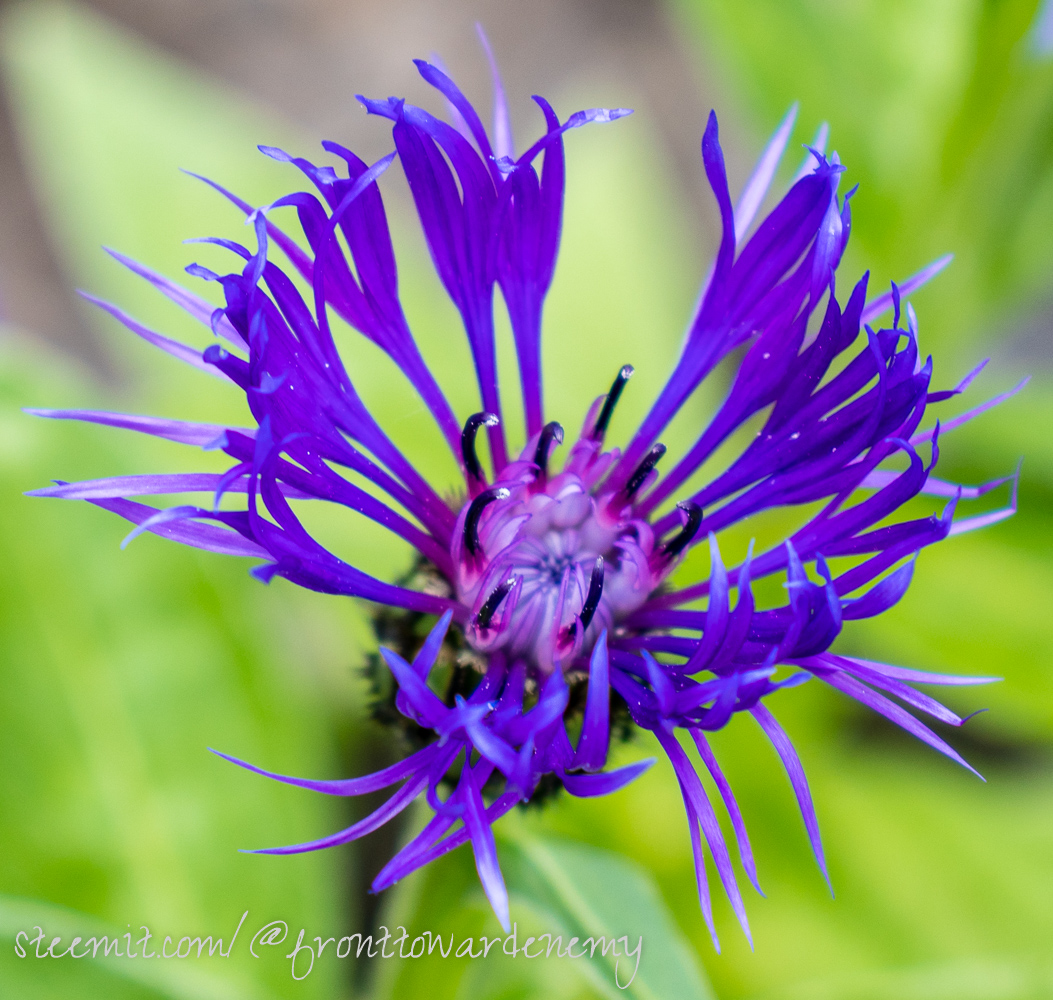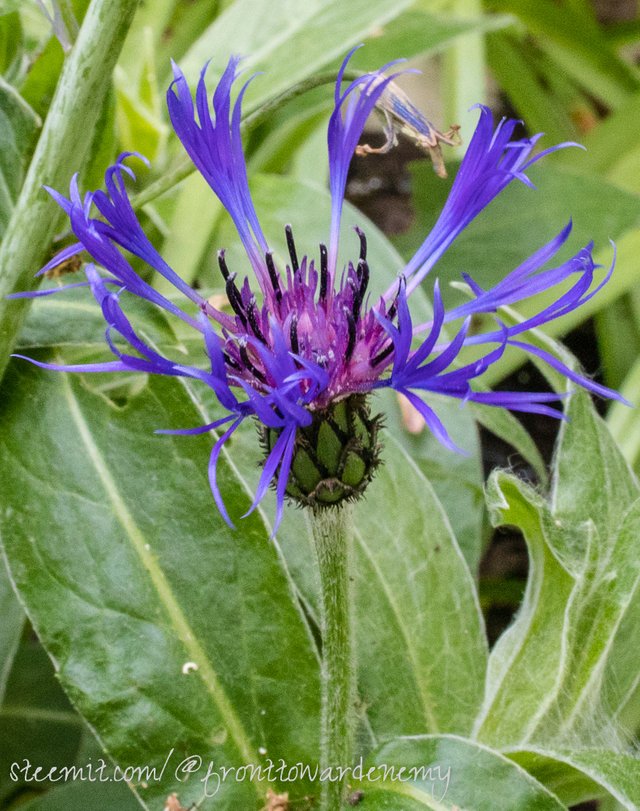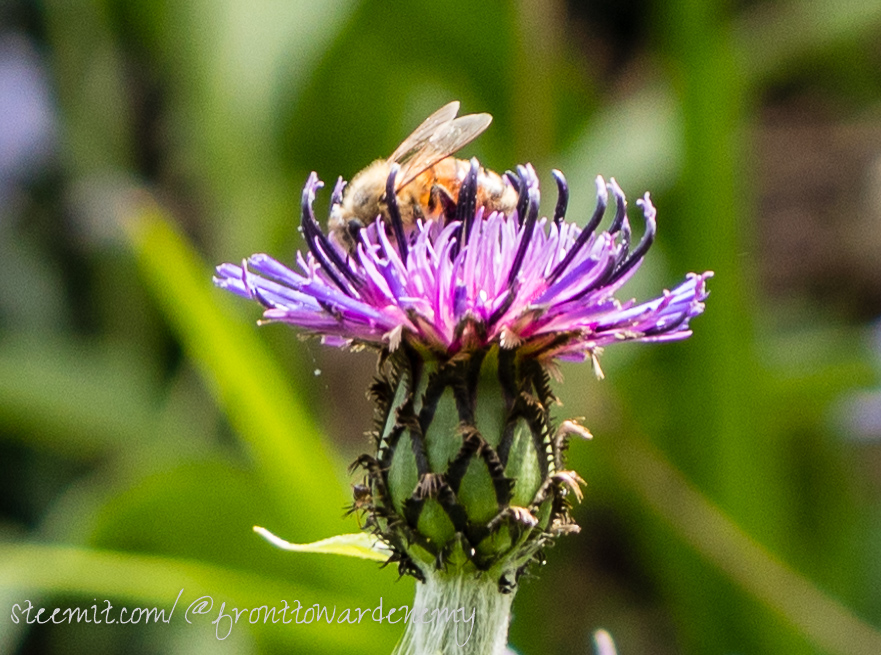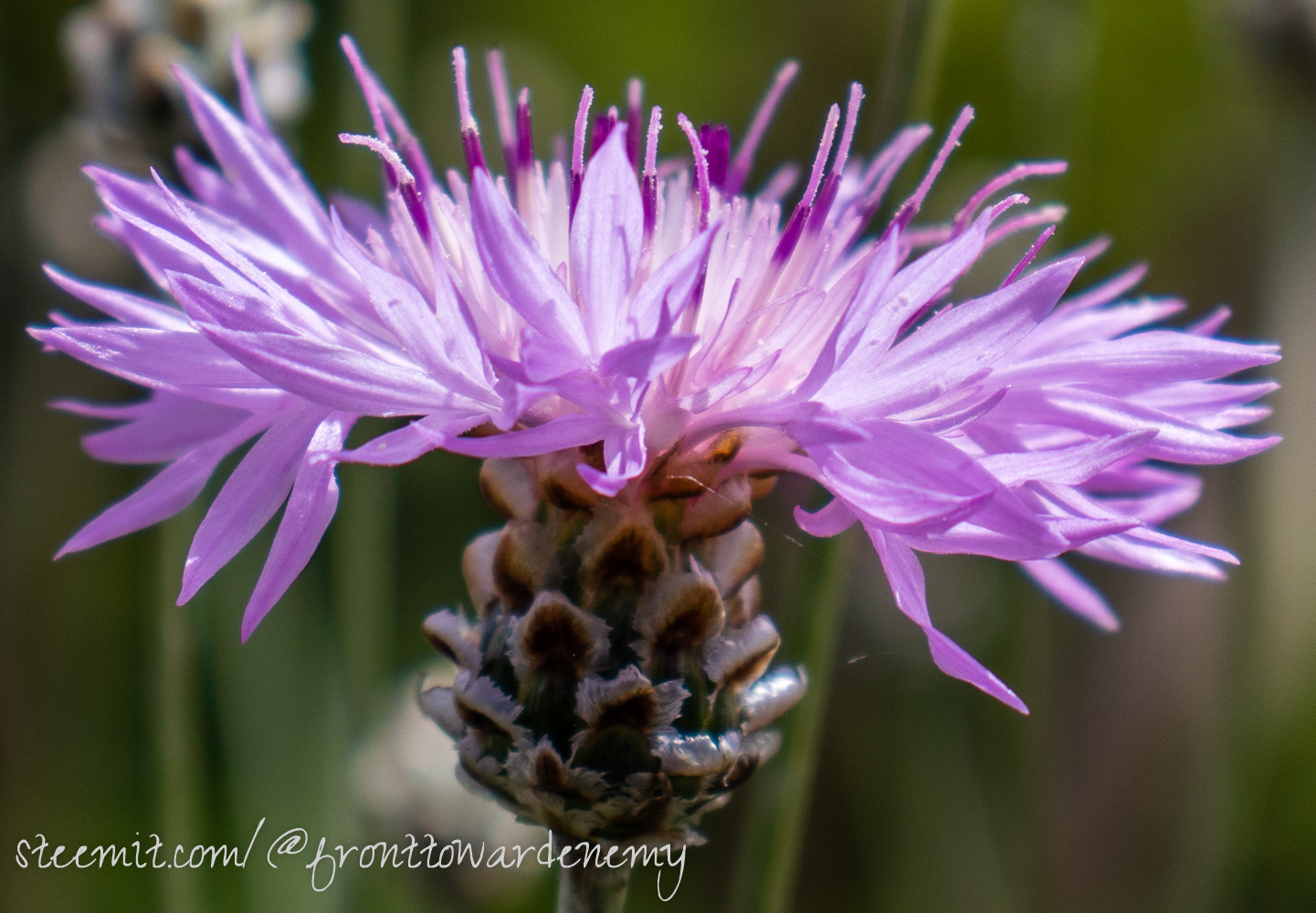 I can't tell if this flower is the same as the flowers above. Obviously, they are different, but I don't know if they have the same name. These flowers look like the sloppy, derpy, second cousins of the previous flowers.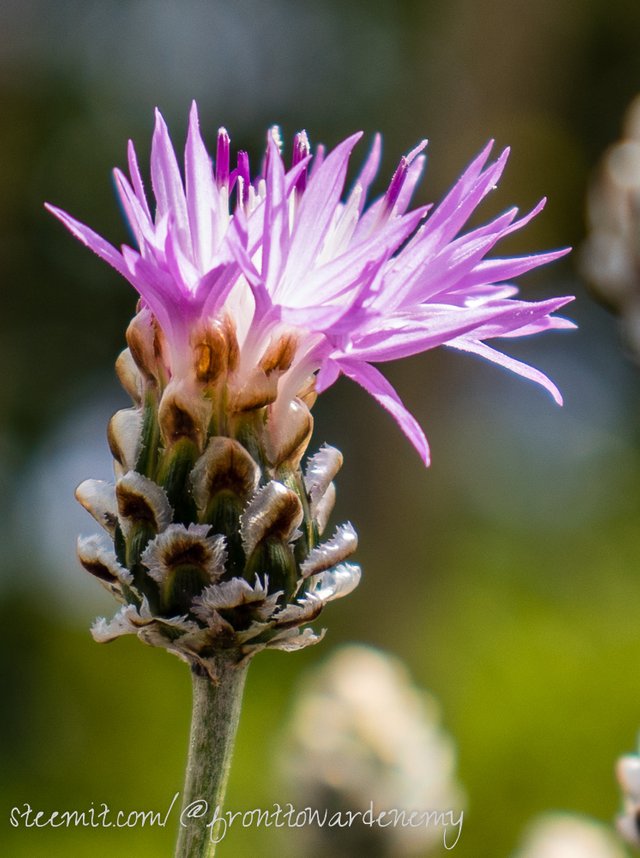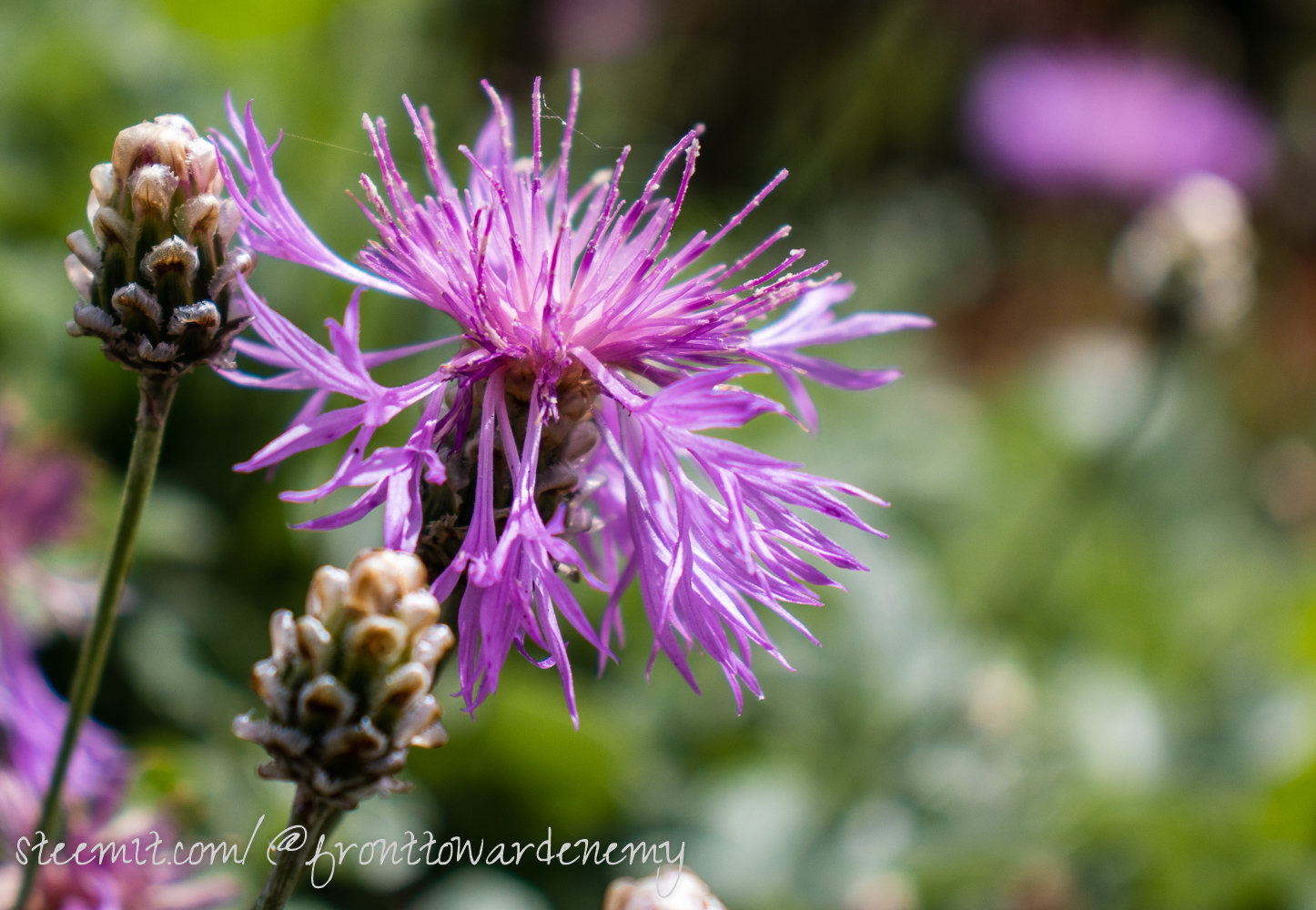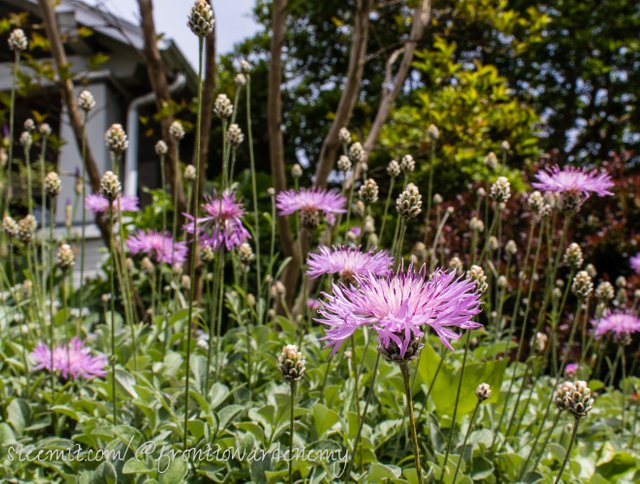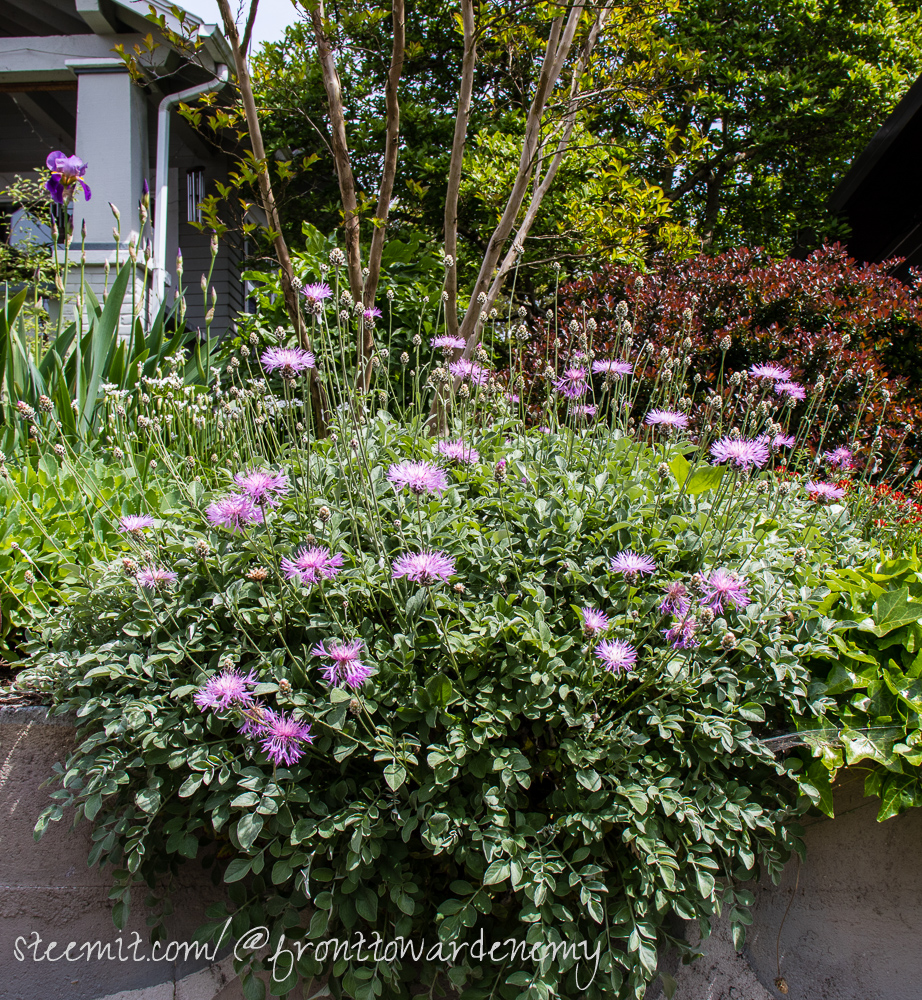 I'm pretty sure this is an iris. We saw a lot of irises, but the shape of the flowers is so odd, it's hard to get photos that make any sense. Also, most of the irises were closed up while this one is open. The coloring of these flowers is what really attracted us to them. Most of the other irises were blue/purple while this one had more red/purple with a lot of white space.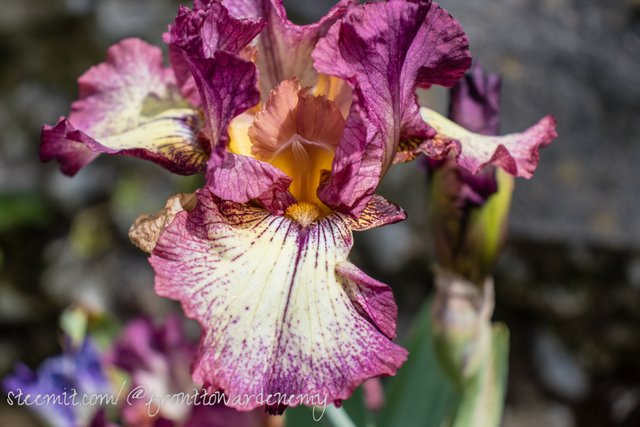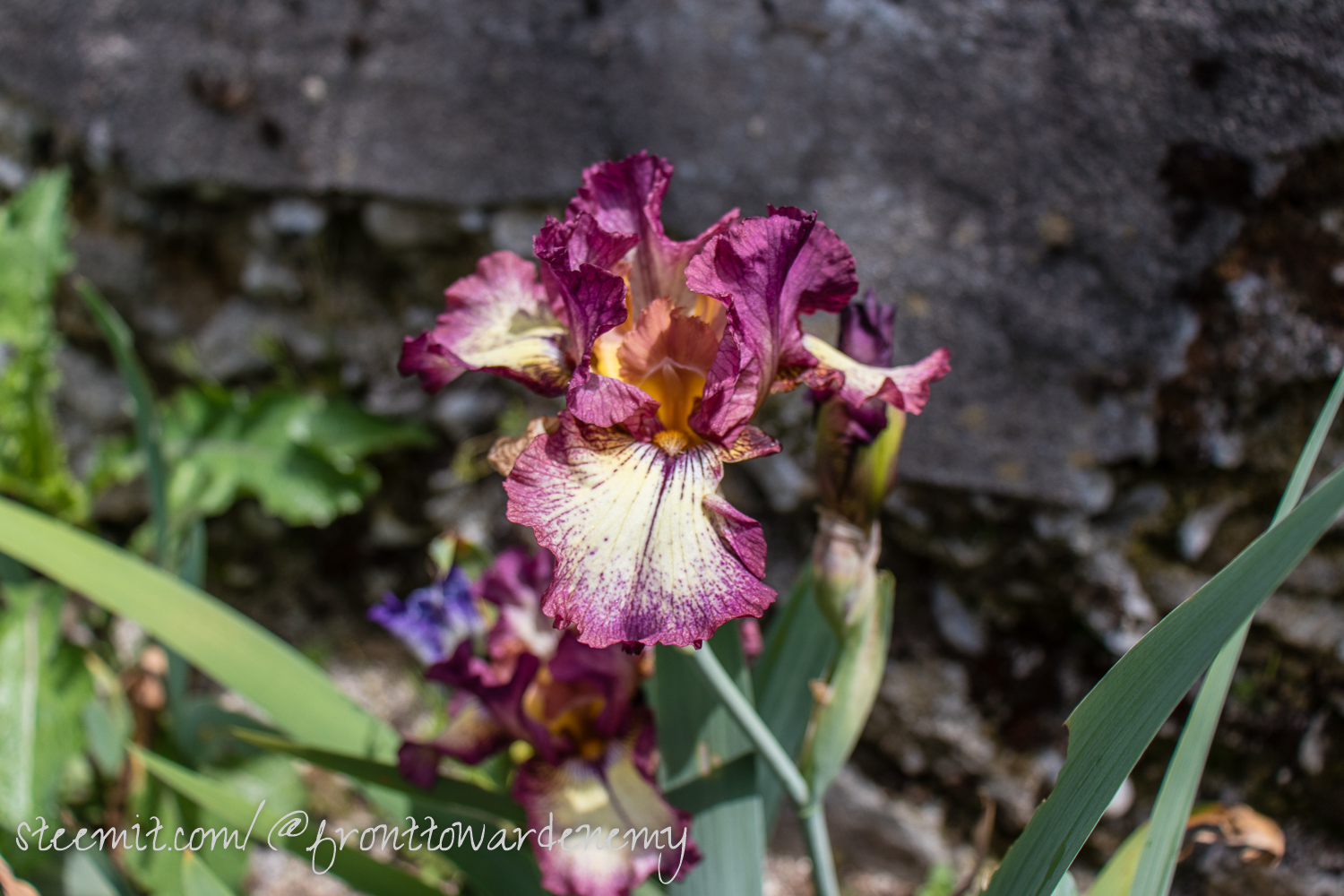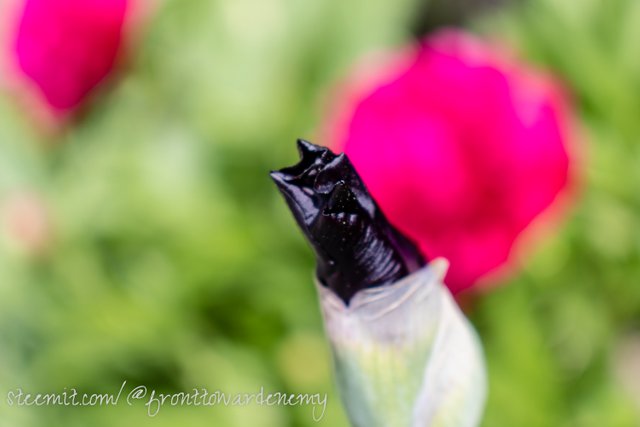 Even though these were the brightest colored variation of iris that we saw, the baby flowers of this plant were almost completely black.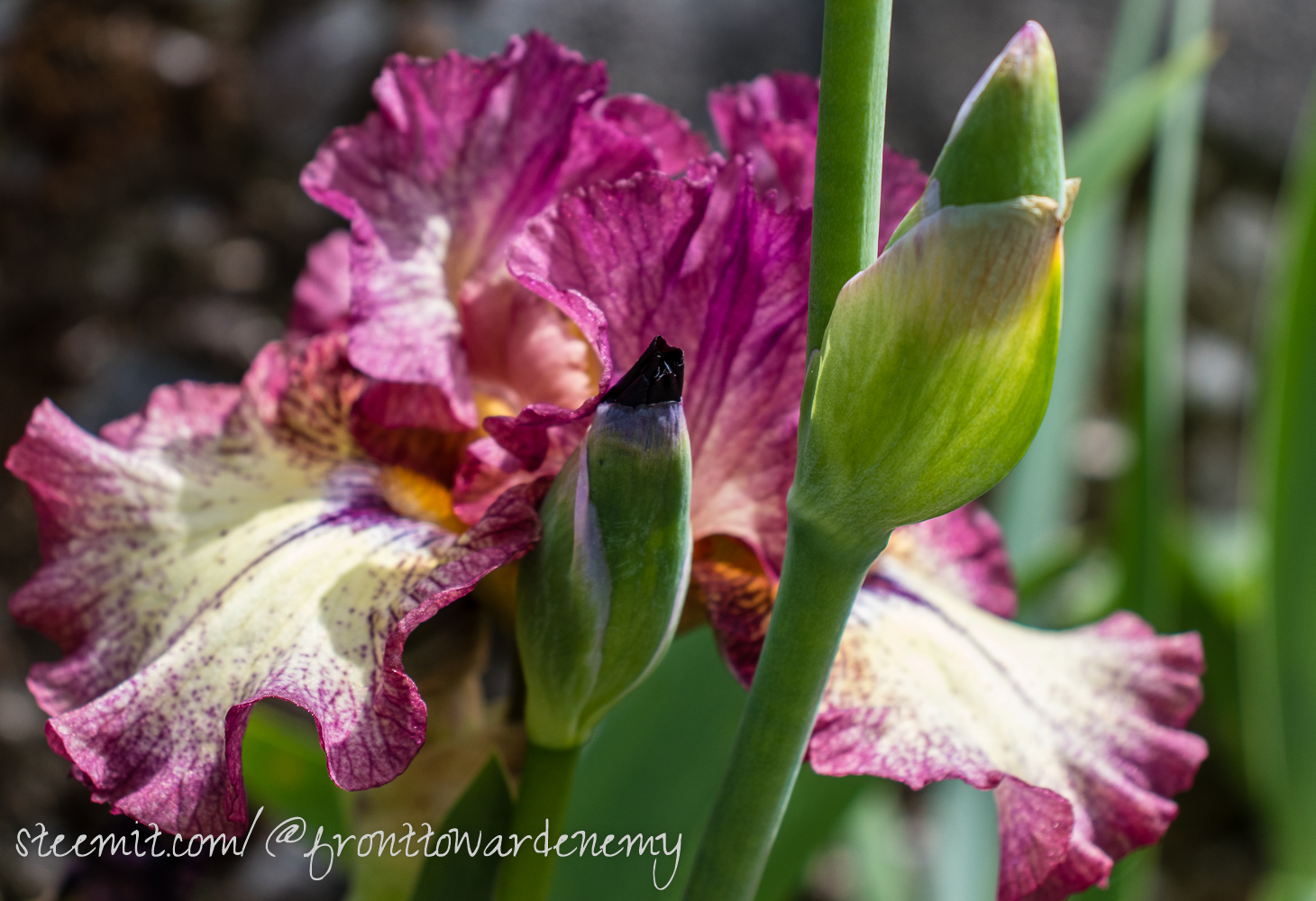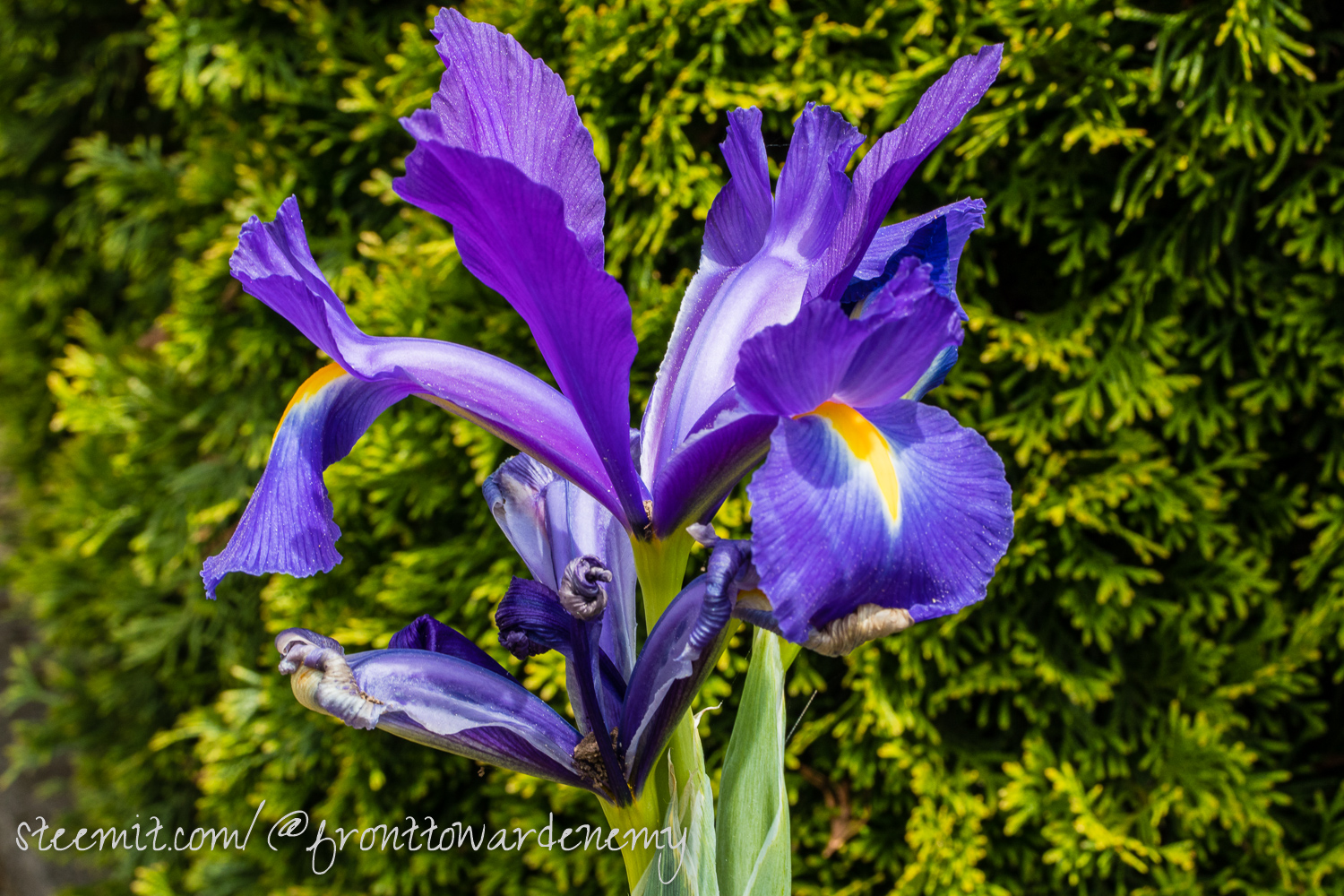 Here are some normal looking irises. At first, I wasn't sure if all of these plants were irises, but looking at google images, I'm pretty sure they all are.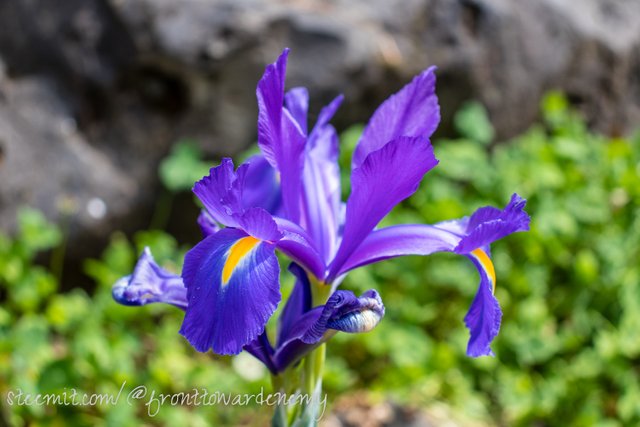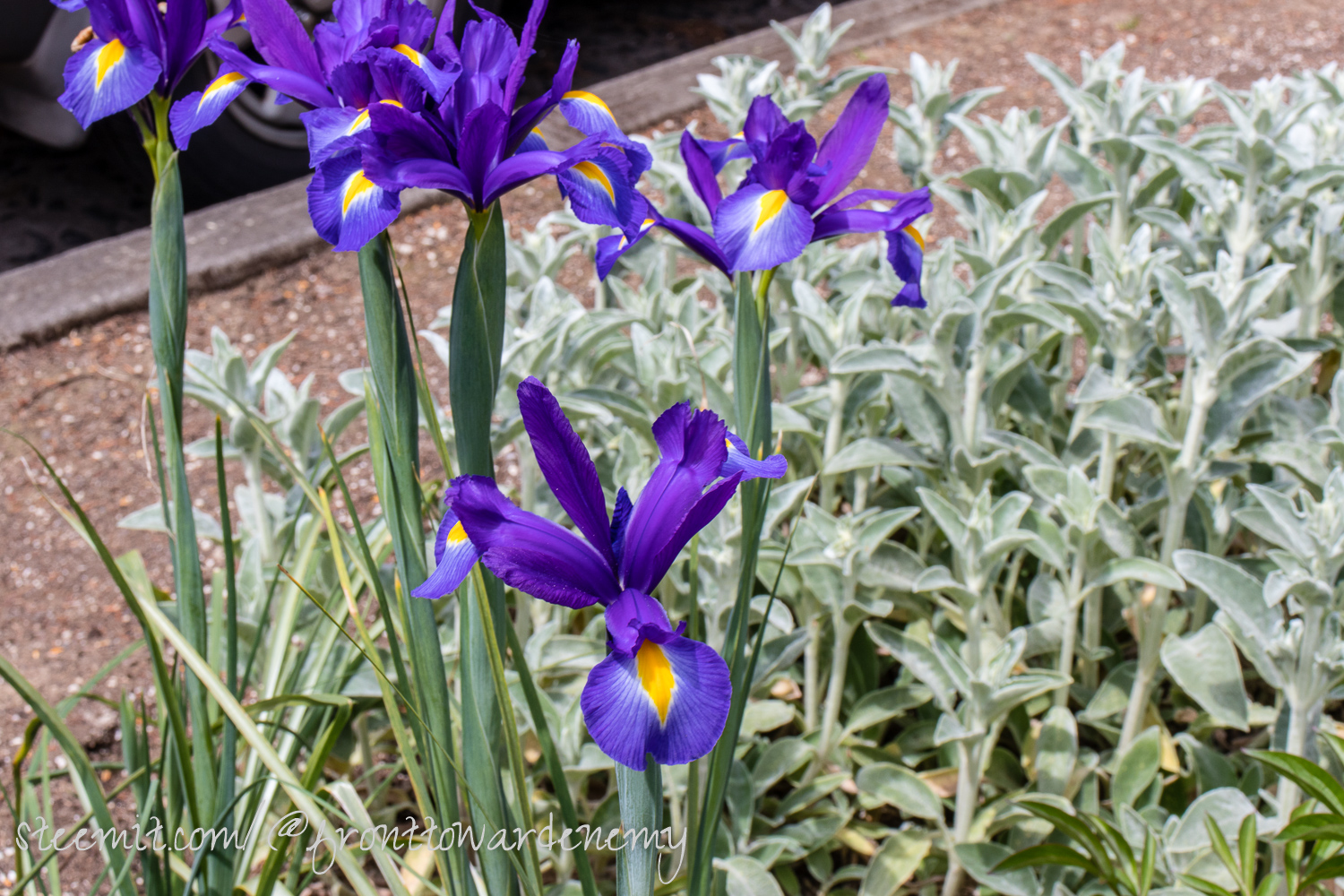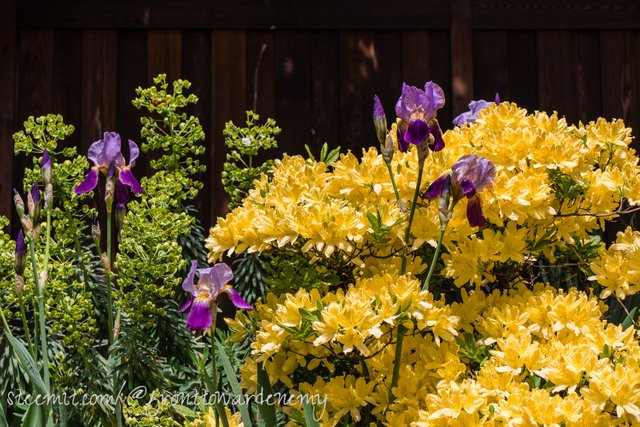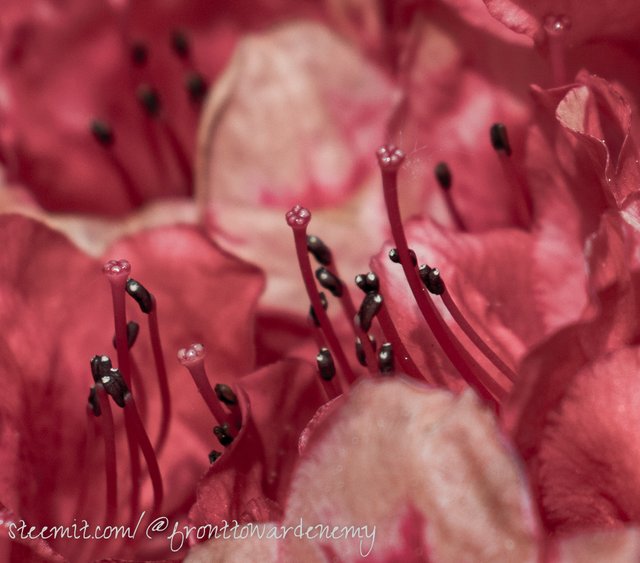 There's something about the filaments and stigmas of the flowers that I think is creepy and weird. And that's exactly what I look for when I'm feeling artistic. This bush was so bright, I had to lower the saturation and vibrance a lot. Otherwise, the image is too bright to look at comfortably.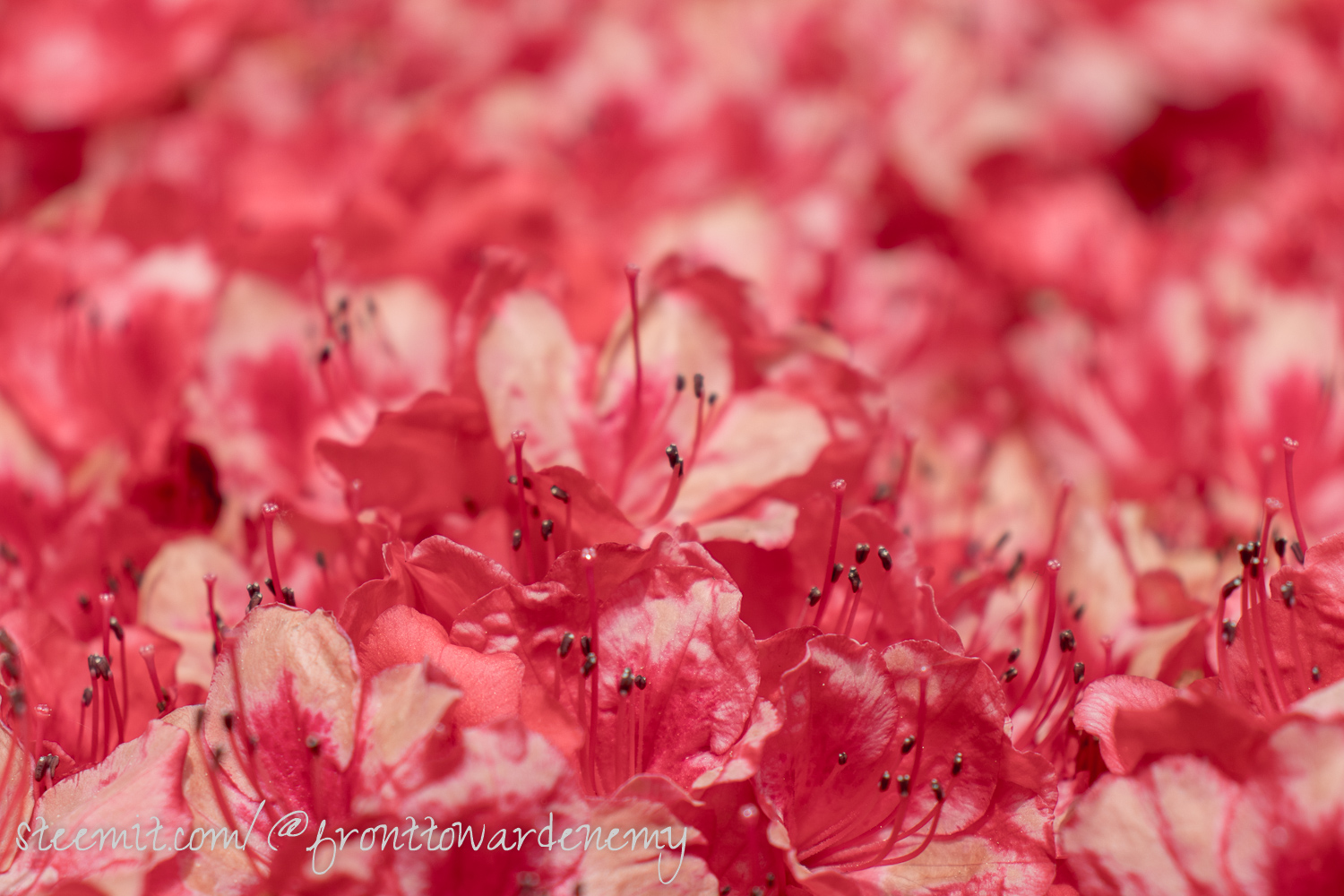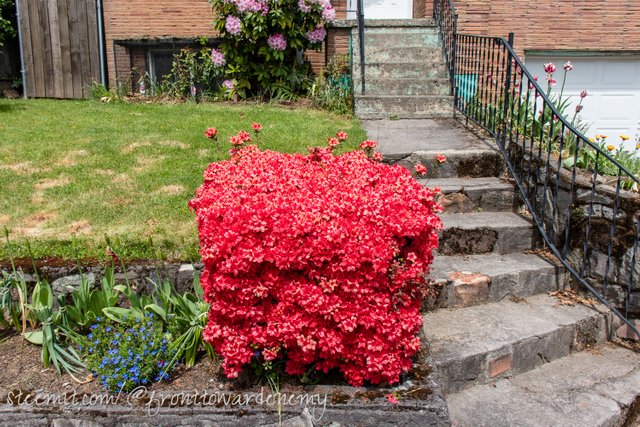 We have very bright bushes in Portland.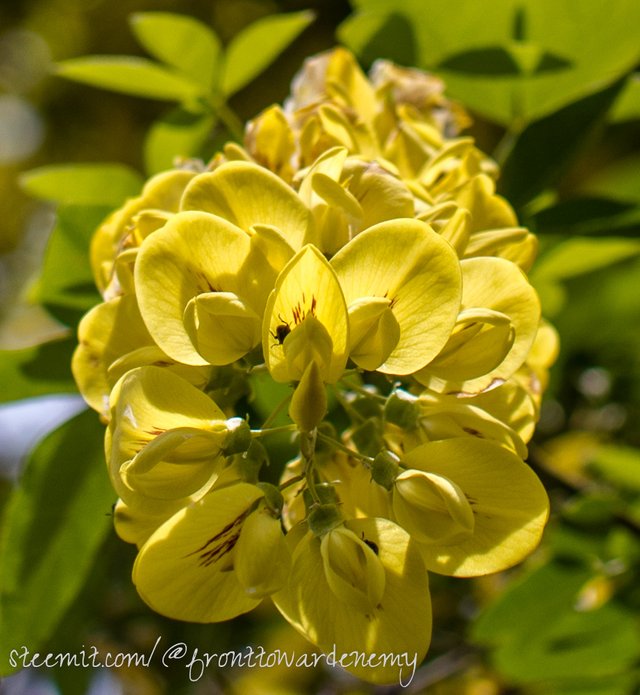 This is a hanging flower that grows on huge trees. We have a lot of colorful trees in Portland, but this yellow one really stands out. I don't recall noticing this kind of tree before.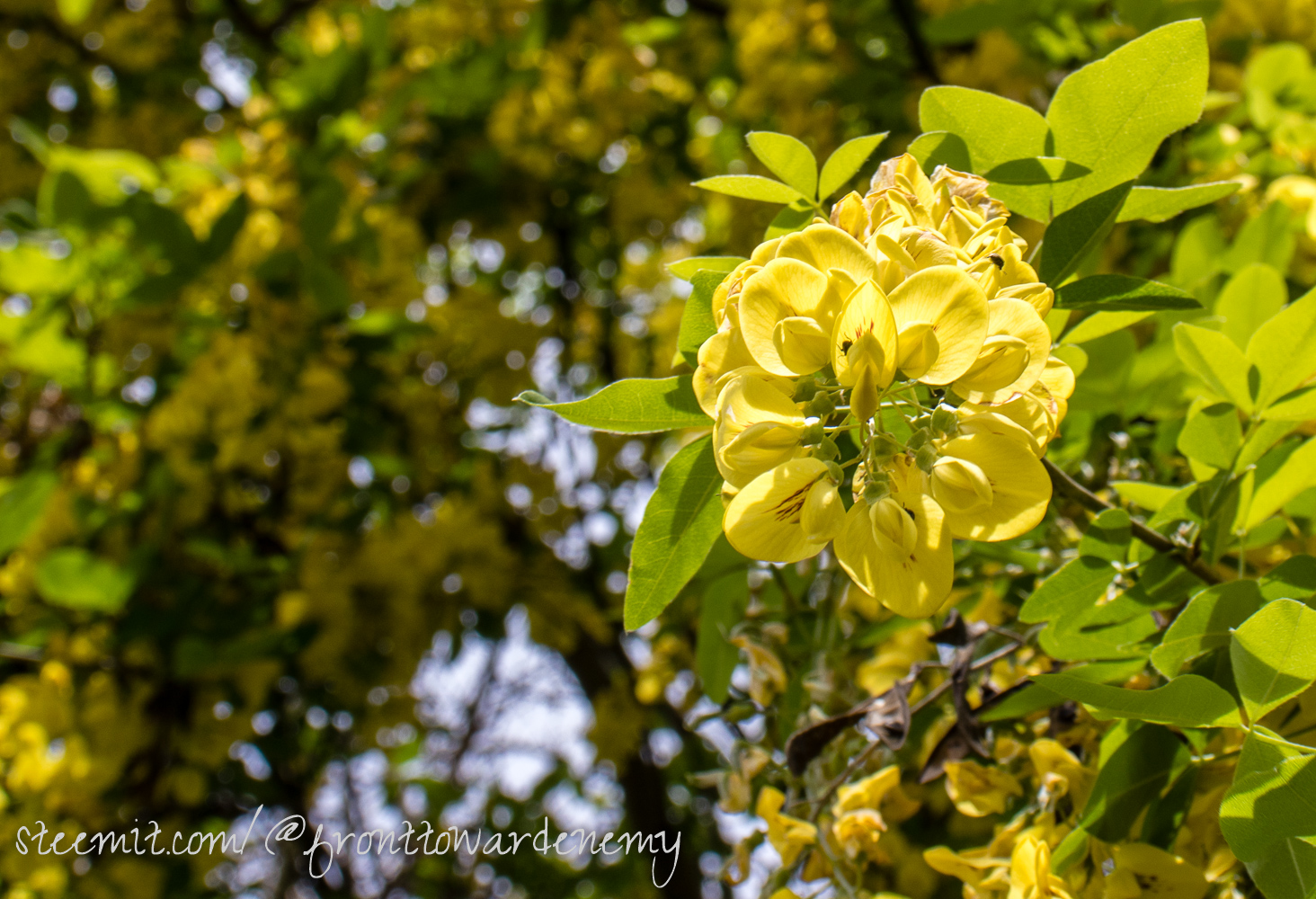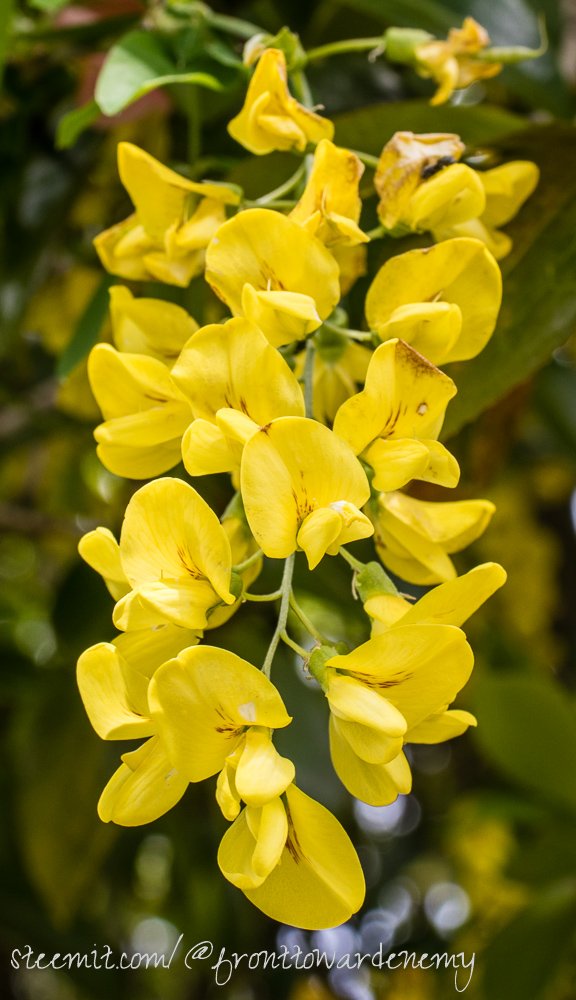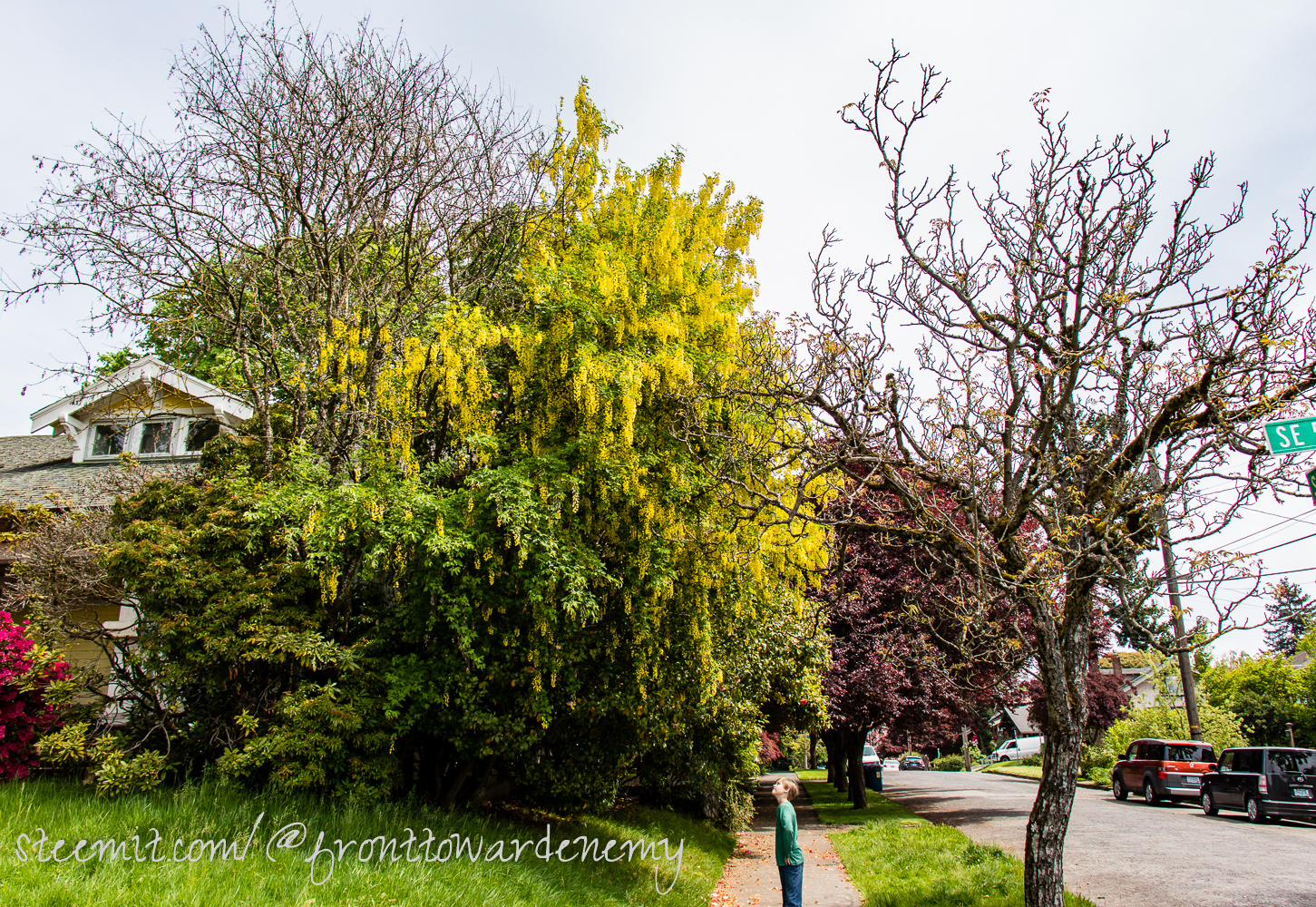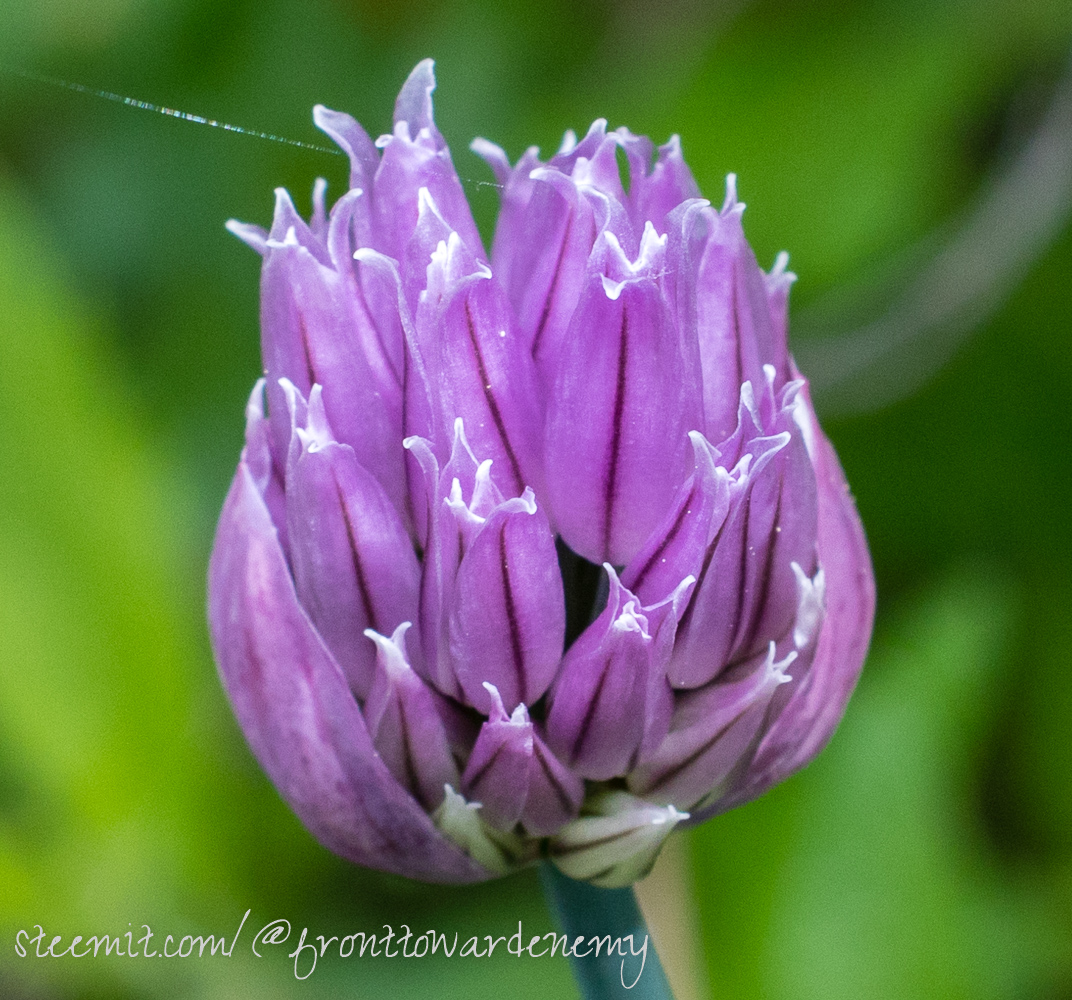 This is a plant that I featured in a previous post. I've been waiting to find one that has fully bloomed, but it looks like I'll have to wait a little longer.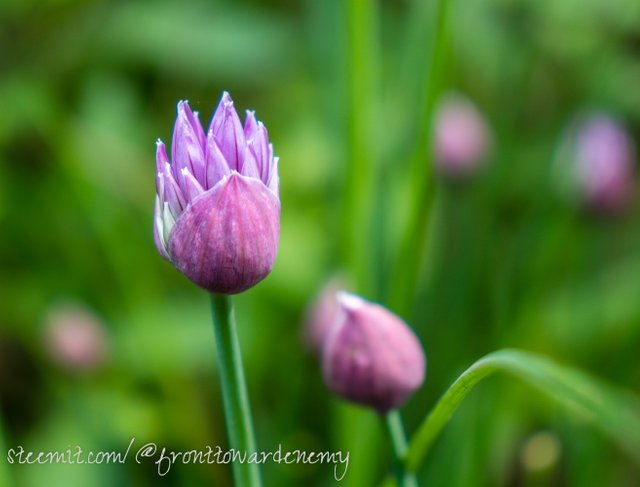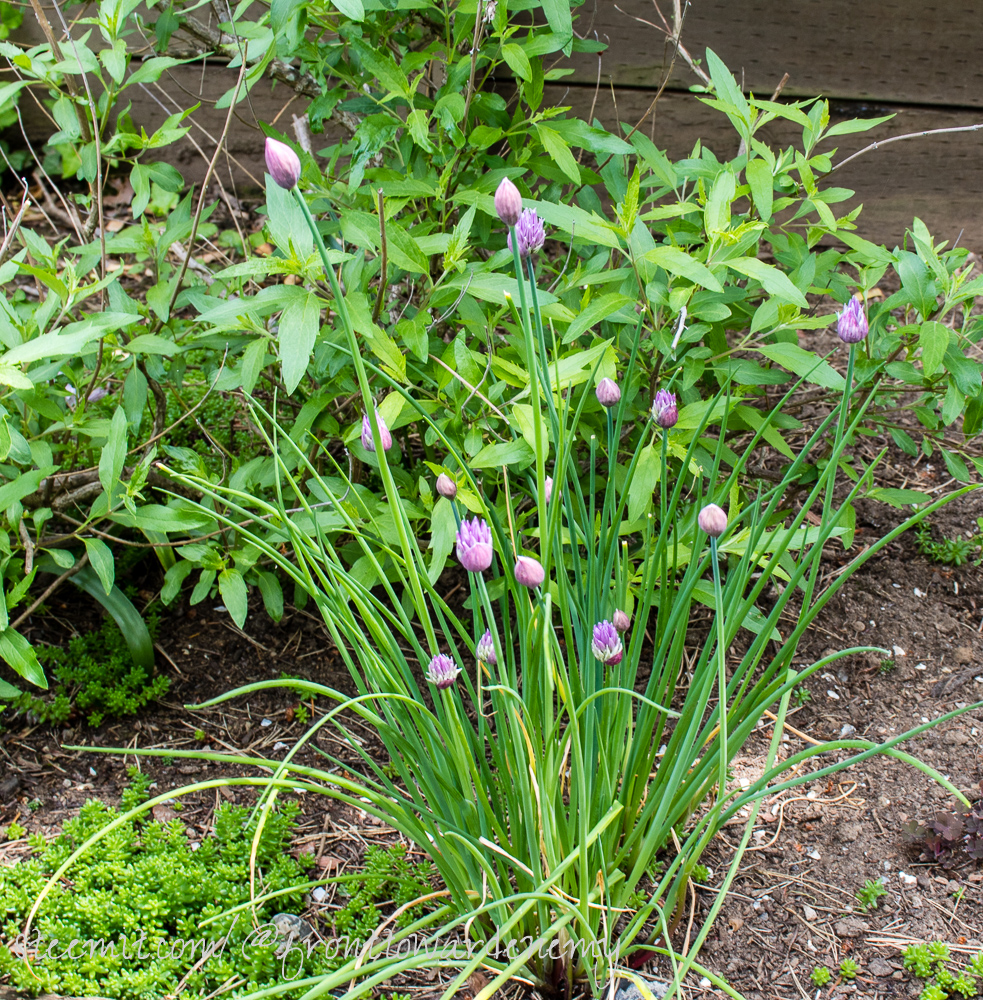 That's about it for this post. On this outing, I photographed another flower that I really liked, but I'll save those photos for a rainy day. I do have one final bonus picture though.
Recently, my brother @doctorcrypto told me about Google's deep dream generator. At first, I thought it was just a slower way to apply photoshop filters on photos, but it's not that at all. It can make some really interesting images. Anyways, here's one of my photos from this post, as a dream.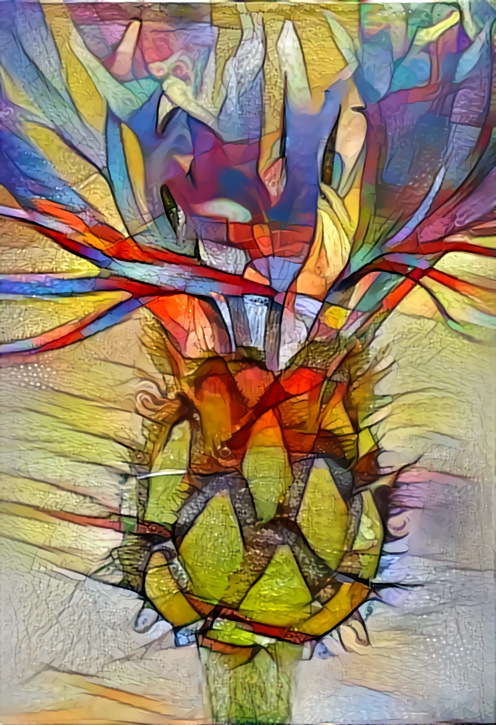 I hope you enjoyed some of the photos. Until next time!