Portland Plants 24 - The roses are blooming in Rose City!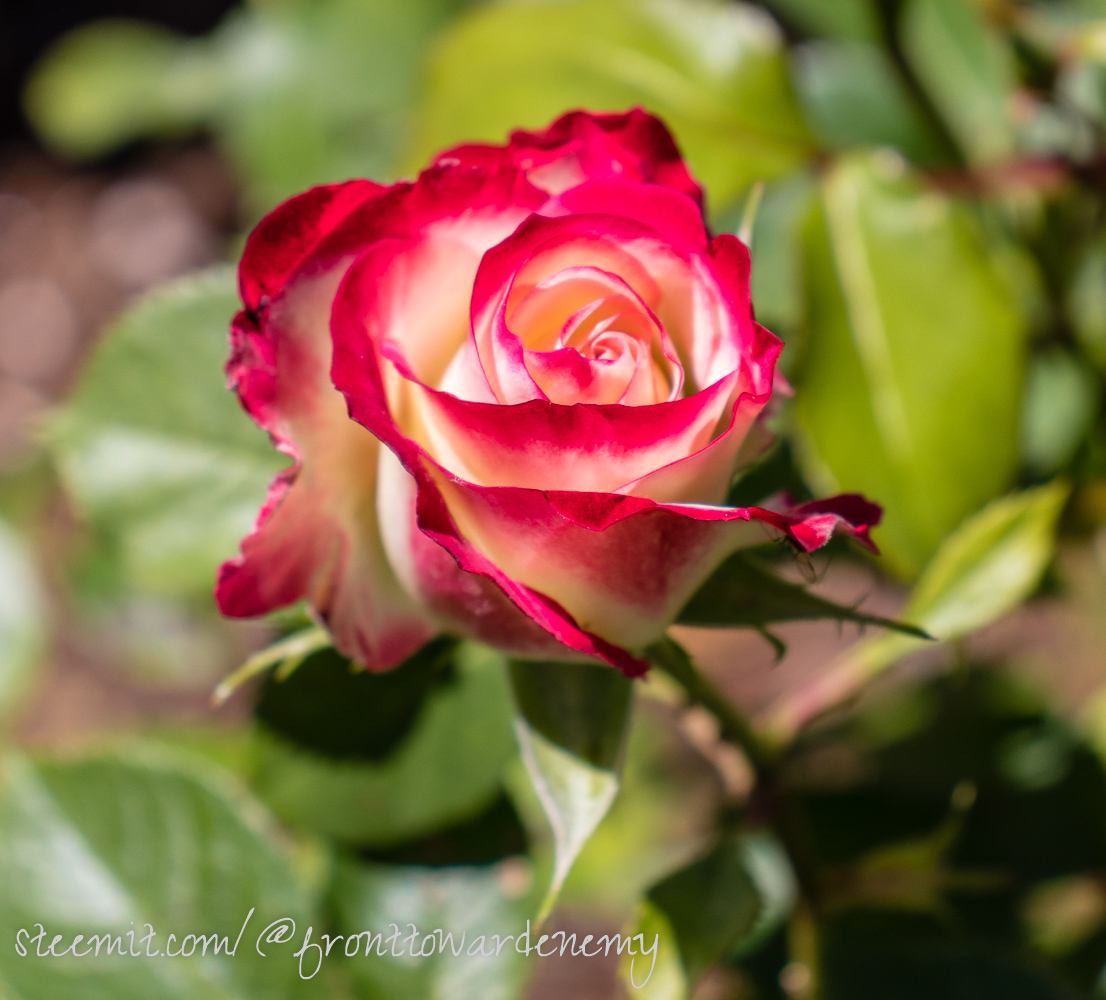 Portland Plants 24:
Last weekend I went out looking for plants with my nephew @skunkybum. We took a short walk around the neighborhood to see what we could find.
We found that the roses have started to bloom and that there are a ton of plants that I know very little about. We spotted a few new plants, as well as some familiar ones.
Here are the photos.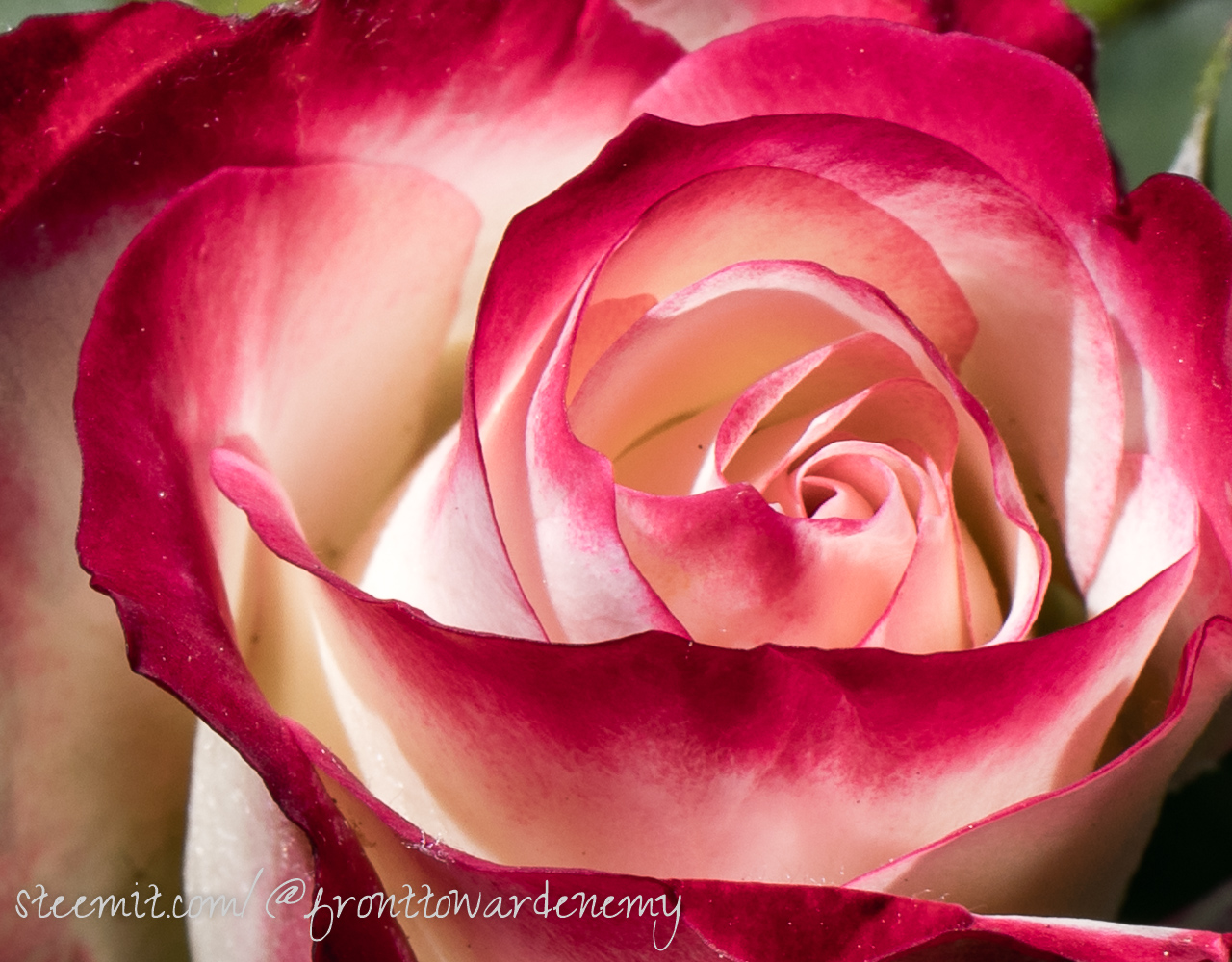 We saw a lot of normal looking rose bushes, but there were also several huge bushes that were as tall as a house. I didn't take many photos of the roses because they're so common around here.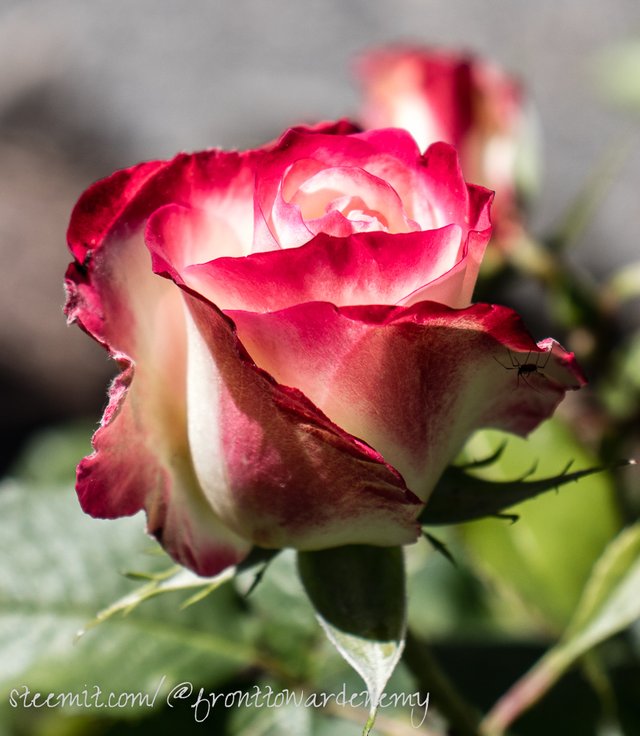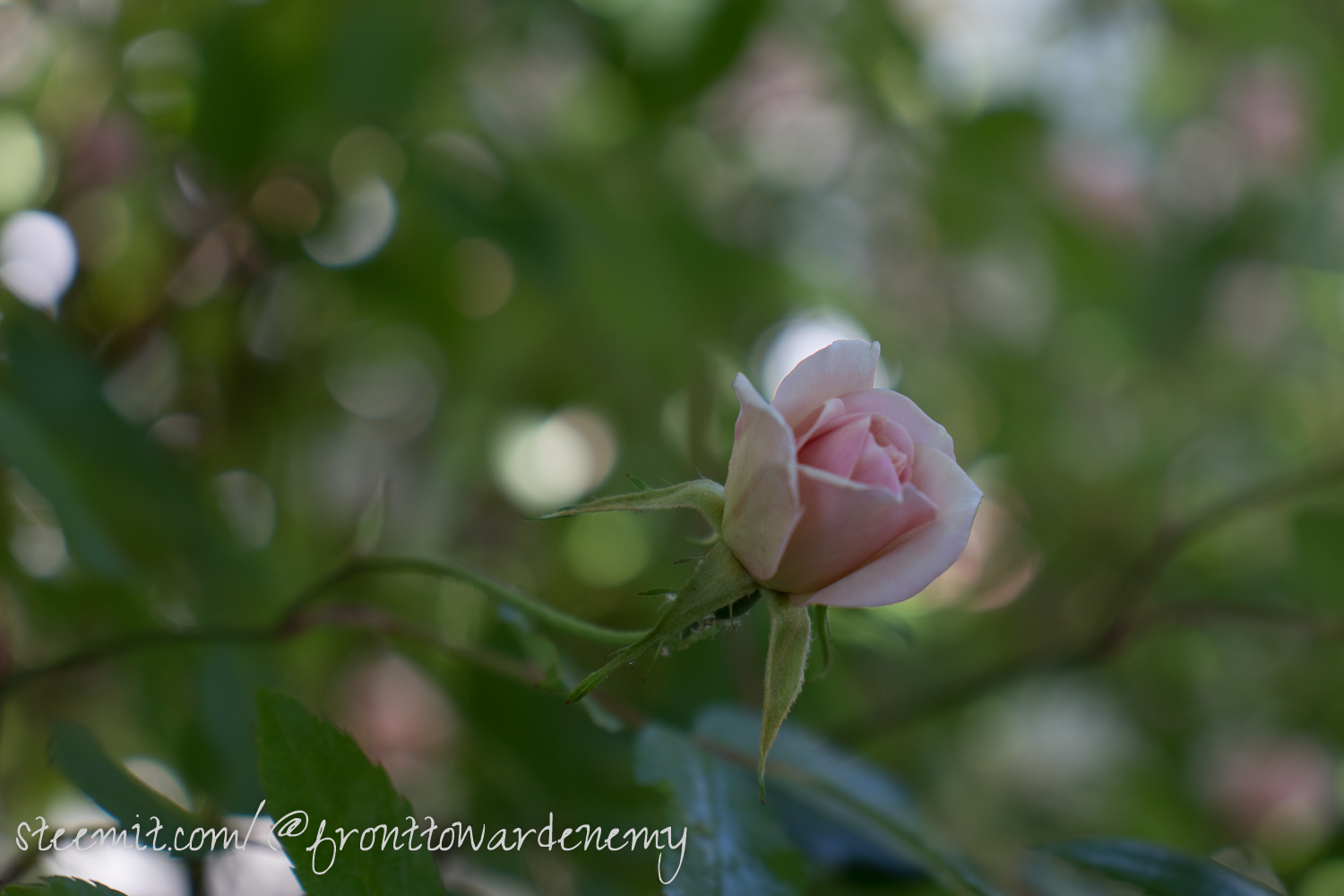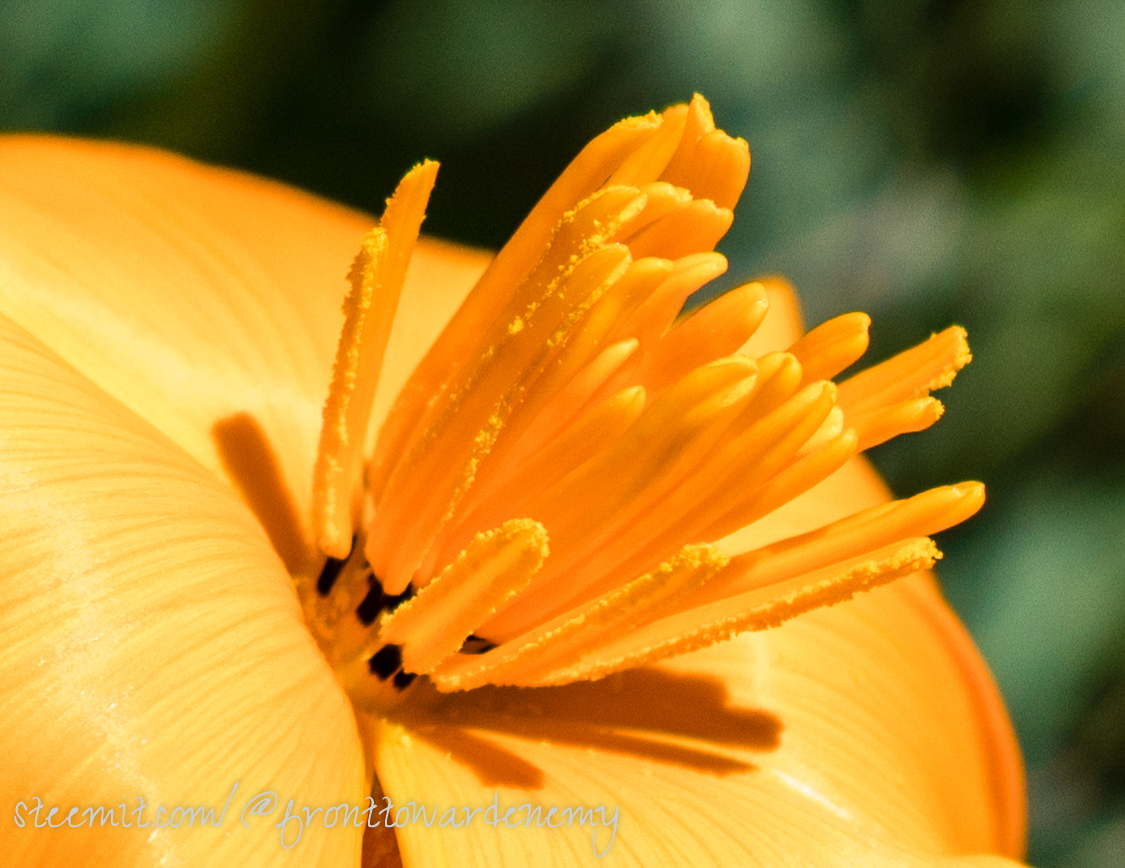 The poppies are coming in pretty strong too. These flowers really remind me of California, but I don't recall ever noticing white poppies before.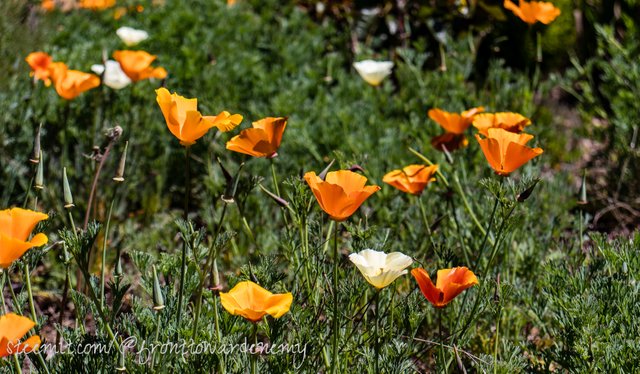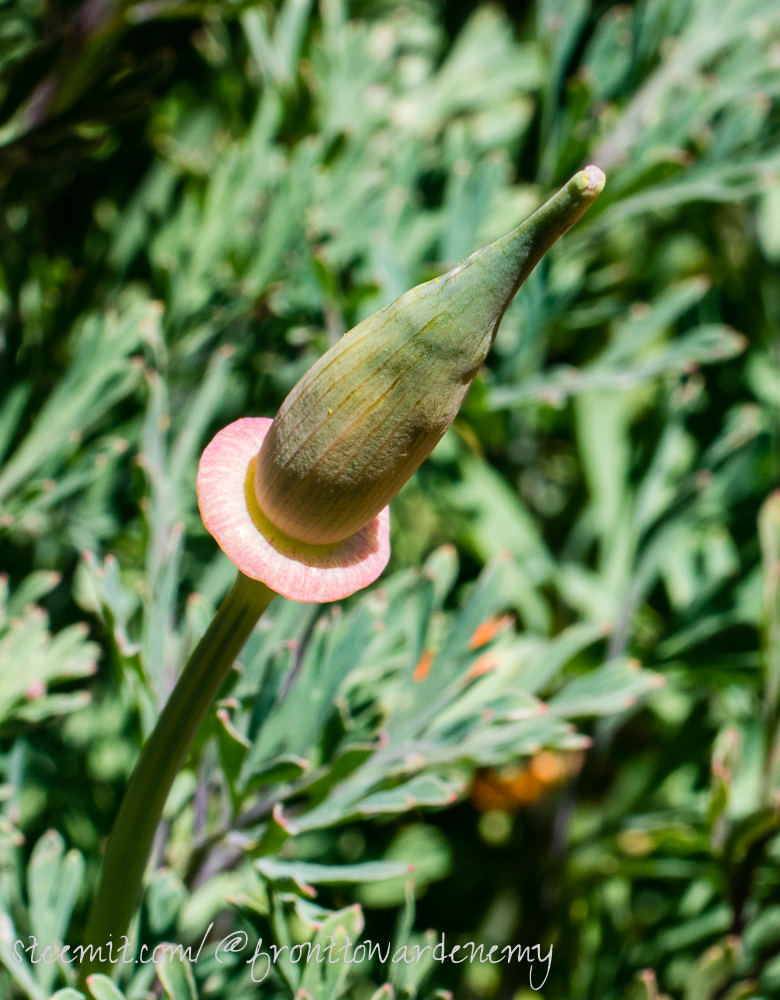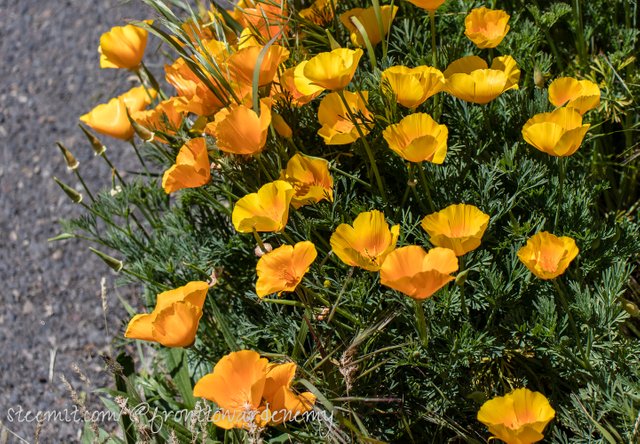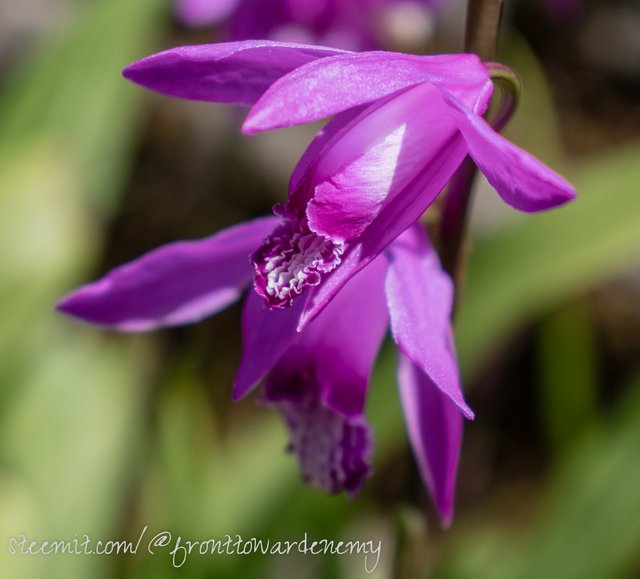 These flowers are new to me. I like how the opening part has ruffles on it.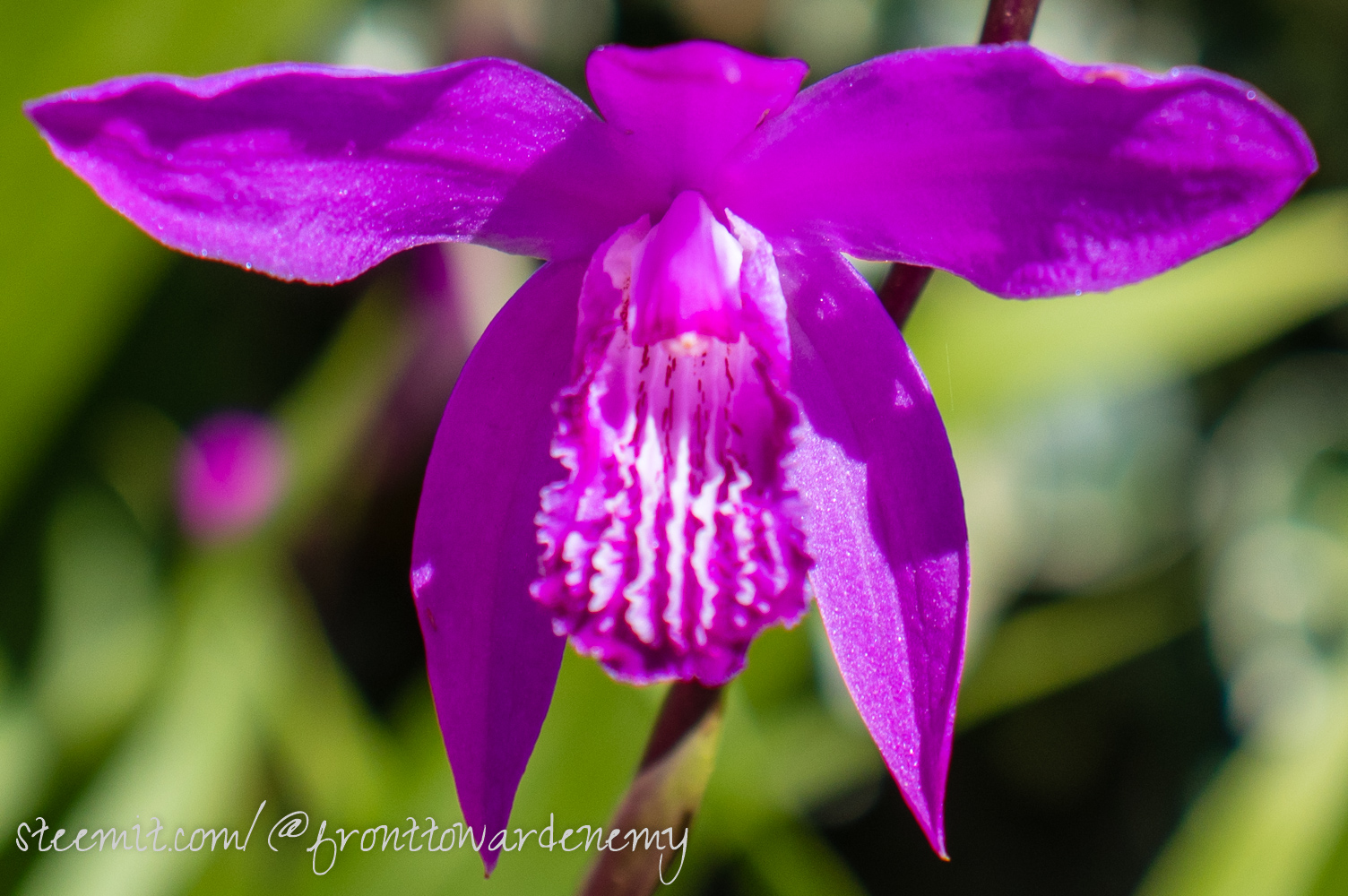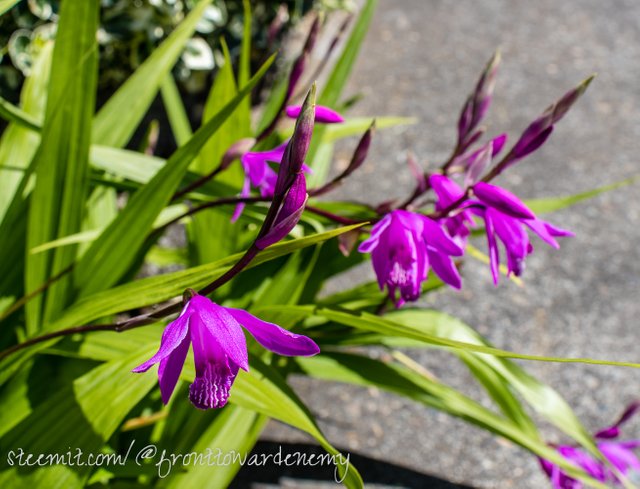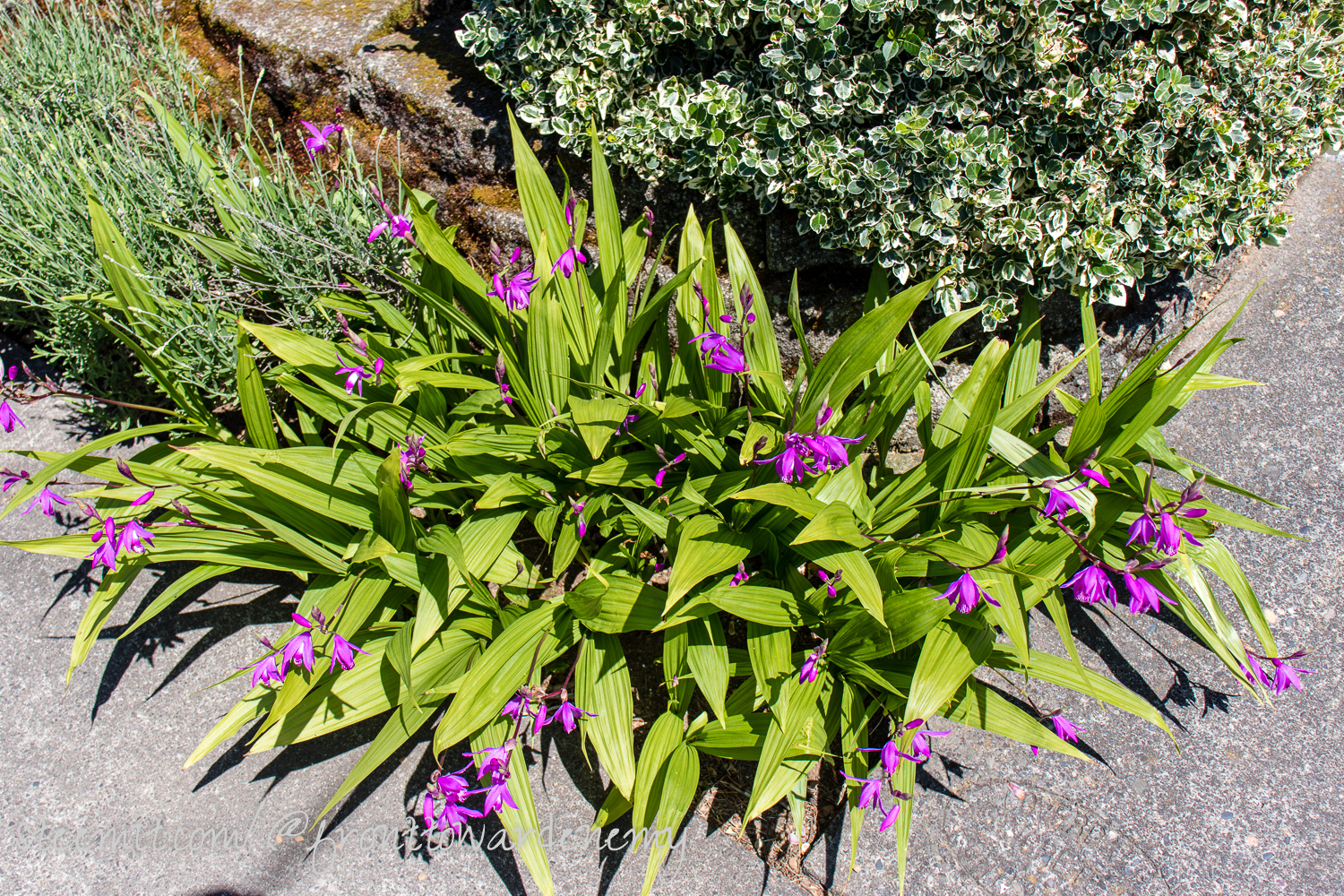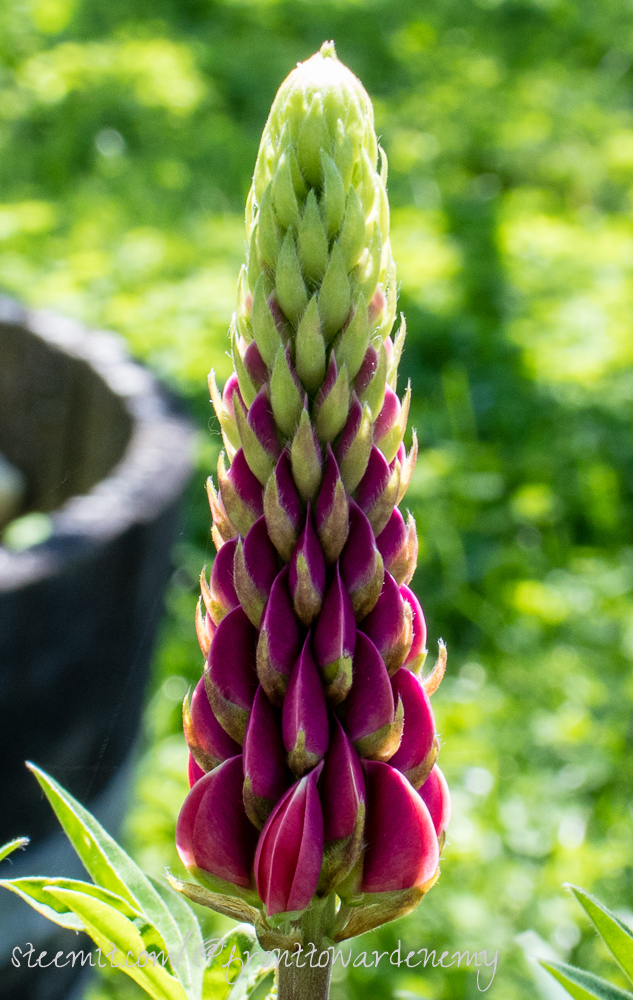 I love these plants! I featured some blue ones in Portland Plants 23. I don't know if the flowers will be red when they bloom or if they turn blue as they mature.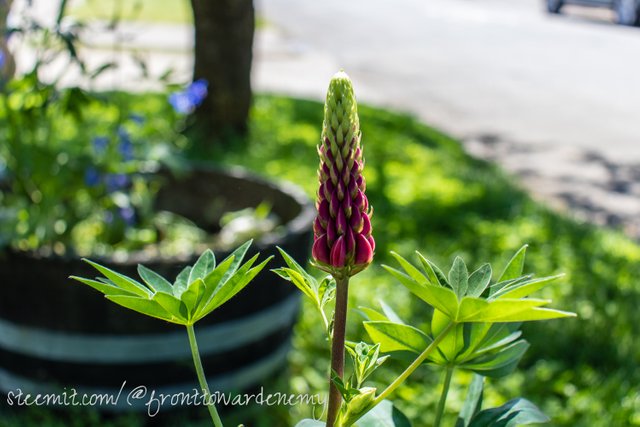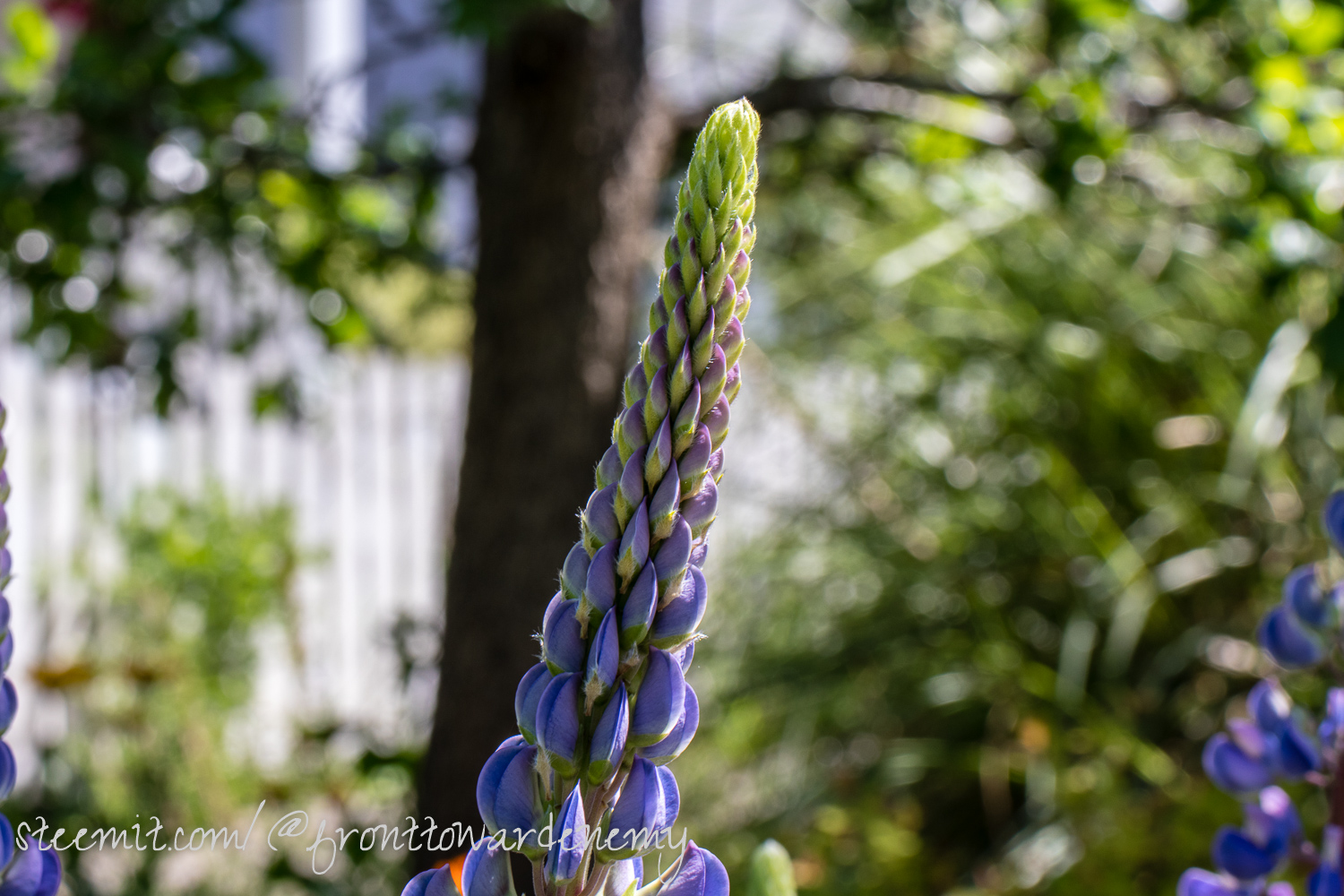 You can see that this blue one has a little pink at the top, so maybe they all start out red.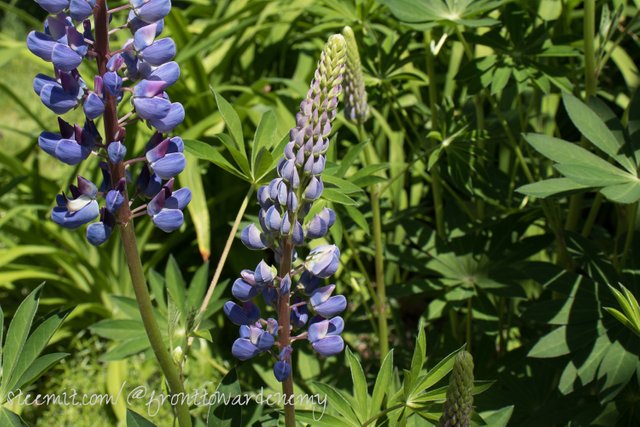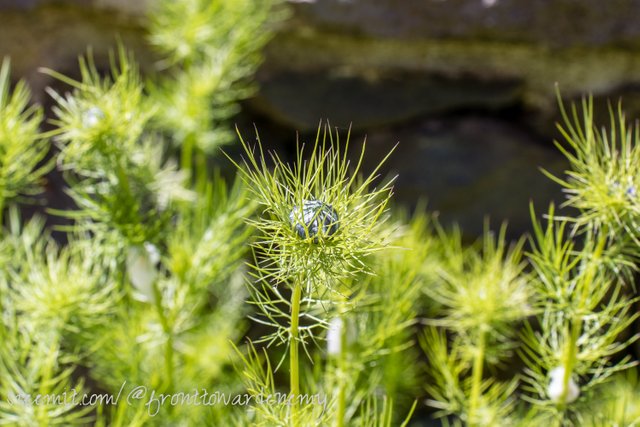 This is a weird one that I only took one good photo of.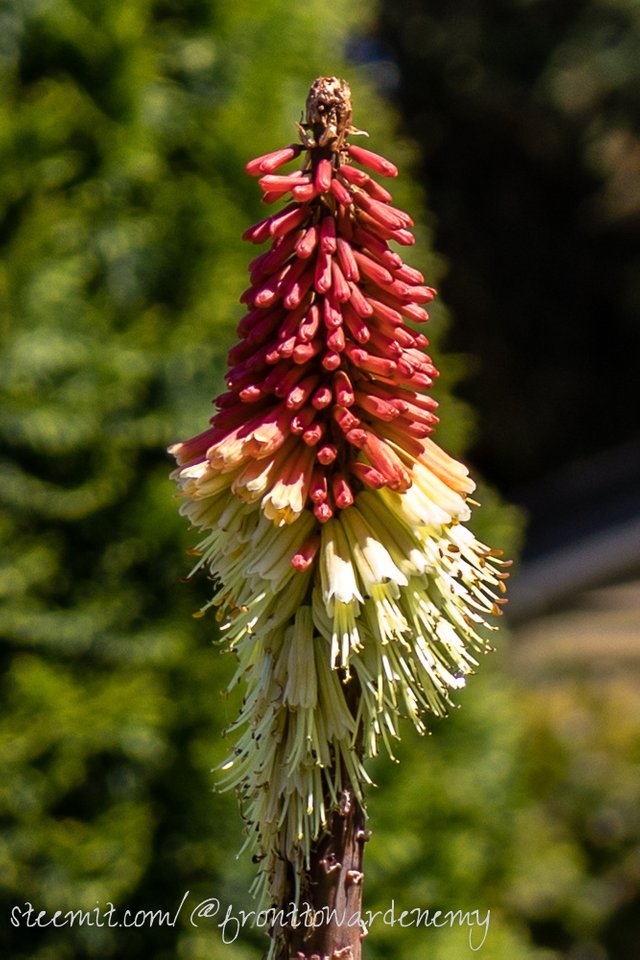 Here's another strange one. These look a whole lot like the little blue flowers that grow everywhere around here. But these ones were huge! The blue ones don't even grow to knee-height.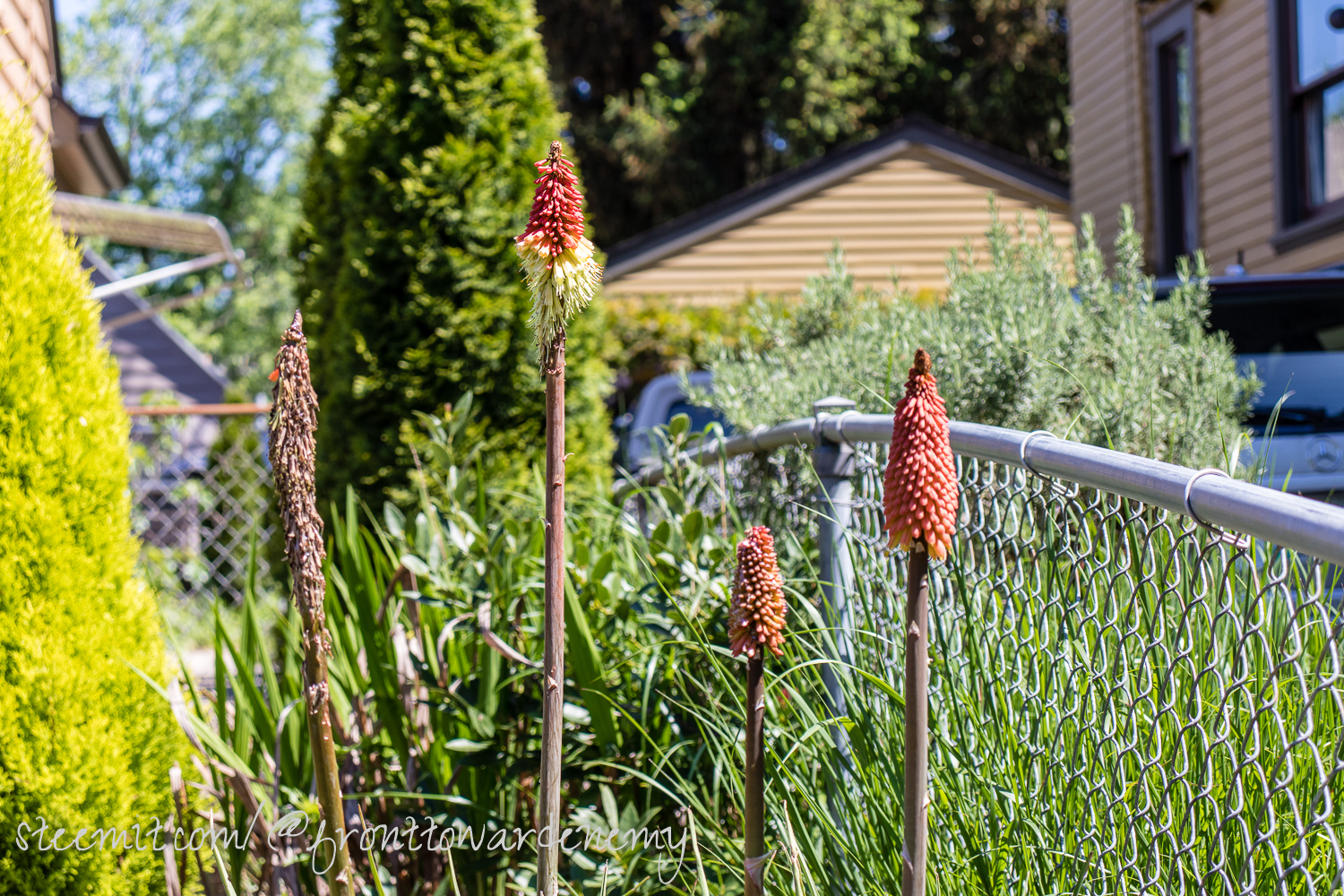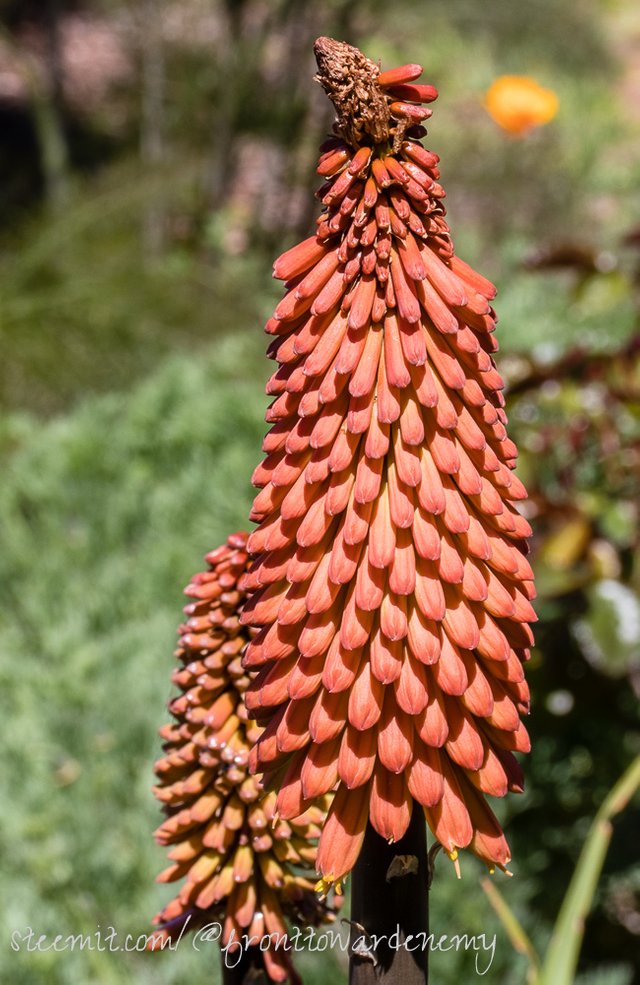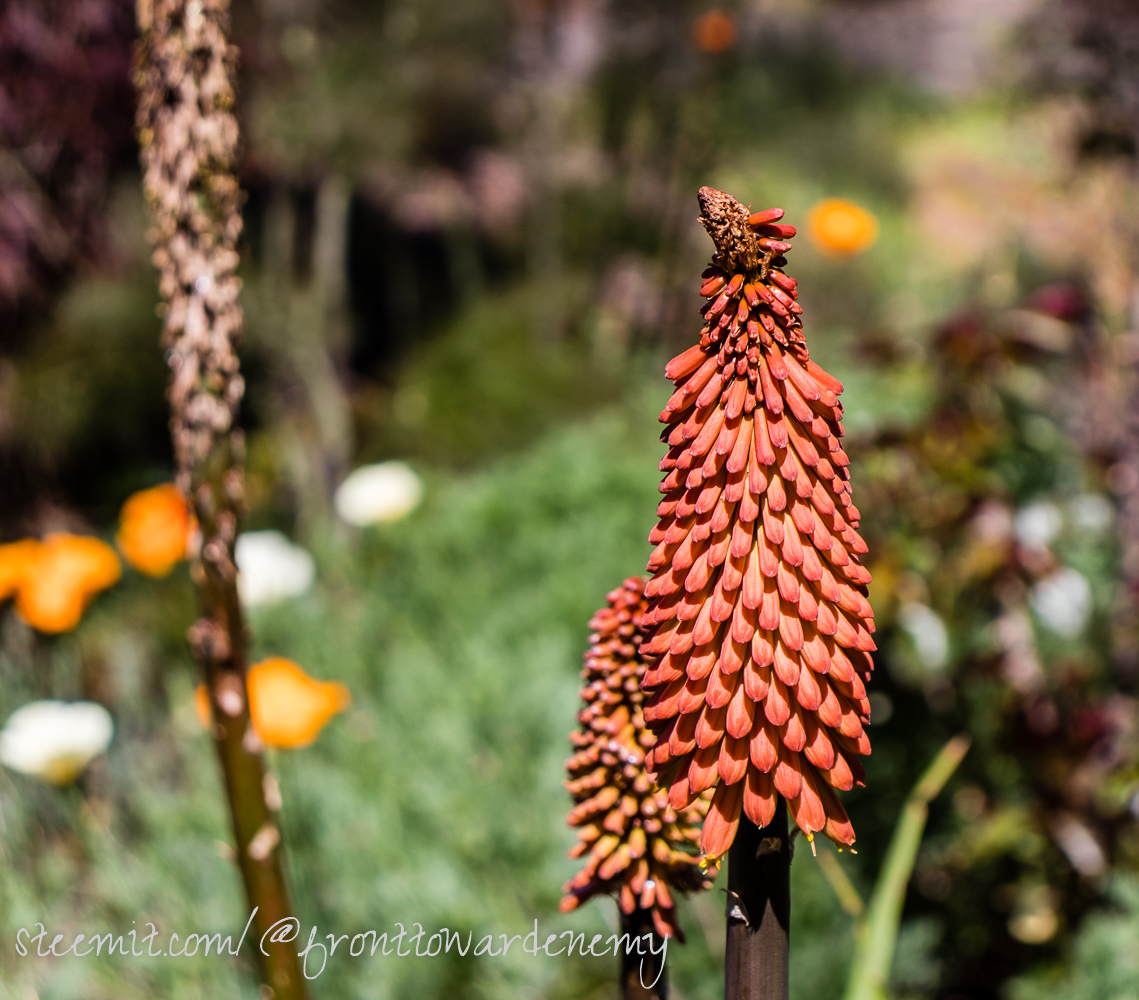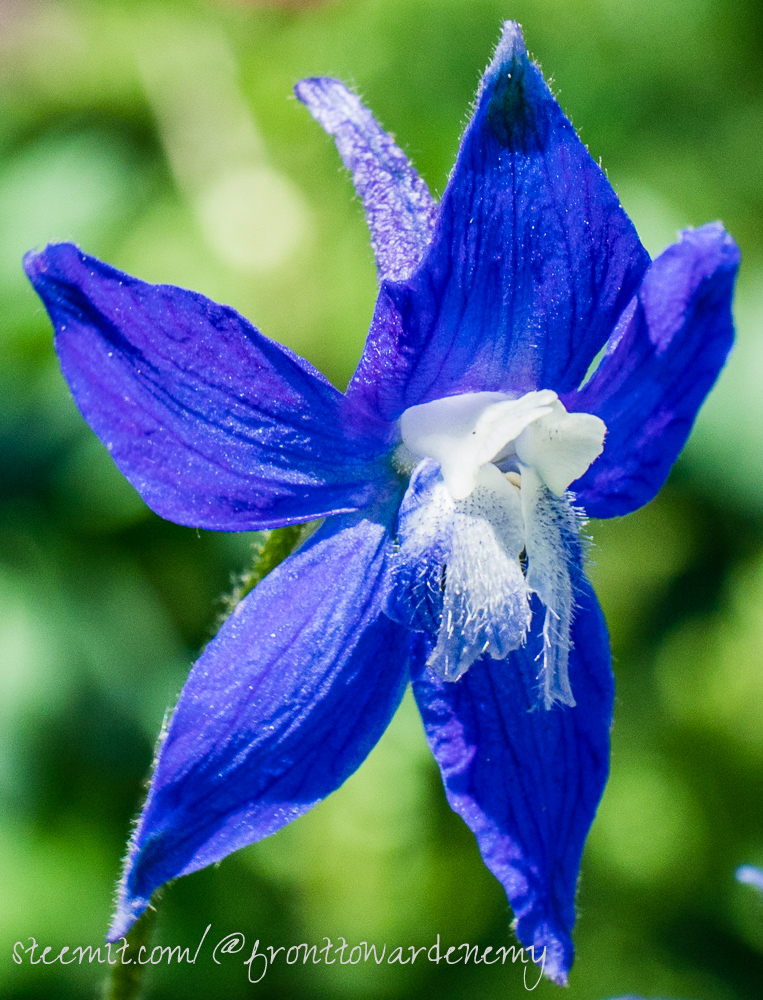 These were kind of strange too. It looks like there's tissue paper growing out of the center.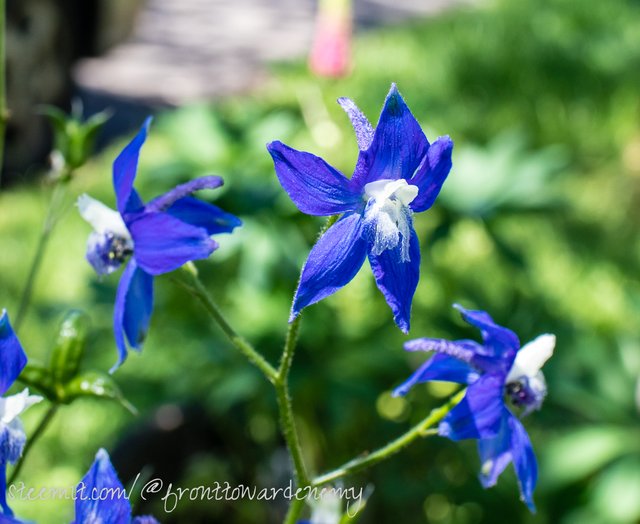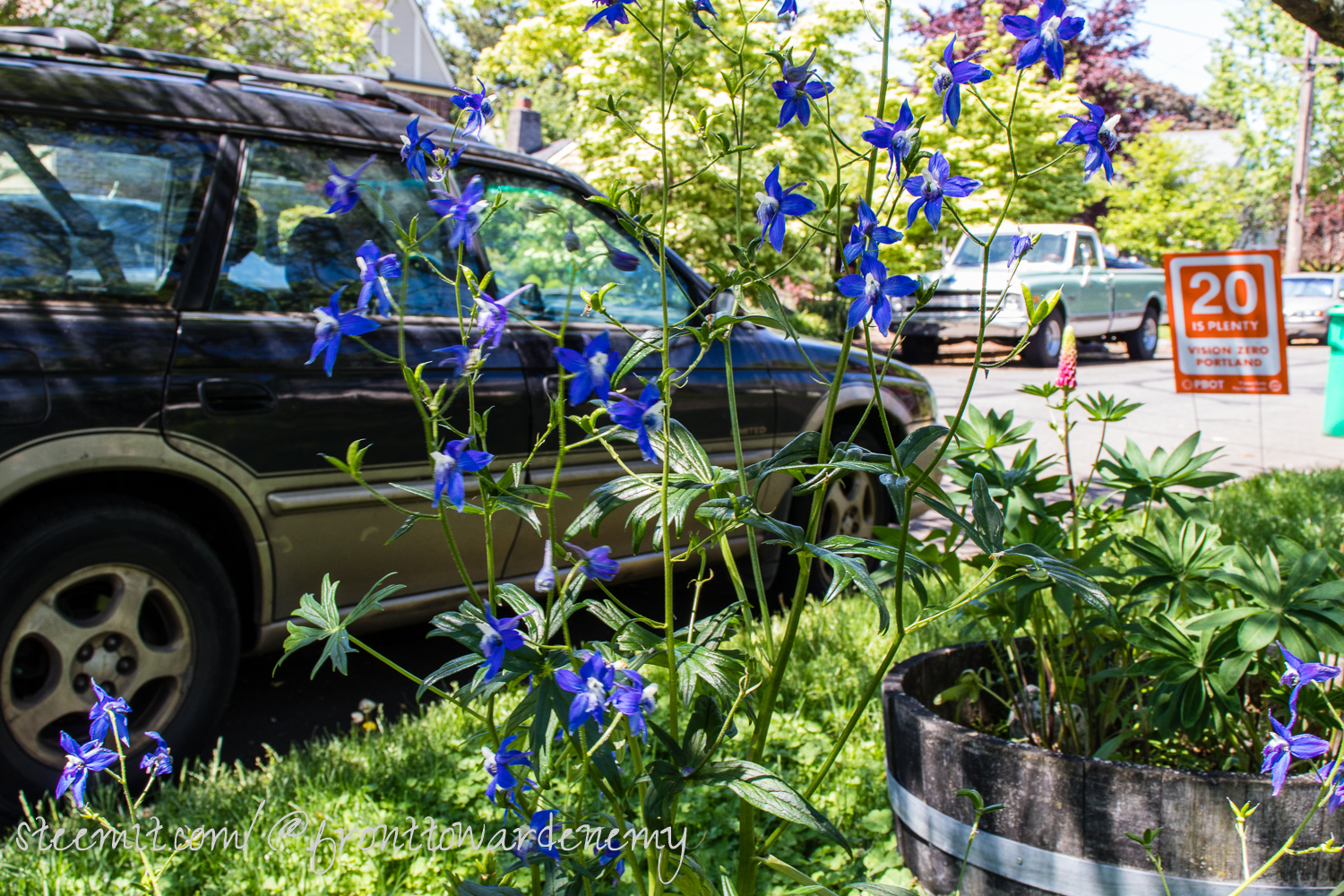 I'm going to cut this one short with only 24 photos. The walk was a fairly short one.